Welcome
Showcase is actually the name of a fanzine that I have been making daily for more than a year now. I have been making fanzines for the biggest part of my life, on all the things that I am interested in: music, esoterics, comic-lettering, mysteries, strange ideas, and many other topics that I can't share with my friends and family. And believe me, I've tried.
On this site I will try to give you a glimpse of my little private universe. If you want to see, hear or read more, you just have to ask.
I try not to offend any copyrights: everything on this site is either made by myself or by friends, or it is stuff that is too unknown to keep it for myself.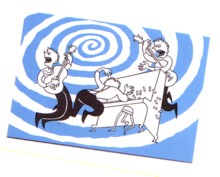 Frits Jonker
Published: 2022-01-22 11:46:21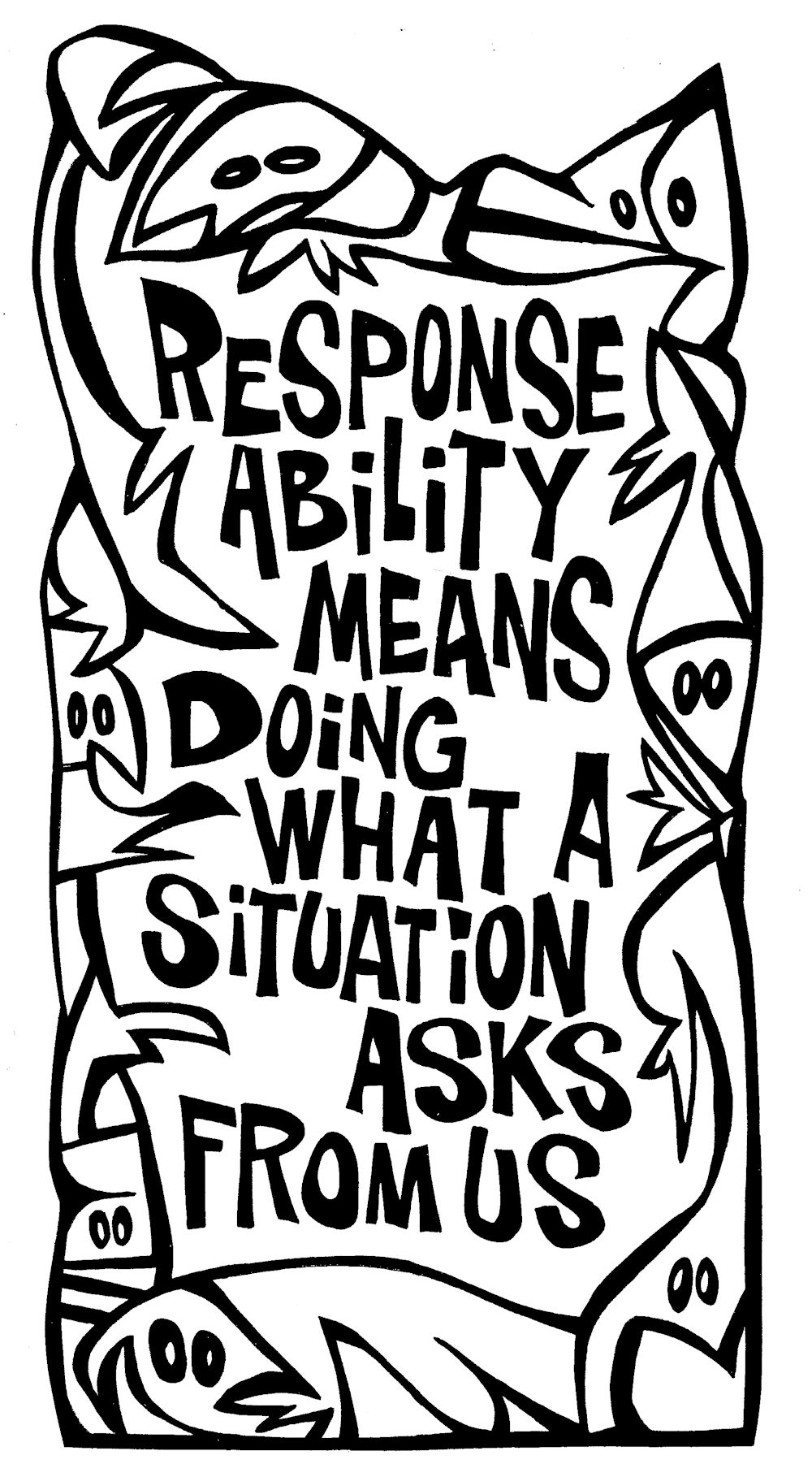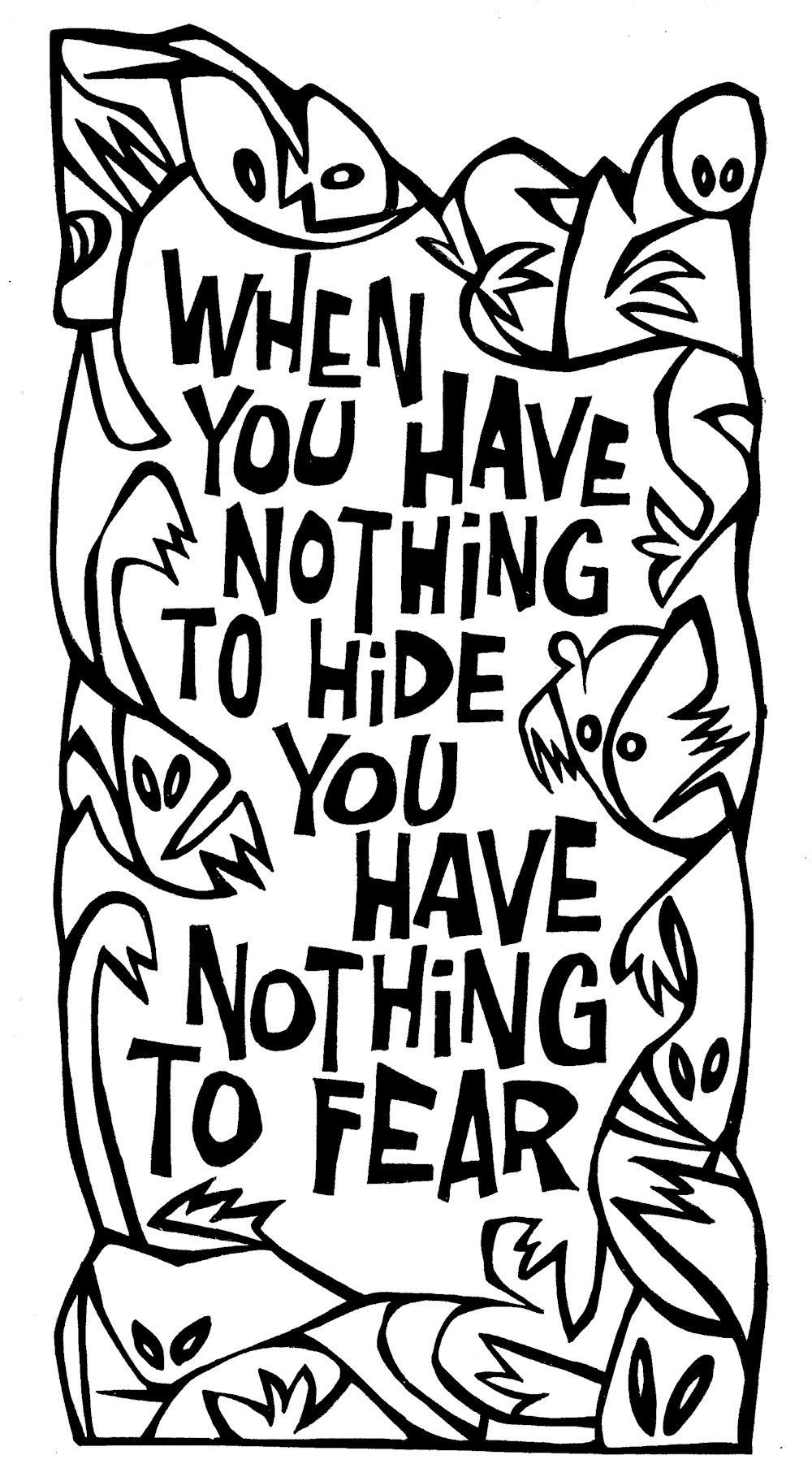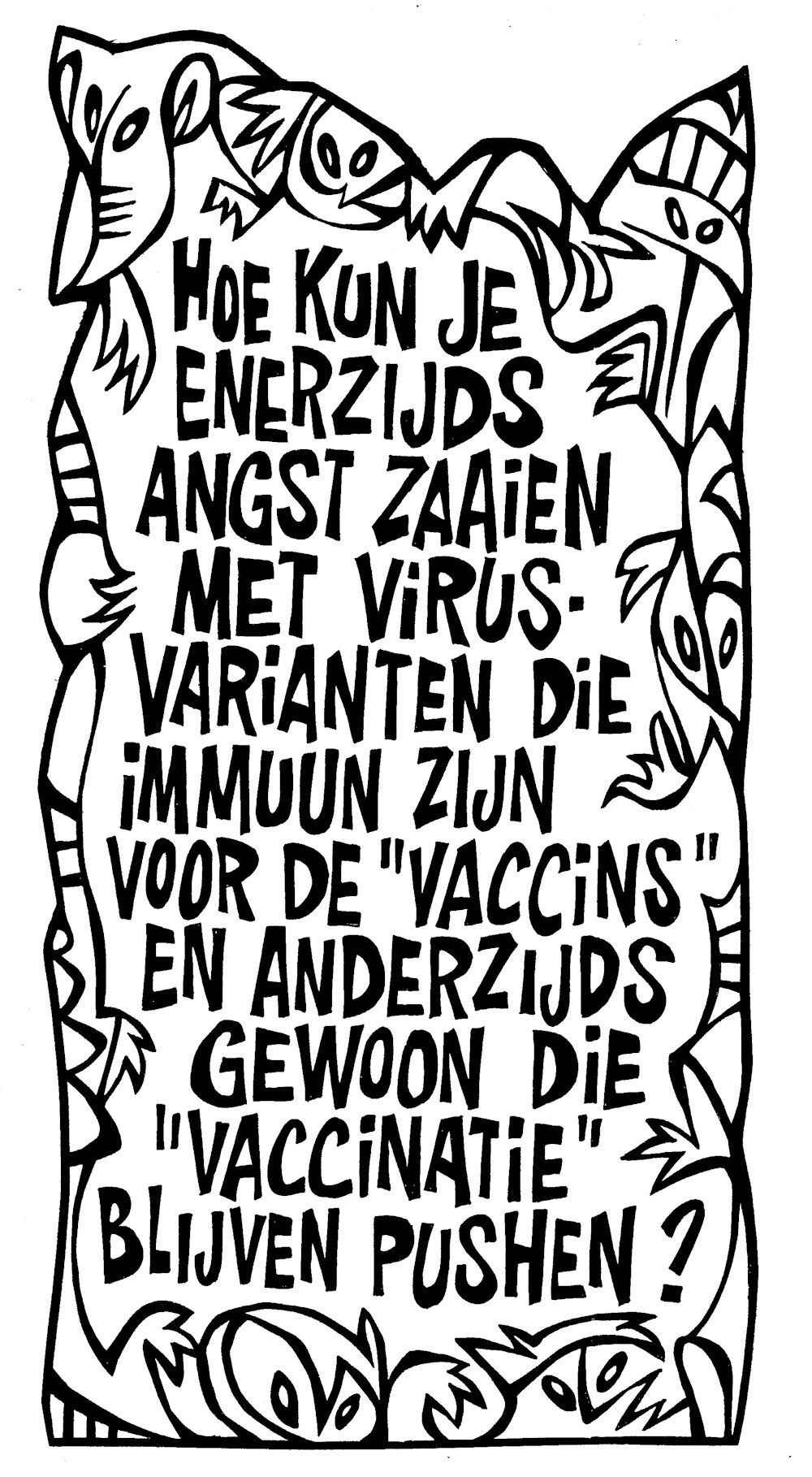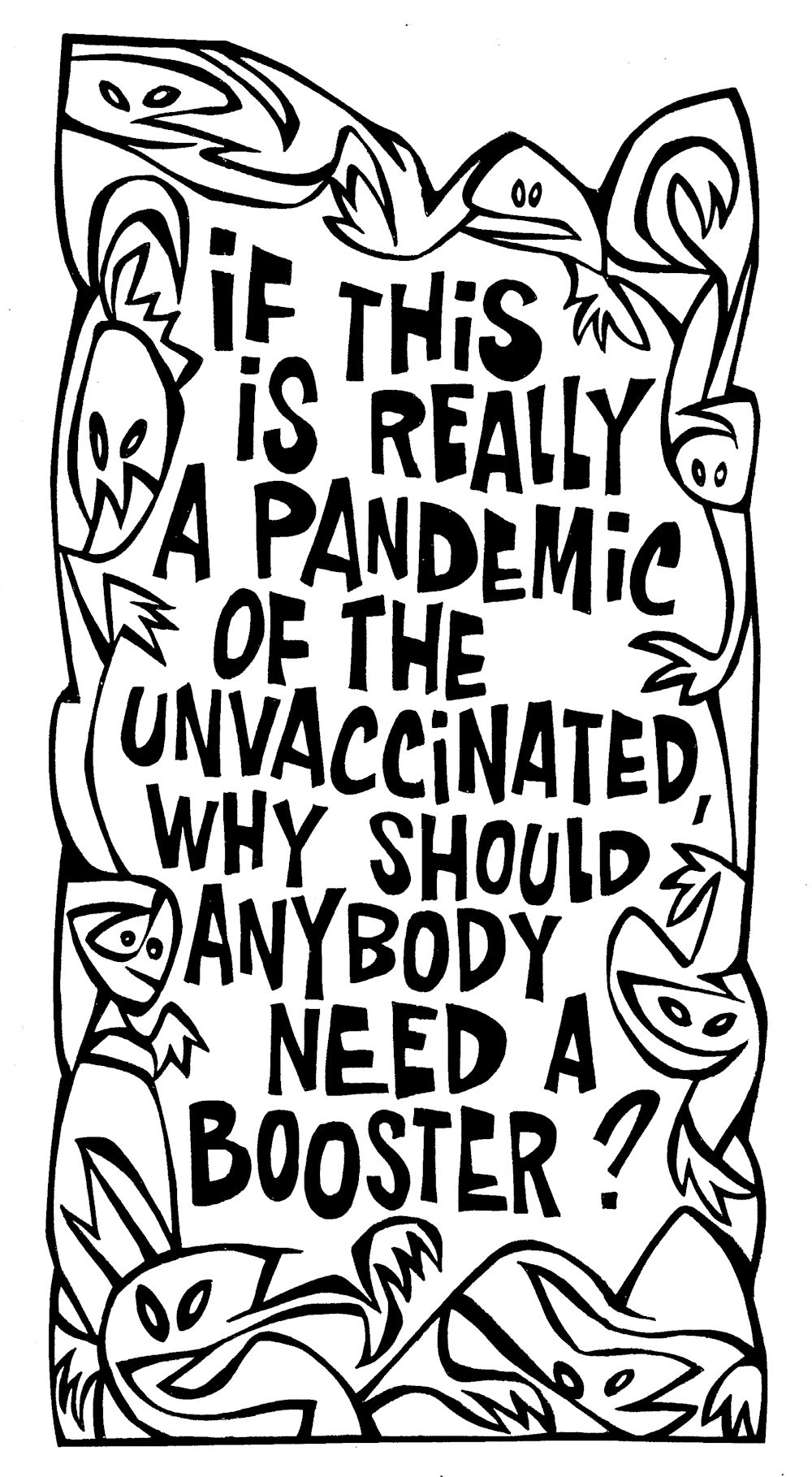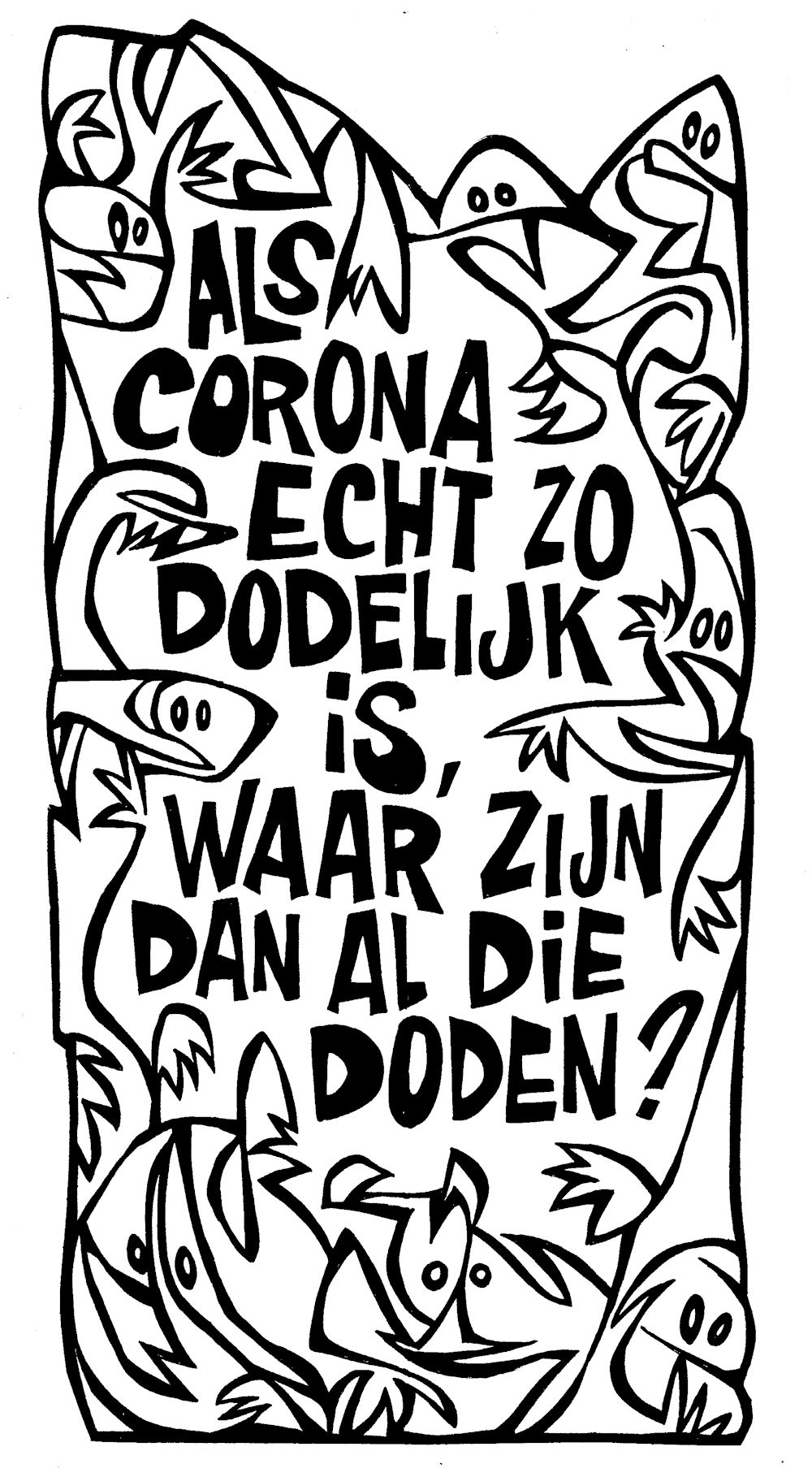 Published: 2022-01-21 13:06:20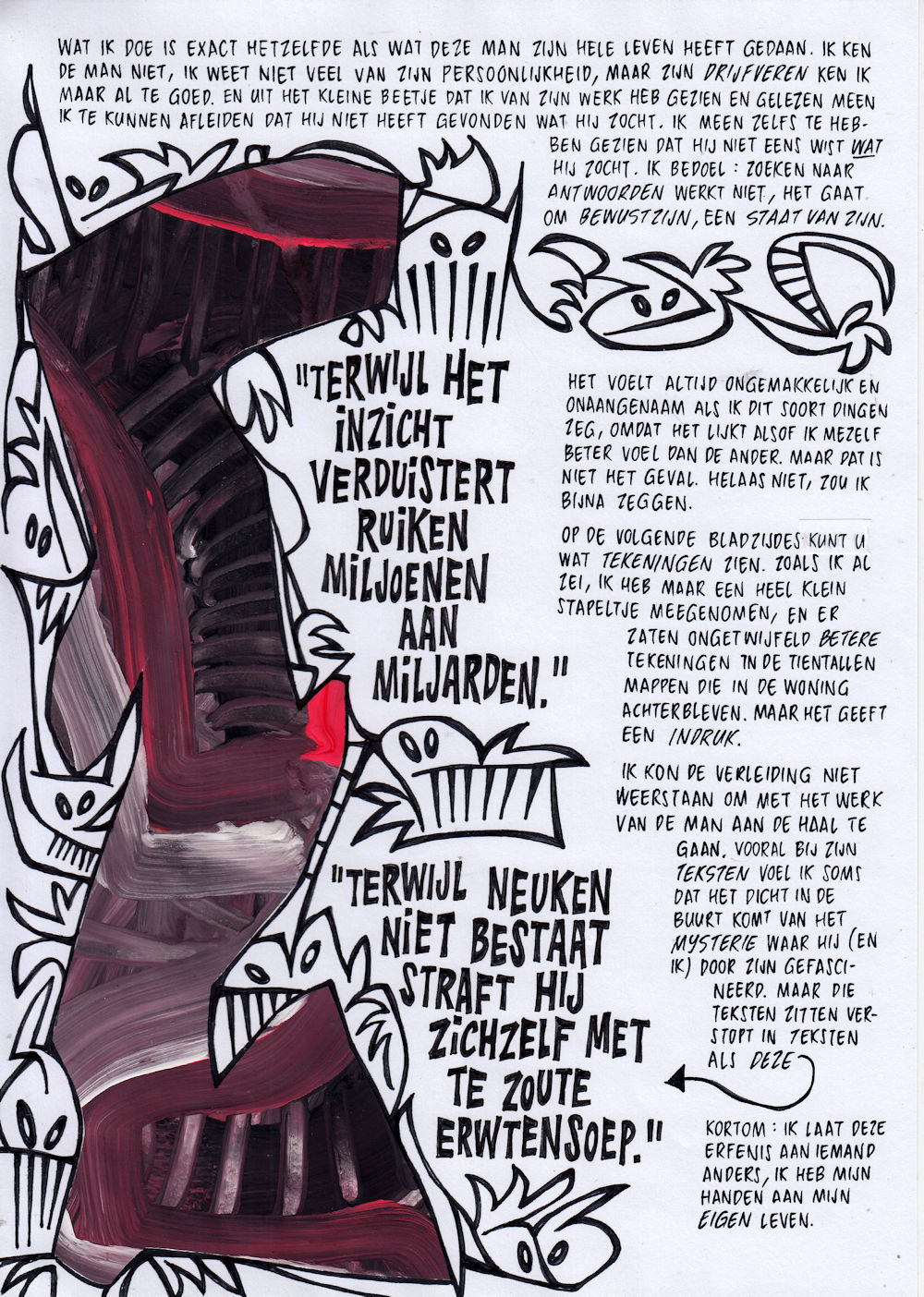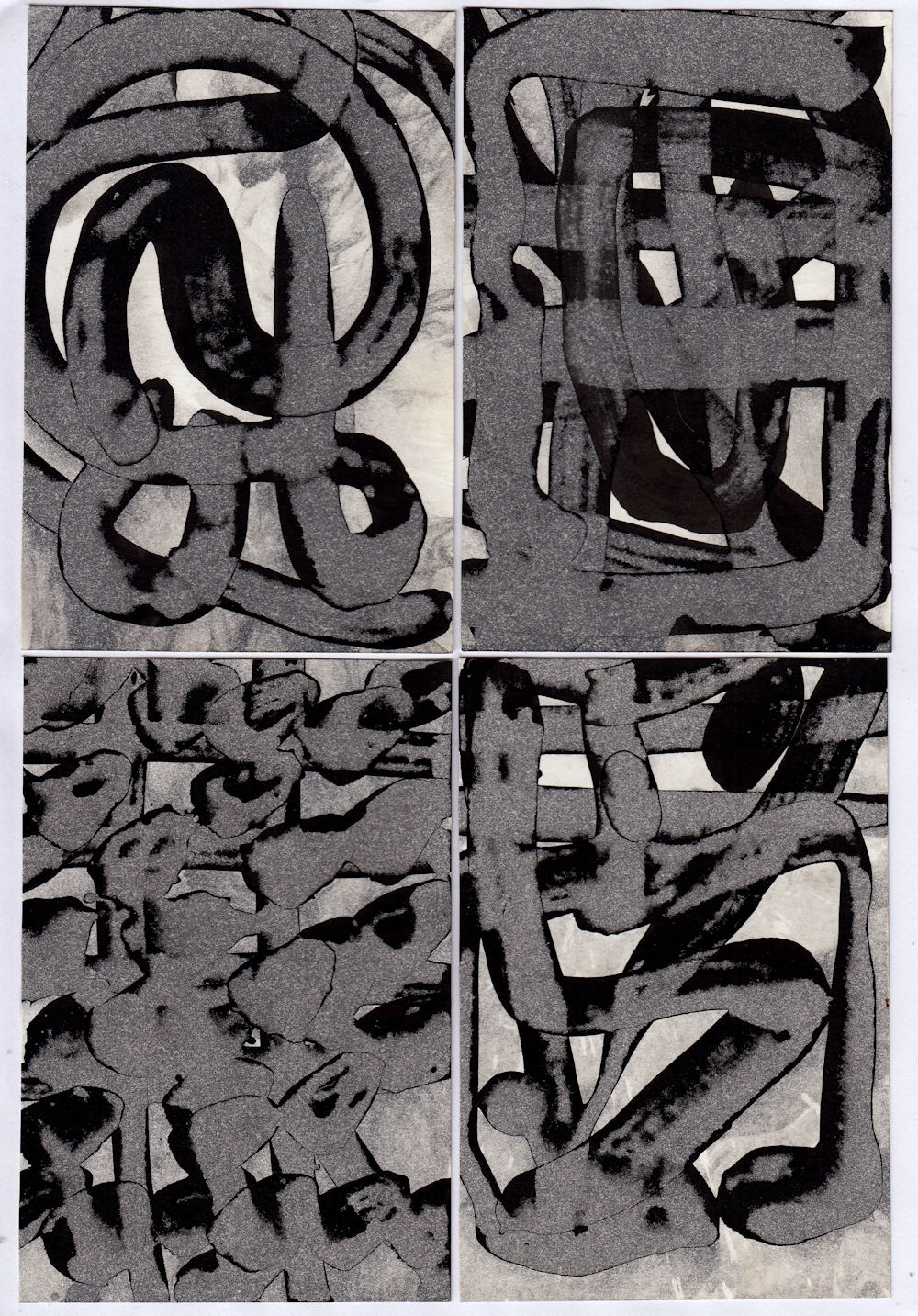 Published: 2022-01-20 18:53:49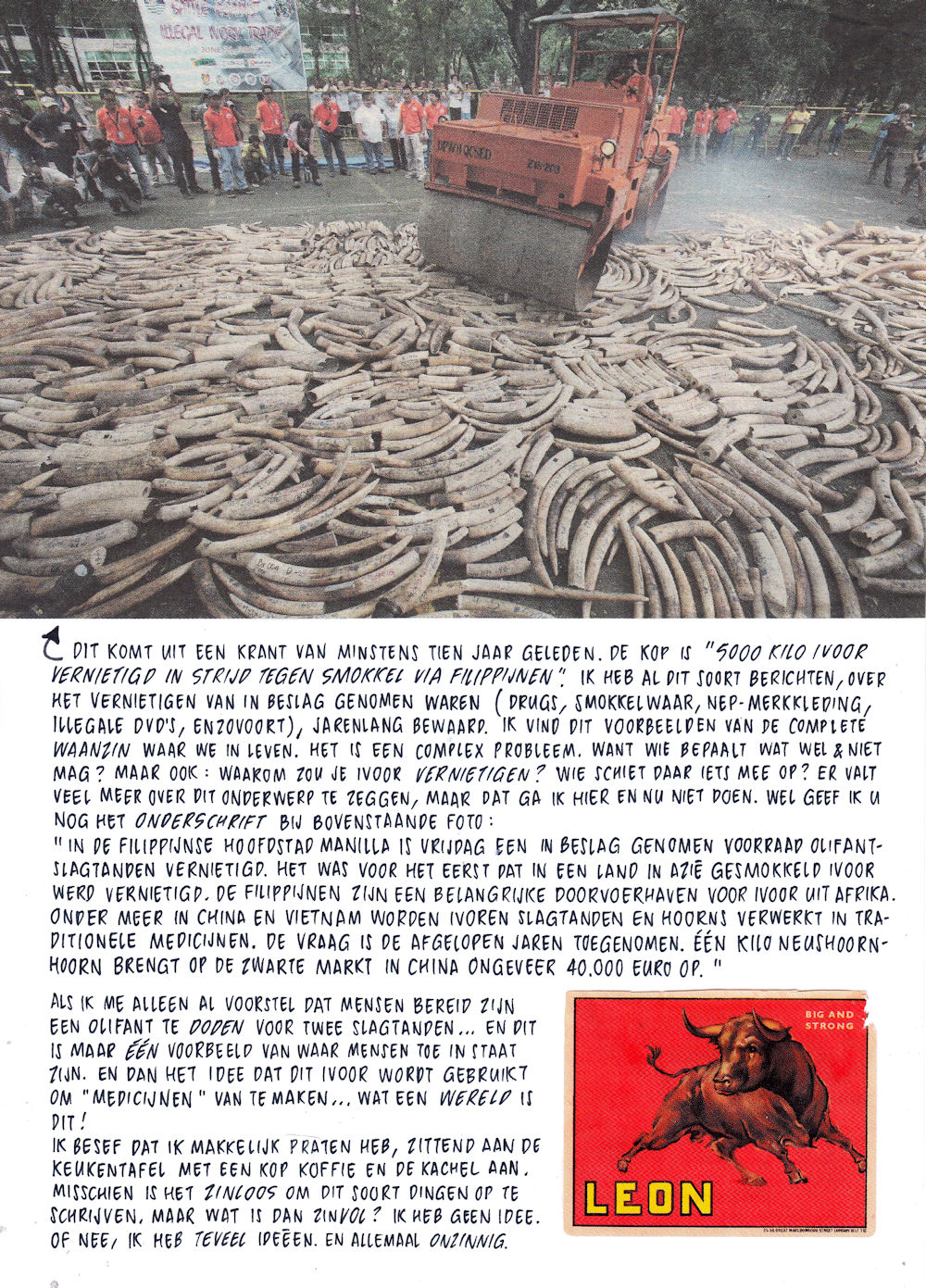 Published: 2022-01-19 17:24:20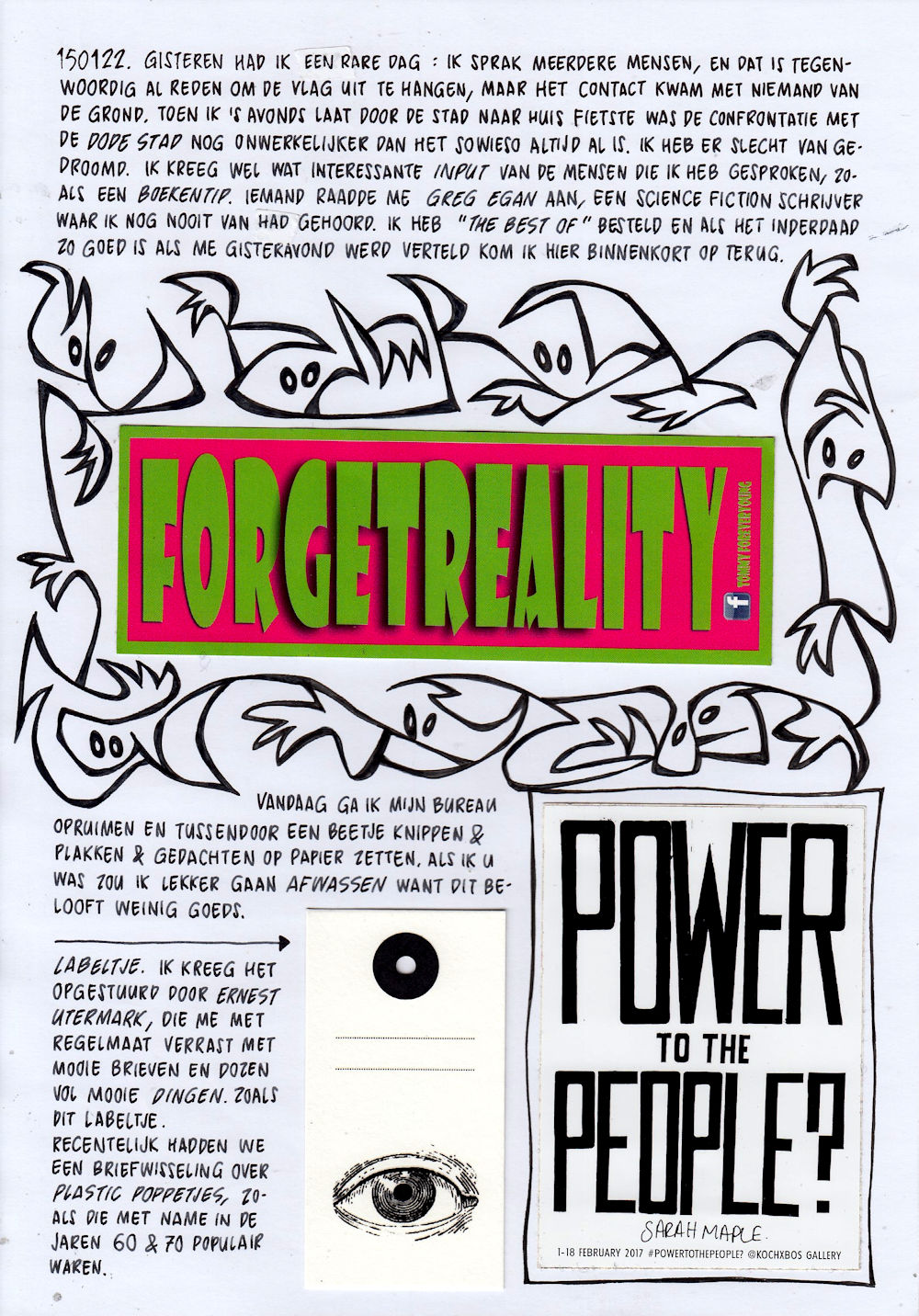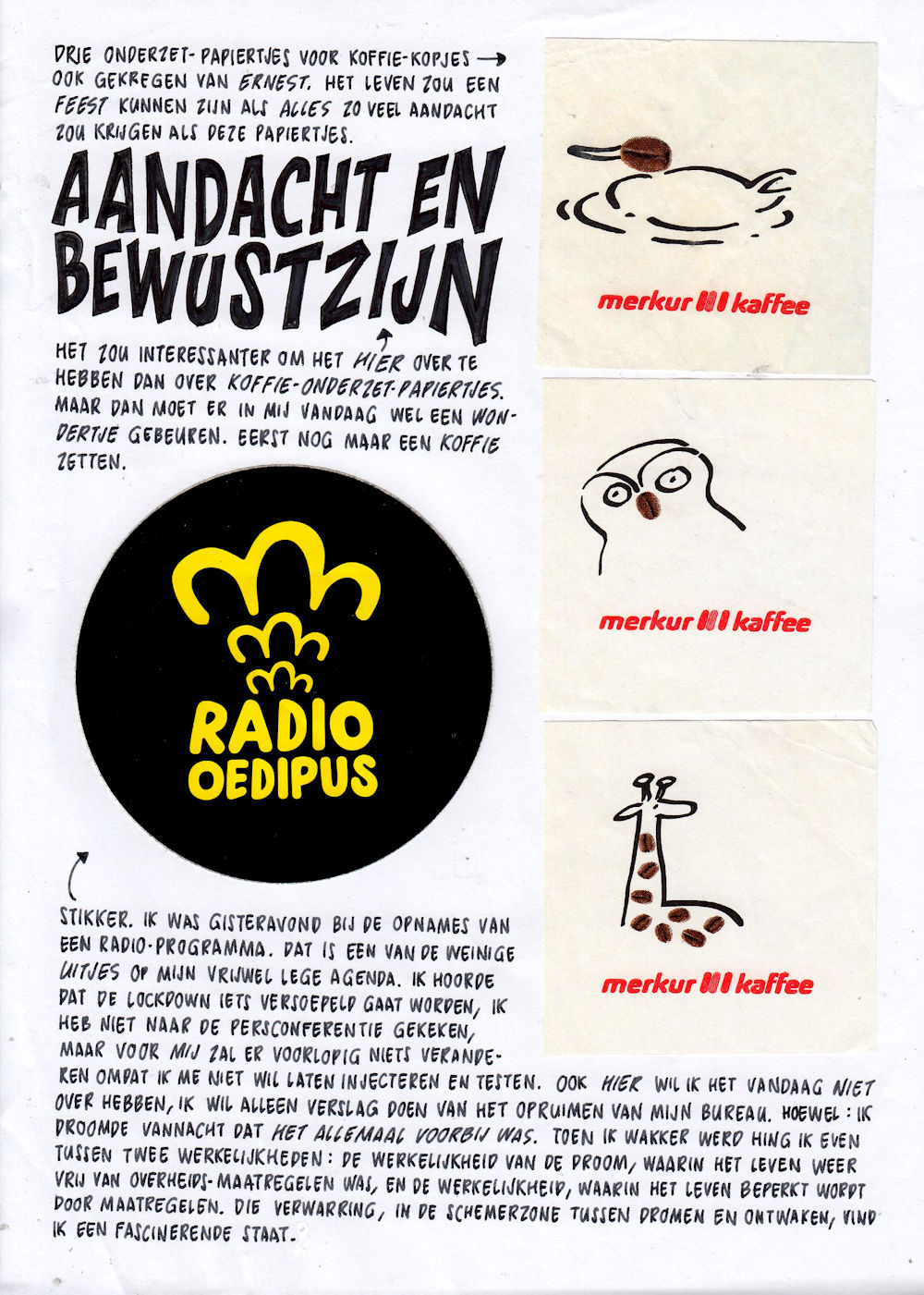 Published: 2022-01-18 10:05:57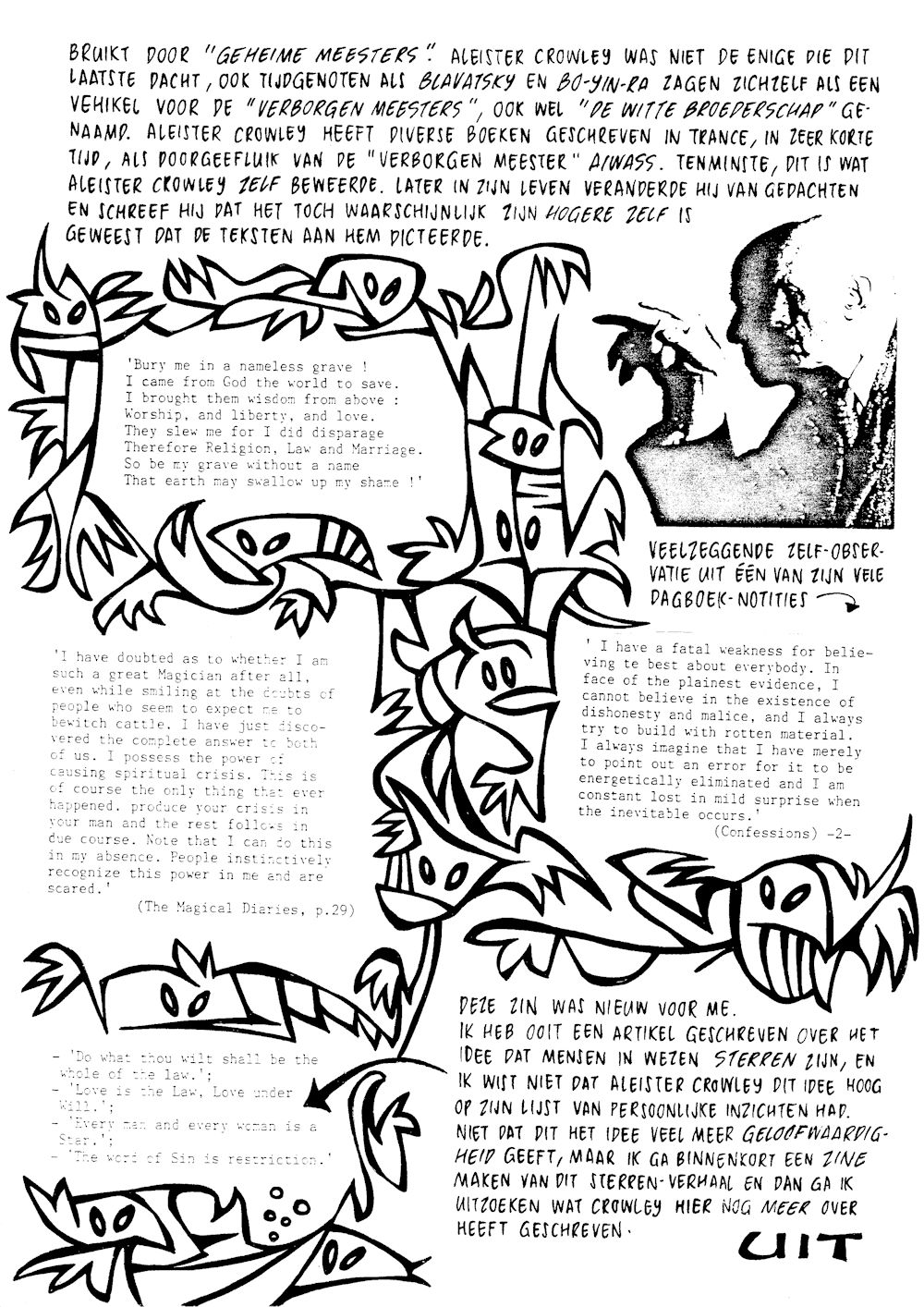 Published: 2022-01-17 11:31:58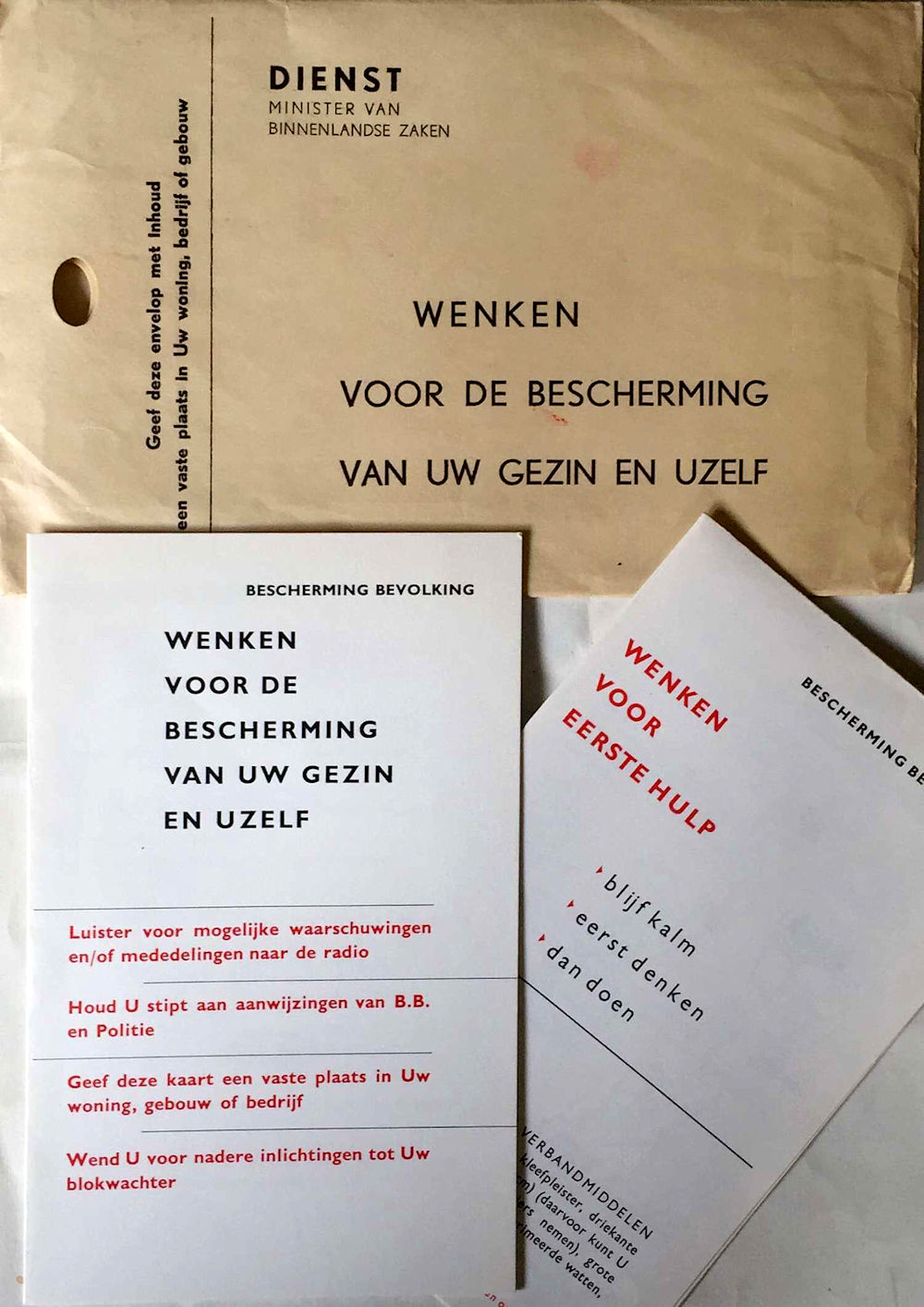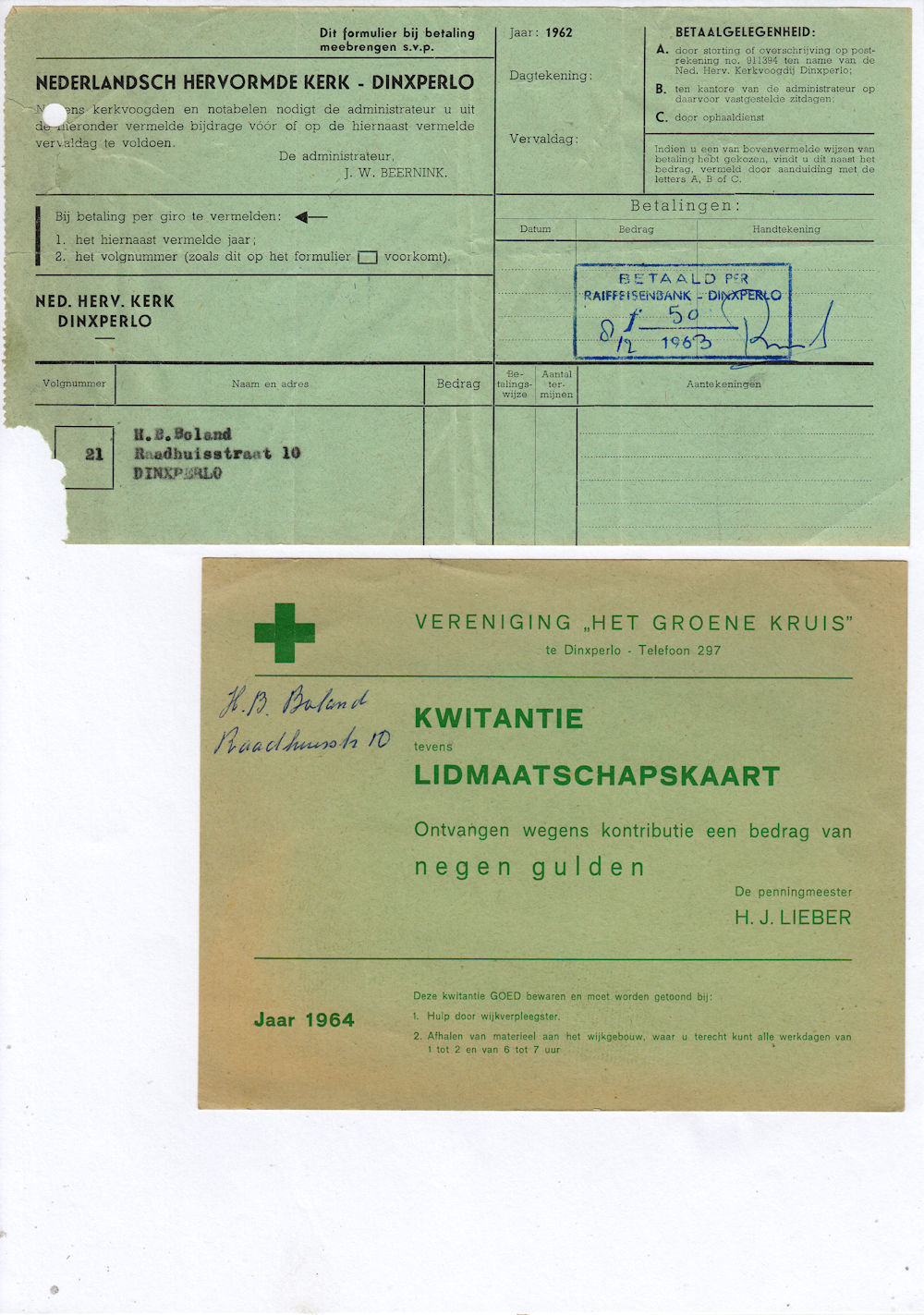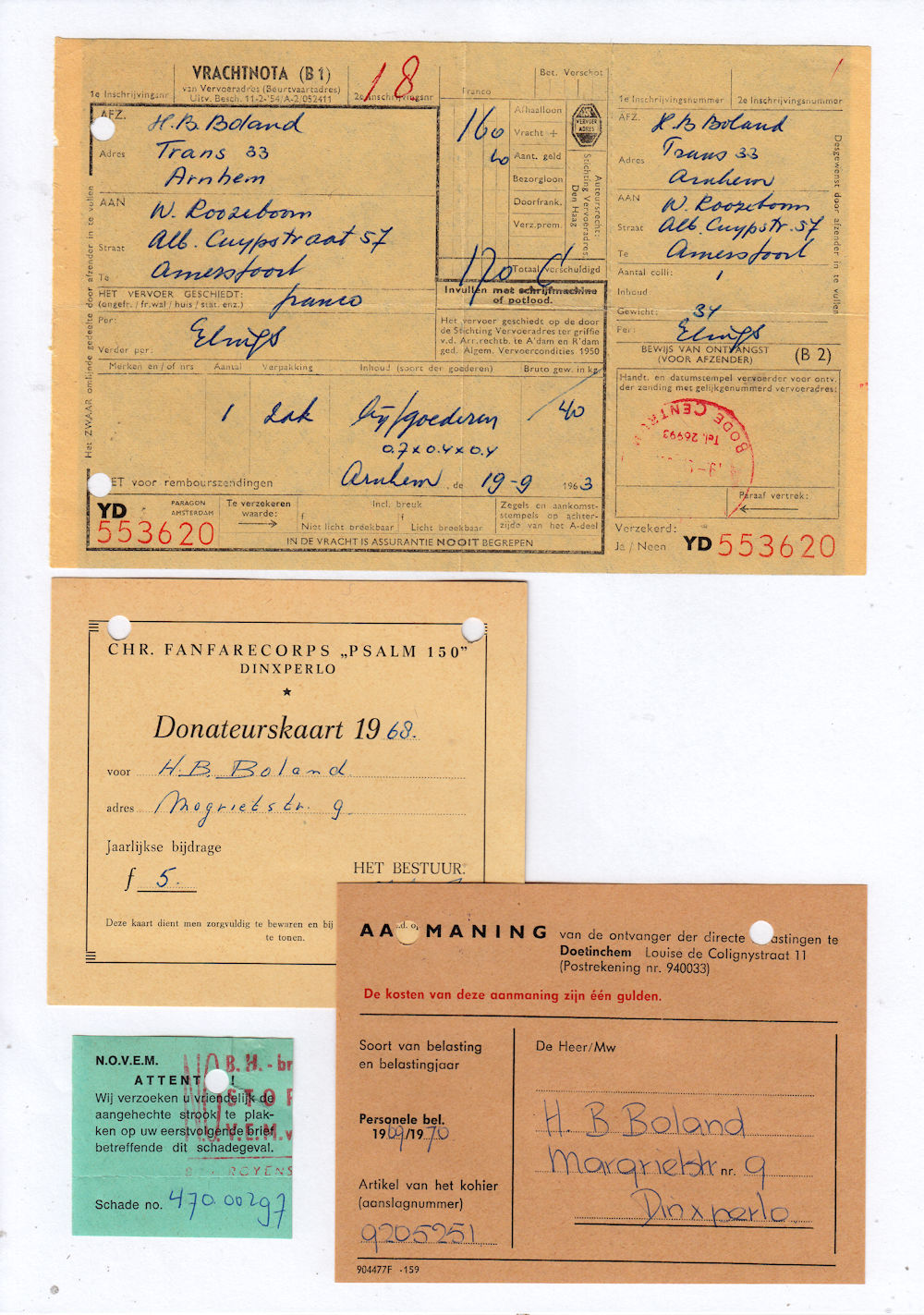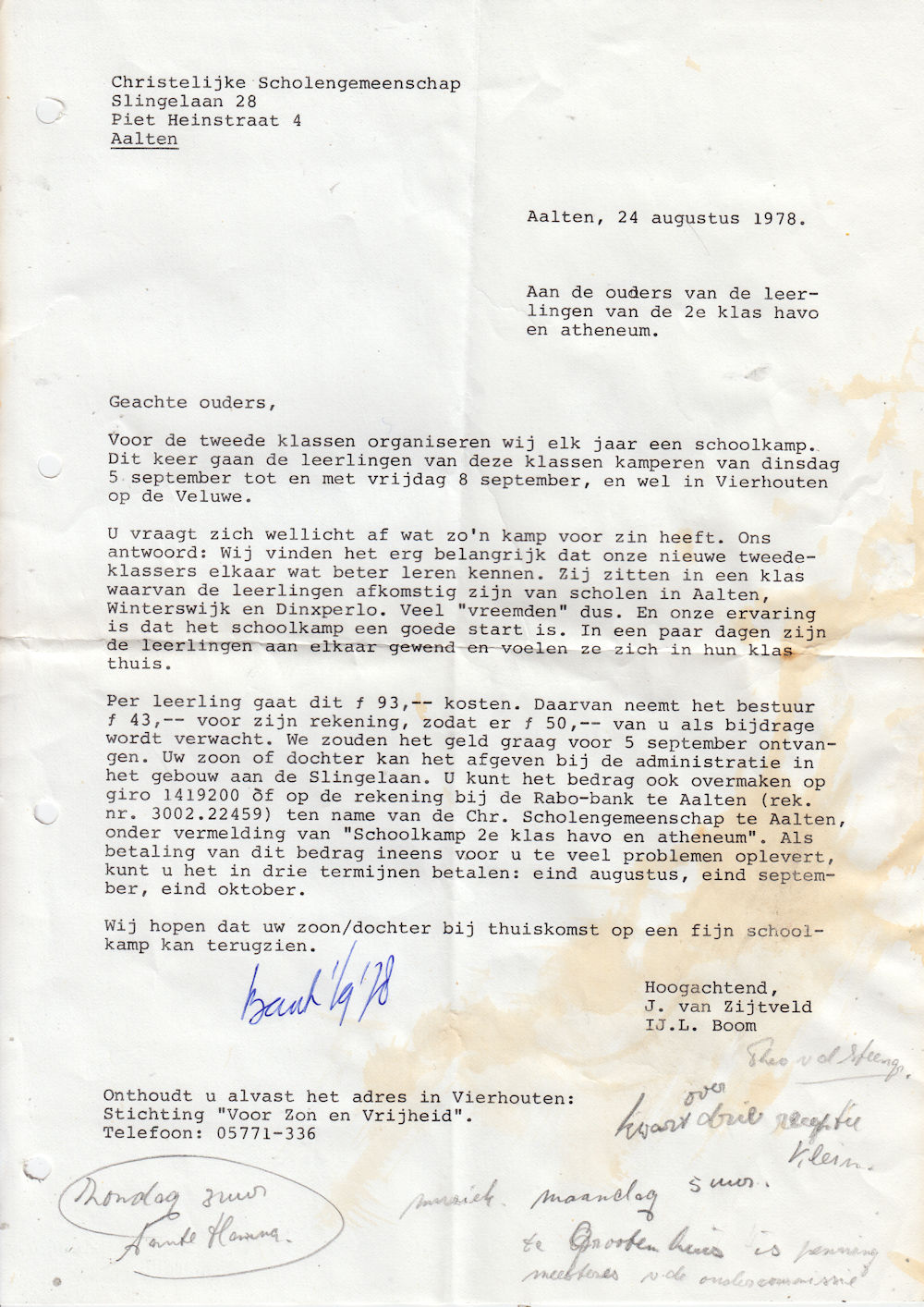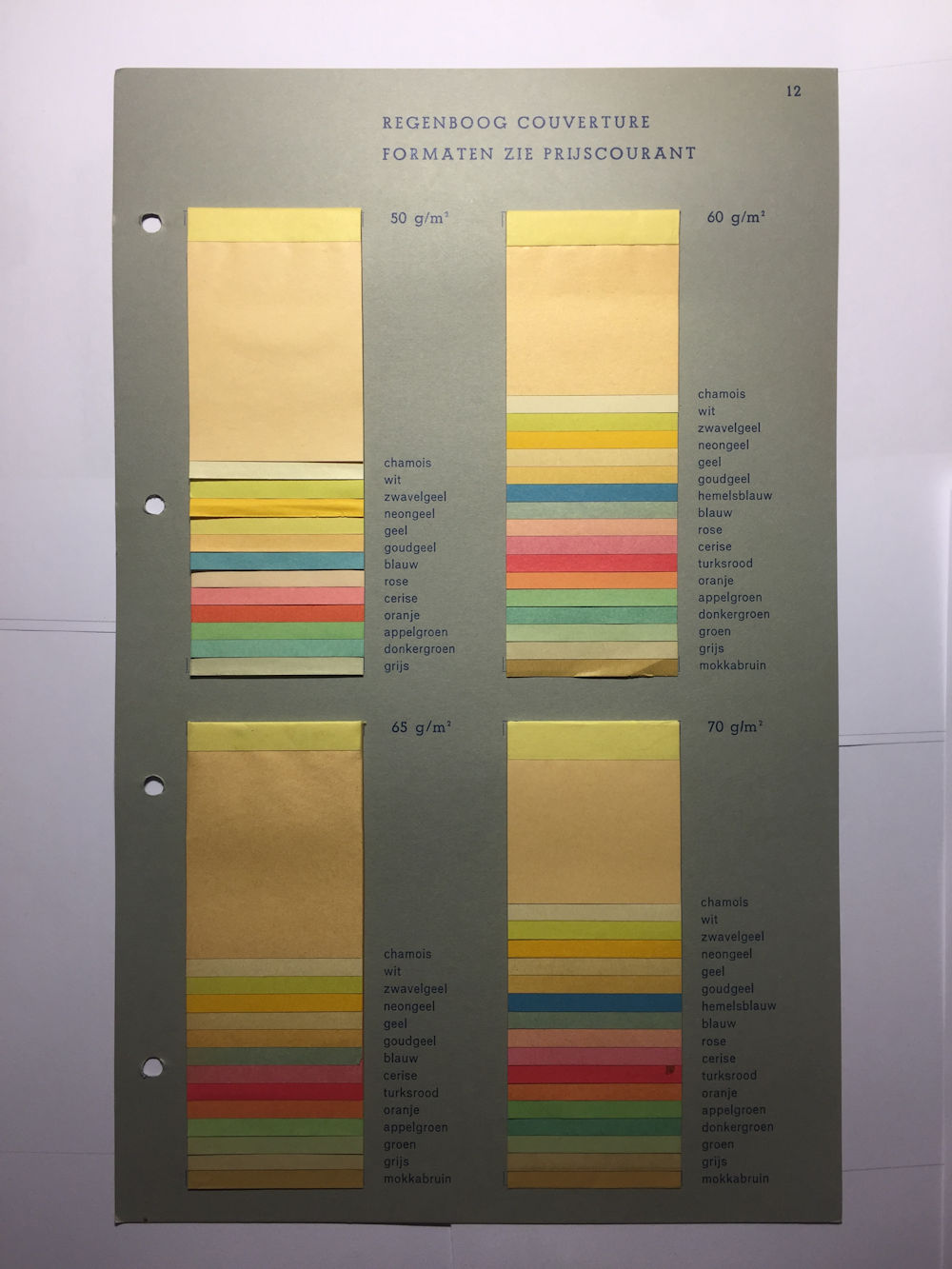 Published: 2022-01-16 19:48:03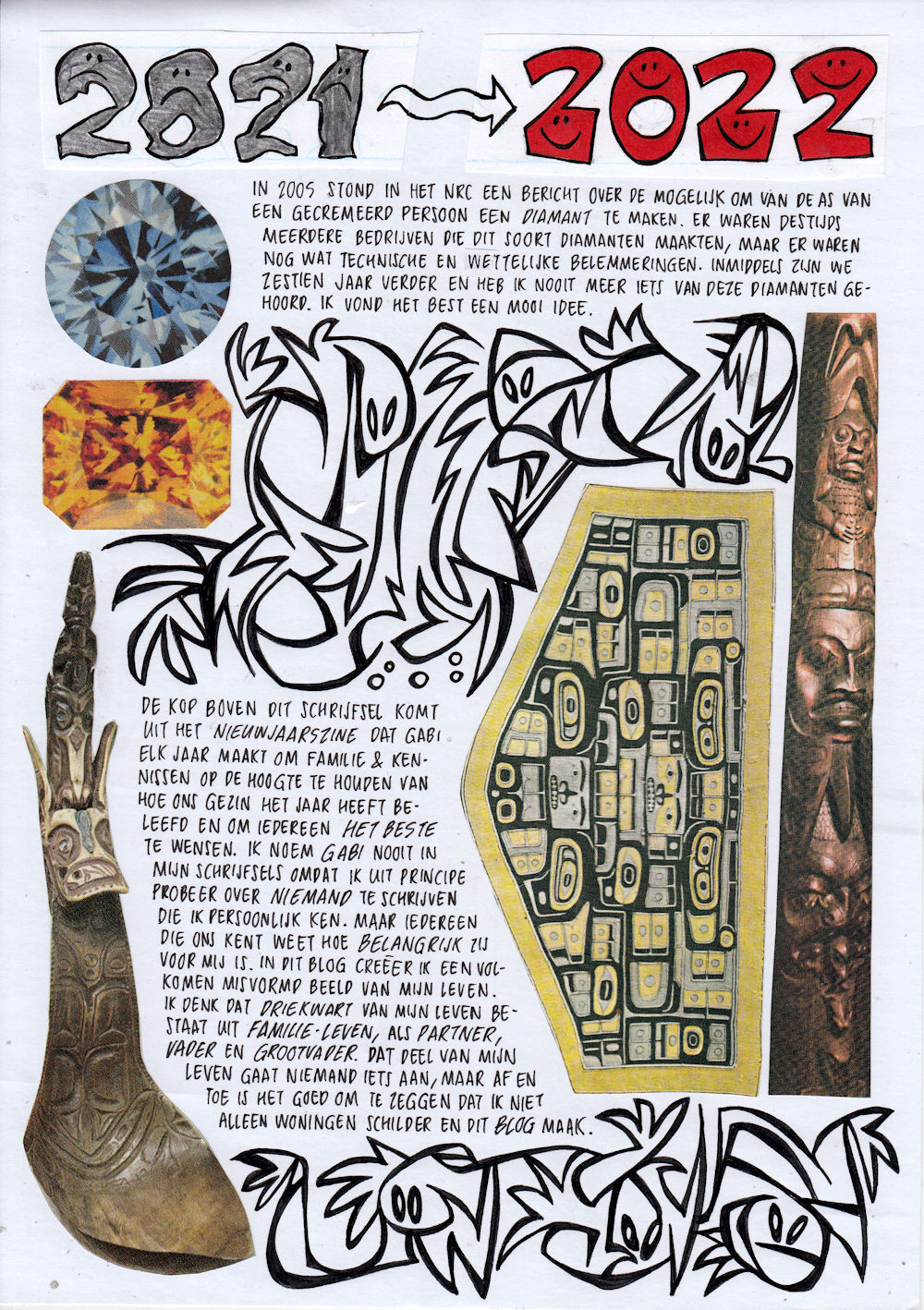 Published: 2022-01-15 18:35:16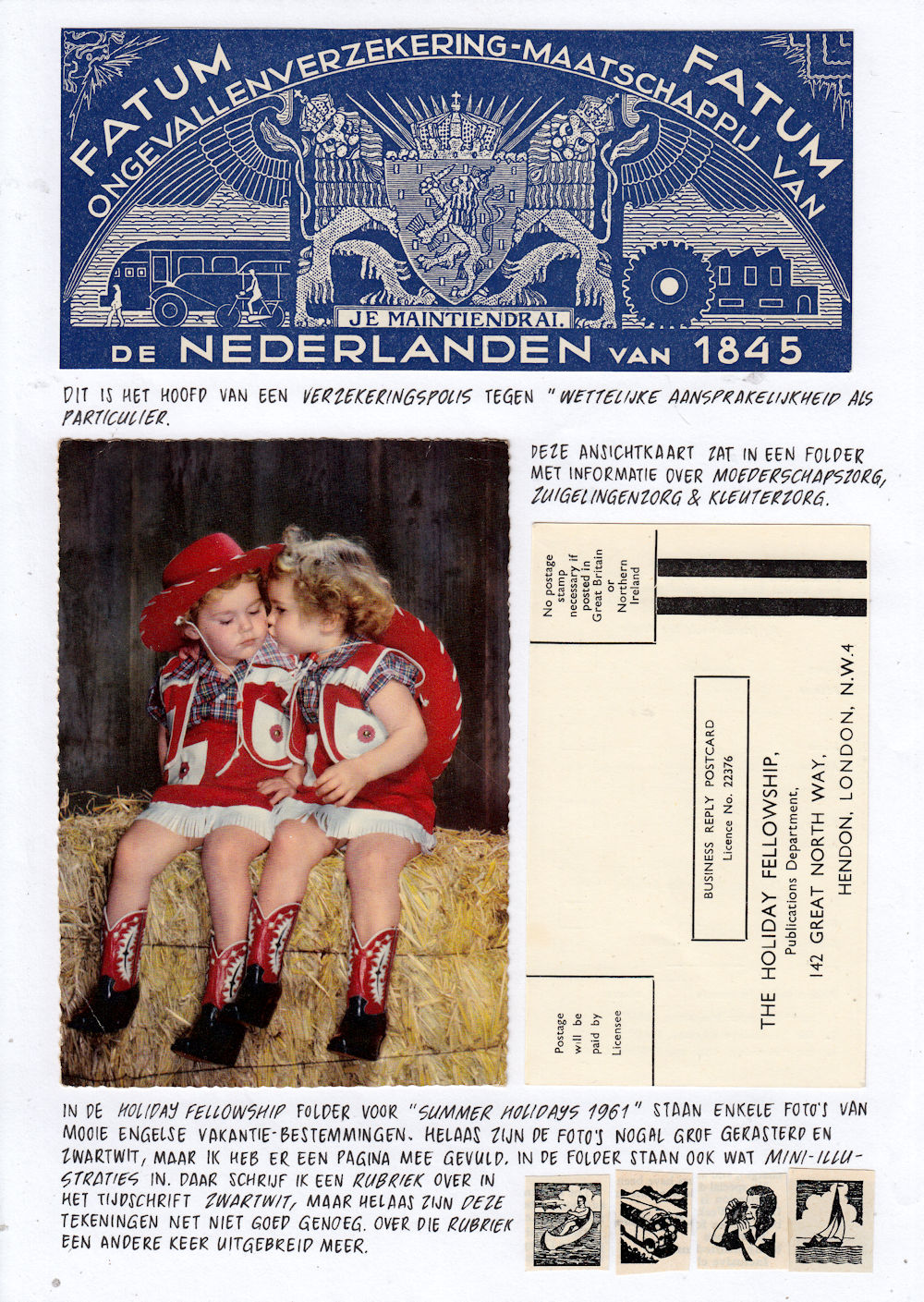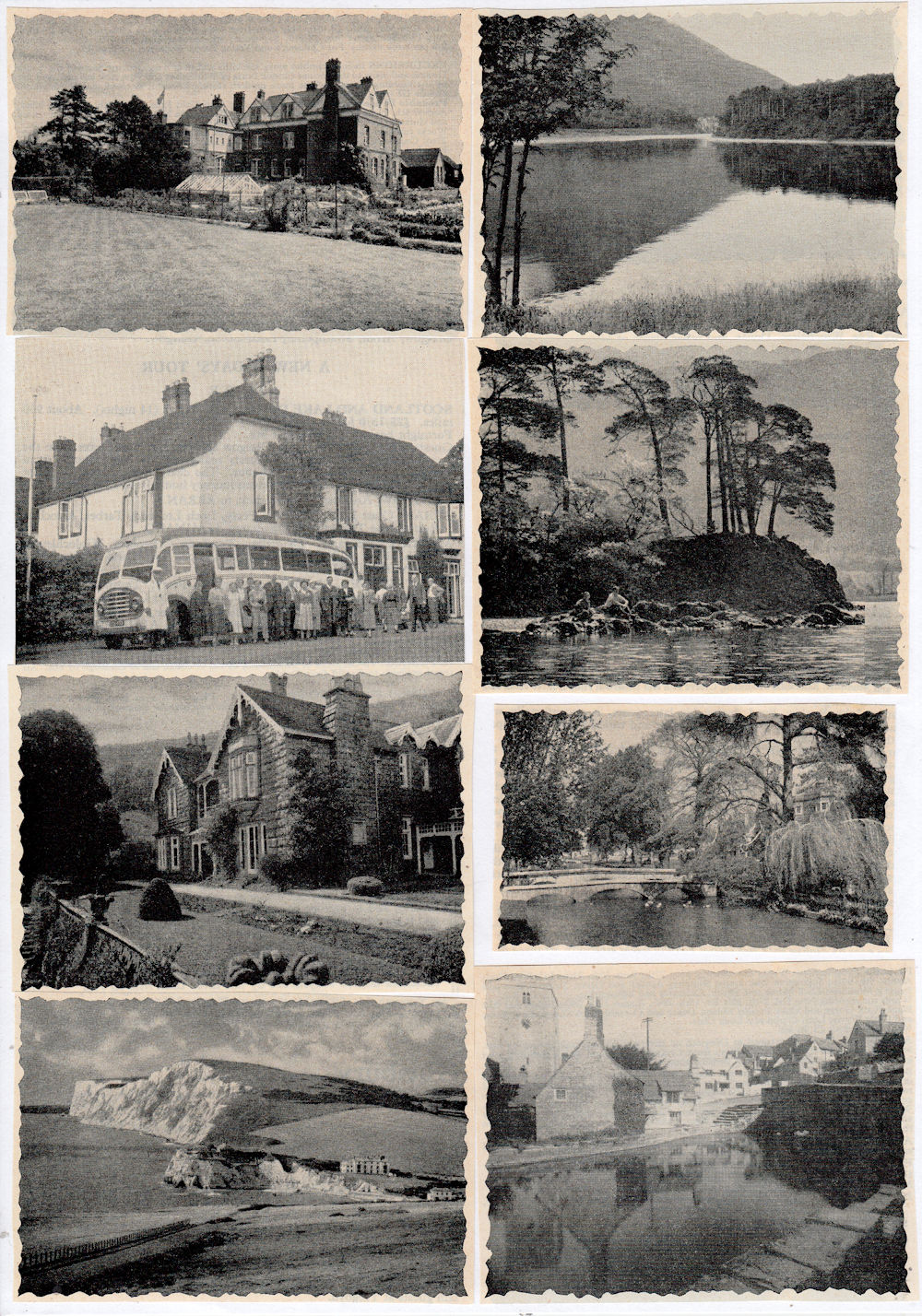 Published: 2022-01-12 18:28:11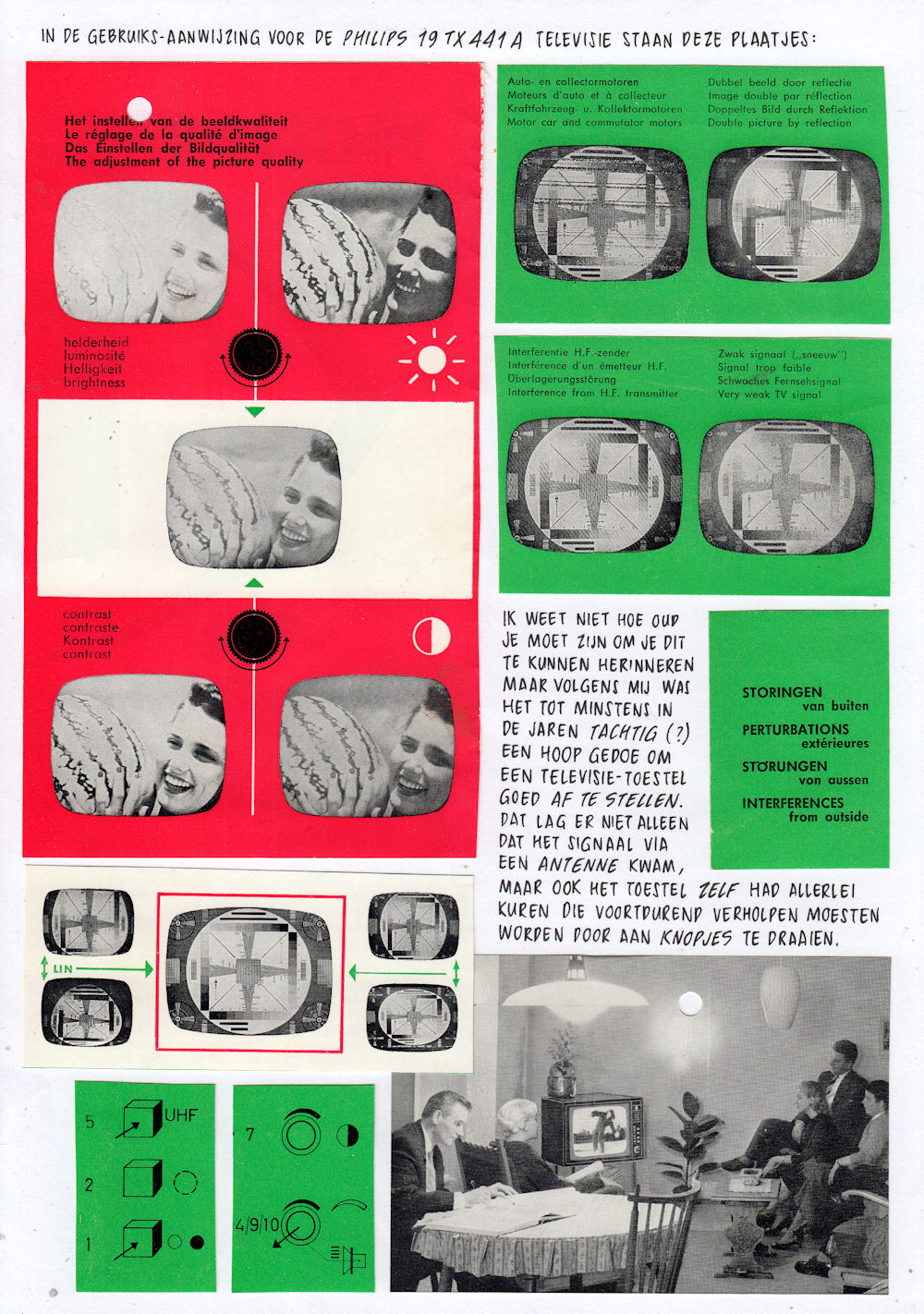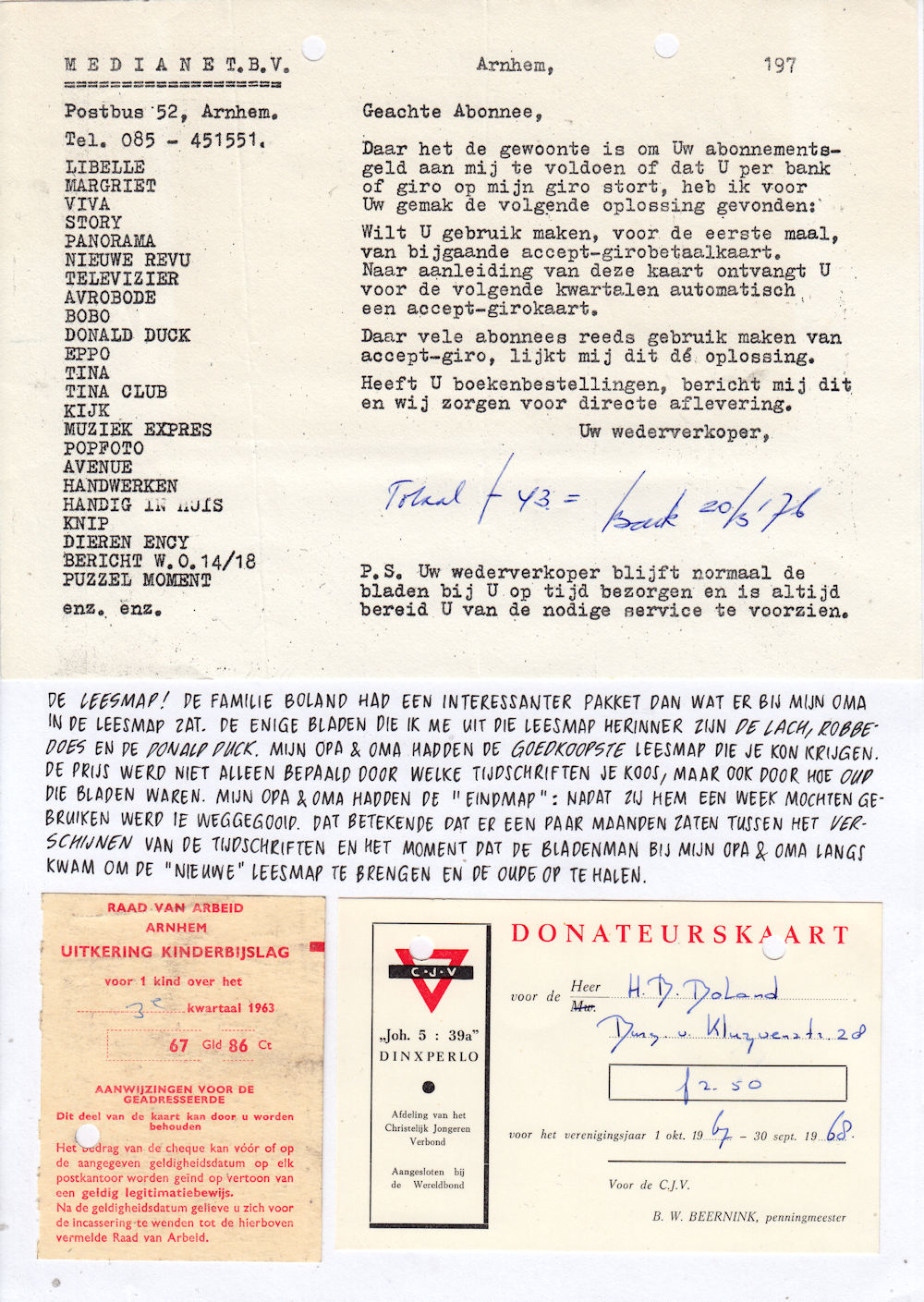 Published: 2022-01-11 18:17:57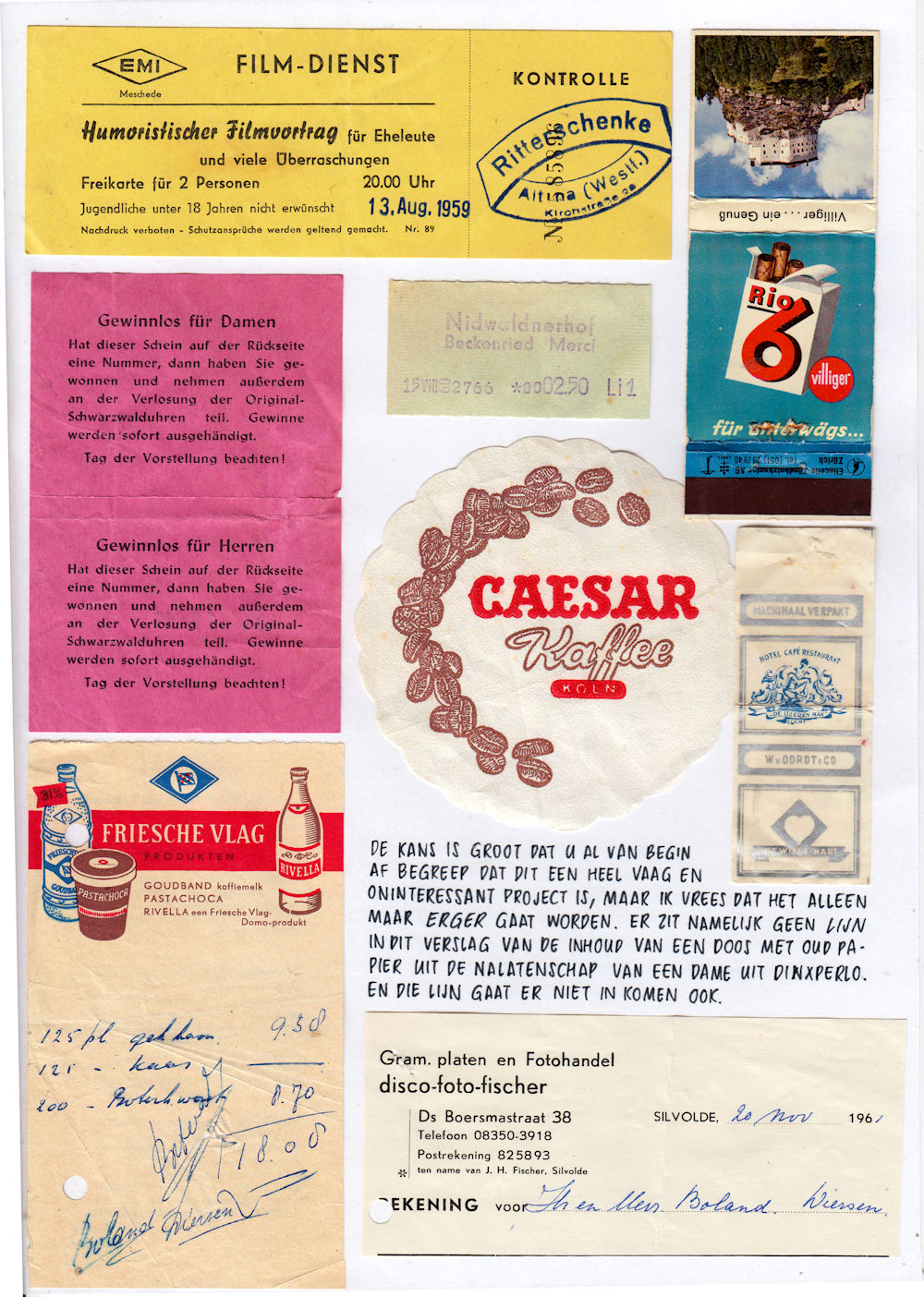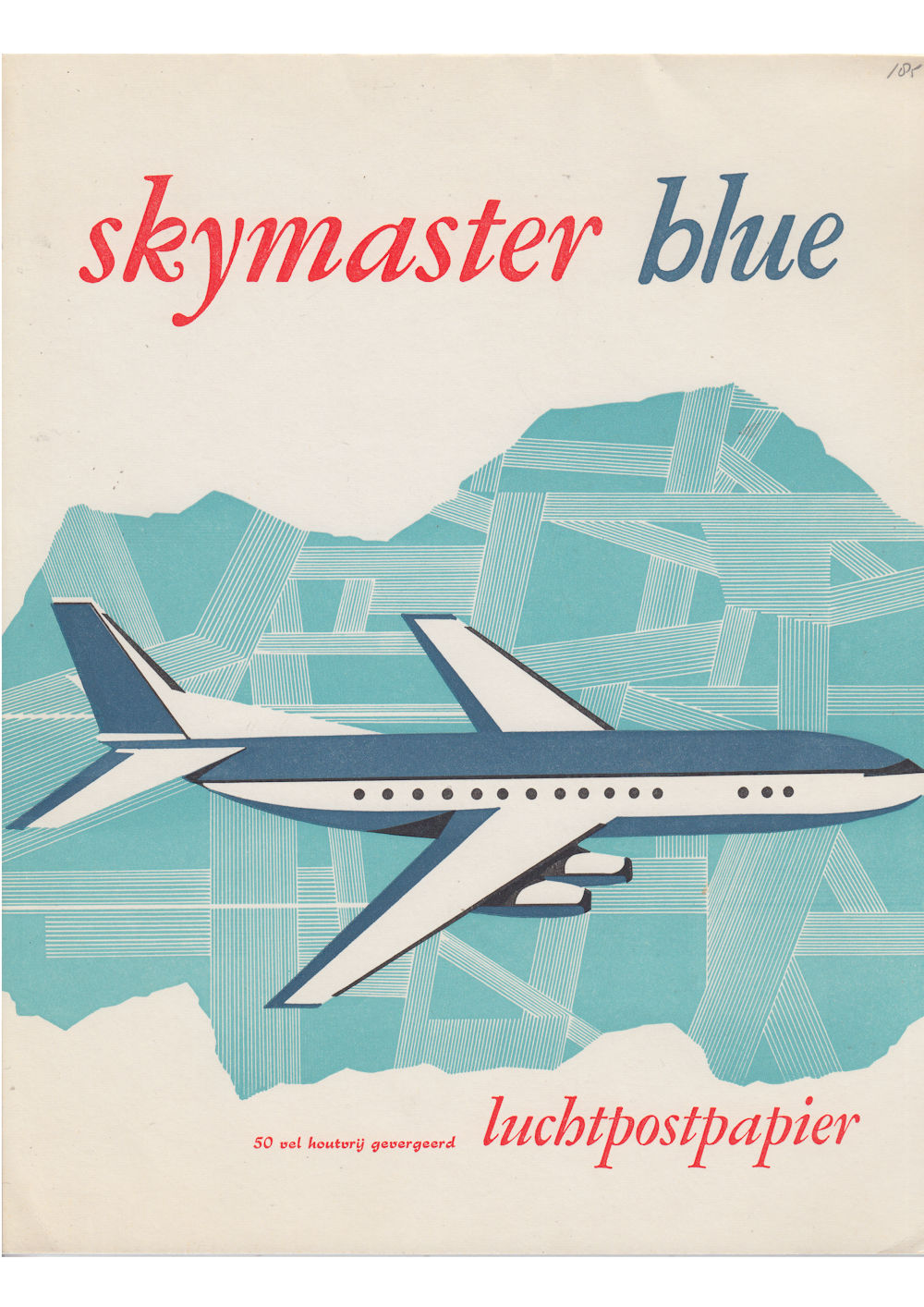 Published: 2022-01-10 17:45:45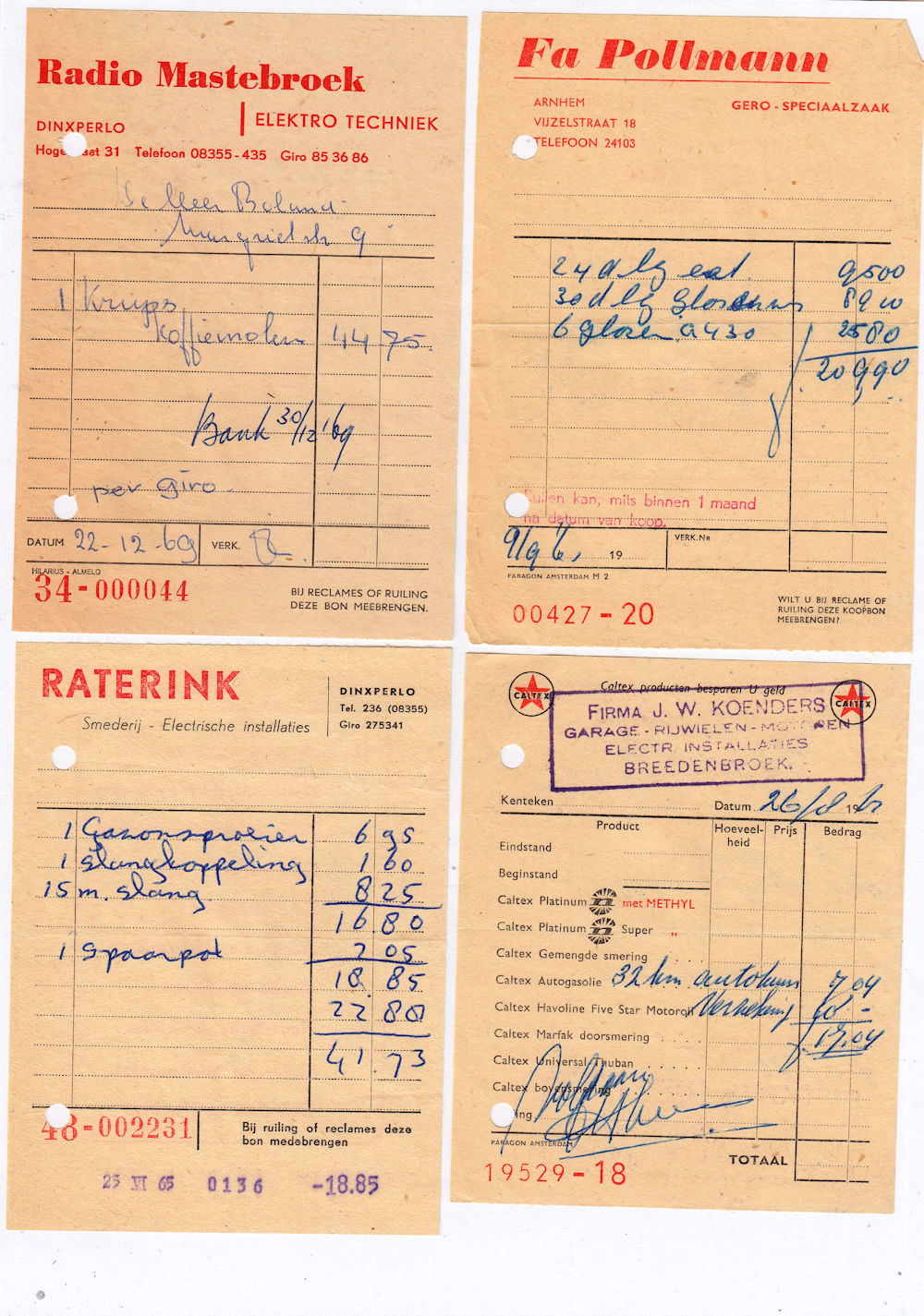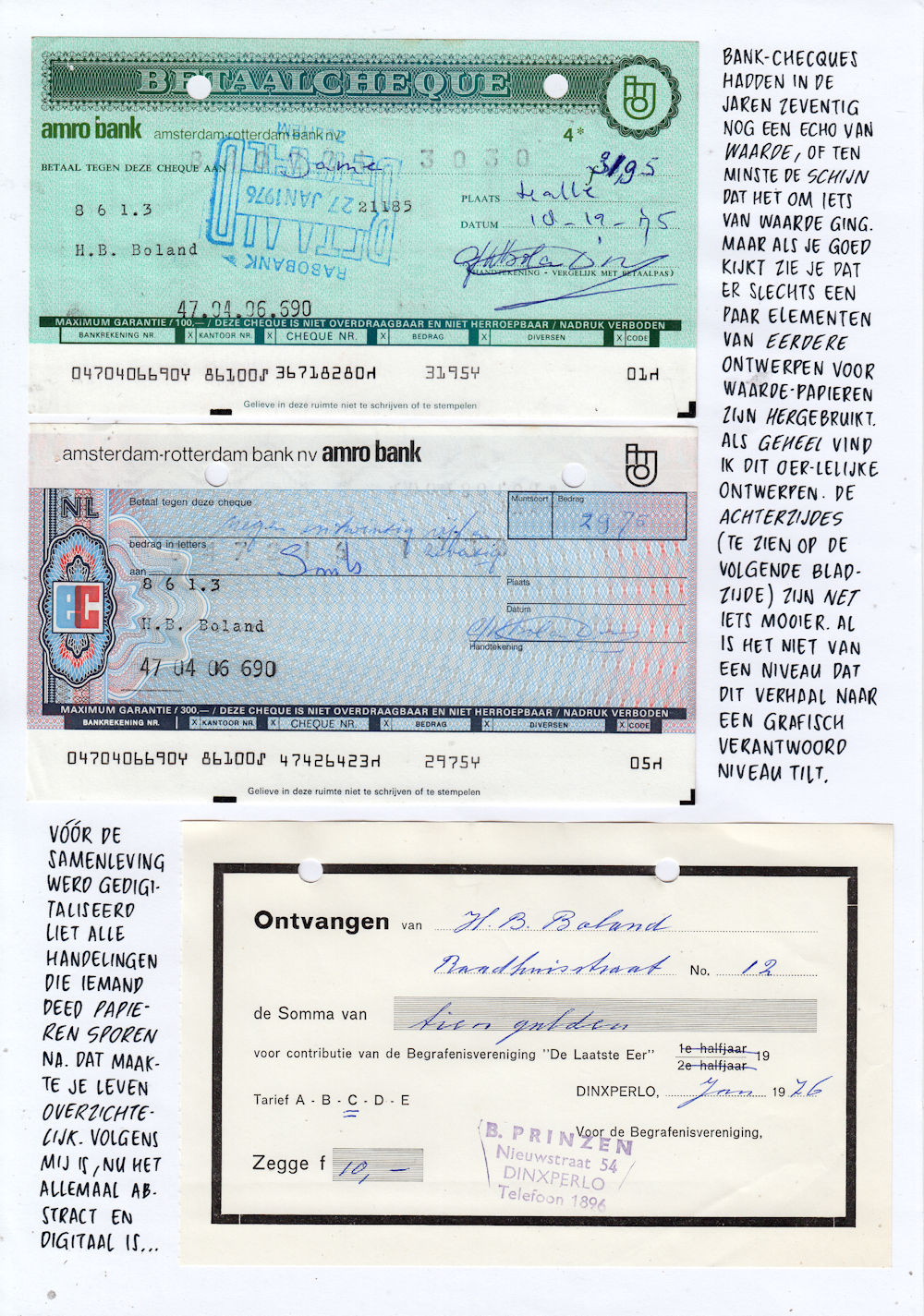 Published: 2022-01-09 17:29:48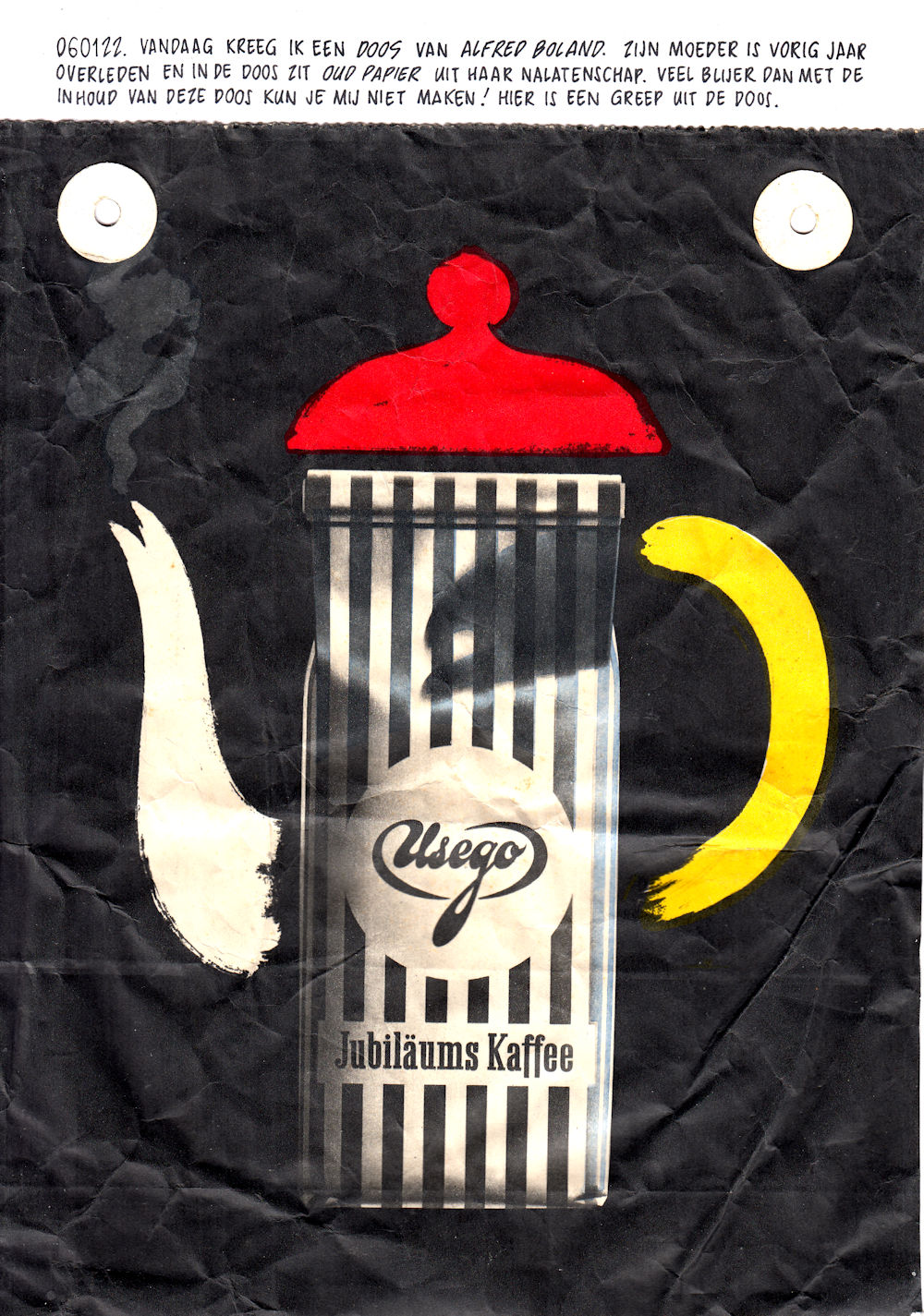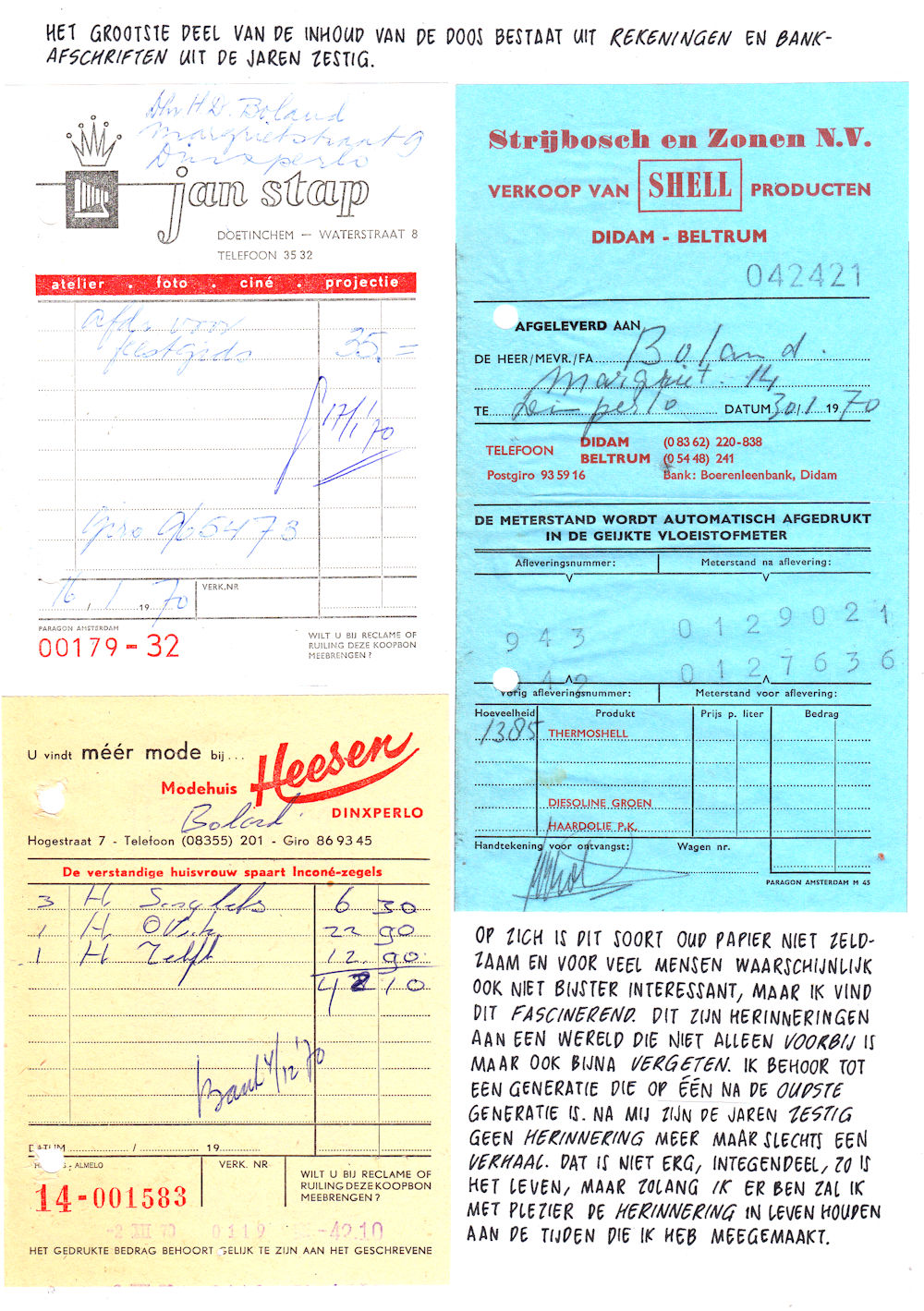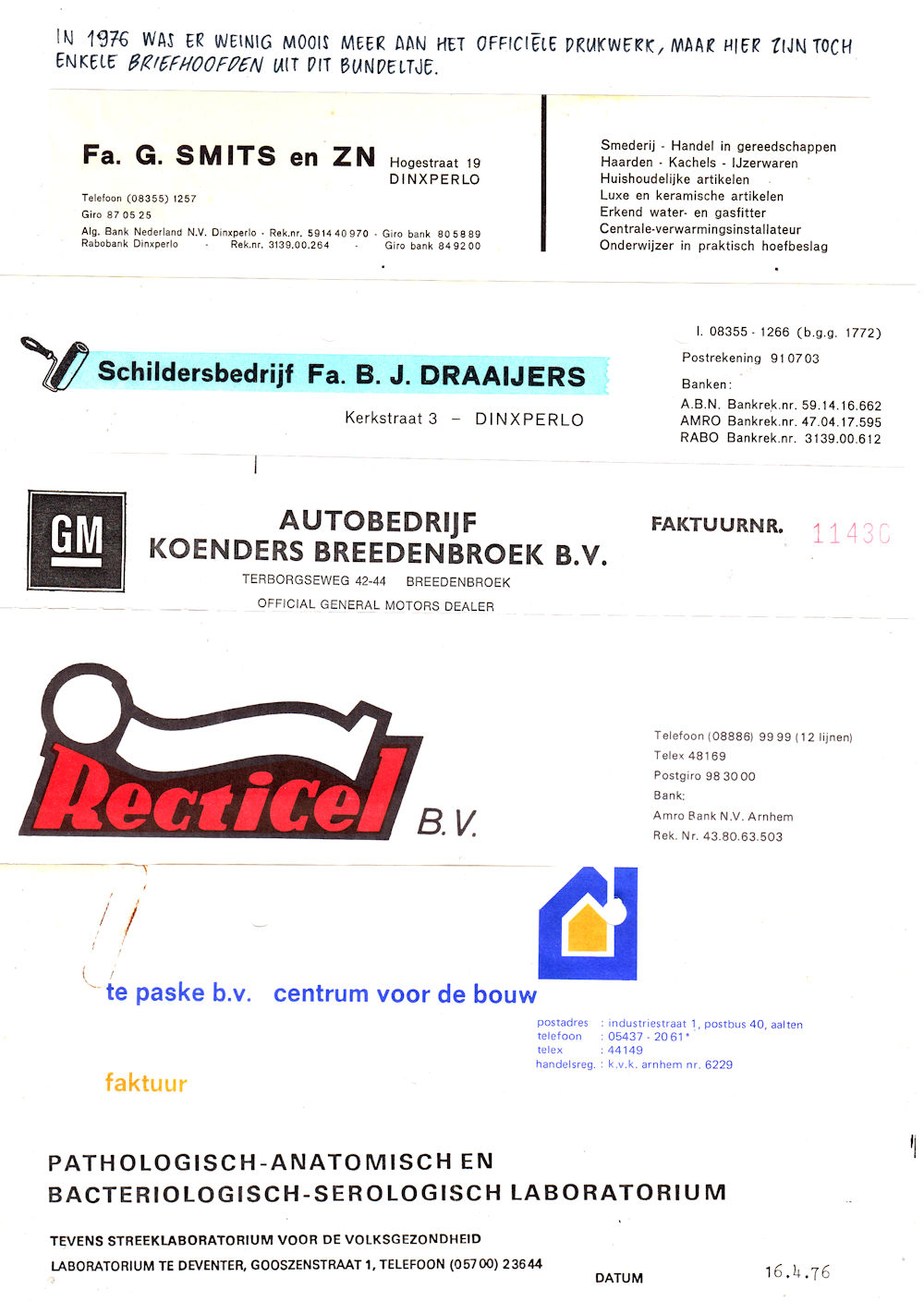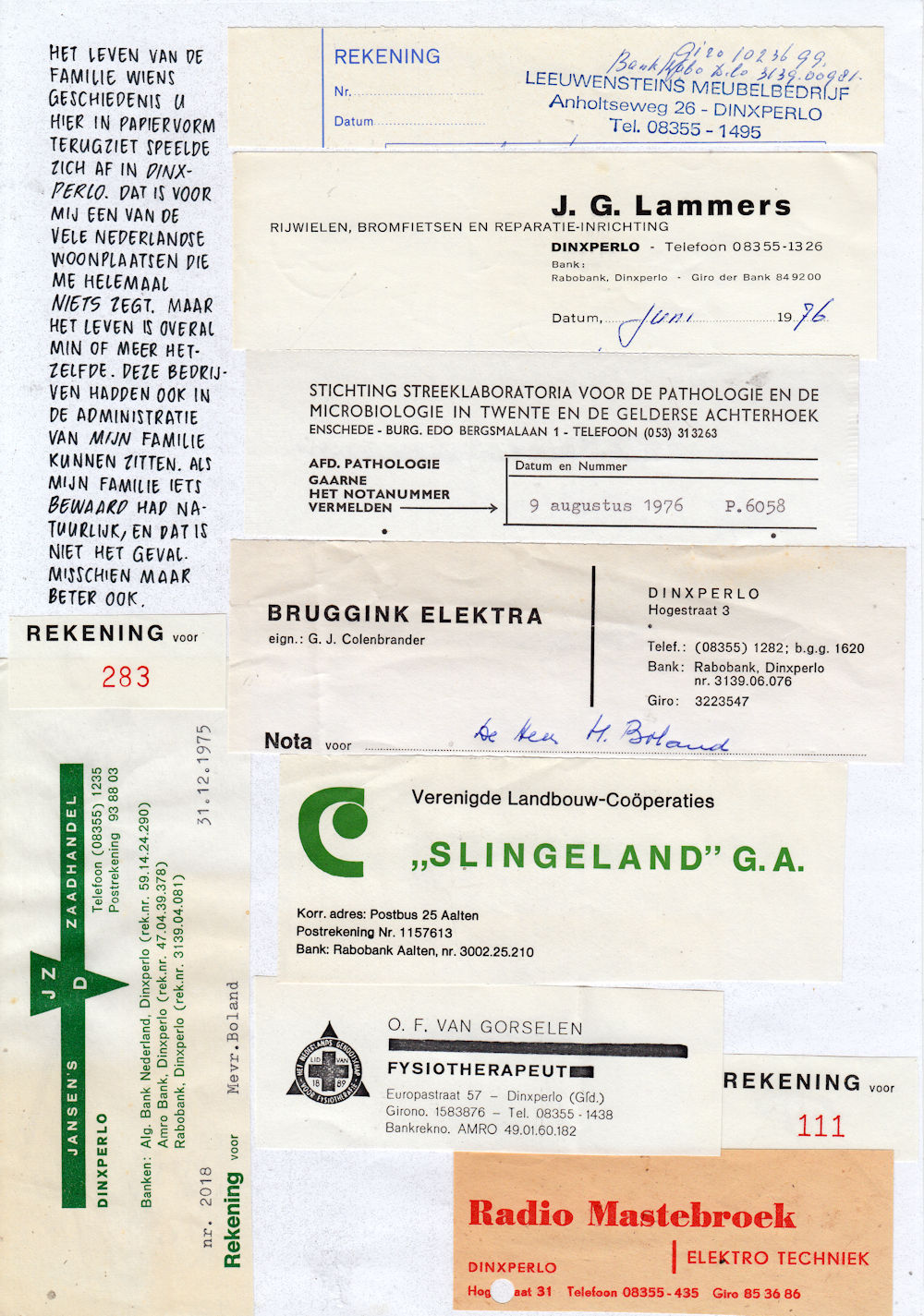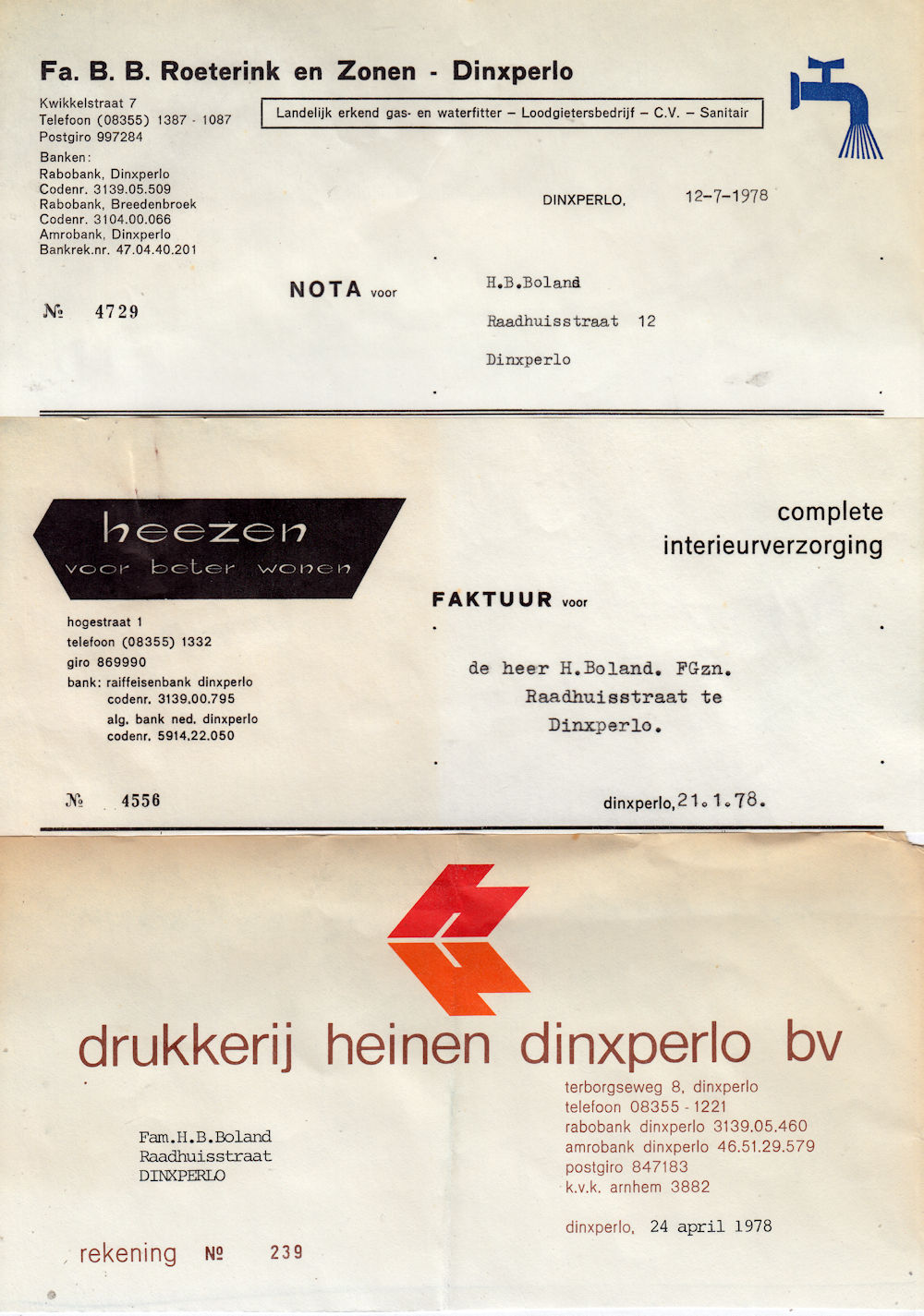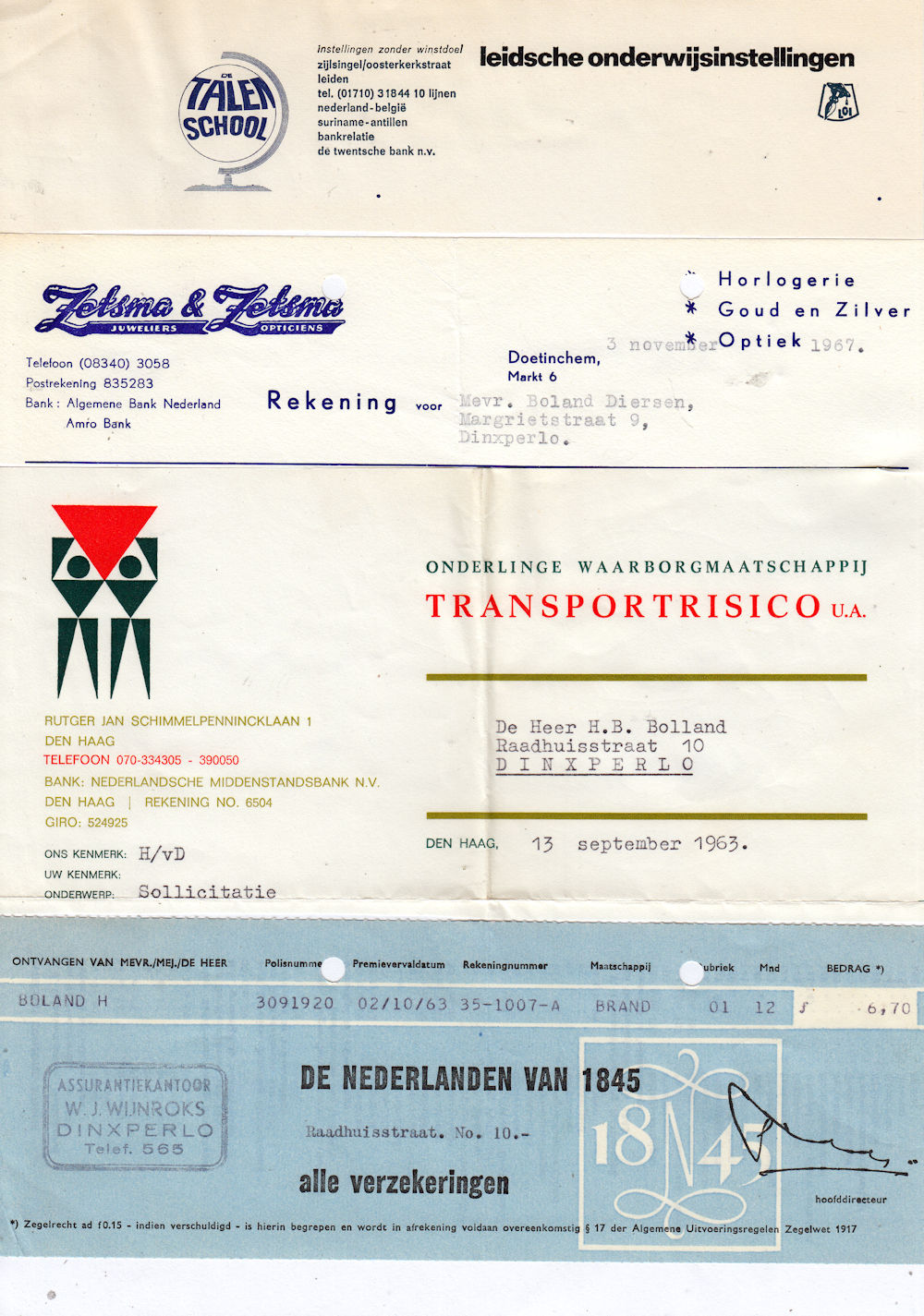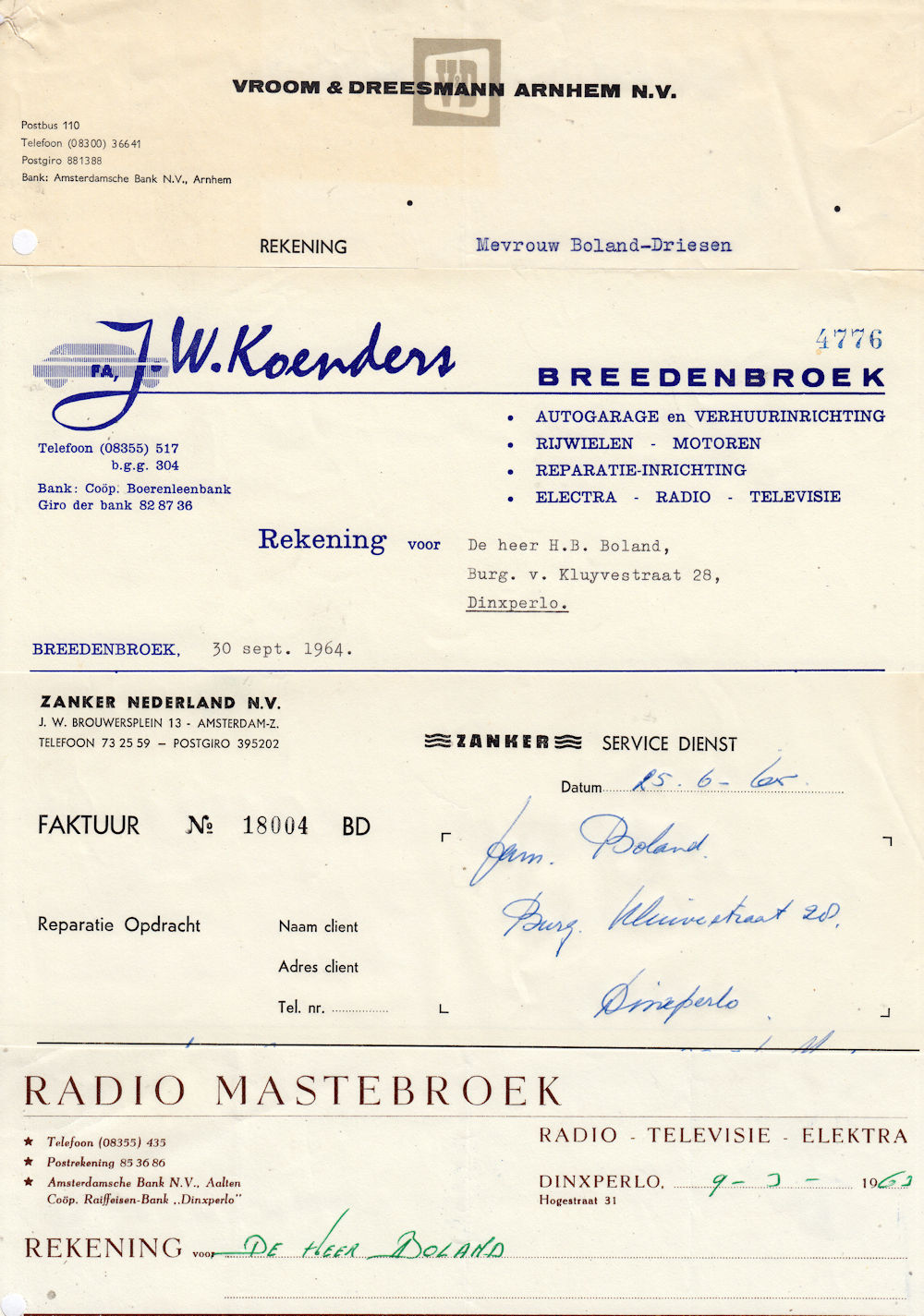 Published: 2022-01-06 20:23:51
Toen Joe Rogan naar Spotify verhuisde vond ik een tijd niks meer aan de podcasts. Maar sinds een paar maanden is hij weer in vorm. En hij heeft spectaculaire gasten.
In de afgelopen weken waren onder andere Peter McCullough, John Abrahamson en Robert Malone te gast. Zij vertellen wat ik vorig jaar ook probeerde te vertellen. Zij waren drie van mijn voornaamste bronnen, ik heb immers niet verzonnen wat ik allemaal schreef. Voor wie geinteresseerd is, het is bij elkaar bijna tien uur informatie maar wat mij betreft is dit de moeite meer dan waard.
Nu dit soort mensen in podcasts als de Joe Rogan Show aan het woord komen, voel ik zelf minder behoefte om door te vertellen wat zij zeggen. Het is nu niet meer obscuur of onvindbaar. Het zal nog wel even duren voor dit doordringt tot de reguliere media, maar deze drie mannen zijn geen marginale aandachtzoekers die niet serieus genomen dienen te worden.
Published: 2022-01-05 20:05:54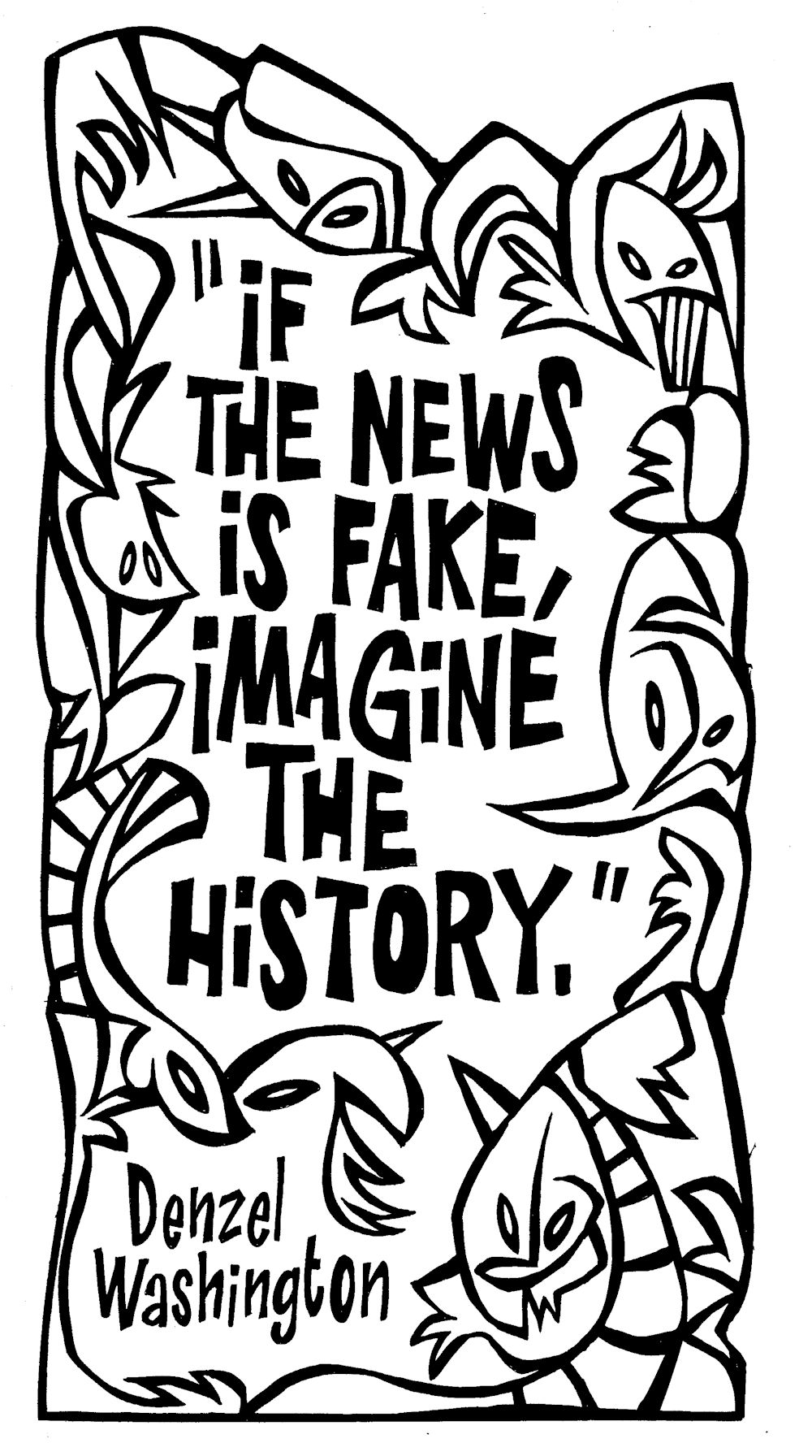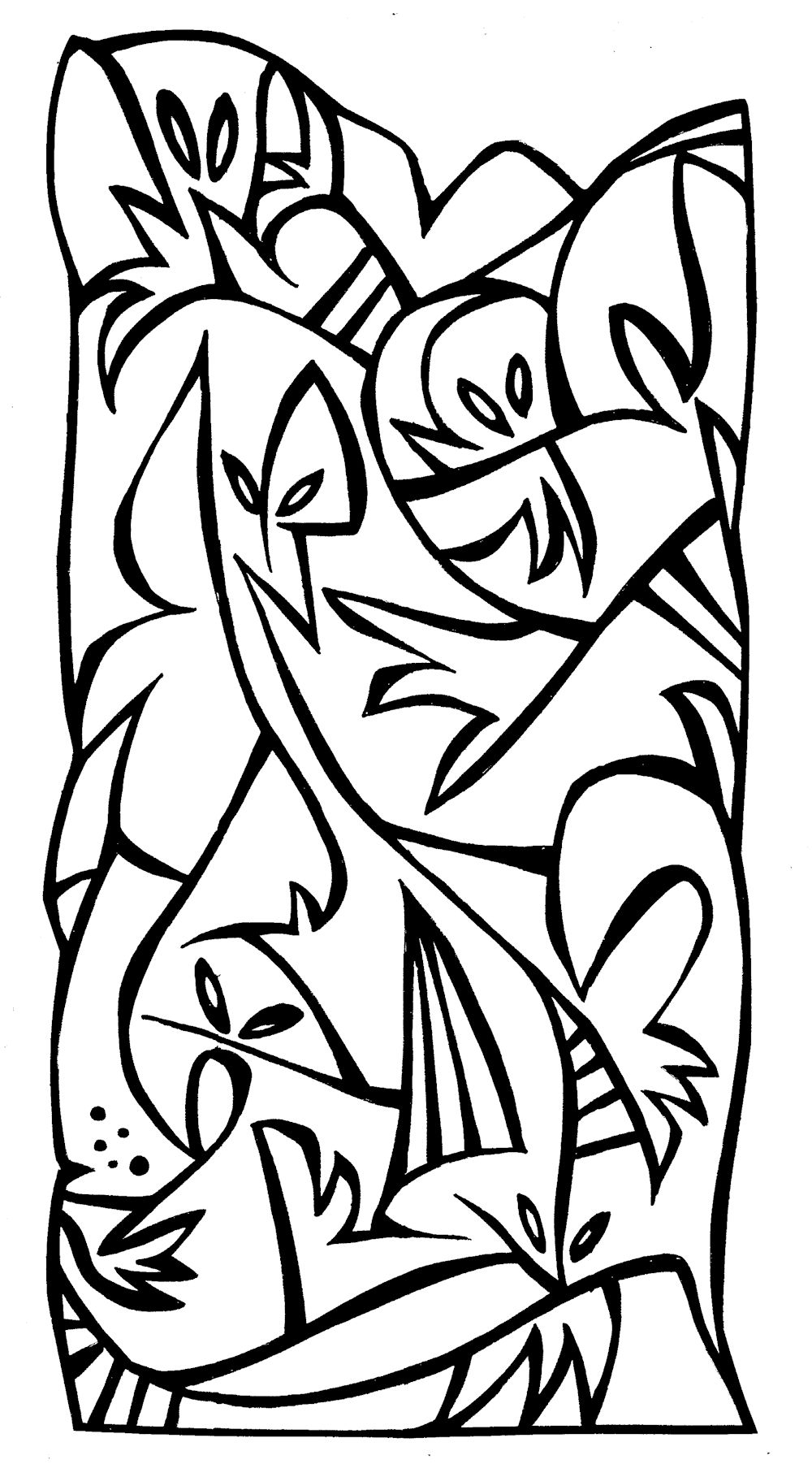 Published: 2022-01-04 17:15:17
Naar aanleiding van een bericht over alfabetten gemaakt met mensenlichamen van een paar dagen gelden kreeg ik twee hele interessante reacties.
Arthur Folmer stuurde een link naar een video gemaakt door Peter Bilak, waarin een alfabet door een persoon wordt uitgebeeld. En hier dat alfabet als font te vinden.
Daiva schreef dit:
"Toevallig las ik dit vandaag!
For the 17th International Architecture Exhibition, La Biennale di Venezia,
the Lithuanian Space Agency and its founder Julijonas Urbonas present Planet
of People, an artistic and scientific study into a hypothetical artificial
planet made up of human bodies."
Hier is het alfabet te zien en wat mij betreft is dit een van de mooiste alfabetten die ik in tijden heb gezien.
Ik heb de ooit door mij uitgeknipte alfabetten met menselijke lichamen nog steeds niet terug kunnen vinden. Maar hier zijn wat recente andere alfabetten: