Welcome
Showcase is actually the name of a fanzine that I have been making daily for more than a year now. I have been making fanzines for the biggest part of my life, on all the things that I am interested in: music, esoterics, comic-lettering, mysteries, strange ideas, and many other topics that I can't share with my friends and family. And believe me, I've tried.
On this site I will try to give you a glimpse of my little private universe. If you want to see, hear or read more, you just have to ask.
I try not to offend any copyrights: everything on this site is either made by myself or by friends, or it is stuff that is too unknown to keep it for myself.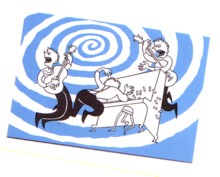 Frits Jonker
Published: 2021-09-23 13:57:58
Published: 2021-09-22 13:48:01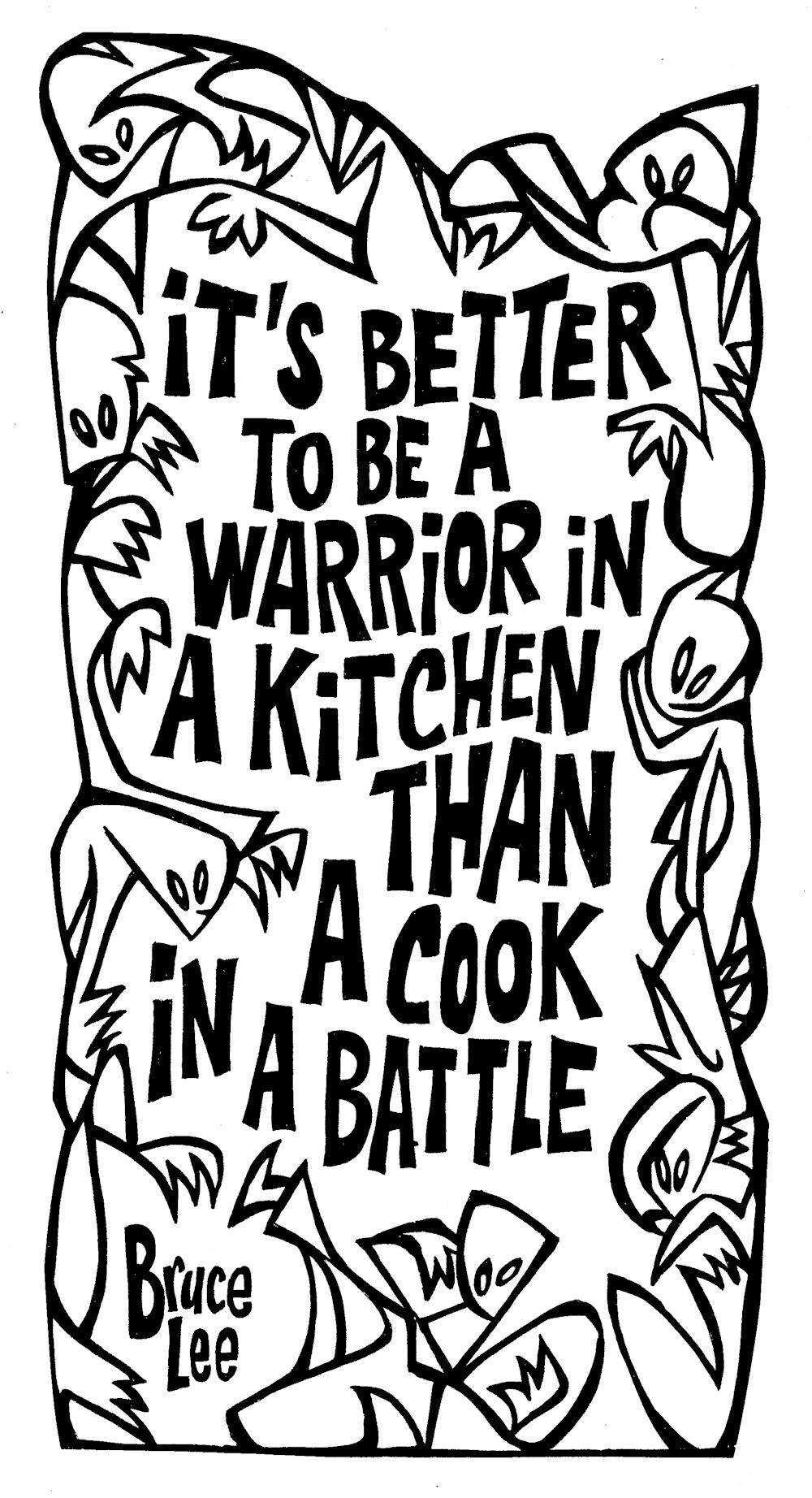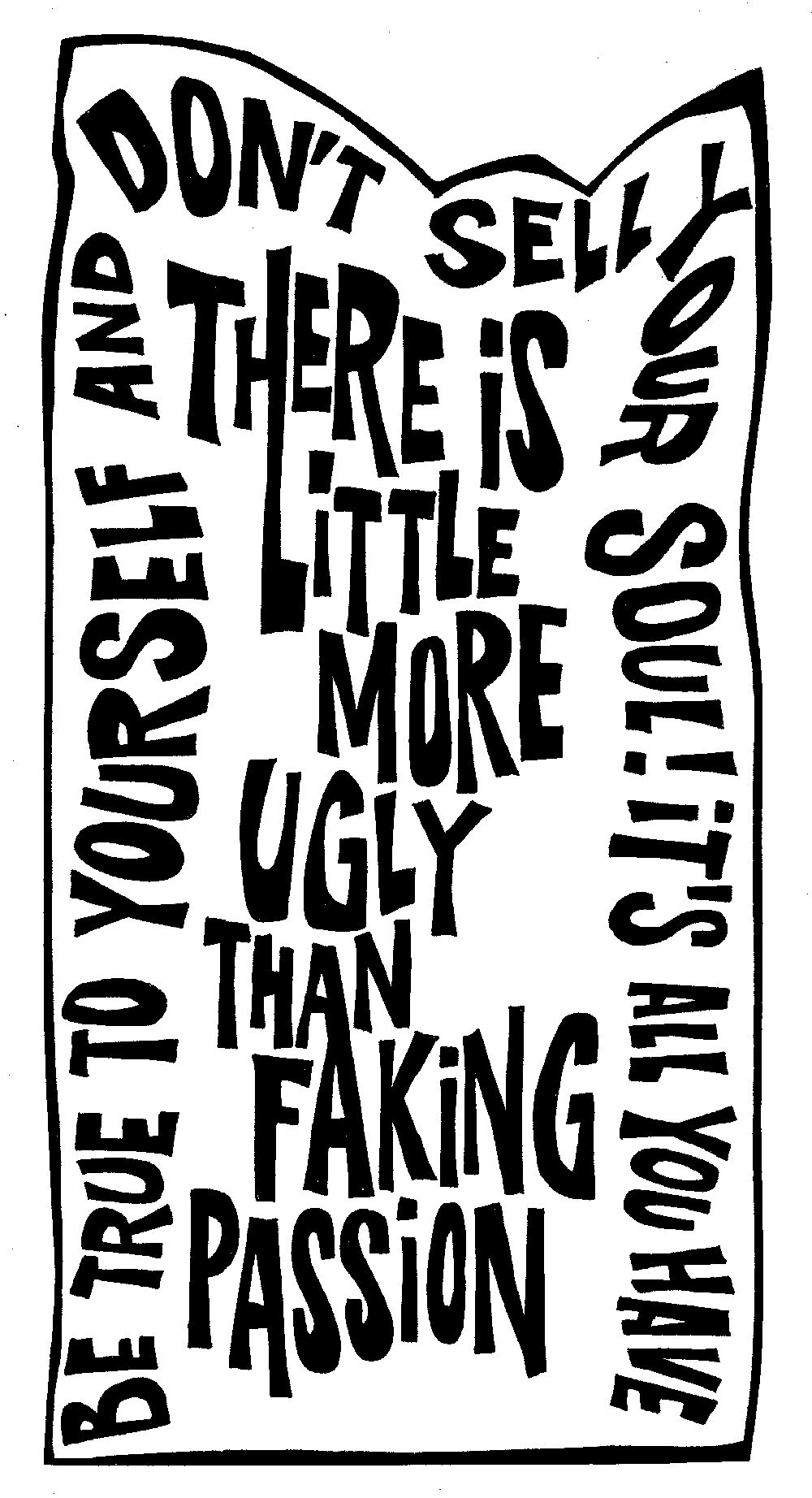 Published: 2021-09-21 13:39:14
Het betekenen van de binnenkanten van Nespresso-doosjes is voor een deel een uitlaadklep voor mijn frustraties. Ik doe weinig moeite om die te filteren. Ik gebruik gewoon de teksten die ik hoor of die in mijn hoofd opkomen. Soms is het resultaat heel puberaal of pathetisch, maar ik vind dat wel zo eerlijk.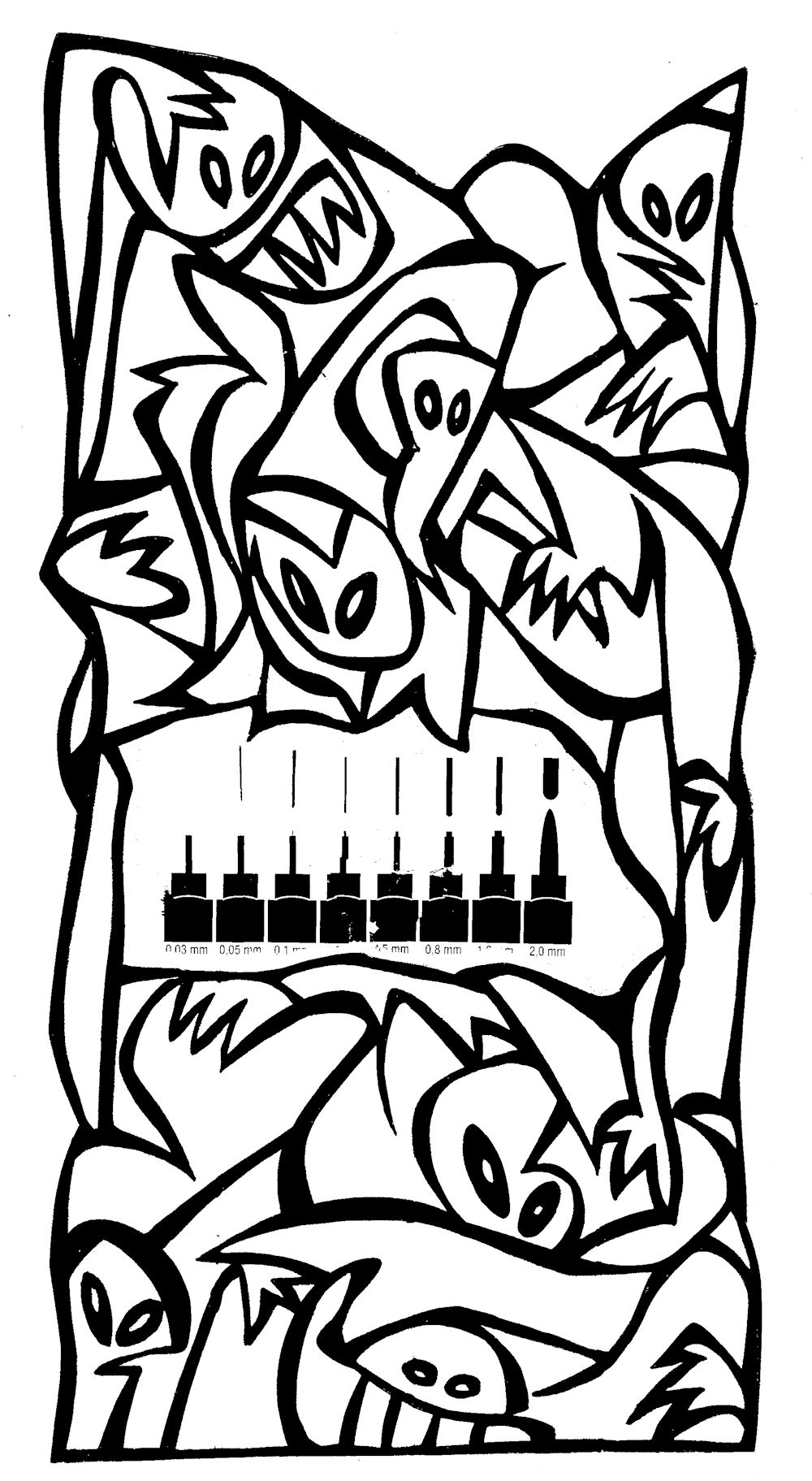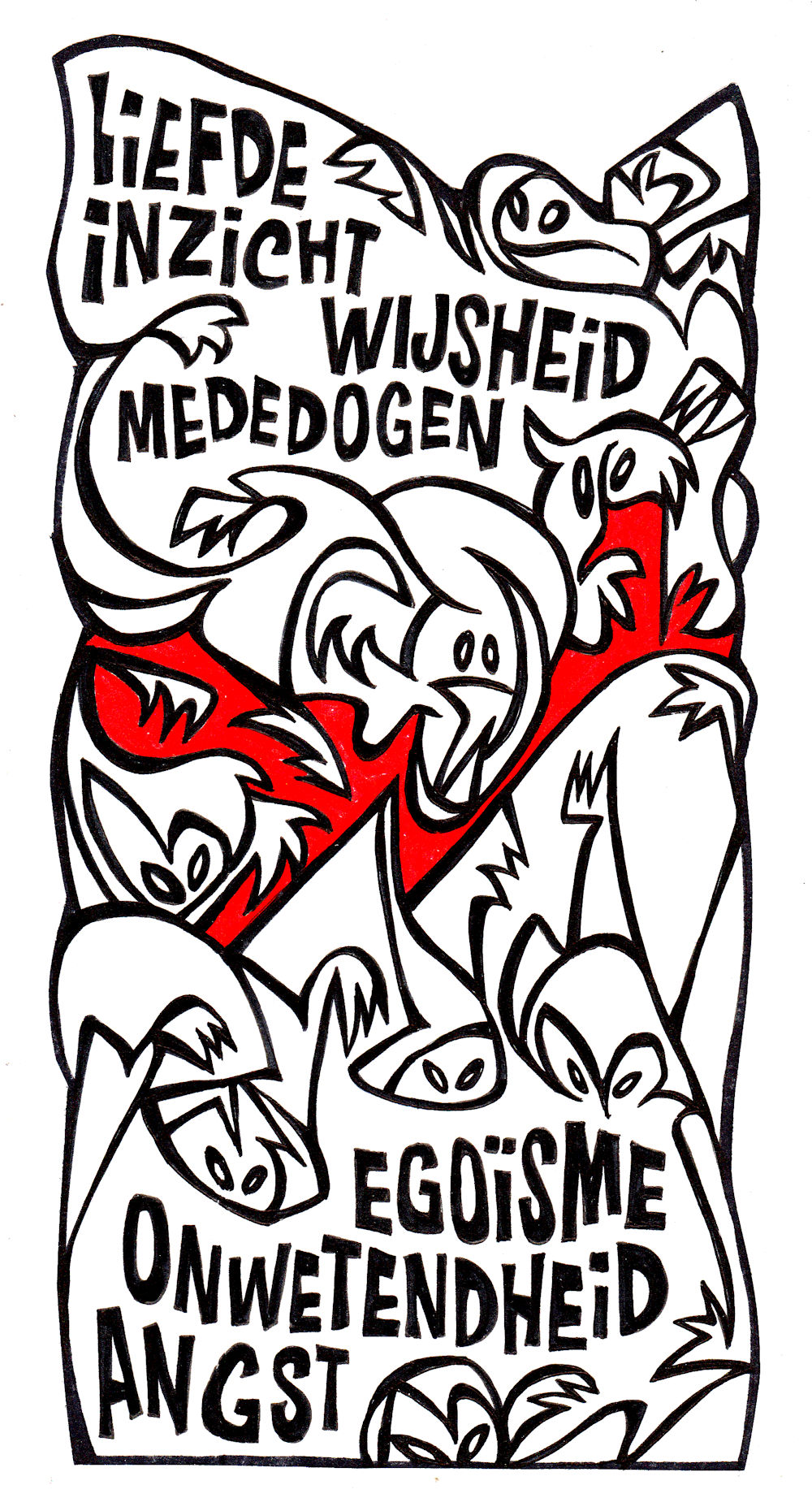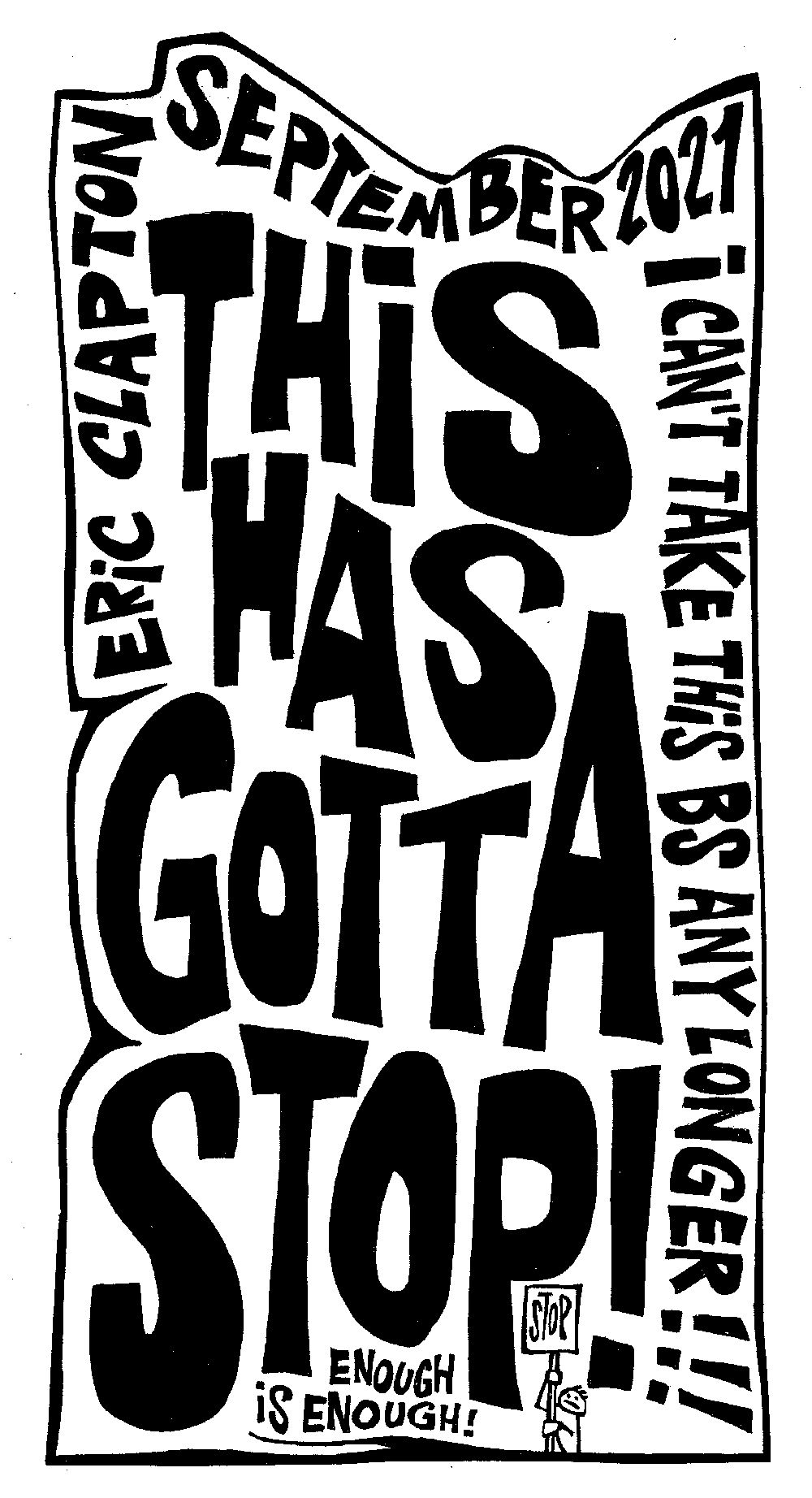 Published: 2021-09-20 13:28:05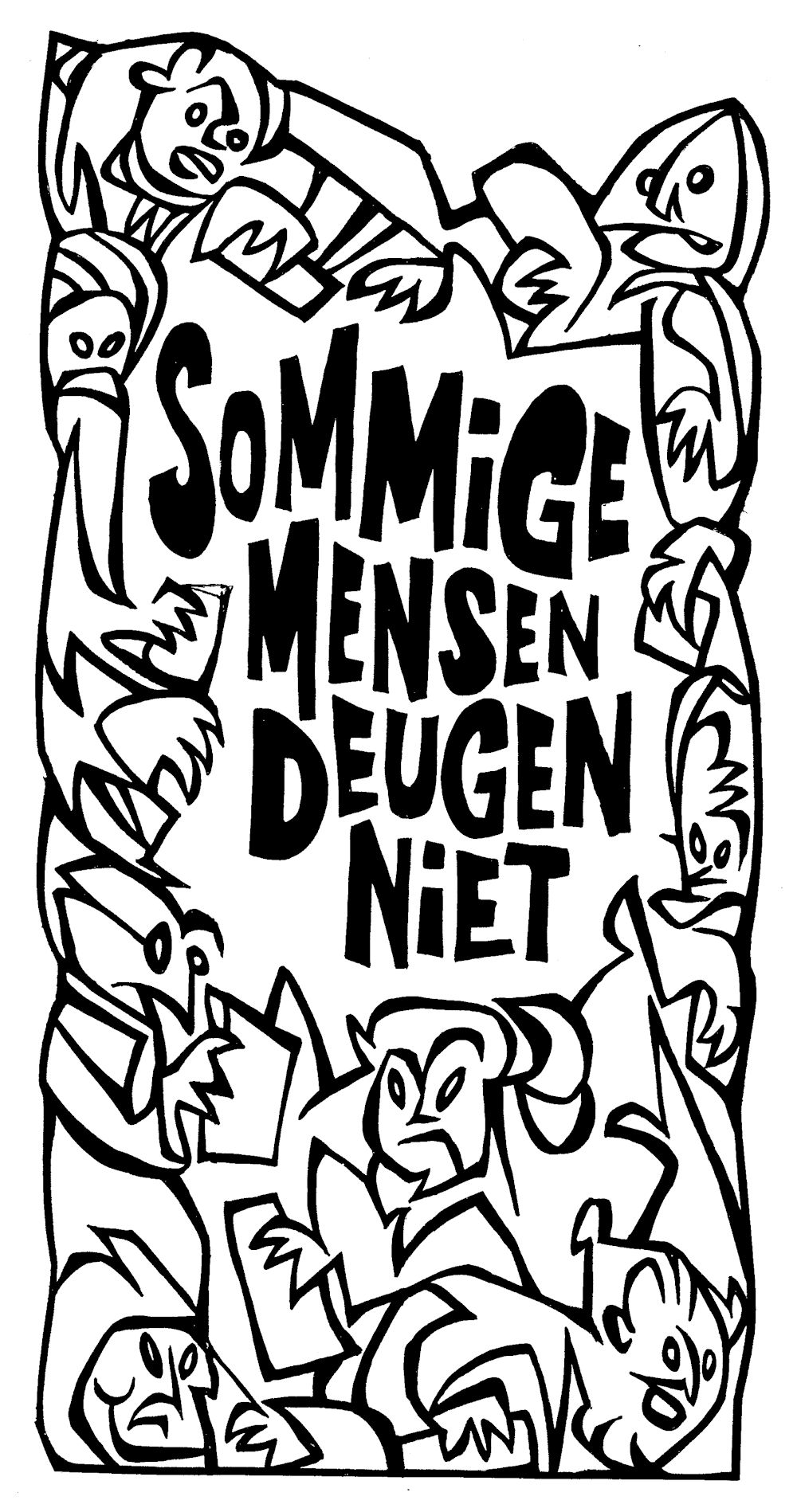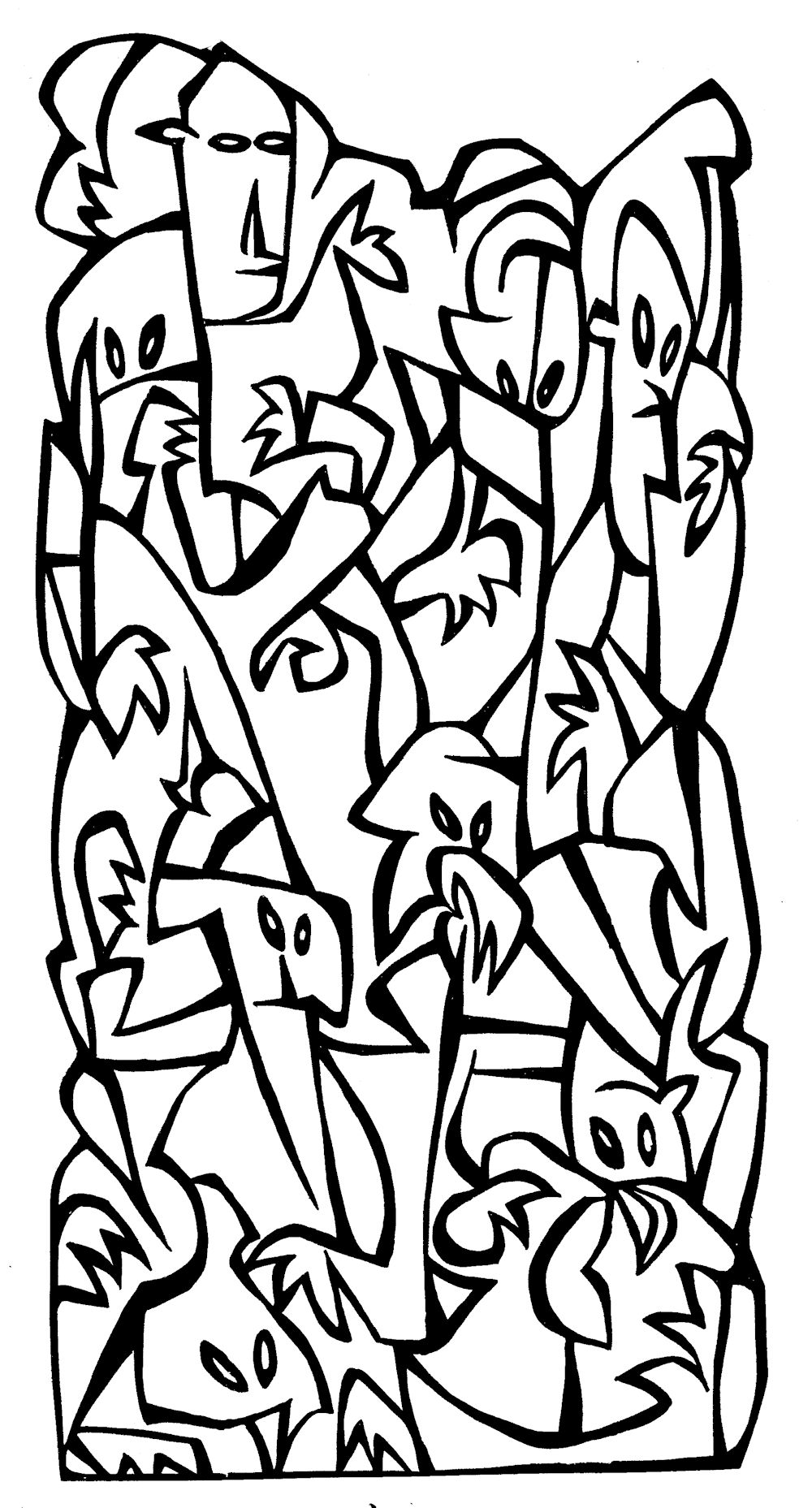 Published: 2021-09-19 13:21:22
Published: 2021-09-18 19:57:43
In de zon, op een stoel met een stuk karton op mijn knieen, zomaar wat letters tekenen om in vorm te blijven.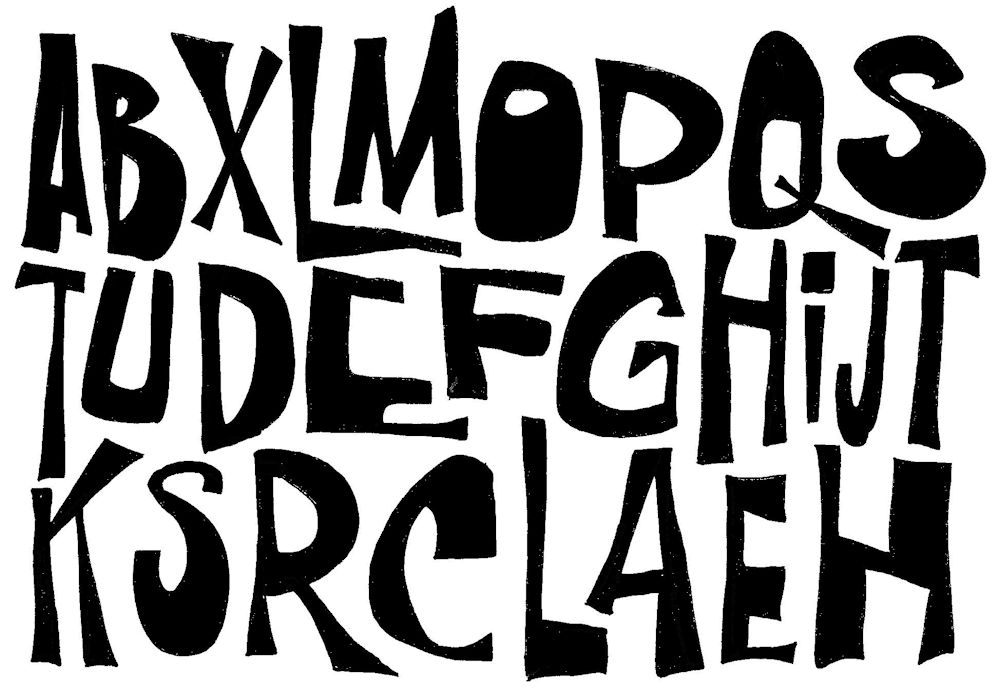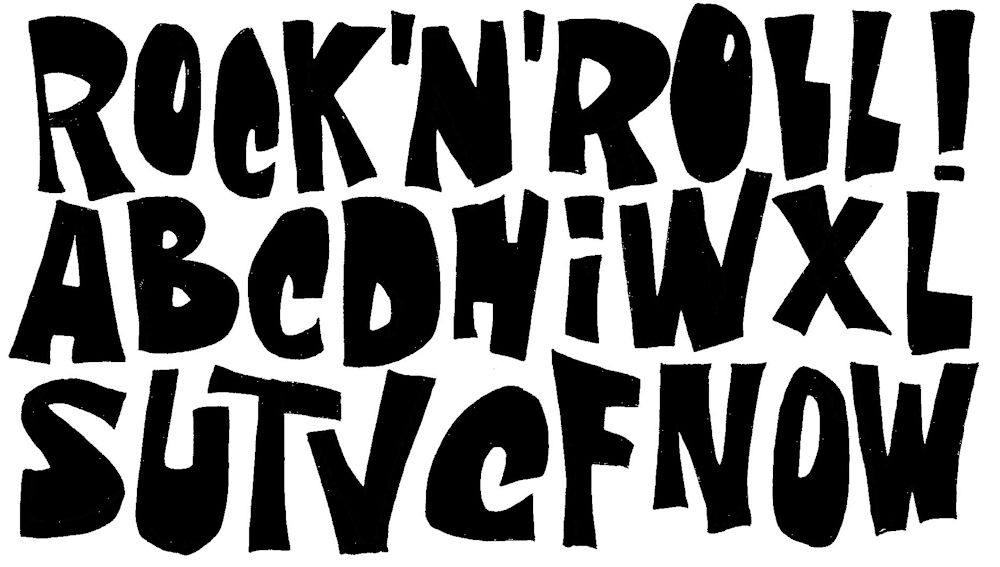 Published: 2021-09-17 15:59:31
Published: 2021-09-16 11:41:09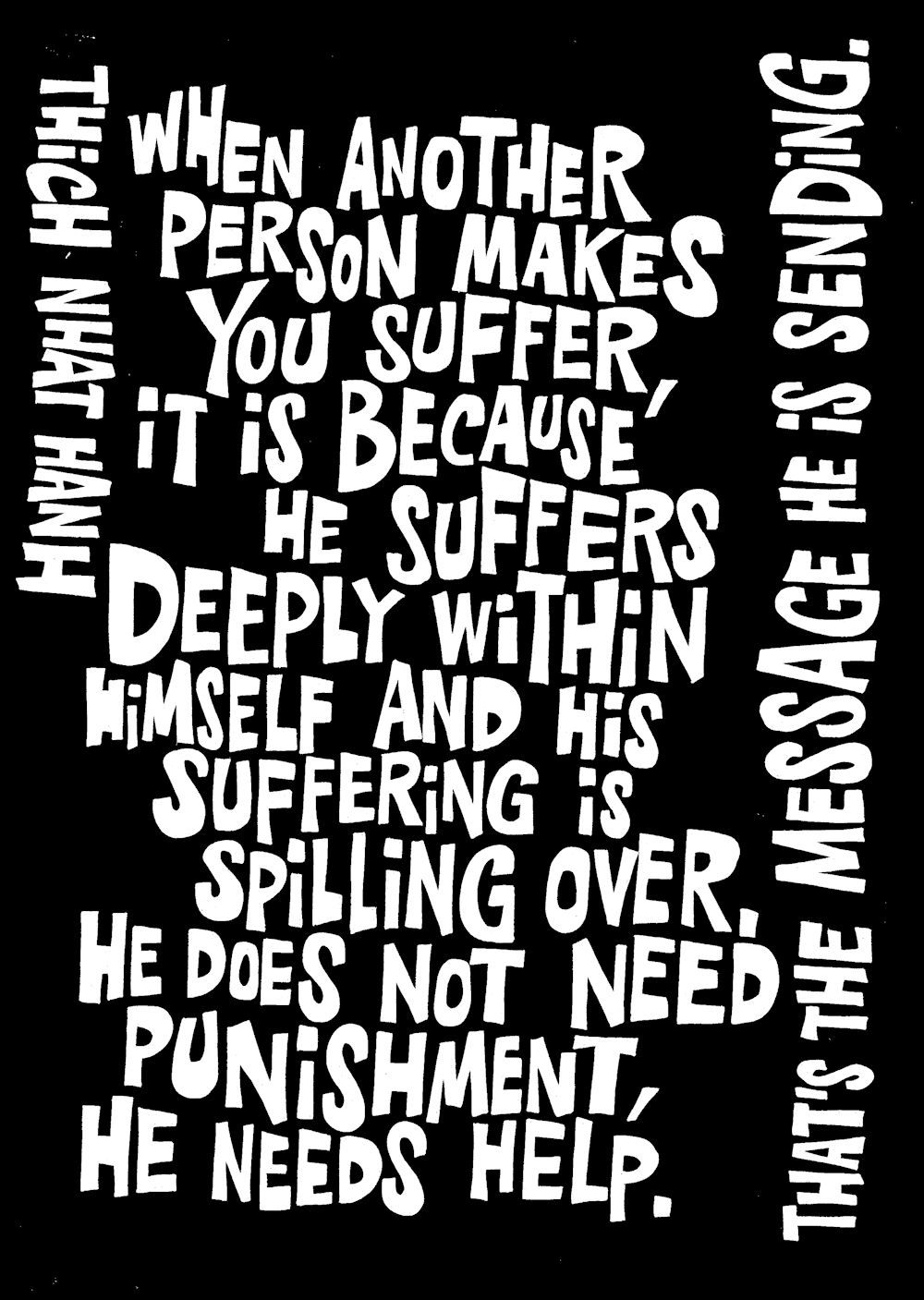 Published: 2021-09-15 10:55:23
Published: 2021-09-14 19:43:43
Wie de moeite neemt om wat informatie te googlen weet, ondanks de censuur, binnen een kwartier dat wat er momenteel wereldwijd gebeurt meer dan een uur in de wind stinkt. In dit blog beperk ik me met name tot de medische kant van het verhaal, maar het is natuurlijk iets veel groters en complexers.
Het boek The Gulag Archipel van Aleksander Solzchenitzyn beschrijft in detail de mechanismes achter wat er nu gebeurt. De woorden en namen zijn anders, maar het principe is altijd hetzelfde. Macht, angst, hebzucht, egoisme en domheid zijn de ingredienten van alle oorlogen en andere misdaden tegen de mensheid.
Published: 2021-09-14 10:26:31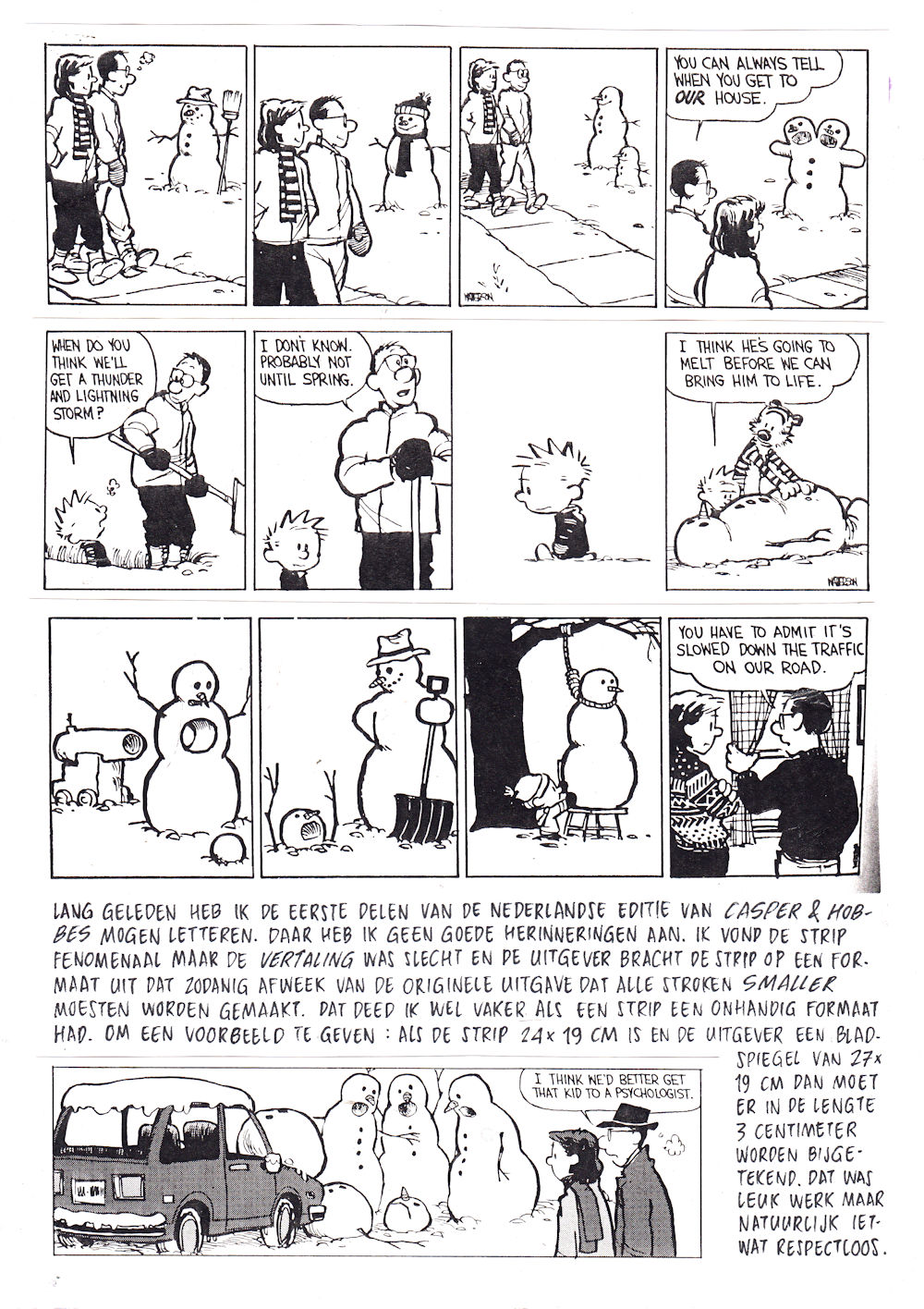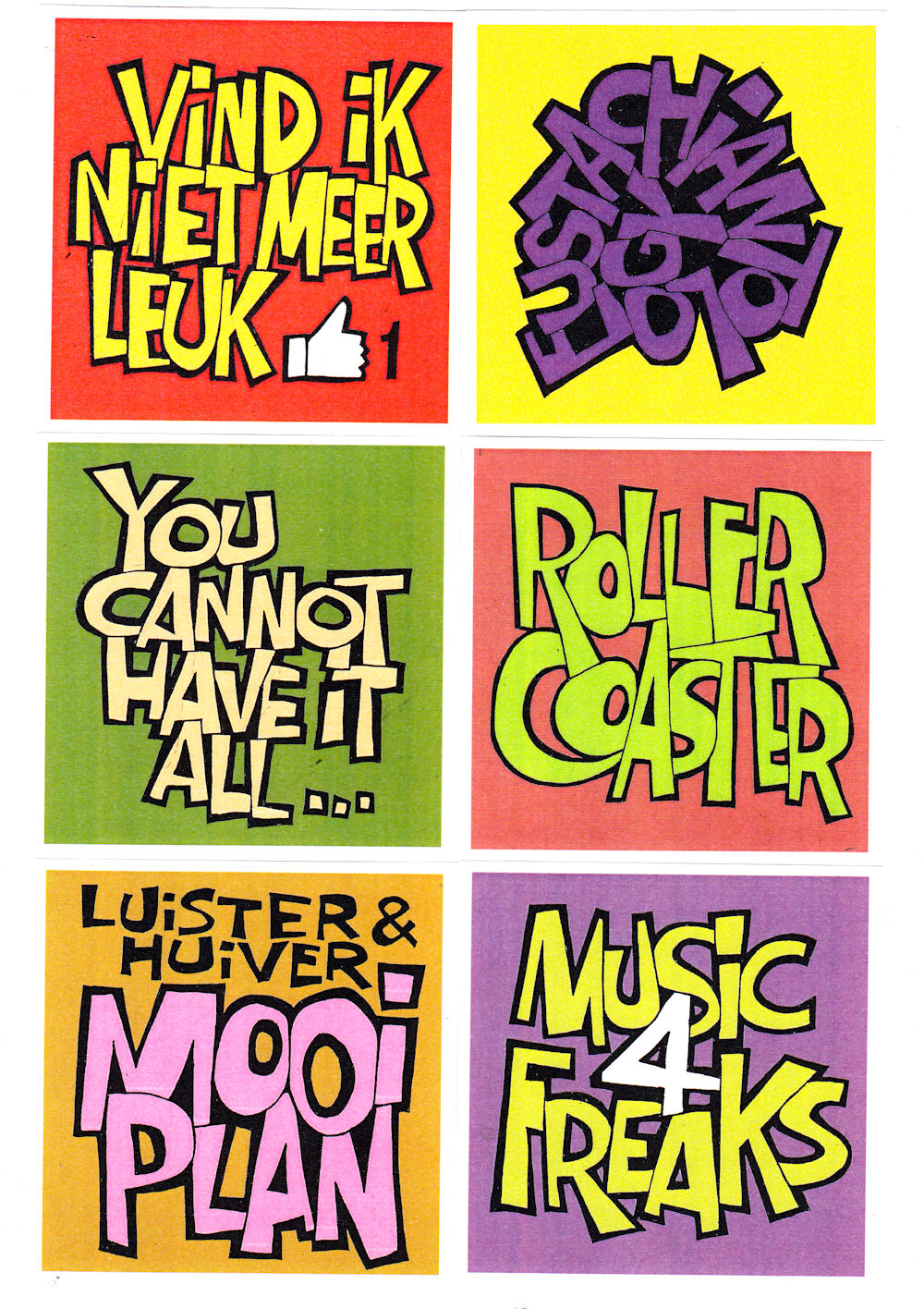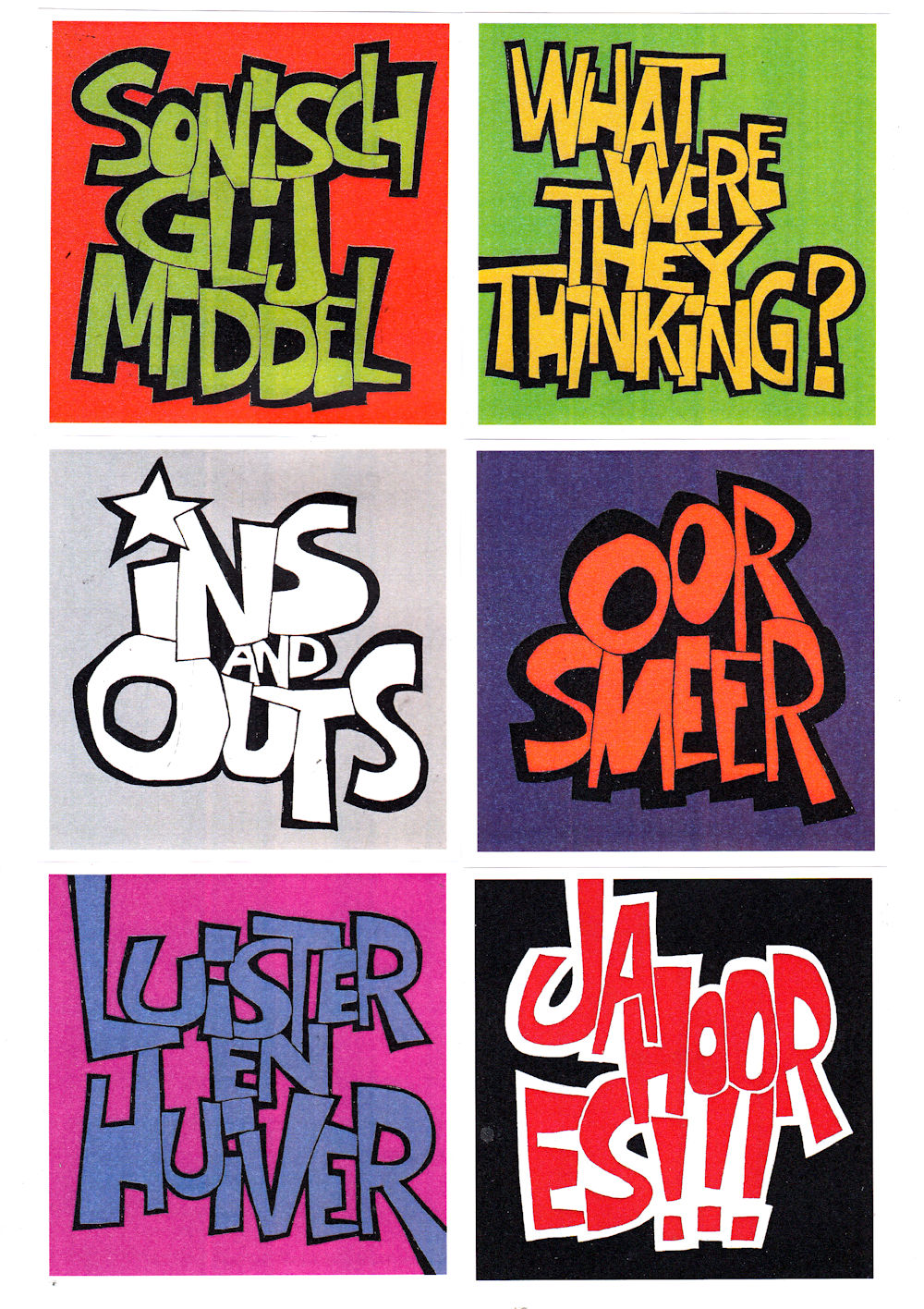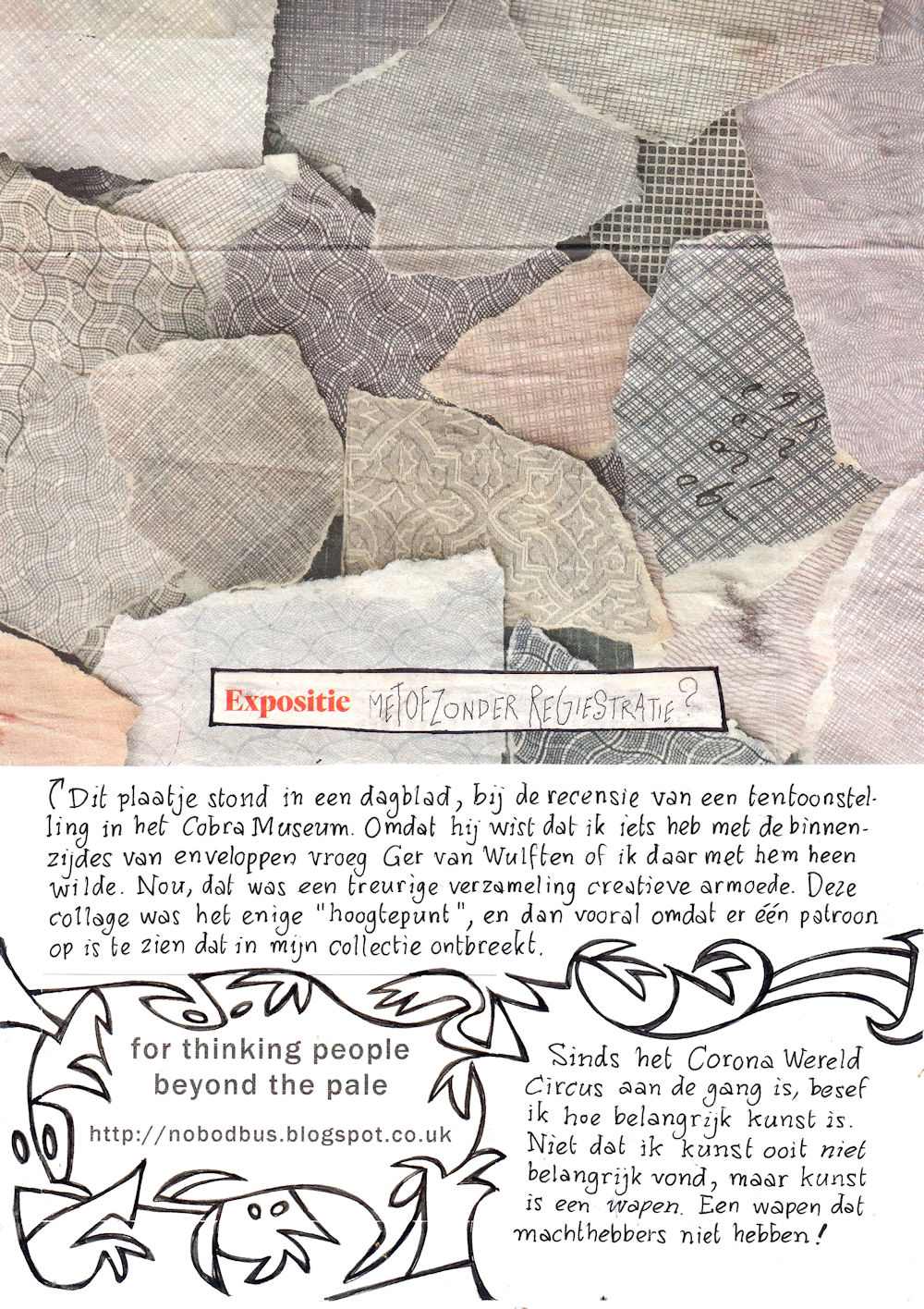 Published: 2021-09-13 10:12:29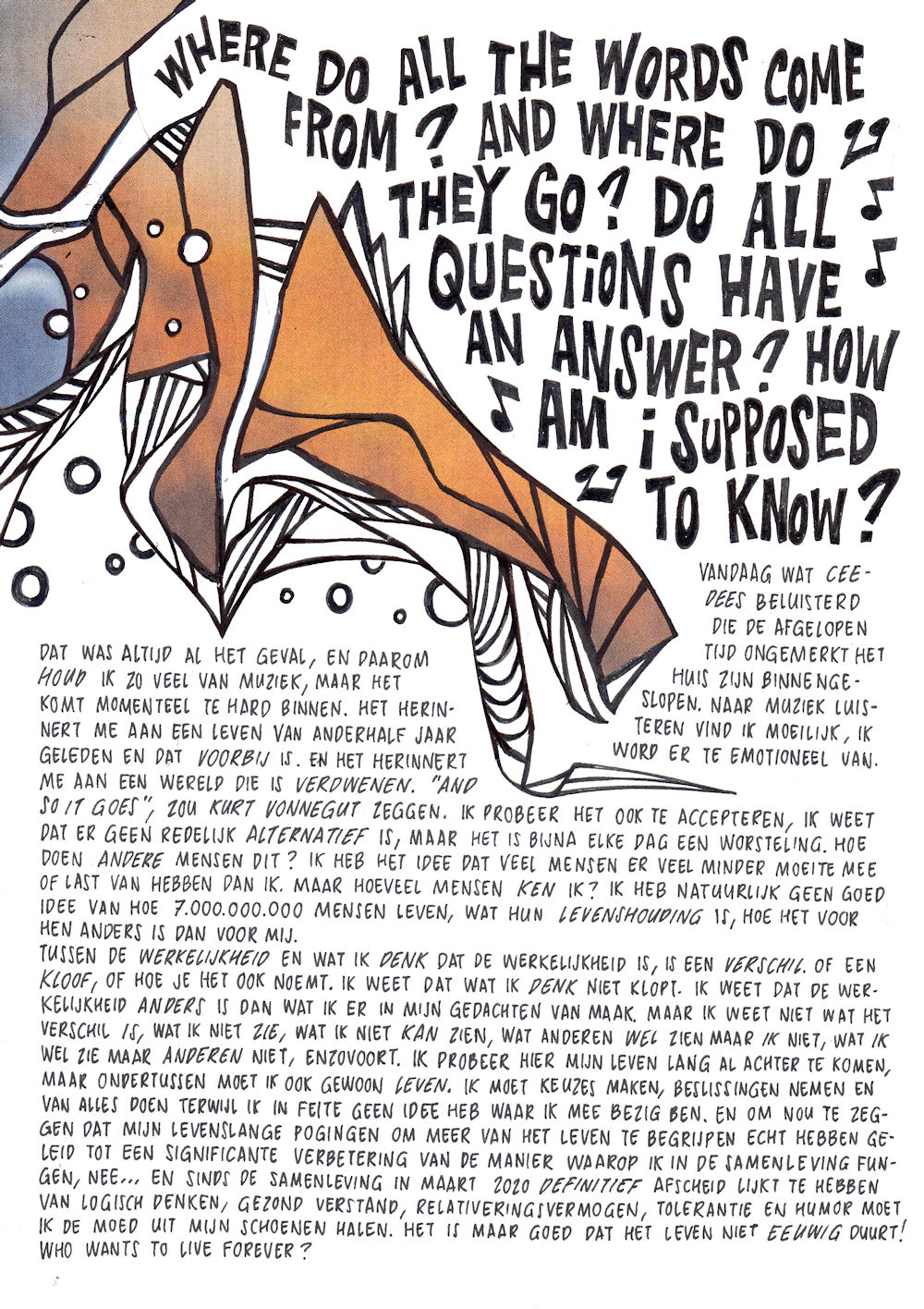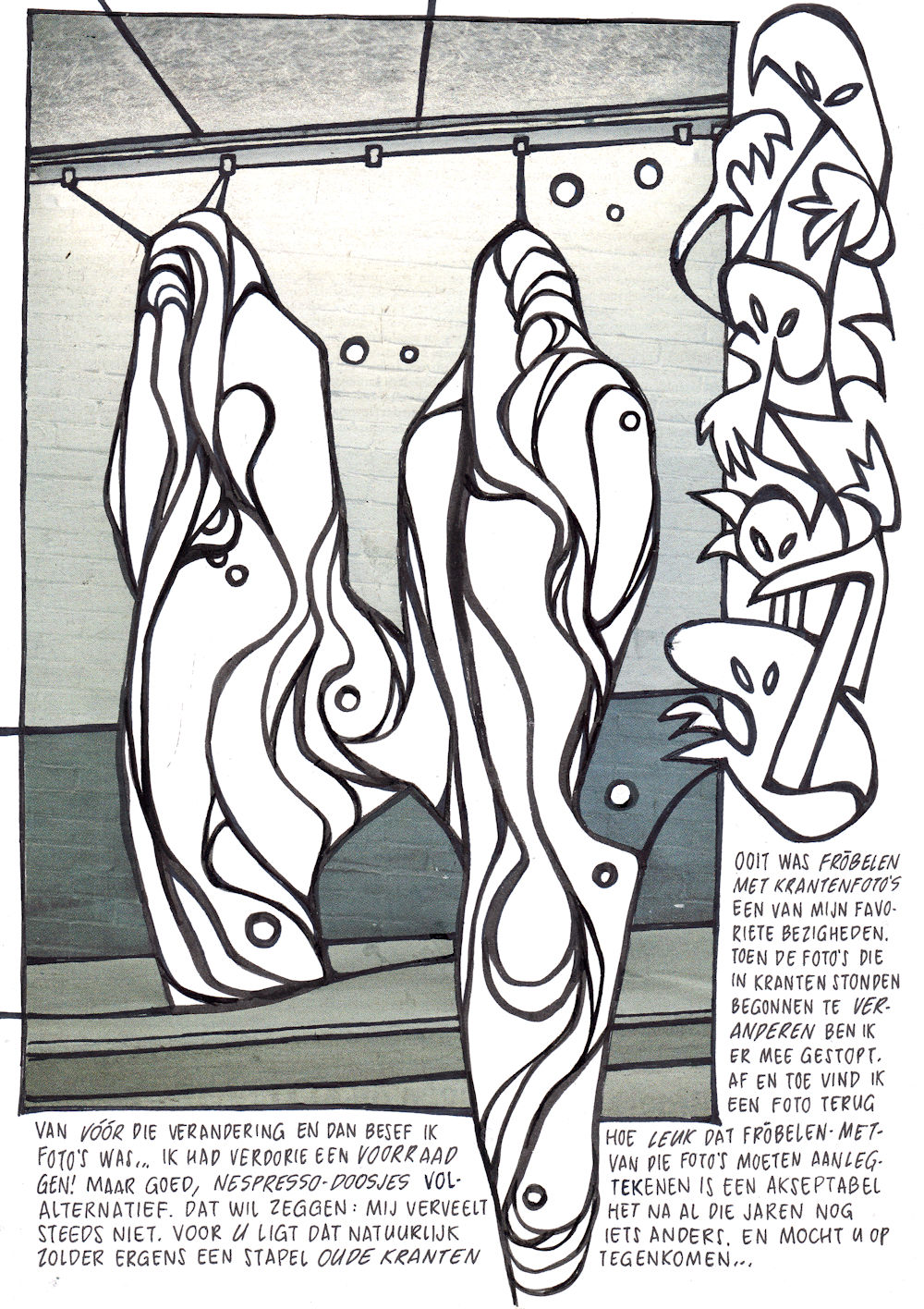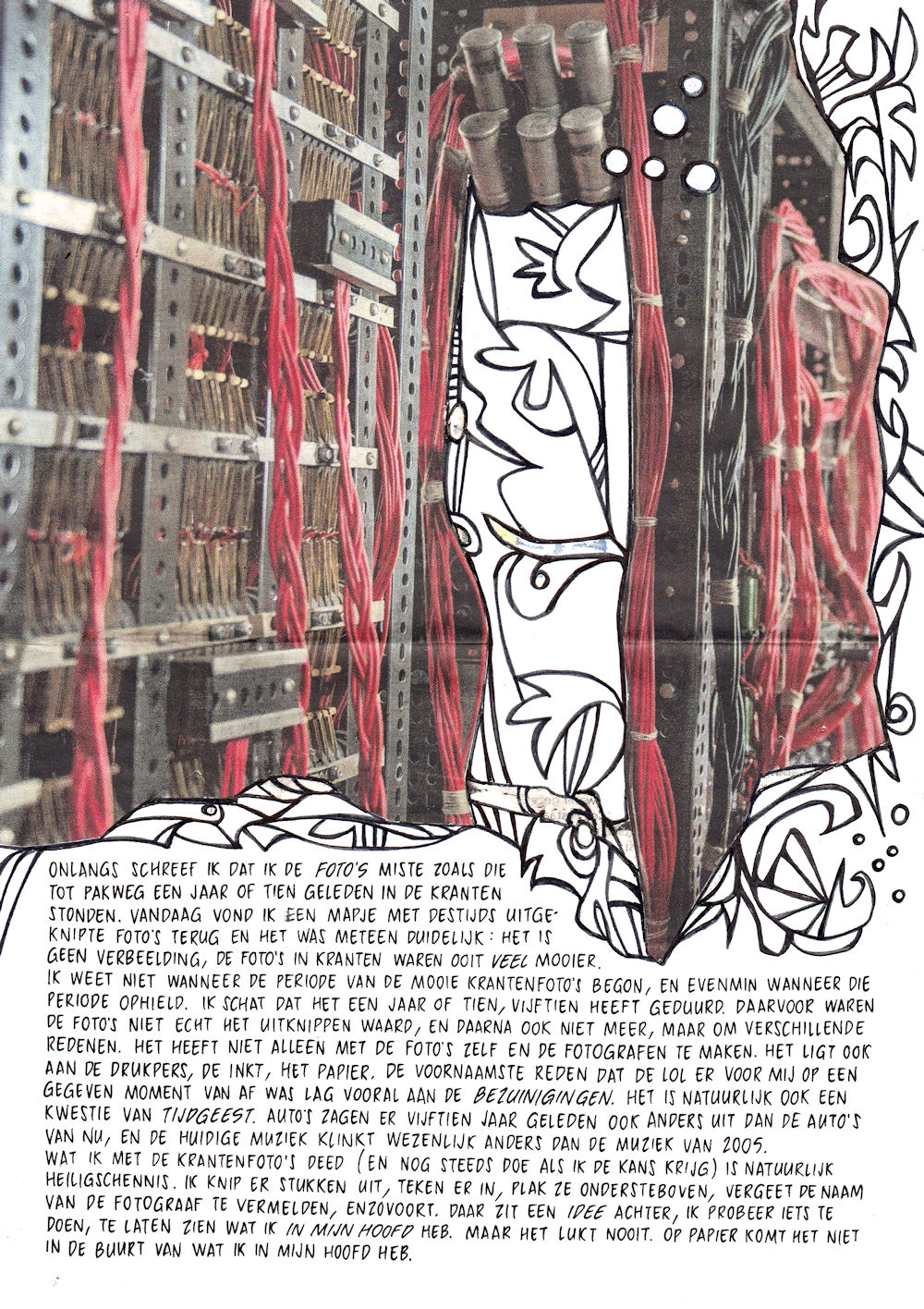 Published: 2021-09-12 09:56:10
Published: 2021-09-11 09:44:42
Published: 2021-09-10 13:23:26