Welcome
Showcase is actually the name of a fanzine that I have been making daily for more than a year now. I have been making fanzines for the biggest part of my life, on all the things that I am interested in: music, esoterics, comic-lettering, mysteries, strange ideas, and many other topics that I can't share with my friends and family. And believe me, I've tried.
On this site I will try to give you a glimpse of my little private universe. If you want to see, hear or read more, you just have to ask.
I try not to offend any copyrights: everything on this site is either made by myself or by friends, or it is stuff that is too unknown to keep it for myself.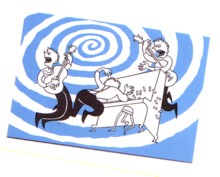 Frits Jonker
Published: 2021-08-03 15:31:51
Published: 2021-08-02 21:45:50
Nogmaals drie alfabetten gebaseerd op oude Frans posterletters. Op de posters lijken de letters sterker dan in mijn alfabetten. Dat komt omdat ik ze te glad maak. Maar dat kan eigenlijk niet anders, omdat ik een coherente familie van de letters moet maken.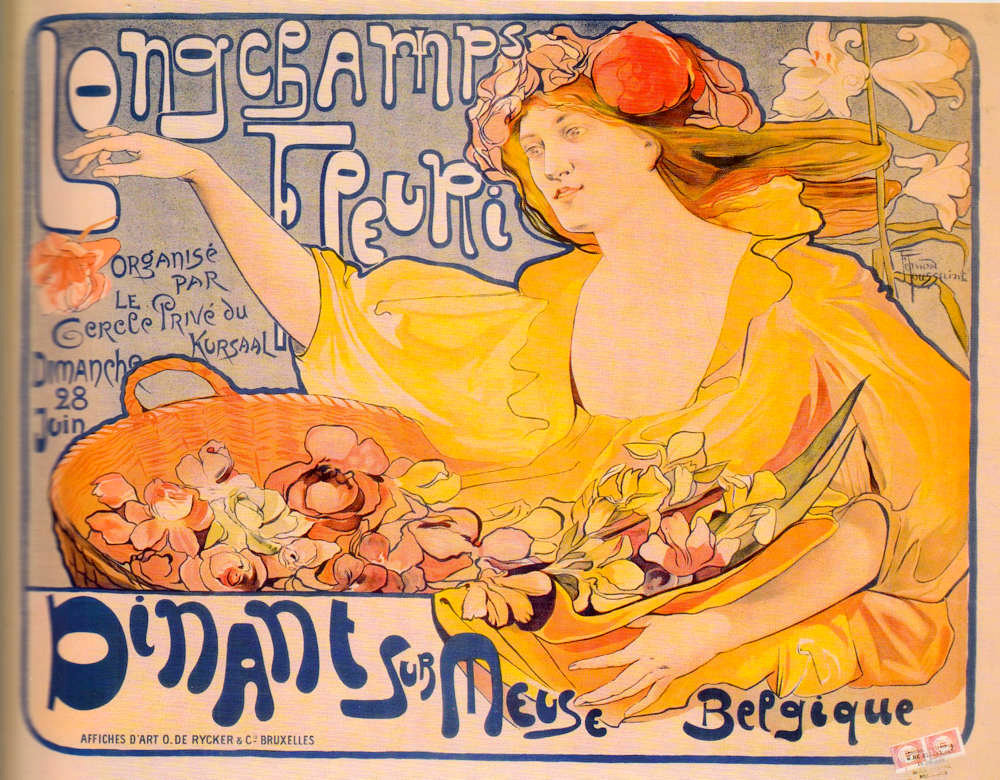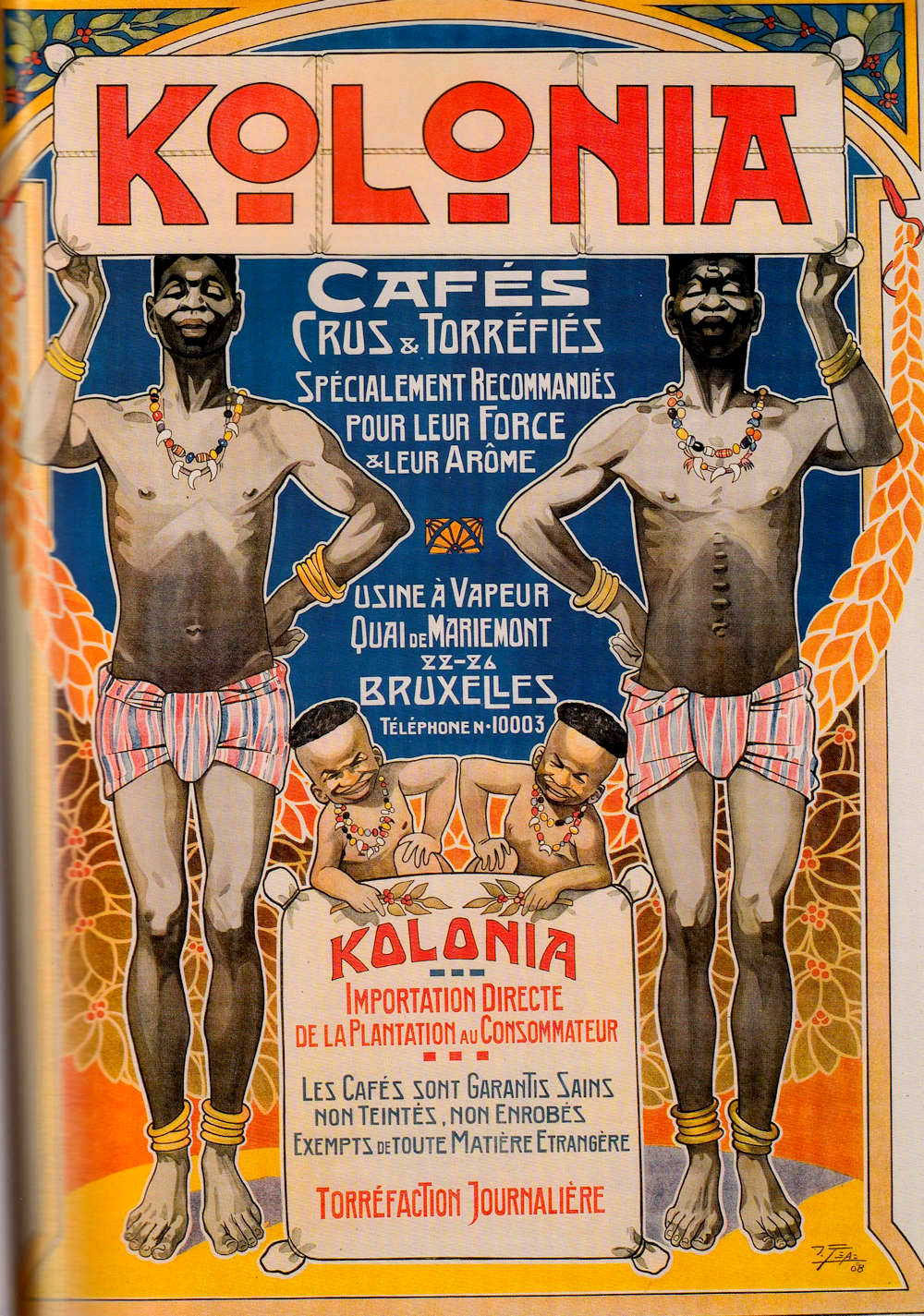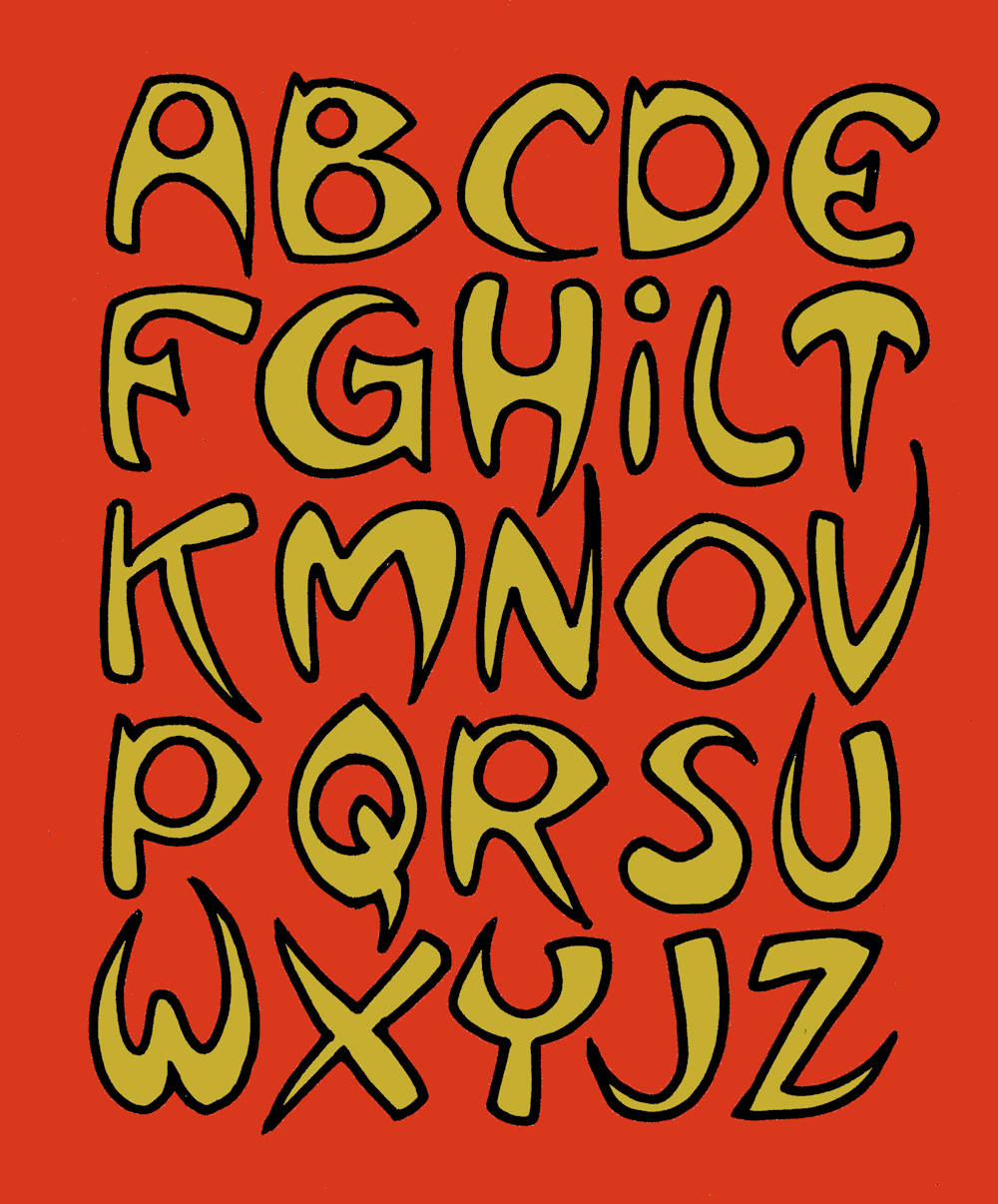 Published: 2021-08-01 10:01:41
Published: 2021-07-31 09:55:44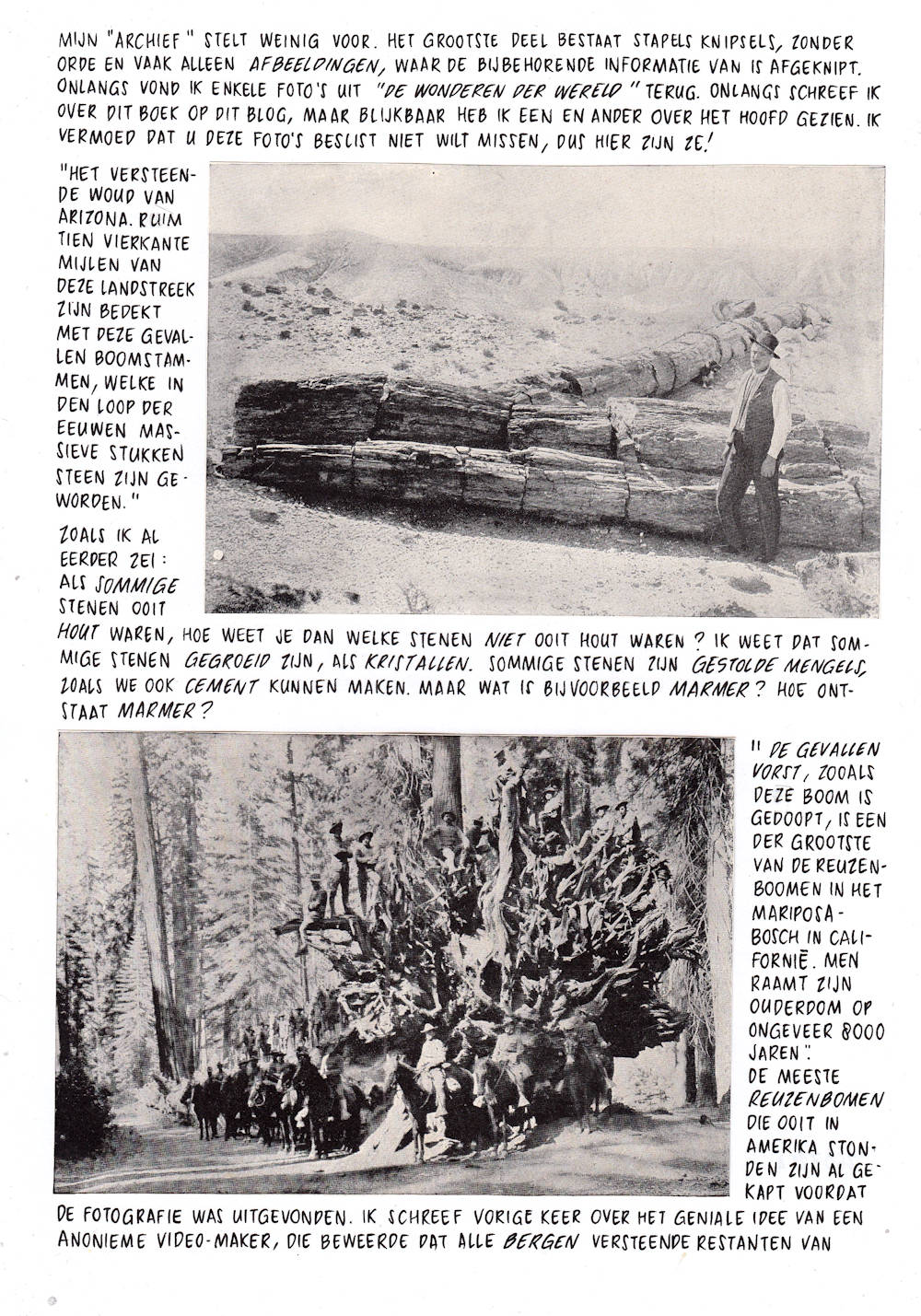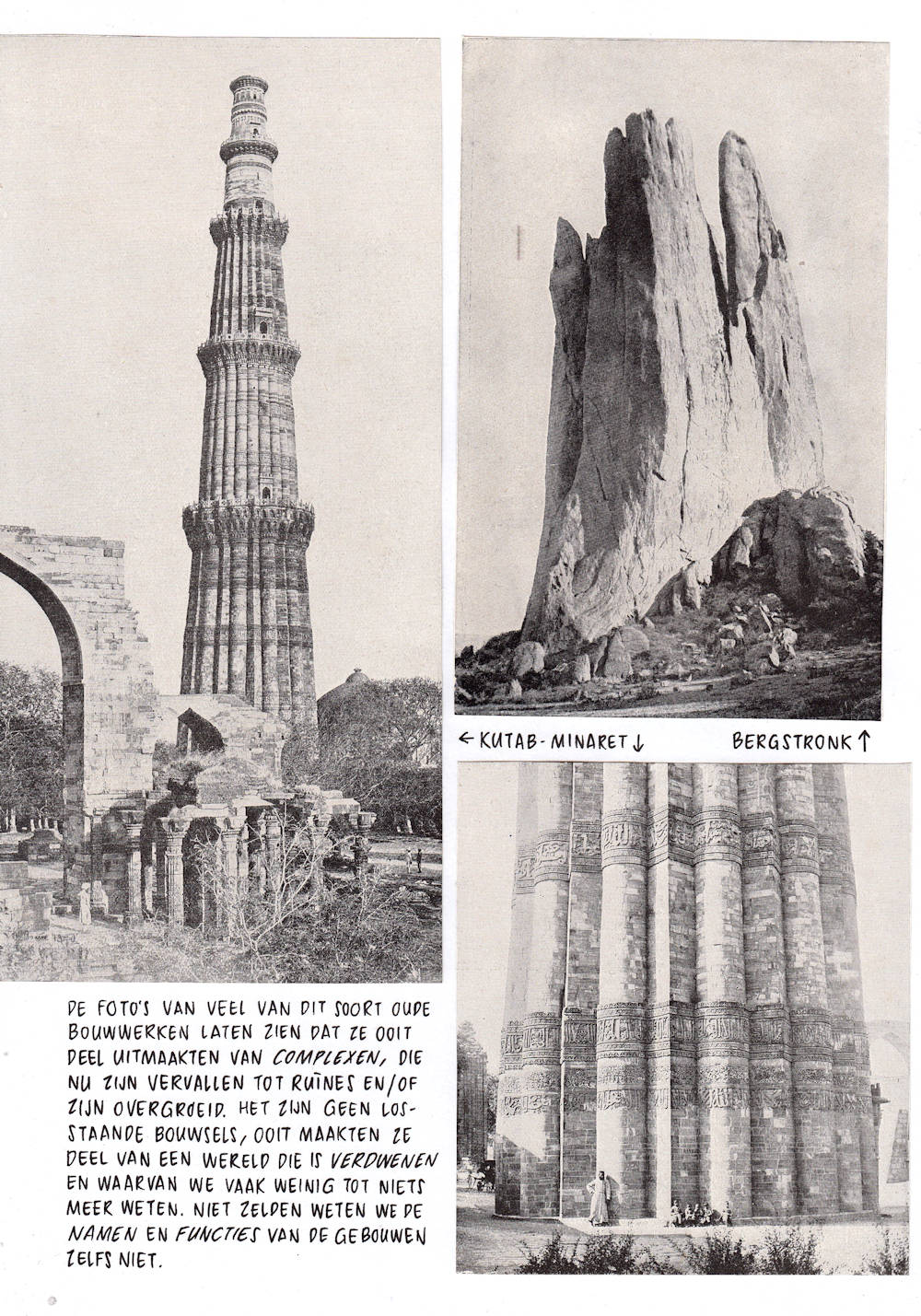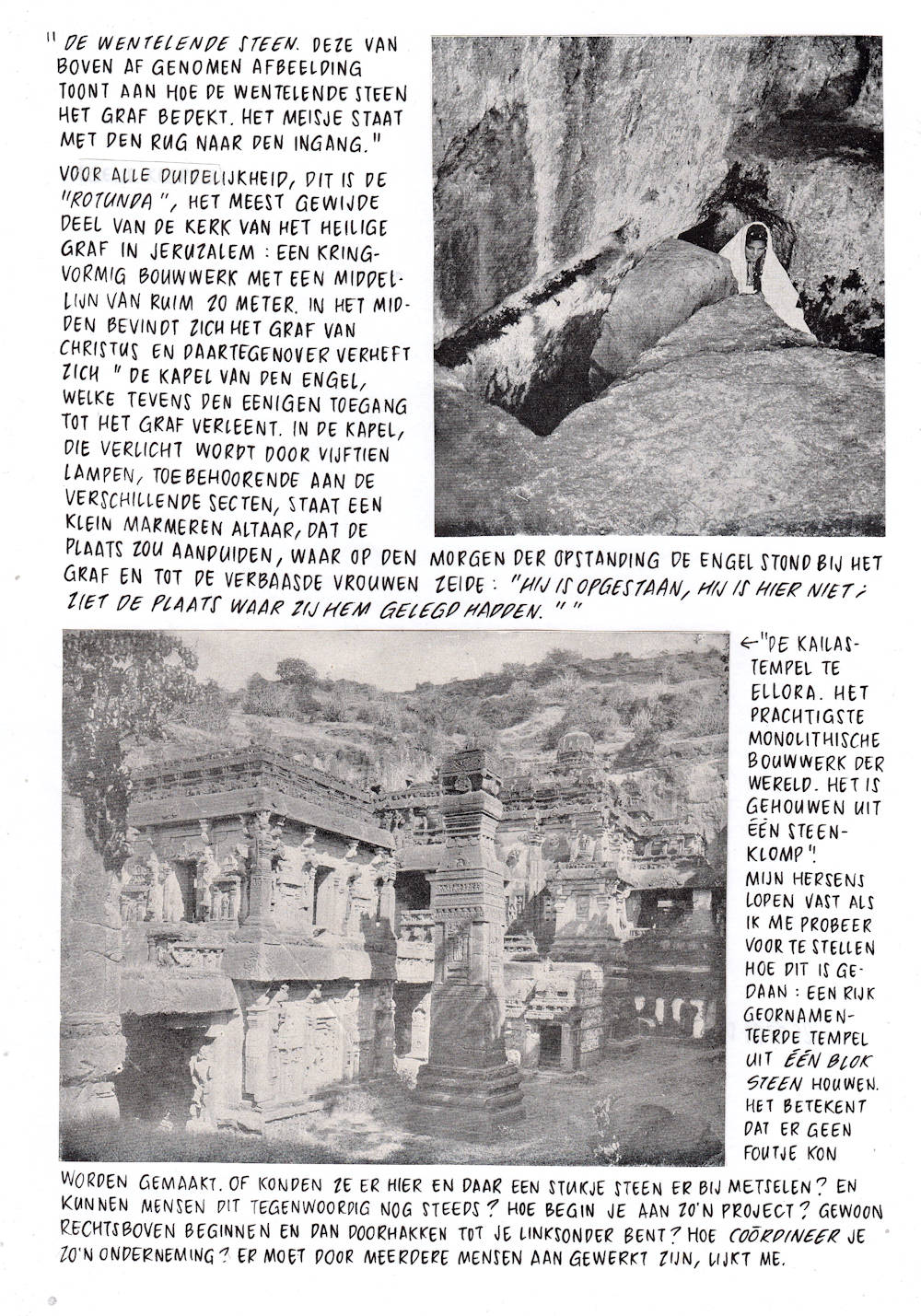 Published: 2021-07-30 09:49:41
Published: 2021-07-29 09:46:48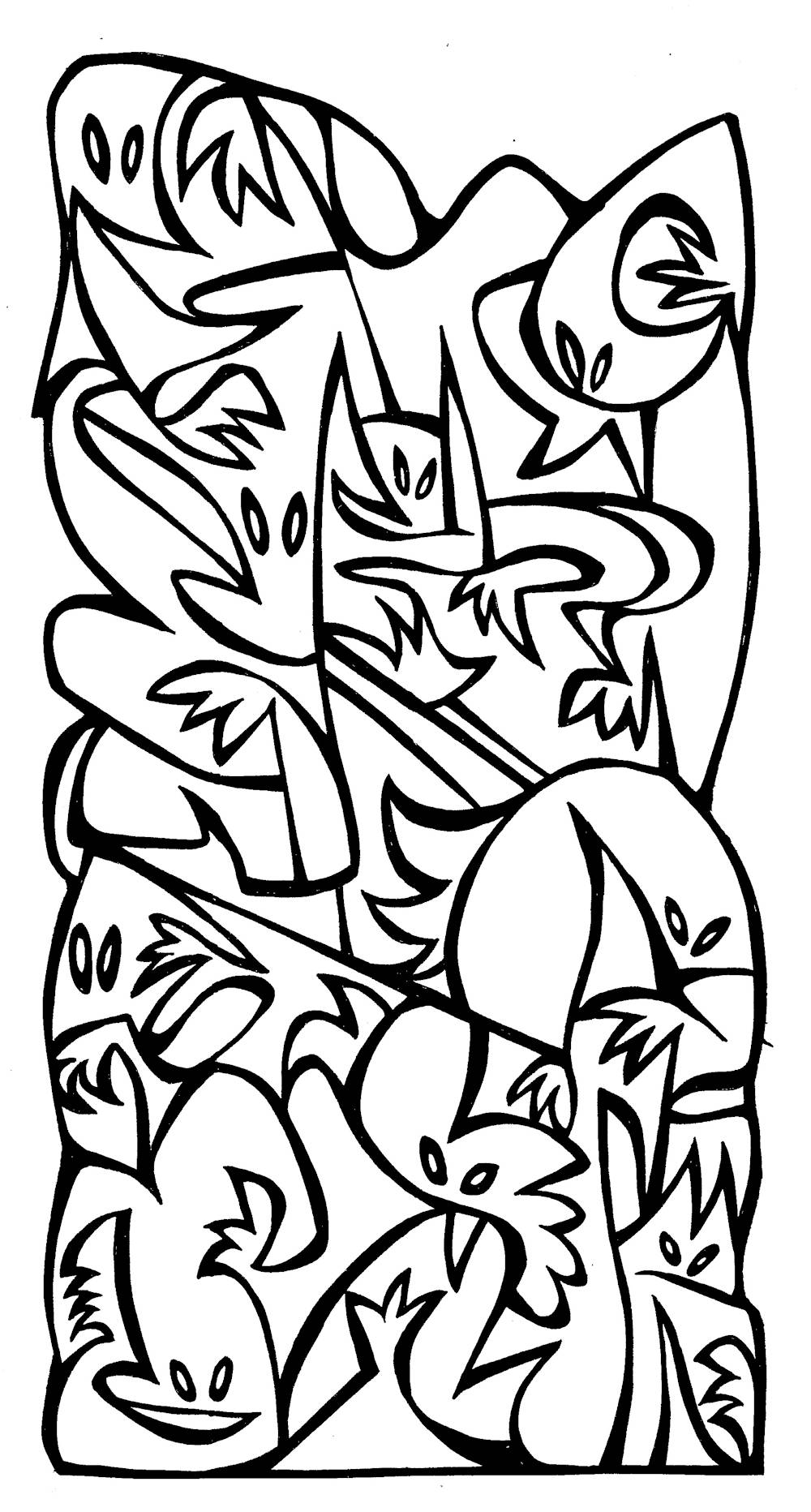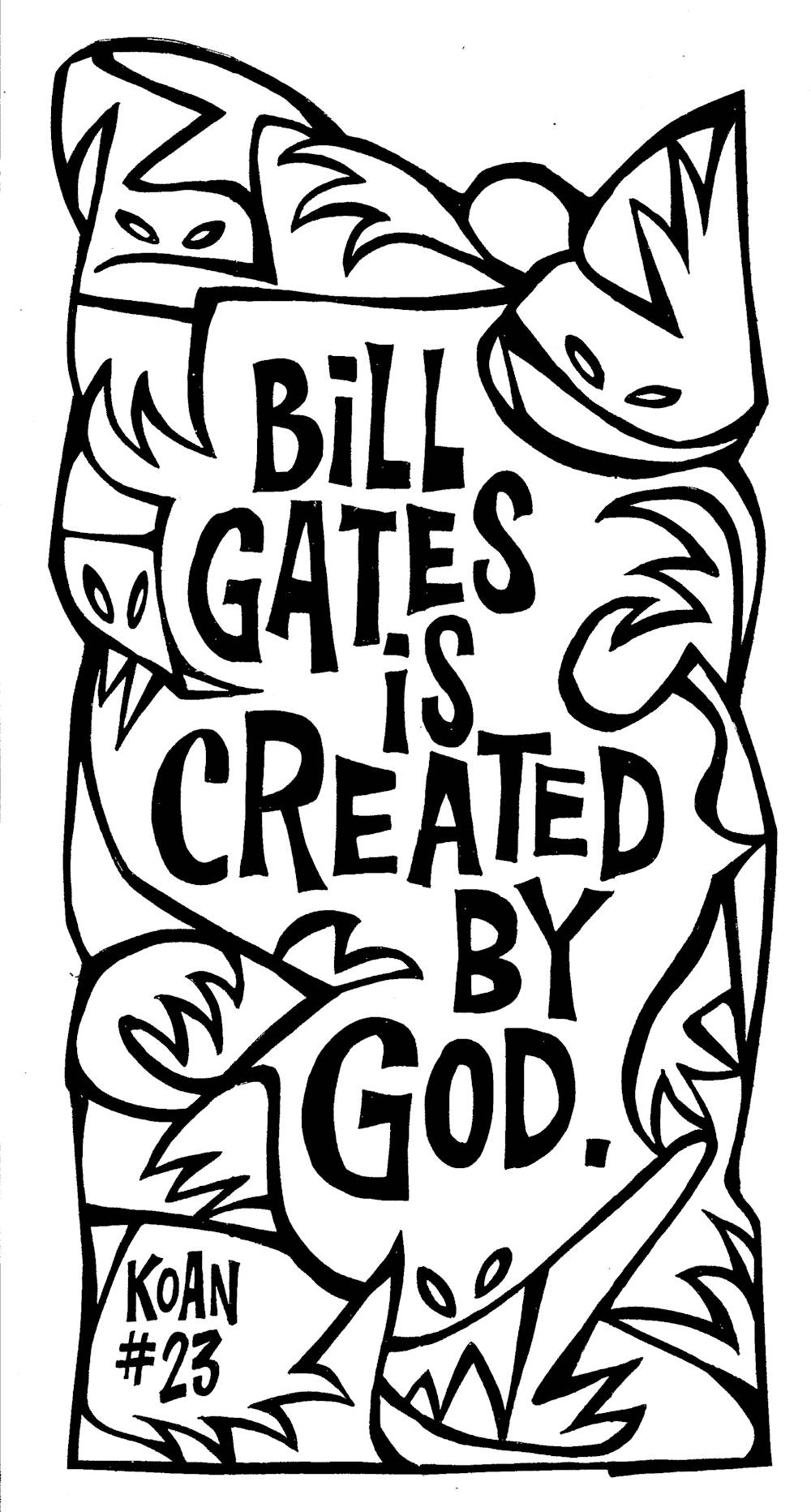 Published: 2021-07-28 09:43:00
In "Merveilles du science tombe 2" staan ook zes kleuren-illustraties. Ik kan de namen van demaker helaas niet goed lezen.Staat er G. Dutrion en Haffner? Hoe dan, het zijn fraaie plaatjes:
Published: 2021-07-27 09:19:38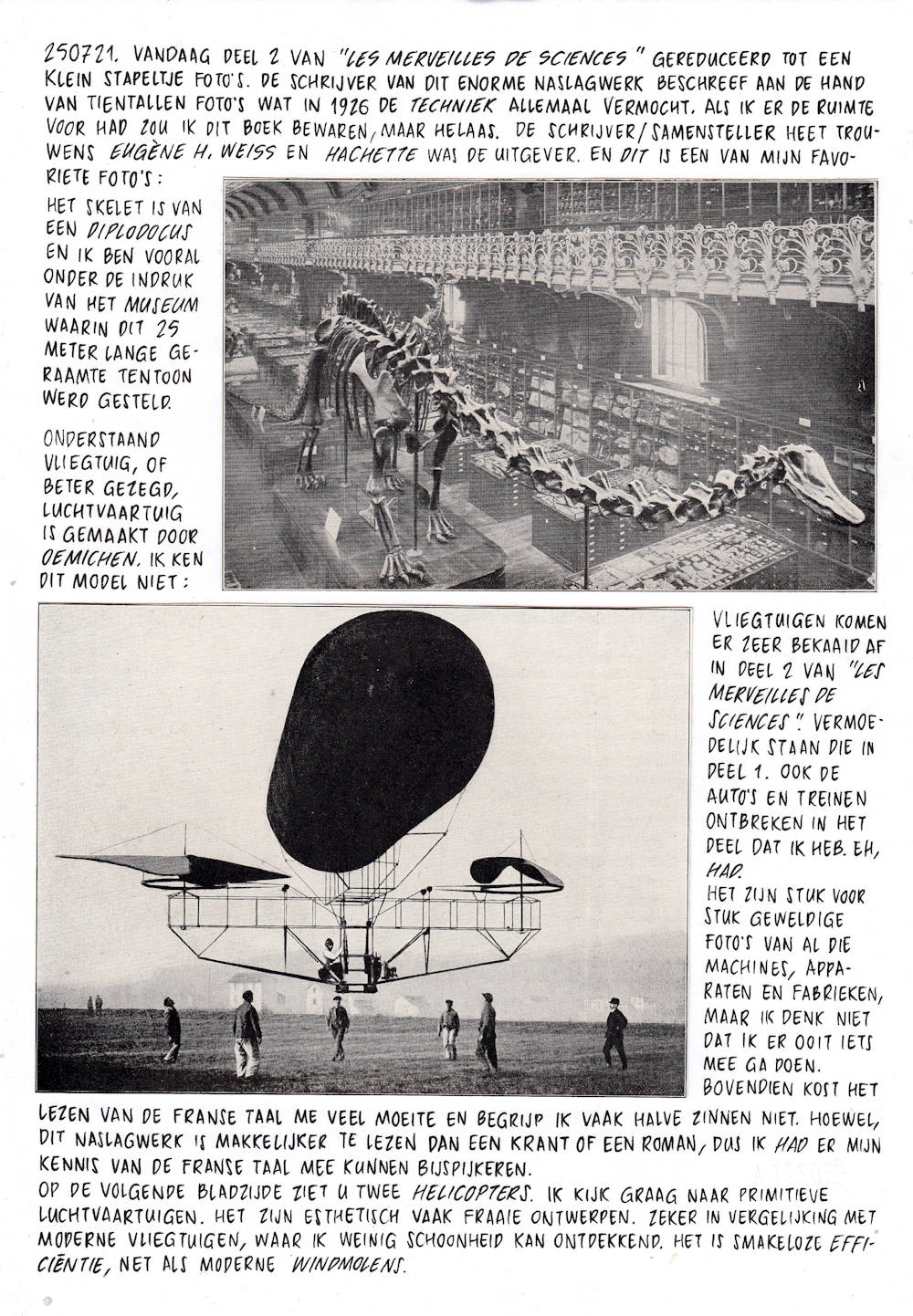 Published: 2021-07-26 13:25:08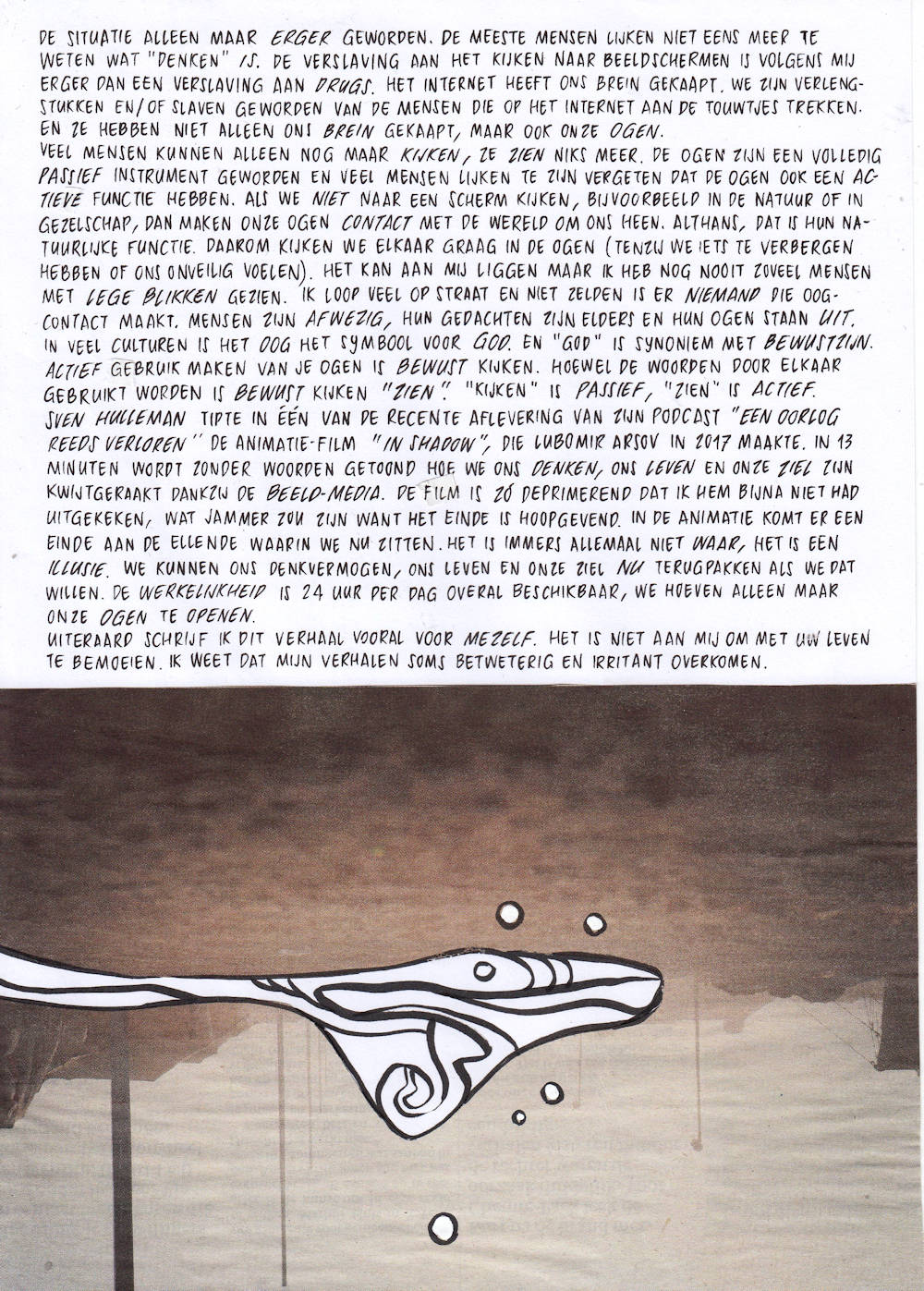 Published: 2021-07-25 19:31:07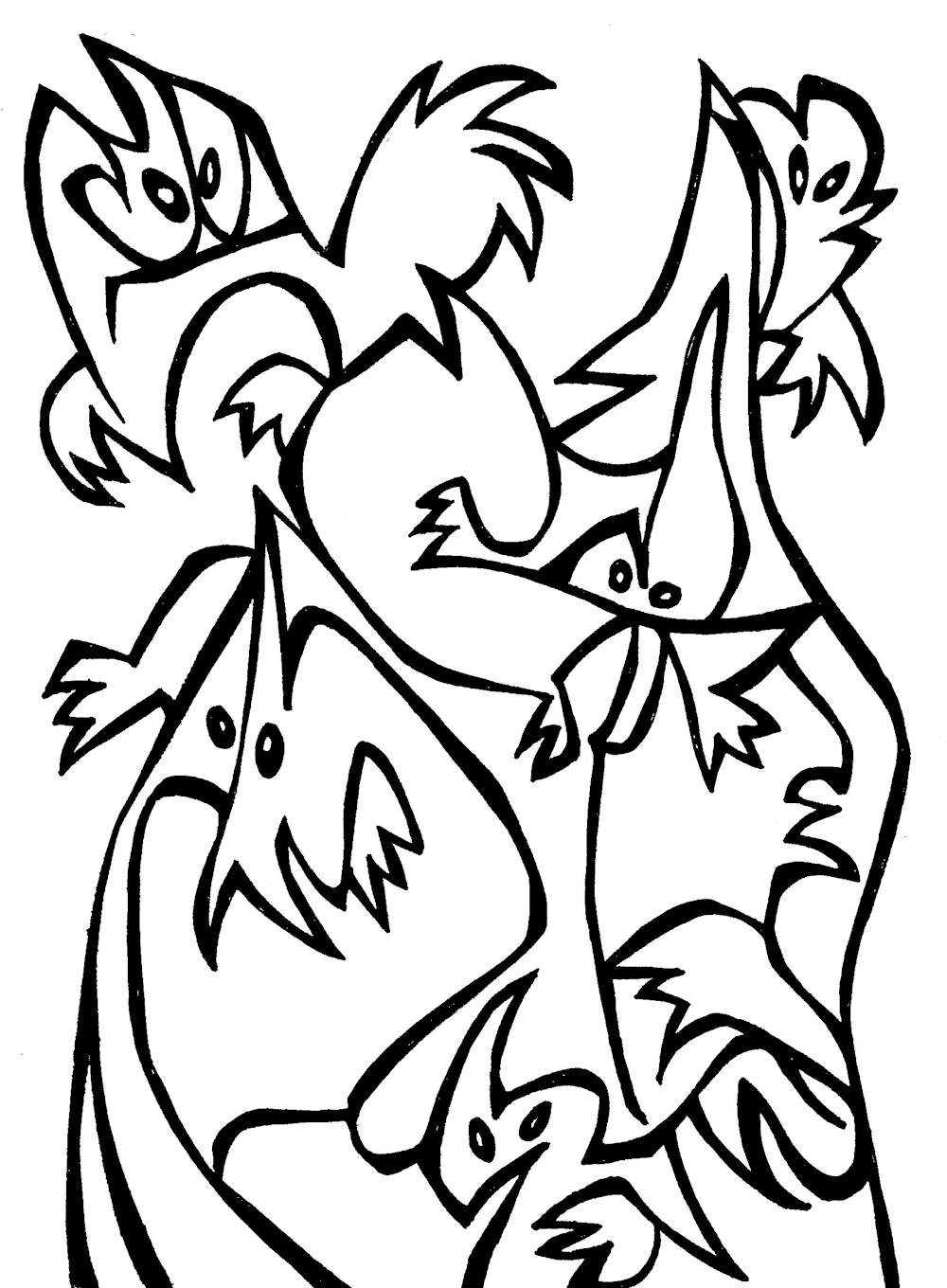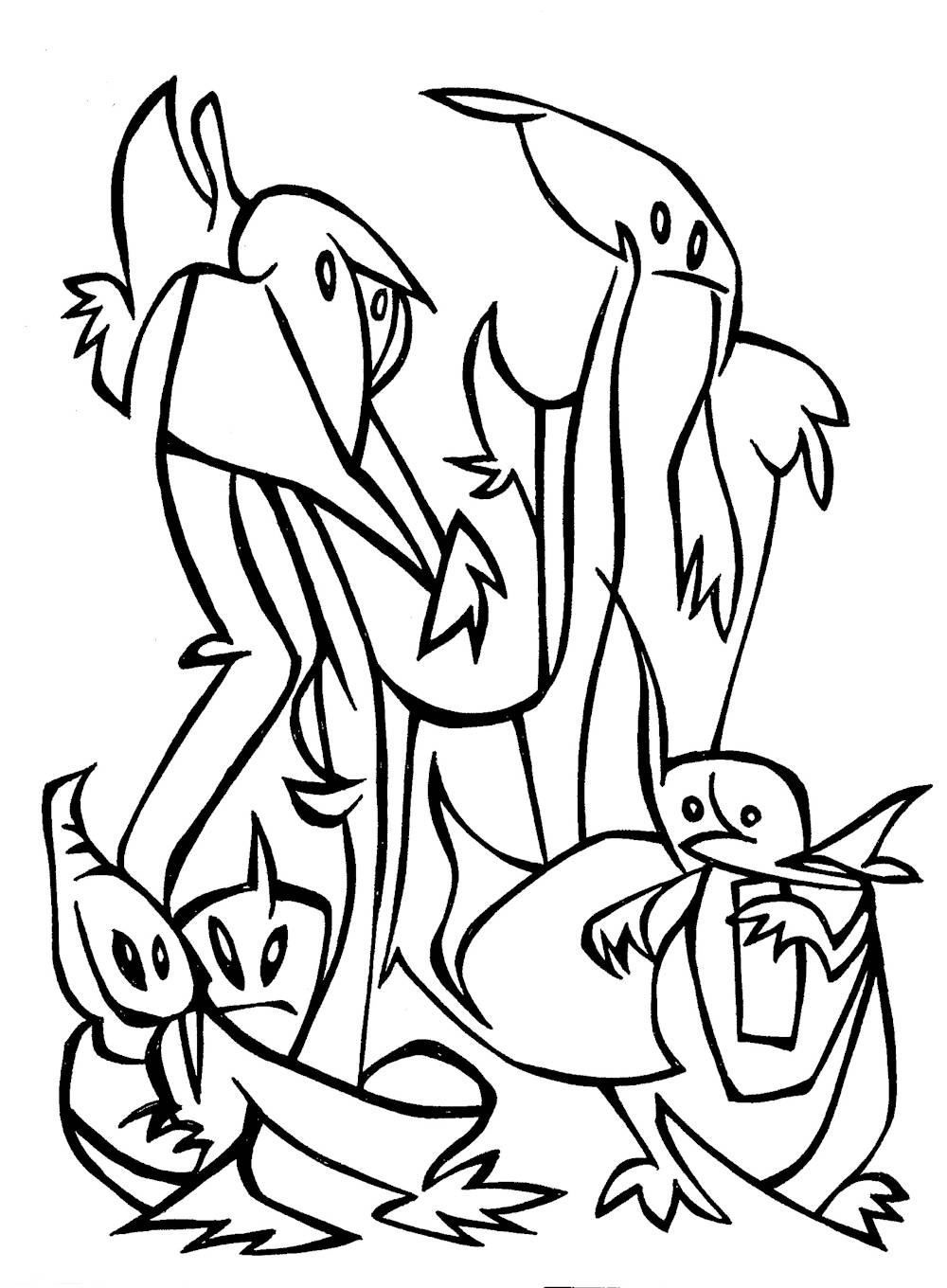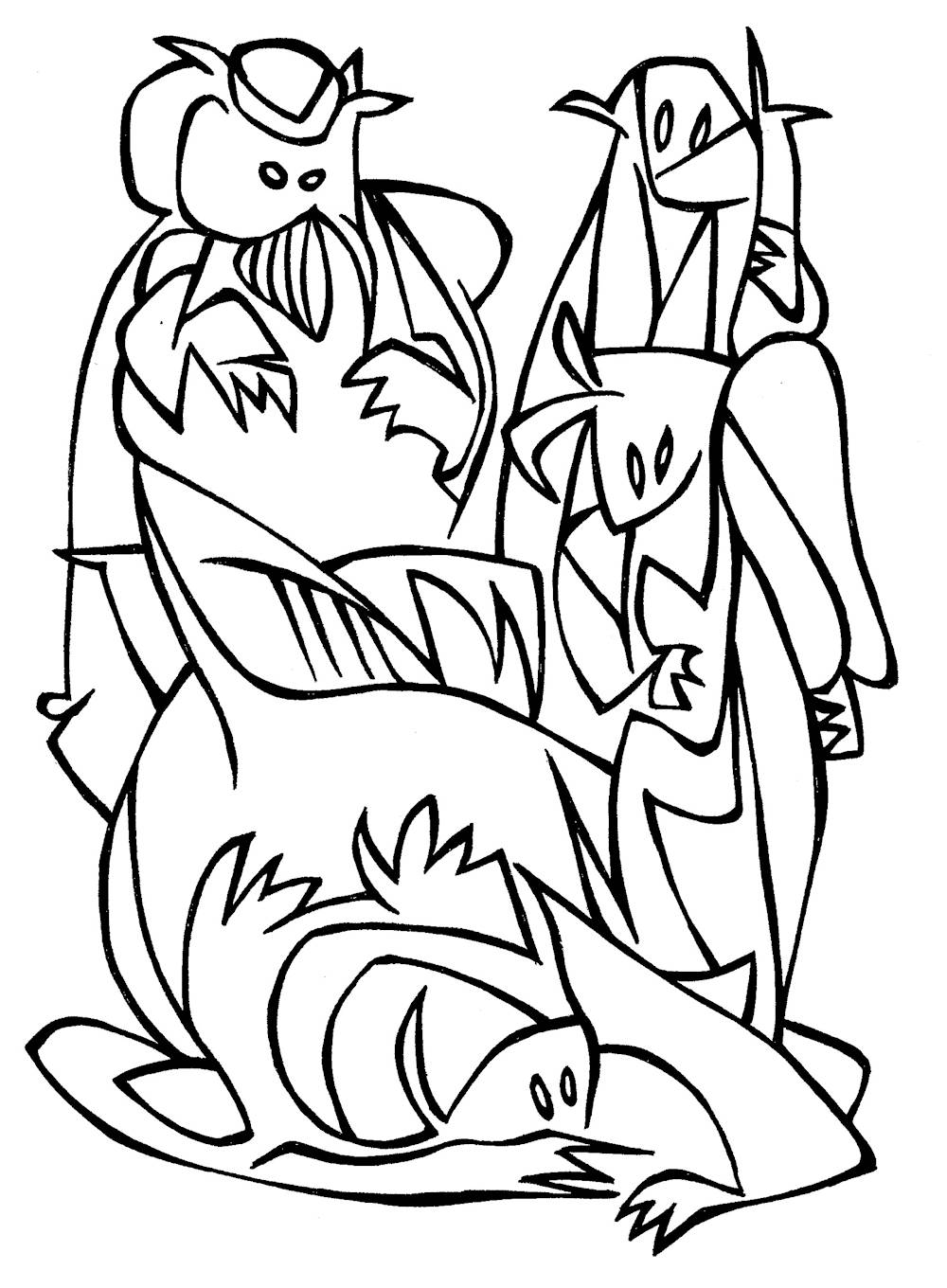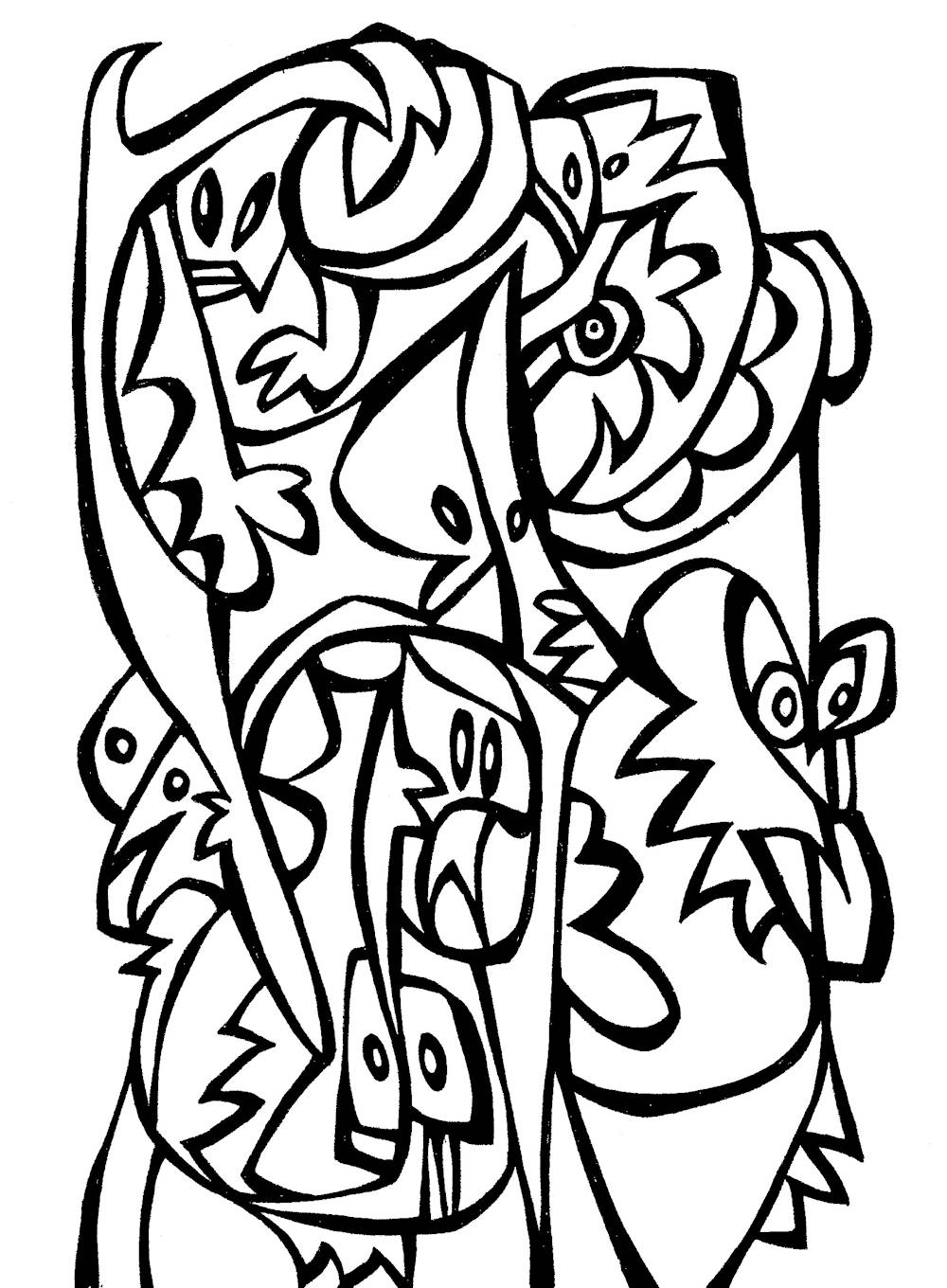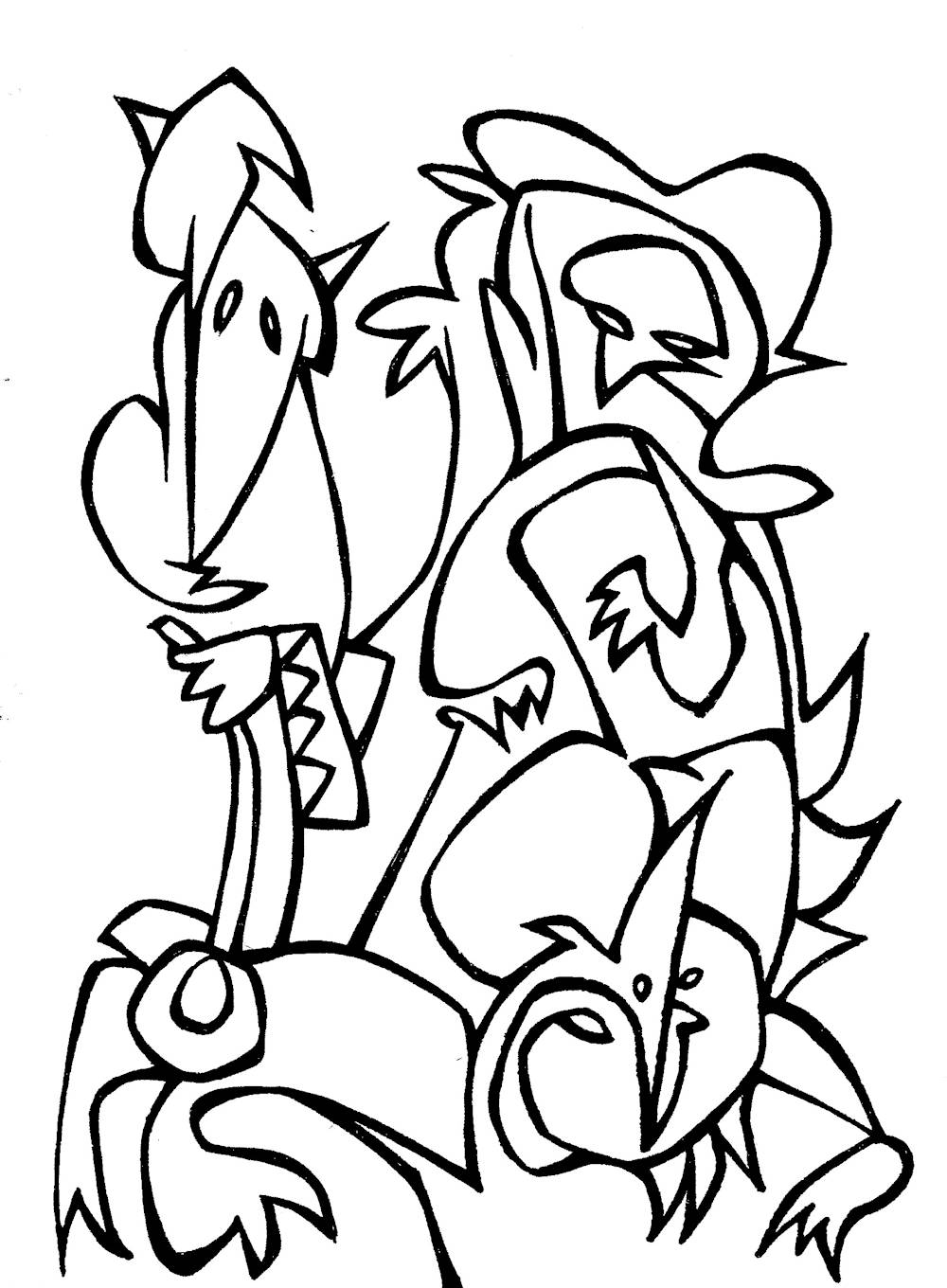 Published: 2021-07-24 19:27:51
Published: 2021-07-23 22:12:45
Heel soms vraagt iemand of hij of zij iets kan kopen dat ik op dit blog laat zien. En ja, dat kan. Sterker nog, in principe is alles te koop. Een Nespresso-tekening kost tien euro, om u een idee te geven van de prijzen.
Published: 2021-07-22 12:14:45
Dit boek kocht ik onlangs in een kringloopwinkel:
Het boek bevat reproducties van oude Franse affiches. Niet echt mijn smaak maar er staan wat letteringen in die als basis kunnen dienen voor een alfabet. Zoals de letters op de omslag, waar ik dit van heb gemaakt: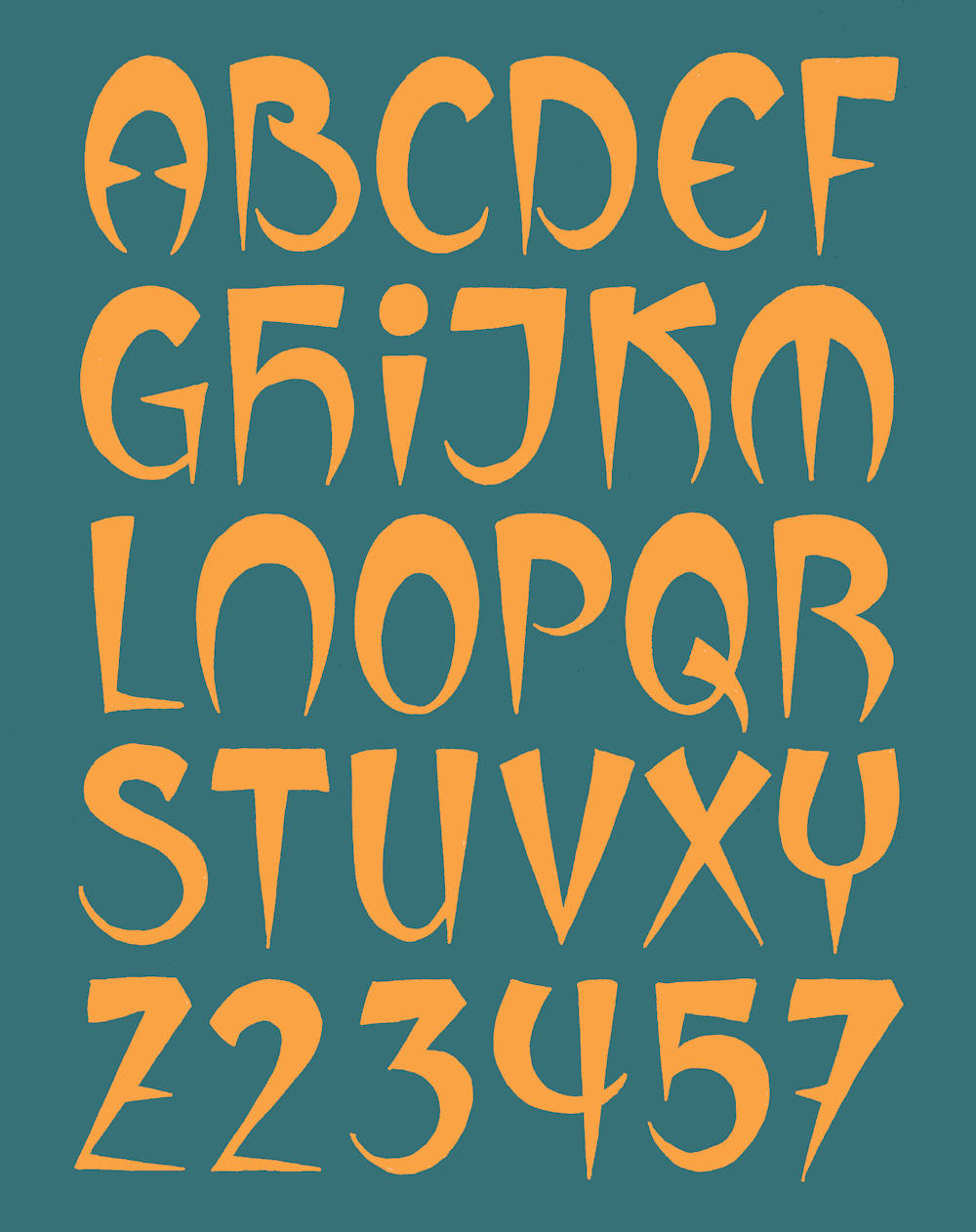 Meestal verzin ik de alfabetten zelf, maar soms probeer ik een alfabet te reconstrueren op basis van een paar letters die ergens zijn gebruikt. Zoals op de posters in dit boek: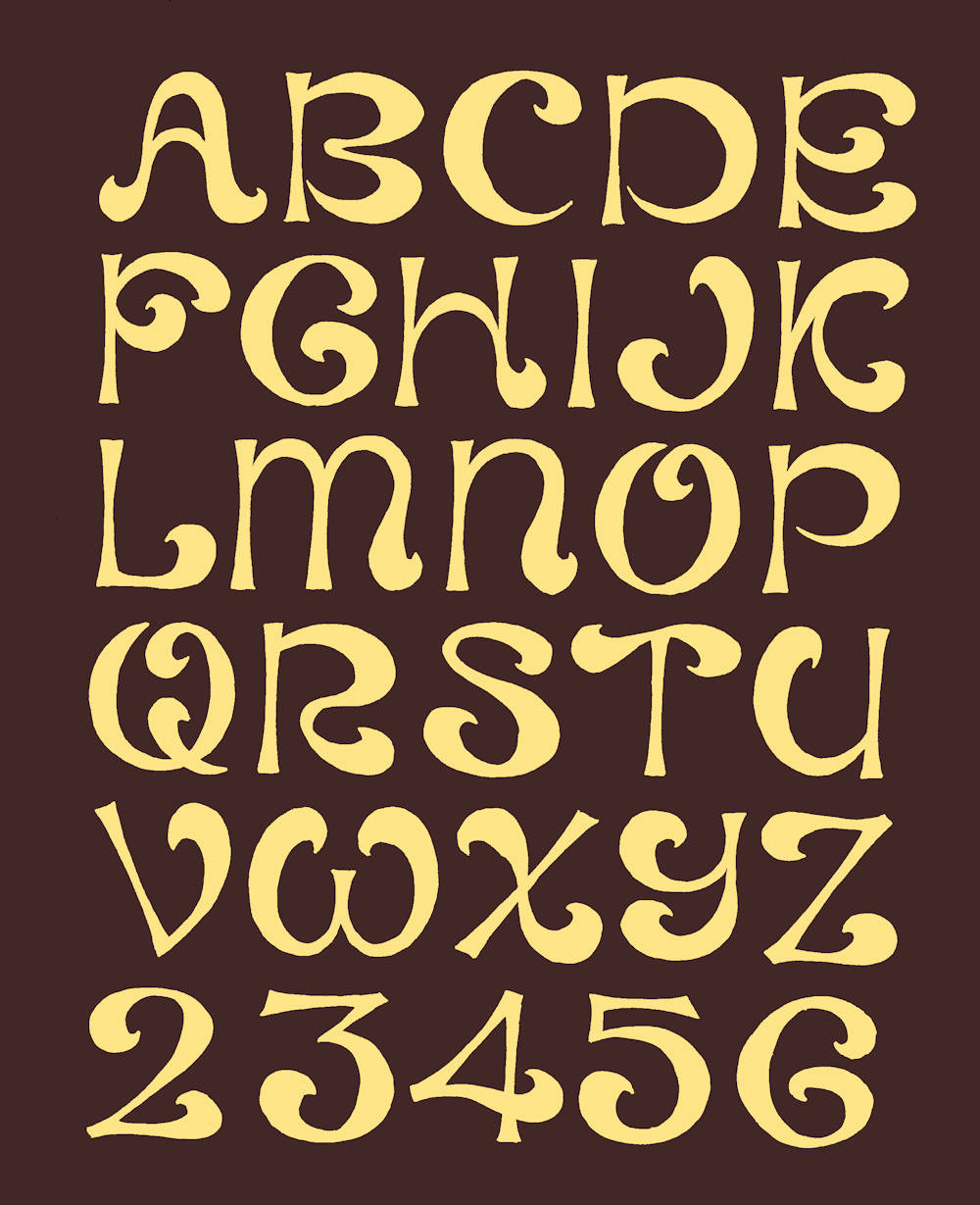 Acheterin het boek wordt uitgelegd hoe deze posters zijn gerestaureerd. Dat lijkt me prachtig werk. Bijna net zo mooi als alfabetten ontwerpen.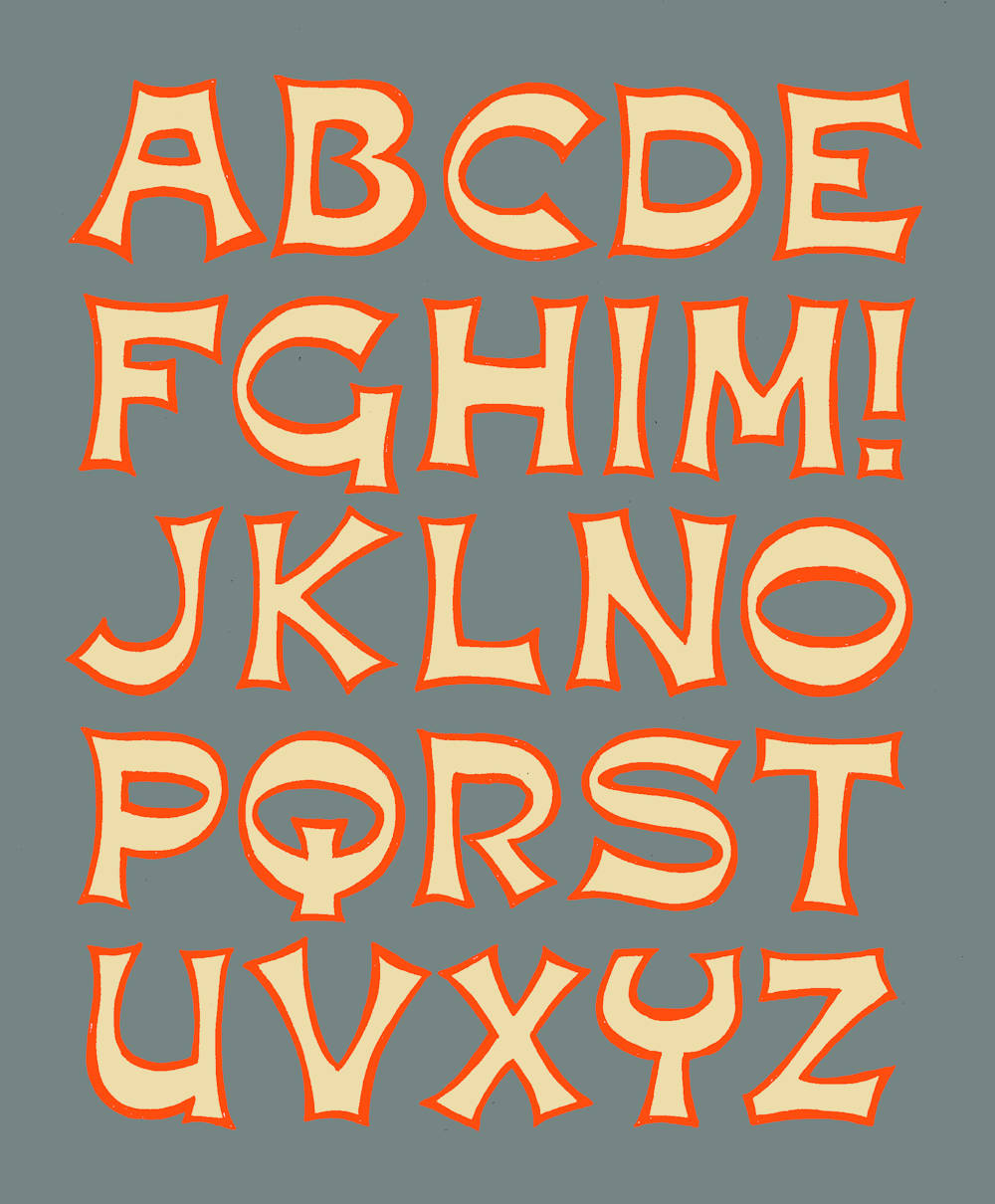 Published: 2021-07-21 20:30:42
Published: 2021-07-20 20:03:16