Welcome
Showcase is actually the name of a fanzine that I have been making daily for more than a year now. I have been making fanzines for the biggest part of my life, on all the things that I am interested in: music, esoterics, comic-lettering, mysteries, strange ideas, and many other topics that I can't share with my friends and family. And believe me, I've tried.
On this site I will try to give you a glimpse of my little private universe. If you want to see, hear or read more, you just have to ask.
I try not to offend any copyrights: everything on this site is either made by myself or by friends, or it is stuff that is too unknown to keep it for myself.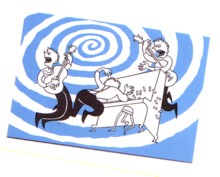 Frits Jonker
Published: 2022-08-09 22:40:52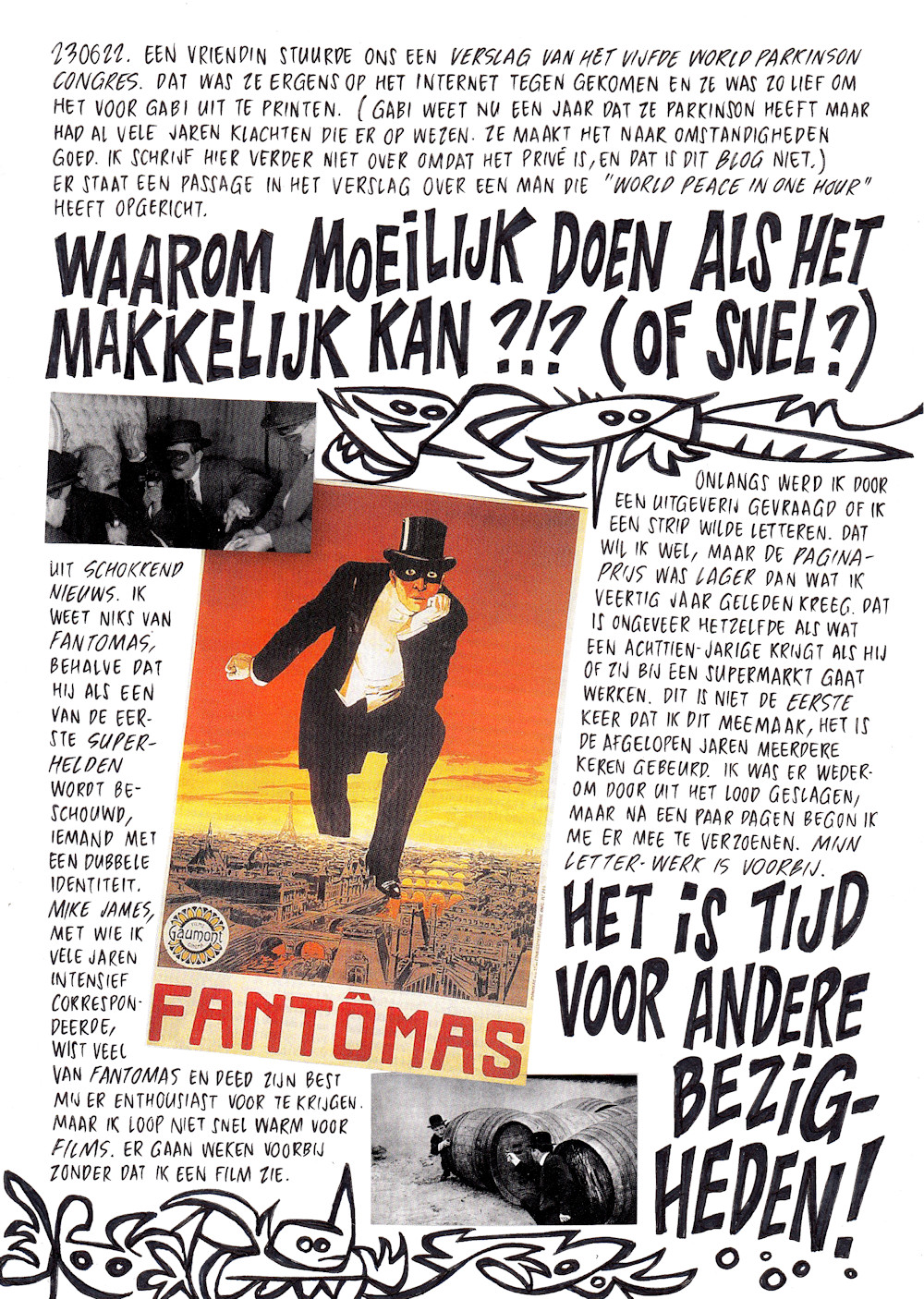 Published: 2022-08-08 20:55:24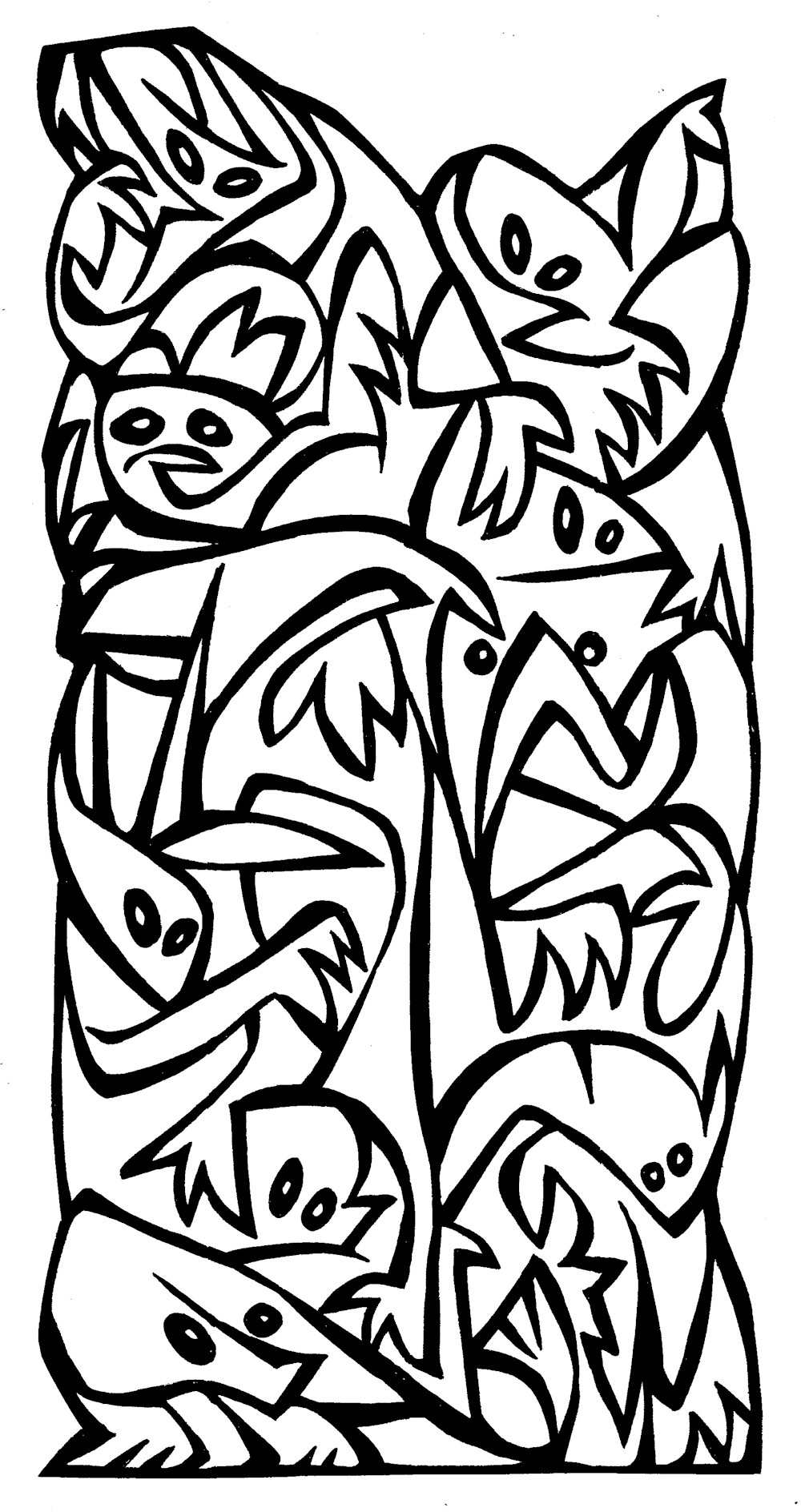 Published: 2022-08-07 20:30:19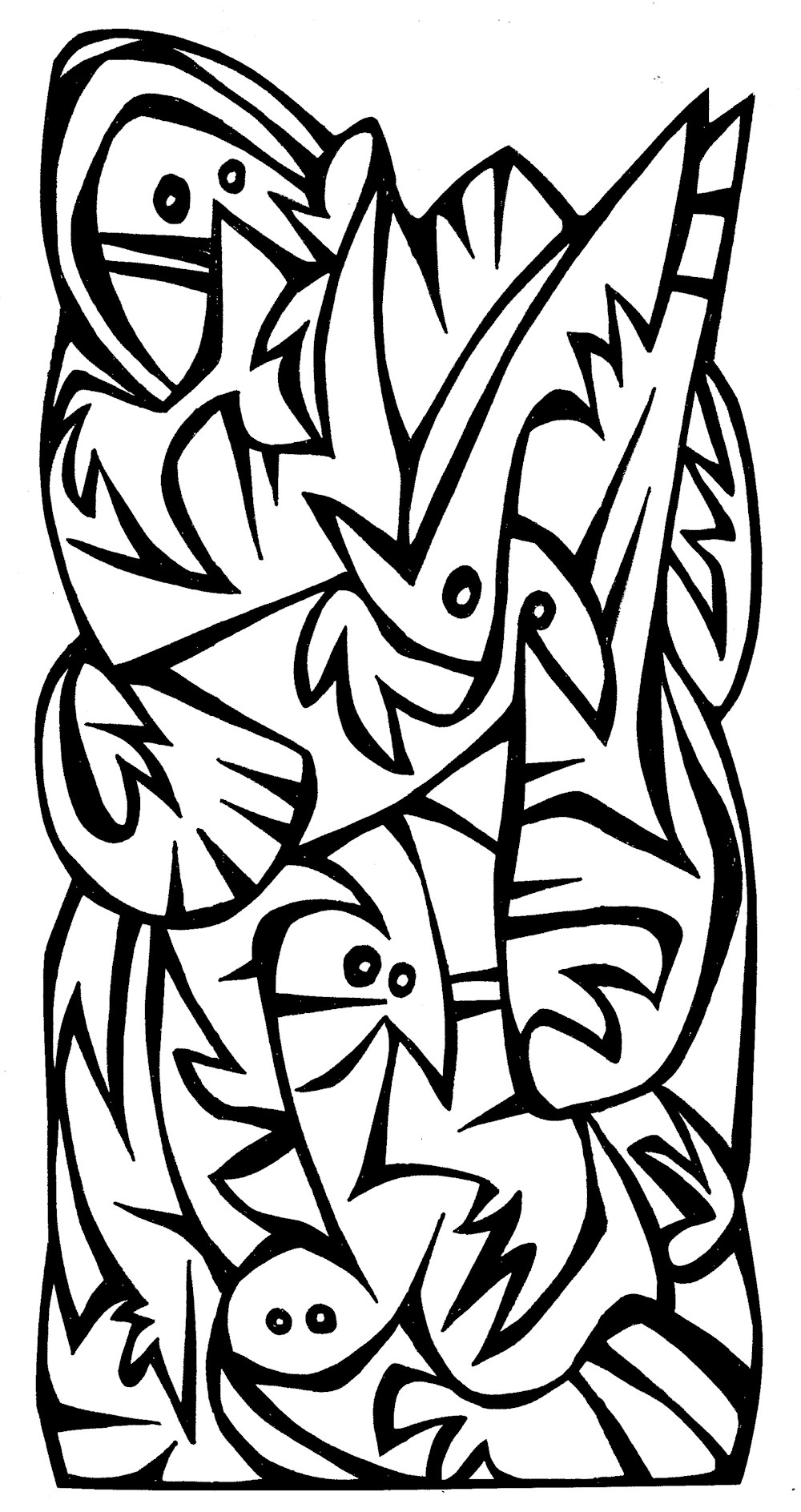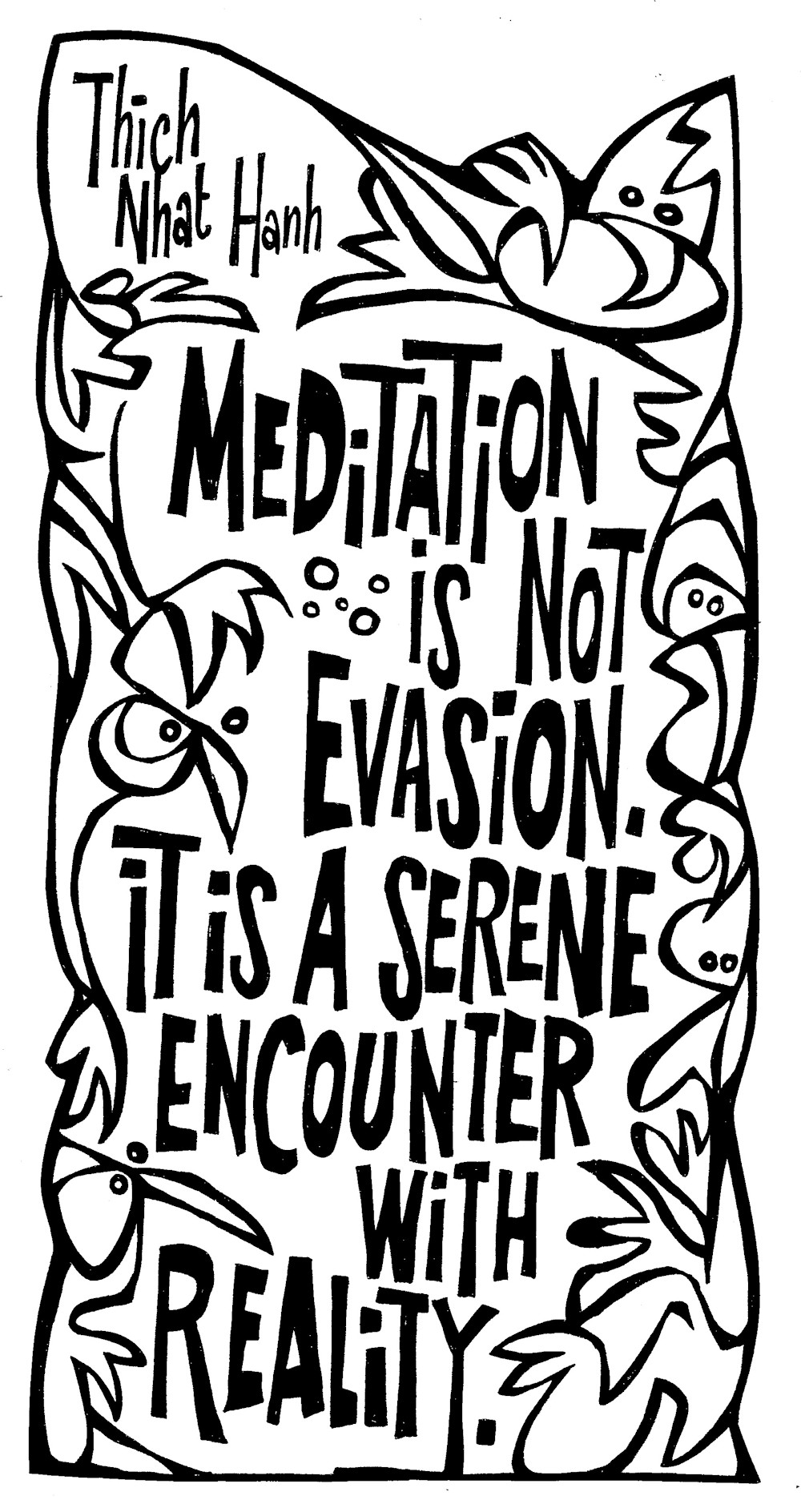 Published: 2022-08-06 16:18:27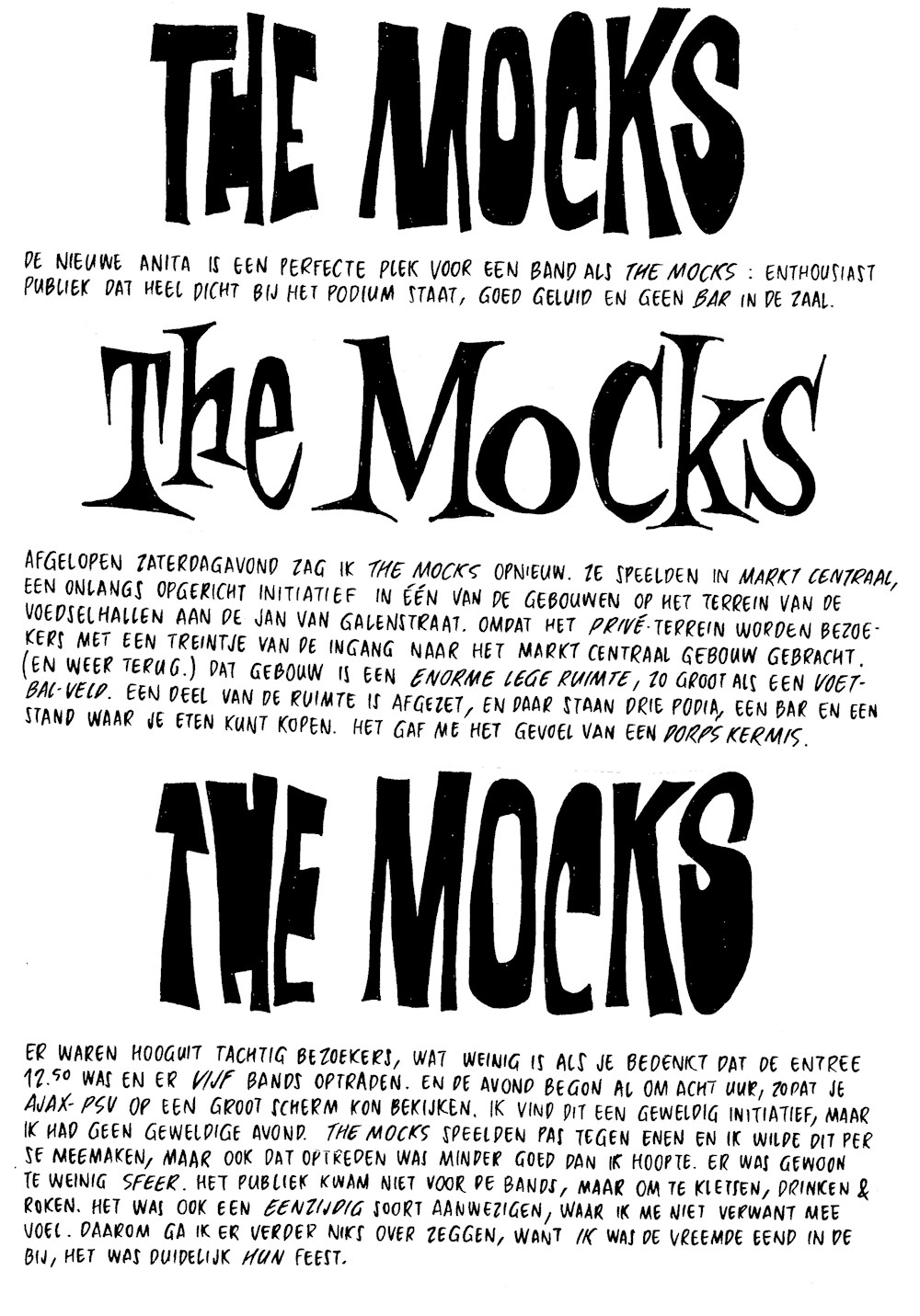 Published: 2022-08-05 12:57:58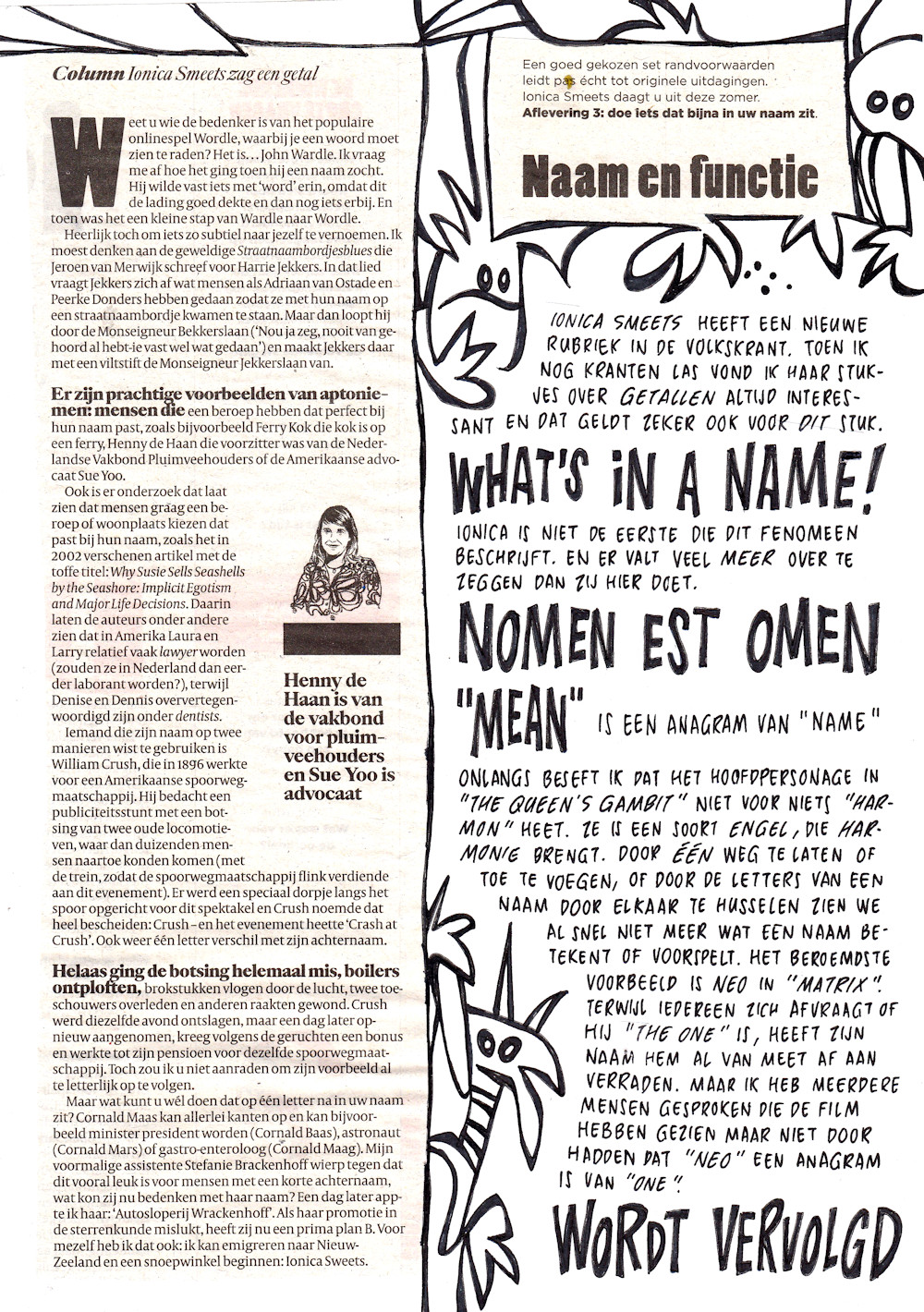 Published: 2022-08-05 08:49:23
Gabi en ik waren drie dagen in Limburg. Ik maakte vier zines met mijn geliefde PhotoLayers app. Maar ik zoek nog steeds naar een mogelijkheid om de digitale pagina's in een iets hogere resolutie te kunnen maken. Als iemand me hierbij kan helpen zal ik u rijkelijk belonen!
Published: 2022-08-04 18:46:39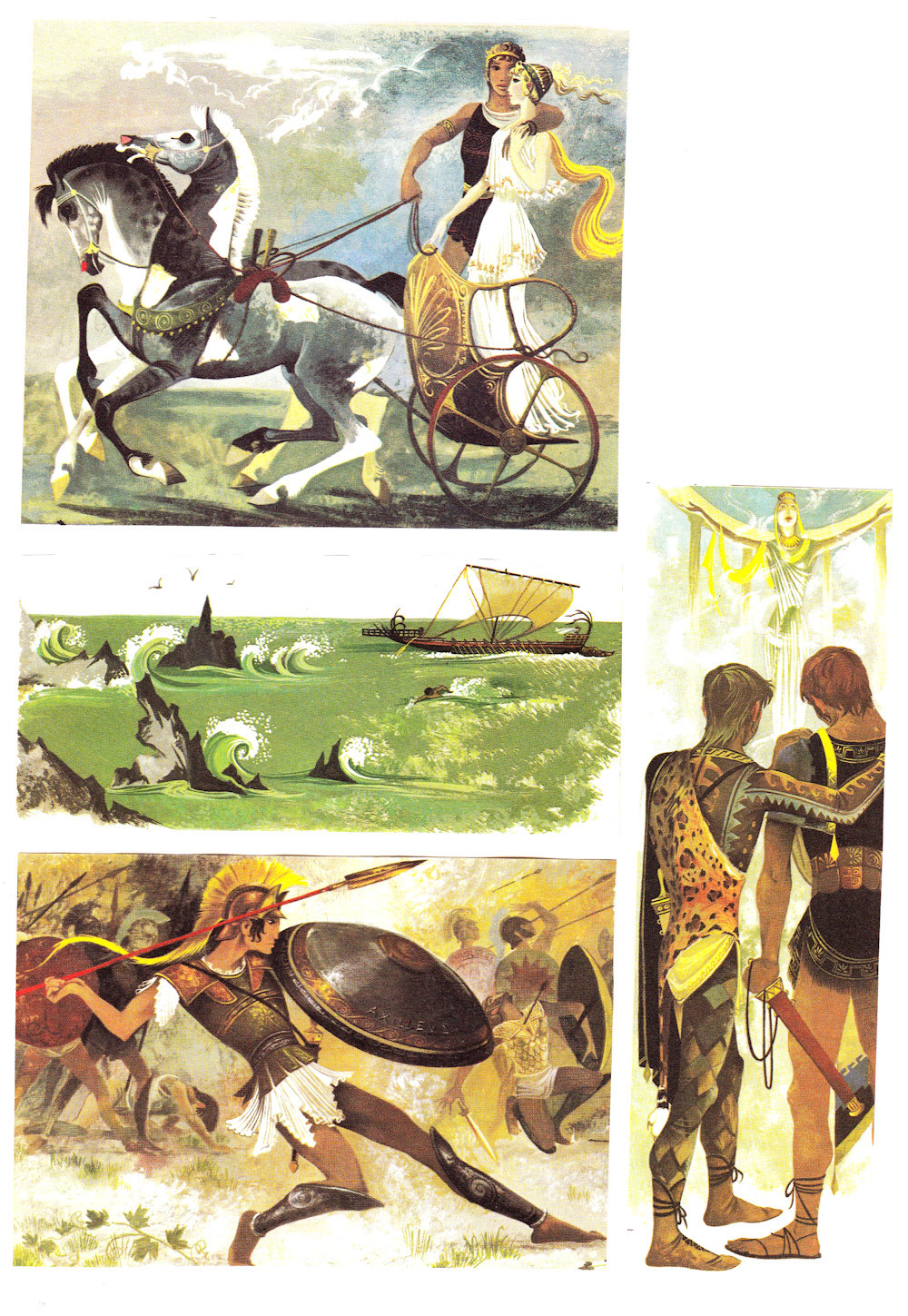 Published: 2022-08-03 21:49:35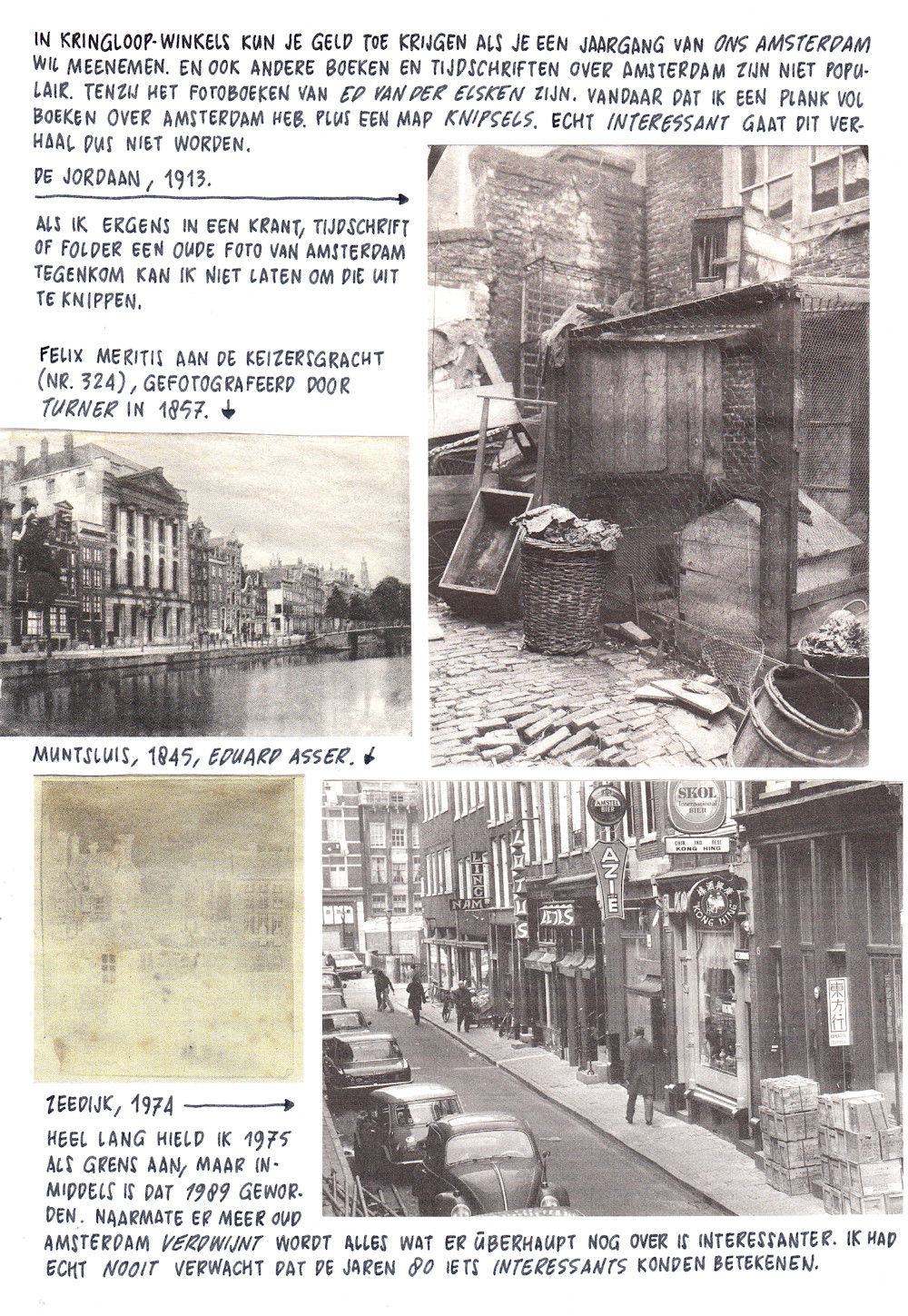 Published: 2022-08-02 21:40:54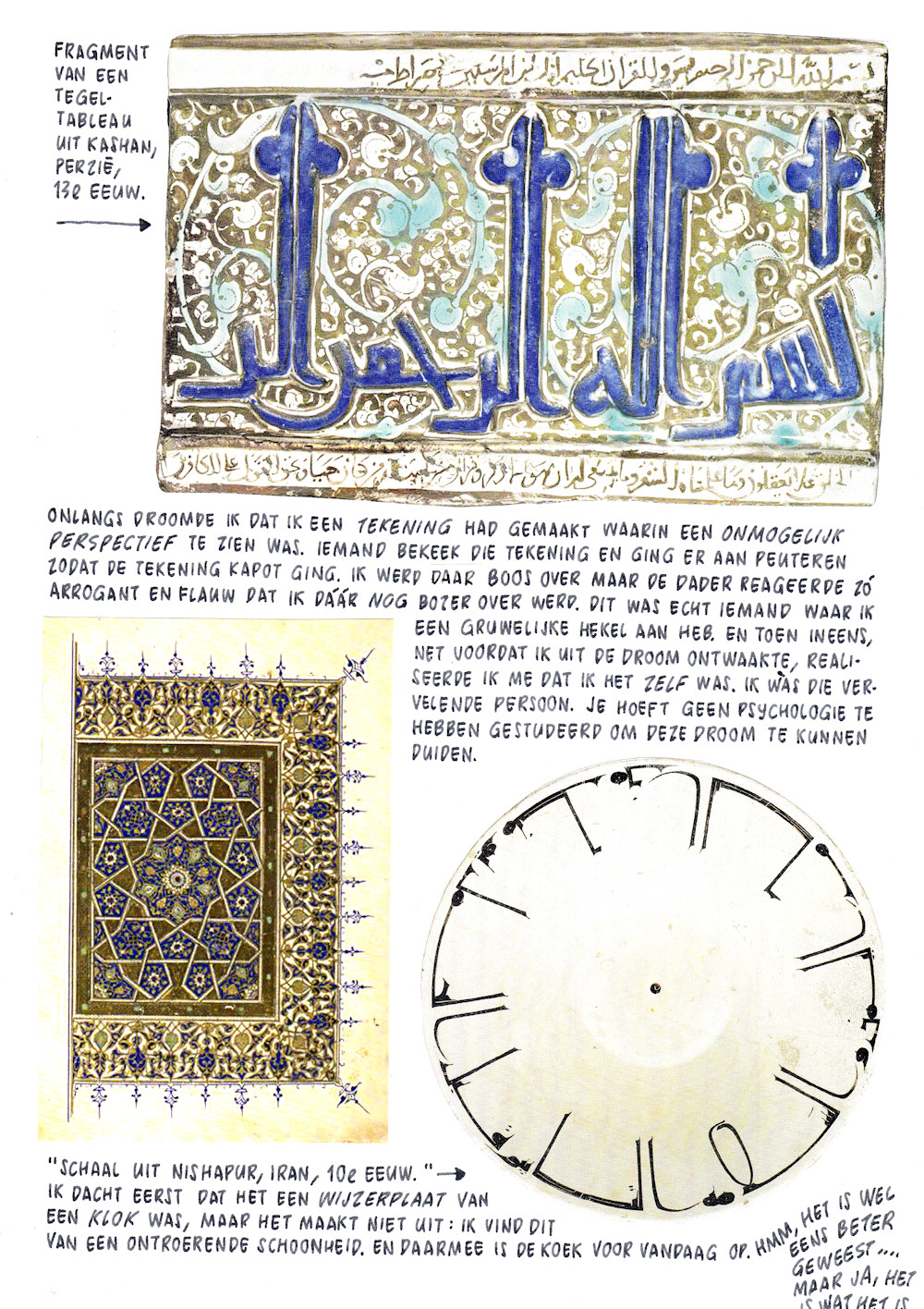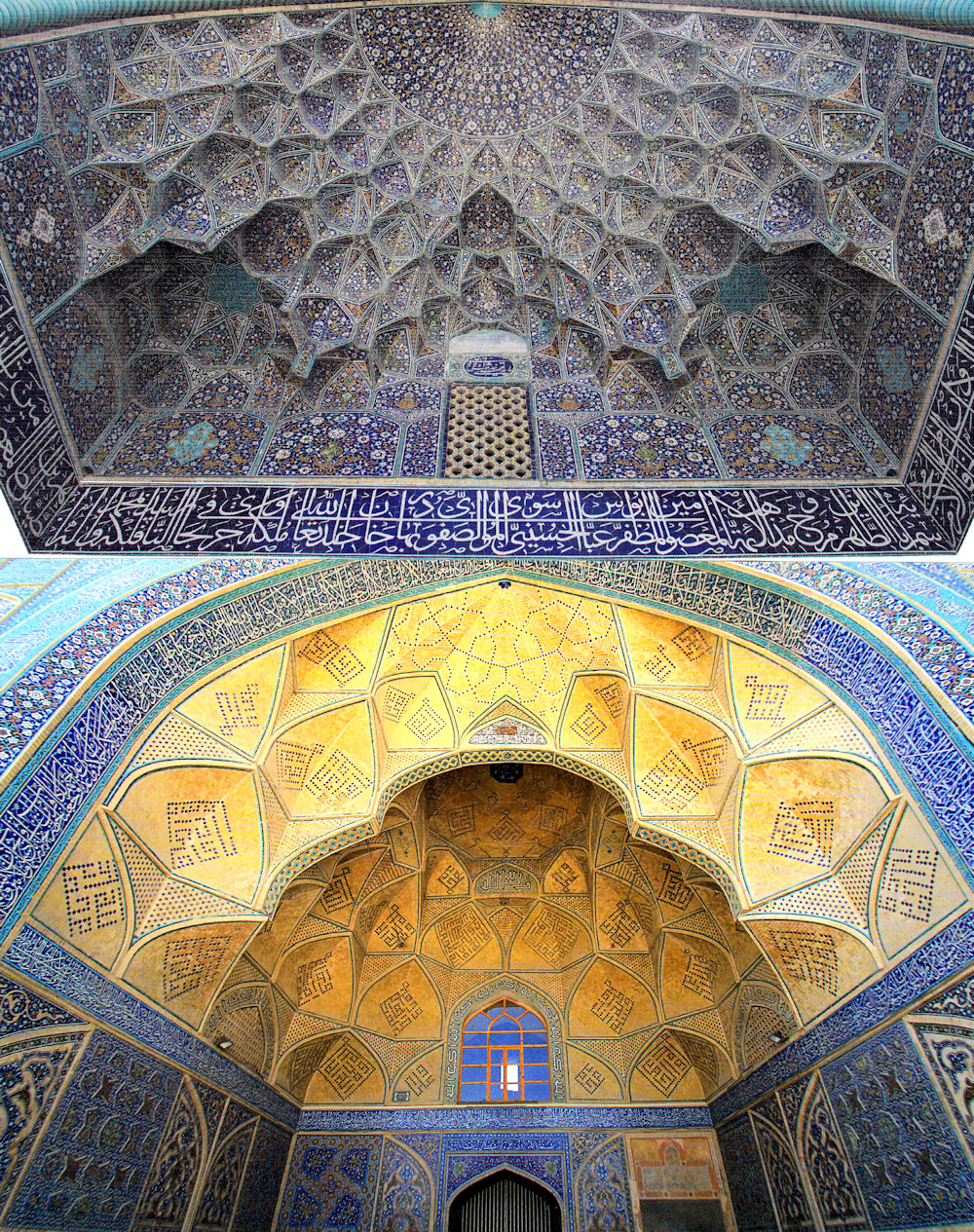 Published: 2022-08-01 21:20:56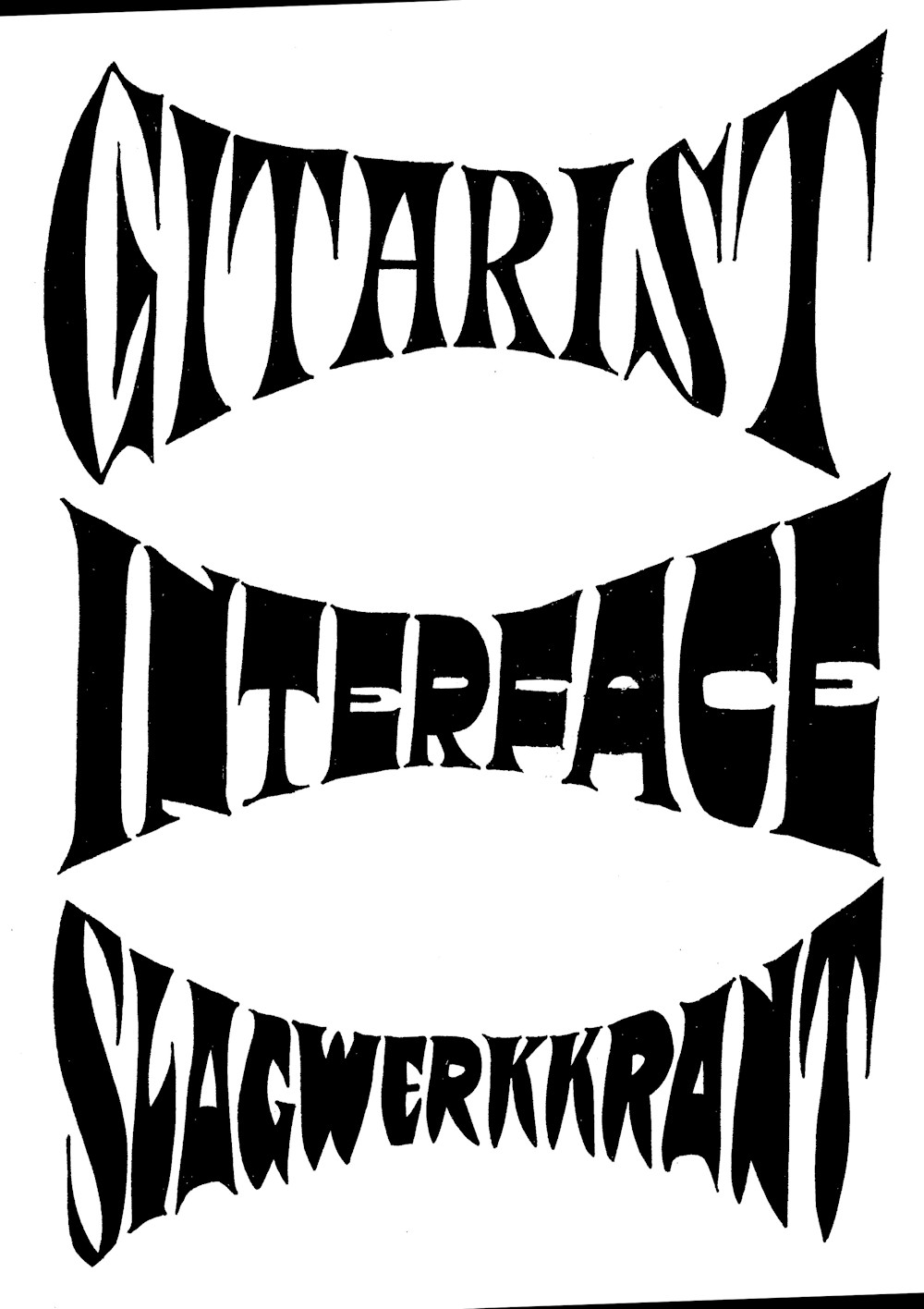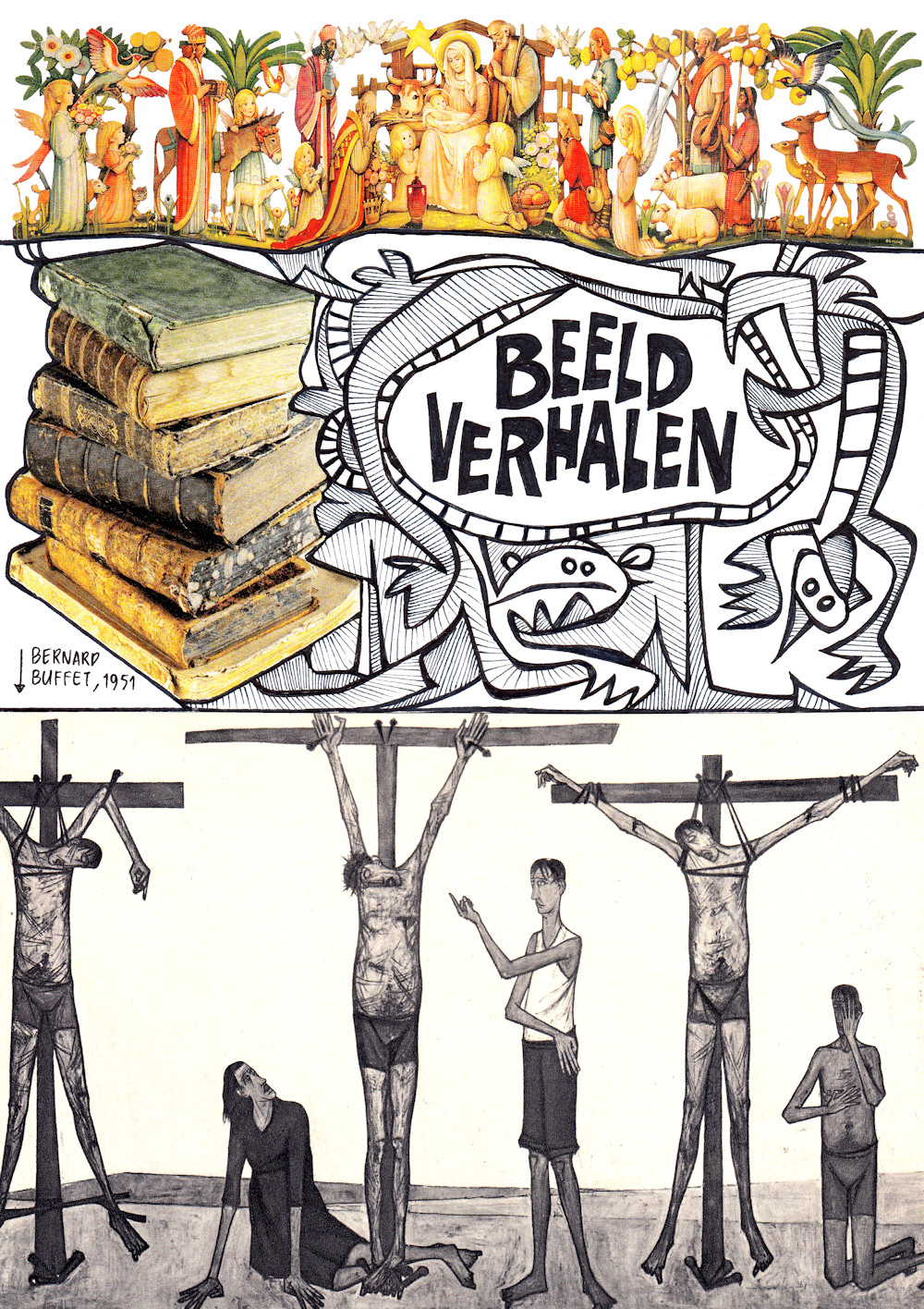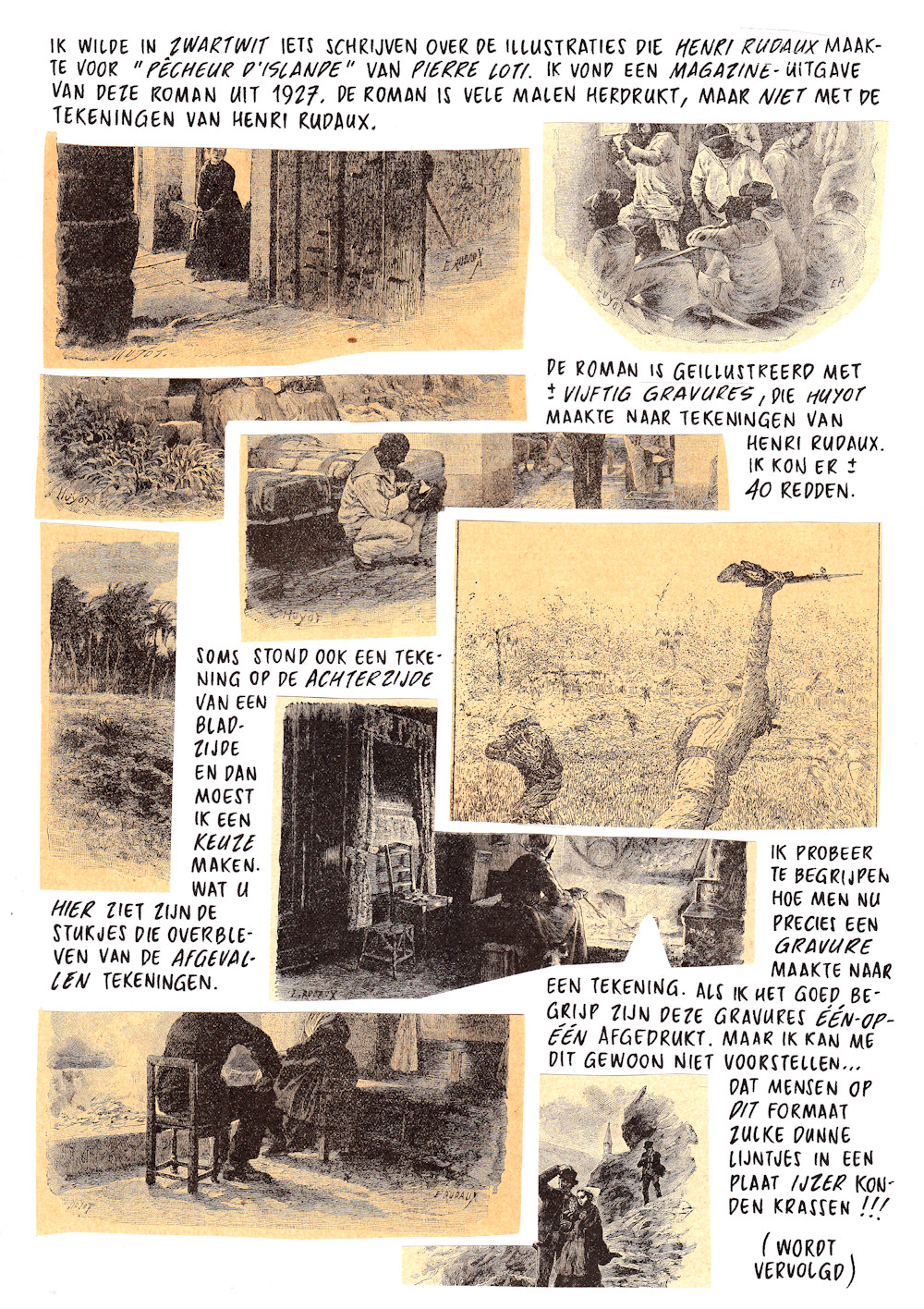 Published: 2022-07-31 21:11:22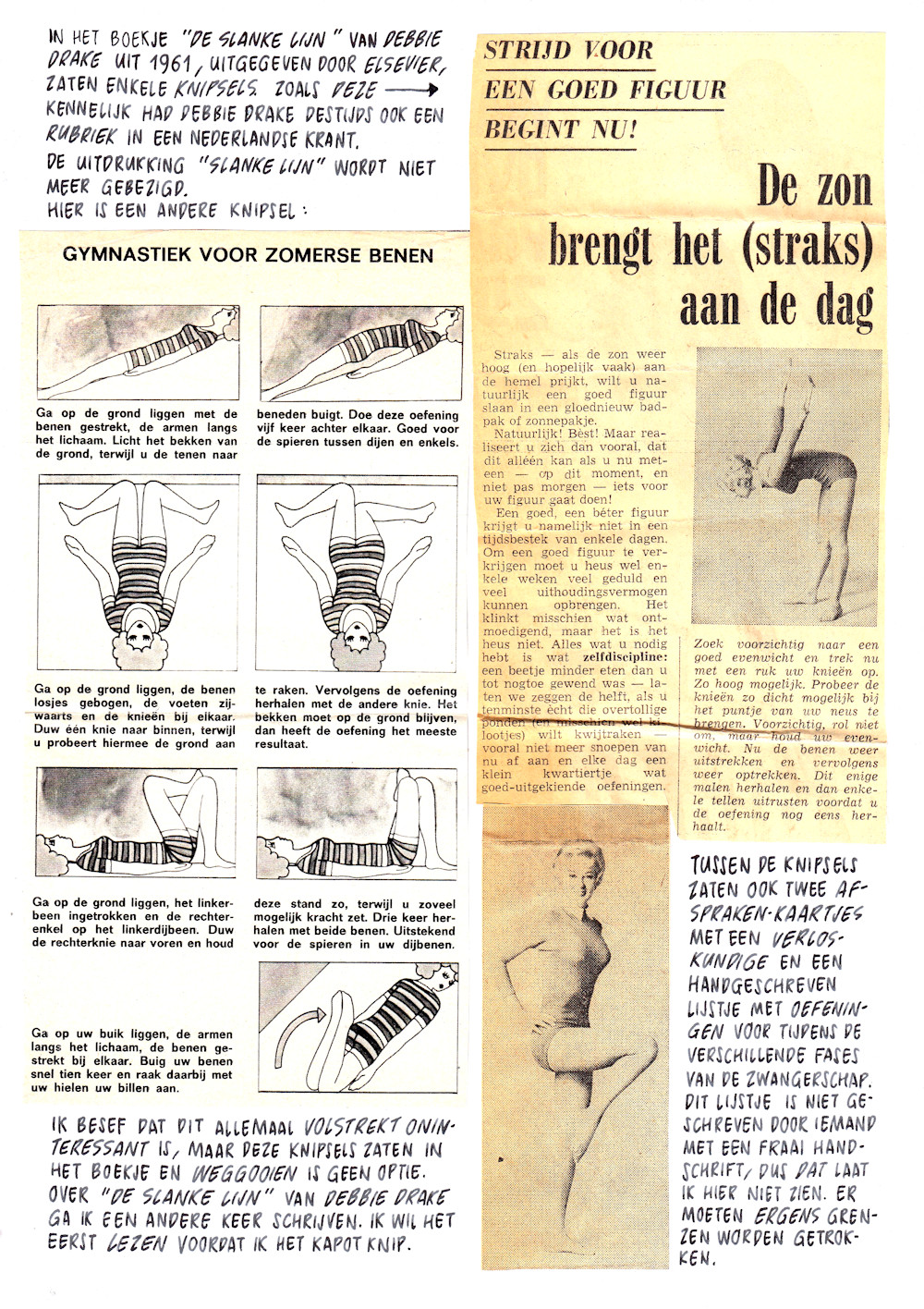 Published: 2022-07-30 16:13:31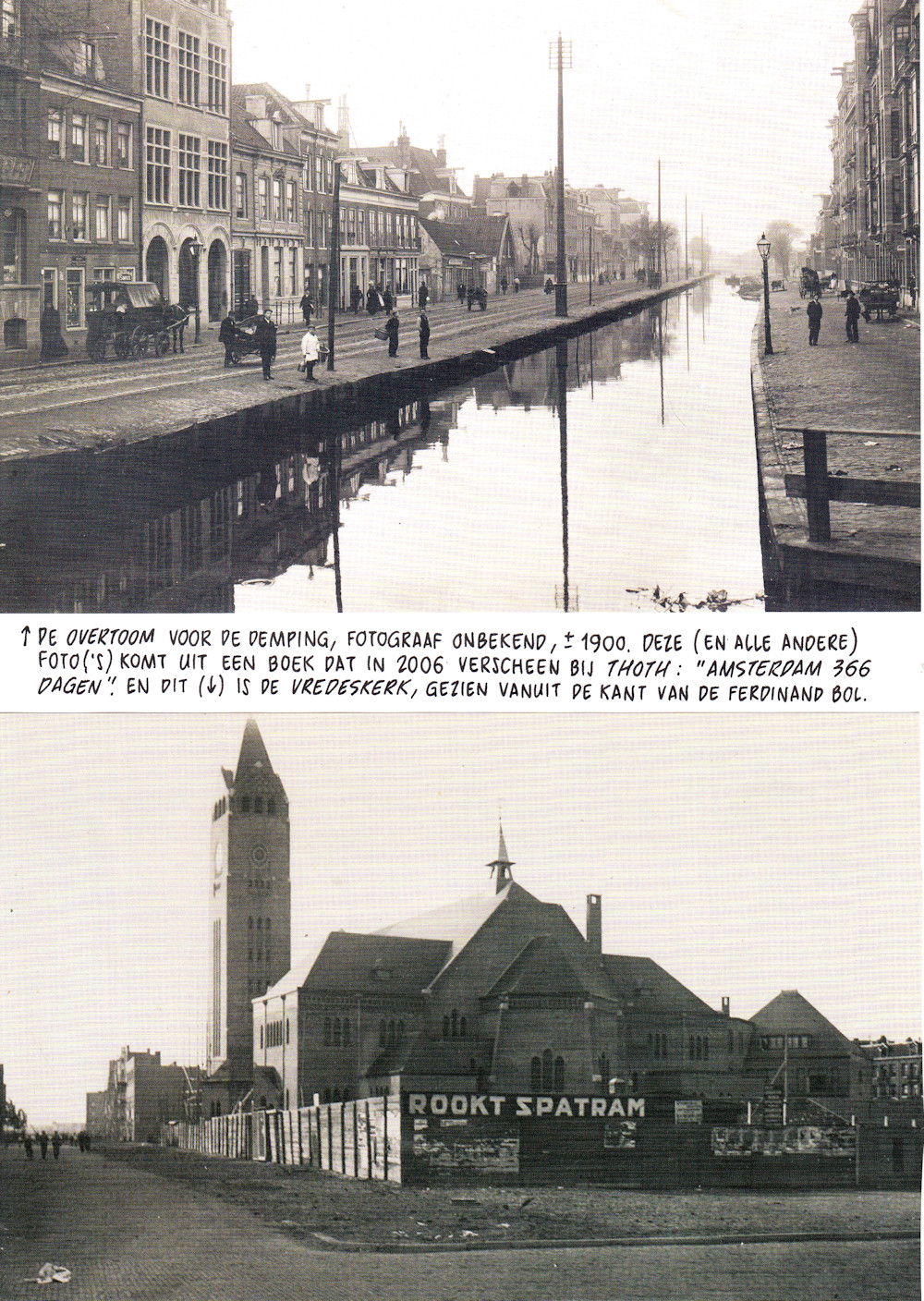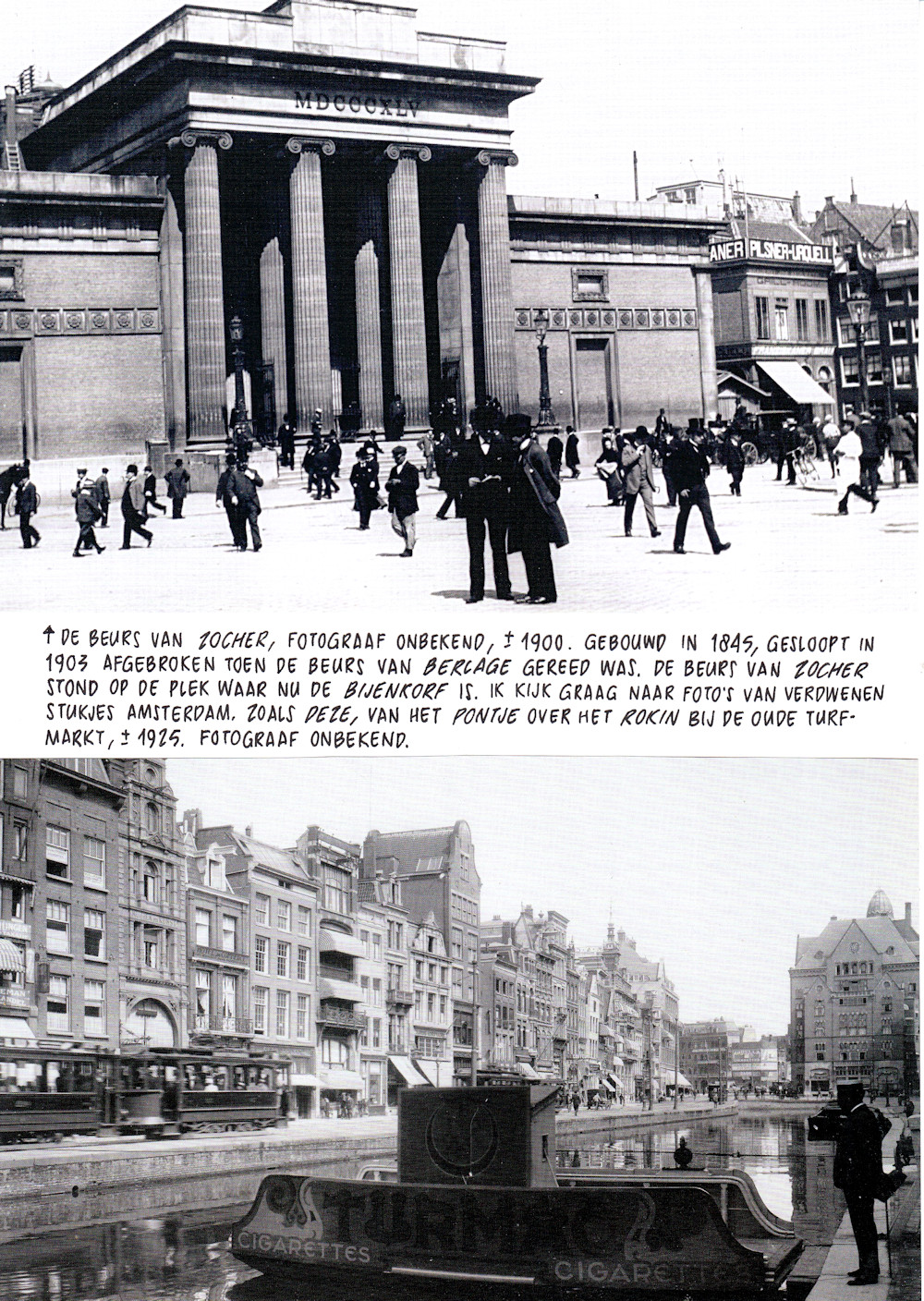 Published: 2022-07-29 16:02:46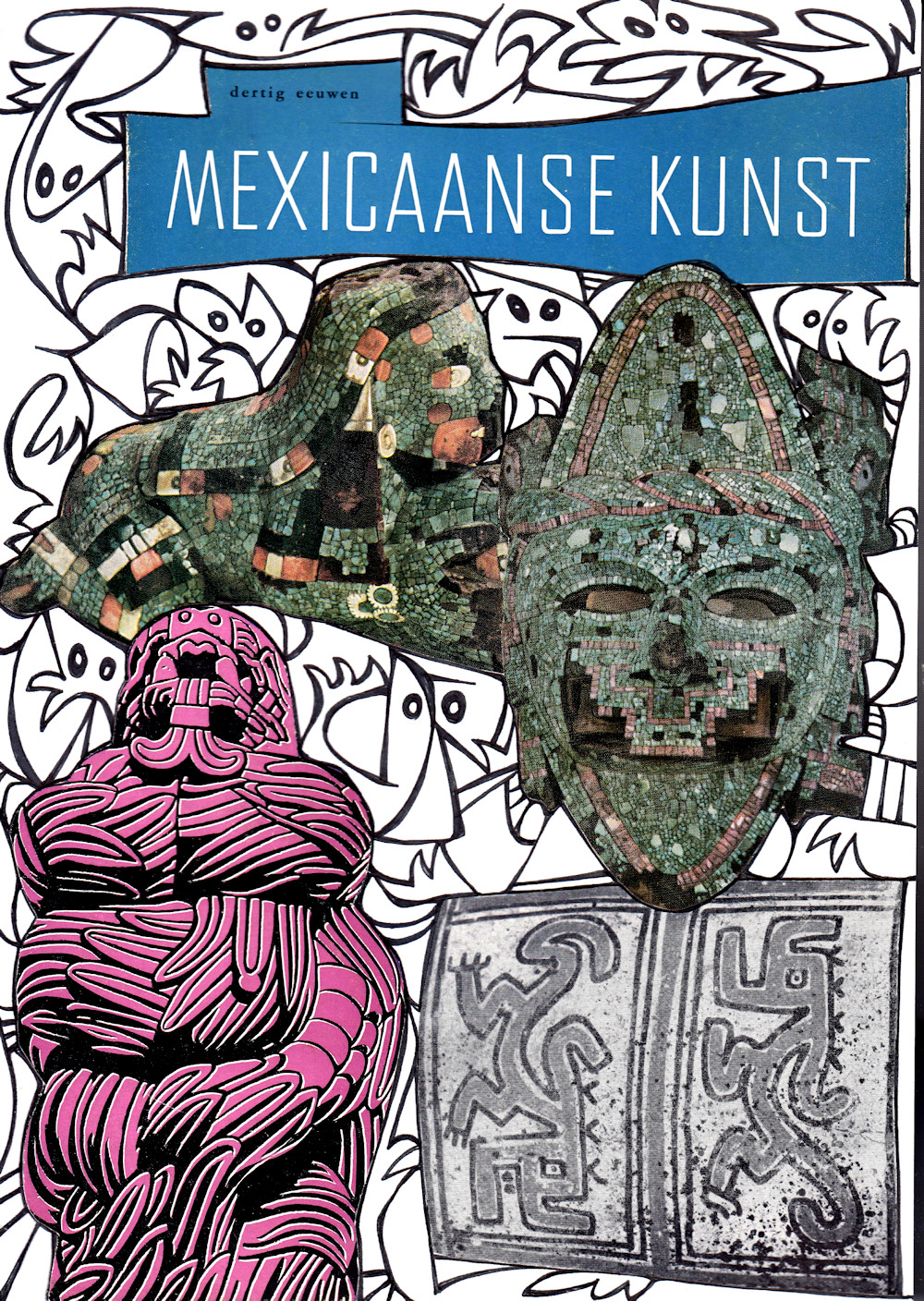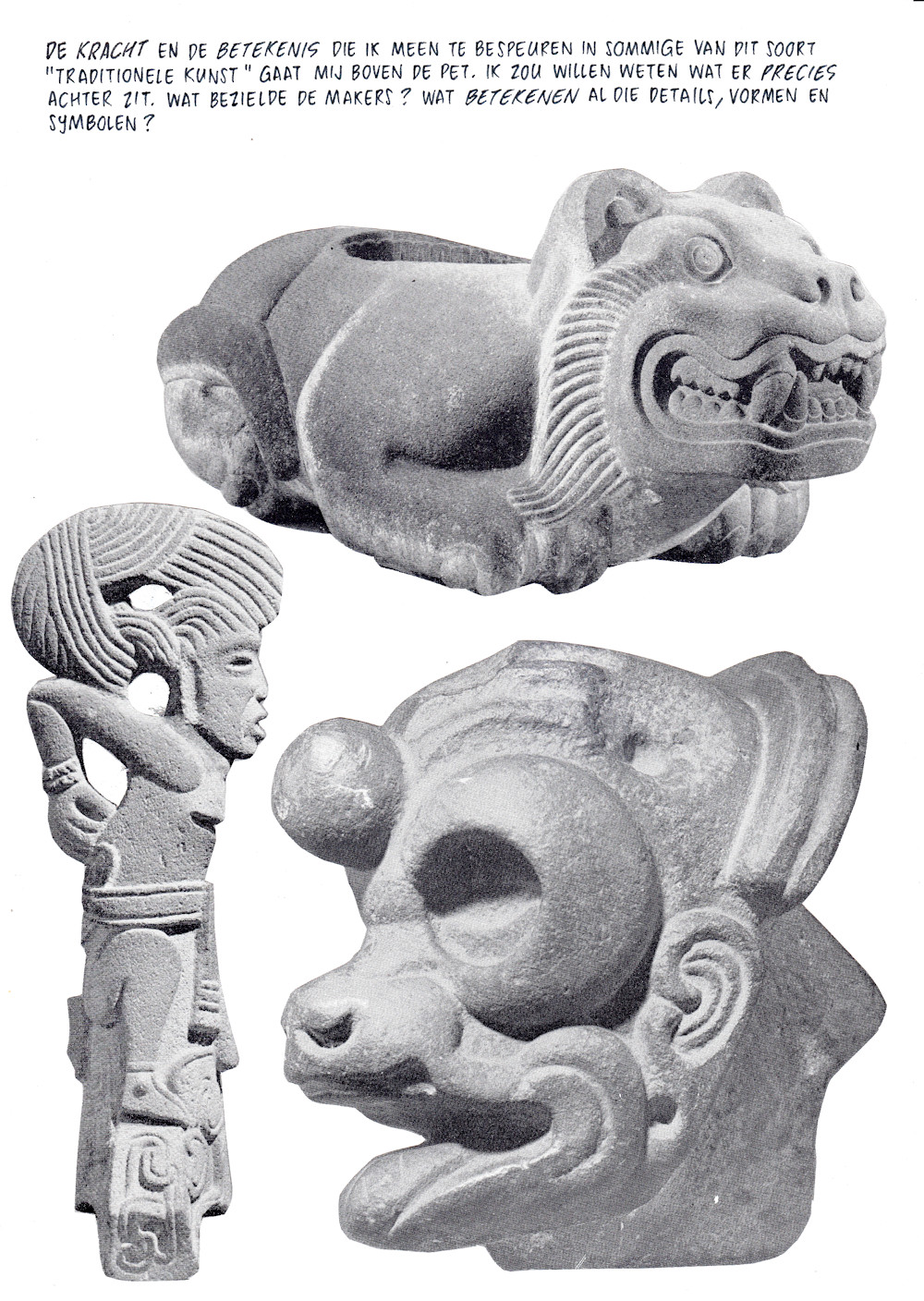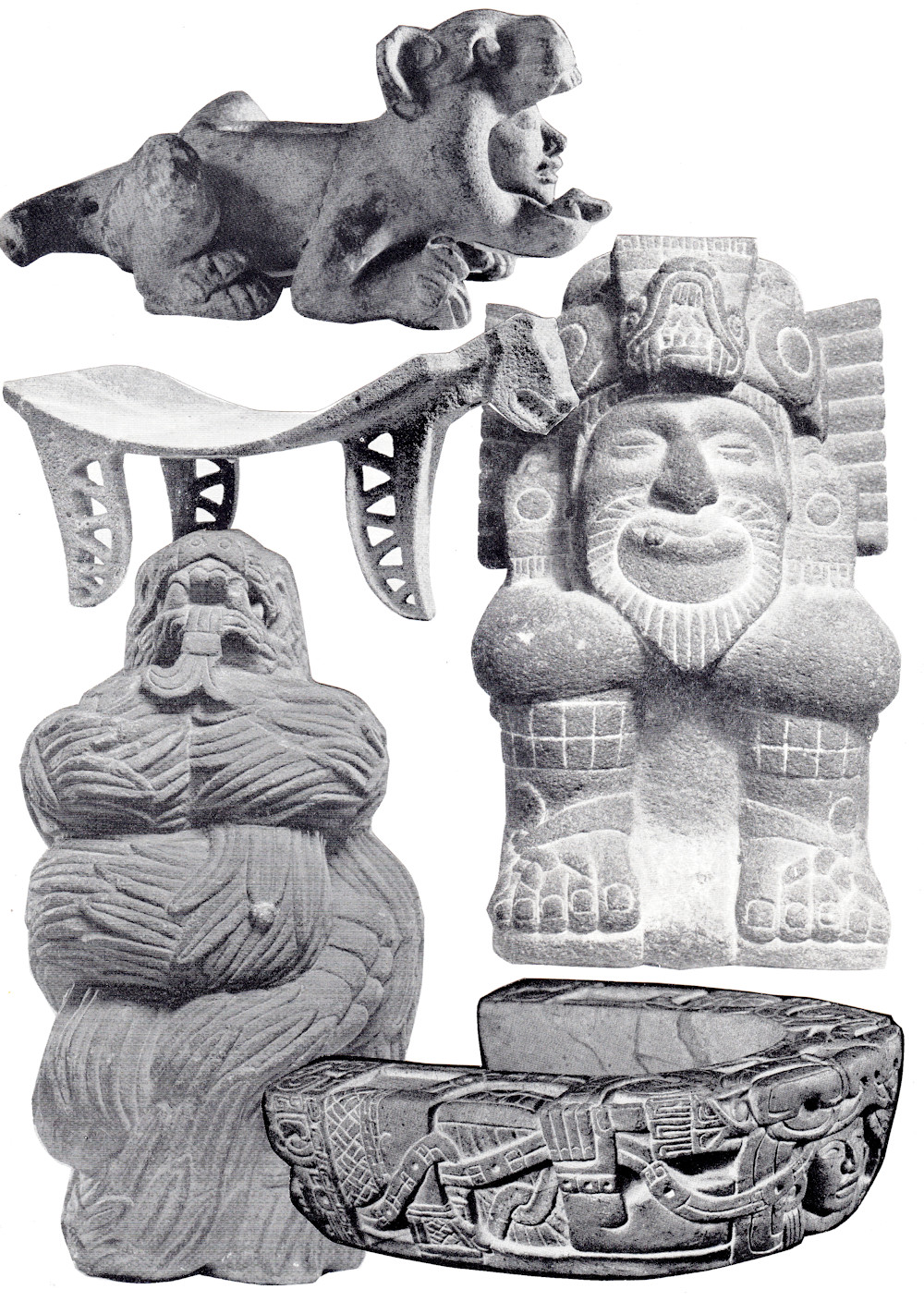 Published: 2022-07-28 16:01:56
Published: 2022-07-27 13:00:11