Welcome
Showcase is actually the name of a fanzine that I have been making daily for more than a year now. I have been making fanzines for the biggest part of my life, on all the things that I am interested in: music, esoterics, comic-lettering, mysteries, strange ideas, and many other topics that I can't share with my friends and family. And believe me, I've tried.
On this site I will try to give you a glimpse of my little private universe. If you want to see, hear or read more, you just have to ask.
I try not to offend any copyrights: everything on this site is either made by myself or by friends, or it is stuff that is too unknown to keep it for myself.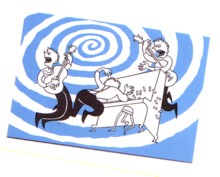 Frits Jonker
Published: 2022-09-25 13:23:26
Published: 2022-09-24 10:00:05
Published: 2022-09-23 16:52:48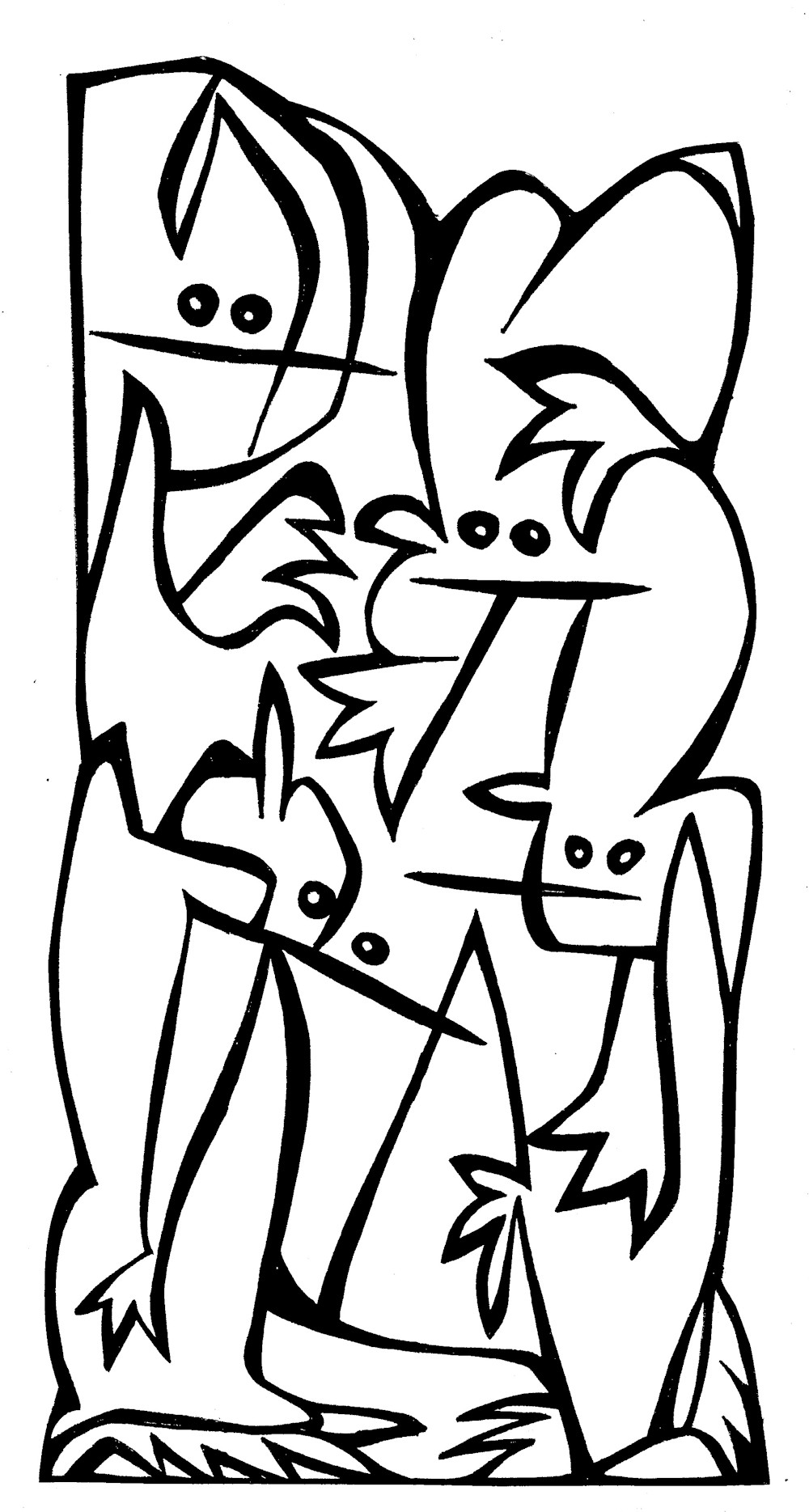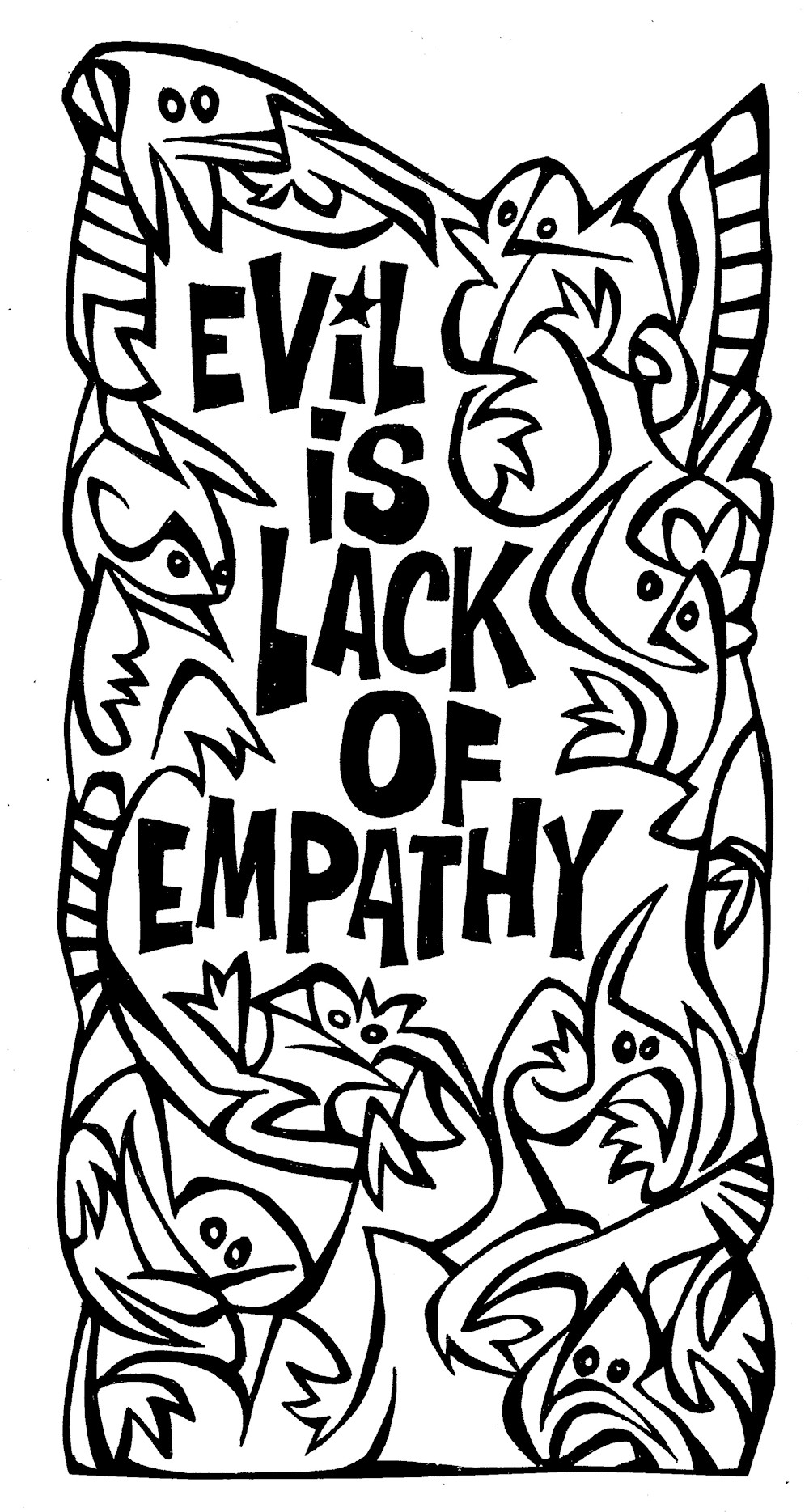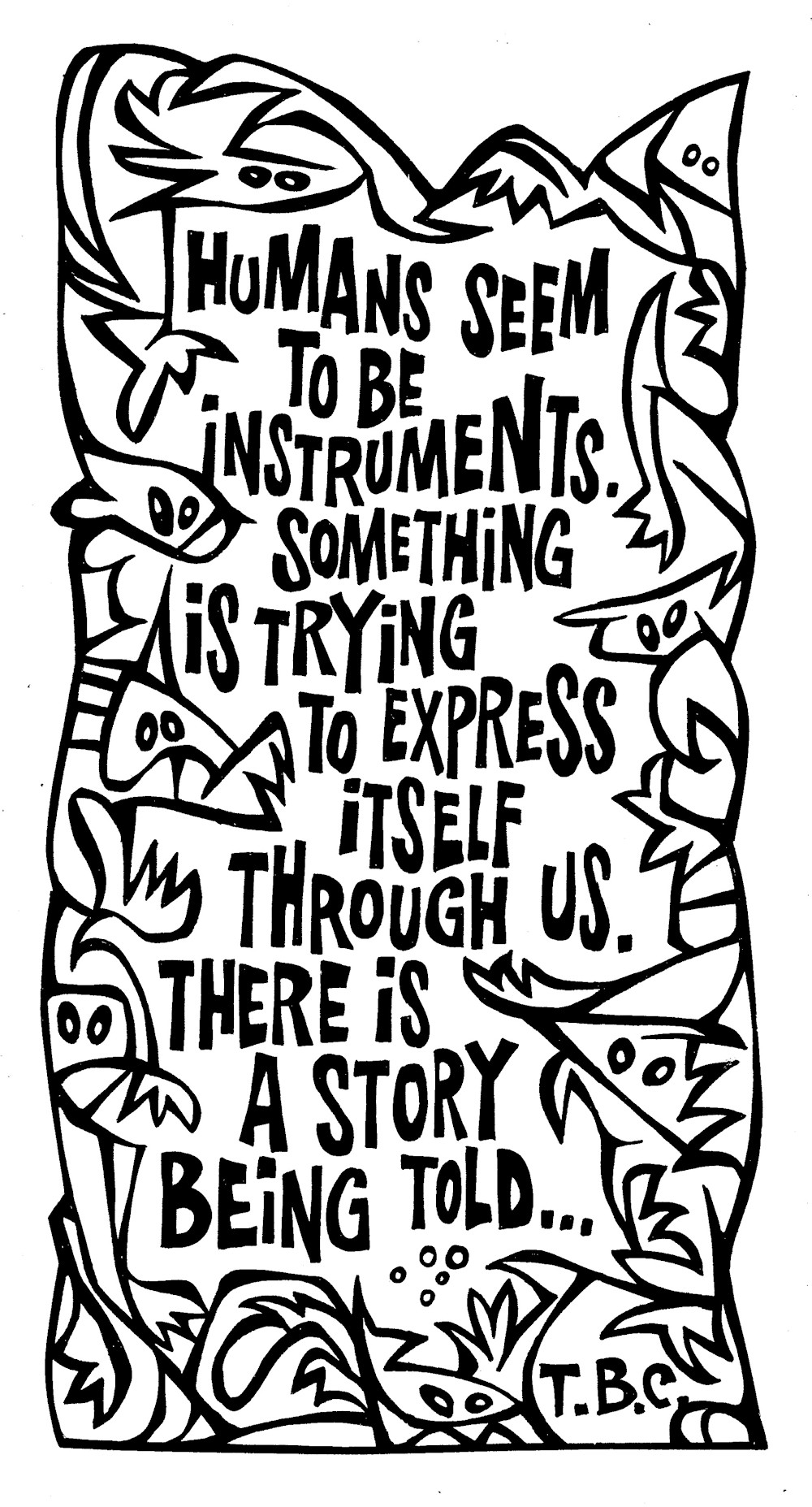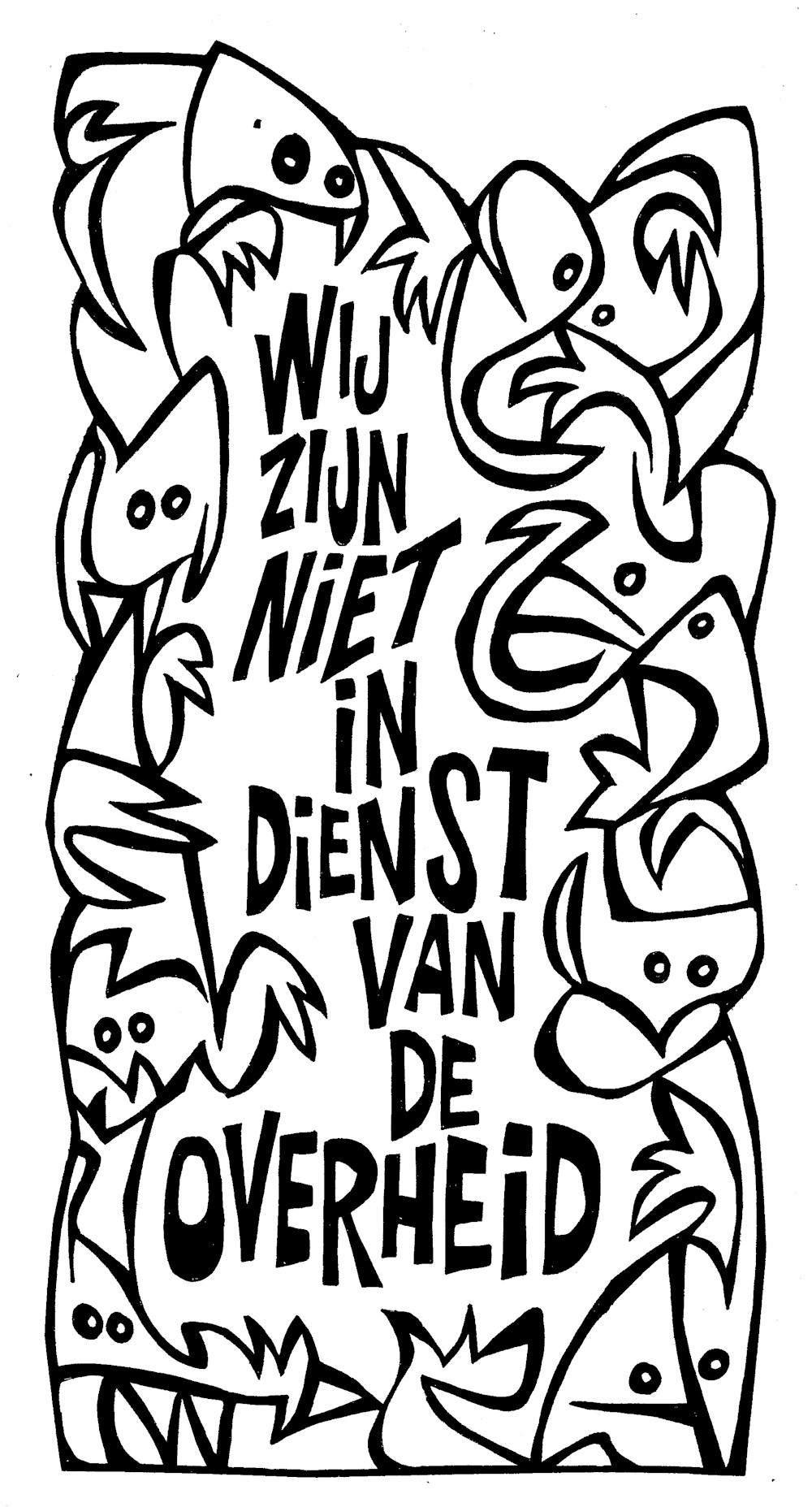 Published: 2022-09-22 14:00:20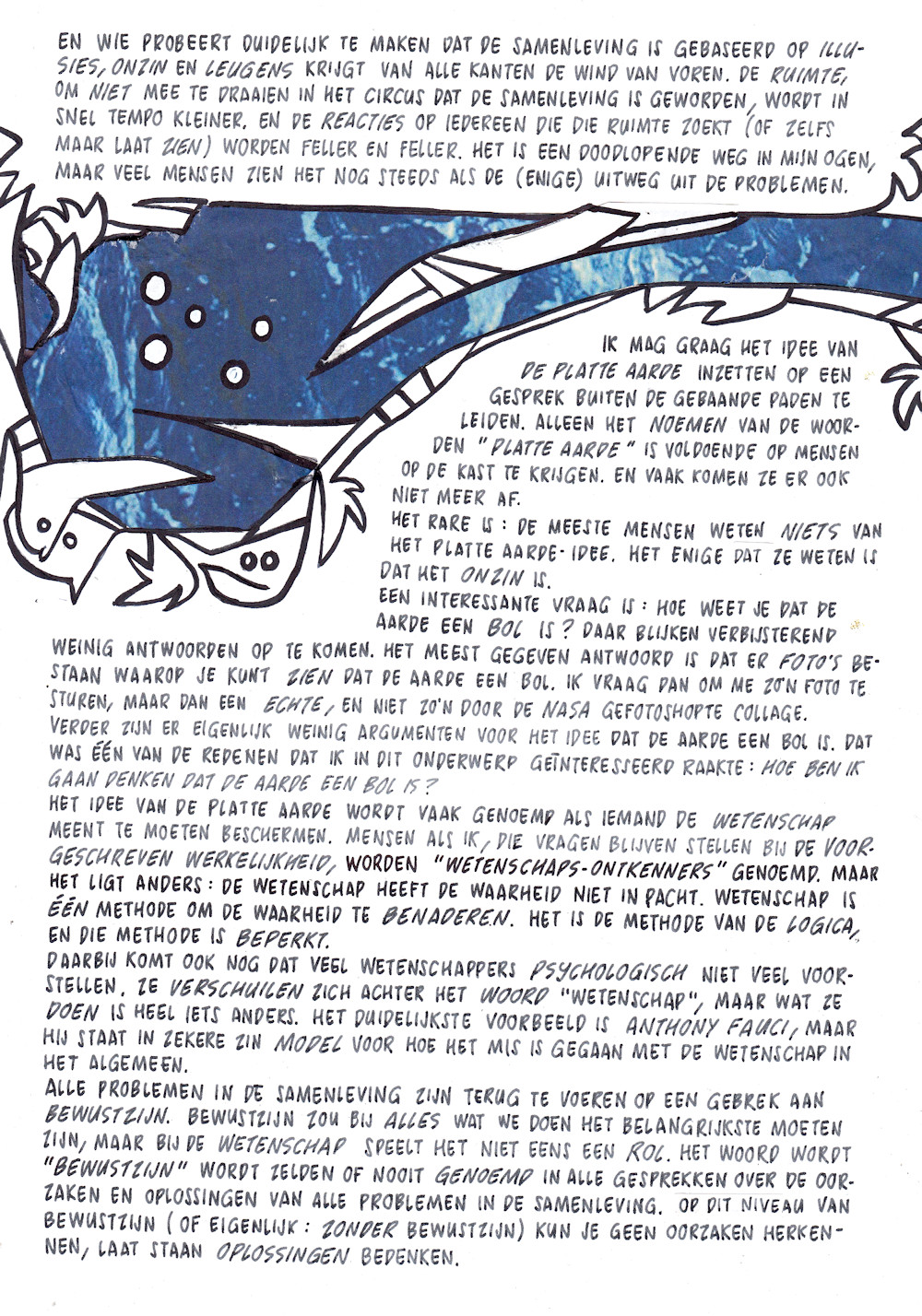 Published: 2022-09-21 17:23:44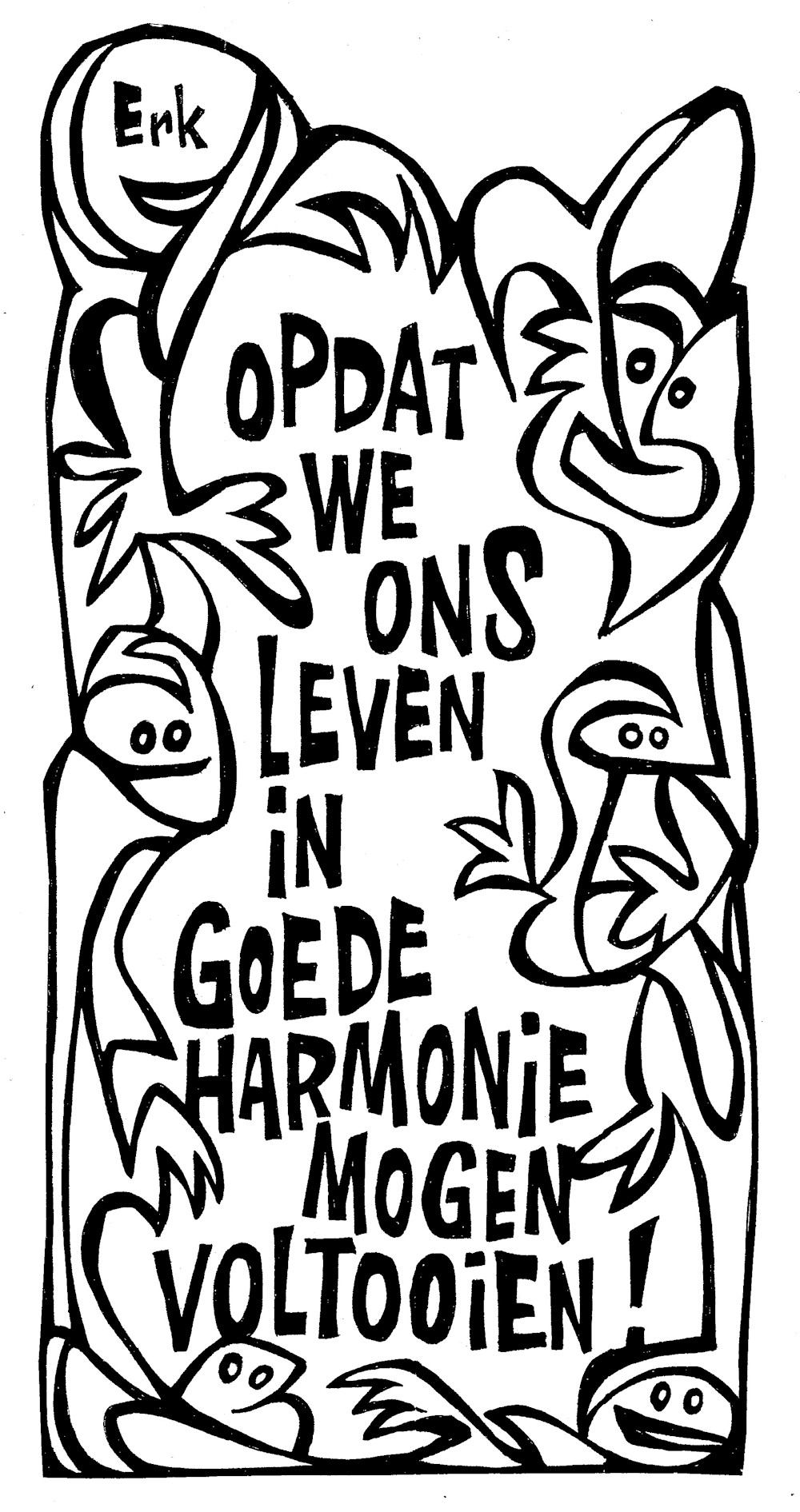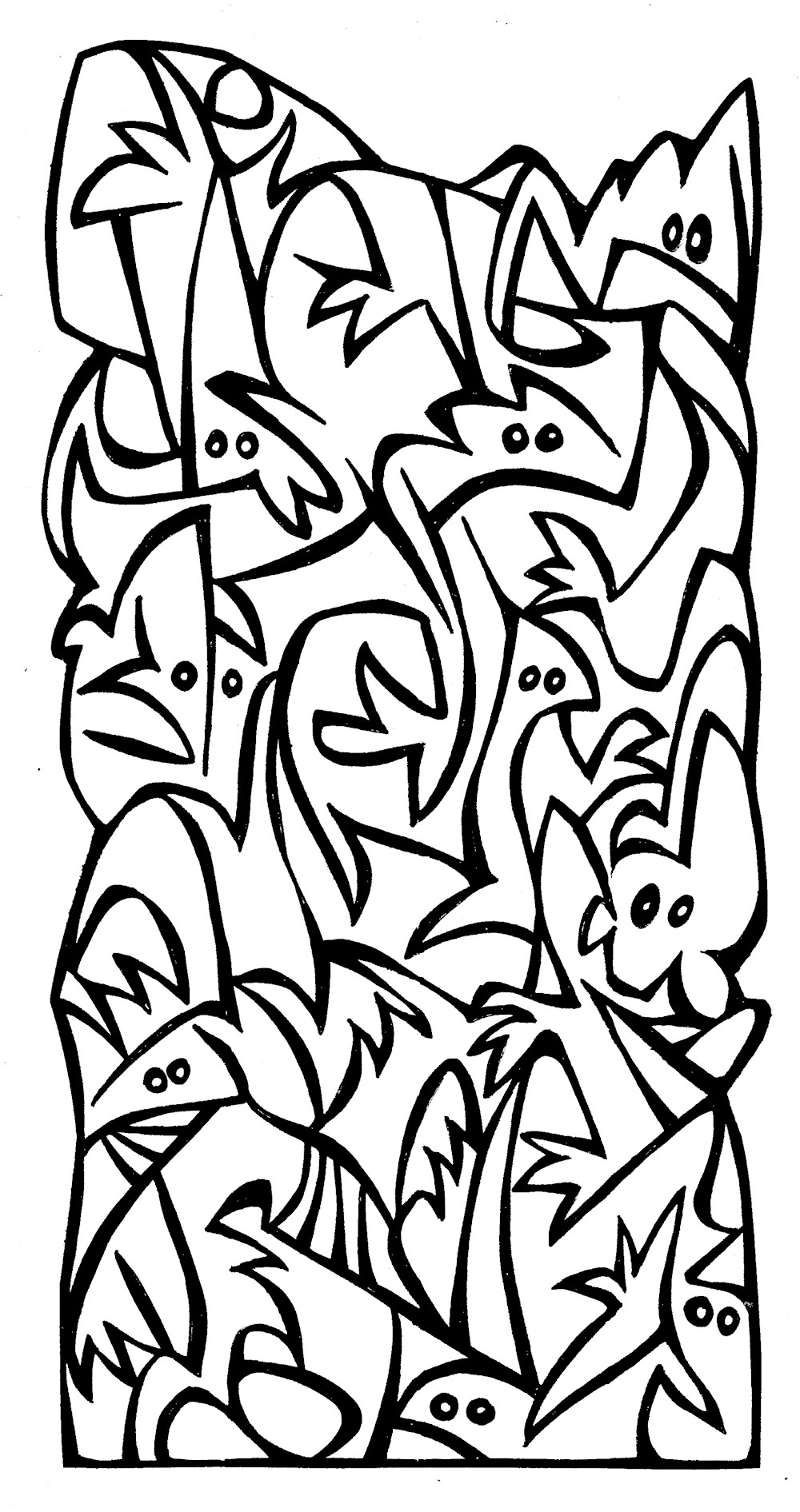 Published: 2022-09-20 17:14:50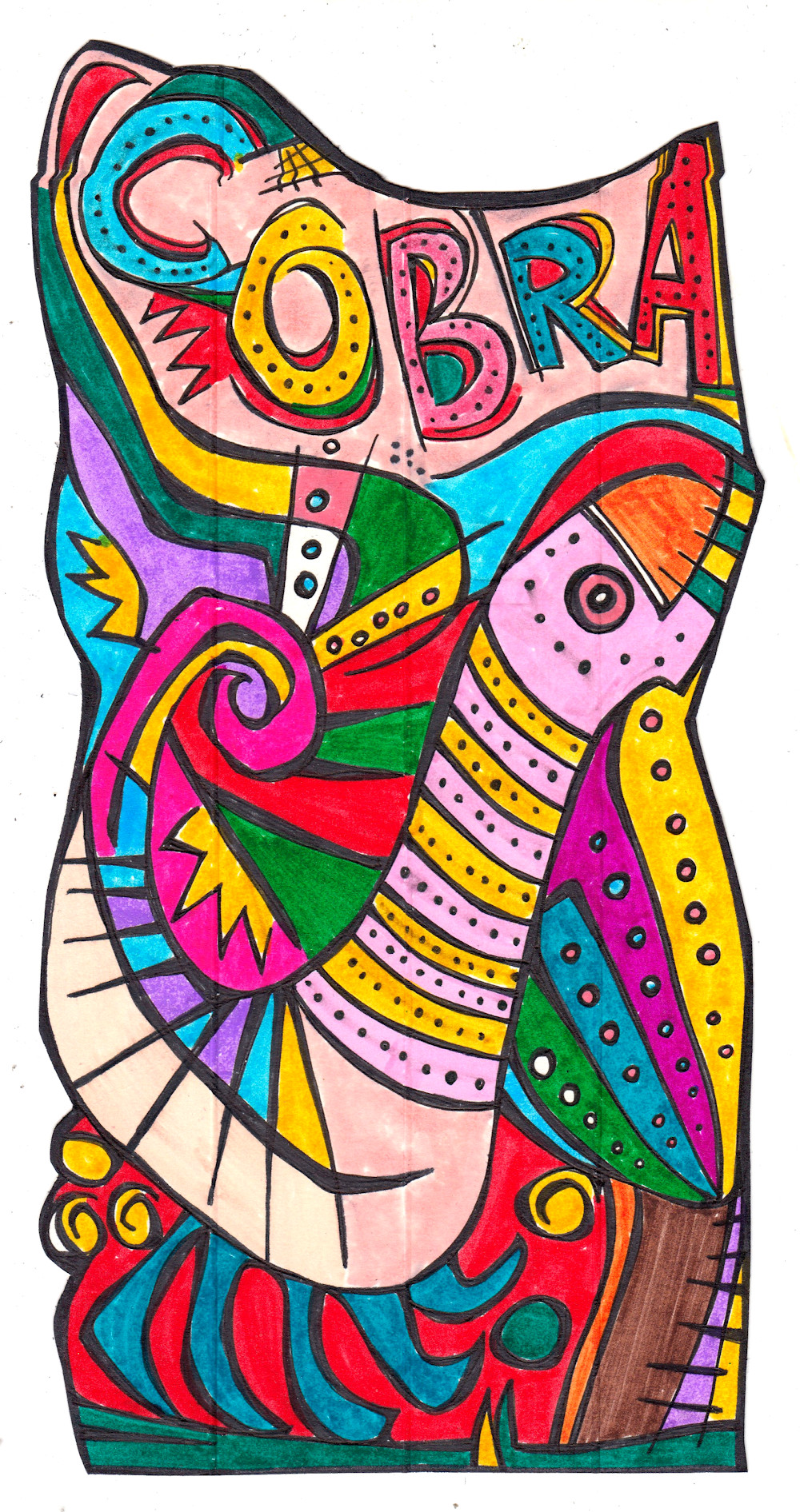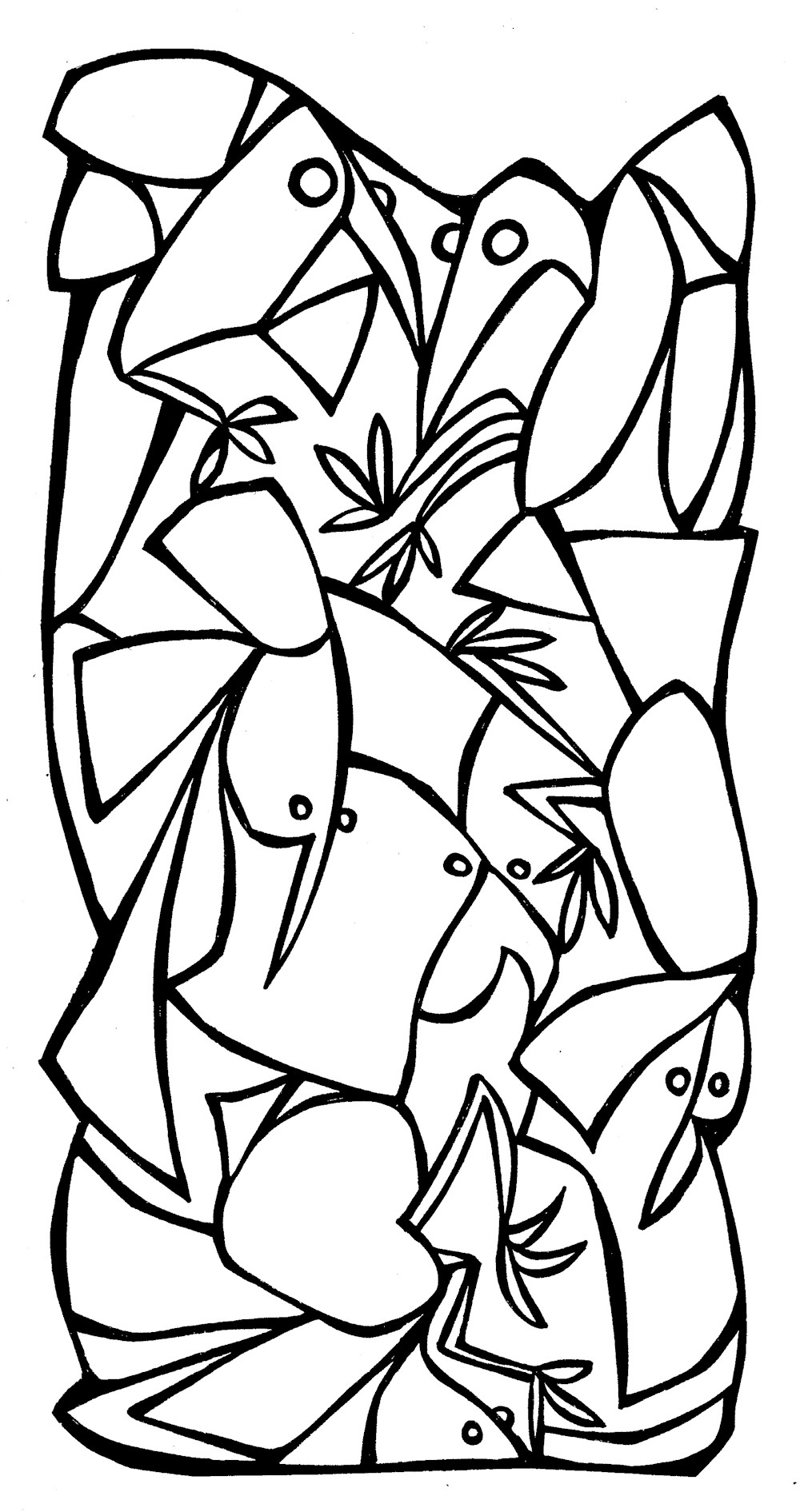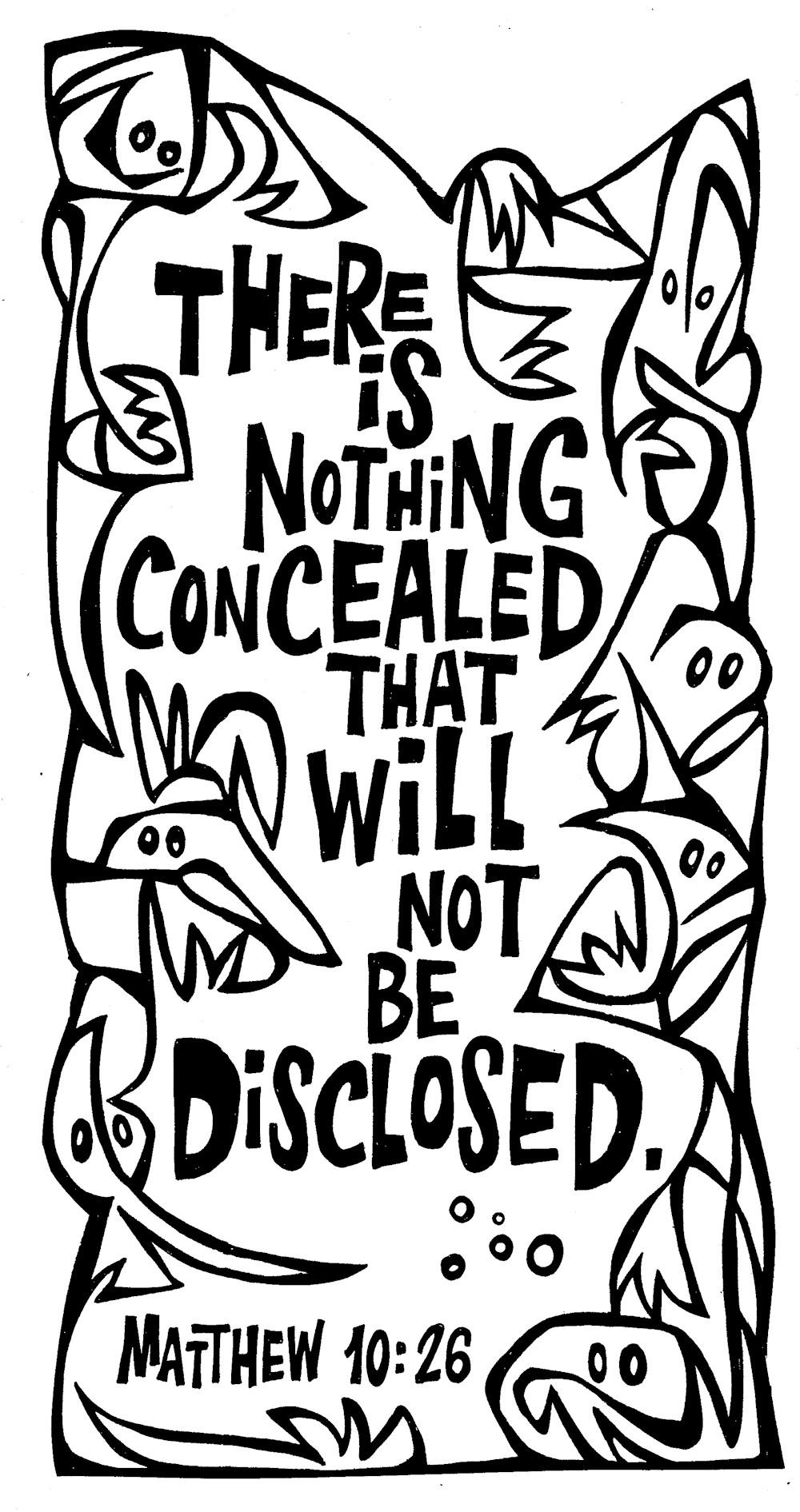 Published: 2022-09-19 12:48:21
Een jaar of vijfentwintig geleden drong het besef tot me door dat ik nooit de illustrator zou worden die ik tot dan toe hoopte ooit door een wonder wel te worden. In plaats van mezelf nog langer te kwellen met het proberen dingen te tekenen die ik niet kan en wil tekenen, ben ik gaan tekenen wat in me opkwam. Aanvankelijk ging dat vele kanten op, maar gaandeweg blijkt het zich te beperken tot een tamelijk afgebakend terrein. Enerzijds vind ik dat soms wel eens jammer, maar anderzijds ben ik ongelooflijk dankbaar dat ik altijd zin heb om te tekenen. 's Morgens voor ik ga werken, als ik ergens zit te wachten, als ik te moe ben om te lezen, tekenen lukt altijd. Dan maar telkens dezelfde tekening.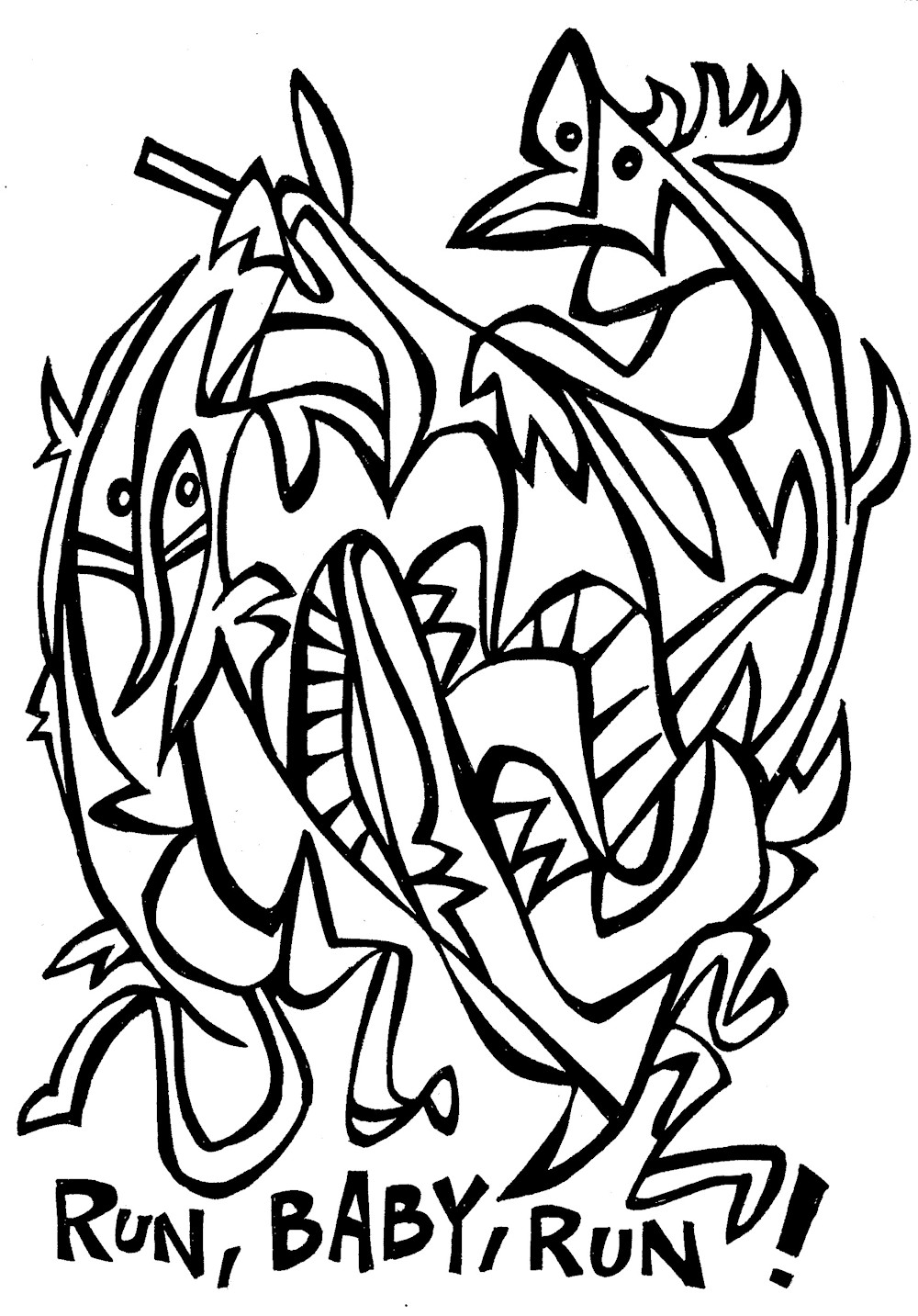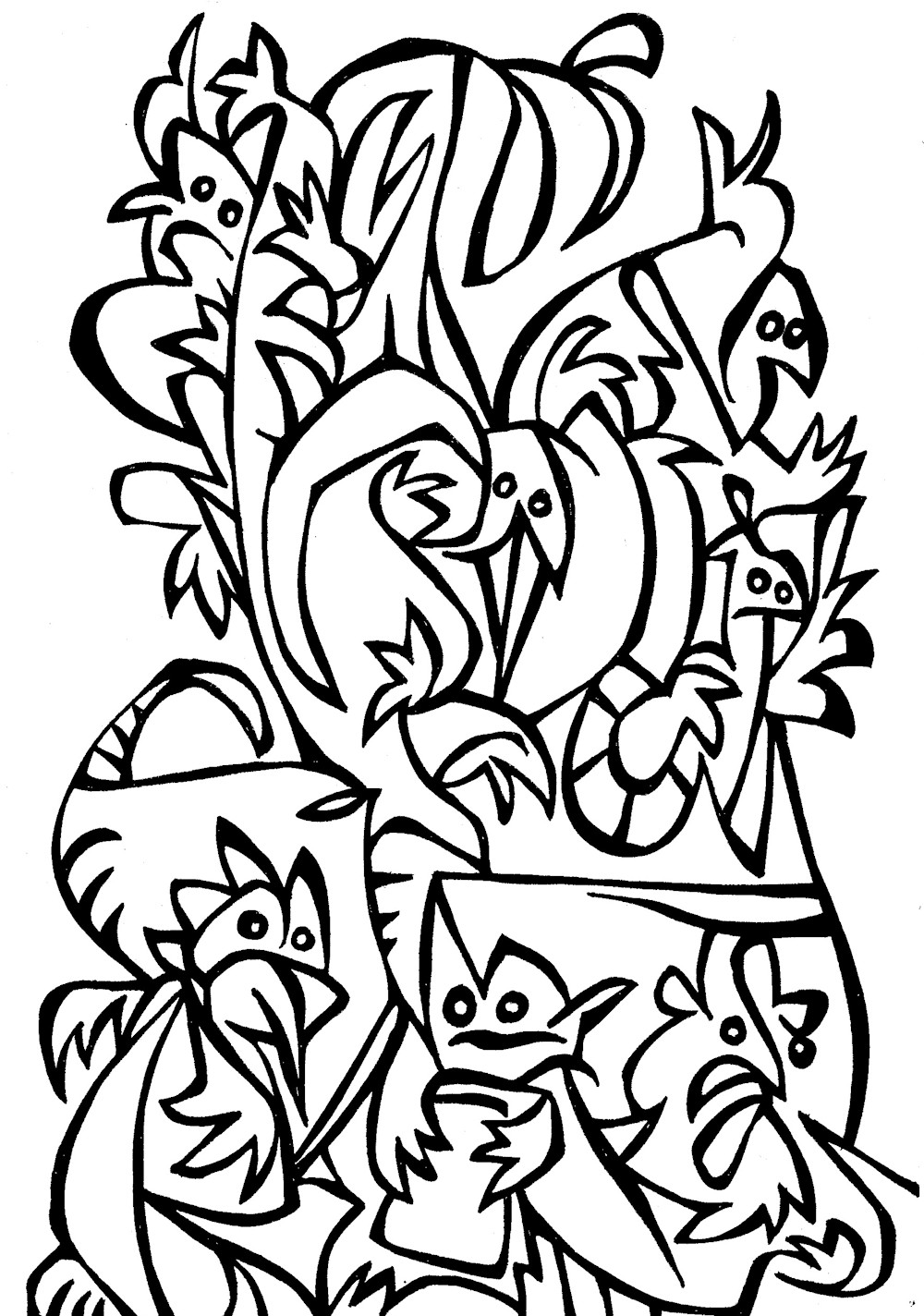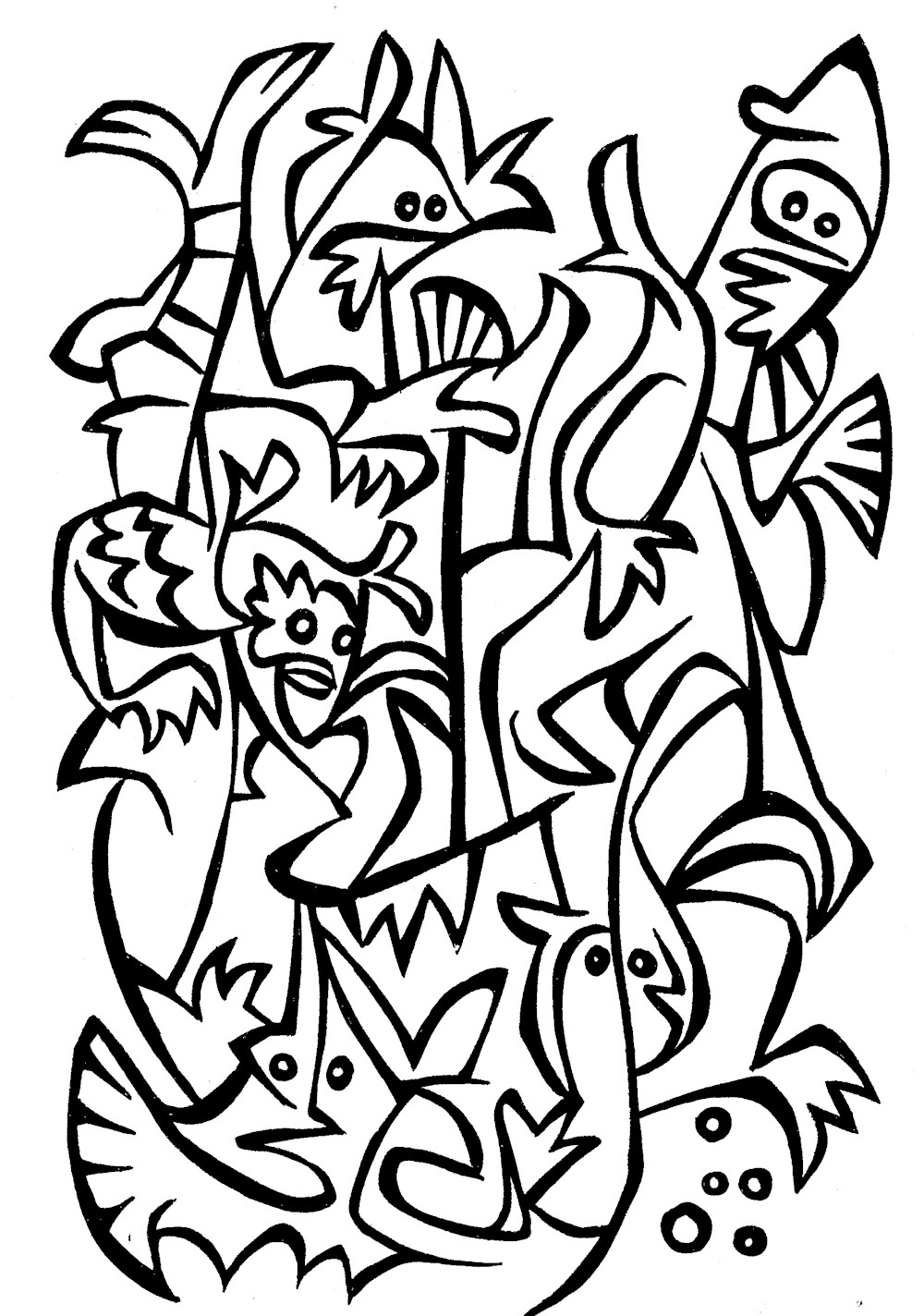 Published: 2022-09-17 20:11:58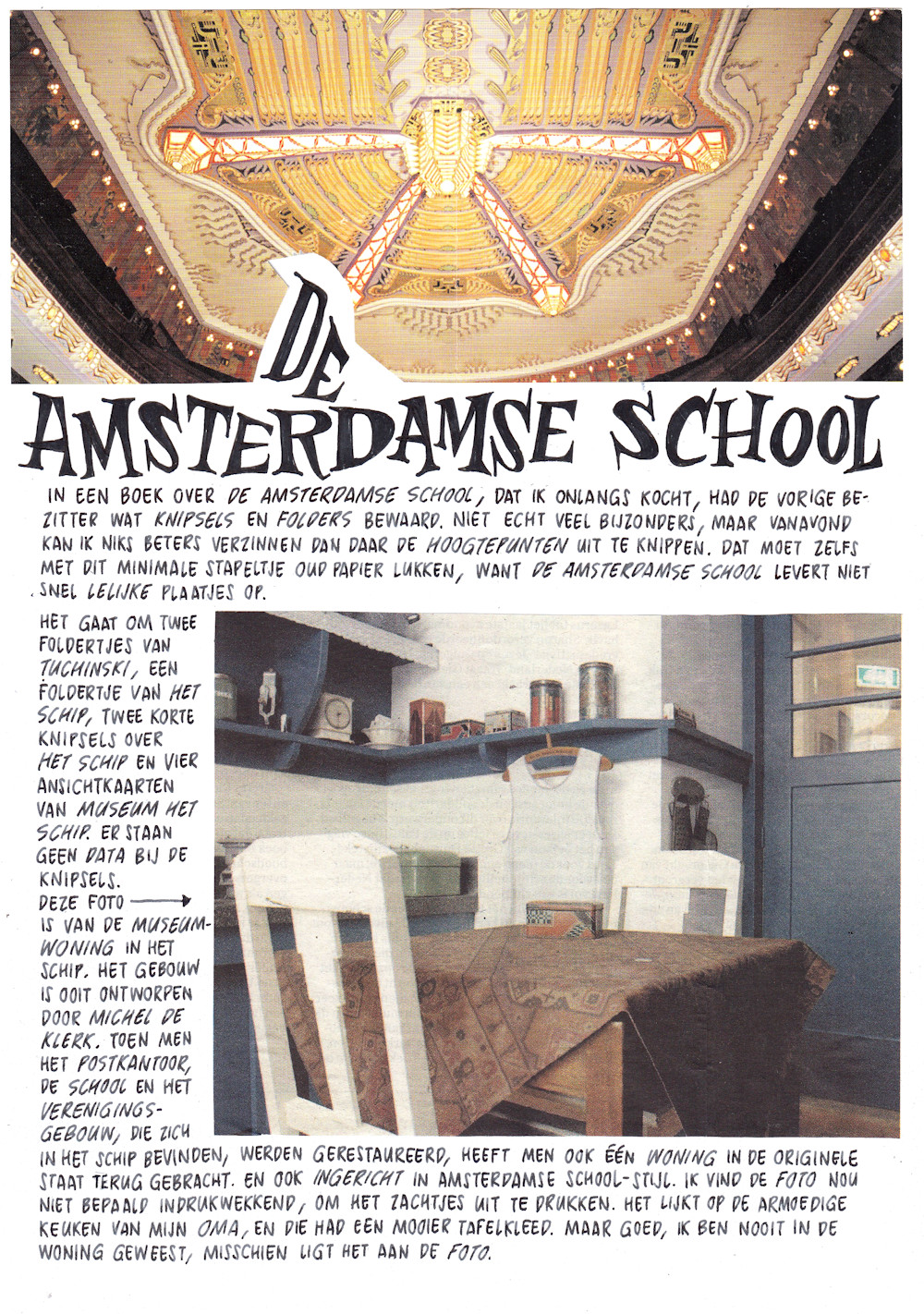 Published: 2022-09-16 15:17:37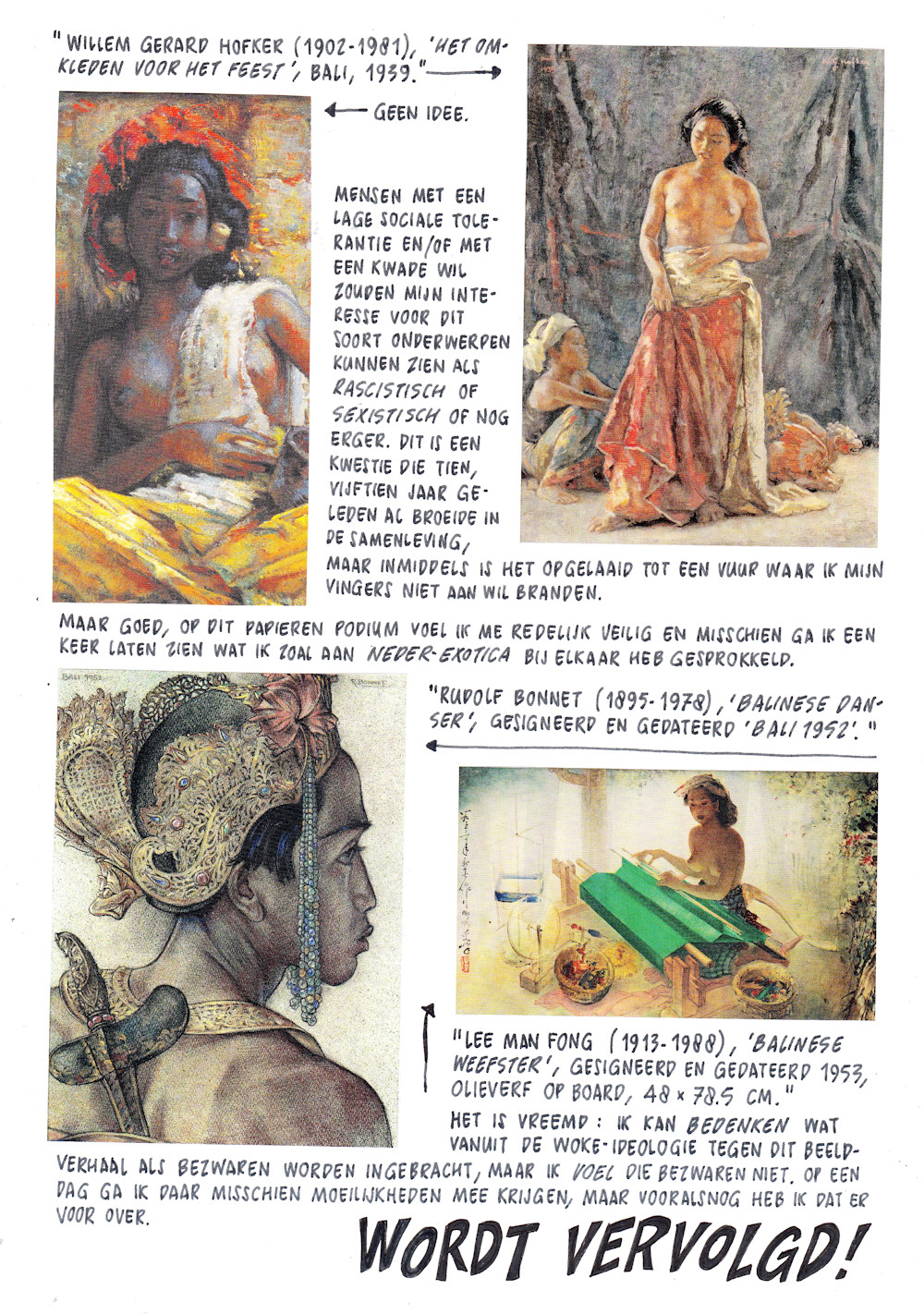 Published: 2022-09-15 14:57:26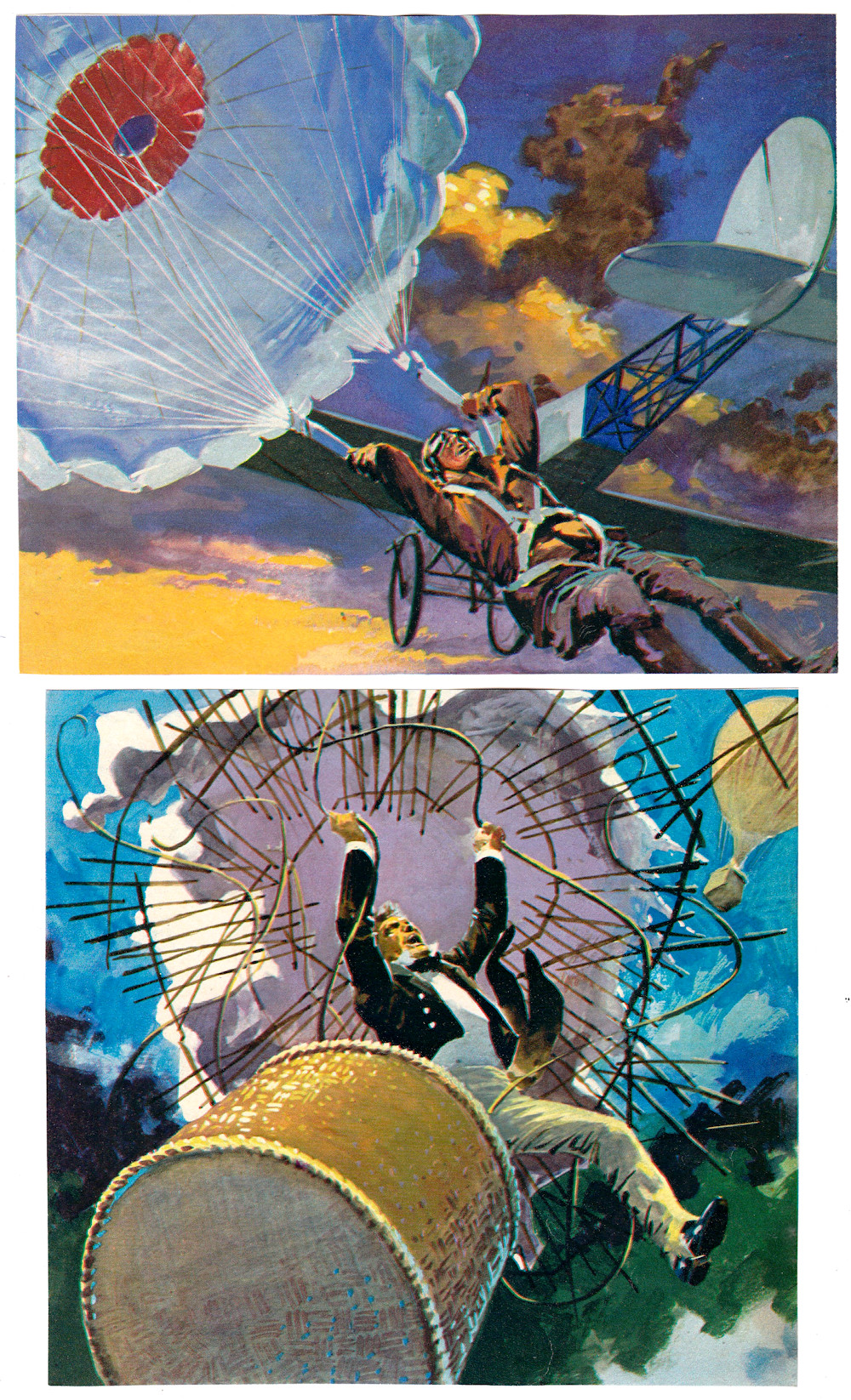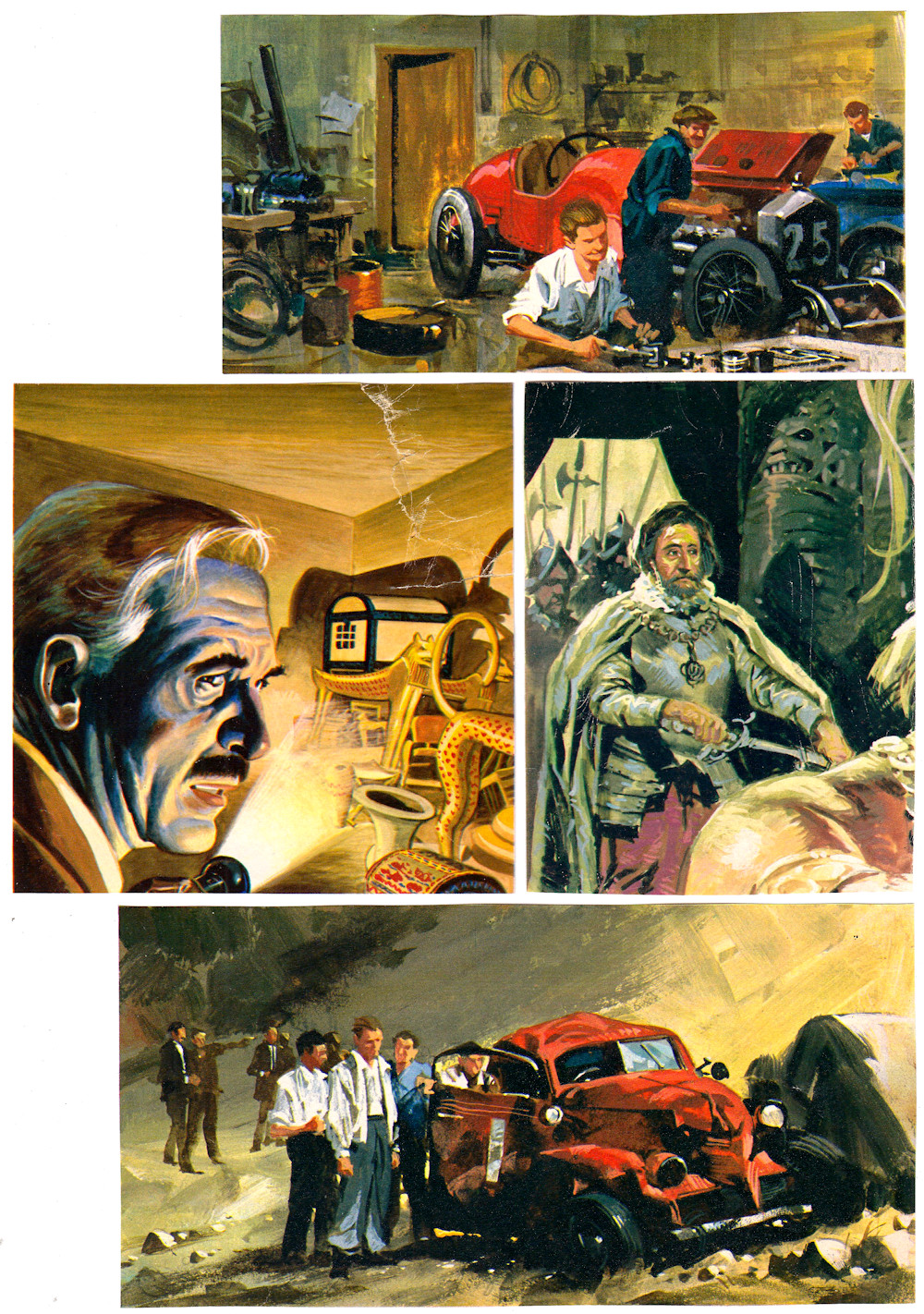 Published: 2022-09-14 14:38:07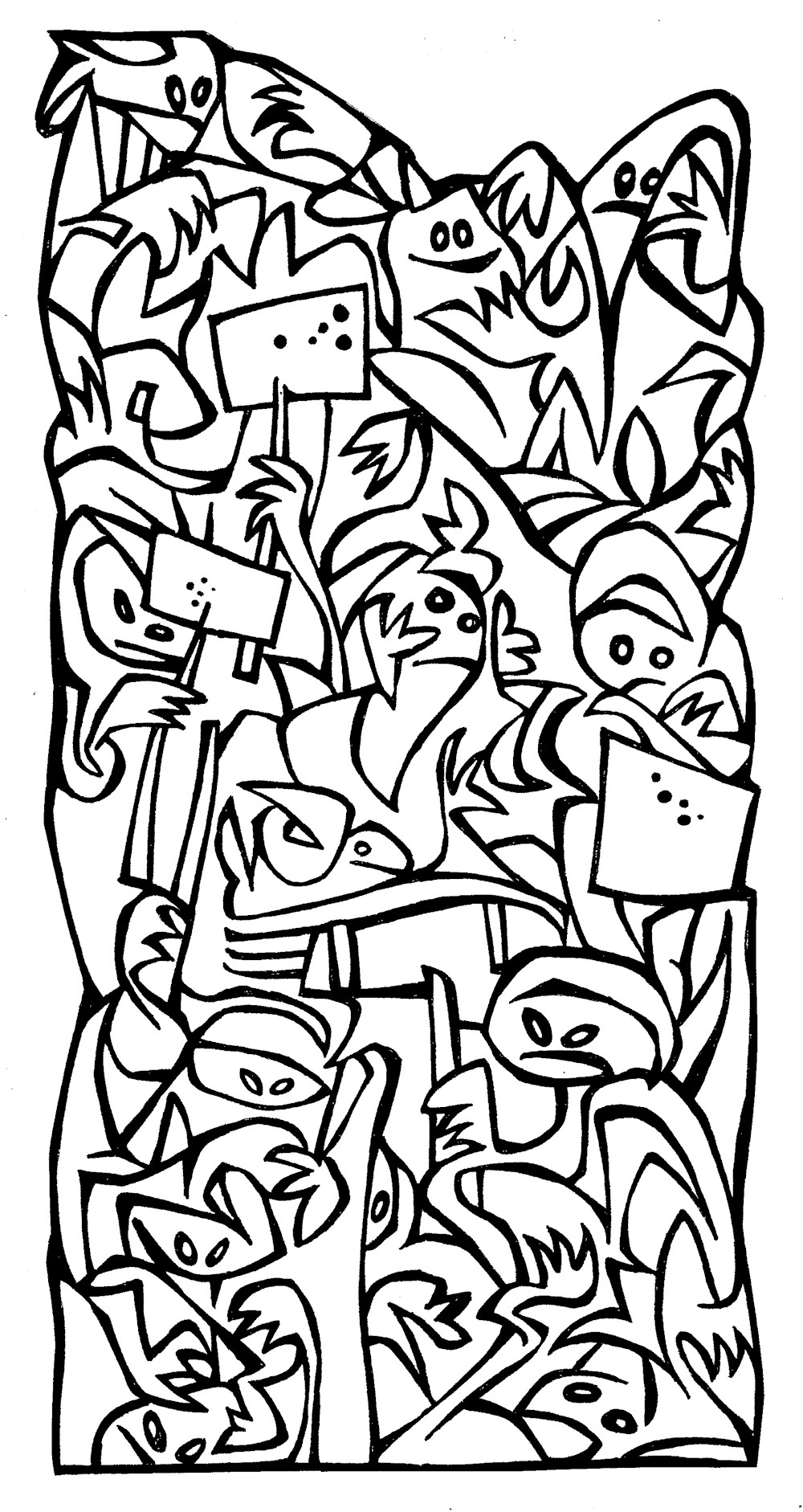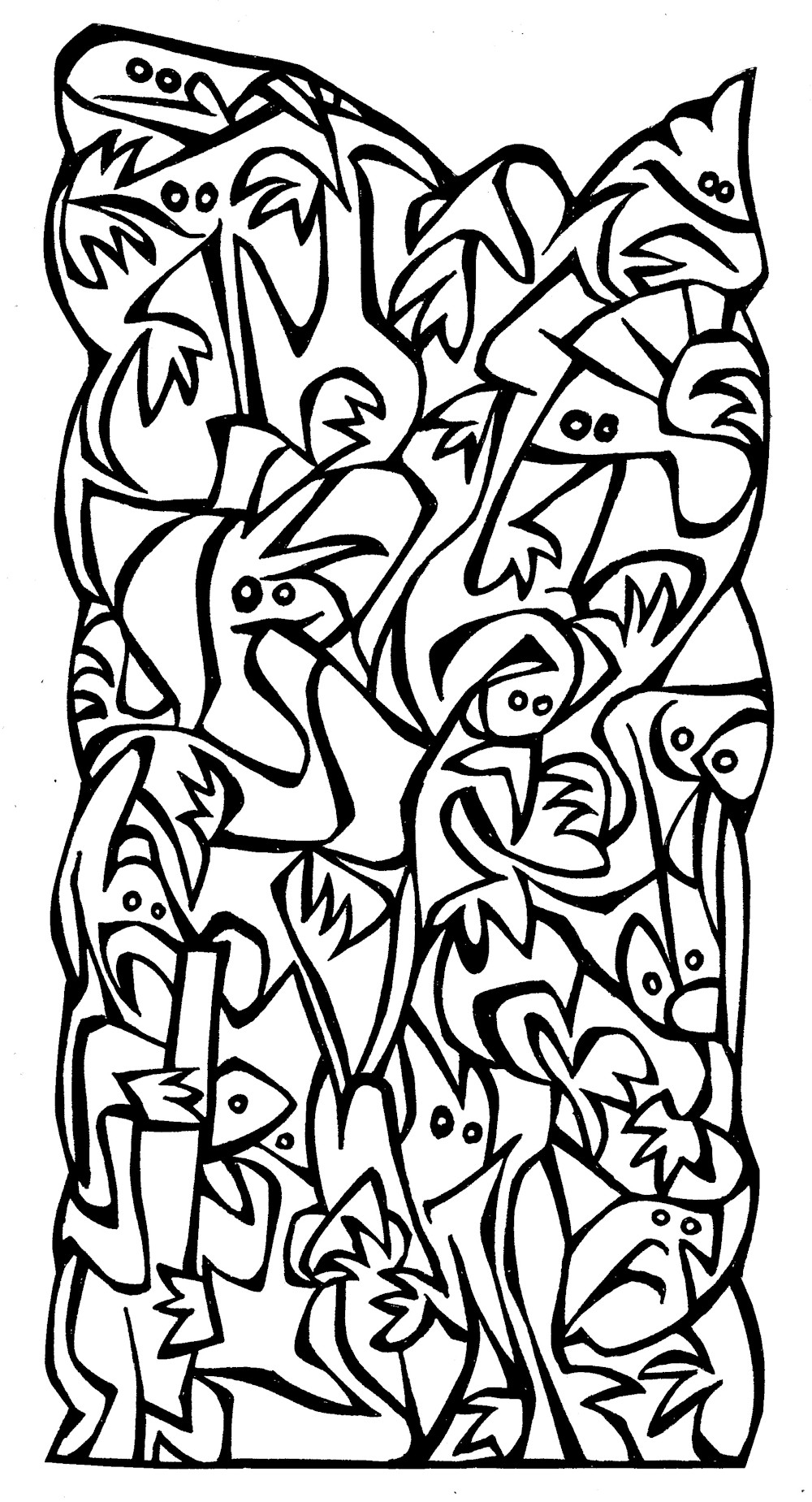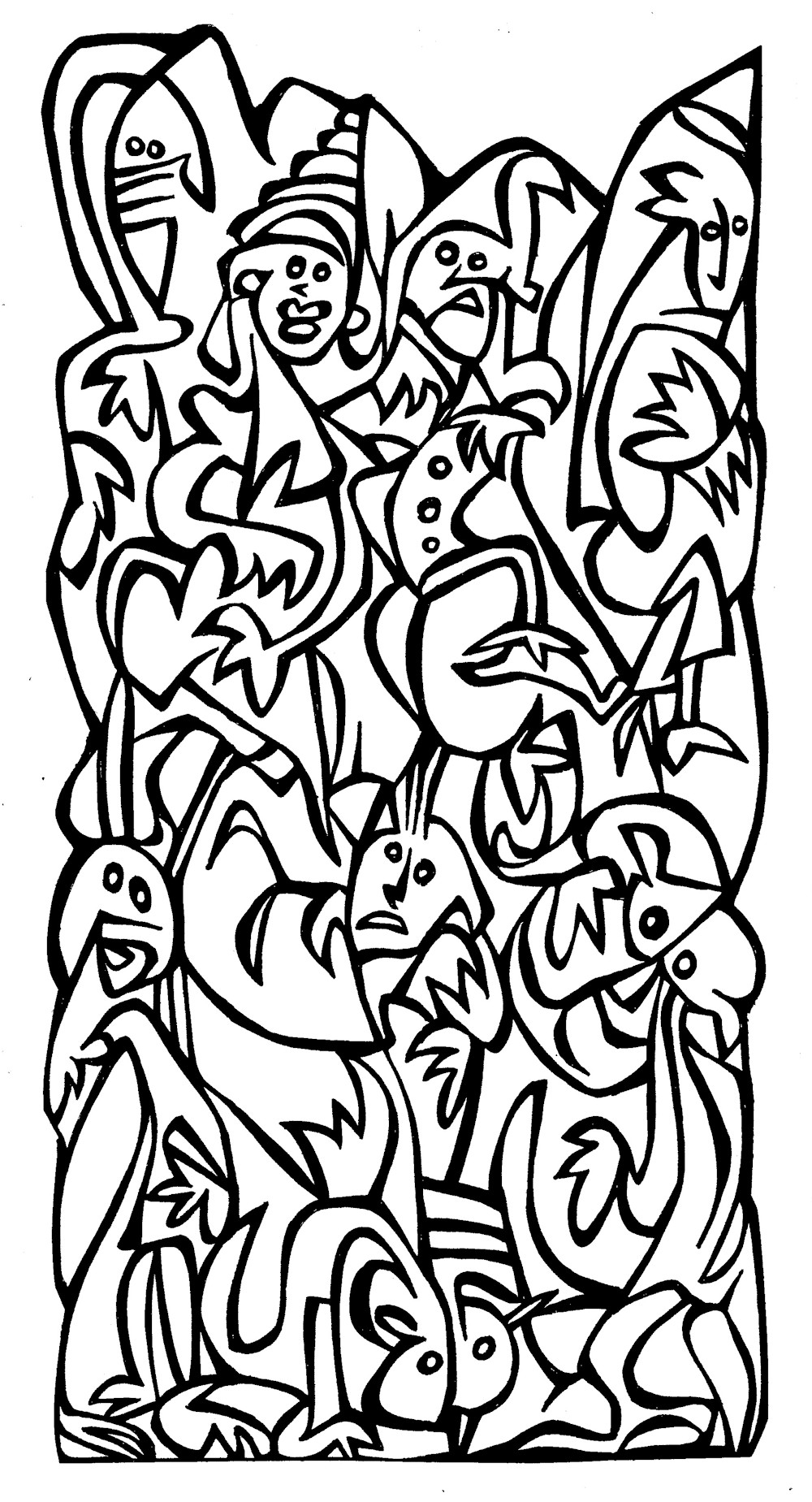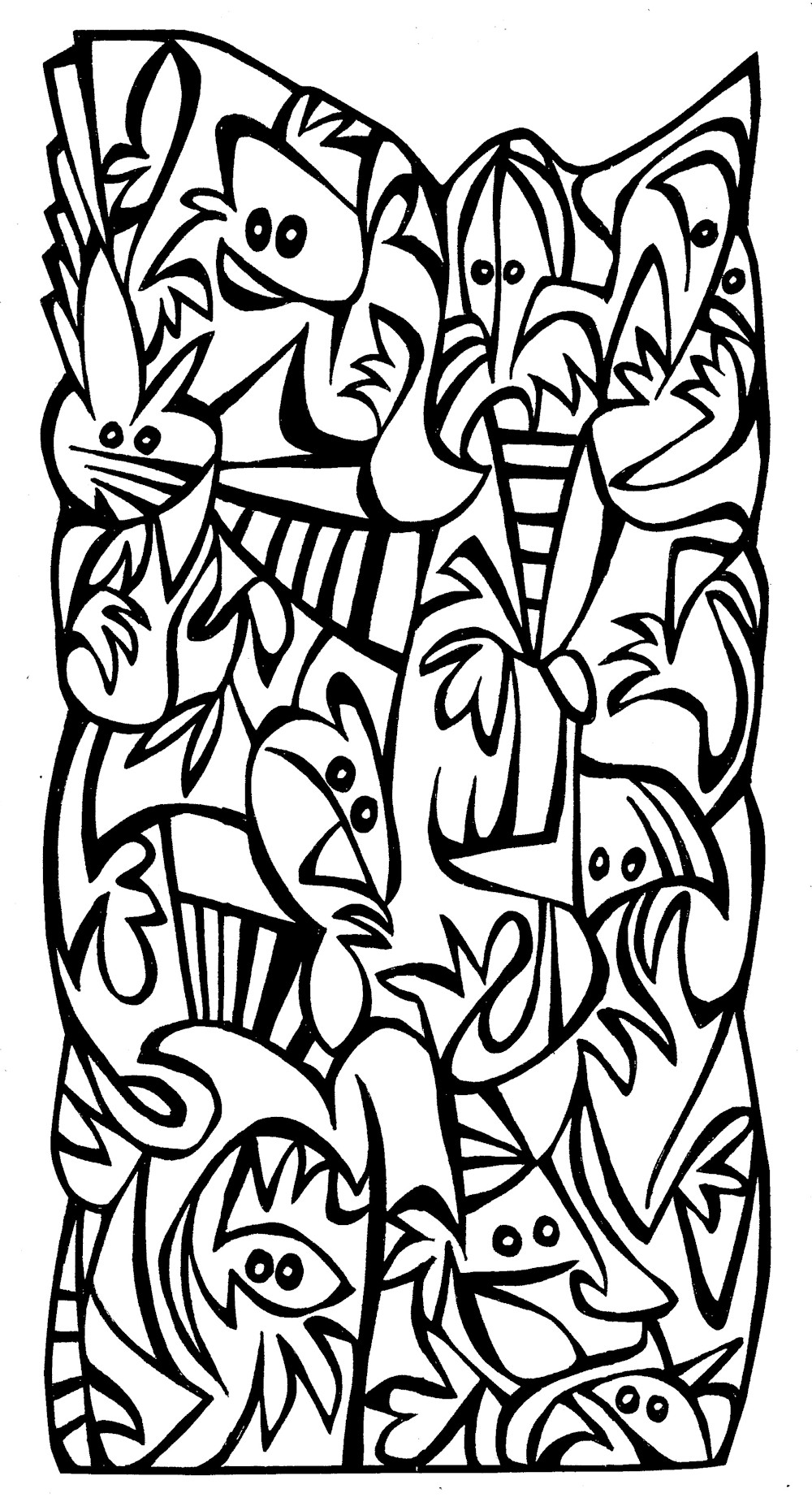 Published: 2022-09-13 14:21:42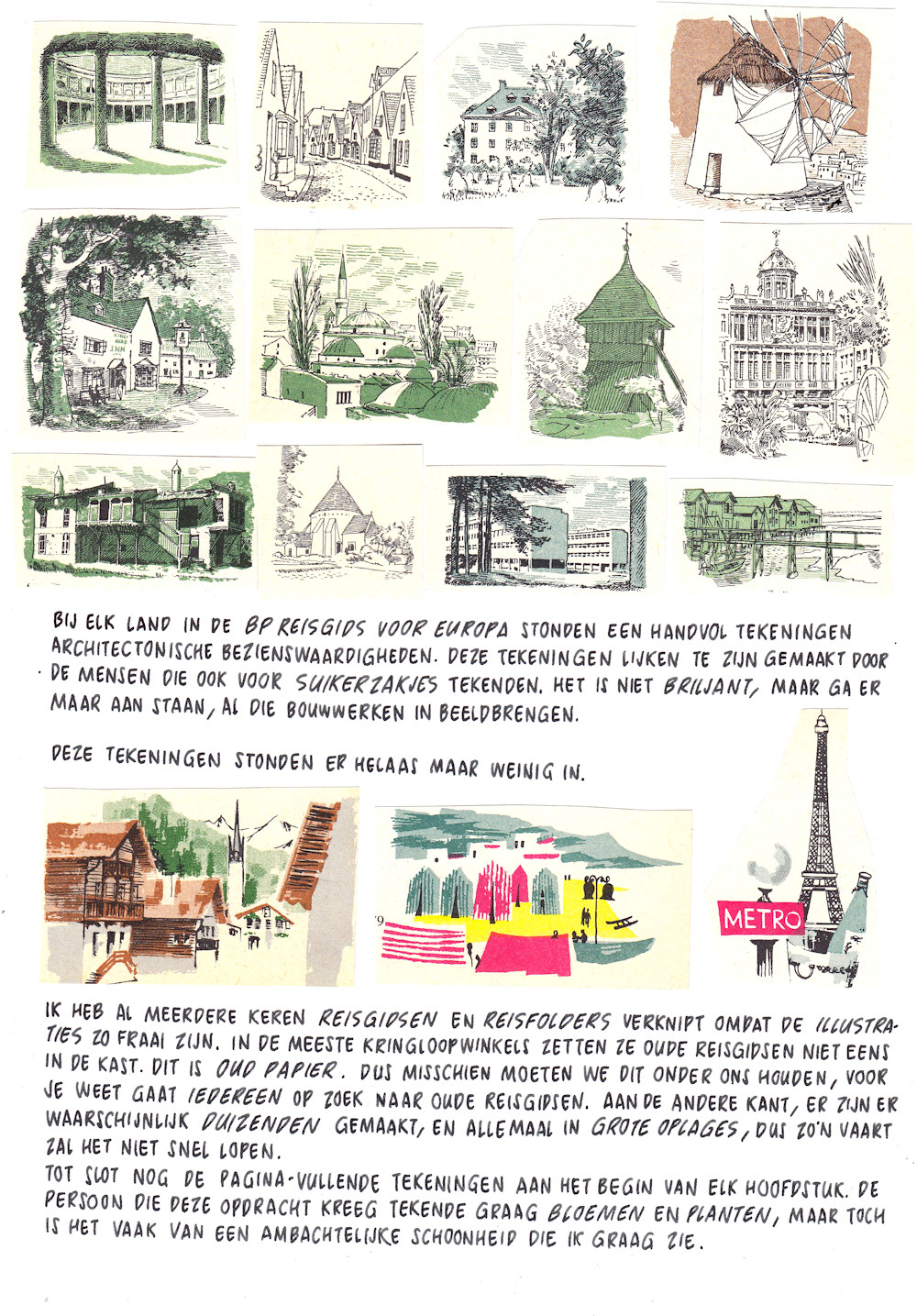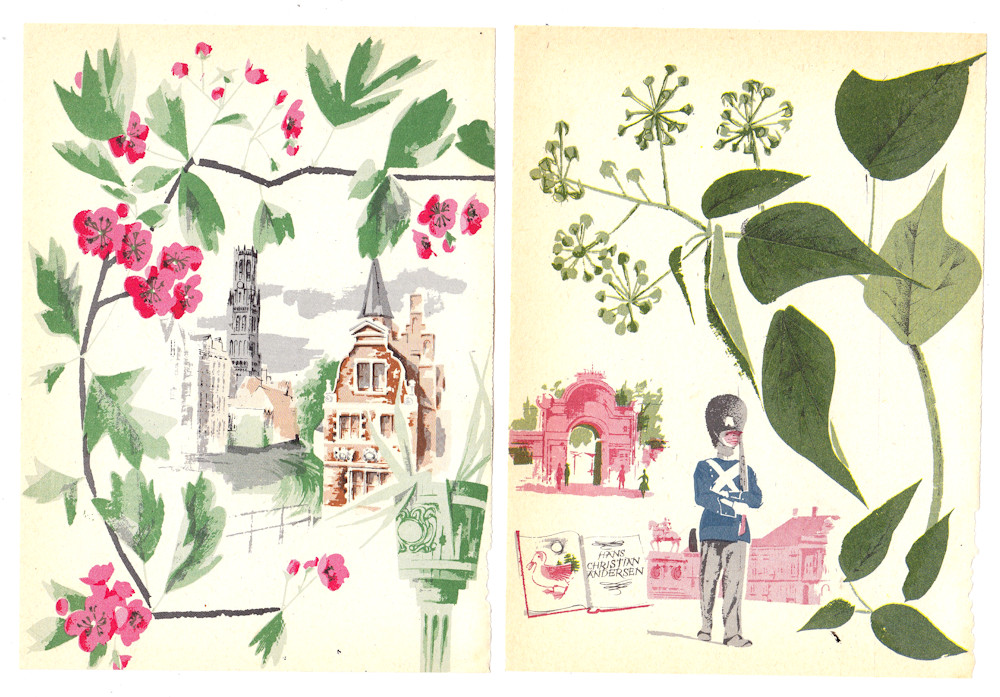 Published: 2022-09-12 13:56:52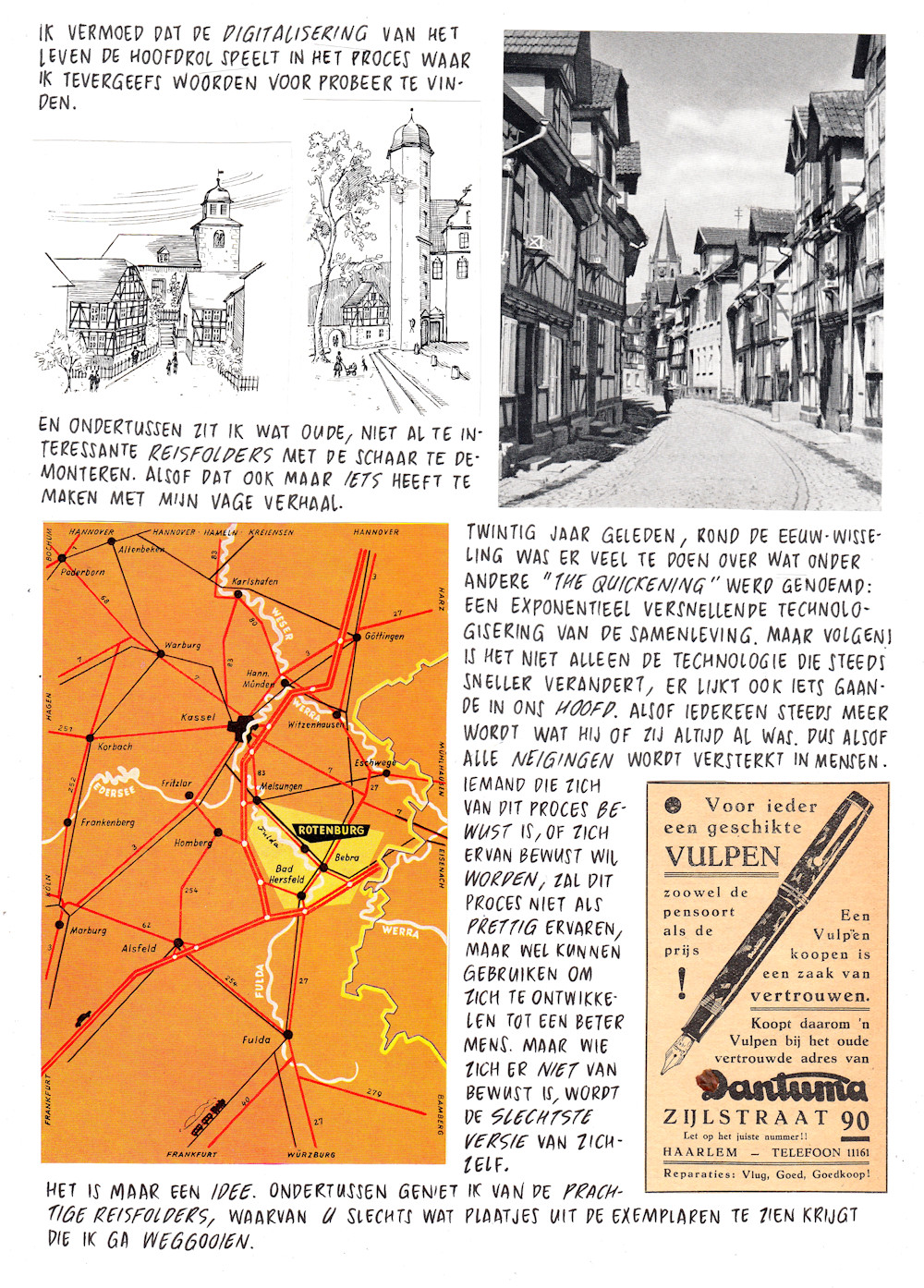 Published: 2022-09-11 13:34:21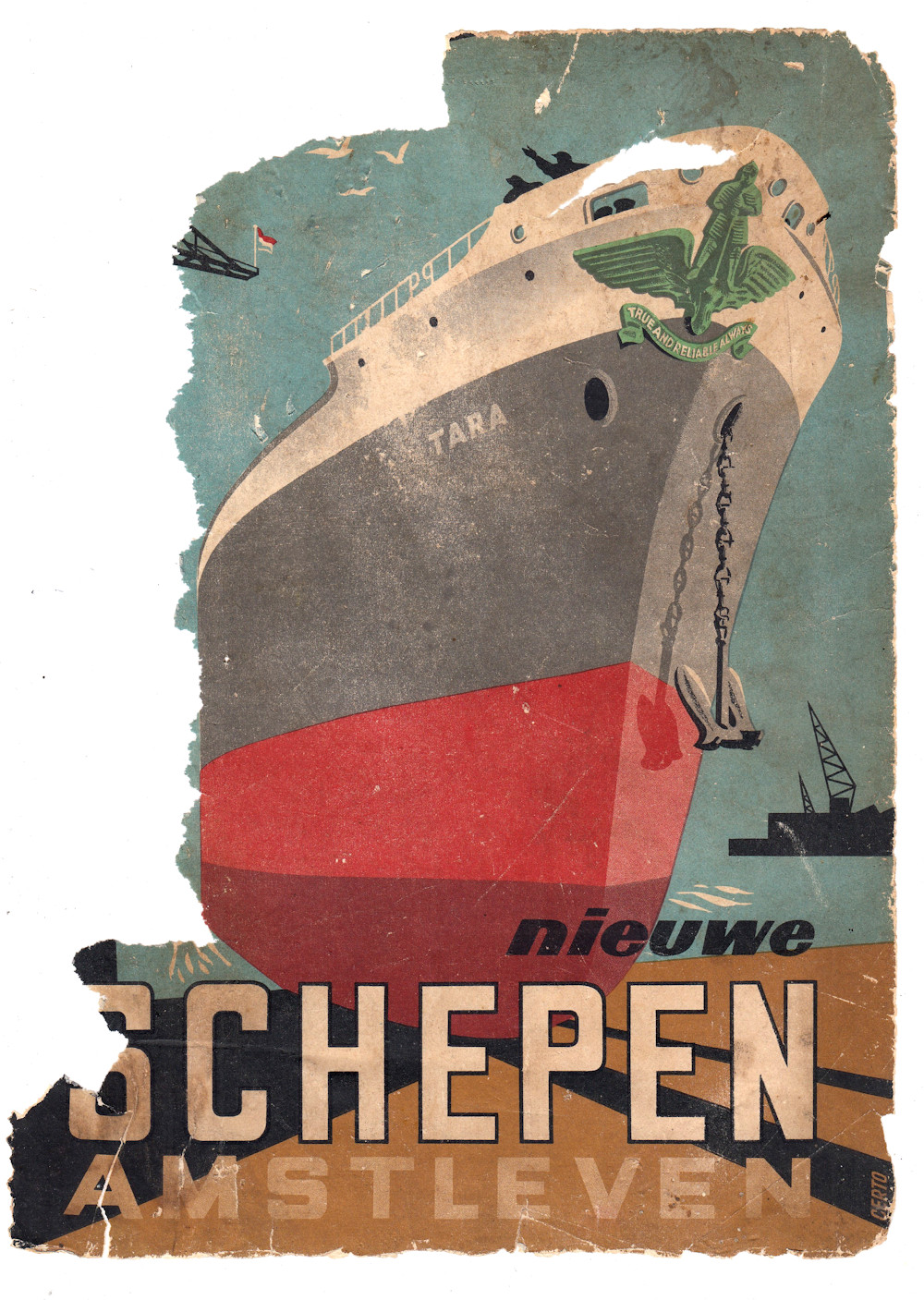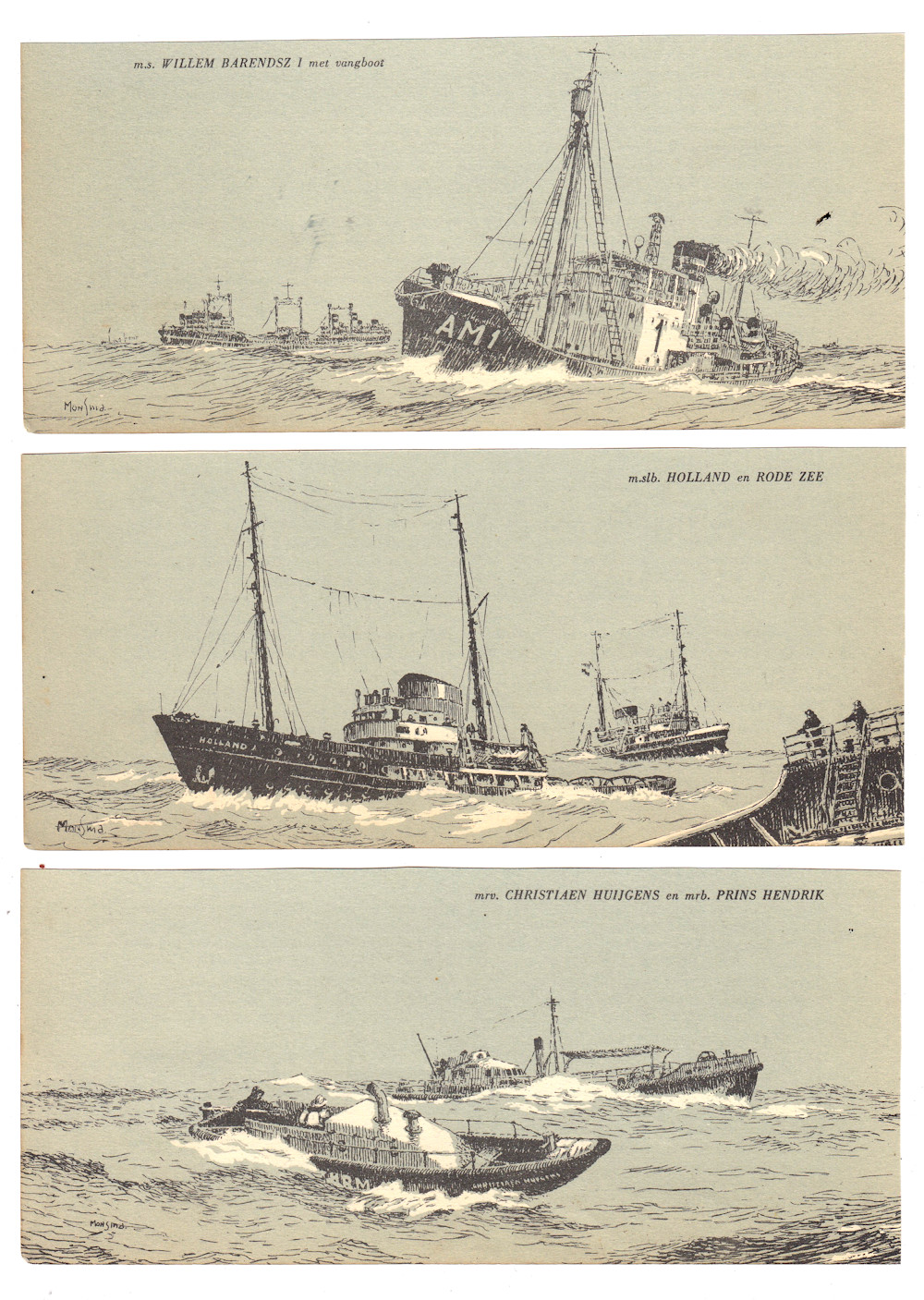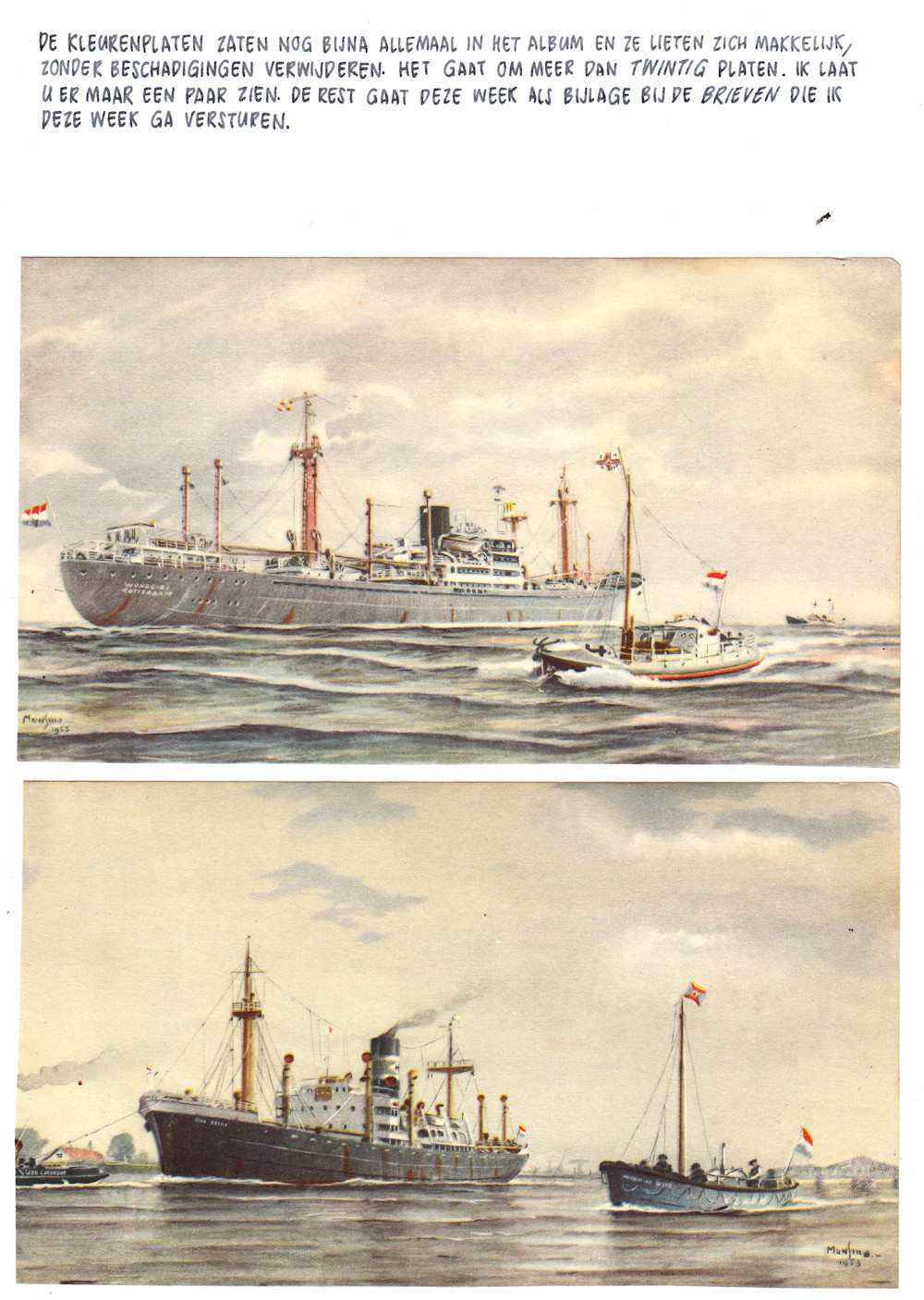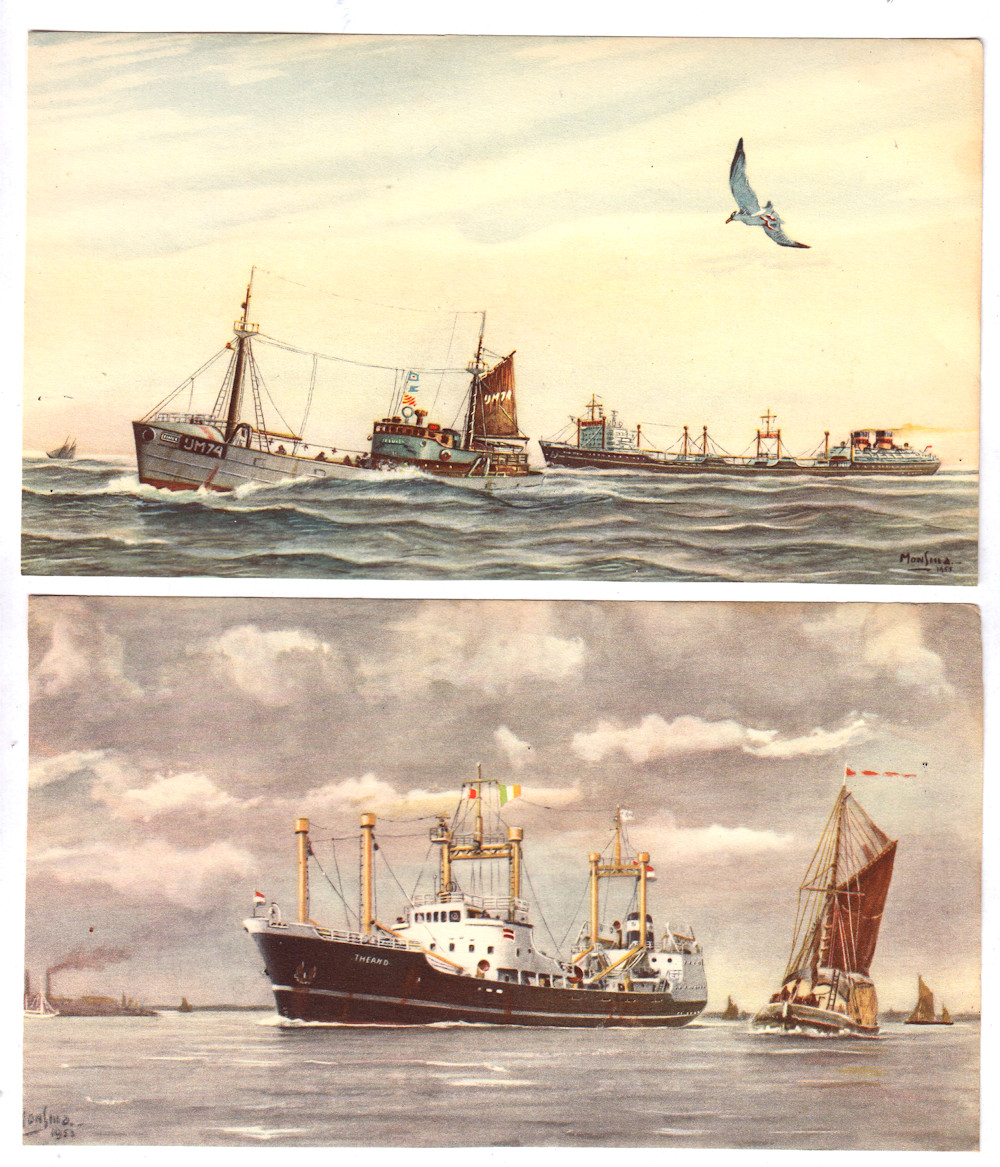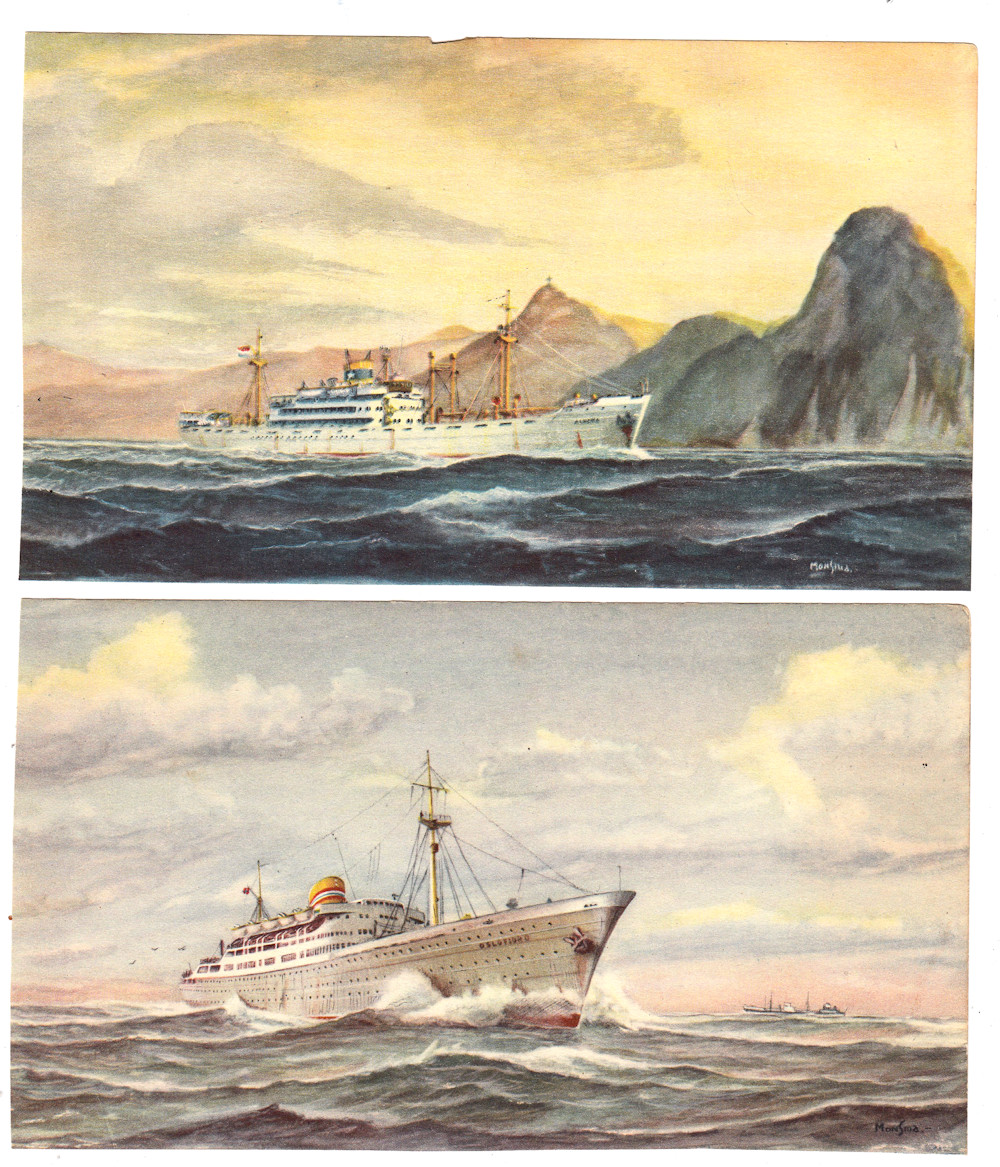 Published: 2022-09-10 12:26:18