Soundtrack of my life
.
Because of a copyright dilemma there is no longer any music on this site. As soon as this is sorted out, this blog will have a soundtrack again.
Published: 2019-03-23 00:04:08
Published: 2019-03-22 09:53:31
Tijdens het kijken/luisteren naar de documentaire over de verdwijning van Madeleine McCann op NetFlix heb ik onderstaand ding gemaakt.
Ik probeer me te verdiepen in wat er nou precies aan de hand is met kindermisbruik. Het is een onderwerp waar ik tot vijftien jaar geleden van dacht dat het wel meeviel. Maar dat denk ik inmiddels niet meer. De katholieke kerk, Britse zorginstellingen, Jimmy Saville en nog een paar handenvol zaken hebben mijn ogen geopend voor iets dat nog niet in mijn brein past. Deze documentaire gaat trouwens vooral over liegen. Dat is een essentieel onderdeel van kindermisbruik en heel moeilijk te begrijpen.
Published: 2019-03-21 22:47:08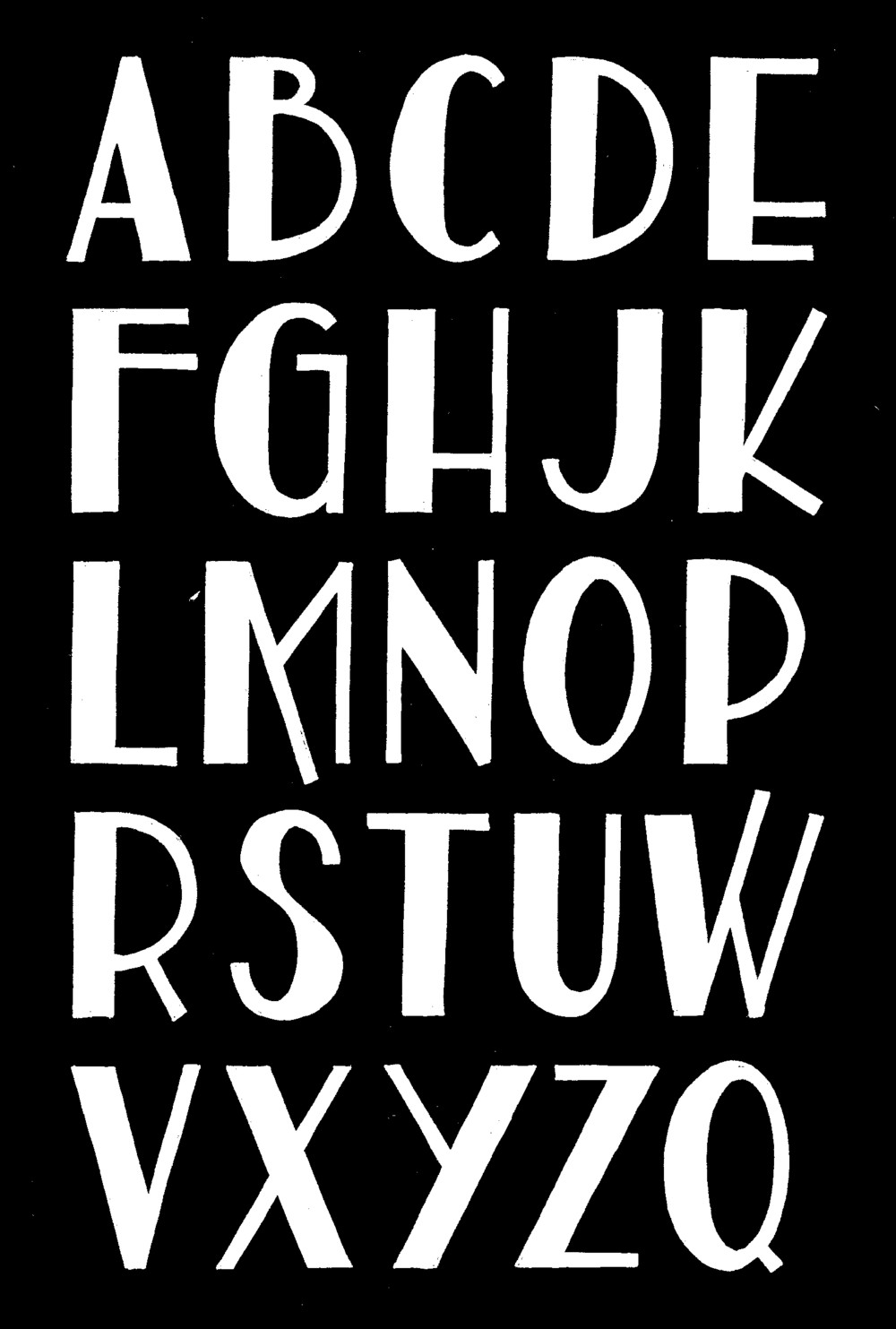 Published: 2019-03-20 20:09:35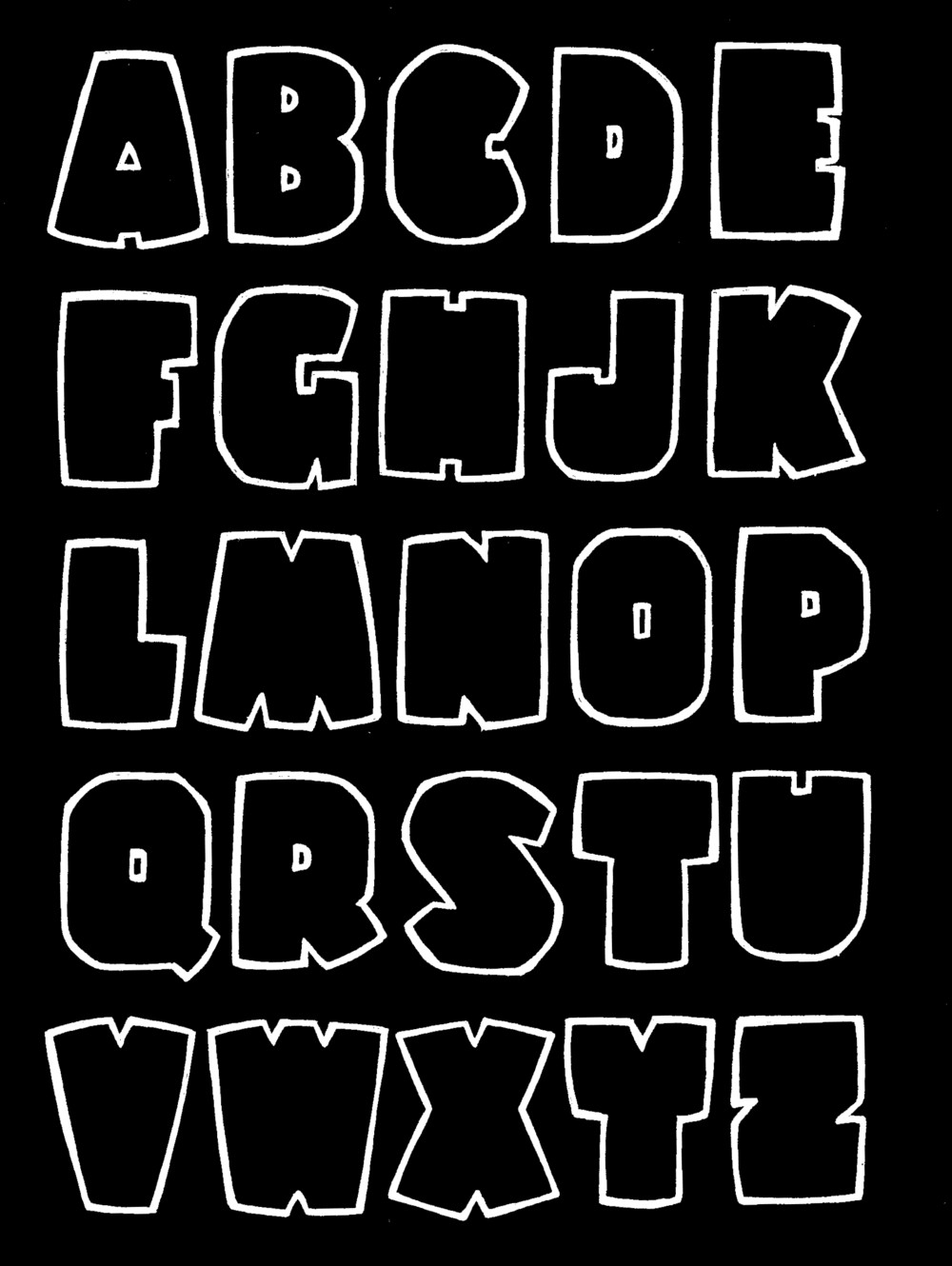 Van veel alfabetten die ik maak zou het beter zijn als ik een ontwerp maakte warin de letters zijn verwerkt. Maar zoveel tijd heb ik helaas niet. Dit maakte ik met het logo van Zielekracht, twee deejays die regelmatig in De Nieuwe Anita draaien:
Published: 2019-03-19 20:29:46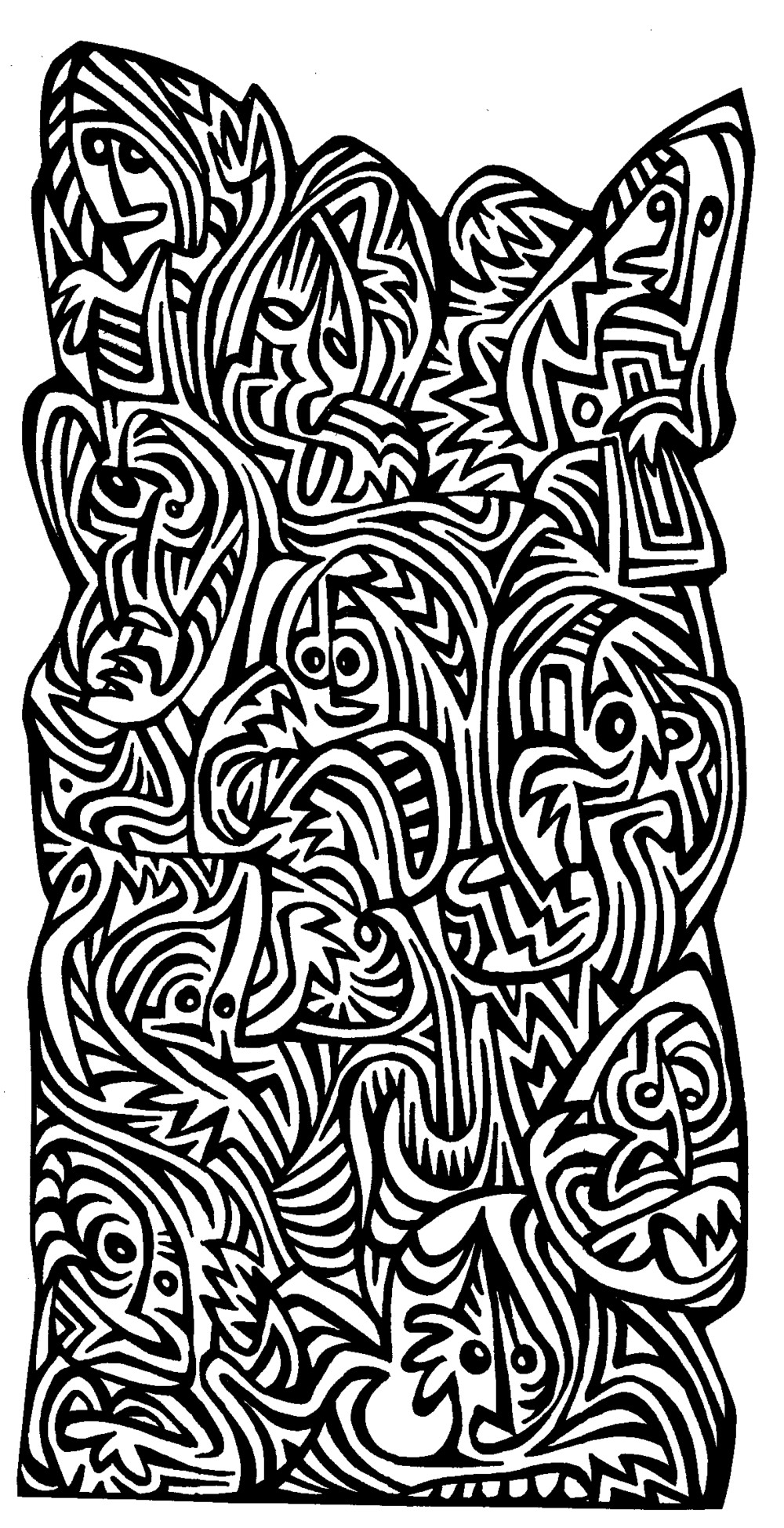 Published: 2019-03-18 20:24:37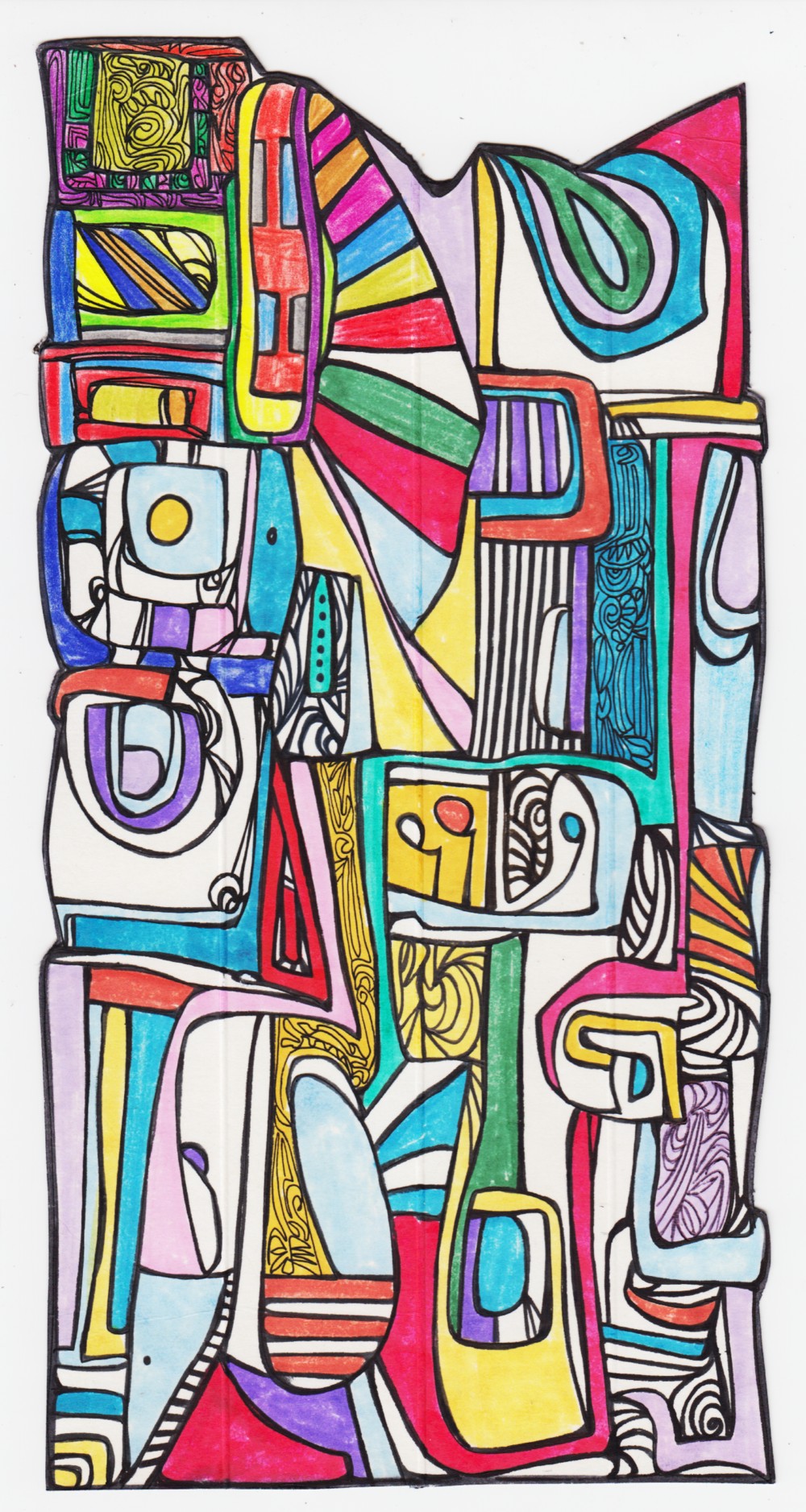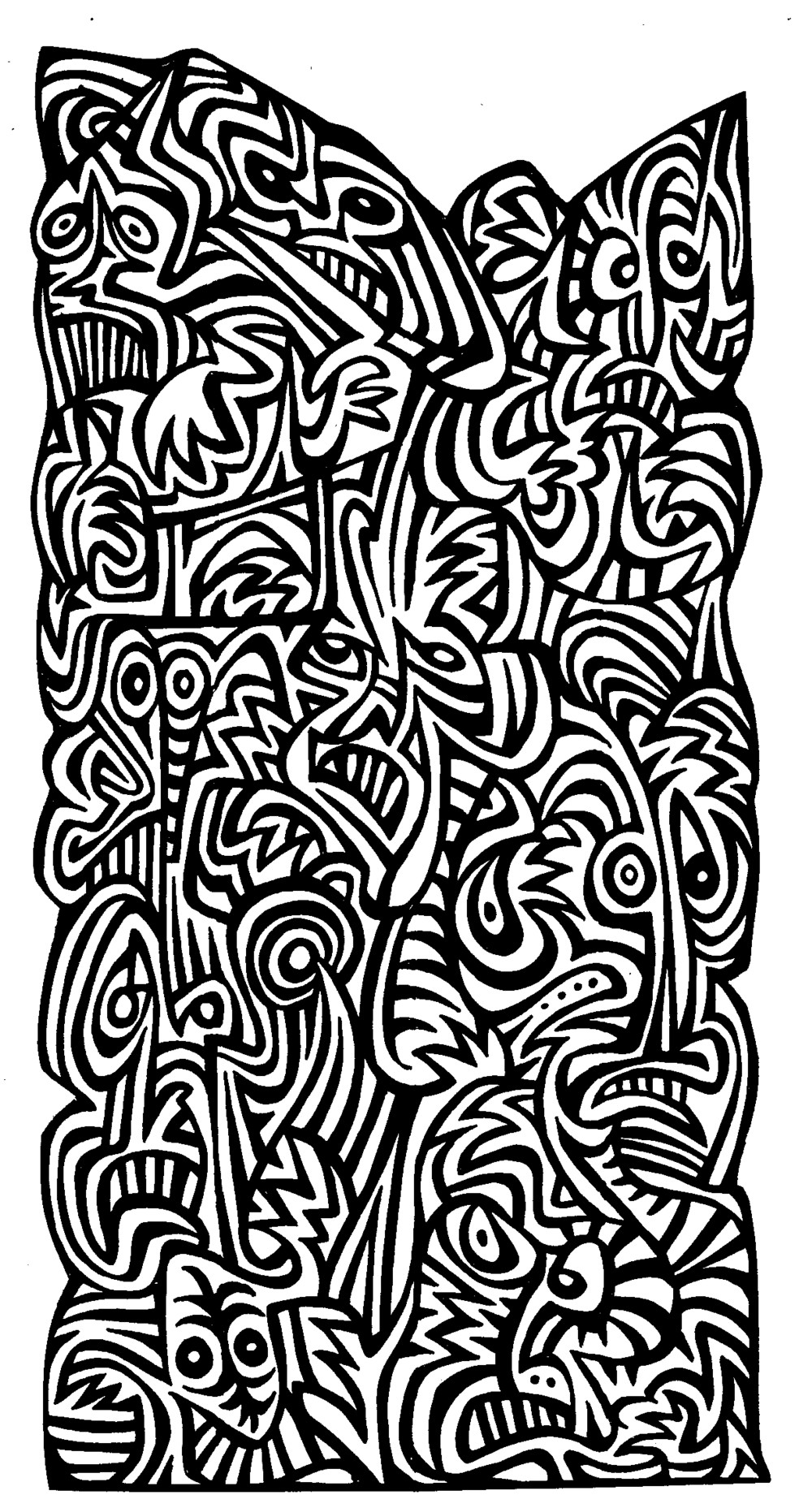 Published: 2019-03-17 18:42:11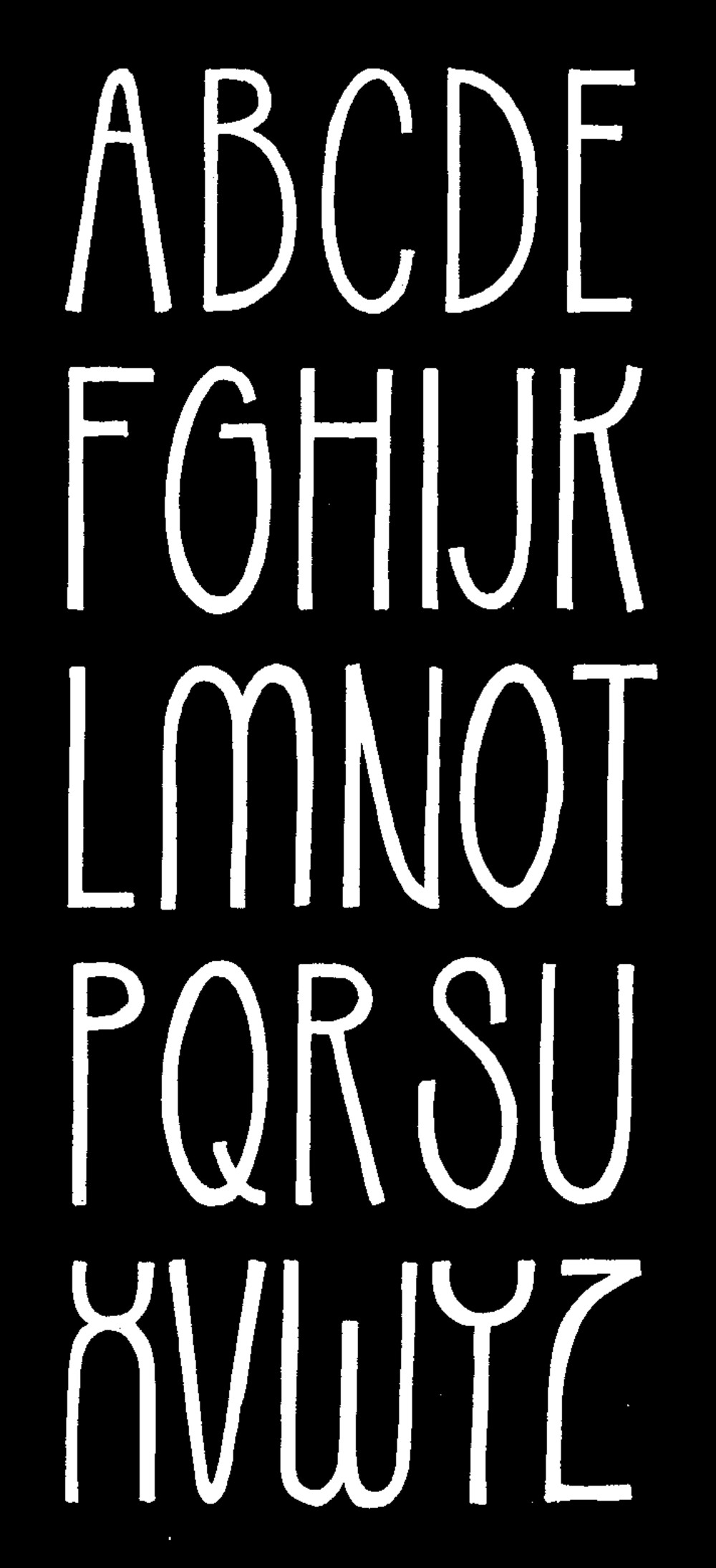 Published: 2019-03-16 22:16:14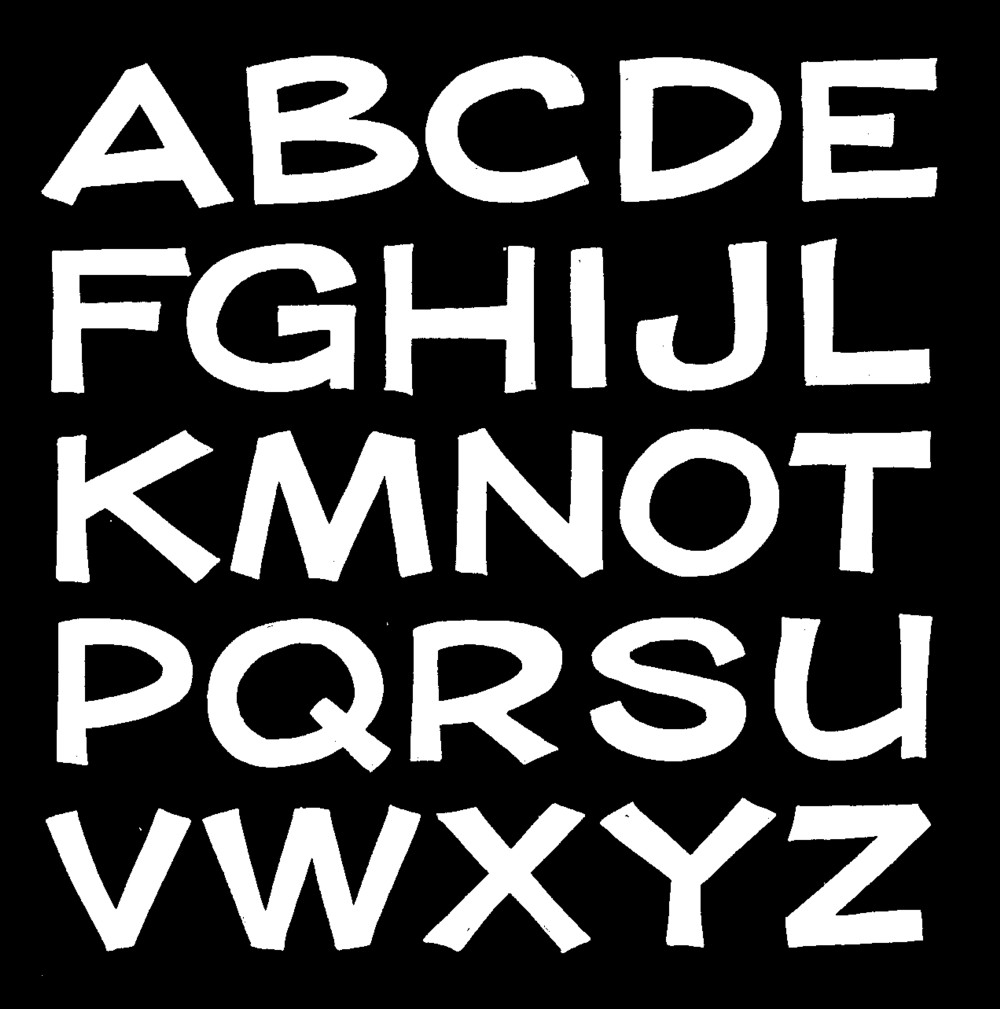 Published: 2019-03-15 18:08:34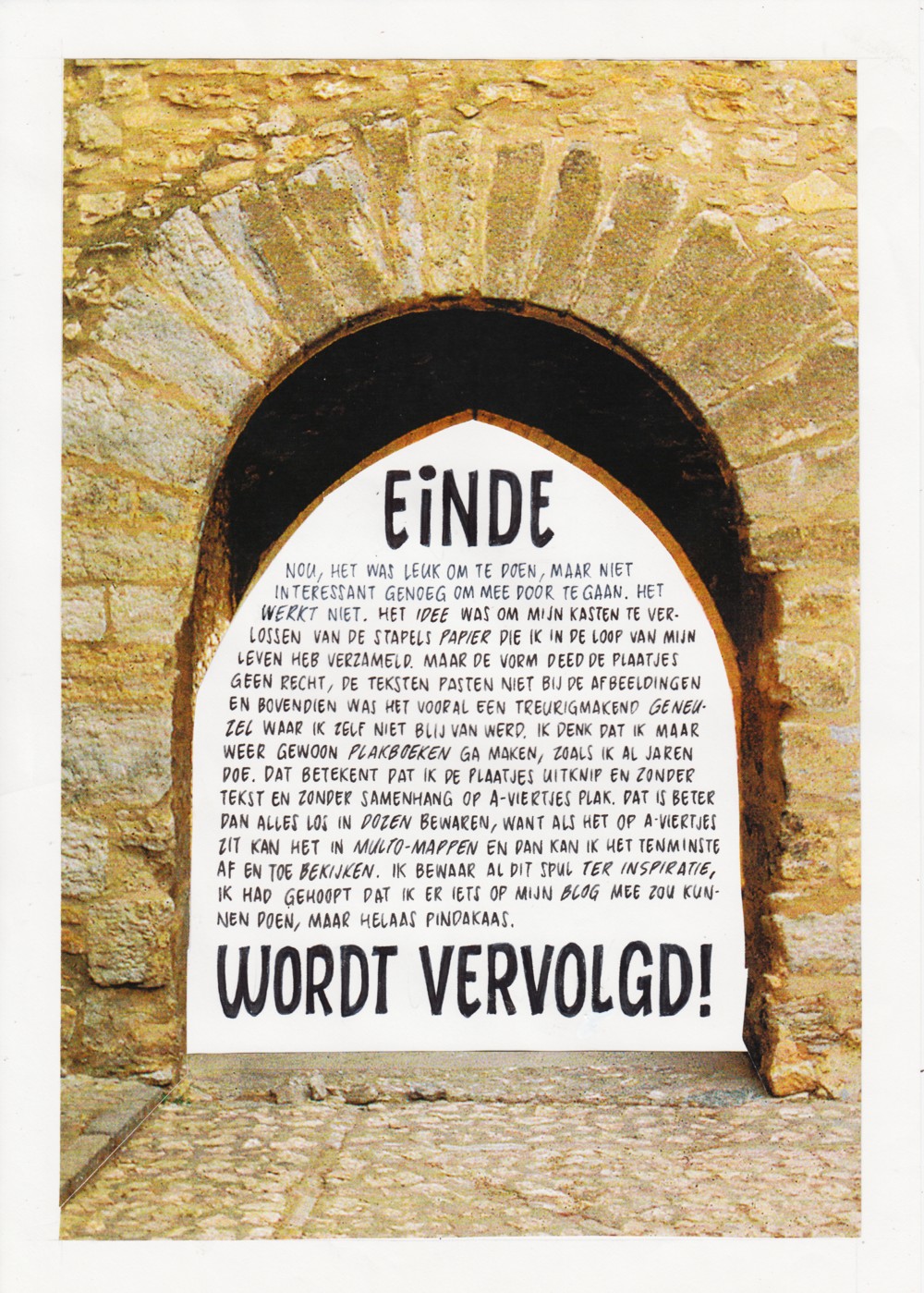 Published: 2019-03-14 14:38:44
Published: 2019-03-13 23:14:43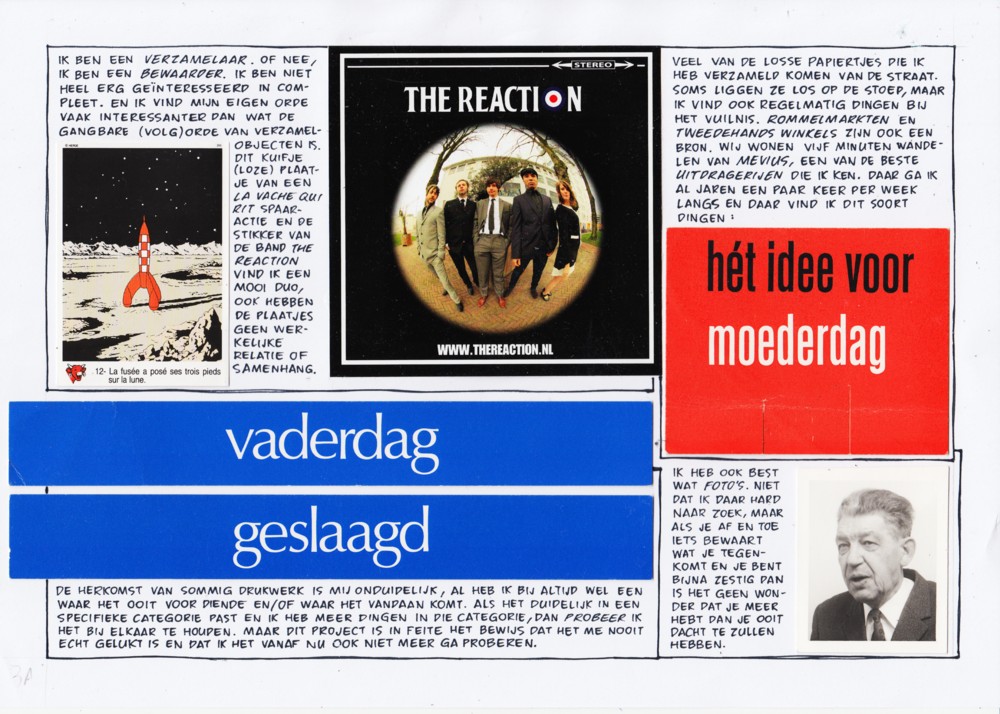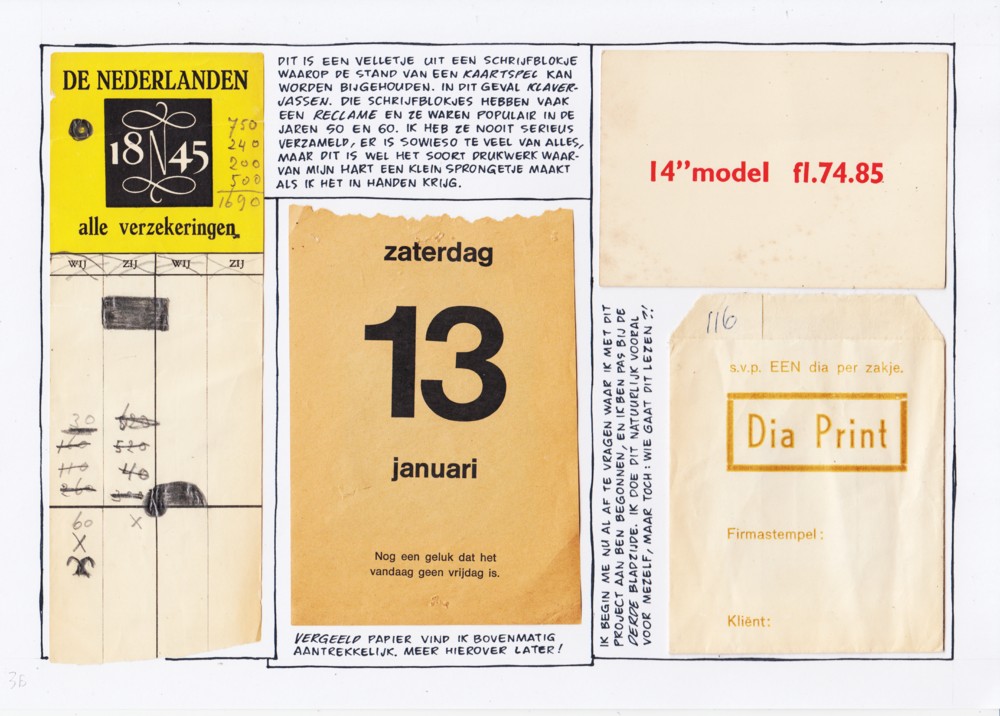 Published: 2019-03-12 22:19:09
Published: 2019-03-11 21:12:53
Published: 2019-03-10 16:22:28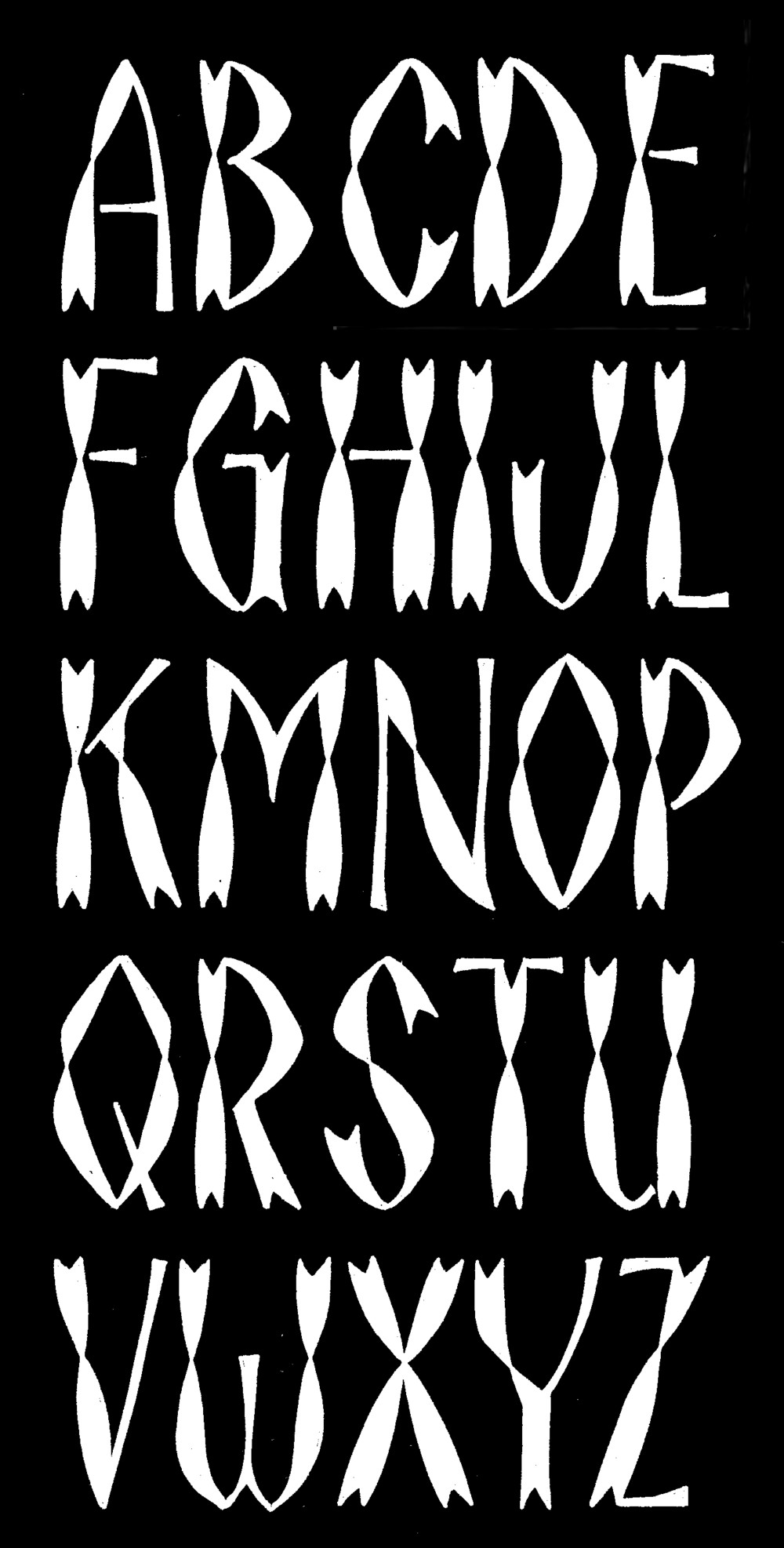 Published: 2019-03-10 16:22:28