Soundtrack of my life
.
Because of a copyright dilemma there is no longer any music on this site. As soon as this is sorted out, this blog will have a soundtrack again.
Published: 2021-07-24 19:27:51
Published: 2021-07-23 22:12:45
Heel soms vraagt iemand of hij of zij iets kan kopen dat ik op dit blog laat zien. En ja, dat kan. Sterker nog, in principe is alles te koop. Een Nespresso-tekening kost tien euro, om u een idee te geven van de prijzen.
Published: 2021-07-22 12:14:45
Dit boek kocht ik onlangs in een kringloopwinkel:
Het boek bevat reproducties van oude Franse affiches. Niet echt mijn smaak maar er staan wat letteringen in die als basis kunnen dienen voor een alfabet. Zoals de letters op de omslag, waar ik dit van heb gemaakt: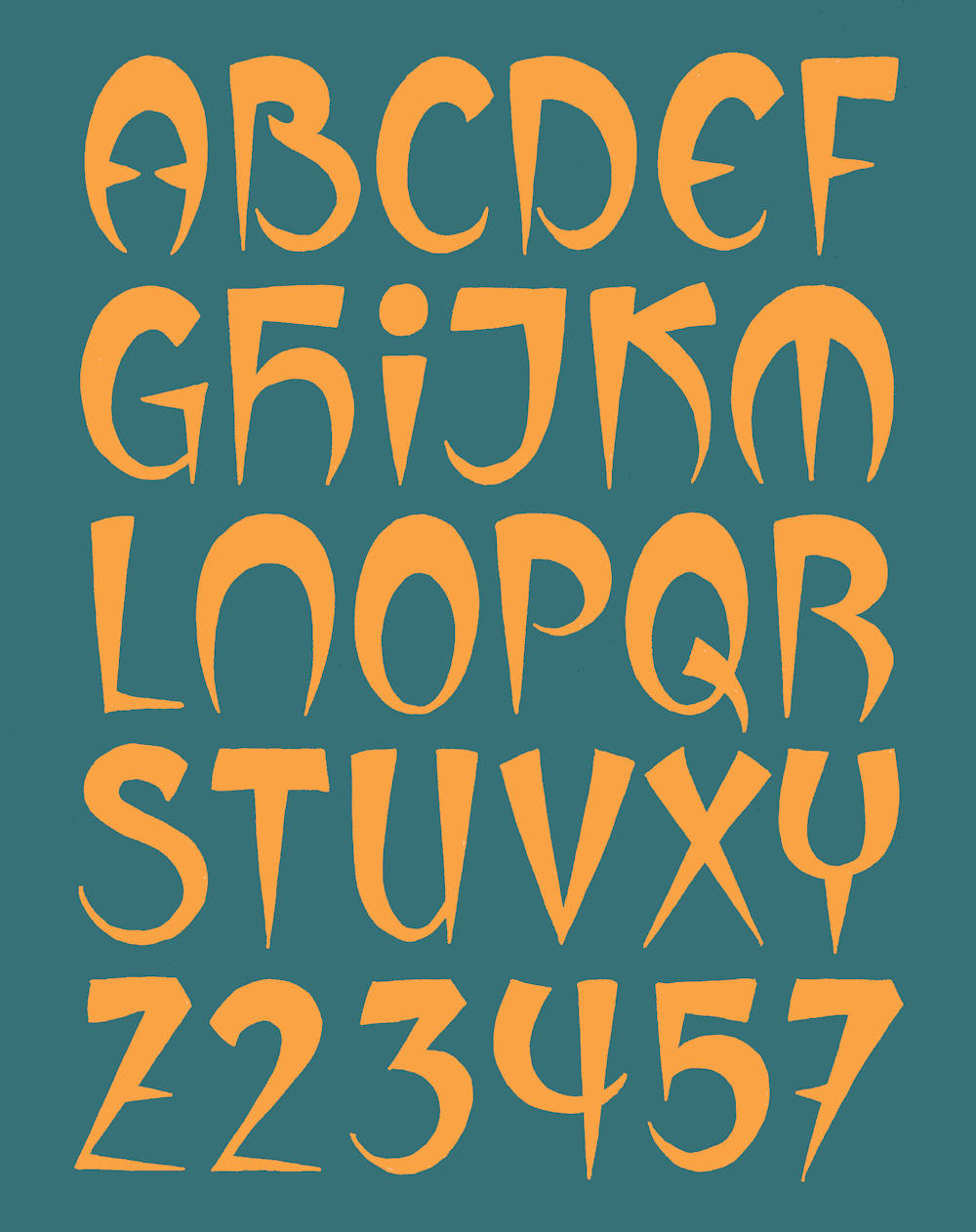 Meestal verzin ik de alfabetten zelf, maar soms probeer ik een alfabet te reconstrueren op basis van een paar letters die ergens zijn gebruikt. Zoals op de posters in dit boek: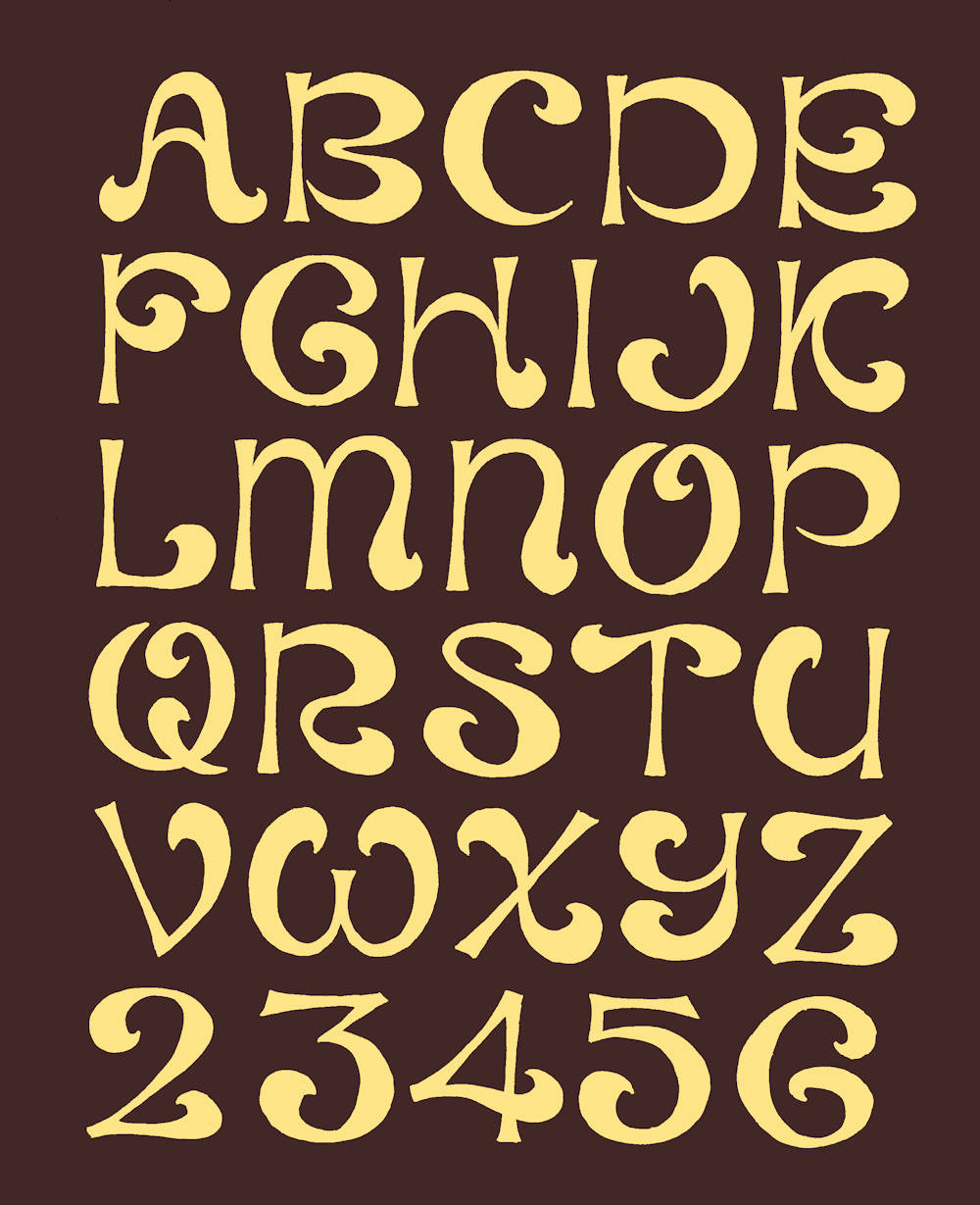 Acheterin het boek wordt uitgelegd hoe deze posters zijn gerestaureerd. Dat lijkt me prachtig werk. Bijna net zo mooi als alfabetten ontwerpen.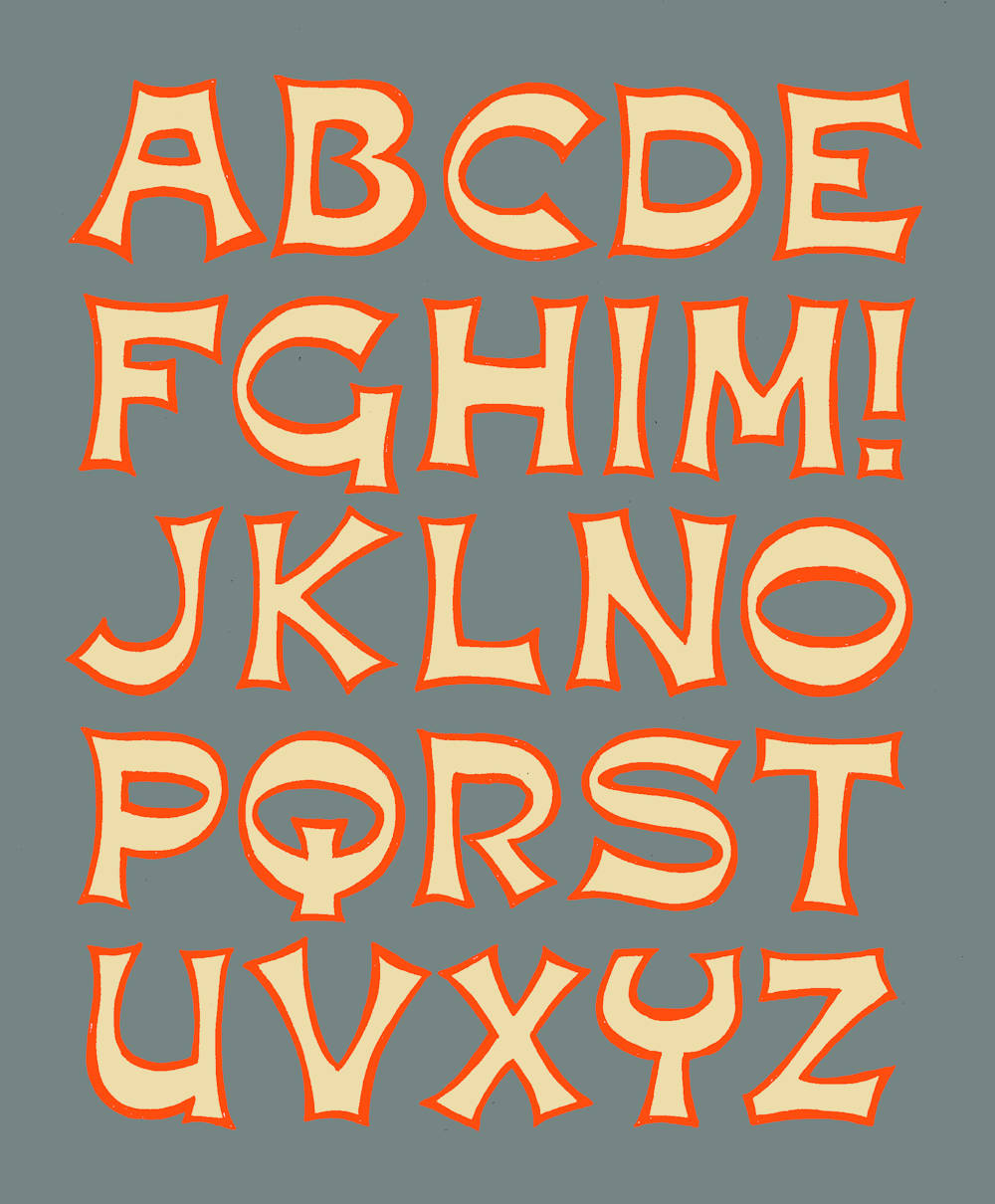 Published: 2021-07-21 20:30:42
Published: 2021-07-20 20:03:16
Published: 2021-07-19 19:57:15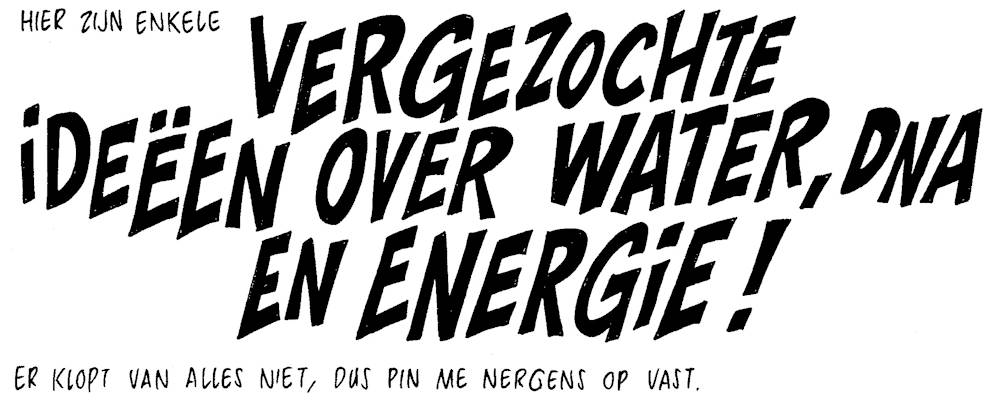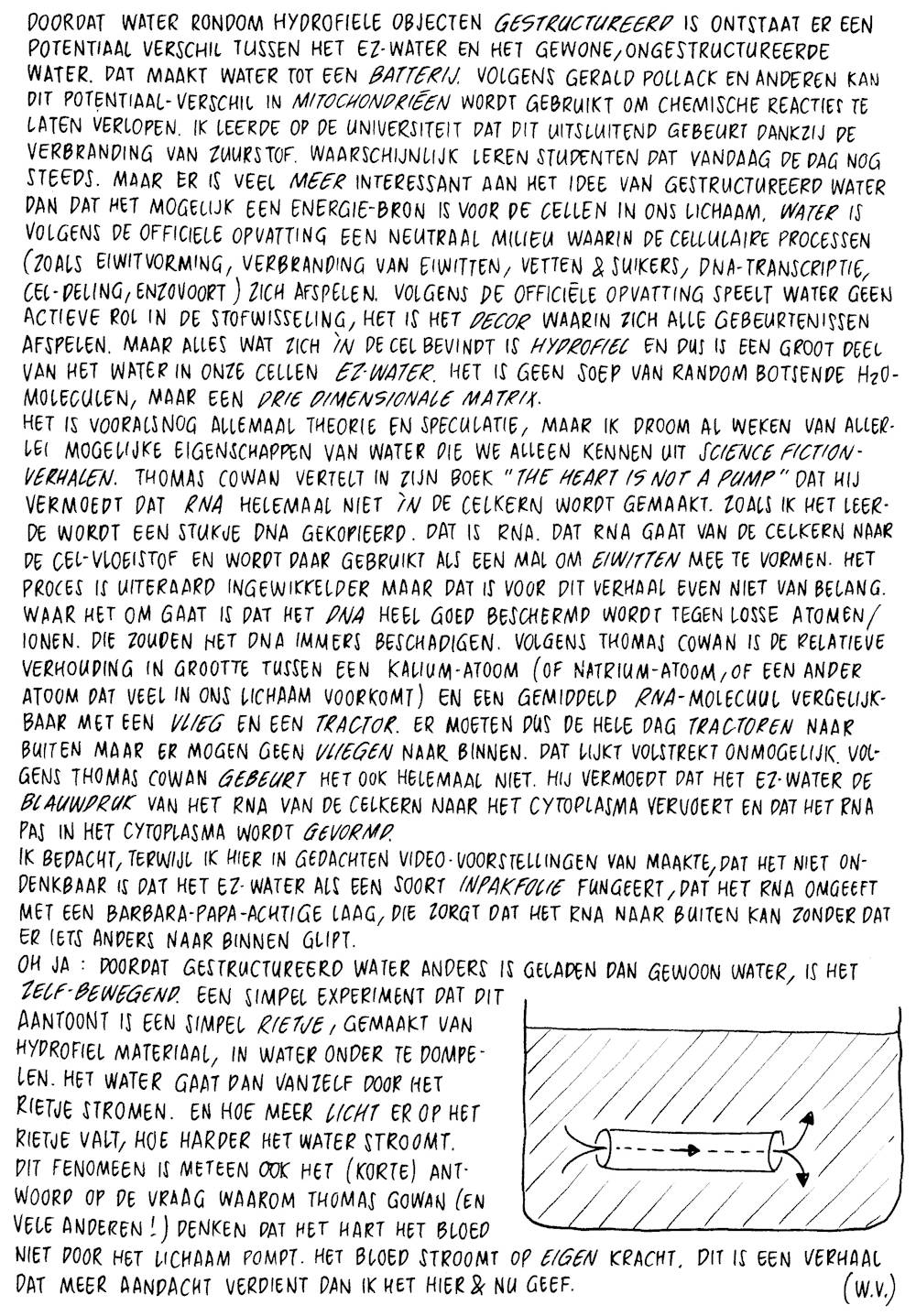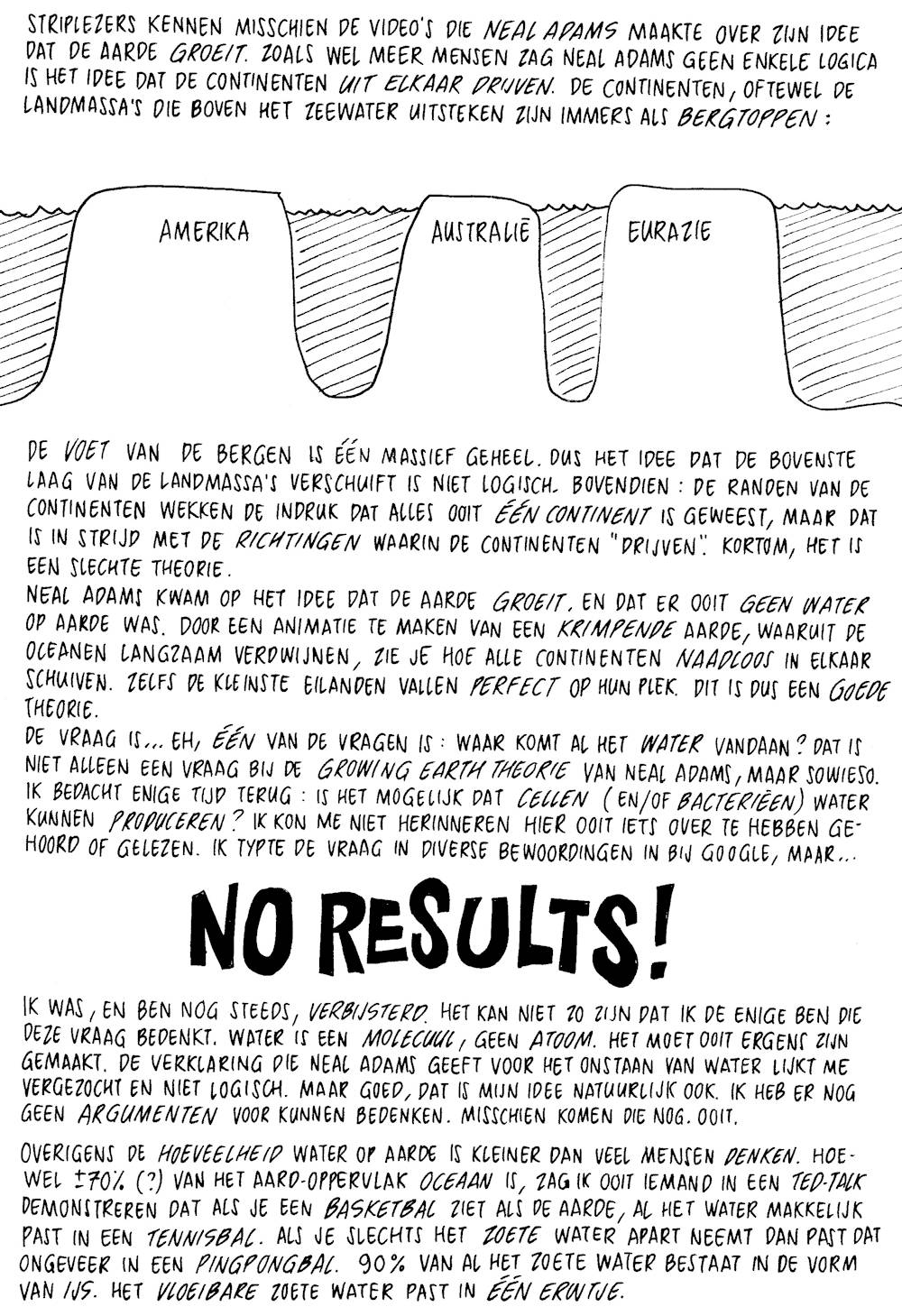 Published: 2021-07-18 19:34:48
Wij waren een week op Schouwen-Duiveland. Het was geen mooi weer dus ik heb veel tijd gehad om te tekenen en schrijven. Het werd vooral schrijven. Daar krijgt u de komende dagen iets van te lezen, maar vandaag krijgt u de tekeningen te zien die ik heb gemaakt met een doos oude viltstiften die ik had meegenomen om te voorkomen dat ik ik er nog eentje zou kopen.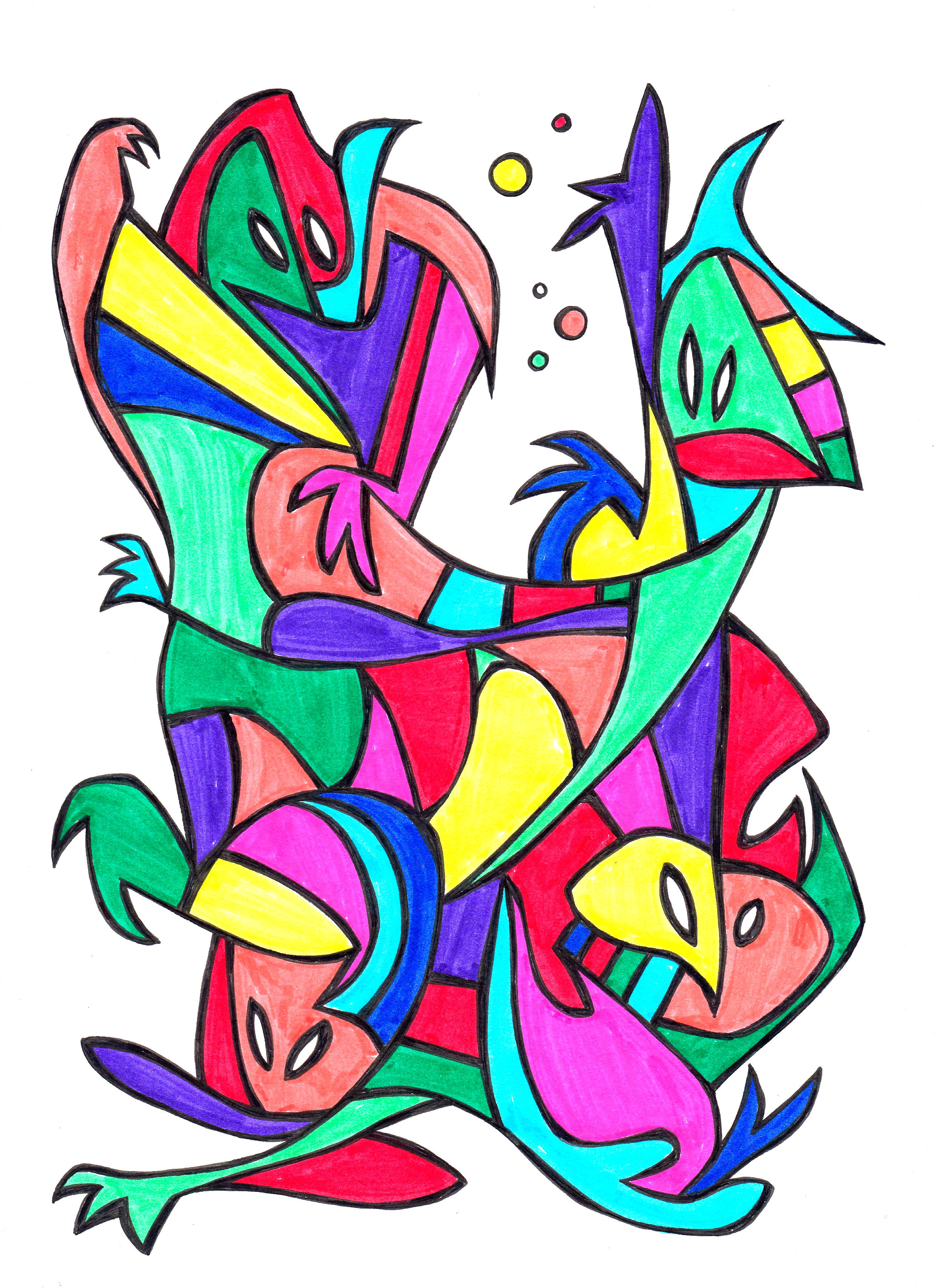 Published: 2021-07-16 09:23:25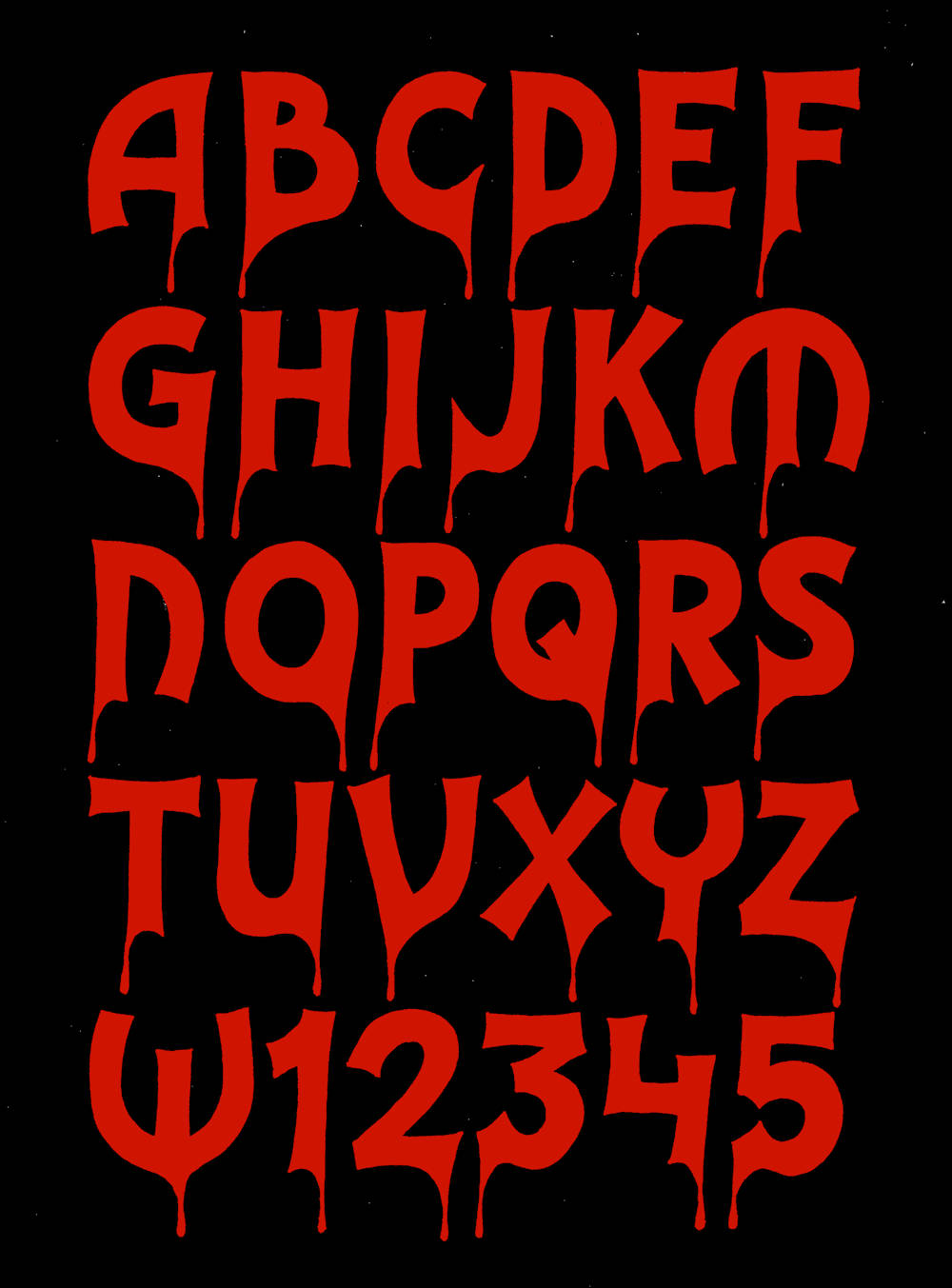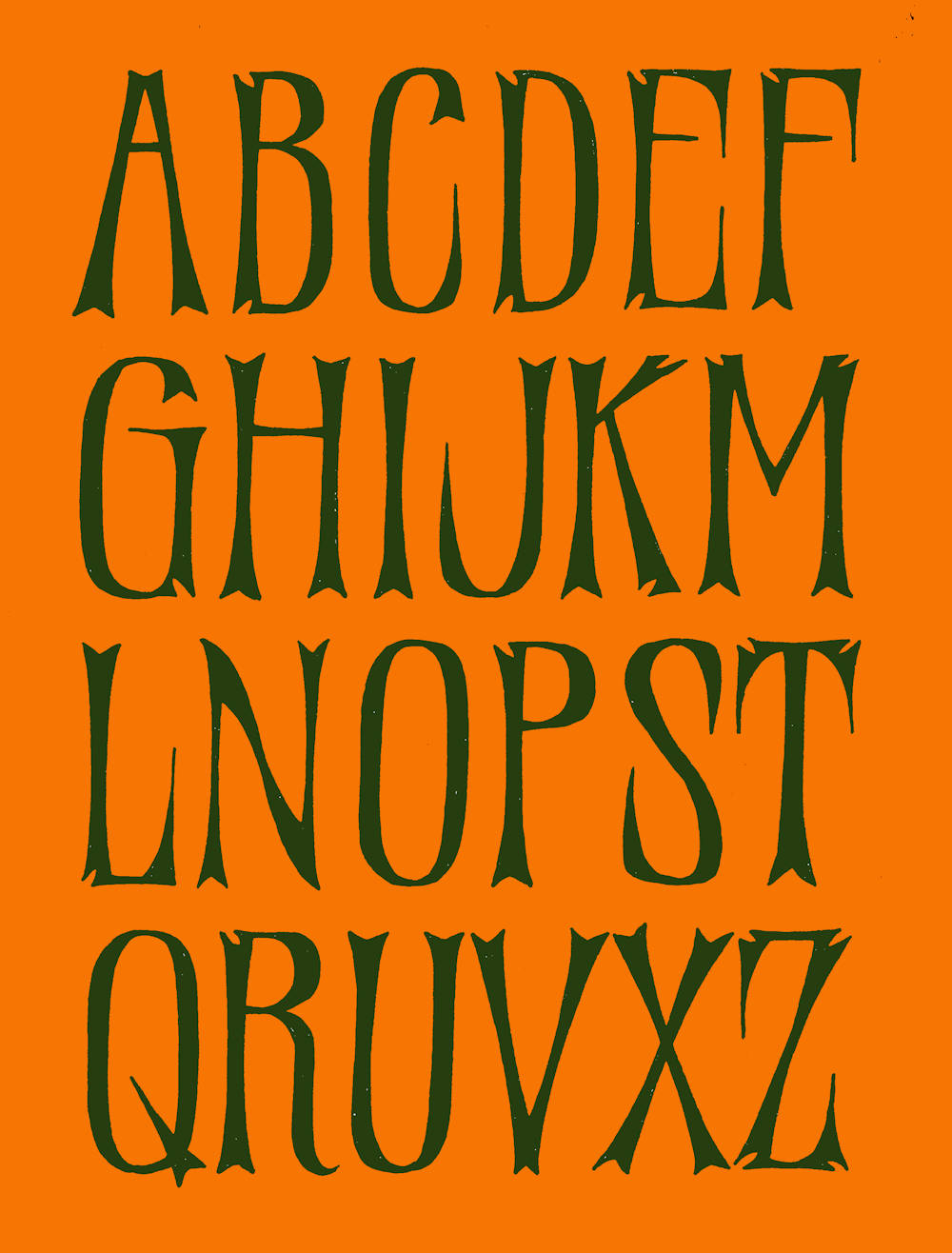 Published: 2021-07-15 20:58:36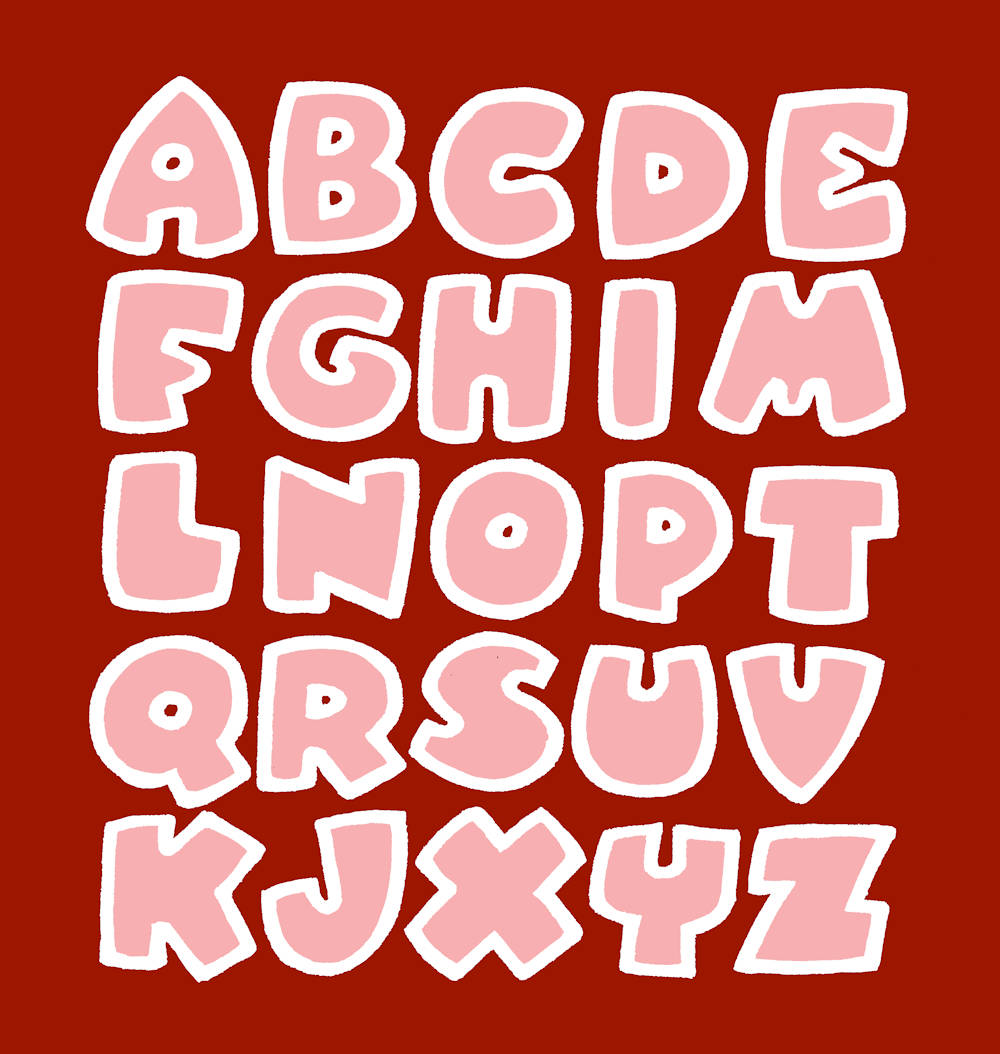 Published: 2021-07-14 09:29:50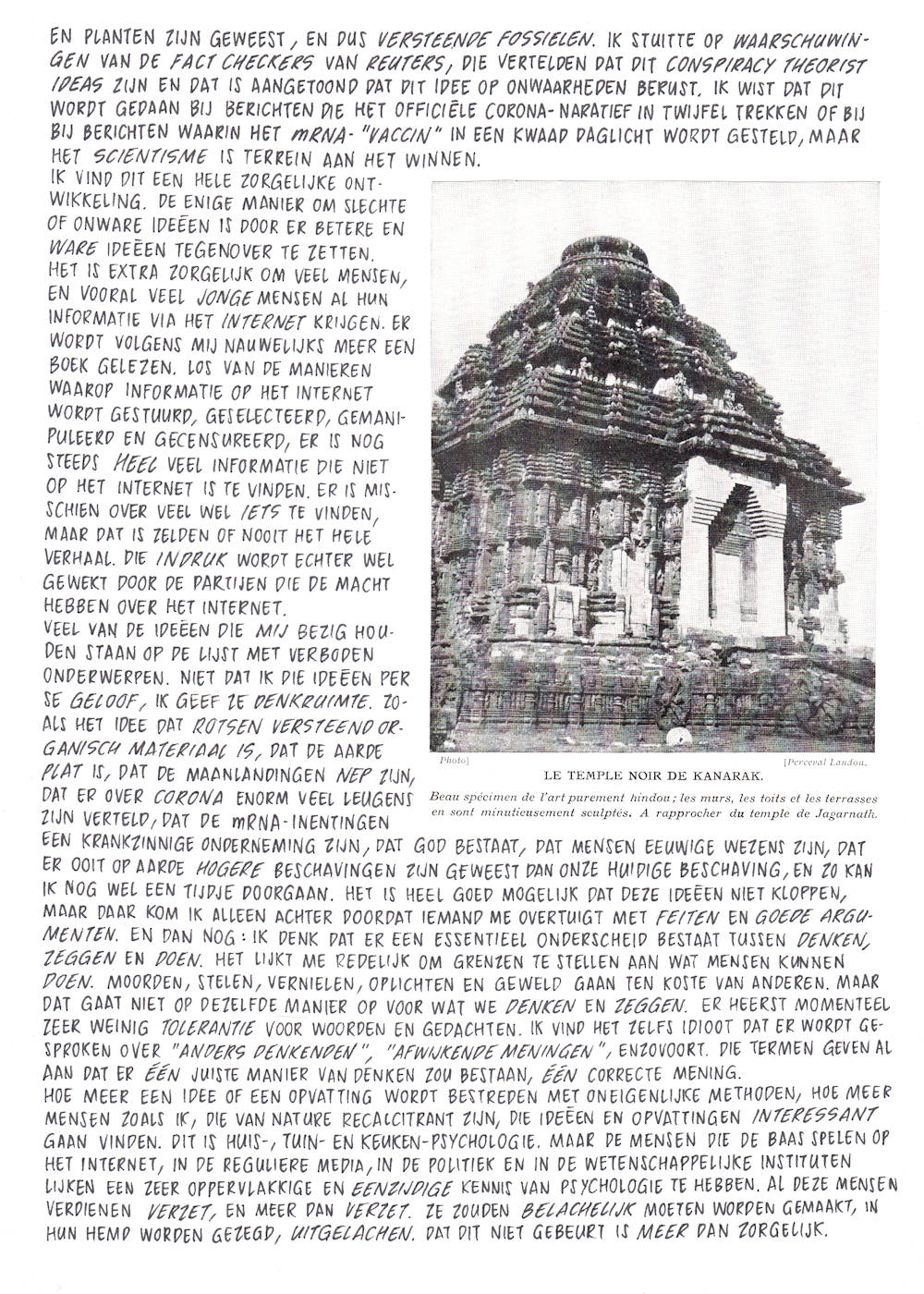 Published: 2021-07-13 10:25:12
Voor het boek "Les merveilles du monde" maakte M. Gerardin 16 kleuren-tekeningen die los in het boek zijn geplakt. Voordat ik het volledig kapotgeknipte boek bij het oud papier gooide heb ik deze kleuren prenten natuurlijk nog even uit het boek gehaald.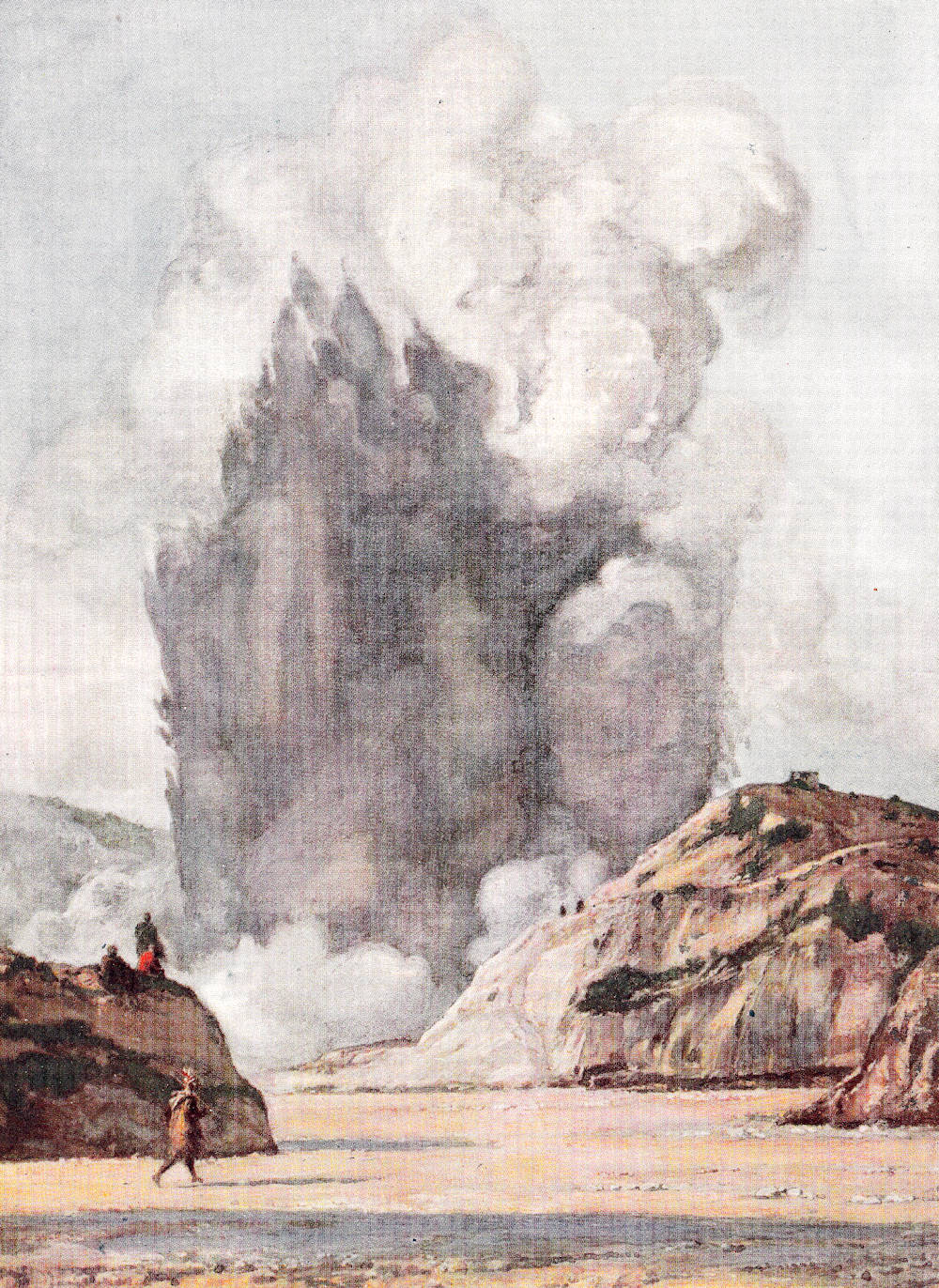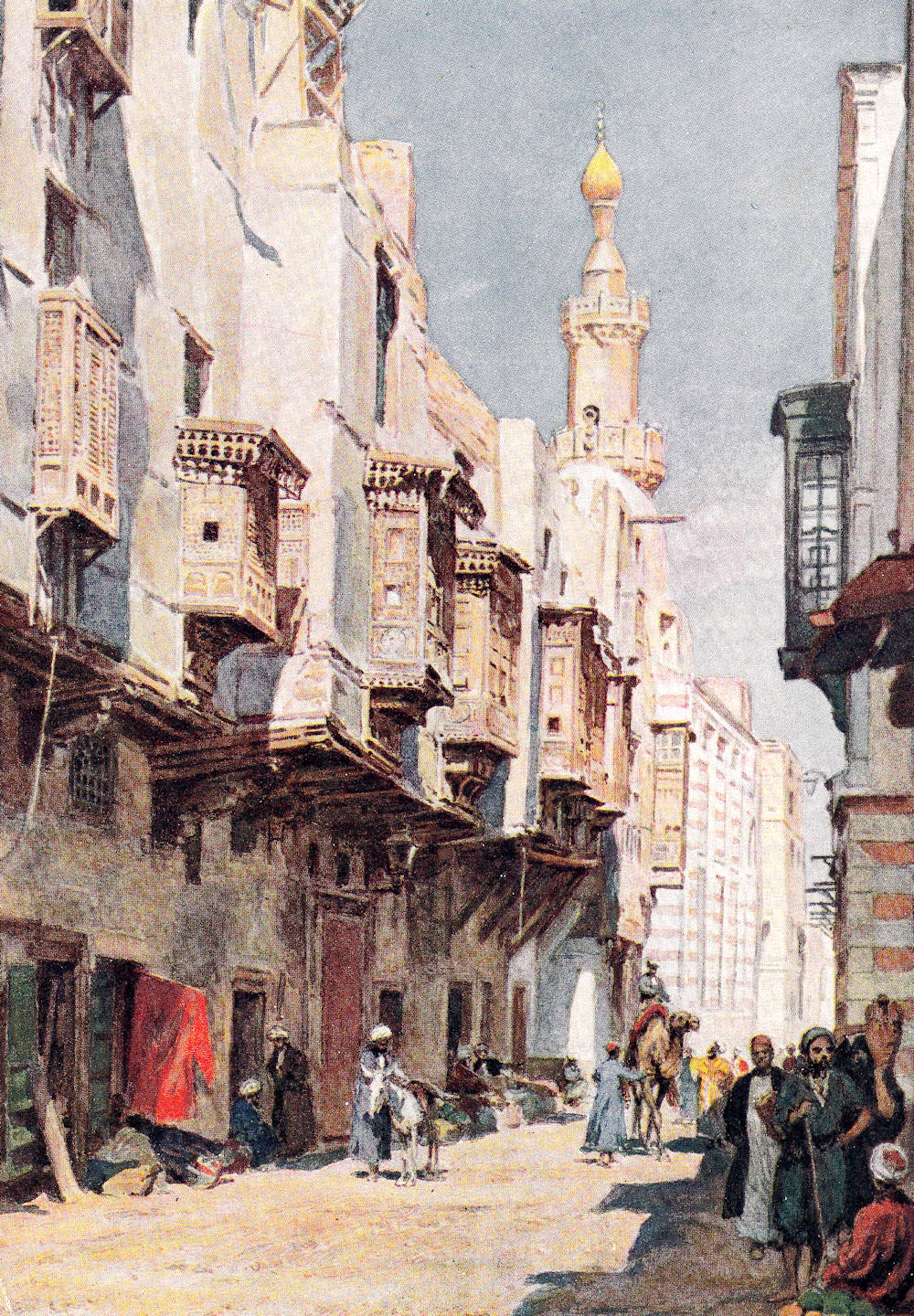 Published: 2021-07-12 11:03:20
Published: 2021-07-11 10:59:01
Published: 2021-07-10 10:51:11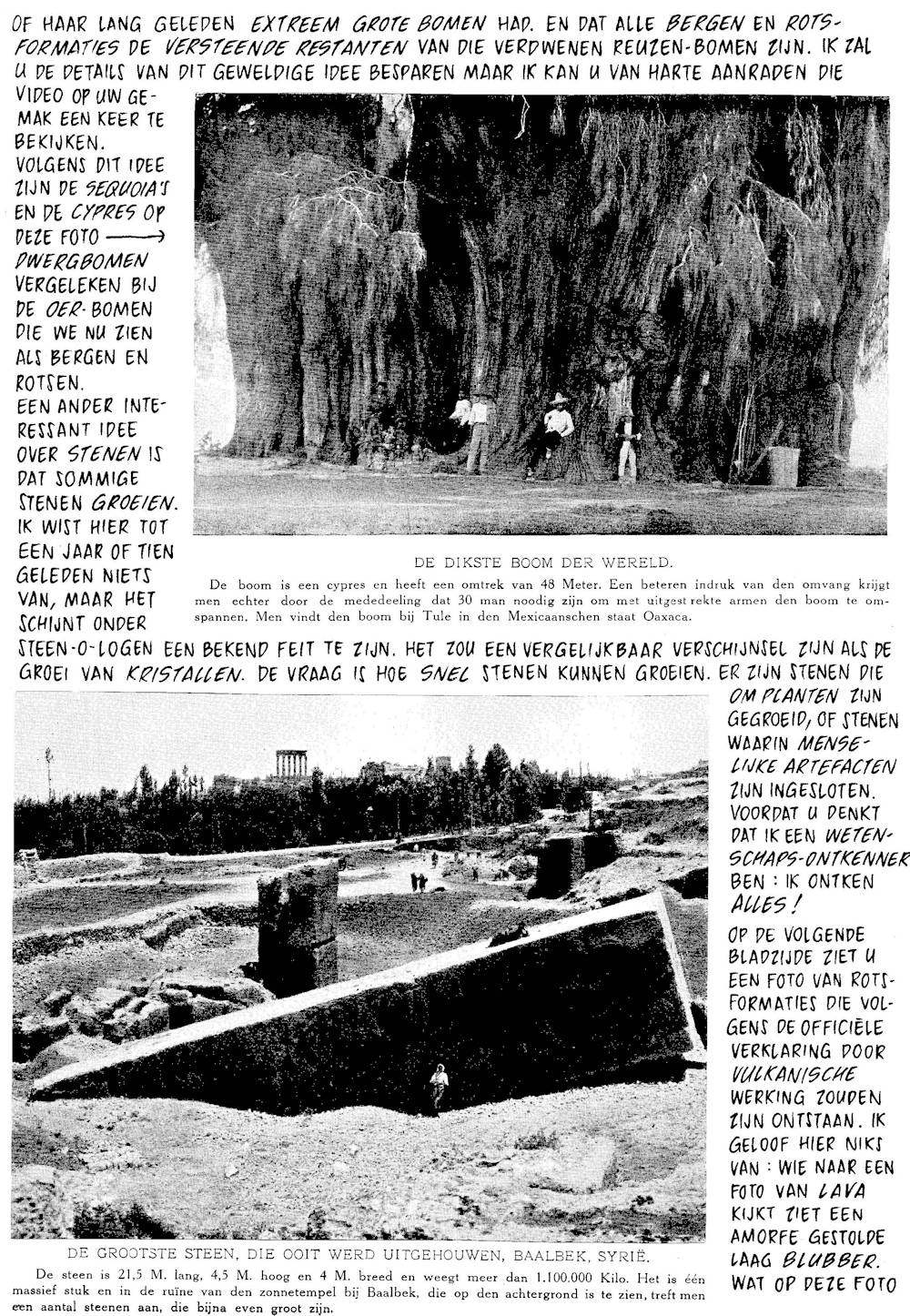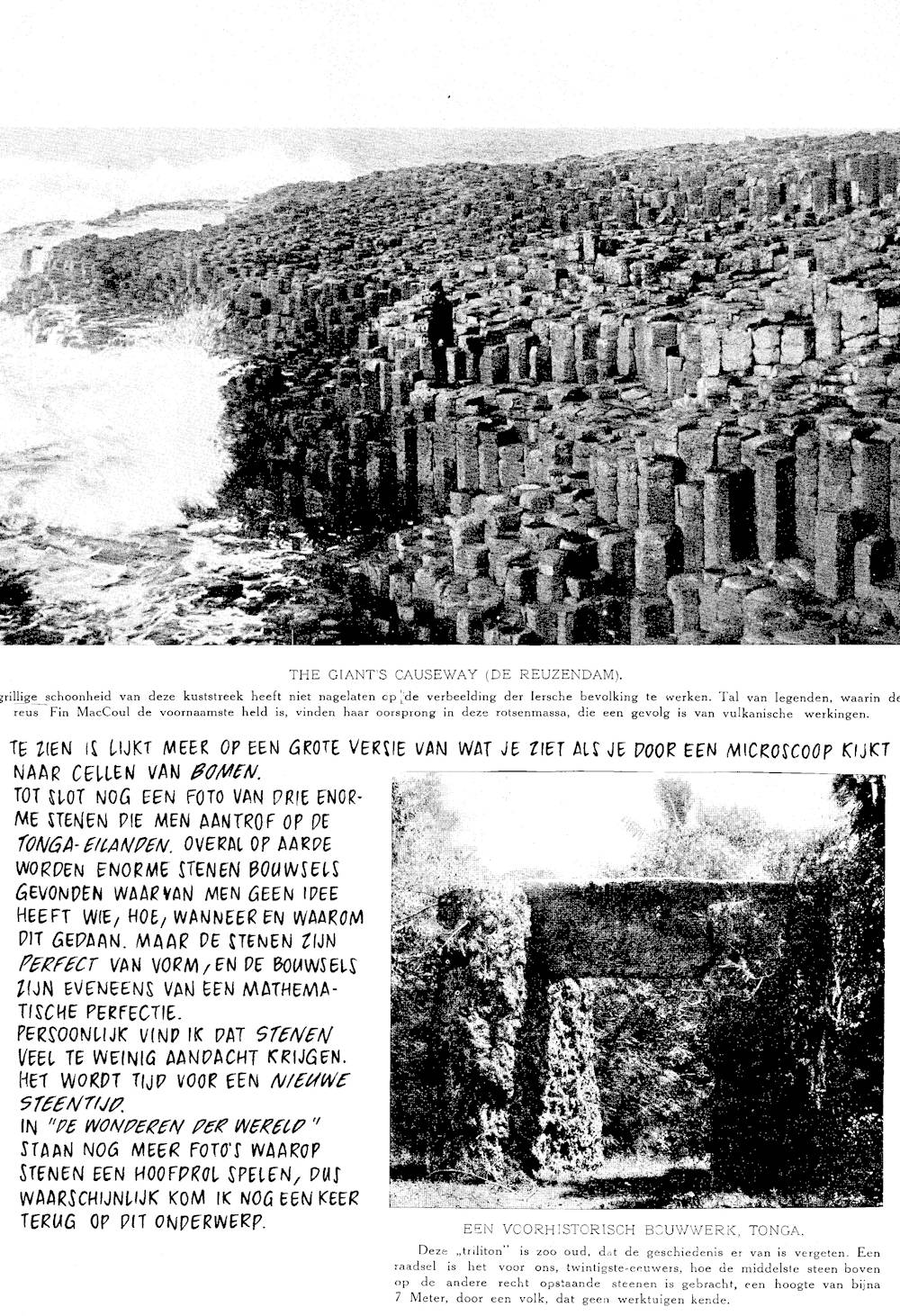 Published: 2021-07-09 10:35:51