Katten
Wednesday, 5 December 2018
Aanstaande zondag is in Paradiso de jaarlijkse Beurs oor Bijzondere Uitgevers. Ik heb daar een tafel gehuurd. Dus als u wat zines wilt kopen die ik recentelijk heb gemaakt, kunt u me daar vinden. Iemand vroeg of ik deze Nespresso-verpakking wilde meenemen omdat hij die wilde kopen:
Alle Nespresso-tekeningen zitten in plastic zakken. Ik heb ze in pakjes van vijftig stuks verpakt. Ik heb geen idee of ik die katten-tekening nog heb. Volgens mij heb ik hem verkocht tijdens de God van Nederland tentoonstelling. Maar als ik hem niet verpakt heb, zit ie in een van die vijftig plastic zakjes. In plaats van die allemaal open te maken en de tekening te zoeken, leek het me beter om een verbeterde versie te tekenen. Dus dat heb ik gedaan: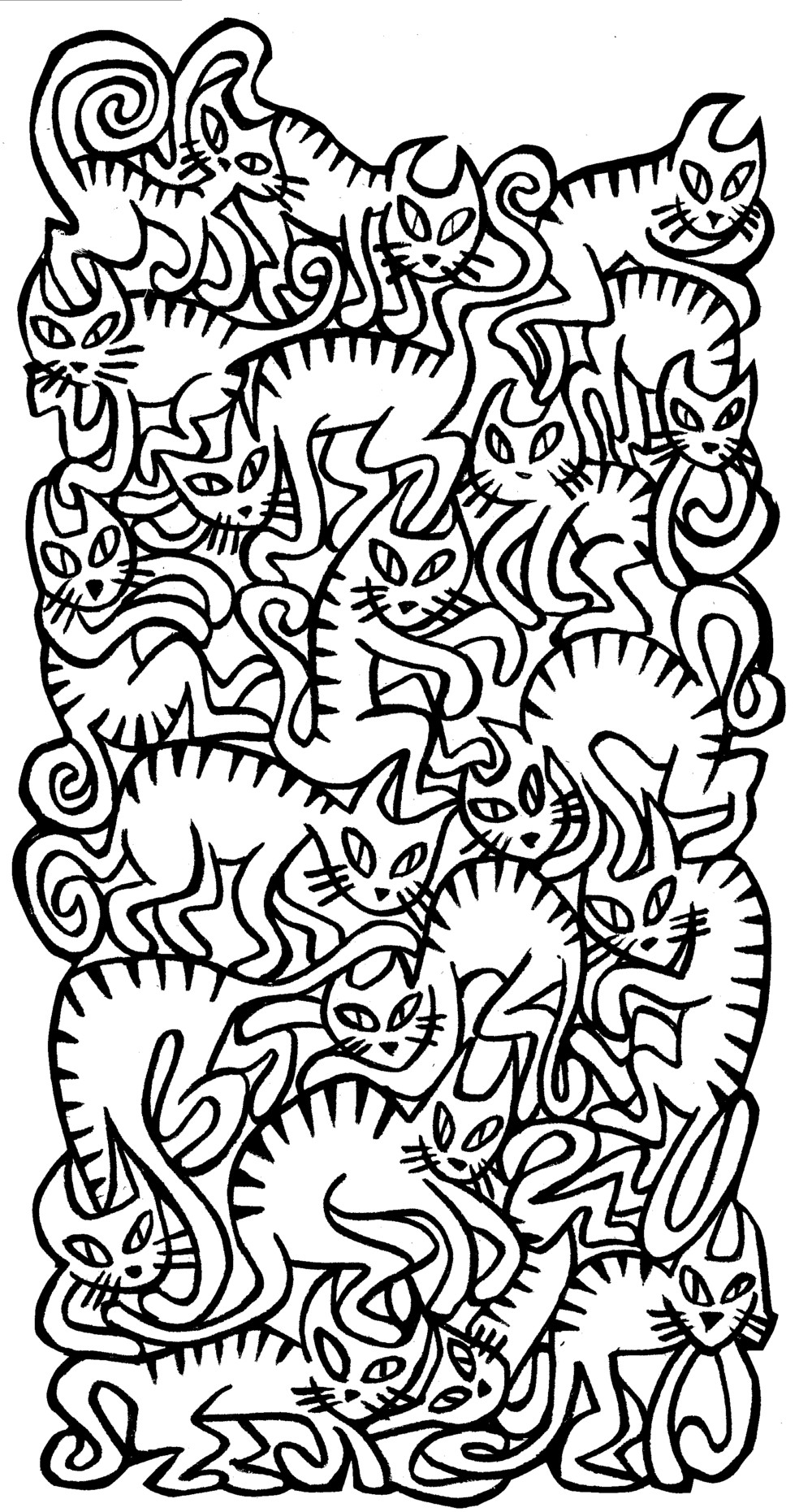 Mocht u ook nog verzoekjes hebben voor zondag, zult u snel moeten zijn, want ik ben weinig thuis.
Overigens deel ik de tafel met Marian Hanou, die het bald Tijdschrift uitgeeft, en met Aad Duineveld, die Floris maakt. Dus kom langs en breng geld mee!
Comments: