Alfabetten
Tuesday, 4 January 2022
Naar aanleiding van een bericht over alfabetten gemaakt met mensenlichamen van een paar dagen gelden kreeg ik twee hele interessante reacties.
Arthur Folmer stuurde een link naar een video gemaakt door Peter Bilak, waarin een alfabet door een persoon wordt uitgebeeld. En hier dat alfabet als font te vinden.
Daiva schreef dit:
"Toevallig las ik dit vandaag!
For the 17th International Architecture Exhibition, La Biennale di Venezia,
the Lithuanian Space Agency and its founder Julijonas Urbonas present Planet
of People, an artistic and scientific study into a hypothetical artificial
planet made up of human bodies."
Hier is het alfabet te zien en wat mij betreft is dit een van de mooiste alfabetten die ik in tijden heb gezien.
Ik heb de ooit door mij uitgeknipte alfabetten met menselijke lichamen nog steeds niet terug kunnen vinden. Maar hier zijn wat recente andere alfabetten: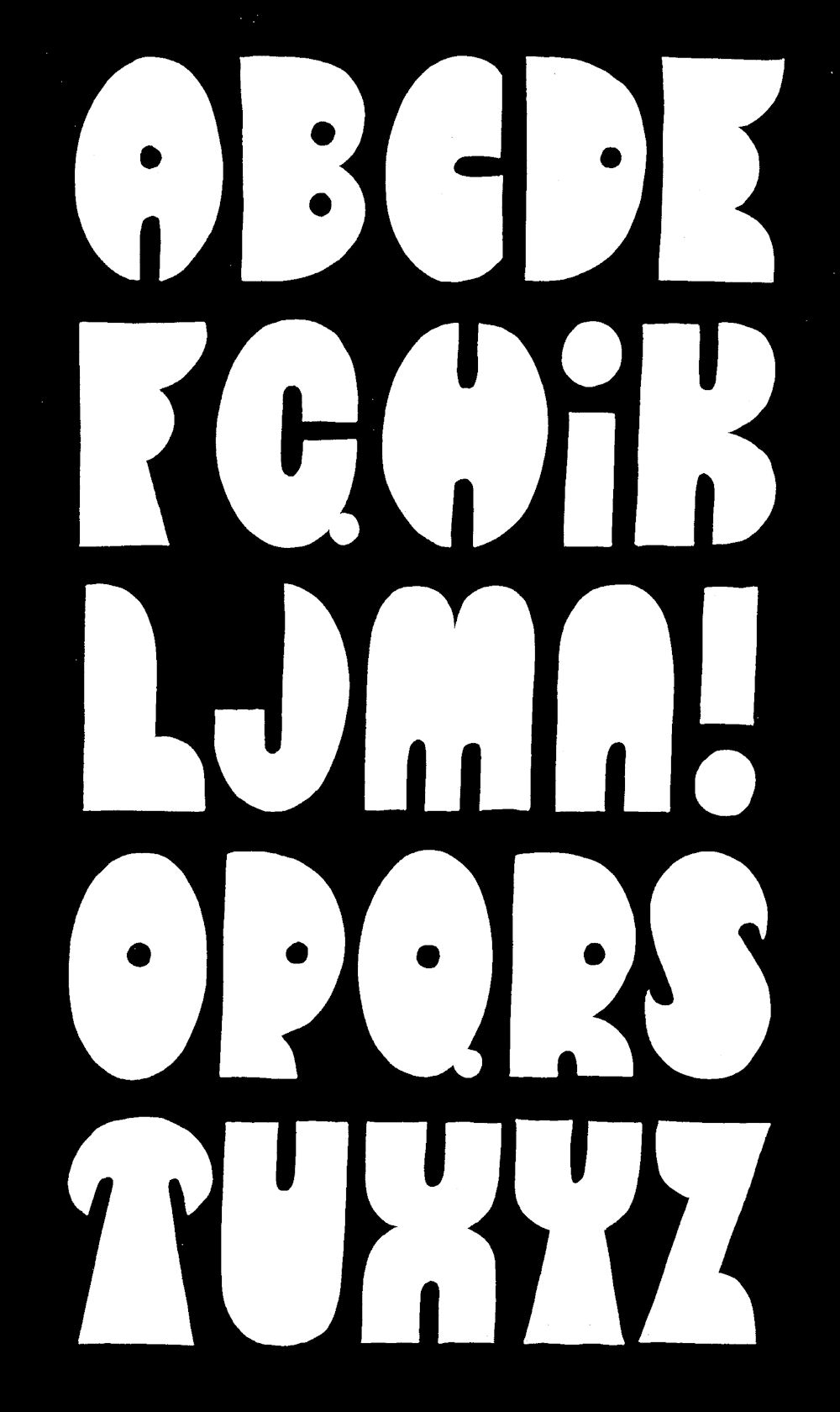 Comments: