Duiste foto's
Saturday, 19 February 2022
Ooit kocht ik een stuk of vijftien prints van foto's. Het gaat om met de hand ingekleurde foto's van Duitste gebouwen en landschappen. De prints bevatten geen info, maar ik schat dat ze een jaar of zeventig oud zijn, of ouder.
Hier zijn de zes mooiste: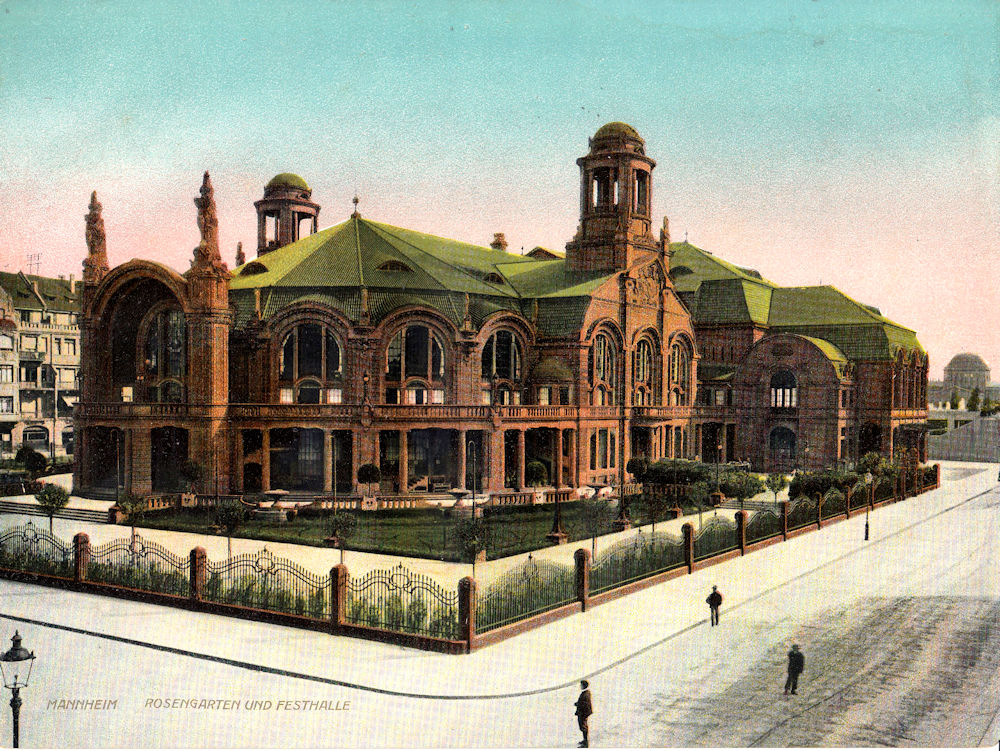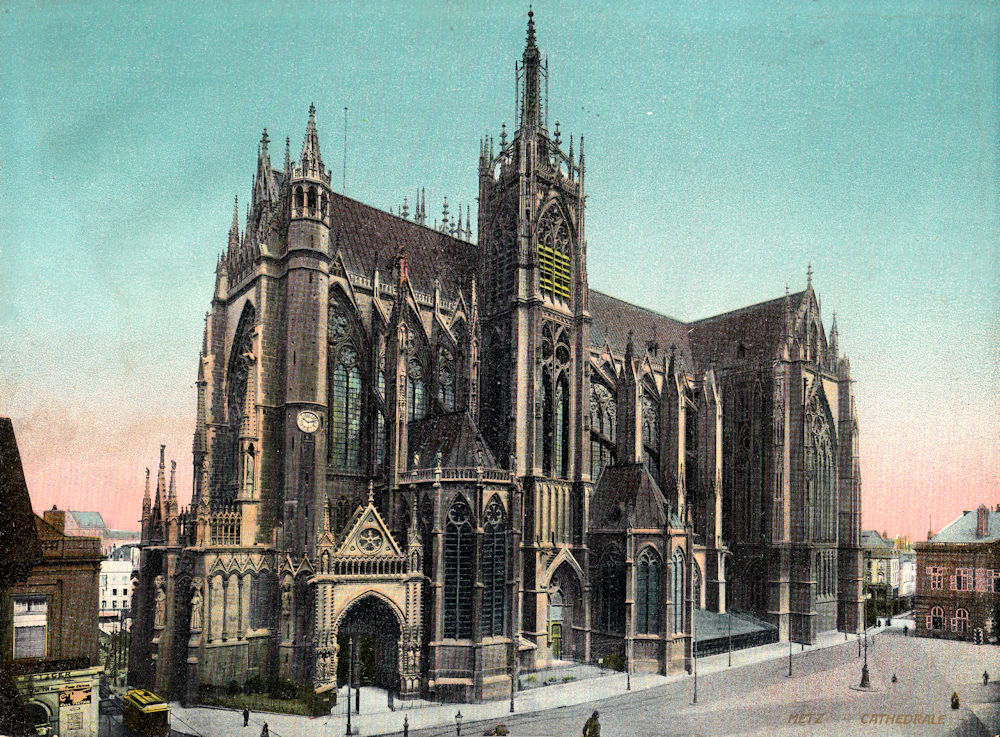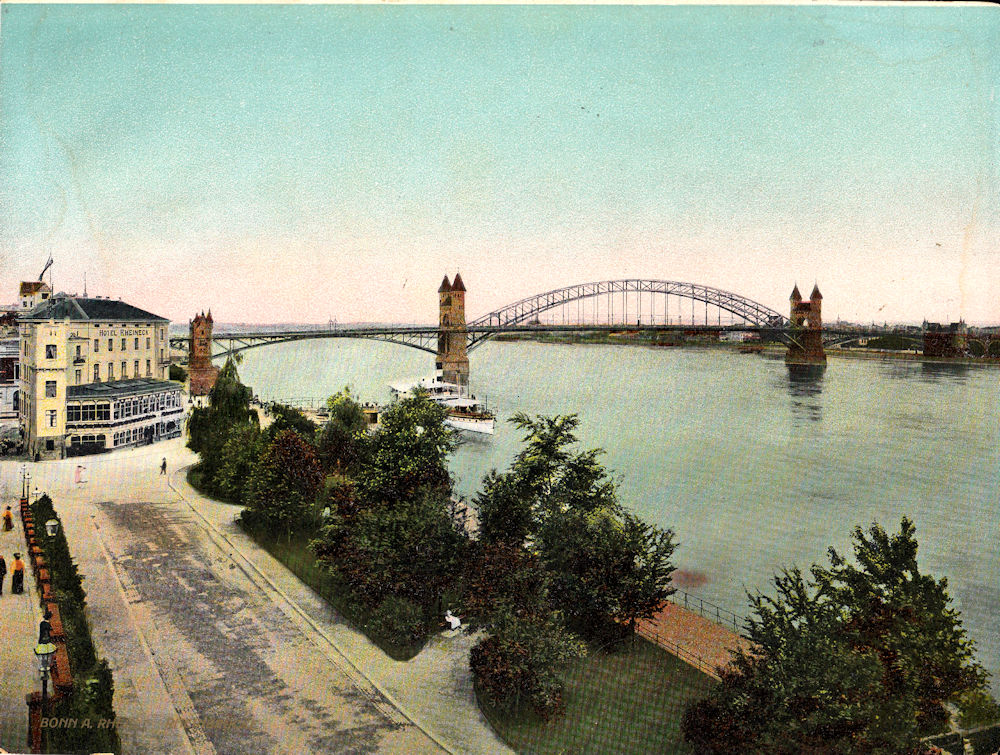 Ik kan er weinig zinnigs over vertellen, behalve dat deze foto's me doen denken aan een vreemde theorie die sinds enige jaren op het Internet rondwaart en die beweert dat dit soort gebouwen overblijfselen zijn van een vergeten beschaving, genaamd "Tartaria". Ik ben dol op dit soort theorieen, ook als ik er niets van geloof, maar ik weet dat ik alleen maar gezeur krijg als ik er op dit blog over begin. Dus dat doe ik op een ander podium!
Comments: