Merkpoppetjes
Tuesday, 5 February 2013
Ik had ooit het plan om, in navolging van wat in andere landen is gedaan, een boekje te maken met Nederlandse merkpoppetjes. En eigenlijk uit de periode 1950-75, al neem ik dat niet zo nauw. Helaas vind ik er veel minder dan ik had gehoopt en zijn ze ook minder mooi dan ik dacht.
Maar alles wat in bladen tegenkom fotografeer of scan ik. En mooi of niet, ik werk ze allemaal netjes uit. Vandaag heb ik deze gemaakt: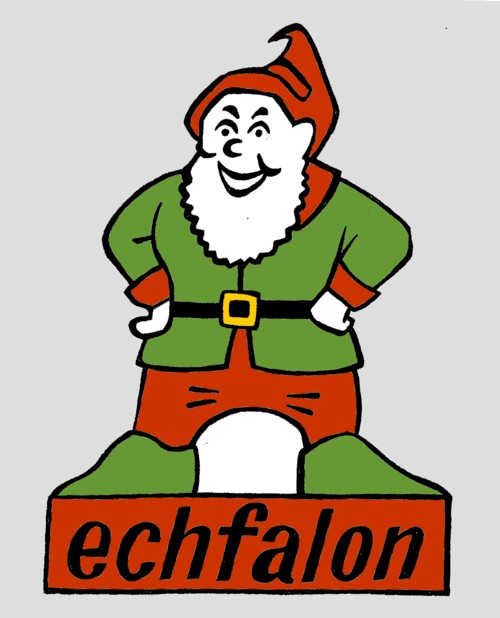 De inkleuring lijkt natuurlijk nergens op, maar tegen de tijd dat er ooit misschien toch een boekje van komt, wordt dat uiteraard verbeterd.
Comments: