Pizzabakker
Saturday, 14 July 2018
Ik twijfel veel over de kwaliteit van wat ik denk, zeg en doe. Dat is op zich geen slechte eigenschap. Iemand als Donald Trump, die nooit lijkt te twijfelen over wat hij denkt, zegt en doet, is voor mij geen voorbeeld. Maar ik wil ook niet onredelijk twijfelen over mezelf. Ik wil een reële kijk hebben op de kwaliteit van mijn gedachten, woorden en daden.
Daar is geen methode voor. Het is hard werken zonder handleiding of bouwtekening. Maar alles liever dan iemand zijn die er volkomen naast zit en dat zelf niet door heeft.
Je kunt je leven lang jezelf voor de gek houden, en een groot deel van de mensen met wie je te maken hebt, maar een leugen verandert nooit in een waarheid, hoe hard iemand dat ook gelooft.
Ik stond gisteren te wachten bij een stoplicht en toen besefte ik dat ik moet stoppen met onredelijke zelftwijfel. Dat inzicht was complexer dan ik nu opschrijf, maar ik wil het toch delen. Ik heb uit een aantal mooie reacties, die ik kreeg op mijn verhalen van de laatste tijd, begrepen dat ik zeker niet de enige ben die worstelt met zichzelf en zijn of haar omgeving. Gedeelde winst is dubbele winst.
In een tweedehands boek dat ik kocht zat dit servetje: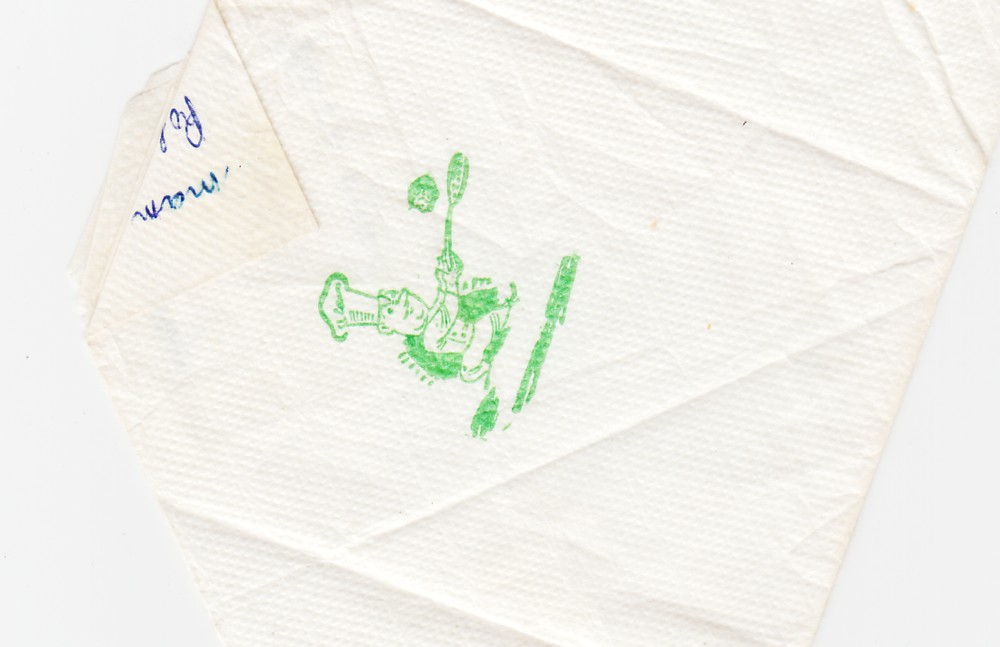 Het tekeningetje heb ik eerst gefotokopieerd: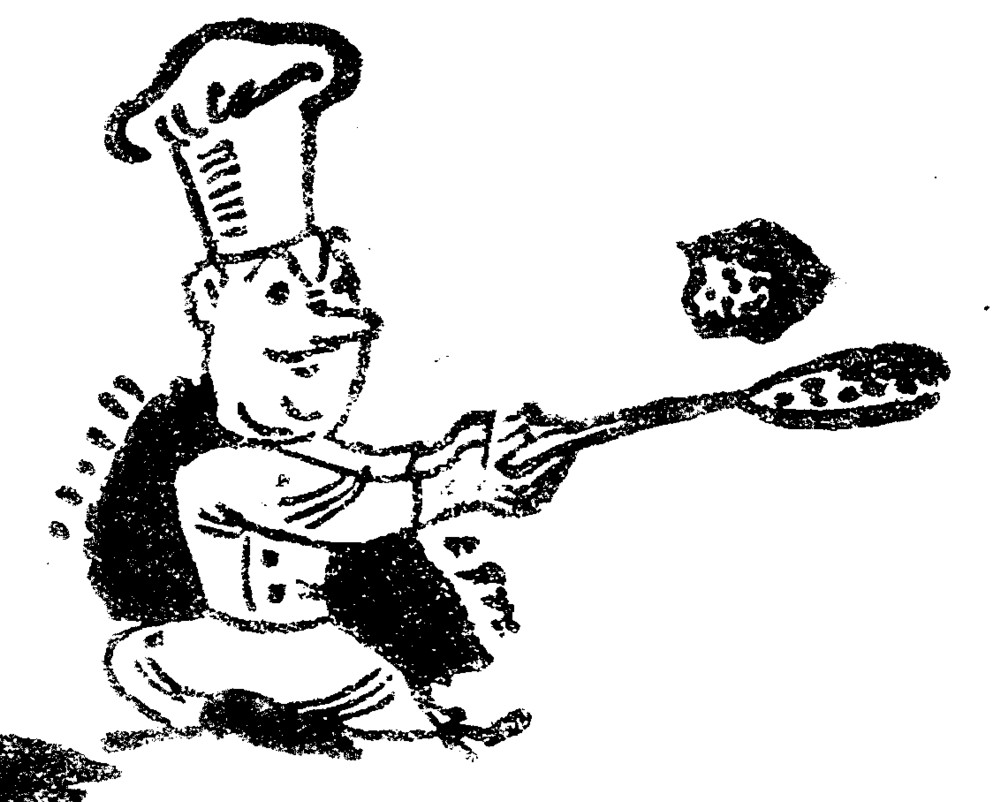 En vervolgens netjes nagetekend:
Comments: