Picasso
Tuesday, 11 February 2020
Een paar jaar geleden had ik een Picasso-obsessie. Ik besefte hoe geweldig sommige van zijn schilderijen zijn en dat ik nooit zoiets zal gaan maken. Dat besef noemde iemand ooit het Salieri-complex. Salieri was een muzikant die Mozart meemaakte. Hij vervloekte God omdat die hem net voldoende talent had gegeven om te beseffen hoe geniaal Mozart was.
Picasso is een genie. Daar zijn er heel weinig van. Er zijn ook grote talenten en daar zijn er veel van. Daaronder heb je de mensen als ik die af en toe iets maken dat best wel mooi is. Het leven is niet beter of minder omdat iemand wel of niet talent heeft, daar draait het niet om. Maar het inzicht dat iemand anders geniaal is, is bijzonder. Als je een groot ego hebt, zoals Salieri, is dat misschien pijnlijk. Maar mijn ego was op dat moment niet zo groot meer dat het pijn deed om te beseffen dat ik niet geniaal was. Ik had trouwens al zo'n vermoeden.
Picasso is een fascinerende man en zijn werk is nog fascinerender. Hij heeft artistieke grenzen doorbroken en hele terreinen blootgelegd die nog niet bekend waren. Maar het ging ergens mis. Op een gegeven moment was hij volledig de weg kwijt. Zijn genialiteit werd niet herkend op de manier zoals hij dat wilde en hij wist zelf ook niet meer wat hij met die genialitieit moest doen. Hij ging opzettelijk lelijke dingen schilderen, of hij schilderde in een prachtig schilderij een lelijk hoekje. Het dieptepunt is de muurschildering die hij voor de Unesco maakte: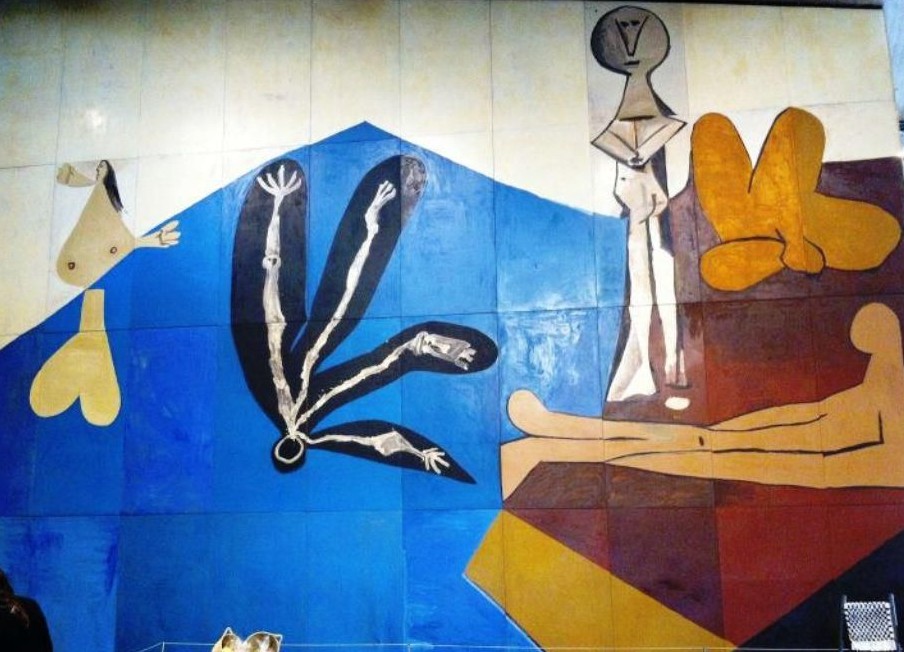 Er bestaan filmbeelden van de onthulling van dit schilderij. Ik meen te zien dat Picasso expres een extreem slecht werk heeft gemaakt om te zien of er iemand durfde te zeggen dat het slecht was. Maar niemand zei iets.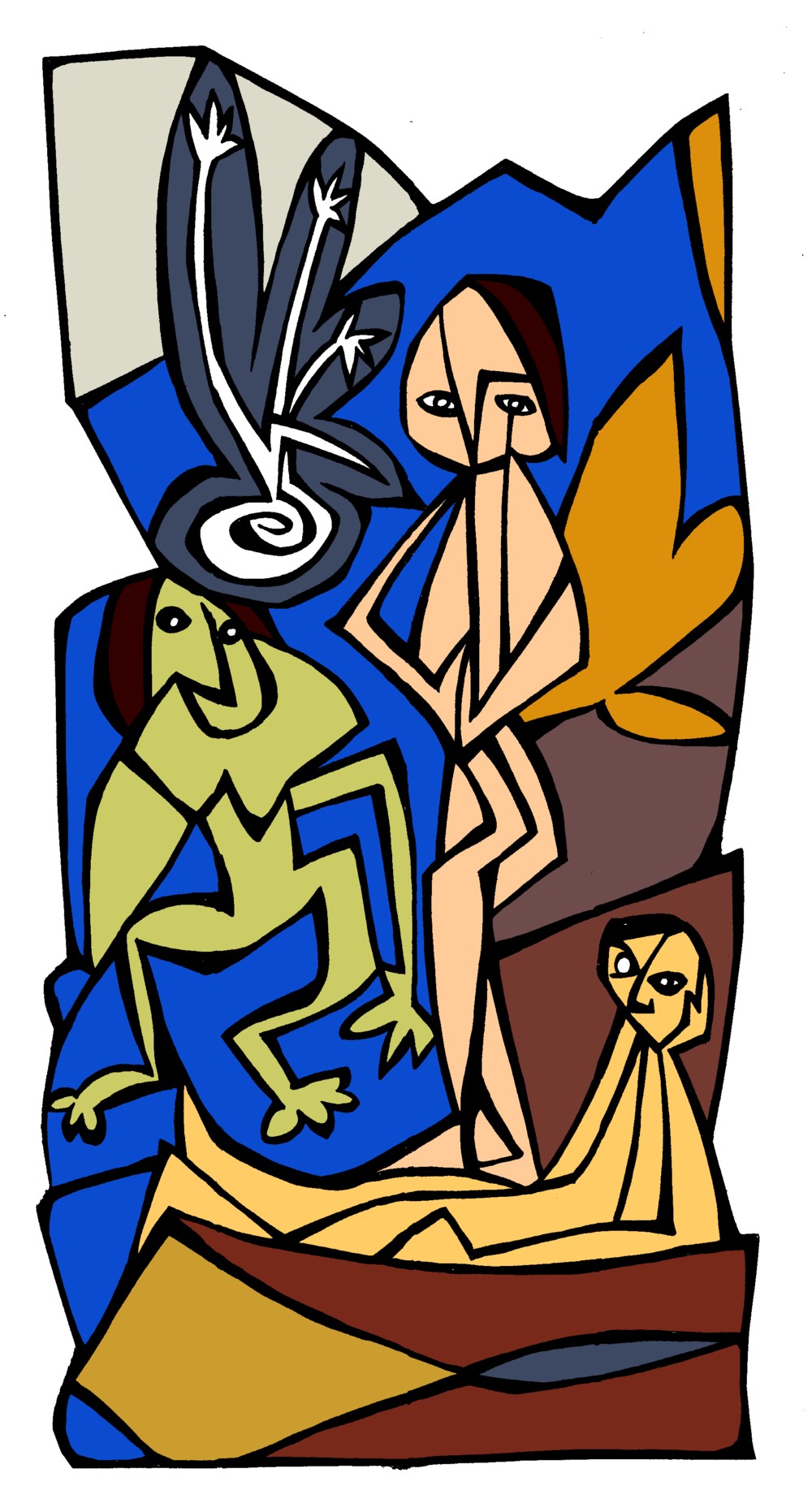 Comments: