Arabica
Thursday, 18 April 2013
Een van de aardigste compilaties die ik heb is gemaakt is Arabica: een verzameling westerse popliedjes waarin midden-oosterse invloeden zijn verwerkt. Meestal totaal cliché, zoals dat in jaren 50 novelty werd gedaan, maar soms ook subtieler.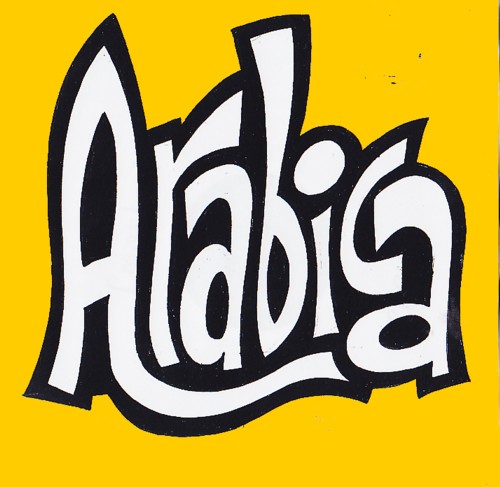 Fake Booy maakte een tweede deel…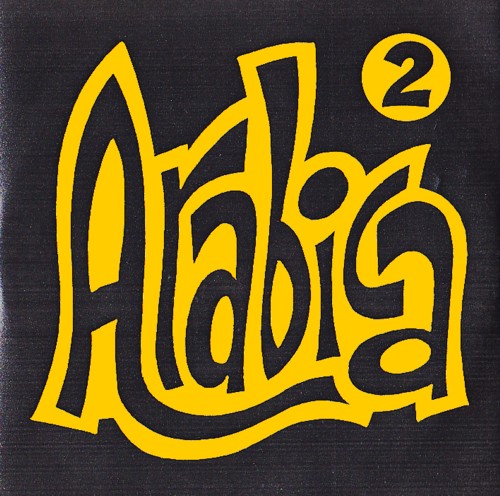 Ik een derde…
…en toen lag de reeks jarenlang stil. Maar onlangs zag ik dat ik inmiddels weer voldoende liedjes had verzameld voor een vierde deel, dus begon ik vast aan een nieuw logo: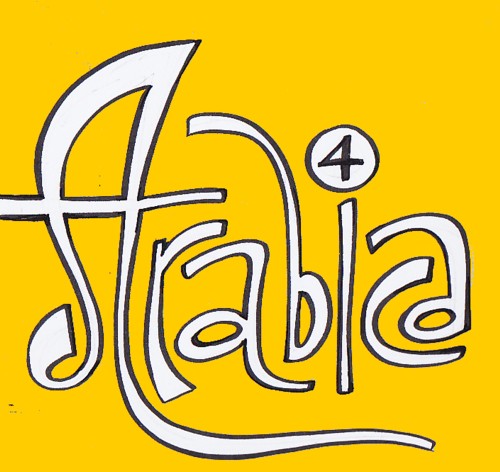 Ik was er niet echt blij mee, en omdat ik voelde hoe Fake over mijn schouder meekeek, heb ik toen nog een poging gedaan: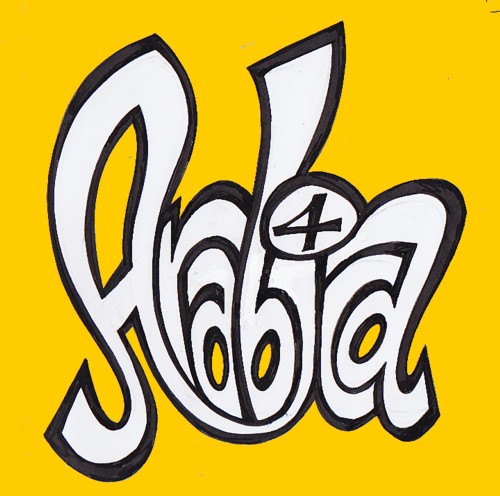 En uiteindelijk werd het dit:
Nou ja, ik heb het op de computer ingekleurd, en toen werd het dit: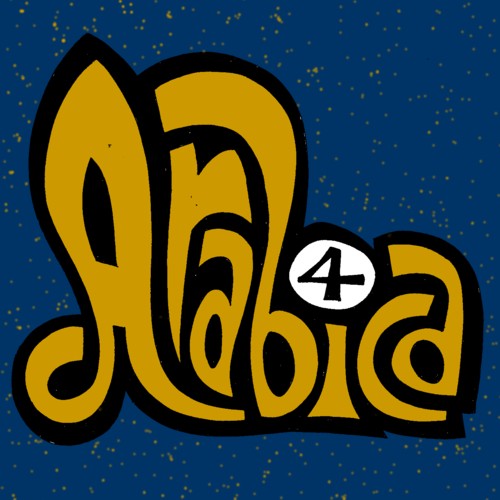 Een van de liedjes op Arabica 4 is van Bill Haley & his Comets. Dat is een band die naar mijn idee zwaar ondergewaardeerd wordt. Ik vermoed dat dit onder andere komt omdat Bill Haley op prins Claus leek. Maar spelen konden die gasten, en liedjes hadden ze ook!
Fake was niet erg enthousiast over de vierde Arabica. Ik had er 7 doublures op gezet (drie met opzet, vier per ongeluk) en er staat volgens Fake een Ooosters nummer op dat er niet op thuis hoort. Volgens mij wel maar daar moet dus nog even over worden vergaderd.
Ik had zelf ook al van twee of drie nummers genoeg nadat ik de compilatie een keer of zes goed had beluisterd. Jaja, dit is een harde wereld.
Comments: