Hm
Tuesday, 23 April 2019
Onze dochter heeft een abonnement op de Linda. Ik lees het tijdschrift ook, en met plezier. Het is min of meer het enige tijdschrift dat ik nog lees. Het meest recente nummer heeft handlettering op de omslag.
Ik heb een alternatieve versie gemaakt, maar volgens onze dochter is het lelijk. Dat zegt ze wel vaker over wat ik maak, en soms zie ik dat zelf echt niet. Soms zie ik het wel, maar als ik het niet zie, is dat vervelender dan wanneer ik wel zie. Dit zijn blinde vlekken die ik liever niet had.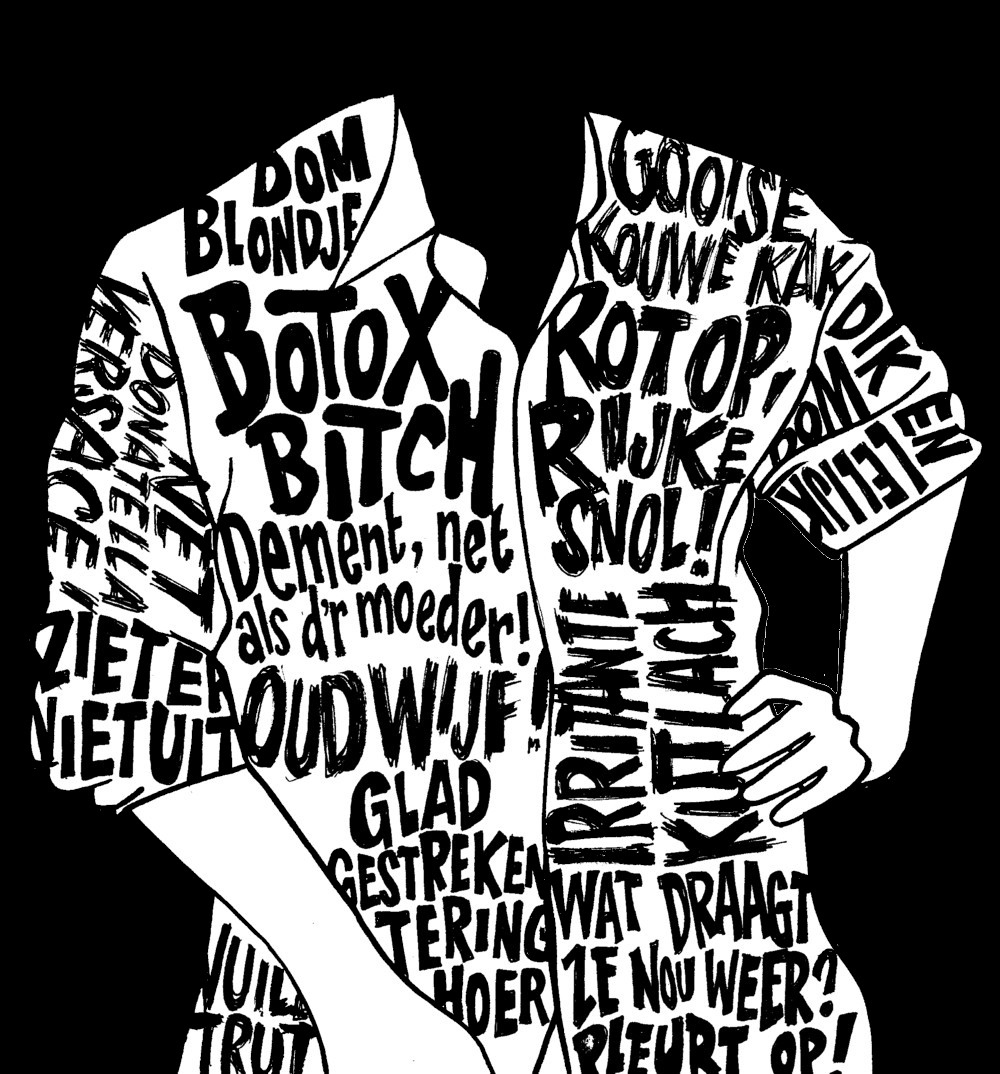 En dit is een hele domme tekening die ik maakte toen ik thuiskwam en zo moe was dat ik liever meteen naar bed was gegaan. Vroeger zou ik dat ook gewoon gedaan hebben, maar op mijn leeftijd lig ik dan 's nachts wakker. Dus tegenwoordig houd ik mezelf wakker tot een uur of tien en maak dit soort onzin.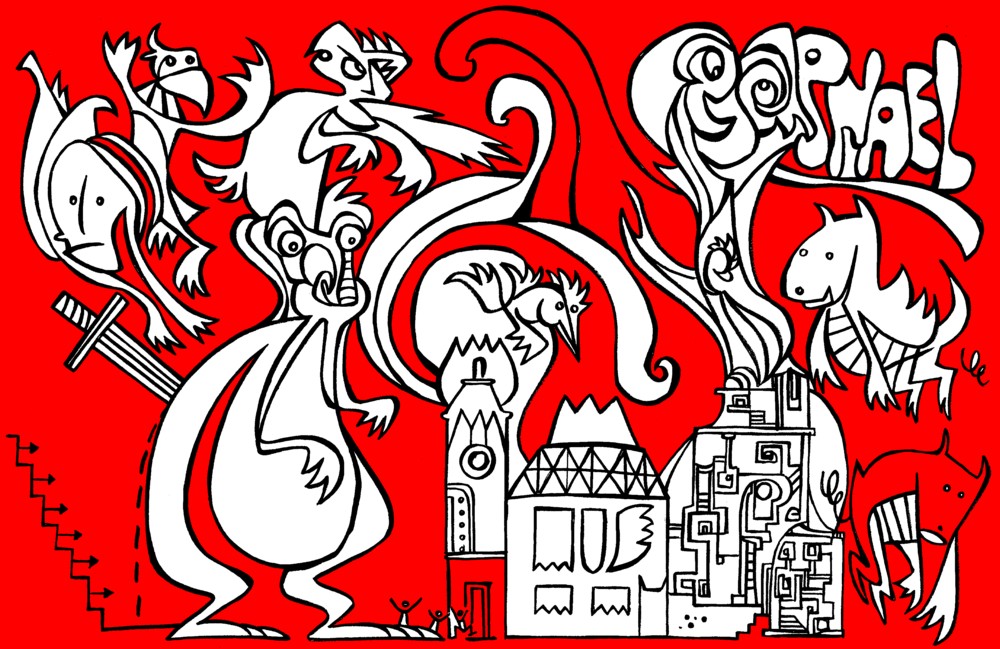 Comments: