Creatief werk
Saturday, 13 February 2016
Hier zijn weer de min of meer dagelijkse Nespresso-verpakkingen met mijn lijntjes erop. En nu weer gewoon als foto: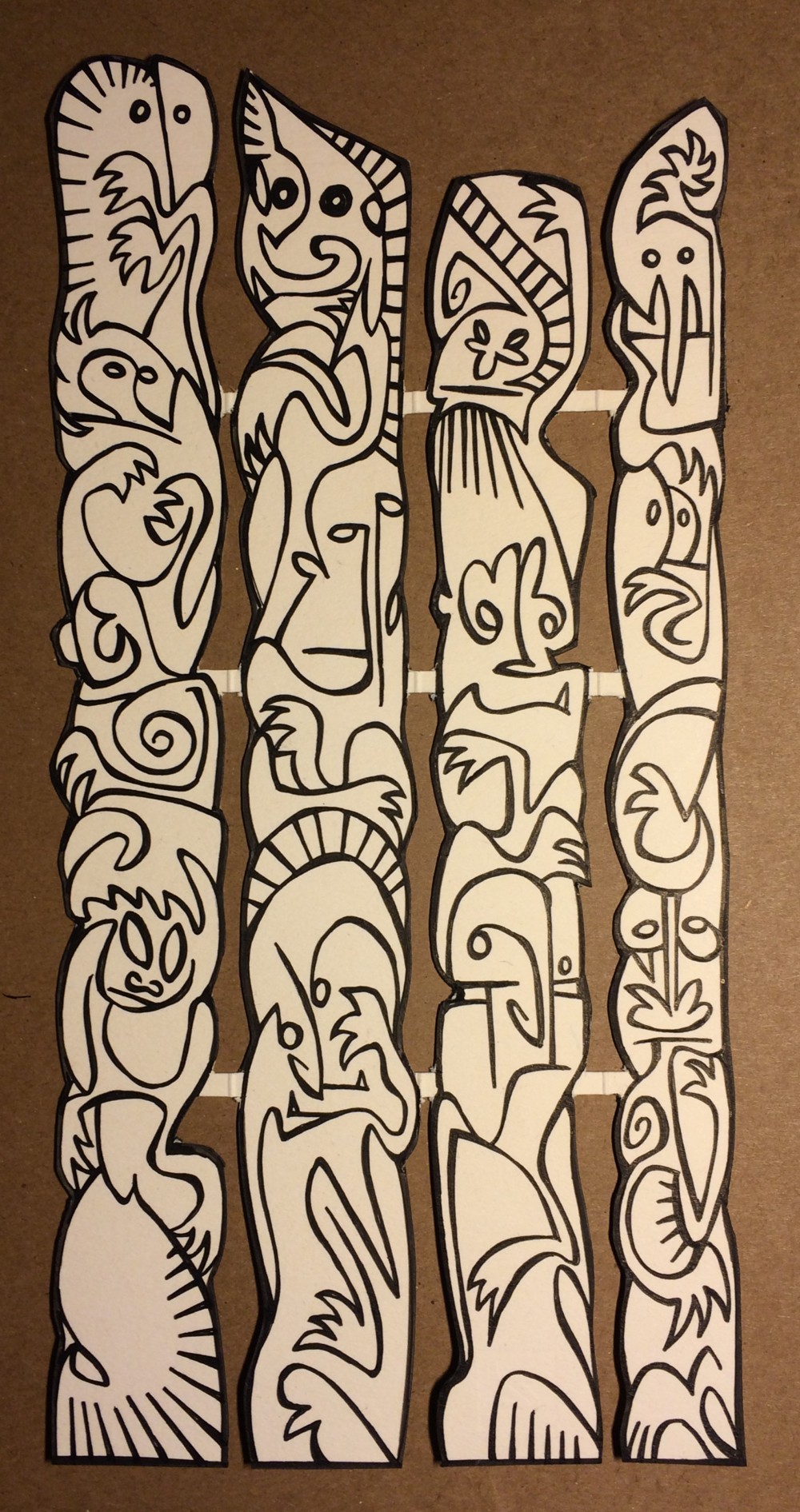 Ik had al aangekondigd dat dit blog een tijdje saai gaat worden omdat ik een paar weken bezig ben met het opknappen van een enorme woning. Om u een indruk te geven van deze prachtige woning is hier een foto van een van de drie (!) trapportalen:
Ik vind het opknappen van een woning minstens net zo creatief werk als tekenen of schrijven. Je maakt een kunstwerk voor een persoon of familie.
Comments: