Jaardagen
Thursday, 18 February 2016
Met ingang van dit jaar heb ik mezelf getrakteerd op een nieuw project. Ik heb een jaar of dertig geleden besloten nooit meer iemand een verjaardagskaart te sturen omdat ik een hekel heb aan verplichtingen en omdat ik voelde dat het versturen van verjaardagskaarten een verplichting was geworden. En toen kwam FaceBook en ik weet na al de jaren dat ik op FaceBook zit nog steeds niet wat ik er nou eigenlijk van moet denken. Ik begon me op een gegeven moment te irriteren aan al die verjaardagswensen die op FaceBook en significant deel uitmaken van wat ik op mijn scherm voorbij zie komen. Mijn eerste reactie is om er niks mee te maken willen hebben, maar dat is natuurlijk de makkelijke weg. Het is interessanter om me er dan juist volledig in te storten en te zien of ik in staat ben mijn irritaties en weerzin te overwinnen. Vrijheid is immers niet dat je kunt doen wat je wilt, zoals abusievelijk vaak wordt gedacht, maar juist het vermogen om te doen wat je NIET wilt.
Kortom: sinds 1 januari van dit jaar probeer ik voor al mijn jarige FaceBook vrienden een verjaardagswens te tekenen. Dat zijn er gemiddeld twee per dag en ik mis de helderheid van geest om van elke kaart iets bijzonders te maken, maar het is interessant om te zien wat er in mijn hoofd allemaal wordt omgewoeld door deze absurde onderneming.
Hier zijn een paar van de wensen die ik tot nu toe heb gemaakt: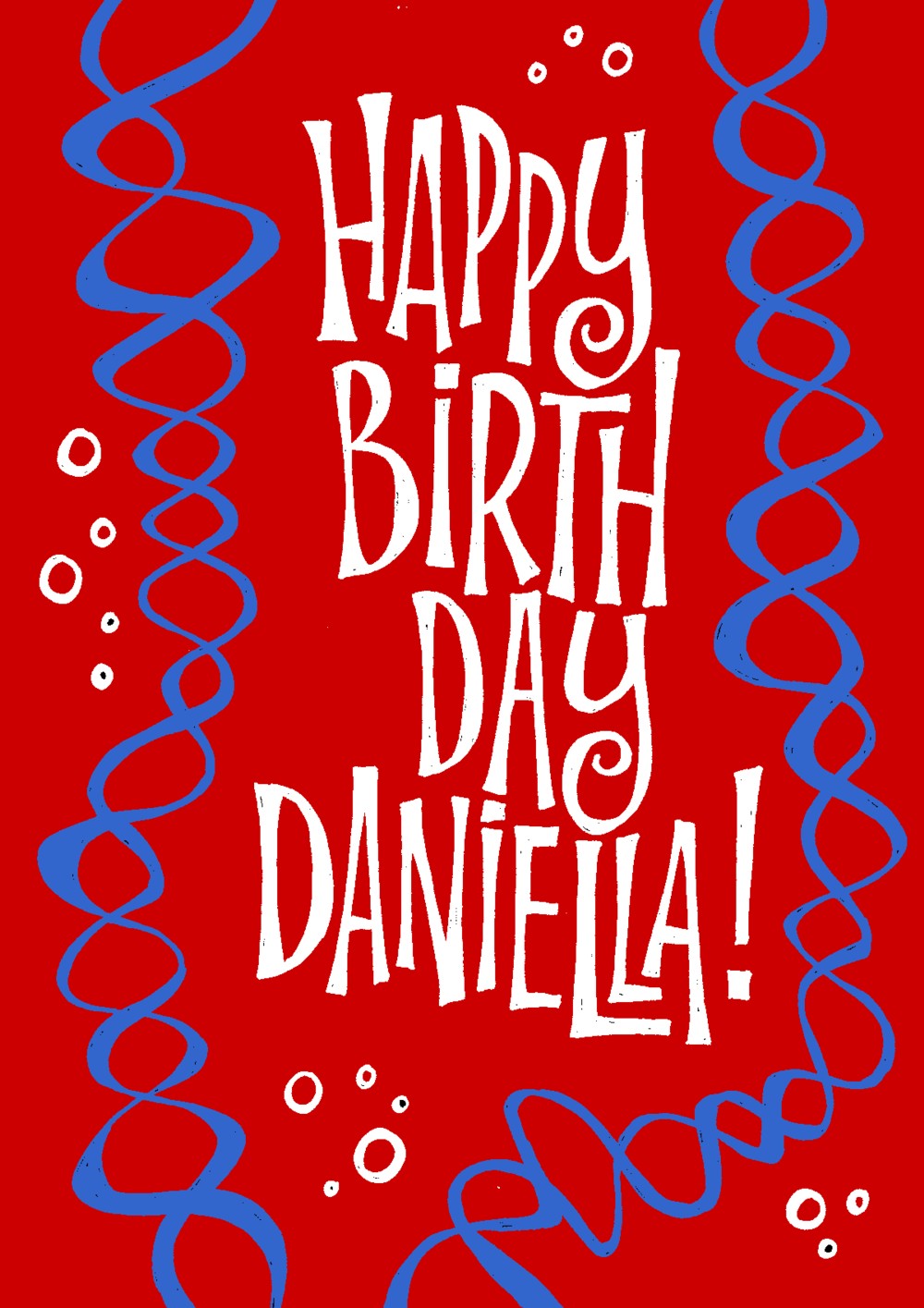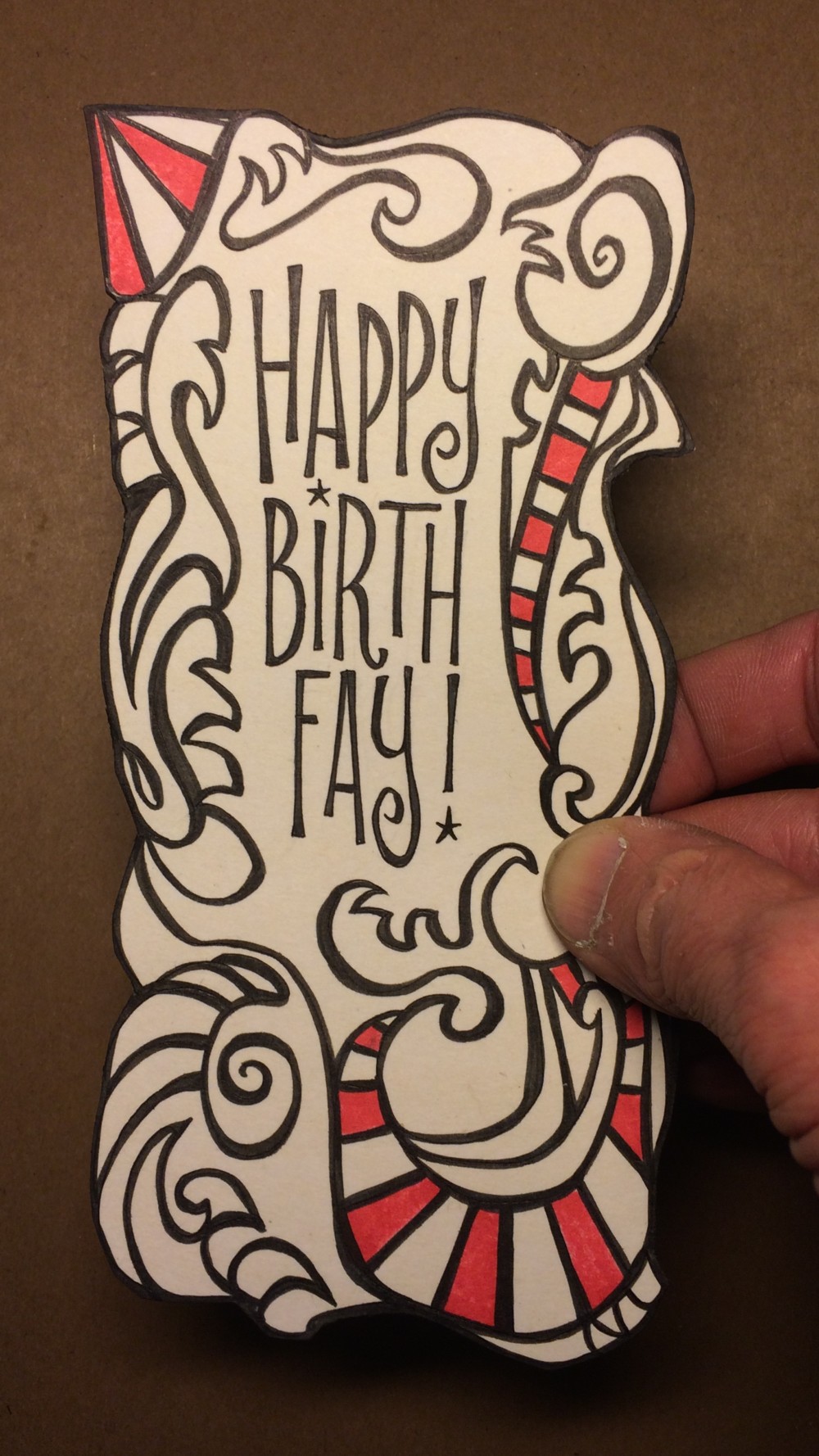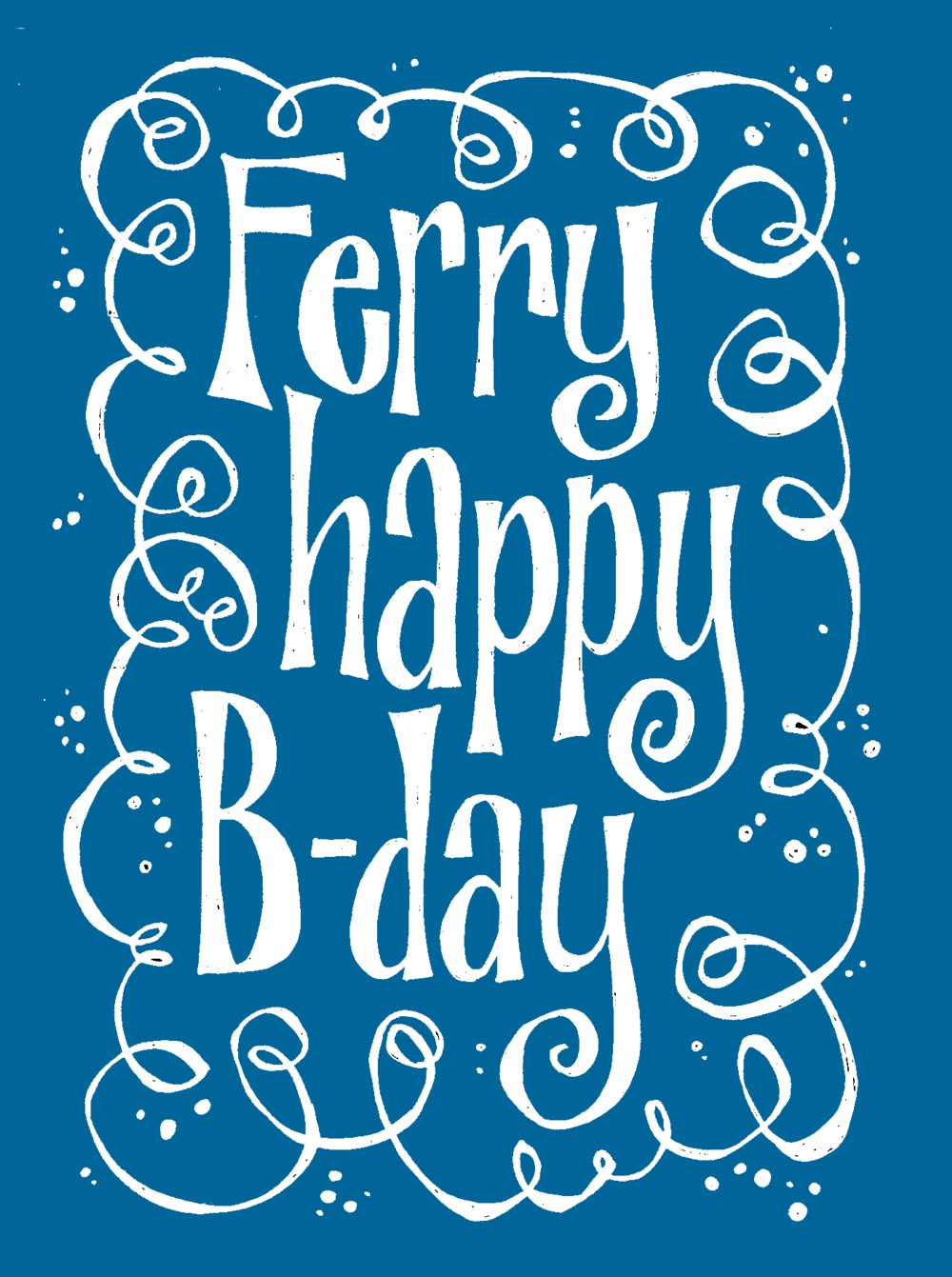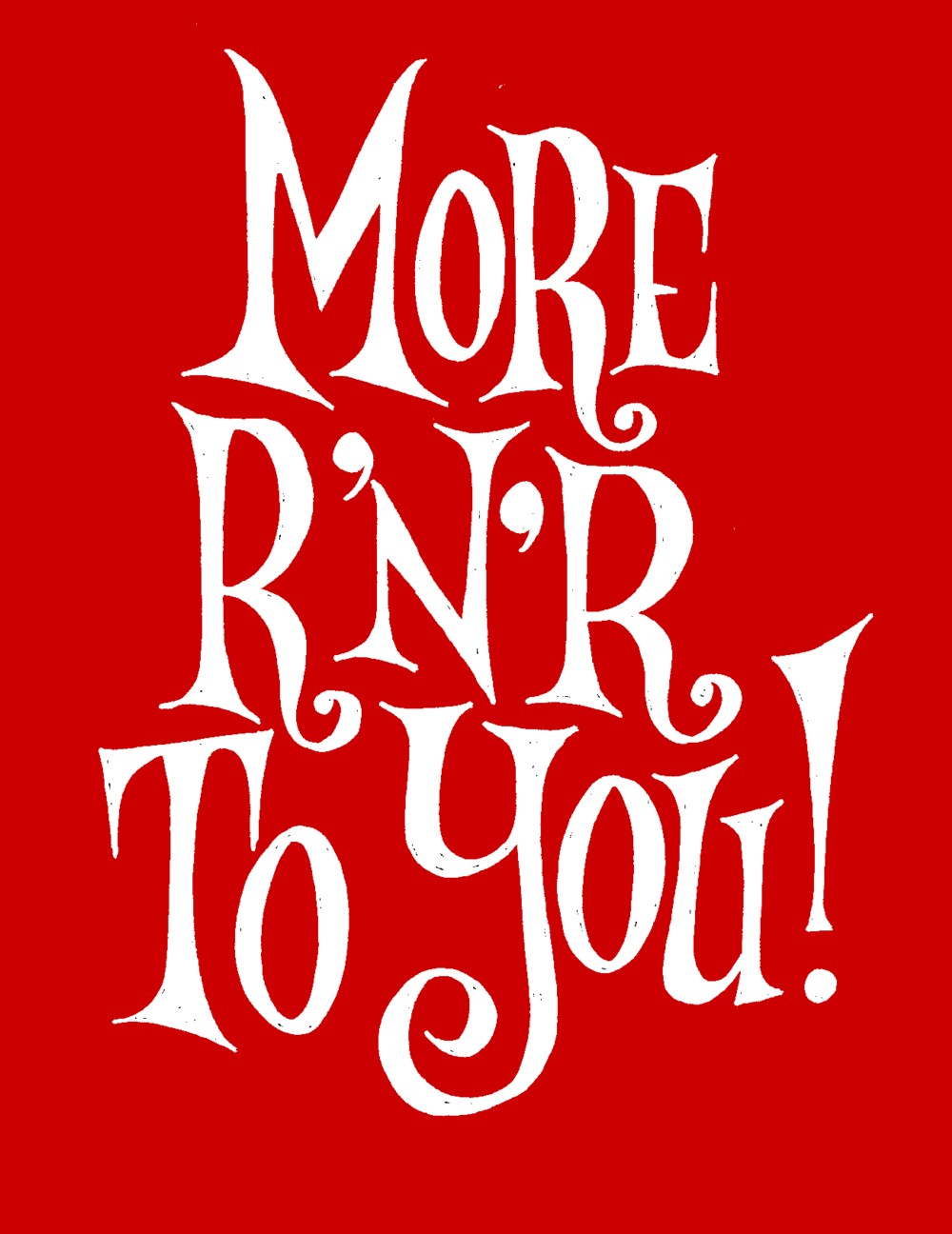 Wordt vervolgd!
Comments: