Boeken
Sunday, 24 January 2016
Ik ben een pathologische lezer. Als ik een boek krijg of tegenkom, lees ik het. Als ik het niks vind, lees ik het niet uit, maar ik vind het niet erg om een boek te lezen dat me eigenlijk maar matig interesseert. Er staat bijna altijd we iets in dat me bijblijft. En in boeken die me wel interesseren staat vaak niet meer dat me bijblijft. Iemand, volgens mij was het Buckminster Fuller, was een voorstander van "random reading', omdat je meer ideeën oppikt door je bezig te houden met zaken die je niet interesseren dan met zaken die je wel interesseren. Maar los daarvan lees ik gewoon graag.
Een paar jaar geleden heb ik het grootste deel van mijn boeken het huis uit gedaan. Daar heb ik geen spijt van. Ik denk erover om nog meer weg te doen. Vandaag stoond ik voor mijn boekenkast en vroeg me af welke boeken nou werkelijk nog van belang voor me zijn. Naast de boeken van mijn papieren helden, als Ouspensky, Jung en McKenna , zijn dat voornamelijk boeken waarover ik
nog nooit met iemand heb gesproken en waarvan ik vermoed dat niemand die ik ken ze heeft gelezen. Hier zijn er drie: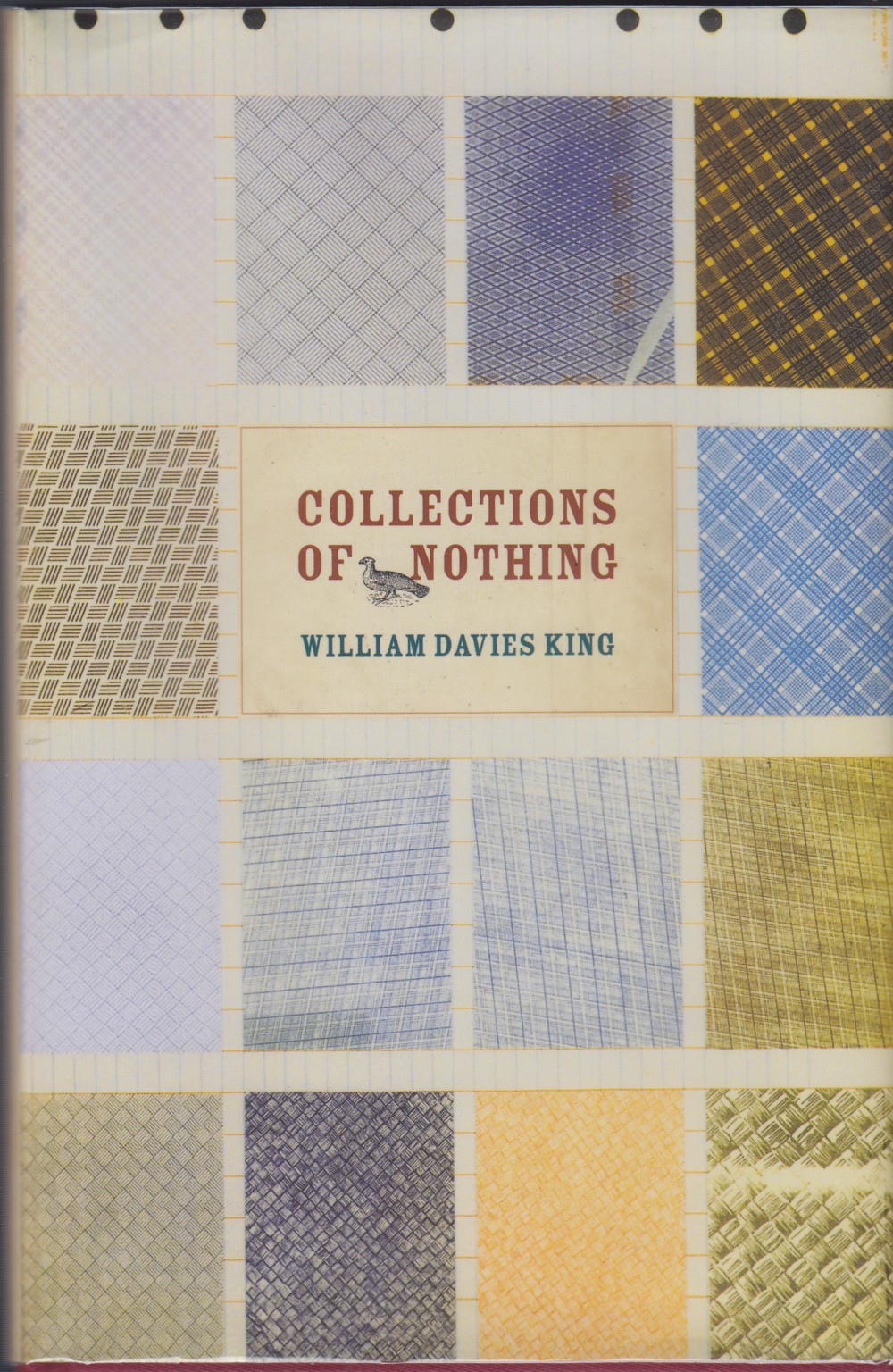 Twee boeken zijn niet esoterisch. Dat viel me meteen al op. Ik weet het niet precies, maar ik denk dat toch de helft van wat ik heb gelezen wel esoterisch of religieus is.
Het is raar dat je boeken die indruk op je maken met niemand kunt delen. Tot mijn veertigste vond ik dit heel vervelend. Maar toe heb ik het opgegeven. Het leven is kennelijk een eenzame zaak en in plaats van me daar druk over te maken, stop ik mijn energie liever in het onderhouden van vriendschappen. Die vriendschappen zijn niet gebaseerd op gemeenschappelijke leeservaringen. Ik vrees zelfs dat veel van mijn vrienden heel weinig boeken lezen.
Comments: