Alfabetten en Spiderman
Saturday, 17 June 2017
Gisteren was de Expeditie Alfabet expo. Dat was erg leuk. Een uurtje voor de deur open ging werden Adam Oostenbrink en ik geïnterviewd voor de video dat wordt gemaakt van alle mensen die in Galerie Oz exposeren. Daarna hingen we de laatste alfabetten op en hadden we het er heel kort over of er en openingsspeech moest komen. Daar bleek niemand een voorstander van. Ik opperde de mogelijkheid om in tien minuten het werk van Stan Tenen samen te vatten, de man die in het alfabet een code ziet voor een meditatie, of rituele dans, die zou leiden tot een inzicht in de oorsprong van alles. Ook daar was geen animo voor, dus het bleef bij bier en alfabetten.
Vandaag zit ik heerlijk thuis. Ik ben alleen even de deur uit geweest om de bij Concerto bestelde elpee van Marcel Bontempi op te halen: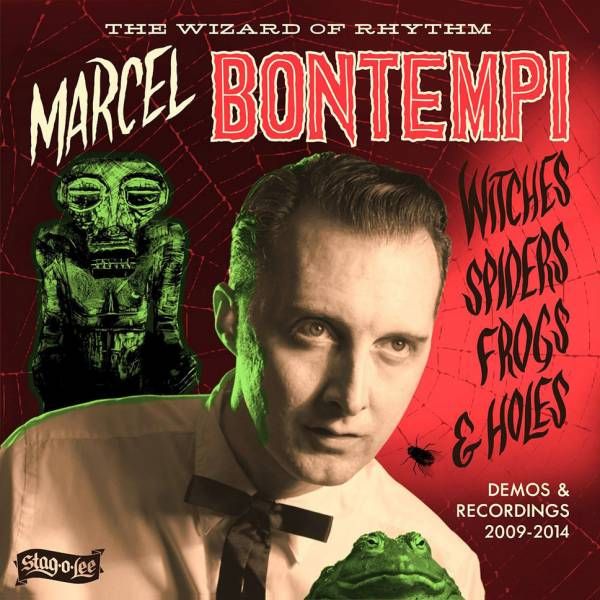 Ir VenderMeulen draaide een tijdje terug het nummer Spiderman op een van zijn Amsterdam Beat Club feesten en ik wist niet wat ik hoorde. Op Spotify staat de hele elpee en die is echt geweldig. Om u te overtuigen is hier het nummer waar de elpee mee opent:
En vooruit, hier is Spiderman:
Nadat ik de elpee een keer van vinyl had beluisterd, keek ik even of er misschien iets nieuws van Stan Tenen op YouTube staat sinds de laatste keer dat ik me in zijn werk heb verdiept. En ja hoor:
Mijn dag kan niet meer stuk.