Expeditie Alfabet (9)
Wednesday, 21 June 2017
Dat ik zelden geld verdien met mijn kunst of vrije werk, roept bij een aantal mensen vragen op. De vreemdste vraag is: "Waarom doe je het dan?" Het idee dat geld de enige reden zou zijn om iets te doen, vind ik bizar. Ik heb diep medelijden met de mensen die dit denken en als ik zo iemand tegenkom word ik extra blij dat ik gewoon dingen doe voor mijn plezier. Natuurlijk heb ik makkelijk praten, ik verdien geld als huisschilder, maar toch. Een andere reactie is dat het zielig voor me zou zijn. Maar ik ben verre van zielig. Iemand zei ooit (ik weet helaas niet meer wie) dat geld en roem straffen zijn voor mensen niet genoeg hun best doen. Bovendien bestaat er zoiets al geestelijk inkomen. Ik denk dat er weinig mensen zijn die zo'n enorm geestelijk inkomen hebben als ik.
Vandaag hebben Adam Oostenbrink en ik de balans opgemaakt van dit project. En wat blijkt: we spelen quitte. En dan hebben we allebei nog een stapel riso-prints over ook. Dat Galerie OZ ons gratis de ruimte beschikbaar stelde en alle drank heeft betaald vertekend het plaatje misschien een beetje, maar die mannen leken er totaal niet mee te zitten. Eerlijk gezegd vind ik dit soort vriendendienst-constructies de mooiste manier om iets te organiseren. Ik heb op mijn bureau zeker tien aantekeningen liggen van dingen die mensenme vroegen of vertelden die het hele project al meer dan waard maken. Dat kun je voor geld niet kopen.
Wat je voor geld wel kunt kopen zijn de resterende riso-prints. Ik heb er foto's van gemaakt, daardoor lijkt alles wat scheef en klopppen de kleuren niet helemaal, maar riso=prints moeten het sowieso hebben van de imperfectie, dus ik dacht dat kan wel. Dit is er nog van Adam: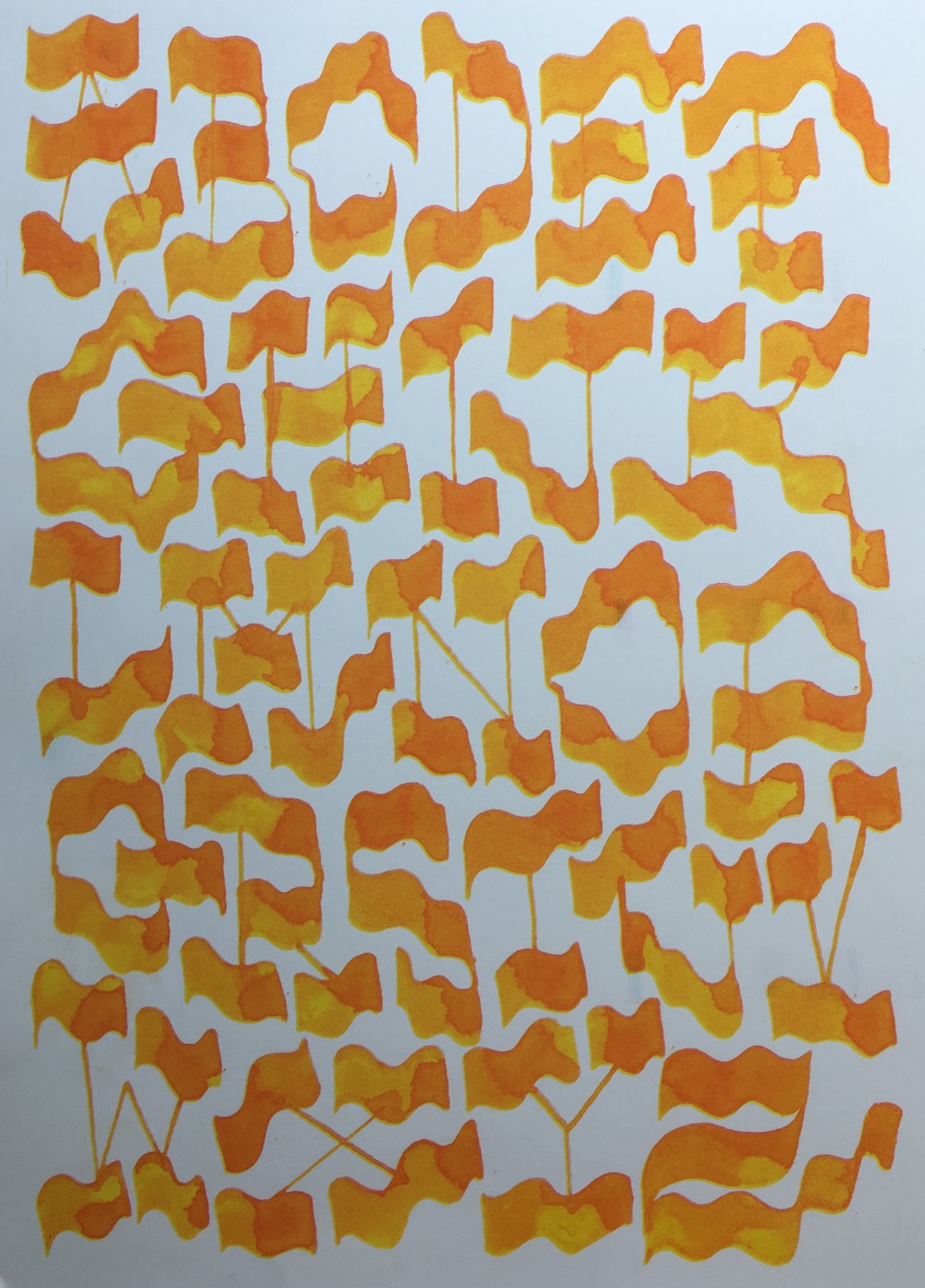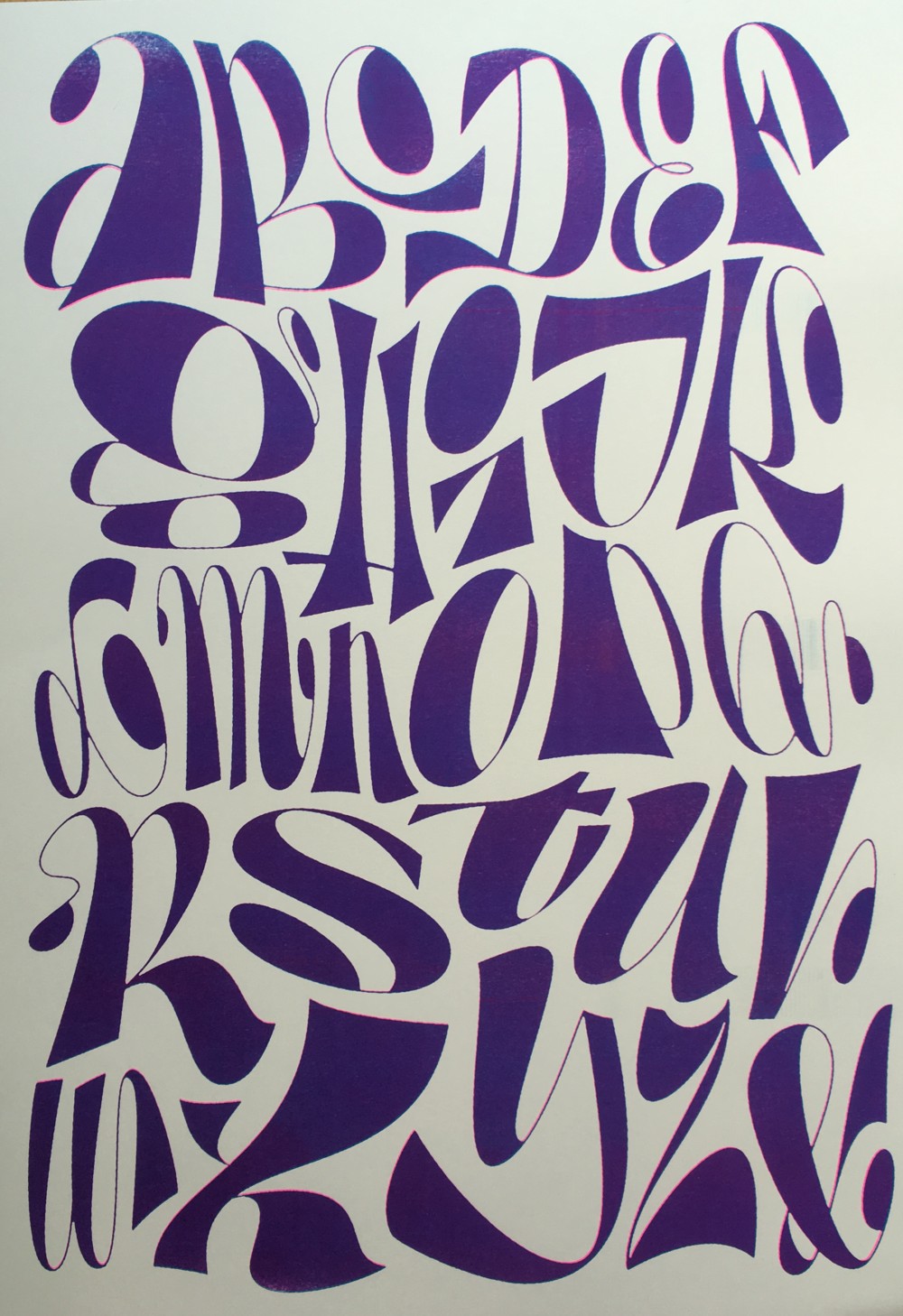 Van de onderste heb ik maar een exemplaar en die houd ik zelf. Als u er eentje wilt, moet u bij Adam zijn.
Deze A2 is van mij:

De A2-prints kosten 20 euro, de A3's 10 (en een setje van alle zes de A3-prints inclusief houten wissellijst kost 40), en een setje van tien A4 en A5 prints kost 40. Losse A4's of A5's kosten 5 euro. Het zine kost ook 5 euro. Zolang de voorraad strekt.
Dit zijn de A3's: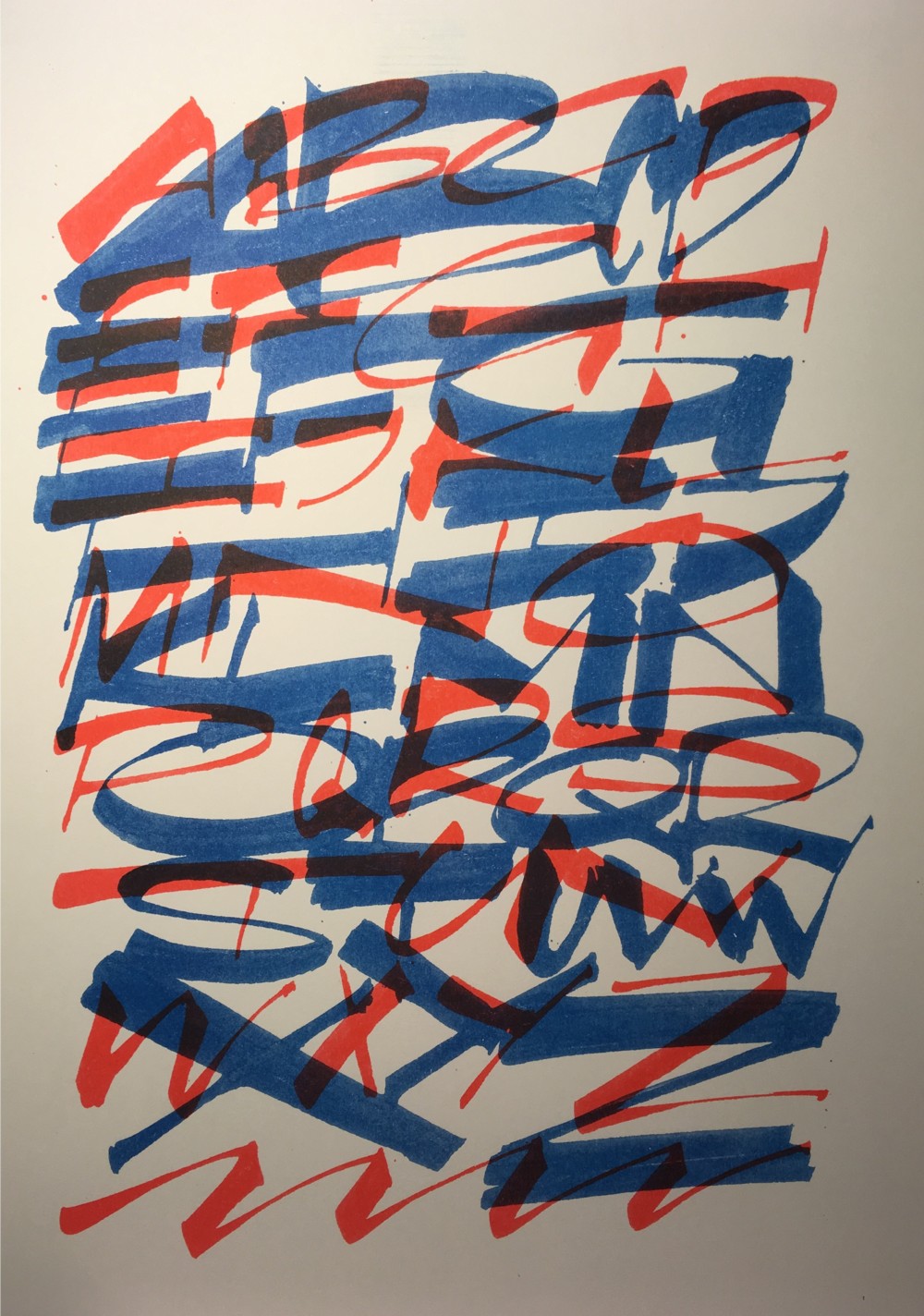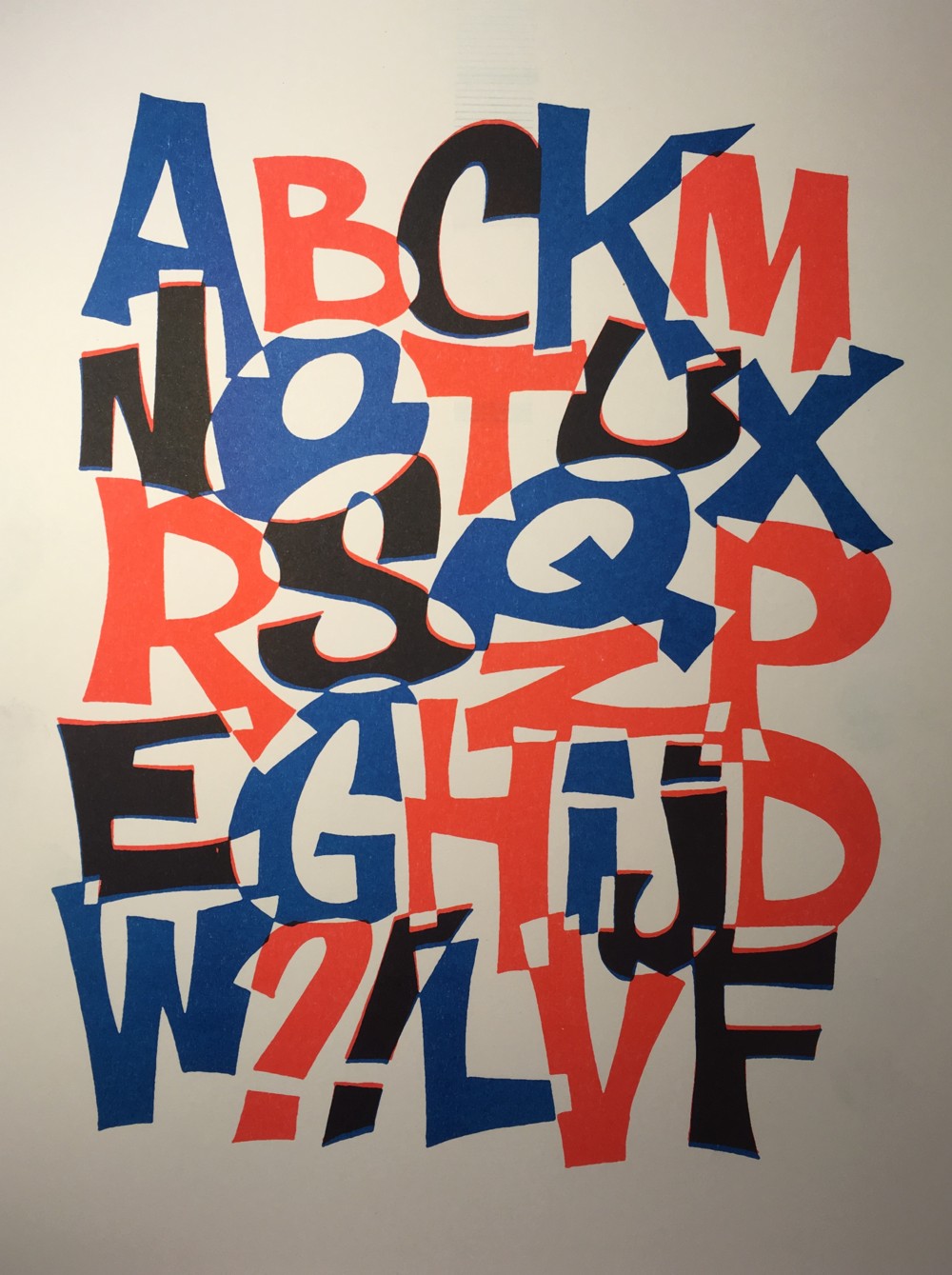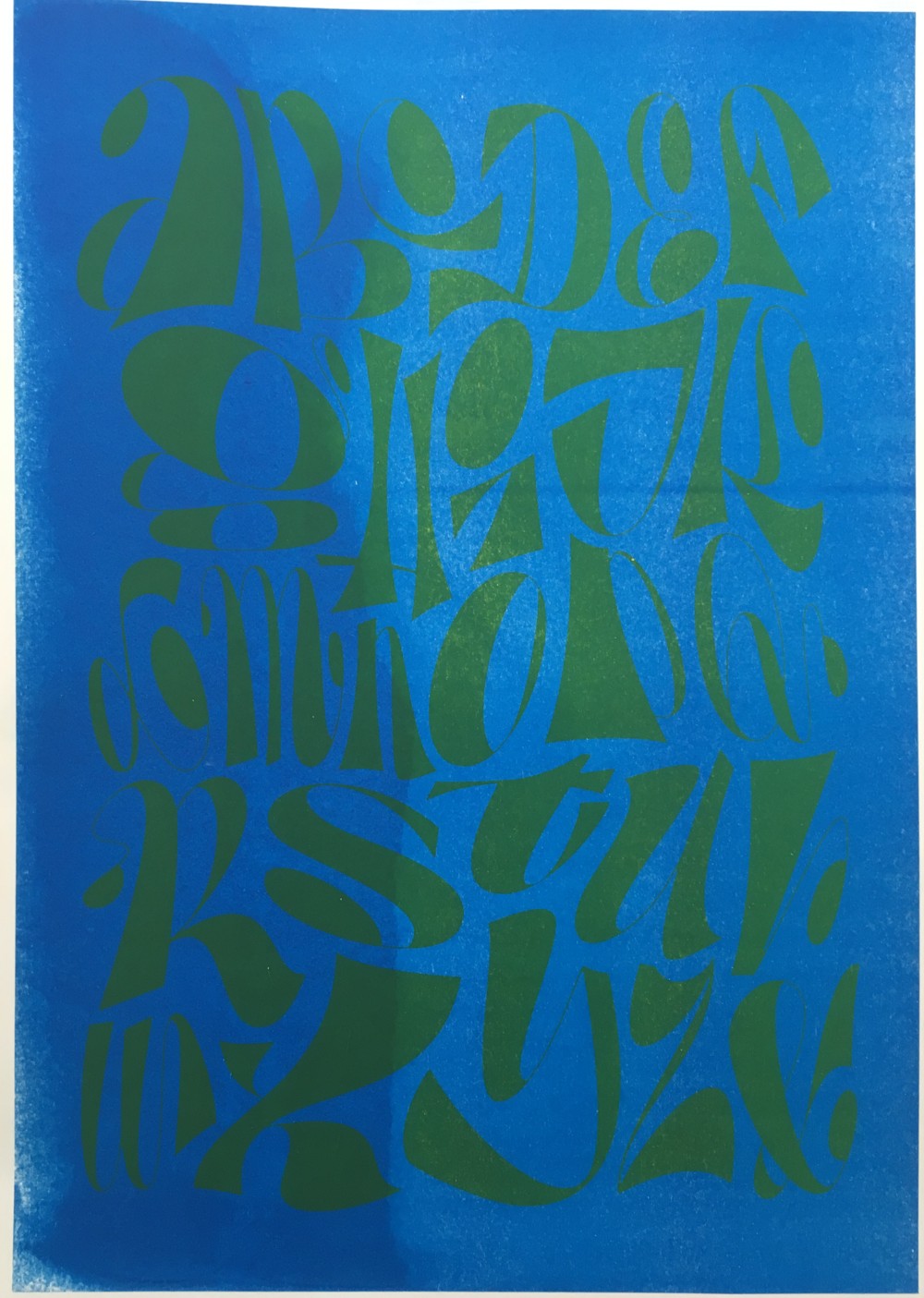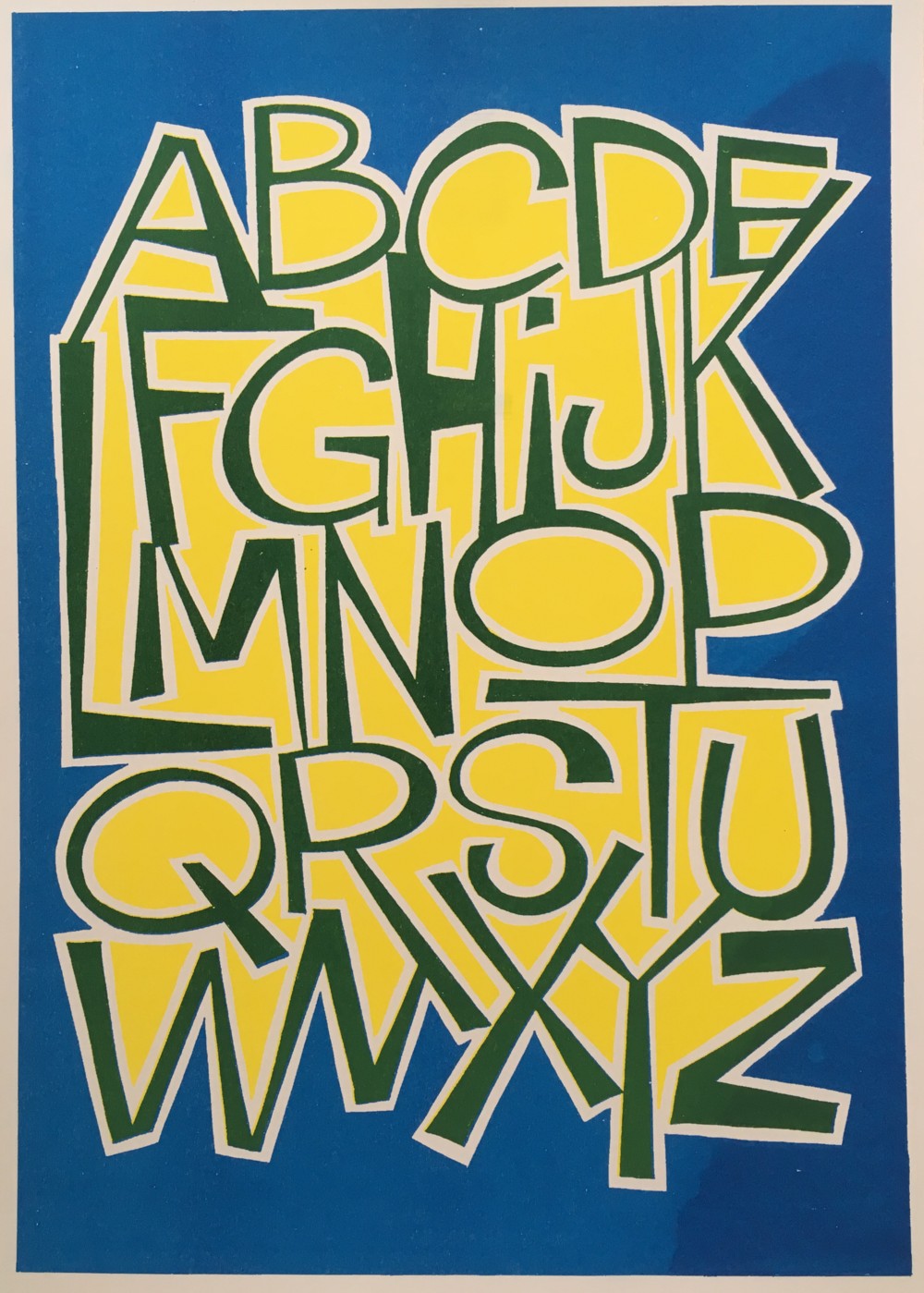 De A4's: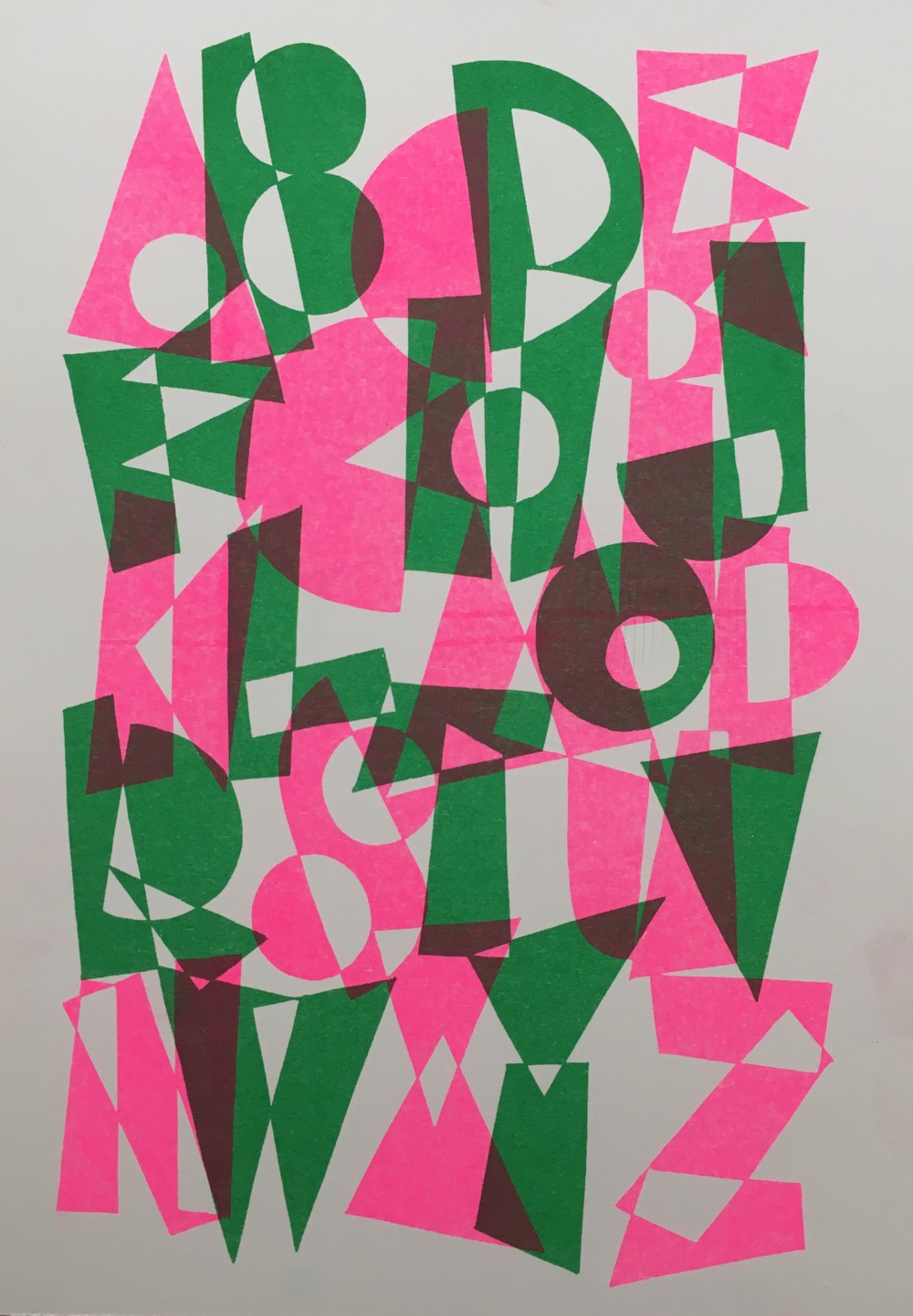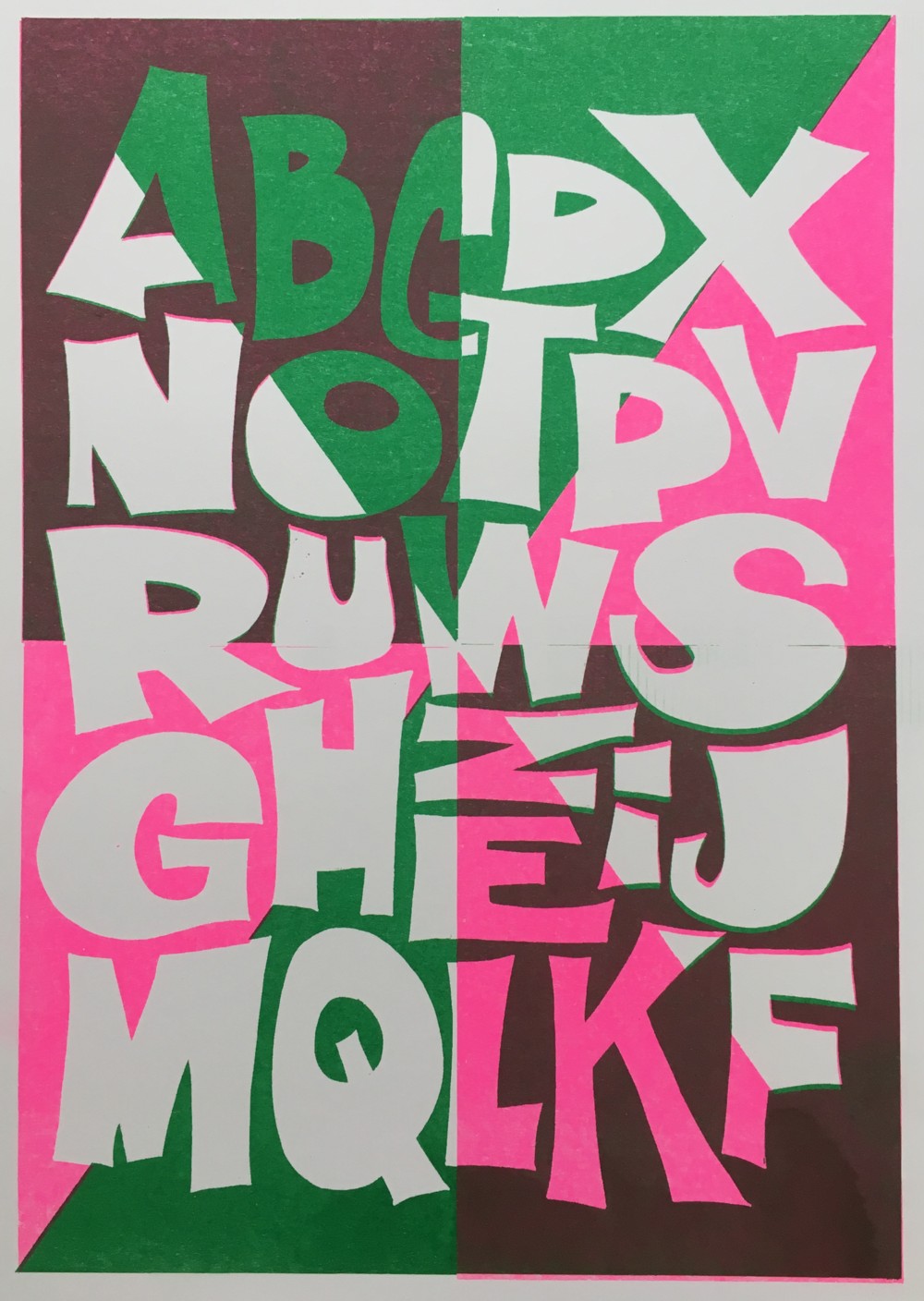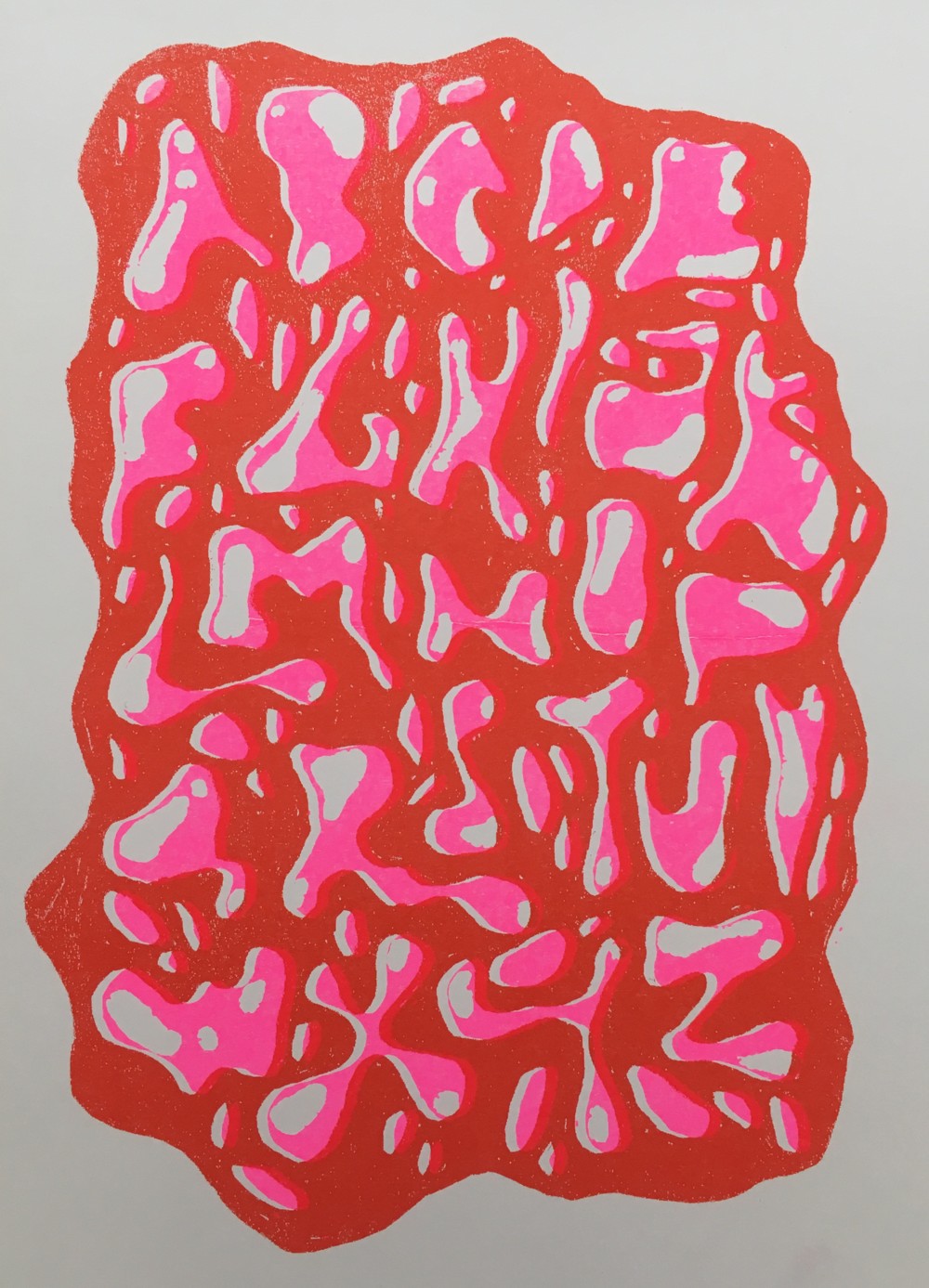 En tenslotte de A5's: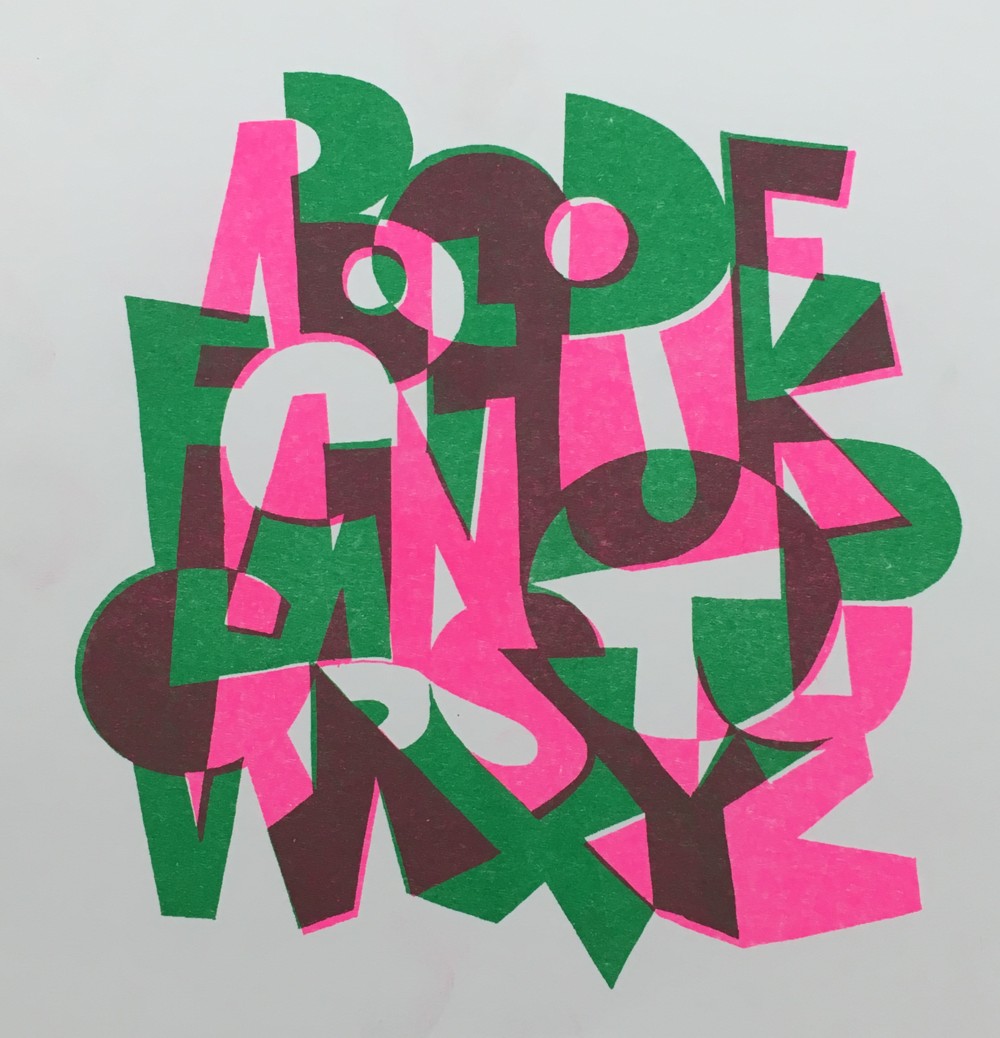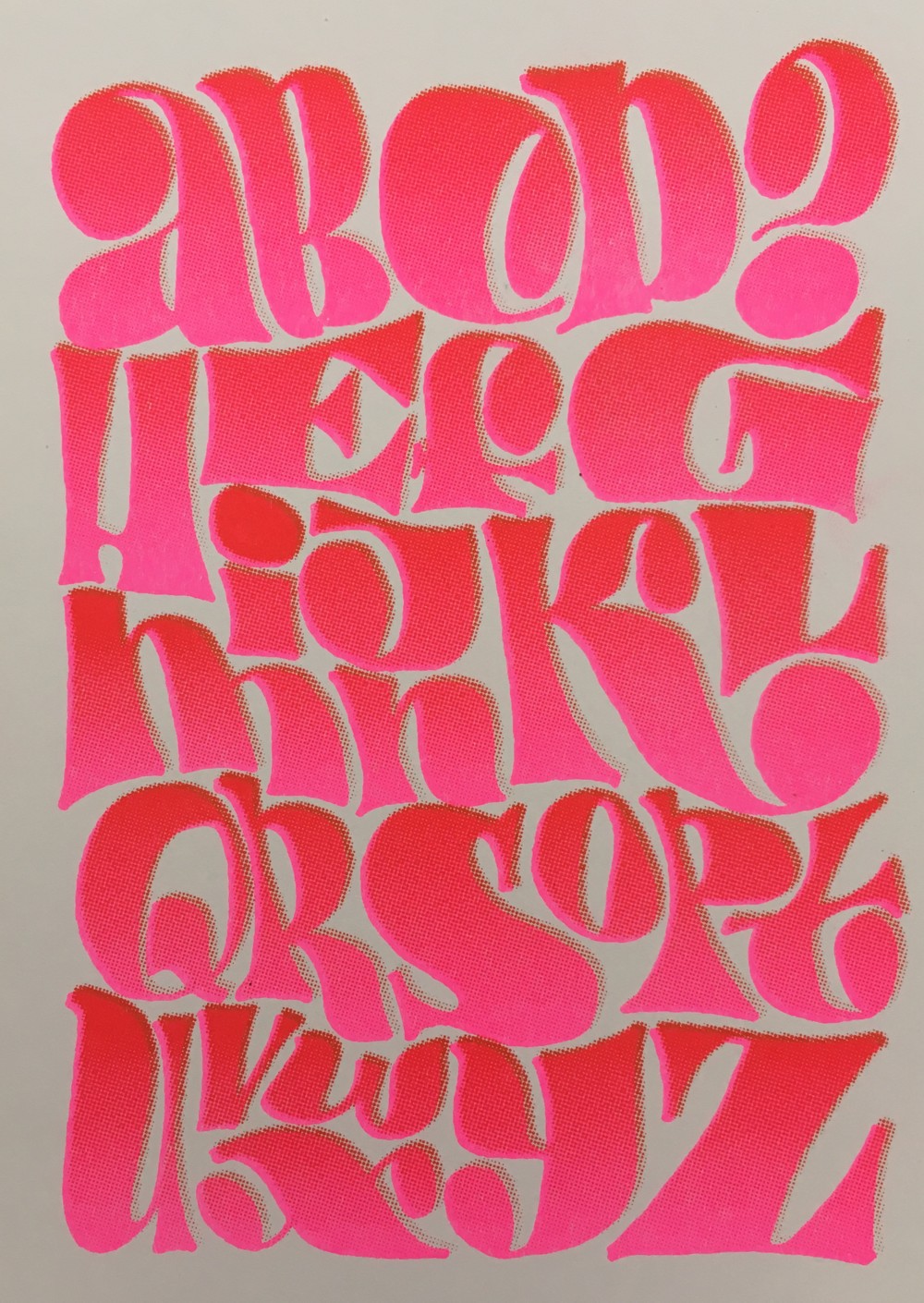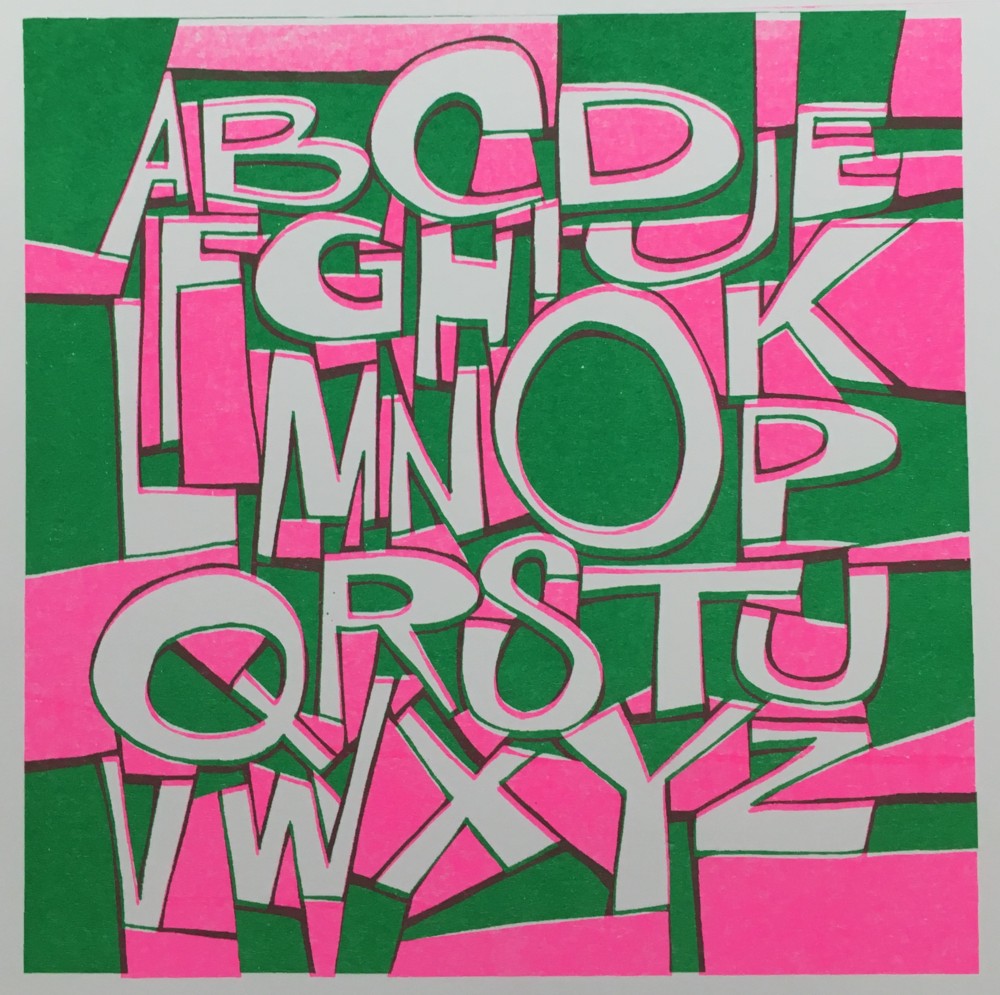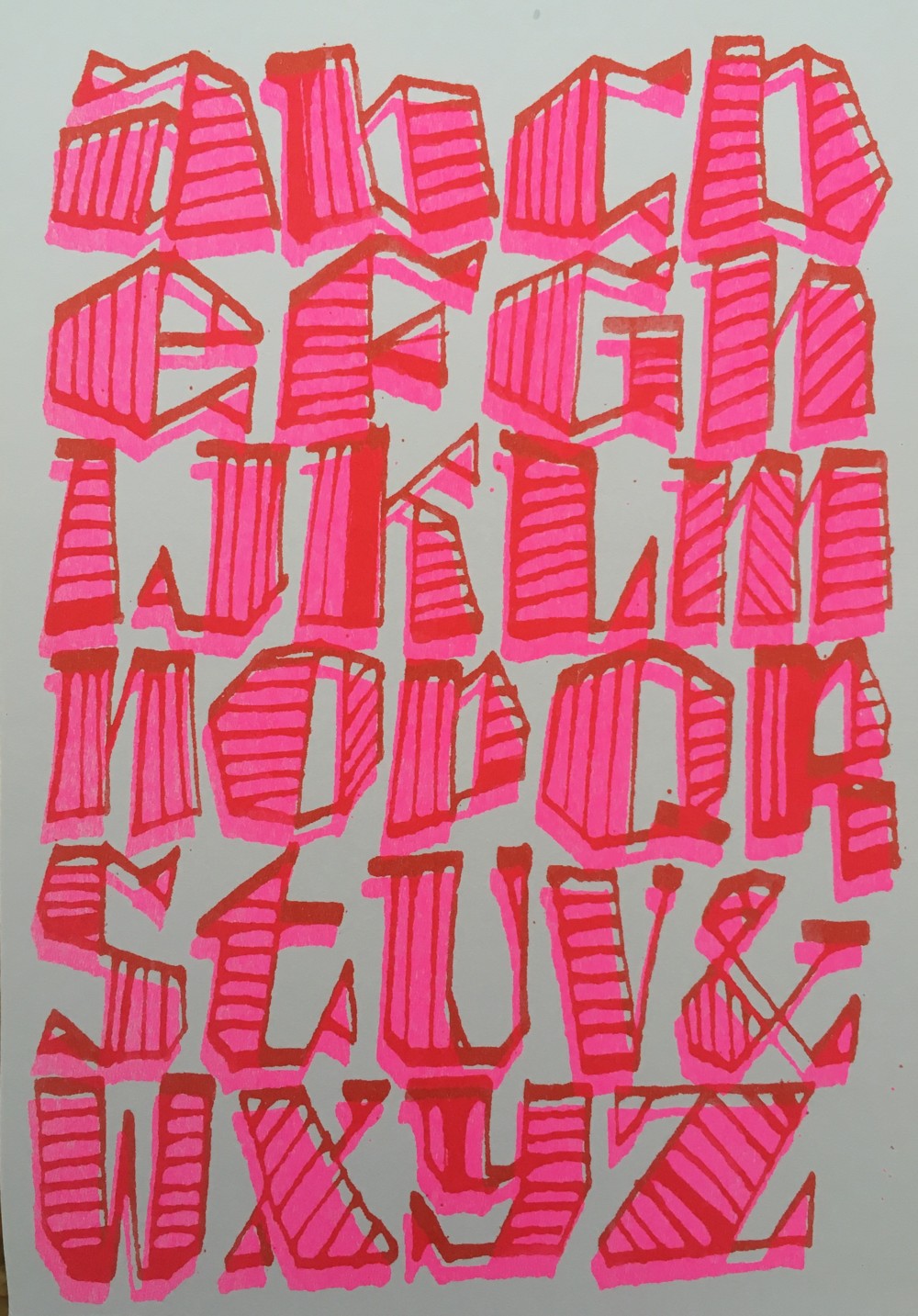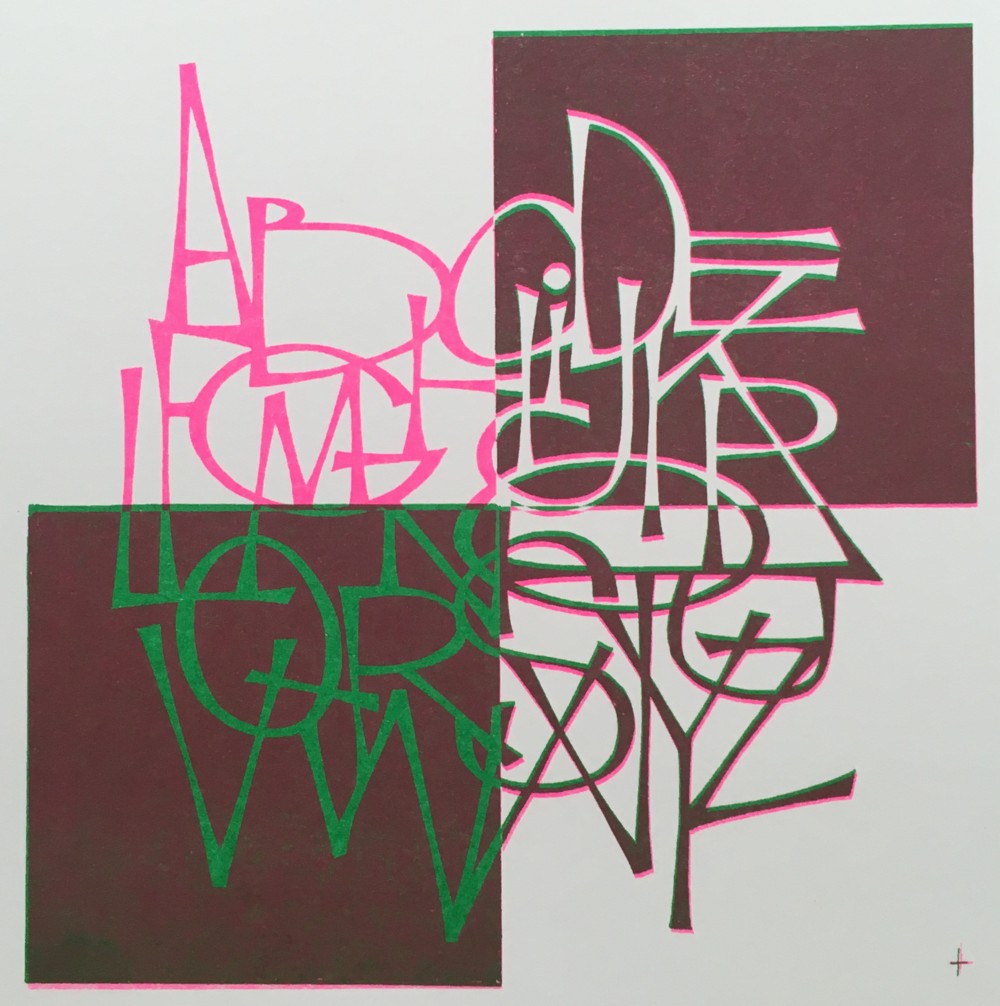 Comments: