Zuccini
Friday, 27 May 2022
Onlangs kreeg per mmail het verzoek van iemand of ze een van mijn alfabeten mocht gebruiken voor een postkaart. Het gaat om dit alfabet:
Ik heb dat alfabet lang geleden gemaakt. Er ontbreken wat letters en sommige letters hadden beter gekund. De dame vroeg of ik de ontbrekende letters wilde maken. Dus ik kon het niet laten om een nieuwe versie te maken: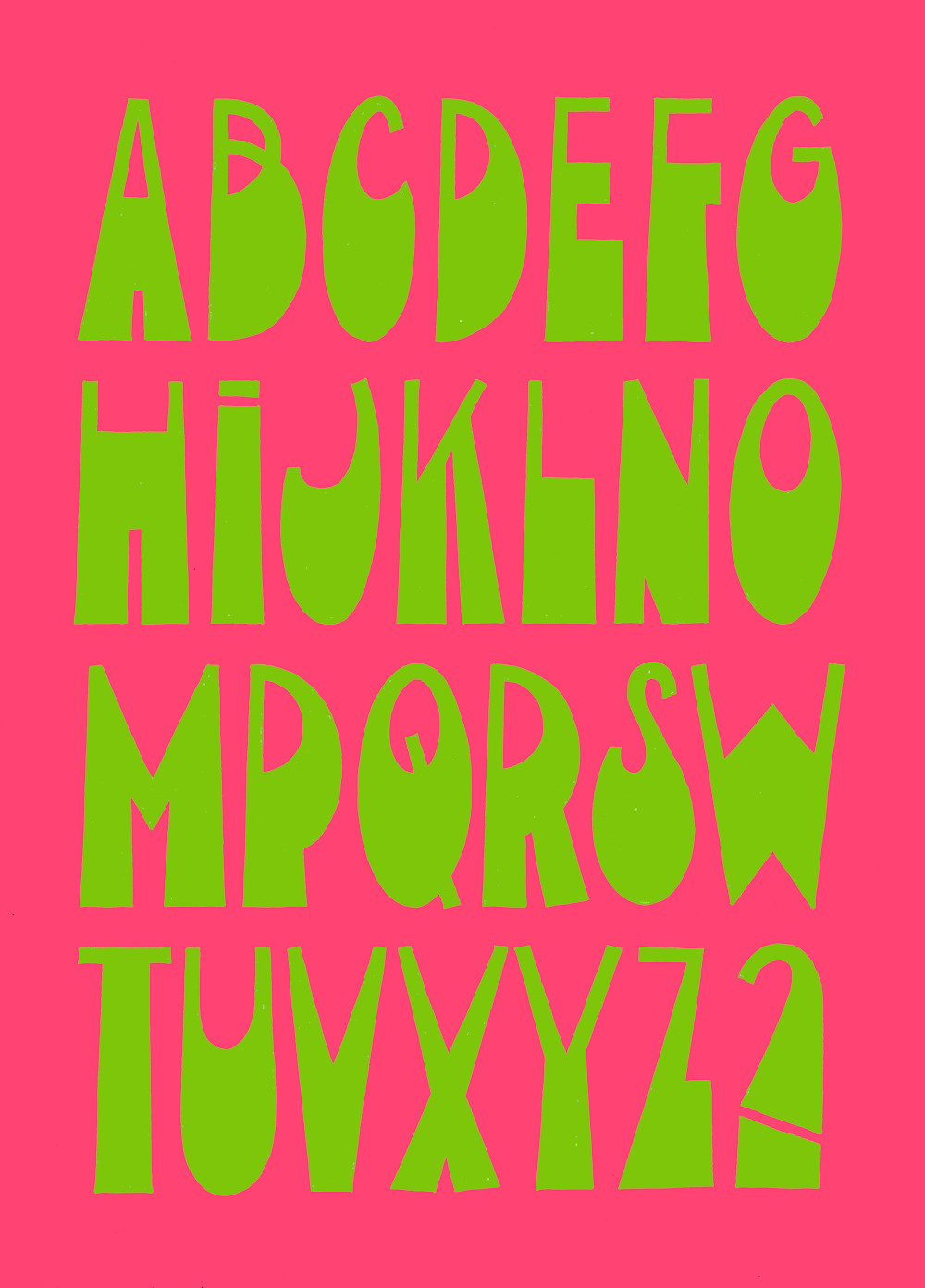 Vervolgens kwam de vraag of ik ook de cijfers en wat leestekens wilde maken.
Ik ben benieuwd wat dit gaat worden. Is er echt een markt voor ansichtkaarten van alfabetten? Hmmm.
Comments: