Indian comics
Wednesday, 1 July 2009
I happen to have a little pile of Indian comics about religious myths:
These comics were published by H.G.. Mirchandani for Indian Book House Education* in the late seventies, and probably reprinted a few million times, but I have never found another comic apart from the pile that I bough some time ago on a flea market. There are over two hundred titles in the series: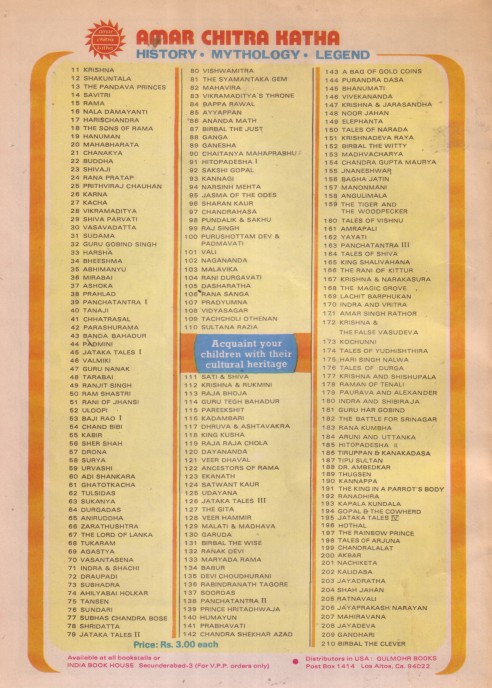 The artwork on the covers is much better than the artwork inside, but for reli pulp it is pretty well done. Especially when there are women in the story, the artists ( in my pile Ram Waeerker and Pratap Mulick ) :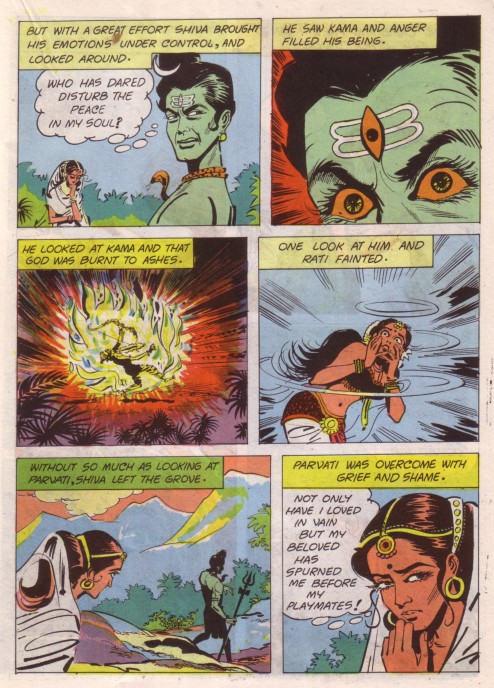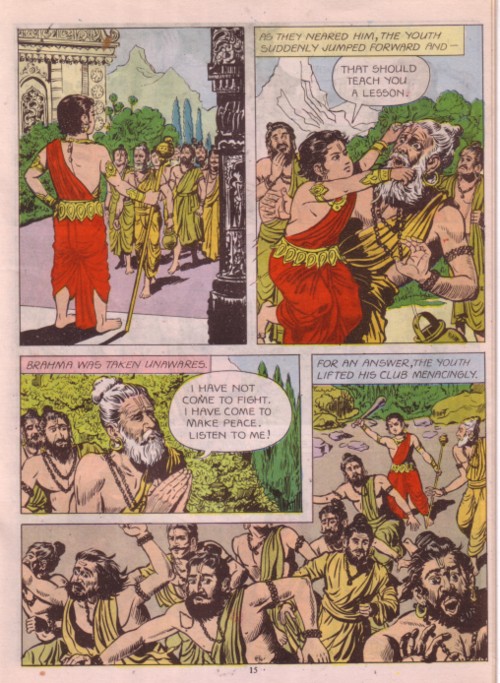 I think it would be worth publishing this stuff in Europe. With a better colouring it should appeal to some audience. And if not, maybe Taschen Verlag can publish a book with the 219 covers?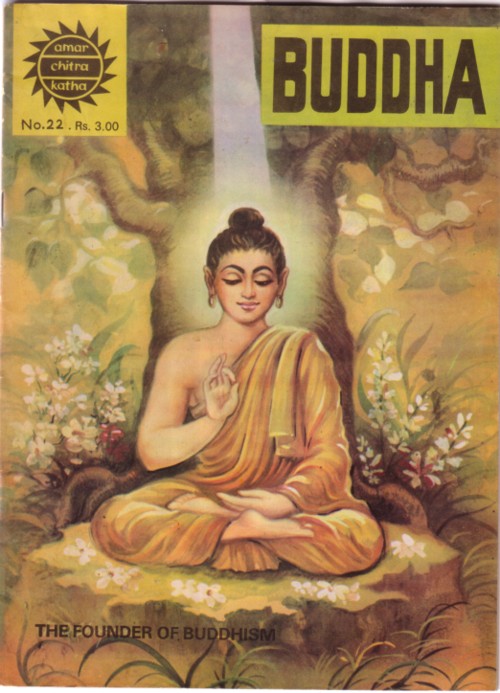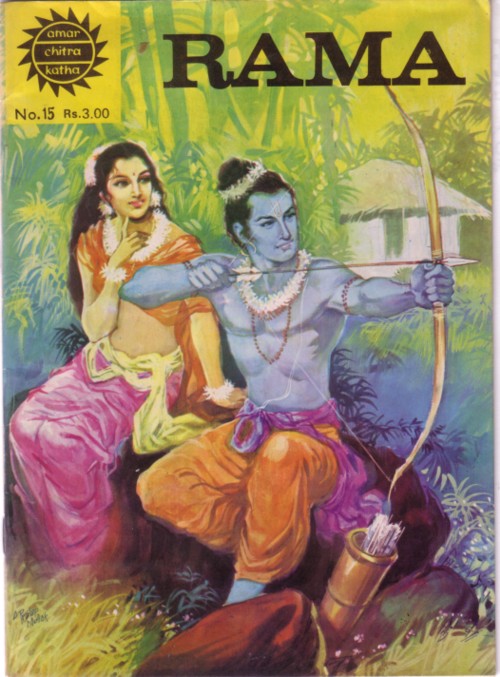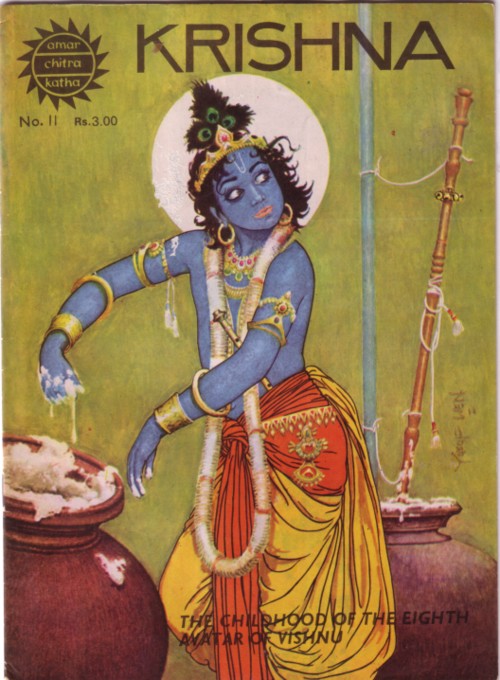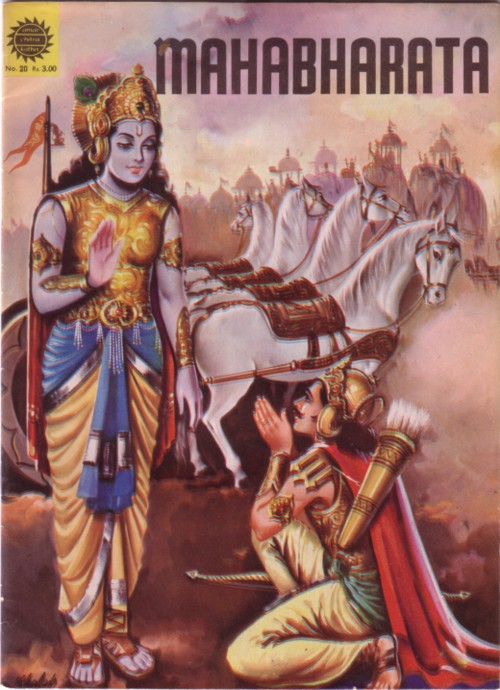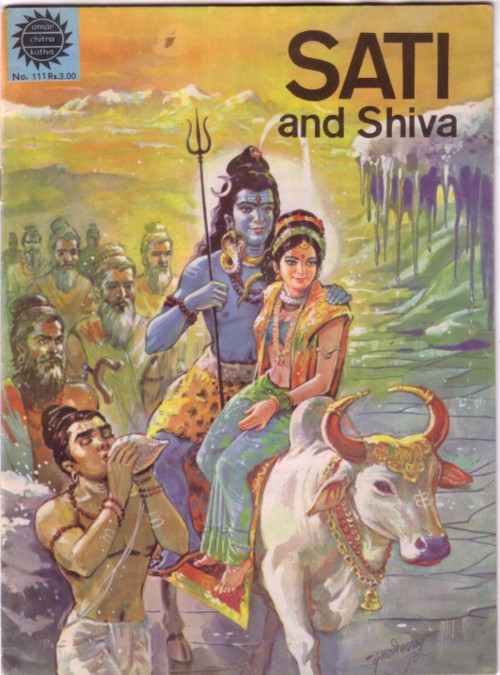 Comments: