Bestiare
Sunday, 11 July 2010
Half a year after there was an article about my advertisement record collection in a dutch magazine i got a phone call from a woman who had some advertisement records for me, if i was interested. Always! So i went to her place and got about fifteen advertisement records. I had all of them, except two, but there were also four paper picture discs in the pile that i had never seen or heard: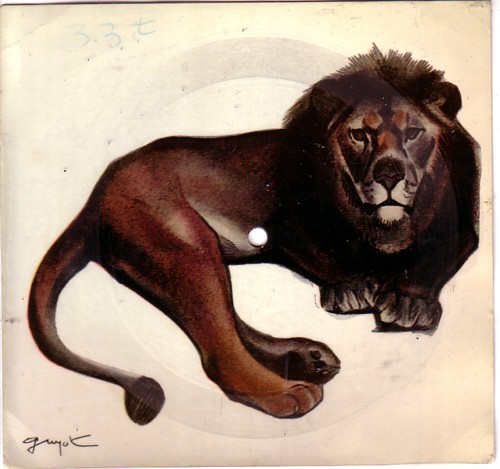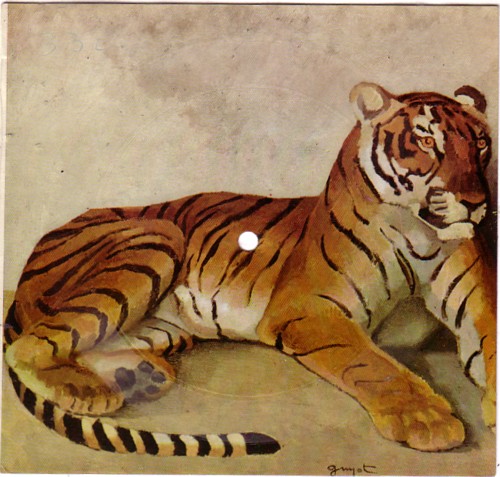 She had listened to these records when she was a little girl and apparantly she liked them a lot, but she gave them to me anyway.
The records are French and they were originally a series of four. "Le ours" is missing. So, if anyone happens to find "Le ours", think of me, please. I got about thirteen advertisement records for trade!
Comments: