Matchbox labels (part 5)
Wednesday, 14 July 2010
Here are the last matchbox labels that i want to show you: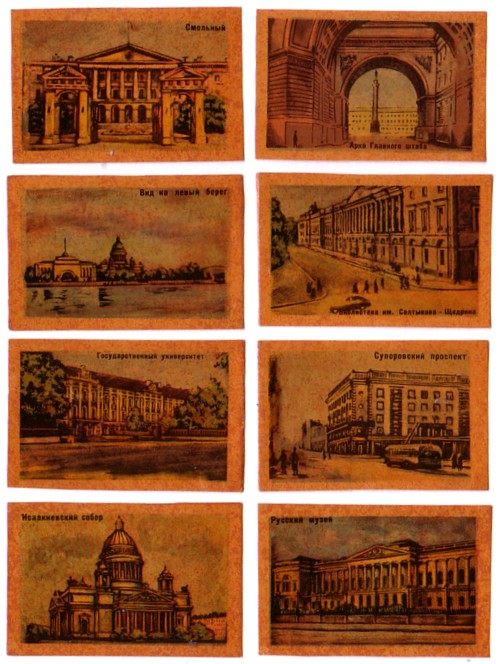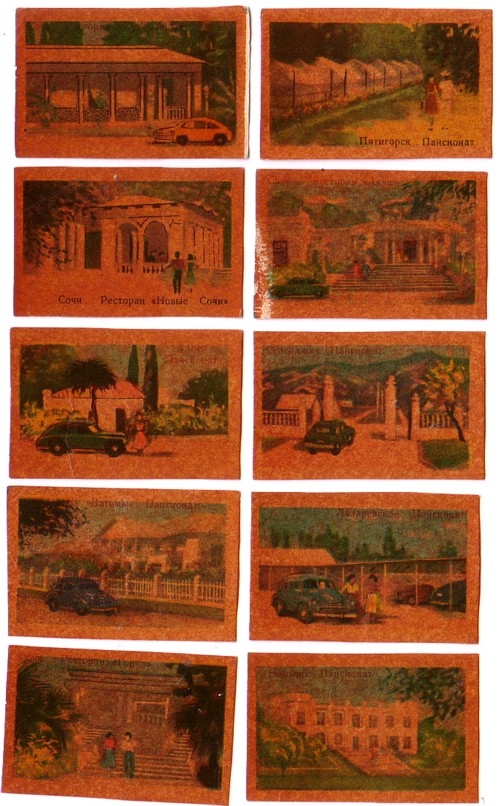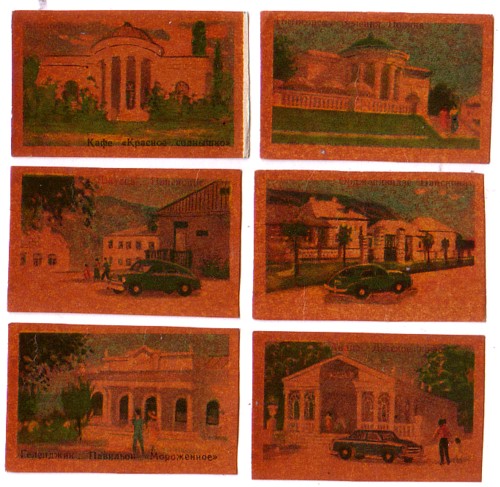 I love the way the colours have disappeared. Or maybe this is how the labels looked right from when they left the printer.
This is the weirdest series in my collection. It are 28 labels from a brand named "clock brand". They are pretty ugly and they are all the same, except for a little detail.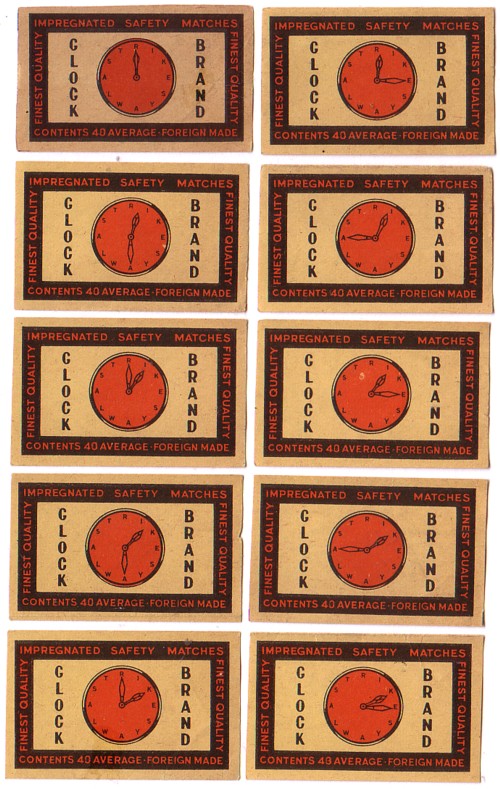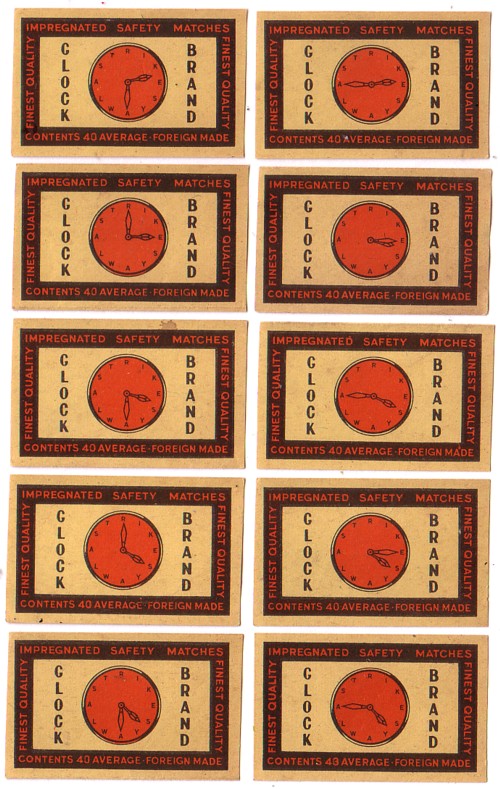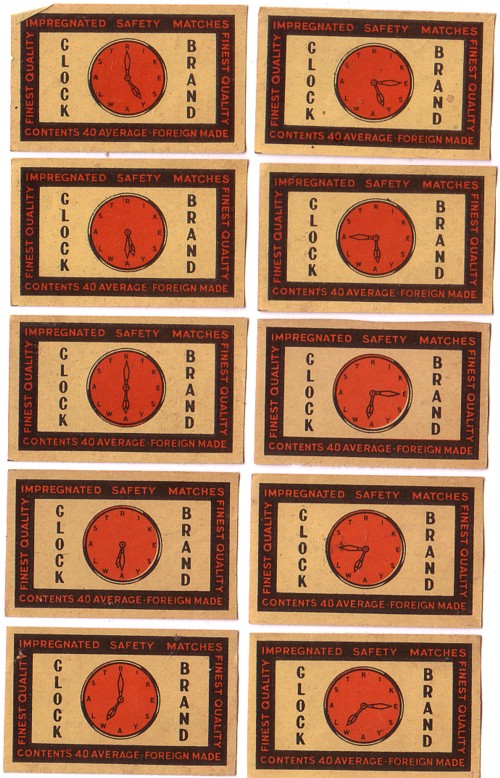 This series is NOT for sale!
Comments: