Matchbox labels (part 3)
Monday, 12 July 2010
Some weeks ago i promised to show you mors of my matchbox label collection. Here are some nice series: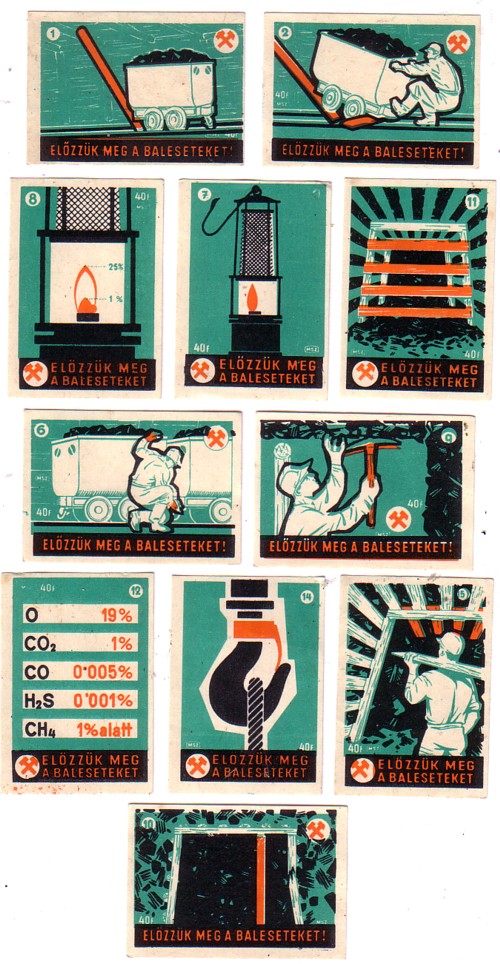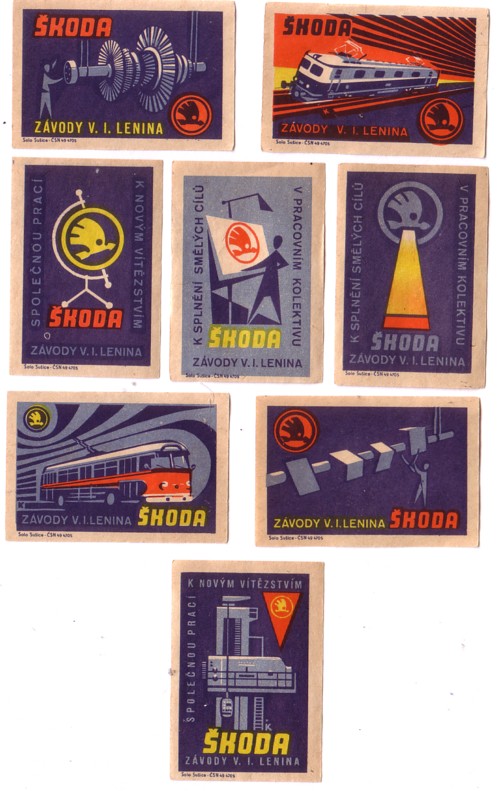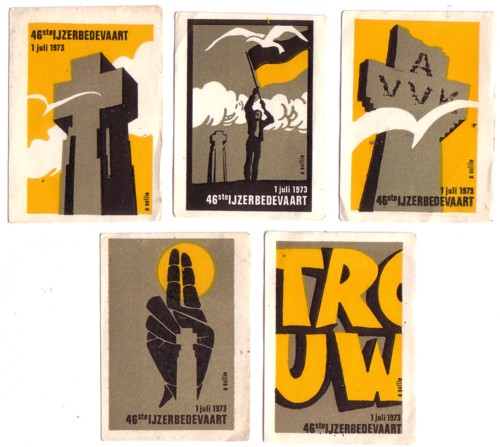 My collection is not very big. That is because i don't do effort to find more matchbox labels than what crosses my path. I think there are a few million interesting matchbox labels and they all cost little to nothing. That is no reason not to collect them, but unfortunately there is a time and energy limit to every activity.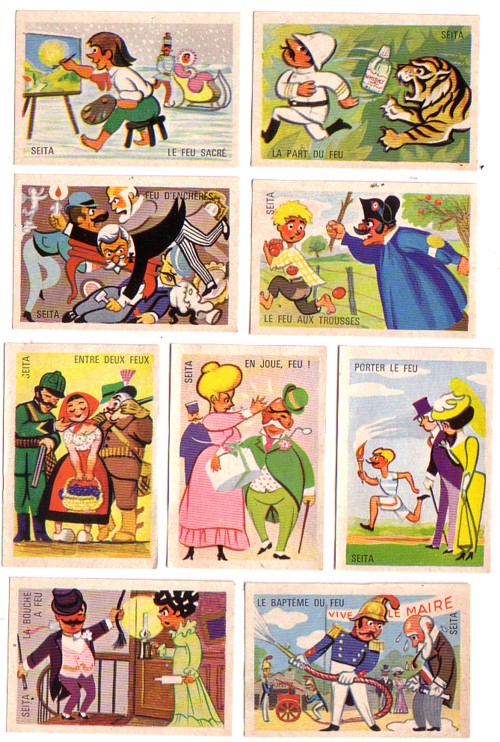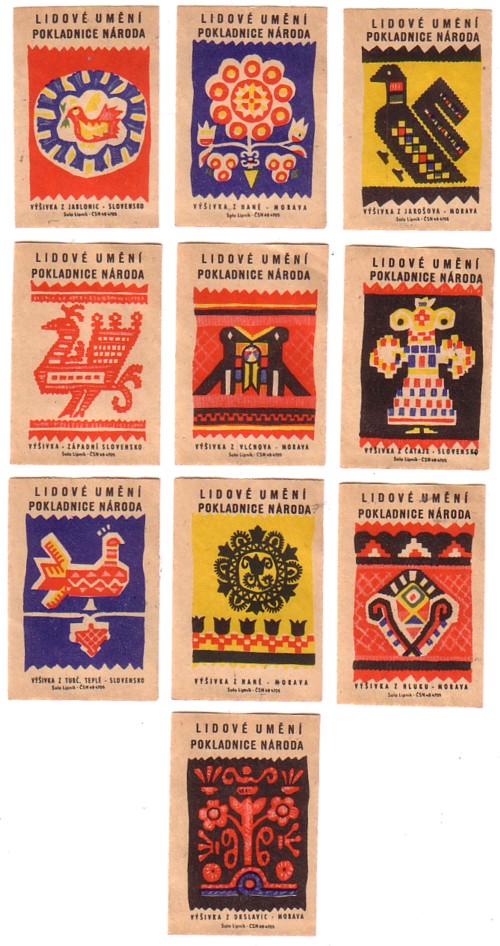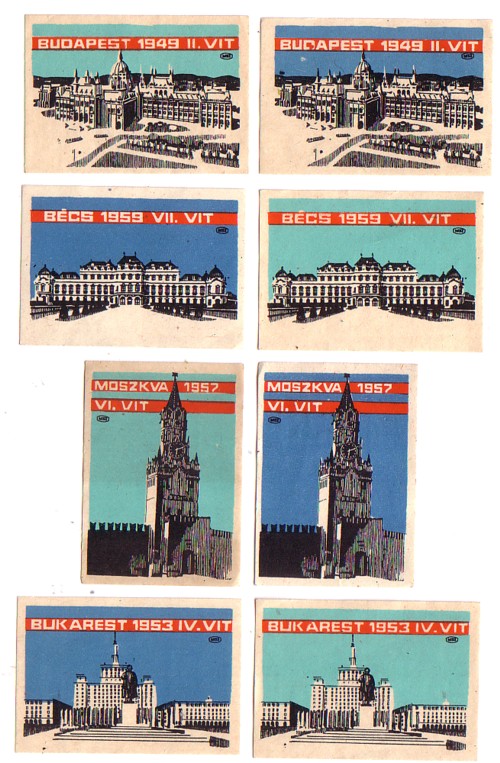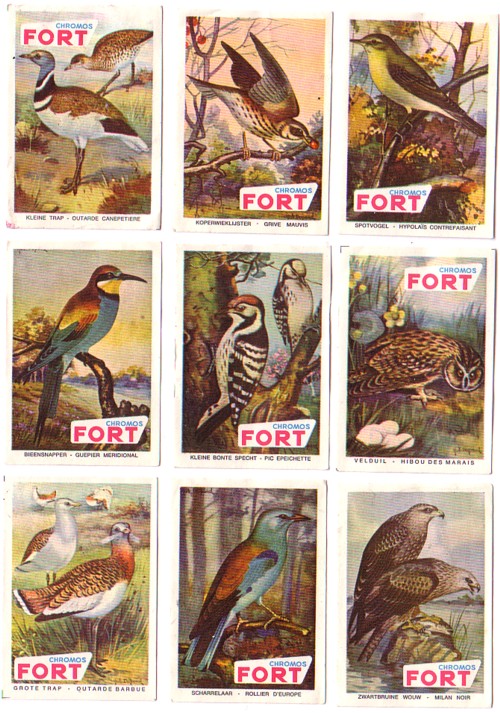 To be continued tomorrow!
Comments: