Alles in een
Sunday, 13 October 2013
Een jaar of tien gelden zei iemand dat mijn tekeningen leken op het werk van Hundertwasser. Dat kende ik toen nog niet, maar toen ik ging kijken zag ik de overeenkomst ook. Op het plein waar ik naast woon hangt een poster van de tentoonstelling met Hundertwassers prachtige uitspraak dat rechte lijnen goddeloos zijn. Ik loop er dagelijks langs en gisteren was Hundertwasser duidelijk de inspiratiebron van mijn tekeningen.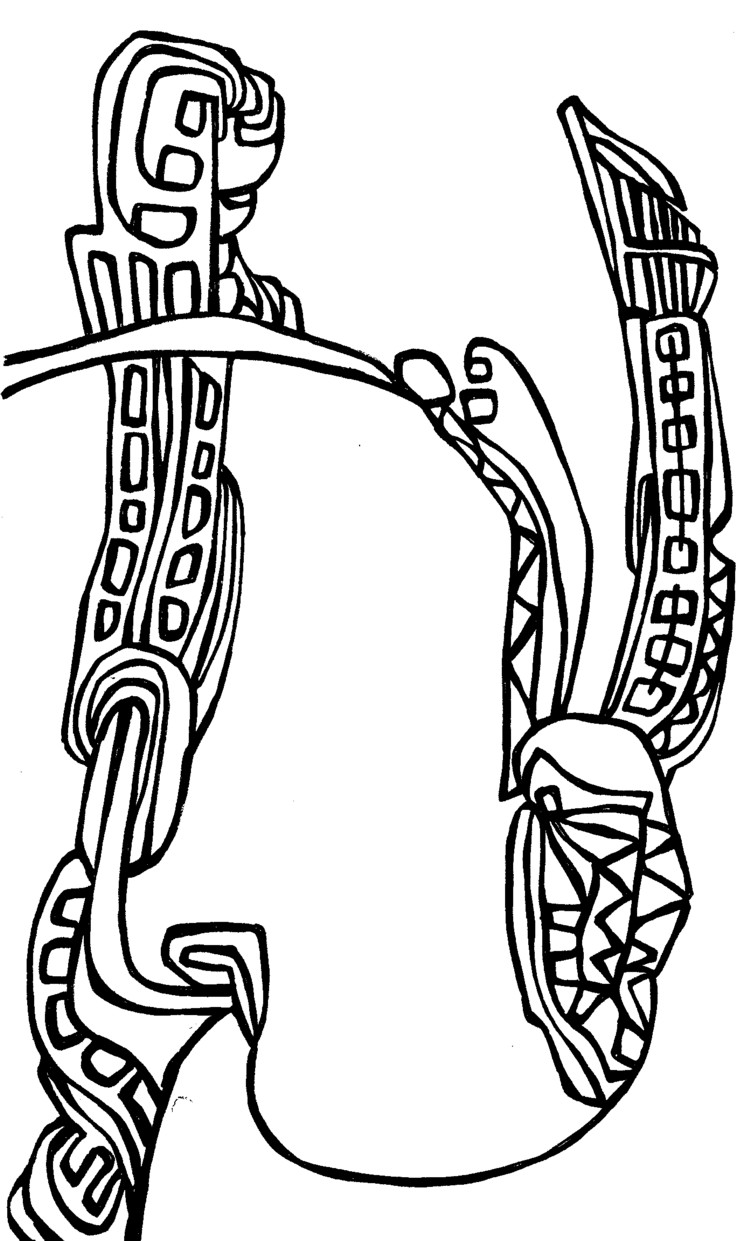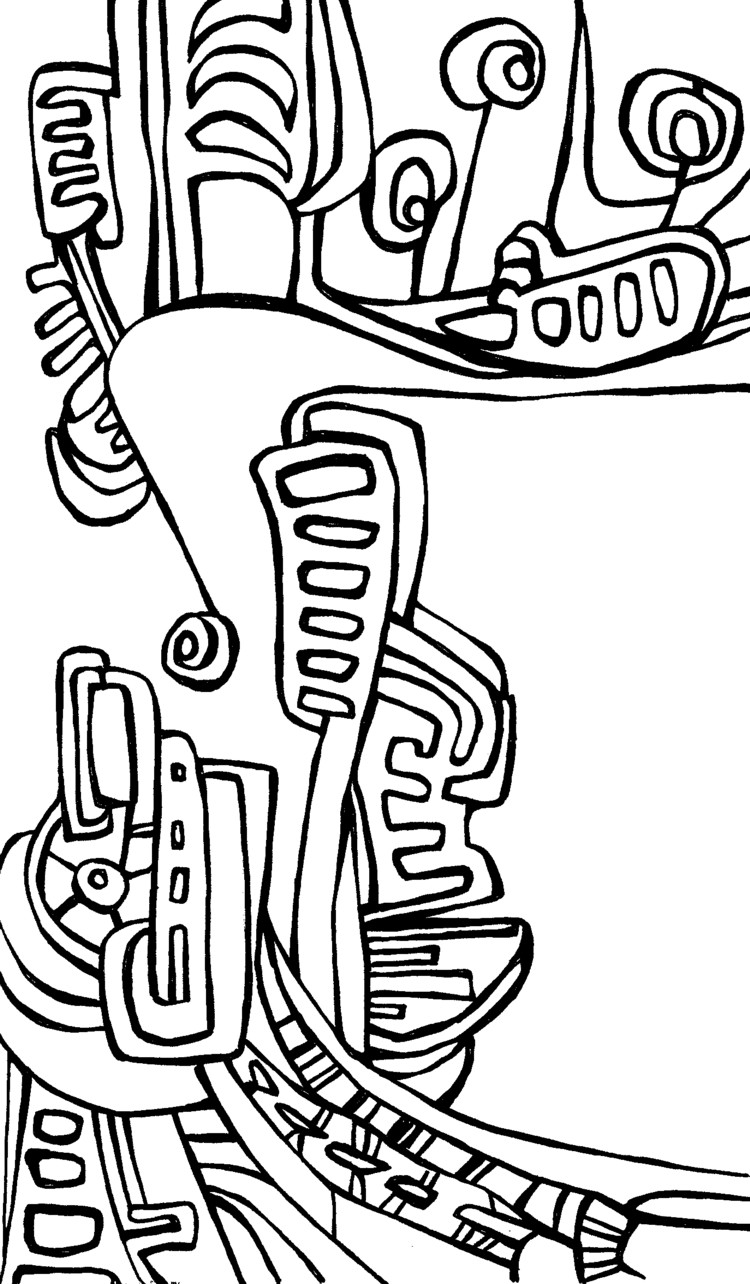 Ik heb vaak het idee dat de psyche van ieder individu is samengesteld uit de psyches van alle individuen. Dat is een uitspraak die wat meer toelichting verdient dan ik hier en nu ga geven, maar het gaat er om dat ik soms denk dat Hundertwasser in mij zit. En niet alleen Hundertwasser, maar ook uw buurvrouw, Andrea Merkel en iedereen die ooit geleefd heeft. Maar ik heb gelukkig niet met iedereen dezelfde connectie.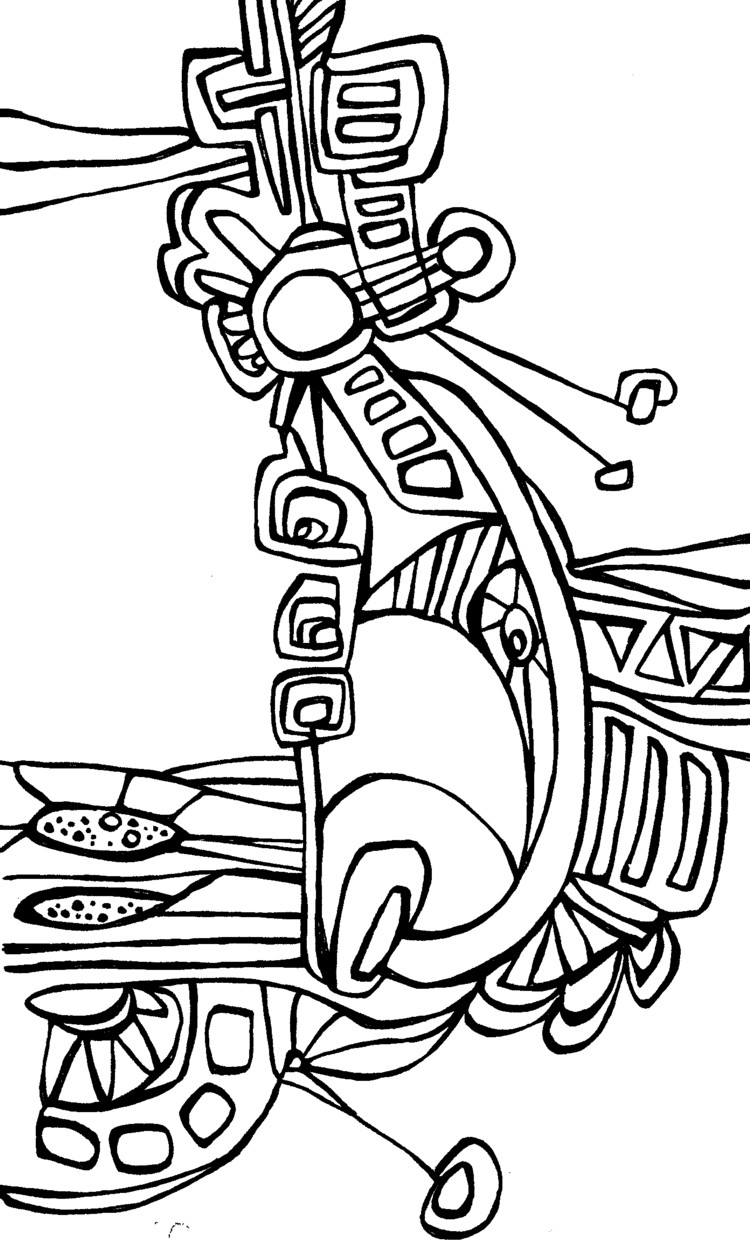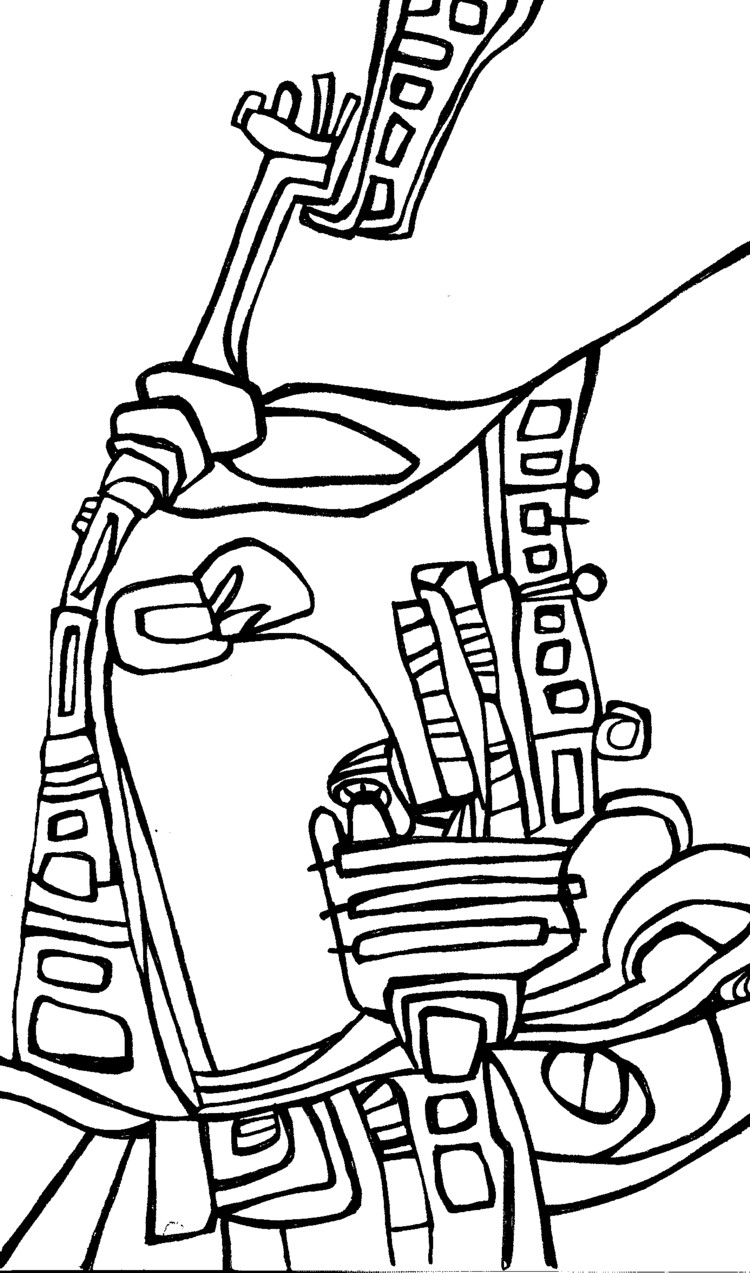 Het is de vraag wat er zou gebeuren als ik me lange tijd volledig focus op bijvoorbeeld Hundertwasser of iemand anders met wie ik me verwant voel. Ik vermoed dat ik dan langzaam steeds meer op hem ga lijken. Nu kom ik niet verder dan tekeningen die enigszins aan zijn tekeningen doen denken, maar ik kan me voorstellen dat het mogelijk is om veel dichter bij zijn werk te komen. Waarschijnlijk is dit het mechanisme waar vervalsers en imitatoren gebruik van maken. Gelukkig is dit niet iets waar ik werkelijk zin in heb, ik vind het allen fascinerend om over na te denken.
Comments: