Art DeVo (part 3)
Friday, 20 August 2010
During our vacation we cancelled our subscription to De Volkskrant. Despite the fact that i love playing with the pictures in that newspaper, i didn´t miss it one single moment. Only when cleaning up my desk and found some of the Daily Collages, that i had made just before we left, i remembered that this is what i had been doing for months.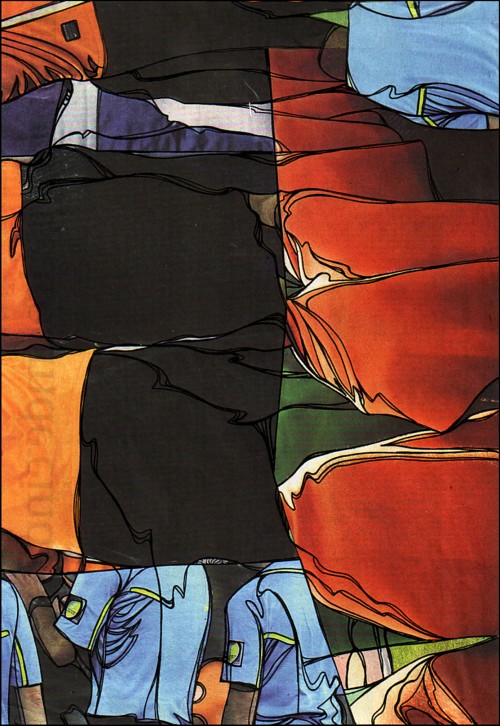 With so much other and new things to do at this moment, i cannot imagine i will pick this project up again, but who knows.
Because i am still experimenting with BIC pens, i mutilated some newspaper pictures into this: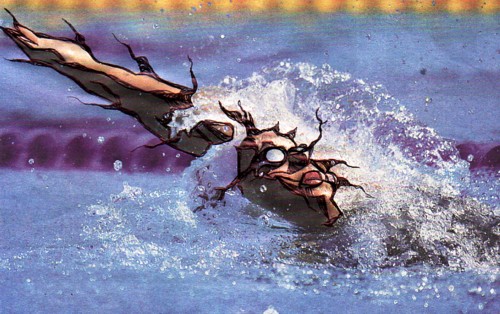 I don´t think this will become a new project, but, like i said a moment ago, who knows. Not me, for certain.
Comments: