Micro sculptures
Saturday, 14 August 2010
I just arrived home after four weeks travelling through the Peloponessos, the Greek island. In the mailbox was a mail by Arjen, with this link.
After four weeks seeing nothing but beaches, olive trees and Greek menu's, this is exactly what i needed. I mean, i didn't miss anything during those four weeks, but there was hardly any art to find on the islnad. And very little interesting culture either.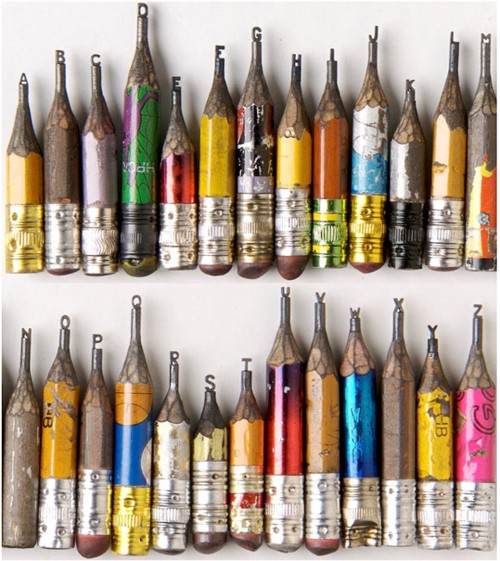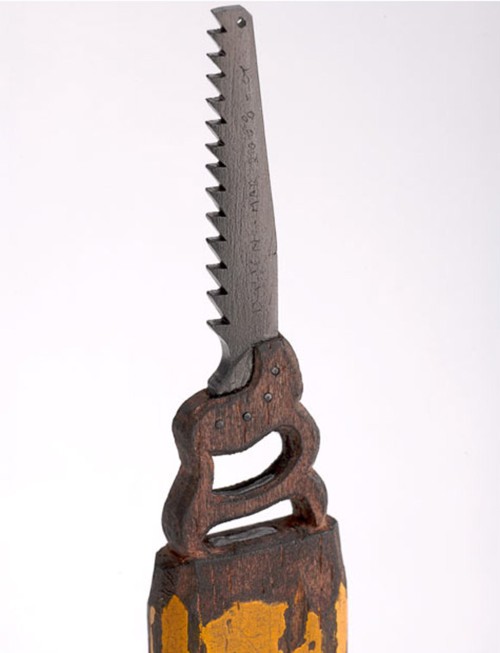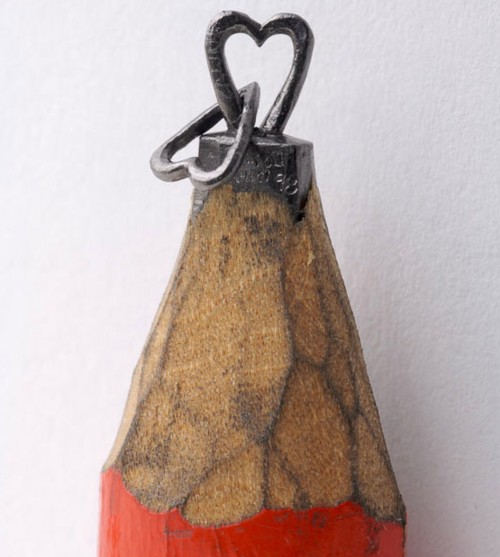 To see these micro sculptures re-awakens the part of me that has been almost asleep for a month.
Just before we left, our son gave me a sketchbook. He doesn't like the fact that i always make my drawings on the backsides of enevelopes and leftover paper. I never liked to use sketchbooks: i prefer to work on a flat sheet of a paper, and i also don't like the idea to have all my work with me all the time. But this cavaction i gave it a try and it worked out well. I usually write a lot during our vacations, but this time i made drawings. Most of these drawings have nothing to do with Greece or with anything else; it are the same kind of semi abstract drawings that have been making for years now. But i made some drawings while waiting outside a shop, while the rest of the family was inside. Most of them are done with a BIC pen; i love to draw with these cheap pens. They cost 15 cents or less, but you can do things with these pens that cannot be done with any other type of pen, fineliner or pencil.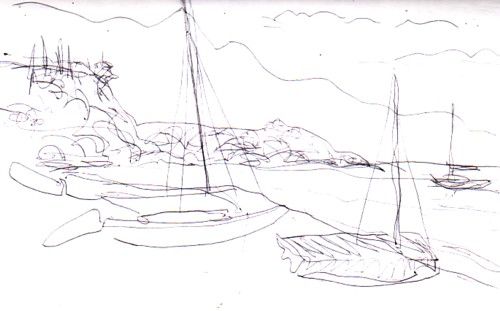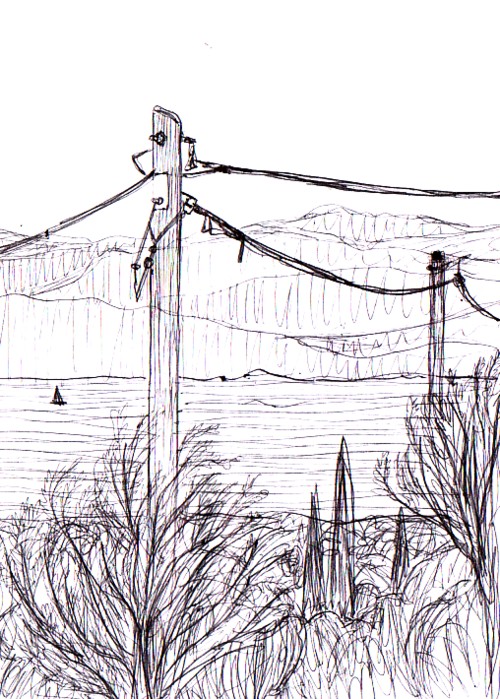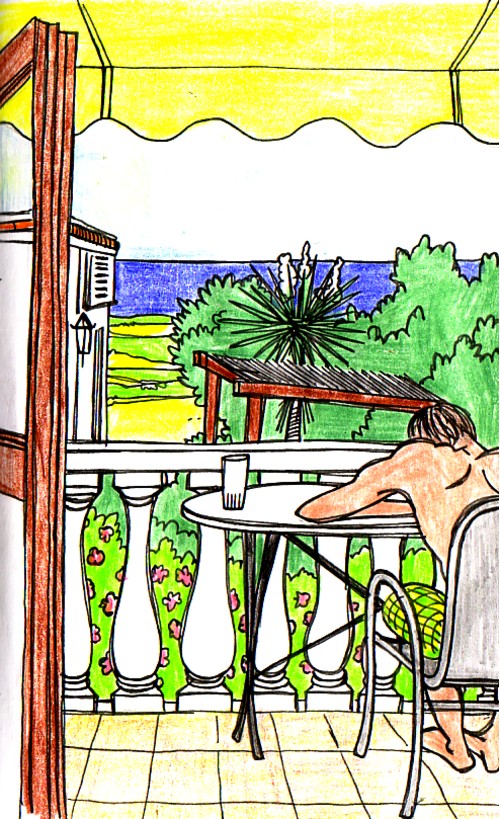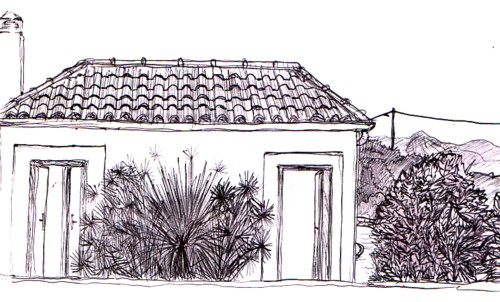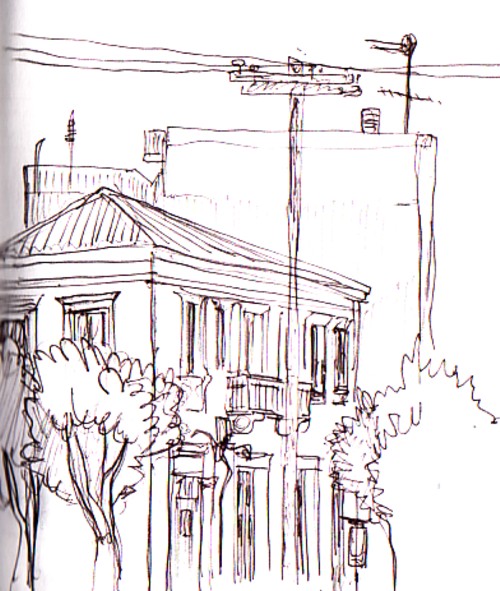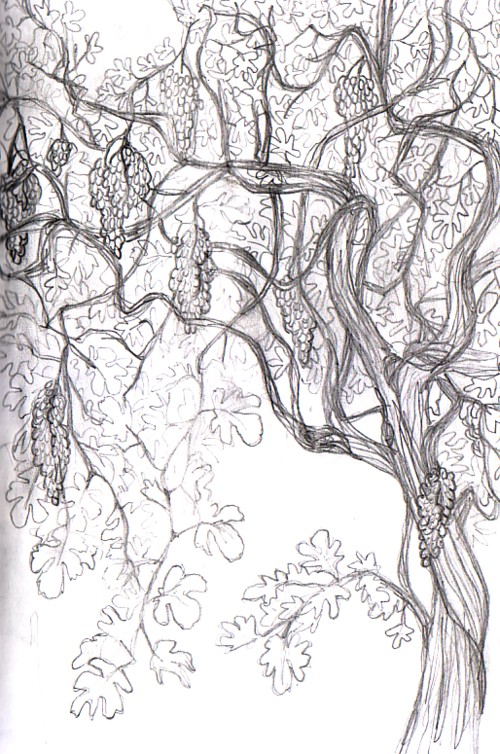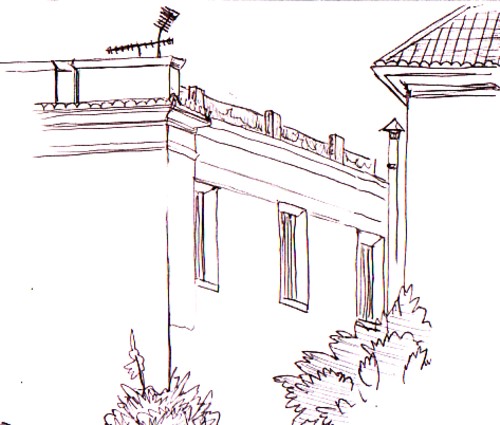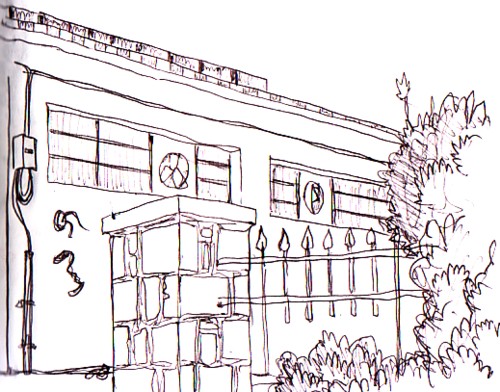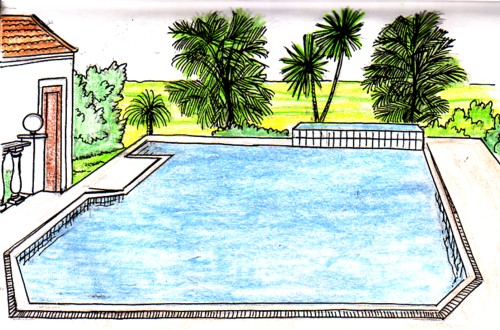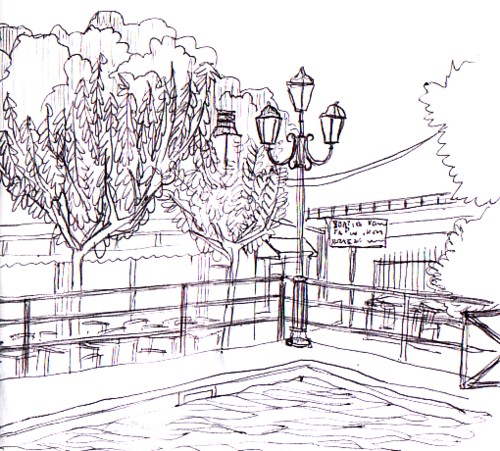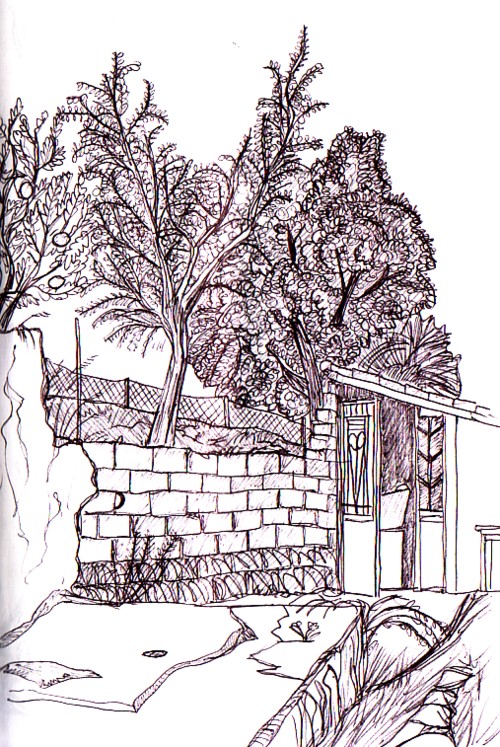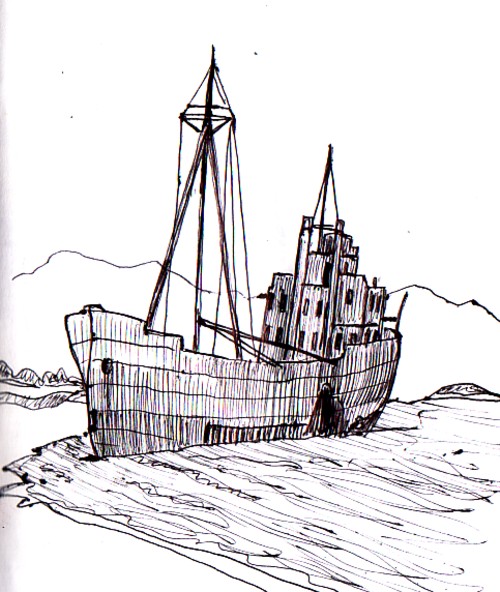 Comments: