Zwiggelaar
Friday, 12 August 2011
Ik ben een slechte verzamelaar. Ik koop alleen wat min of meer moeiteloos op mijn pad komt, ik betaal zelden meer dan een of twee euro per item en ik heb niets compleet. Maar ik ben dol op verzamelingen! Ik vind het heerlijk om bij andere mensen hun verzameling te bekijken en het liefst heb ik dat ze er over publiceren in tijdschriften, boeken of blogs. Natuurlijk zou ik best alles zelf willen hebben, maar daar heb ik de ruimte niet voor en vooral: ik kom er nu al niet aan toe om wat ik in de kast heb staan te beschrijven, dus ik moet er niet veel meer bij krijgen.
Onlangs belandde ik op de site van de firma Zwiggelaar , die oud drukwerk te koop aanbiedt. Eerder dit jaar was dat een heleboel oud reclame drukwerk. Allemaal van voor de oorlog, dus niet echt wat ik zoek voor mijn reclameboekjes boek, maar wel allemachtig mooi! Ik heb een aantal foto's gedownload om u een indruk te geven van wat er allemaal bestaat: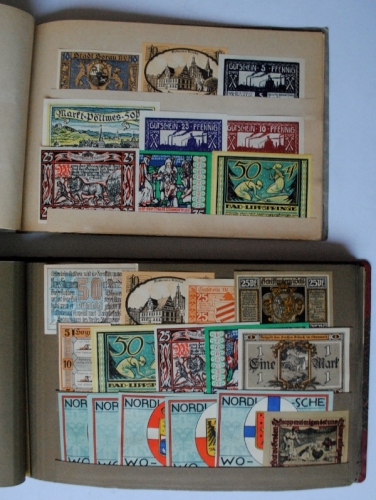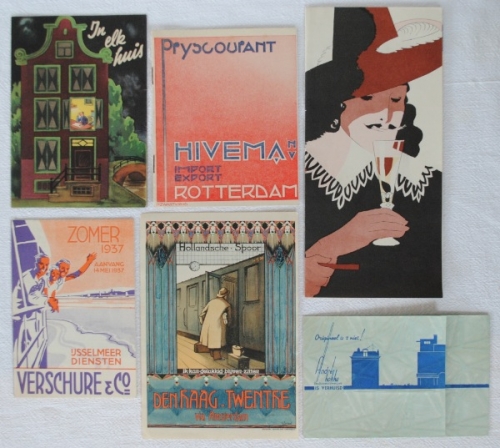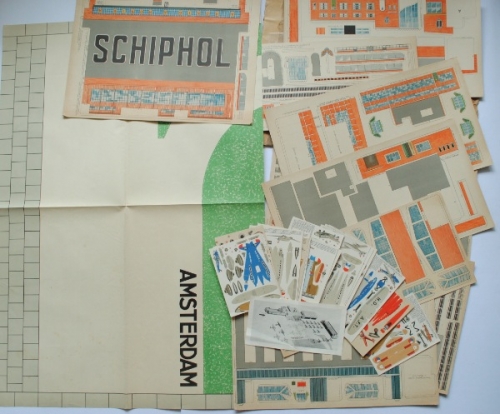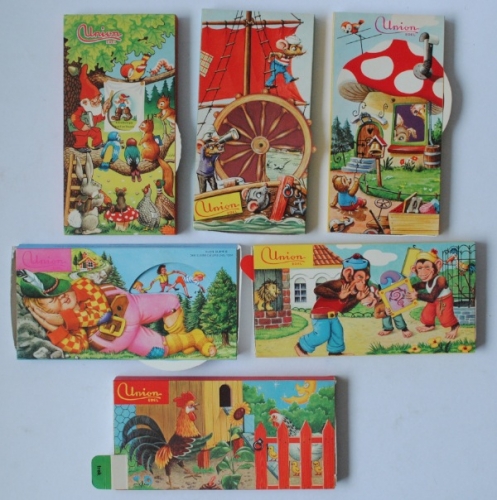 Er moet nog veel en veel meer zijn, vermoed ik. Ik zou willen dat iemand daar een mooi boek over schreef! Overigens zijn een deel van de items op de bovenstaande foto's nog niet verkocht, dus als u interesse hebt, hier kunt u ze kopen.
Comments: