Dingesen (4)
Tuesday, 24 June 2014
Vandaag maar weer eens mijn bureau een beetje geprobeerd op te ruimen. De afgelopen weken heb ik het vooral gebruikt om spullen op te leggen die ik kocht, kreeg of maakte. Wegens de WK zit ik als ik thuis ben vooral op de bank te tekenen, aan mijn bureau werken komt er niet van. Het zou ook niet kunnen, want je kunt het niet eens zien.
Tussen de stapels vond ik een stapeltje betekende stukken karton die ik nog niet had laten zien. Gewoon vergeten. Het is ook nauwelijks te onderscheiden van wat u wel al gezien heeft, maar in dit blog streef ik een soort compleet overzicht na, dus hier zijn ze: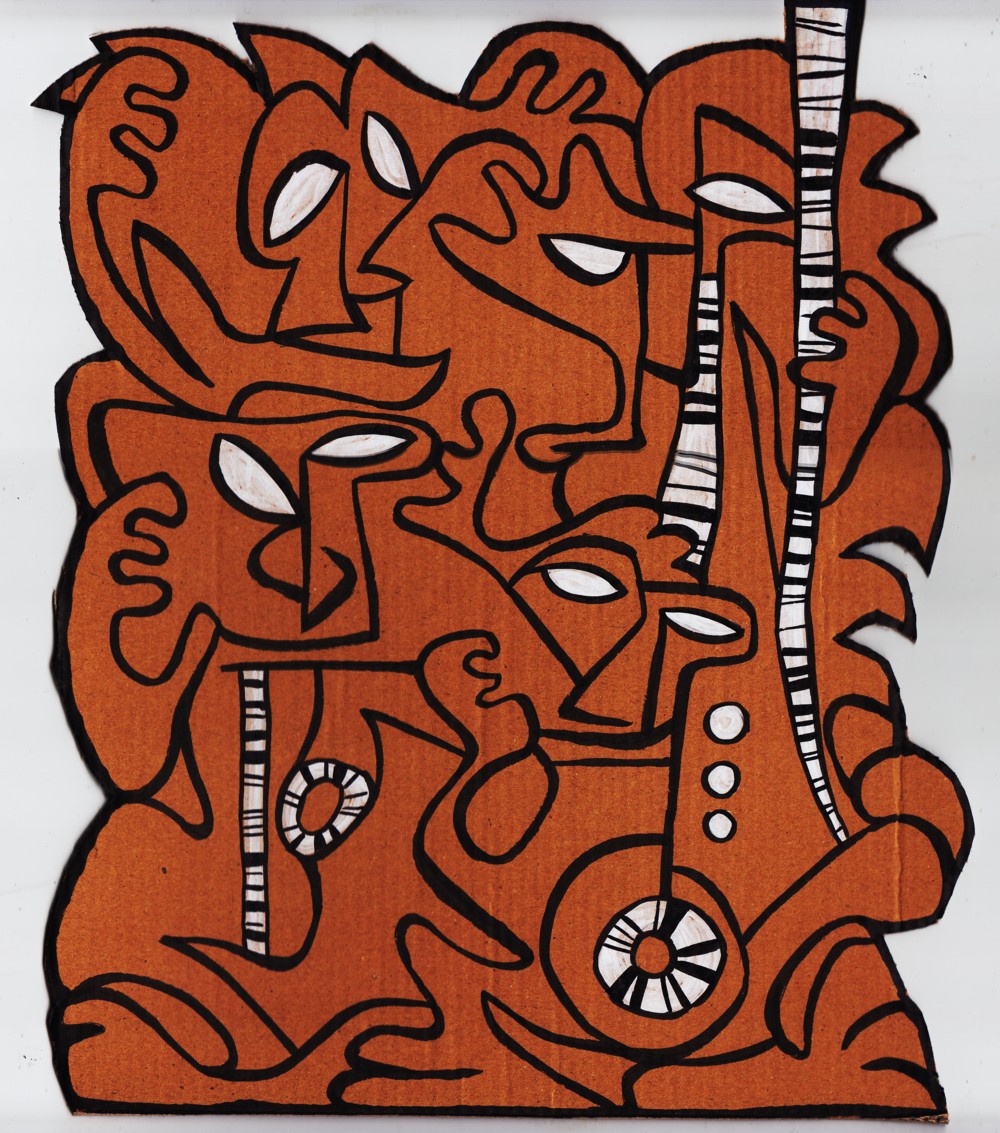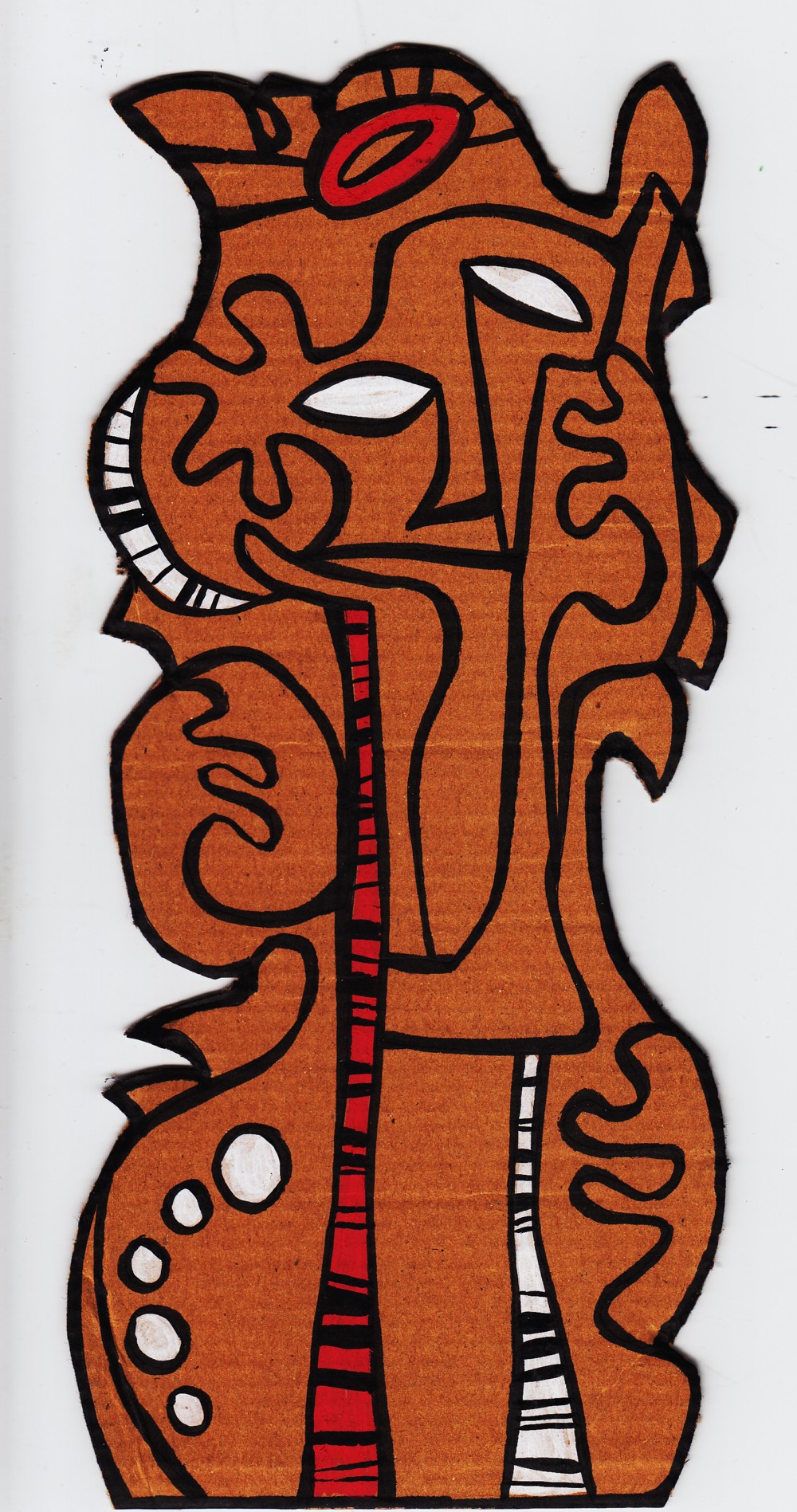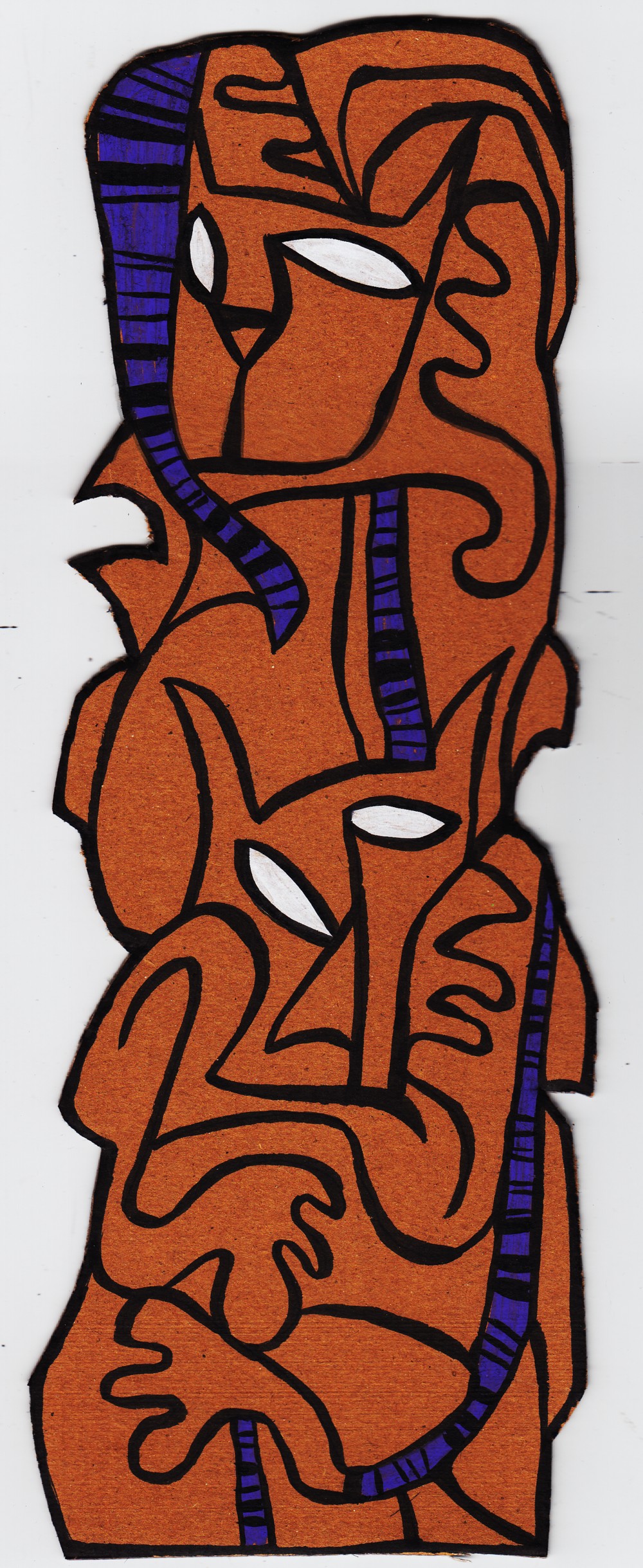 Deze zijn trouwens allemaal A4 of iets groter. En ik heb het gevoel dat deze aanval tegen zijn einde loopt. Dus morgen waarschijnlijk iets geheel anders!


Comments: