Greetings from Holland part 2
Saturday, 24 March 2007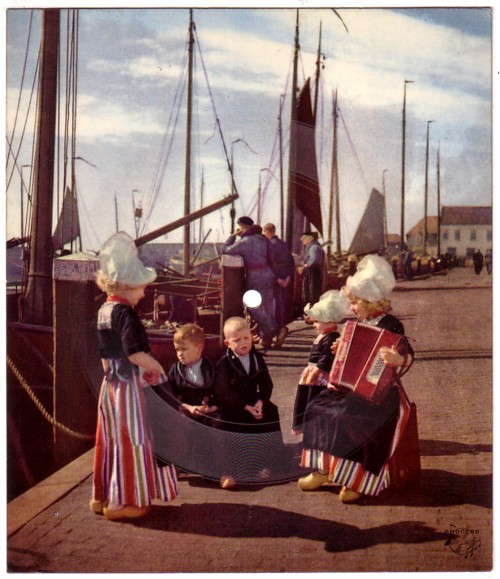 There is something about the Singing Postcards that makes my heart jump for joy when I see one.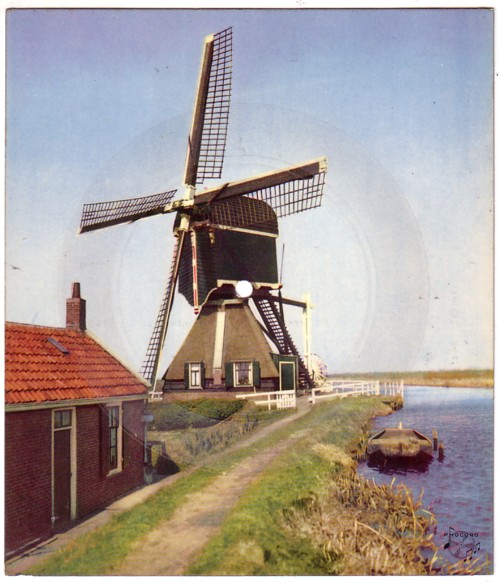 And it breaks my heart to see what some people did with them: because they are (also) records, many of these cards have been mutilated into discs. I think that around 20% of the Singing Postcards that I have, are circumsized.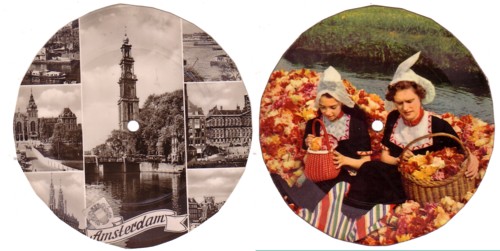 This fact means that these Picture Records have actually been played by people. As if anybody on this planet wants to hear a record of a lousy recorded Dutch Street Organ! If you go to town on a Saturday, you have to be carefully not get overrun by one of the hundreds of these tourists attractions that we have in Amsterdam. Just like the windmills, they are a plague.
Comments: