K'dag muziek
Monday, 5 May 2014
Dit jaar heb ik op Koningsdag voornamelijk soulsingels gekocht, en behoorlijk goeie. Hier zijn er een paar:
Ik herkocht ook een Jackson Five dubbelelpee die ik al ruim dertig jaar kwijt ben.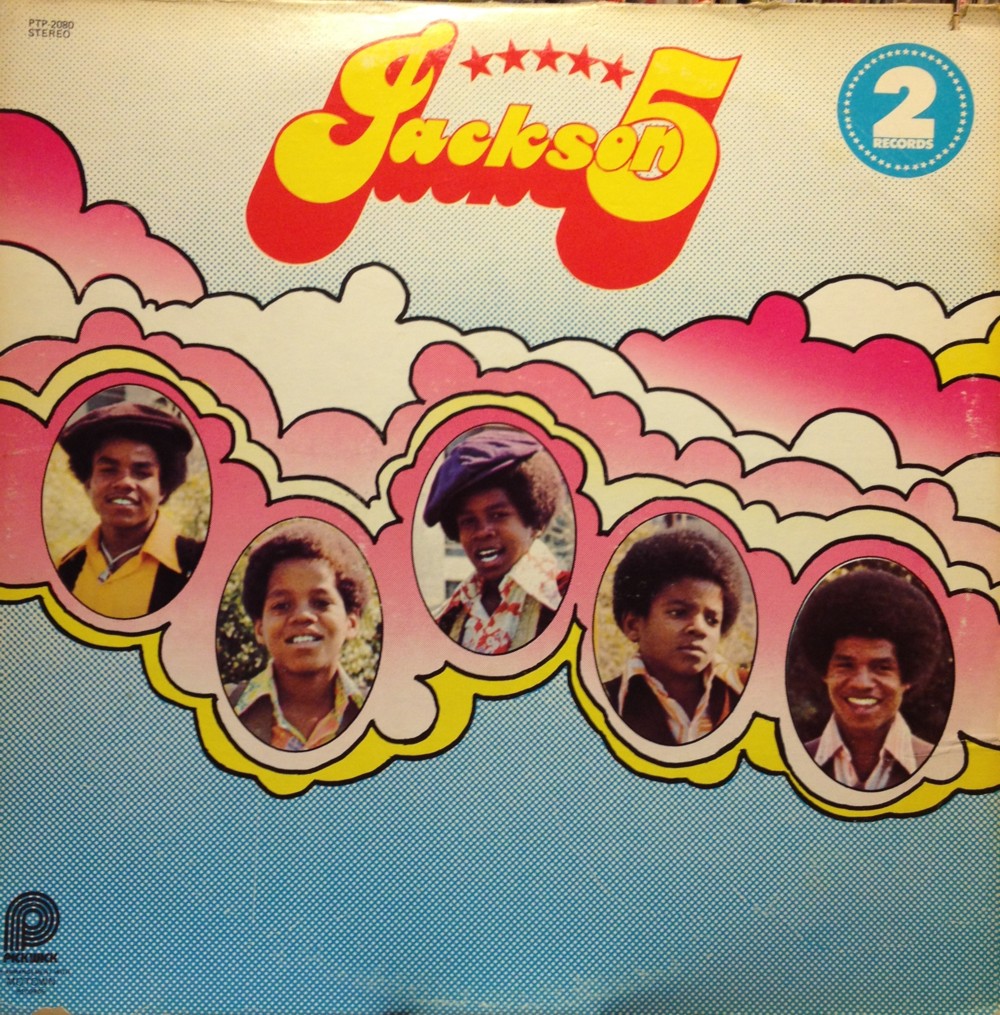 Daarop staat onder andere "The day that basketball was saved". Dat is een soort rap van Bill Cosby over een basketbalwedstrijd tussen The Dreamteam en The Jackson Five. Ik heb dit nummer drie decennia niet gehoord, maar herinner me het nog heel goed. Hier is de opname met beeld:
Ik heb een compilatie gemaakt van de beste nummers die op K'dag heb gekocht, maar daarop staan ook nummers van ceedees.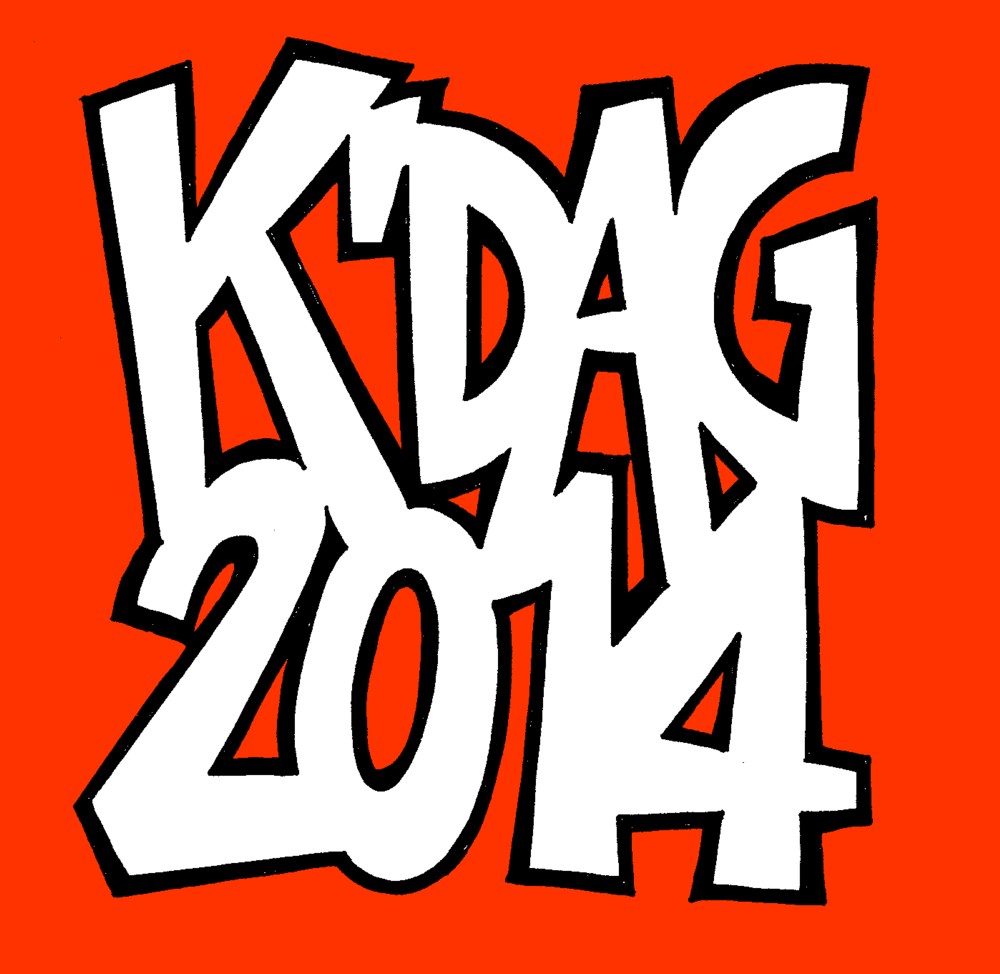 Die ceedees ga ik u niet allemaal laten zien, maar het is een fraai stapeltje.
Comments: