.....
Tuesday, 26 August 2014
Ik signeer mijn werk zelden. Ik vind een handtekening vaak lelijk, het ontsiert een tekening of schilderij. Er zijn uitzonderigen, soms heeft iemand en signatuur die perfect bij het werk past, maar meestal stoort het mij dat er iets in een tekening staat dat er eigenlijk niets mee te maken heeft.
Heel lang heb ik een "f" geprobeerd; dat is zo klein dat je het bijna ziet, maar toch bleef het me storen. En waarom zou je uberhaupt je werk ondertekenen op de voorkant? Het kan ook op de cahterkant. Of gewoon niet. Uiteindelijk koos ik ervoor om de handtekening maar achterwege te laten.
Tijdens de vakantie bedacht ik dat vijf puntjes een subtiele manier zijn om een tekening te signeren. Ik gebruik toch al vaak belletjes of puntjes, dus op die manier valt het nauwelijks op. Maar na een paar dagen was ik het alweer vergeten.
Het tekenen van belletjes en puntjes is trouwens ooit begonnen om vlekken in de tekeningen te camoufleren. Op scans zal u het niet zo snel zien, maar alles zit onder de lijm, koffie, inkt en bloedvlekken.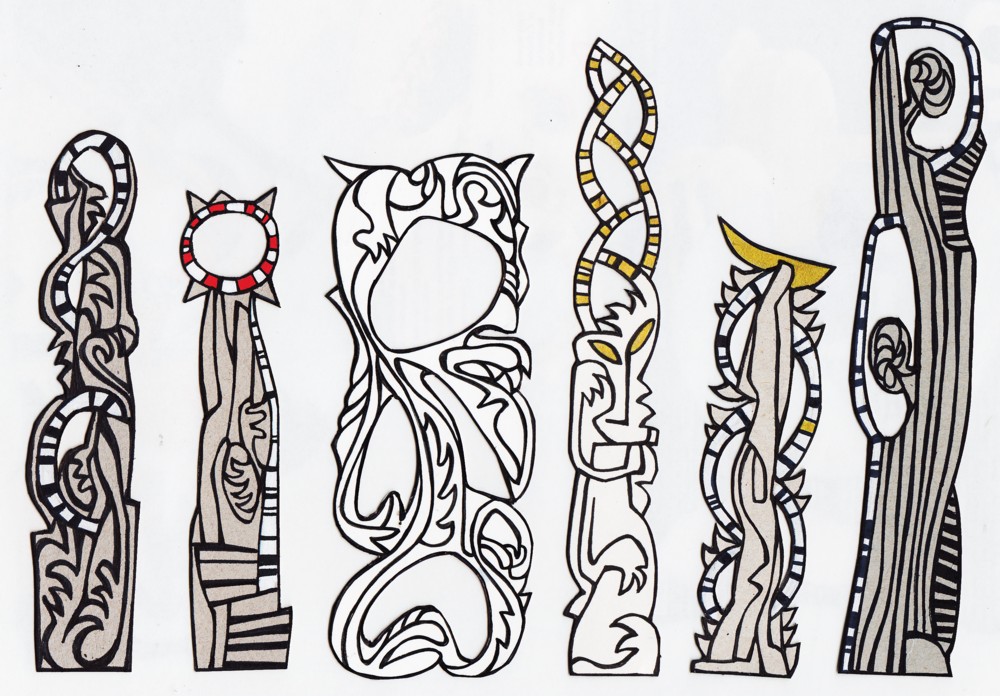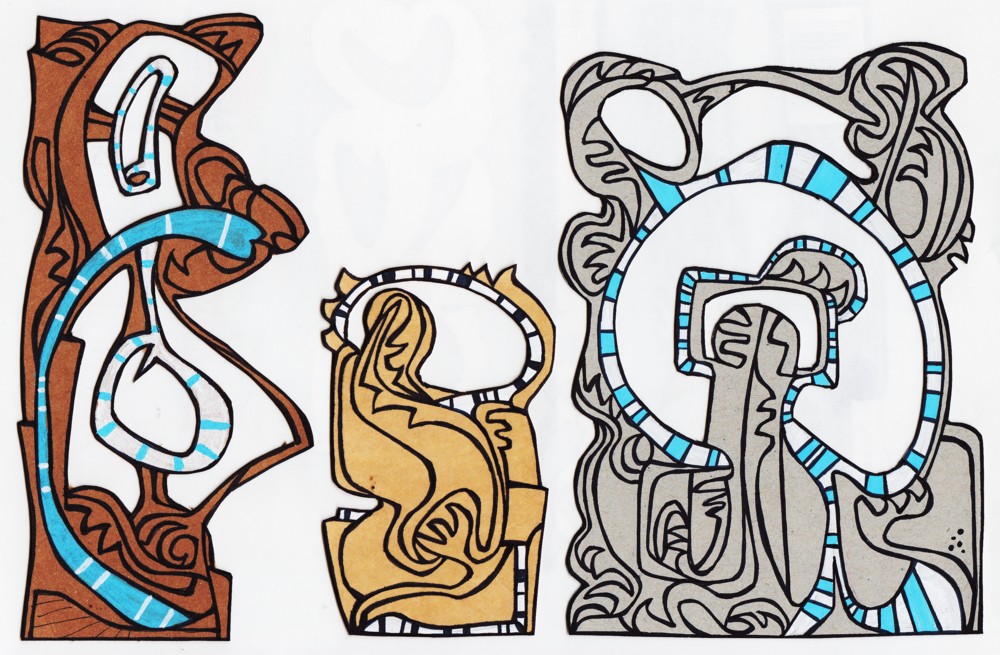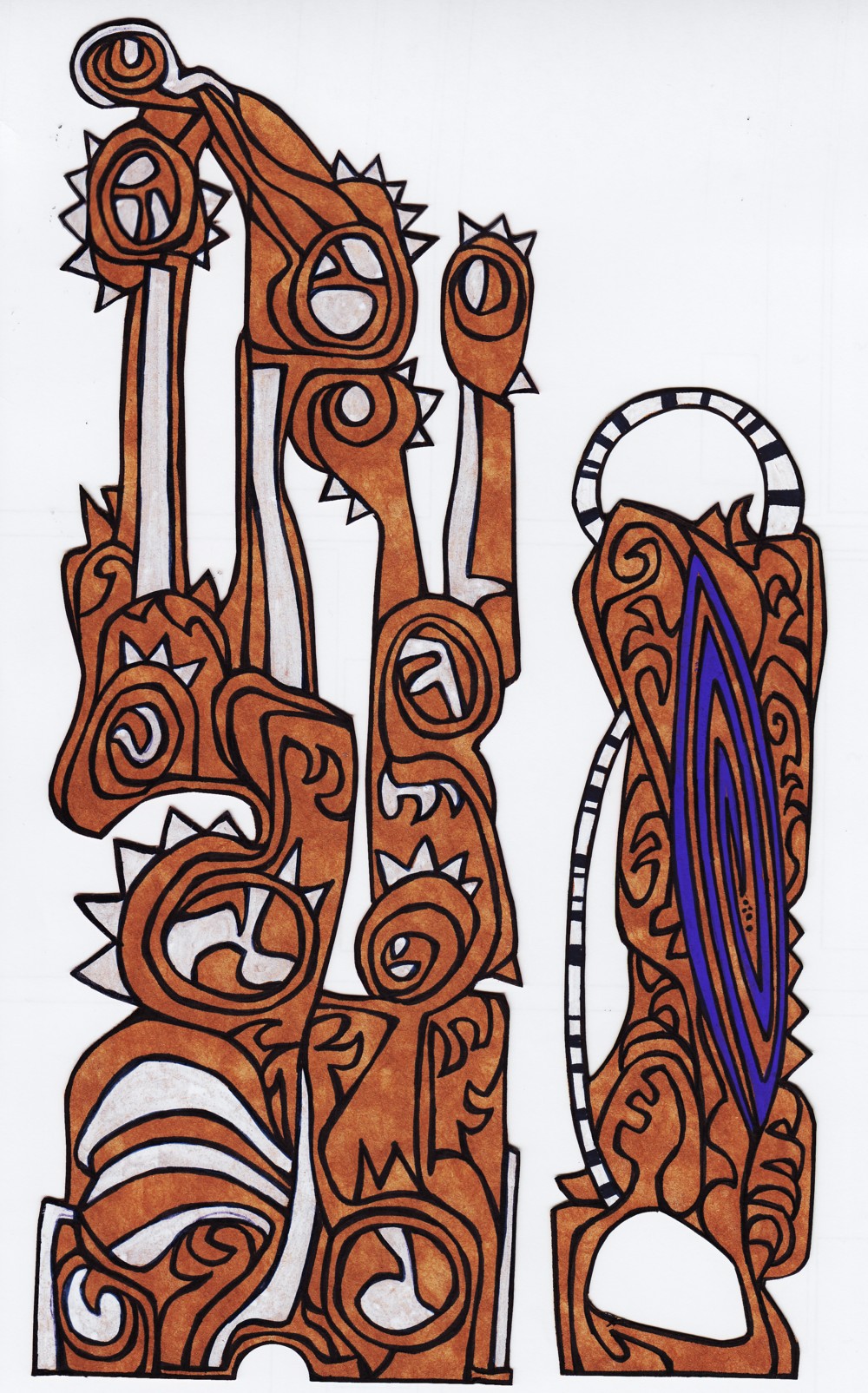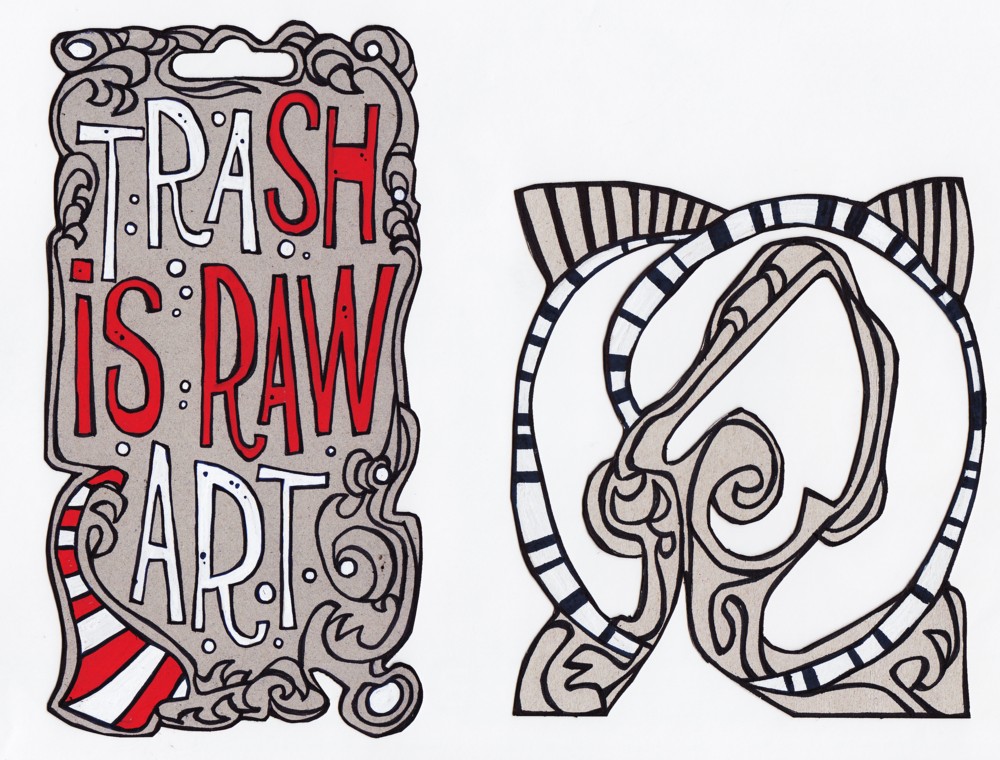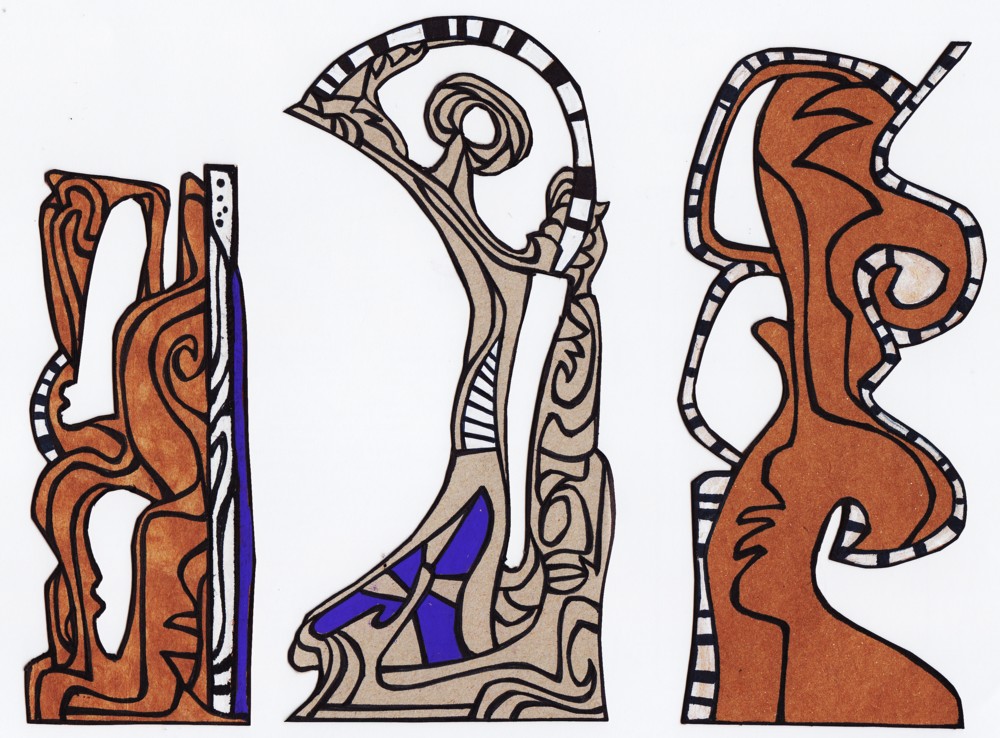 Comments: