Toiletten
Sunday, 24 August 2014
Meestal vind ik scans van mijn tekeningen mooier dan de originelen. Maar in het geval de papieren objecten vind ik dat niet. Het aardige aan deze dingen is dat ze klein zijn en dat er een semi-driedimensionaal aspect aan zit, en dat is op de scans niet te zien. Maar als ik er een foto van maak, zie je weer niet goed wat de tekening is.
Ik heb de meeste tekeningen in plastic mappen gedaan. Maar eigenlijk zou ik ze natuurlijk ergens willen exposeren. En dan in een hele kleine ruimte, zoals een toilet. Of meerdere toiletten.
Het idee om te exposeren in toiletten heb ik al eerder gehad, maar toen had ik nog geen geschikt materiaal. Nu wel, en meer dan voldoende om een stuk of tien toiletten vol te hangen.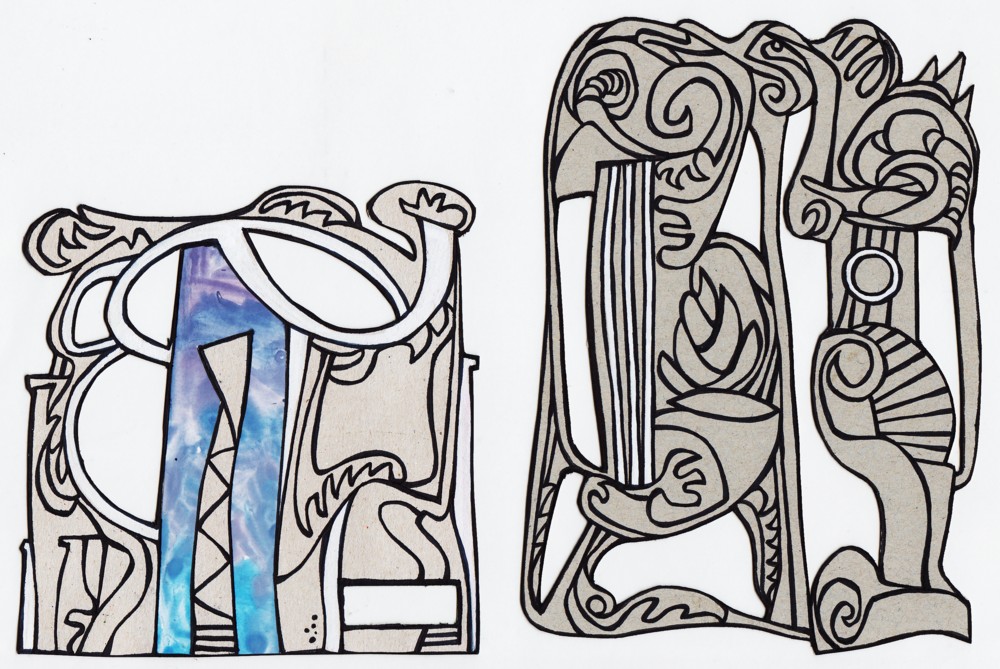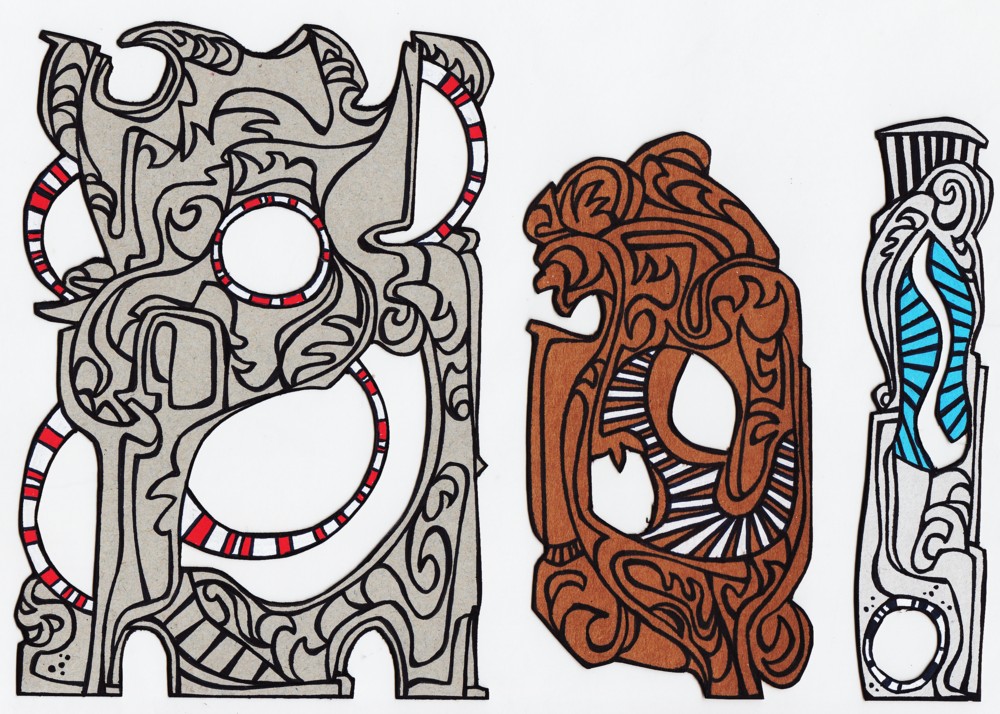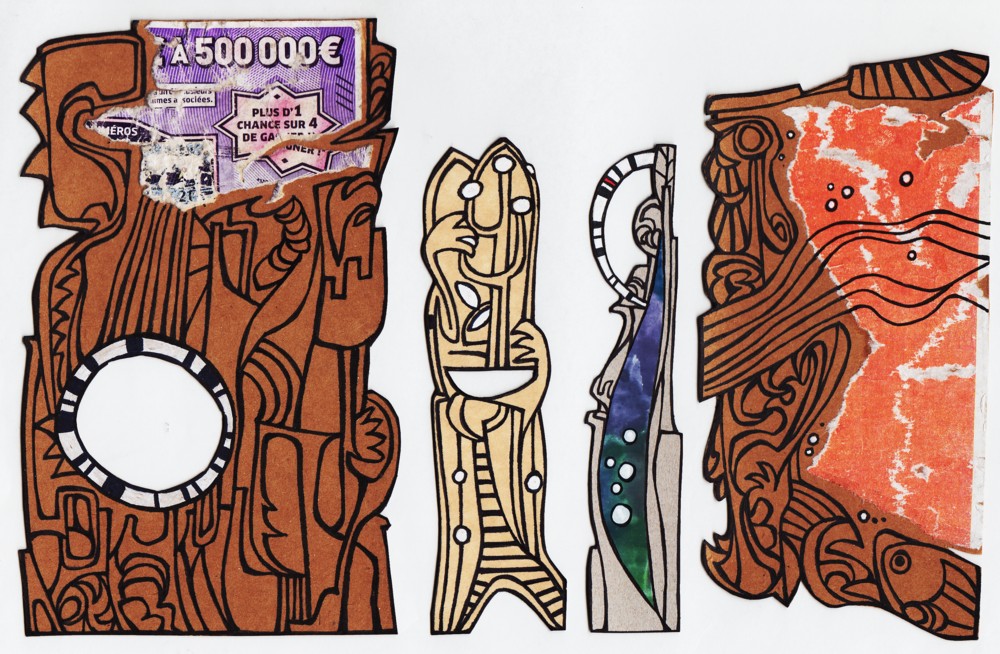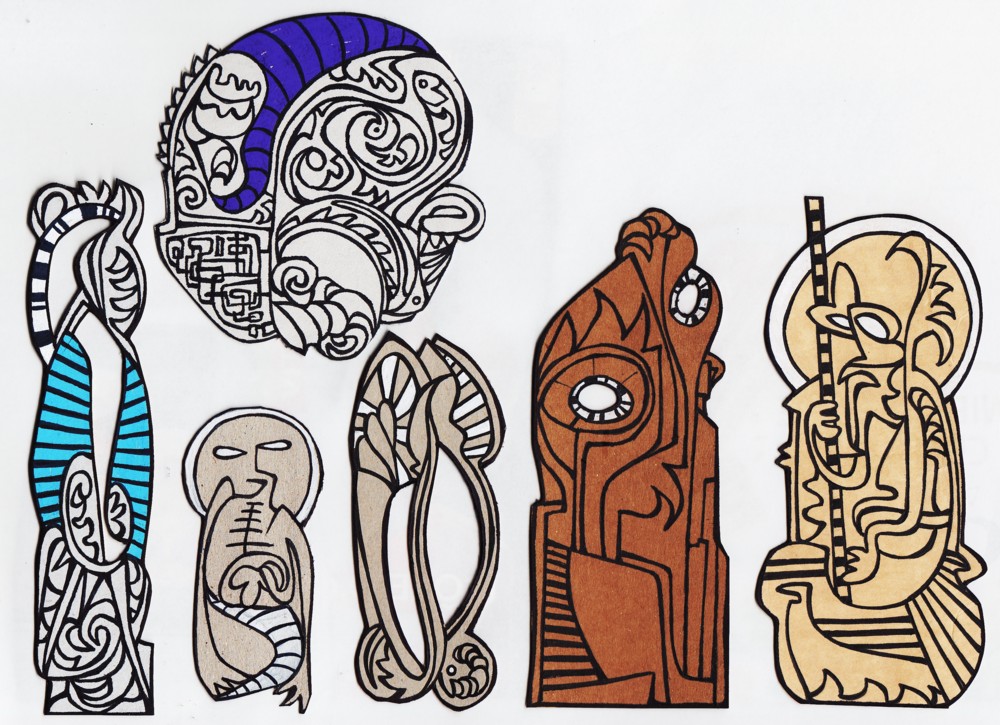 Comments: