Objets du papier (3)
Wednesday, 20 August 2014
Tijdens het maken van de "Objest du papier", waar ik na onze vakantie gewoon mee verder ben gegaan, denk ik natuurlijk best af en toe dat dit een belachelijke onderneming is. Maar die gedachte weegt niet op tegen de voldoening en de inspiratie die het me oplevert. En ik wil gewoon doen wat ik het liefste doe, en niet nadenken over of het nuttig of relevant is.
Ik heb thuis alle penne, stiften en verf uitgeprobeerd ide er in huis te vinden is. De kleuren zijn het mooist als ik ze maak met Posca-stiften. Maar ik laat u ook wat minder geslaagde expeimeneten zien, gemaakt met kalk-stiften, muurverf, witte waterverf en witte Edding-stiften.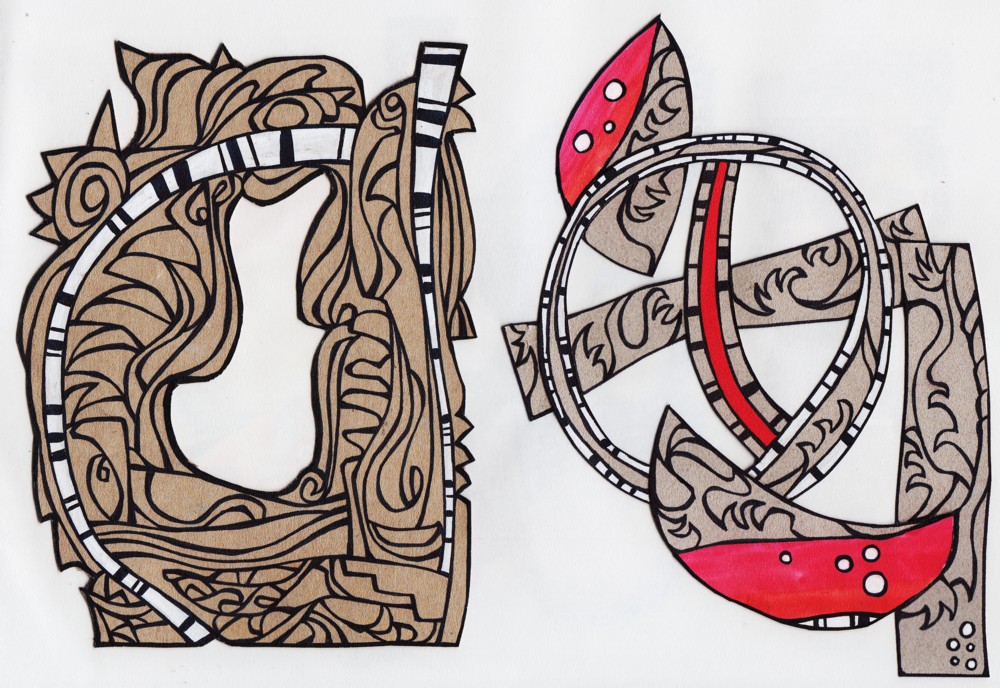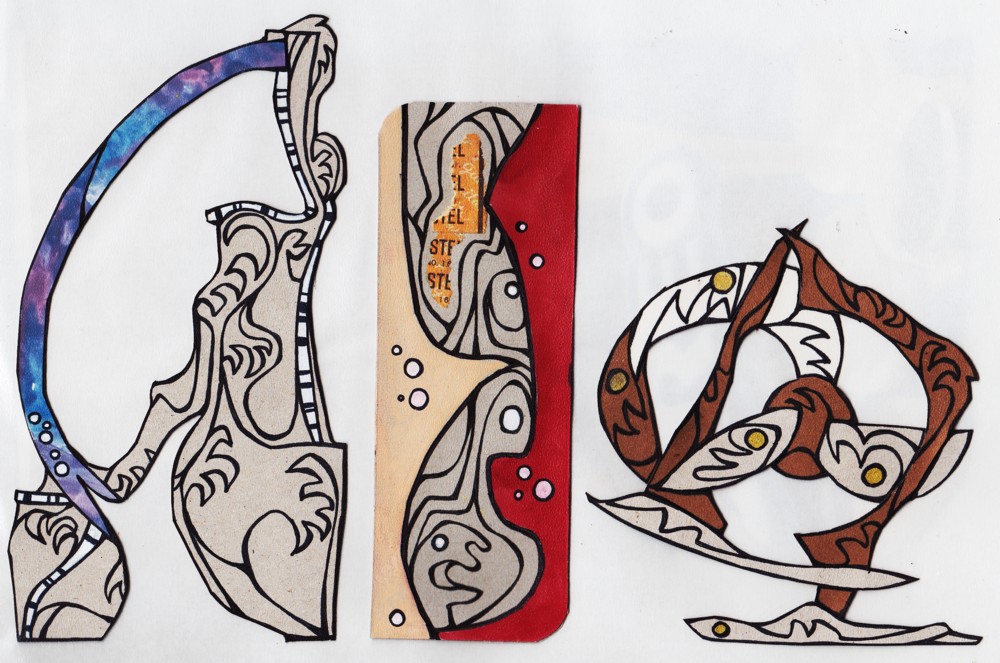 Ik na me indenken dat het wat vermoeiend is om deze eindeloze reeks van betekende stukjes karton te bekijken,, maar het is aan de andere kant ook weer minder deprimerend dan naar het journaal op televisie kijken.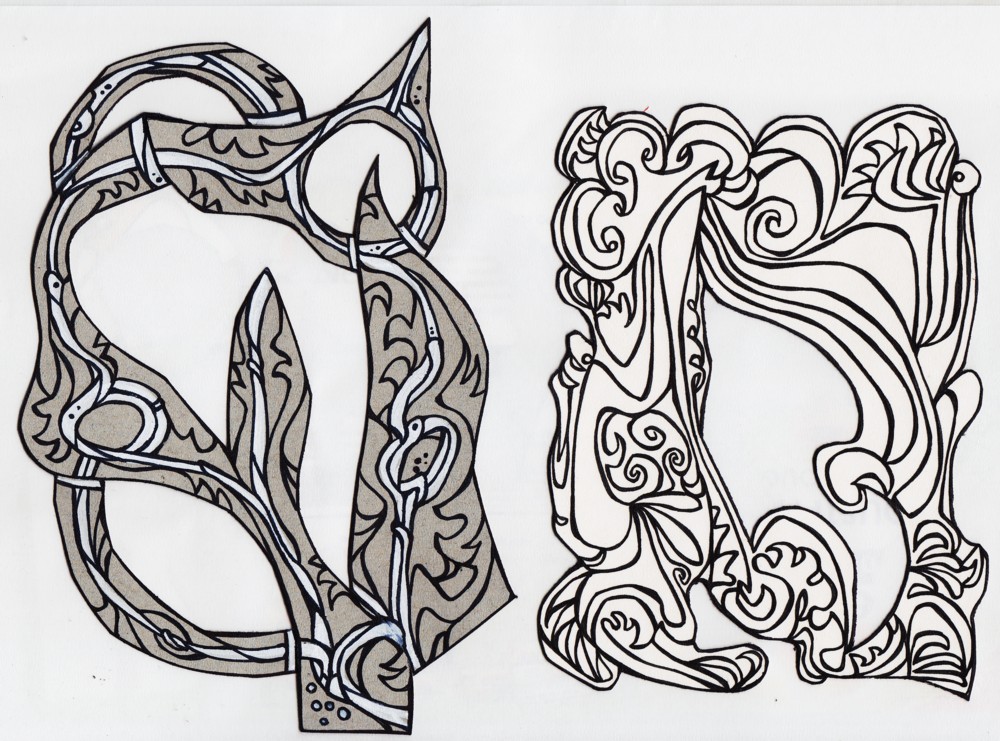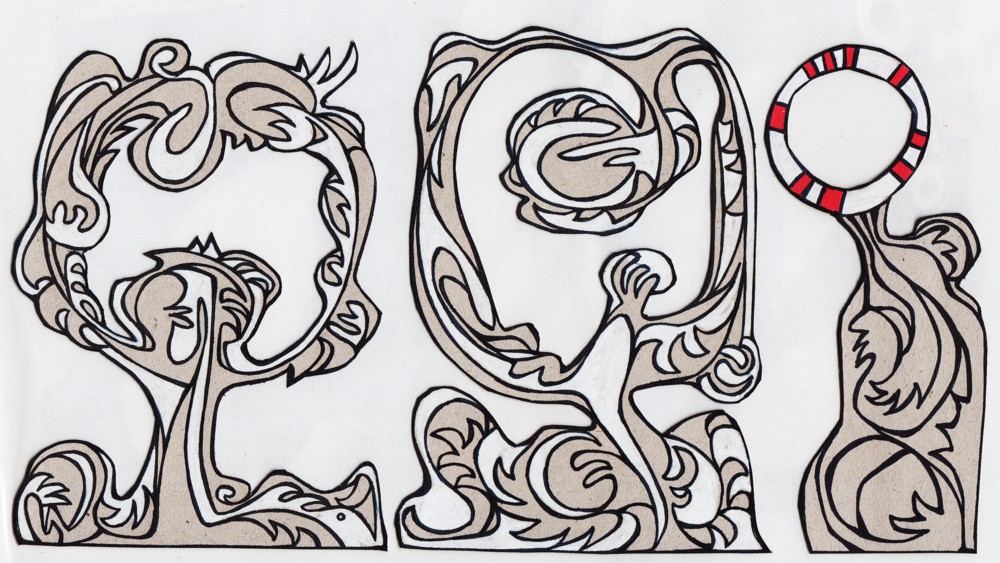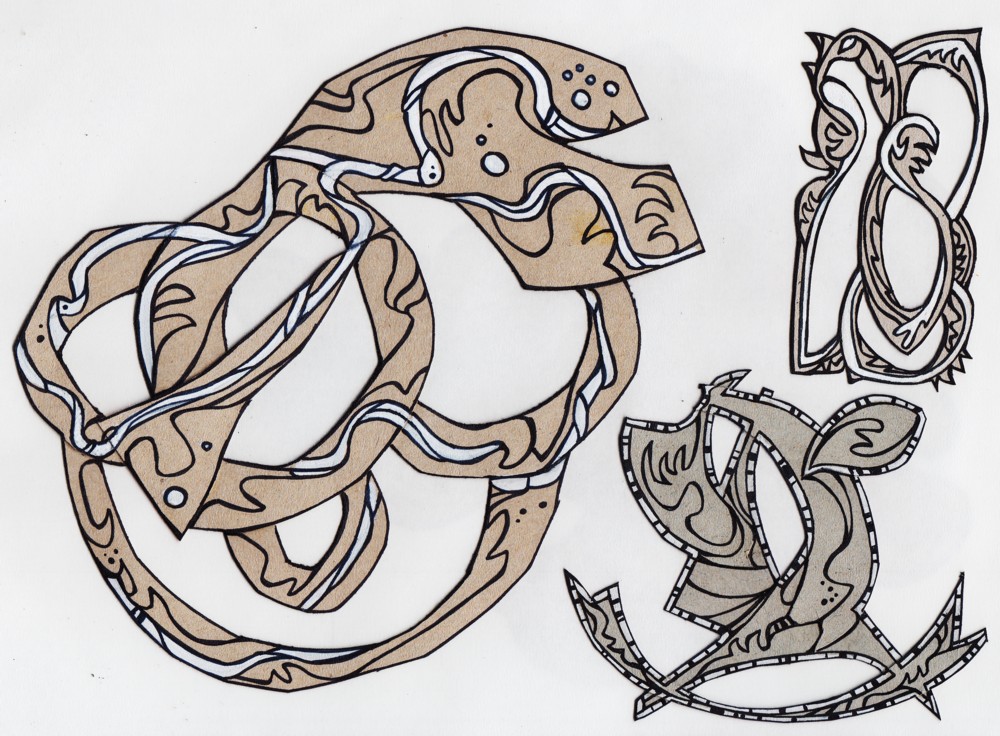 Comments: