Objets du papier
Thursday, 14 August 2014
Als naam voor dit project bedacht ik "Objets du papier". Ik heb verder geen idee wat ik er mee ga doen, maar een naam was in ieder geval een reden om een logo te maken:
Daar heb ik kleine stikkertjes van gemaakt, die ik op de dingen plak die ik aan een paar mensen heb gestuurd: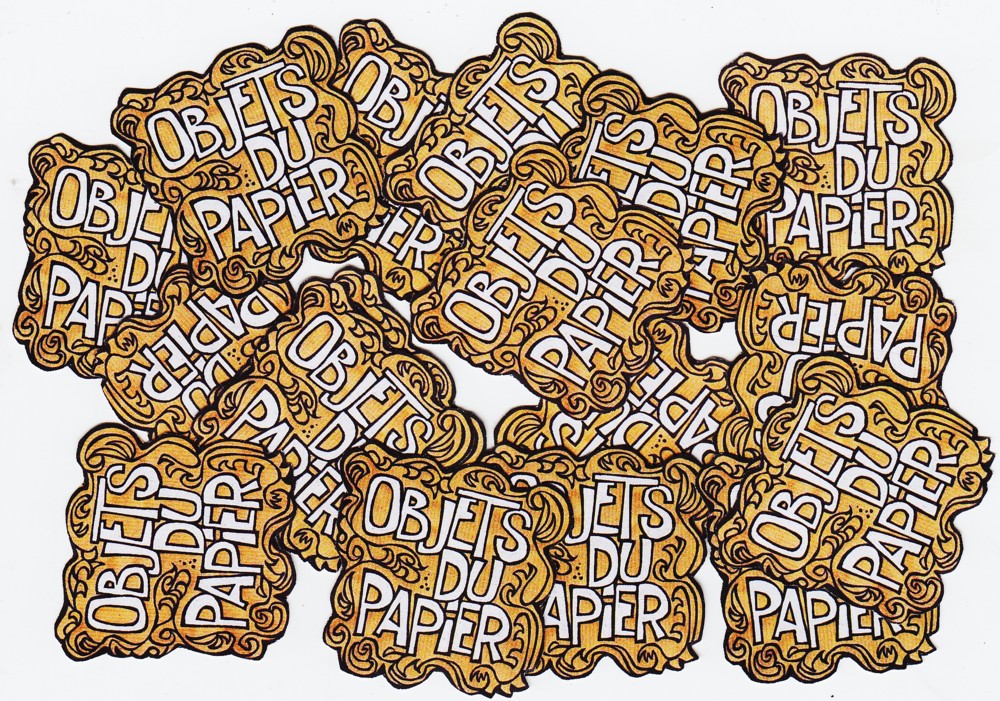 Het uitknippen van de stikkers is een hoop werk, maar ik heb besloten de rest van mijn leven me daar geen gedachten meer over te maken. Ik bedoel, ik wil doen wat ik leuk vind, en het moet niet uitmaken of iets veel werk is of iets oplevert.
In ga geen pogingen doen om deze dingen proberen te verkopen, maar alles is in principe wel te ruil. Make me an offer i can't refuse!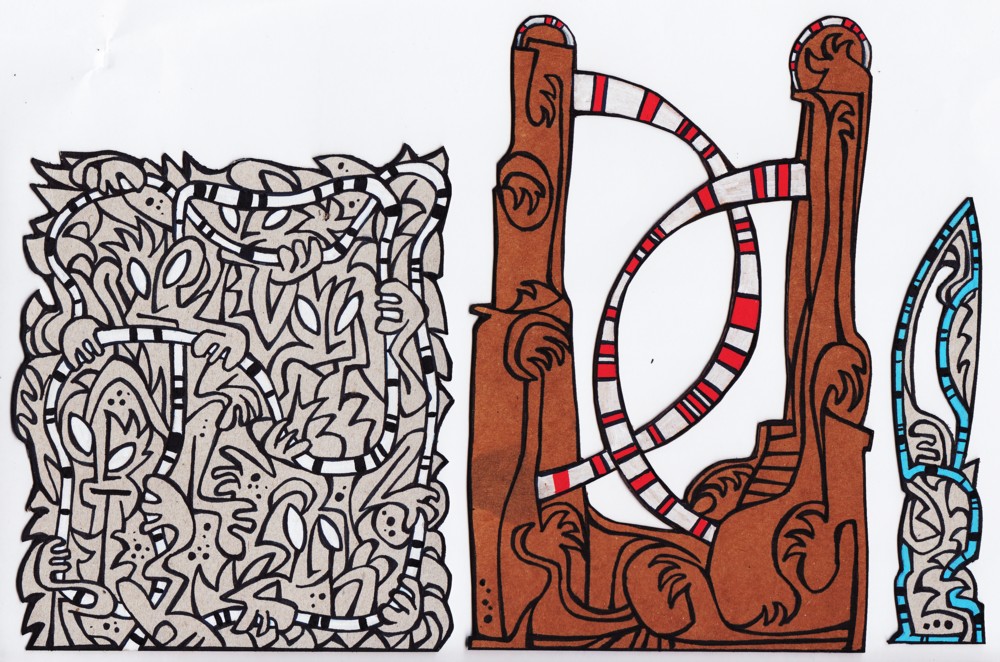 Comments: