Bell Records
Wednesday, 30 December 2020
In de jaren vijftig verscheen op het label Bell Records een groot aantal singels met covers van hits. Zoals alle expoitatie-labels waren deze platen goedkoper dan gewone platen, wat mensen moest verleiden tot de aanschaf van een slappe cover in plaats van de originele hit. Bovendien zette Bell twee hits op elke singel en maakten ze mooie hoesjes: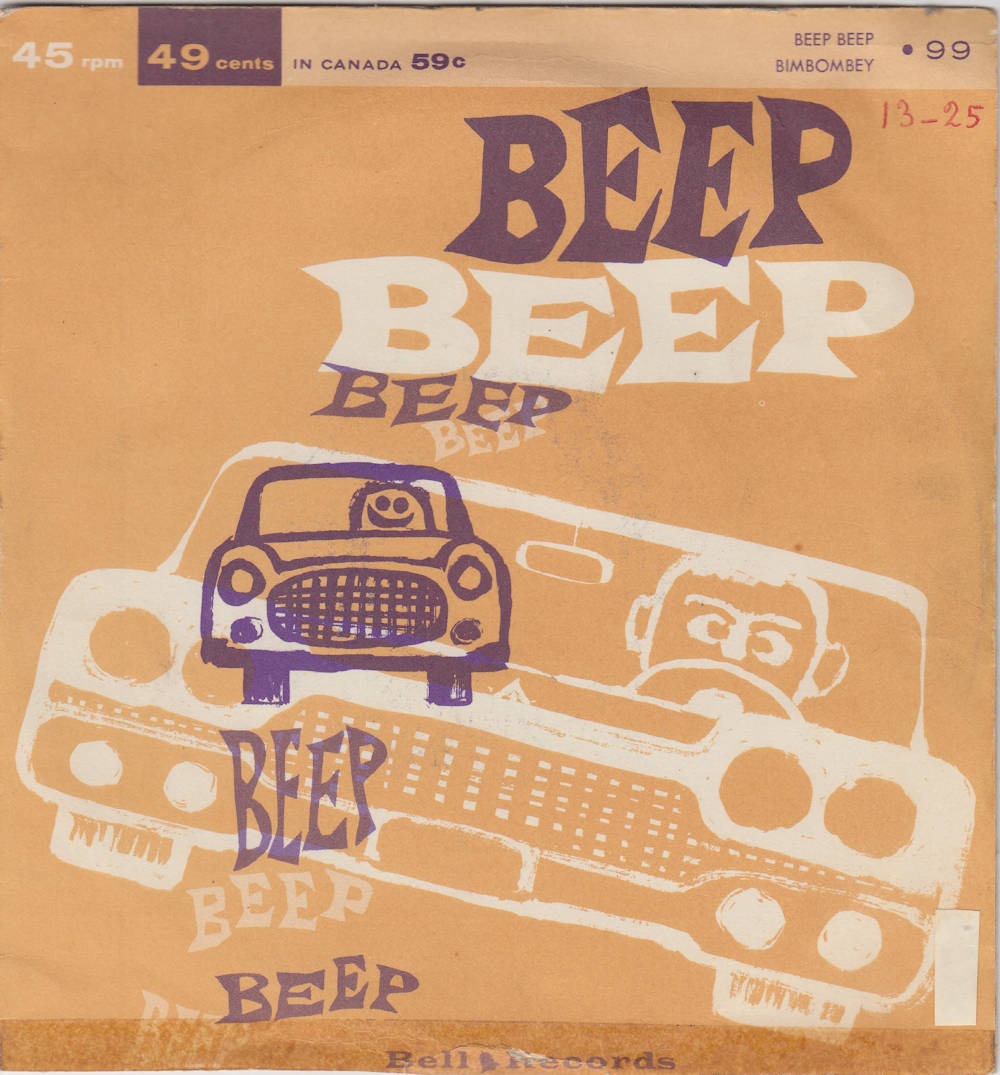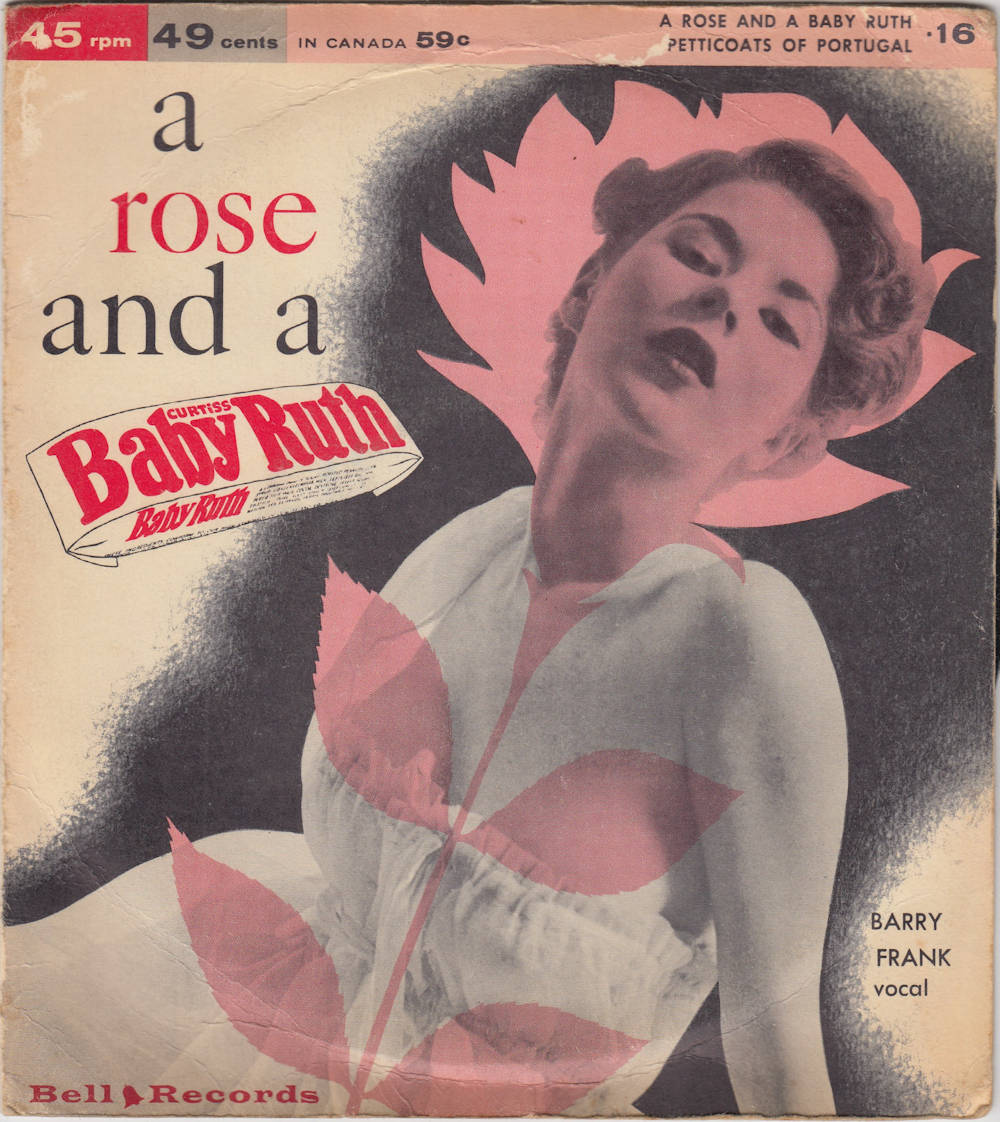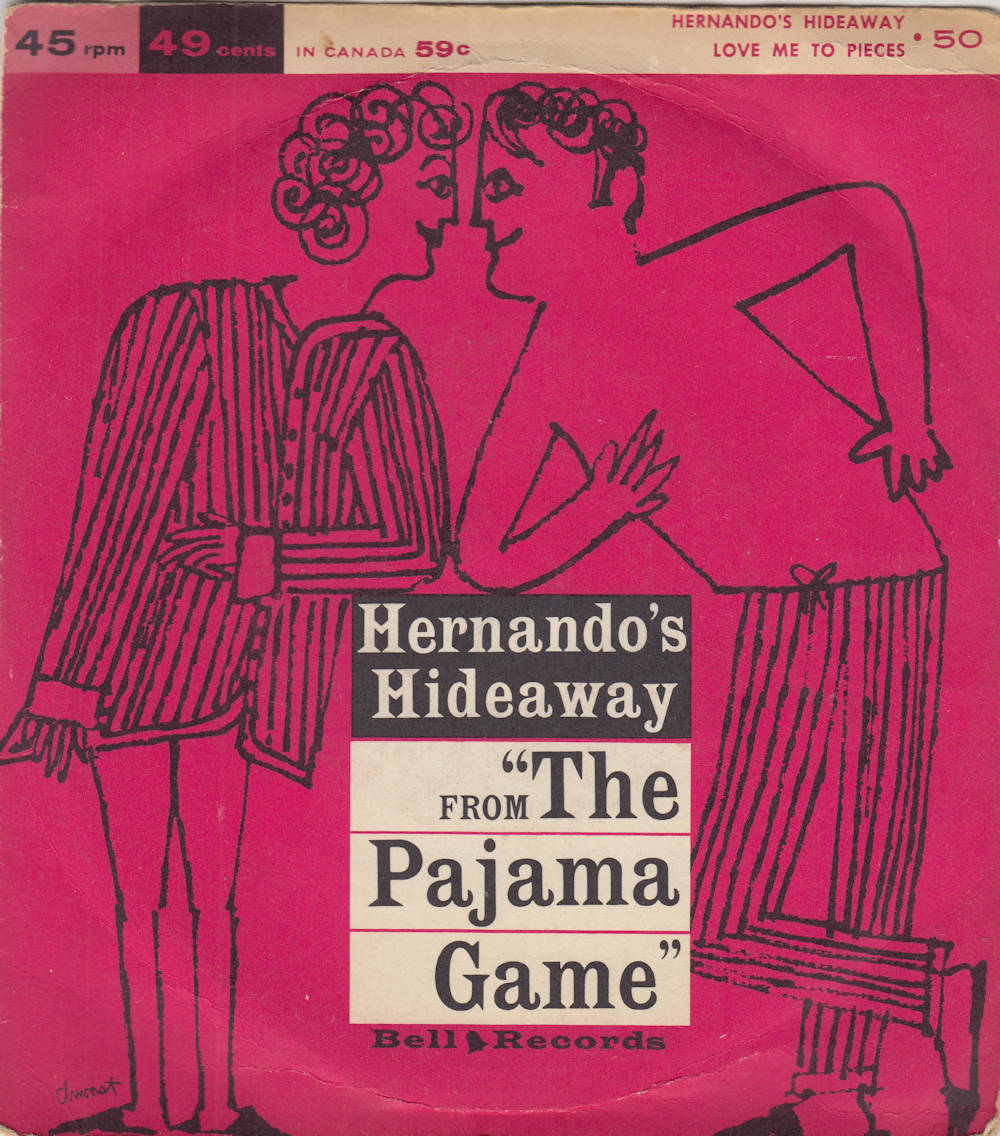 Op een aantal hoesjes staat Jane Mansfield, ook al zingt ze nergens.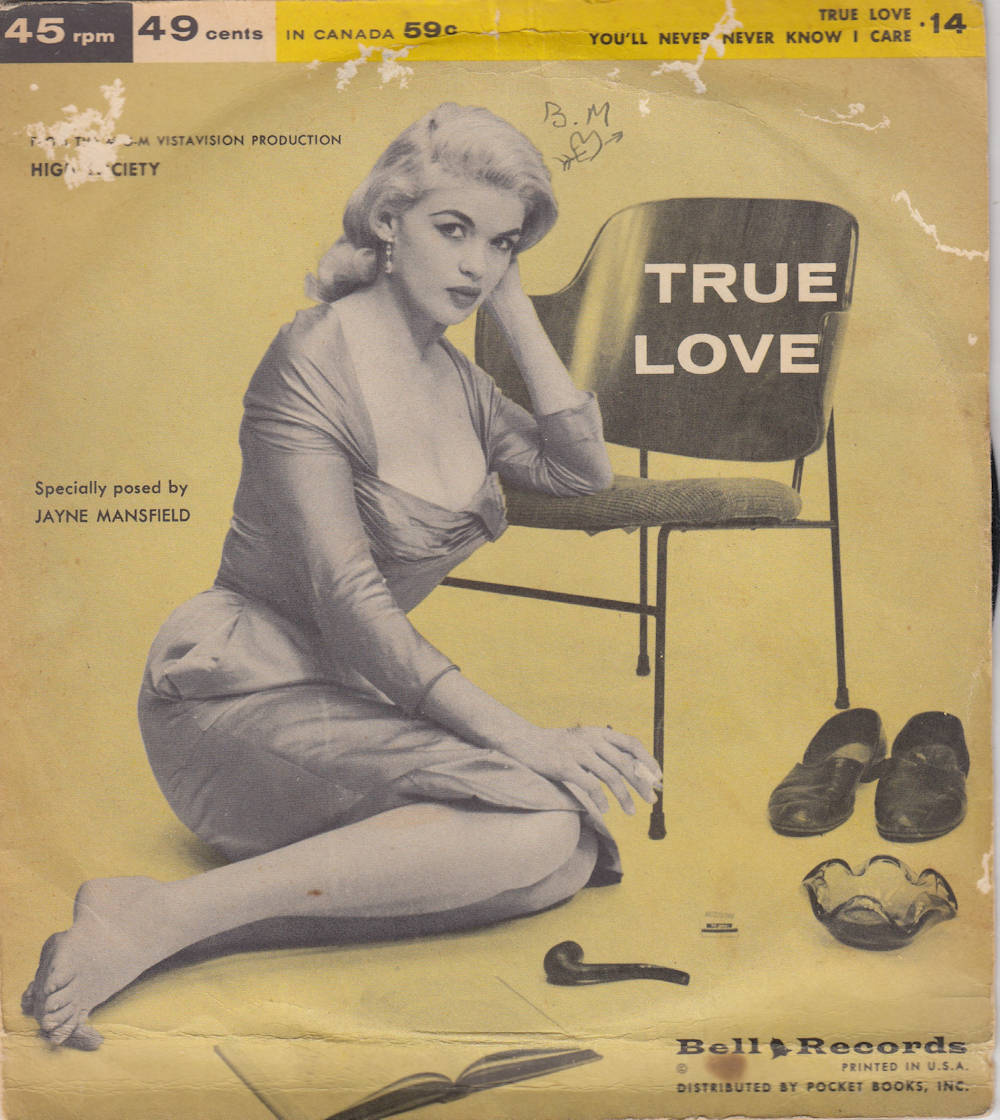 Het is muzikaal vrijwel allemaal minder dan matig, op een enkele uitzondering na. Om een indruk te geven van wat u allemaal niet wilt horen: er was een zanger (Barry Frank) die geacht werd zowel Elvis Presley als Frank Sinatra te kunnen "doen". Ik heb uiteraad alleen de betere singels bewaard die ik in de loop der jaren ben tegengekomen. Rock'n'roll, doowop en uptempo liedjes. Maar het klinkt bijna allemaal alsof het is opgenomen na een uiterst vermoeiende dag. De inspiratie spat er niet af.
De eerste jaren waren de meeste plaatjes gemaakt door het orkest van Jimmy Carroll. Die zijn nog best goed, al had de man weinig gevoel voor de nieuwere genres die hij geacht werd recht te doen. In 194 kwam Cab Calloway bij het Bell label en zong een aantal sinbgels vol. Dat is ruim dertig jaar na zijn hoogtijdagen. Maar Cab zingt zich moedig door de hits van de midden jaren vijftig heen, inclusief die van Elvis.
Voor een aflevering van Train to Nowhere, het wekelijkse radio-programma dat ik met Vic van de Reijt maak, ben ik mijn Bell-verzameling aan het digitaliseren. Ik heb een stuk of vijftig Bell-singels, waarvan de helft zonder foto-hoes. Een aantal singels zit in deze hoes: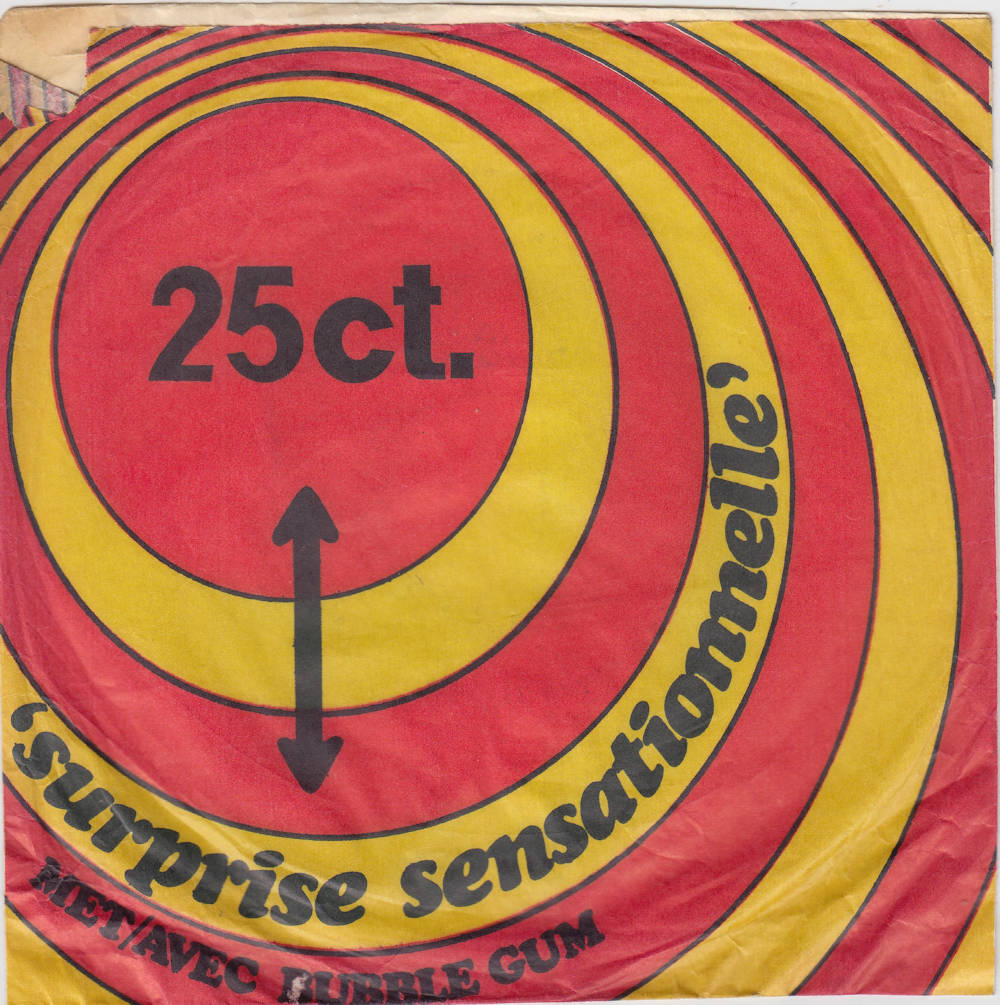 Was dat echt een hoesje dat door Bell Records werd gebruikt? Ik loop al jaren met die vraag dus ik hoop dat u die voor mij kunt beantwoorden. In ruil bied ik een compilatie met 25 Bell liedjes.
Comments: