The Invincibles
Thursday, 23 January 2014
Sjef Huurdeman liet me onlangs een nummer van de The Invincibles horen, een soulband uit de jaren zeventig met een leadzanger met een geweldige falsetto. Sjef had wat nummers van de band op Loma-verzamelelpees, maar zelfs die zijn al lastig te vinden. En van The Invincibles schijnt geen compilatie-ceedee te bestaan.
Ik heb meteen even op YouTube gezocht wat daar van The Invincibles is te horen, en dat leverde nummers op. Helaas soms in slechte kwaliteit, maar het blijft prachtige muziek. Waarom is hier nou geen ceedee van te koop waarop alles in volle glorie valt te horen?!
En waarom ben ik soms zo dyslectisch dat ik pas achteraf zie dat ik een naam verkeerd heb gespeld?!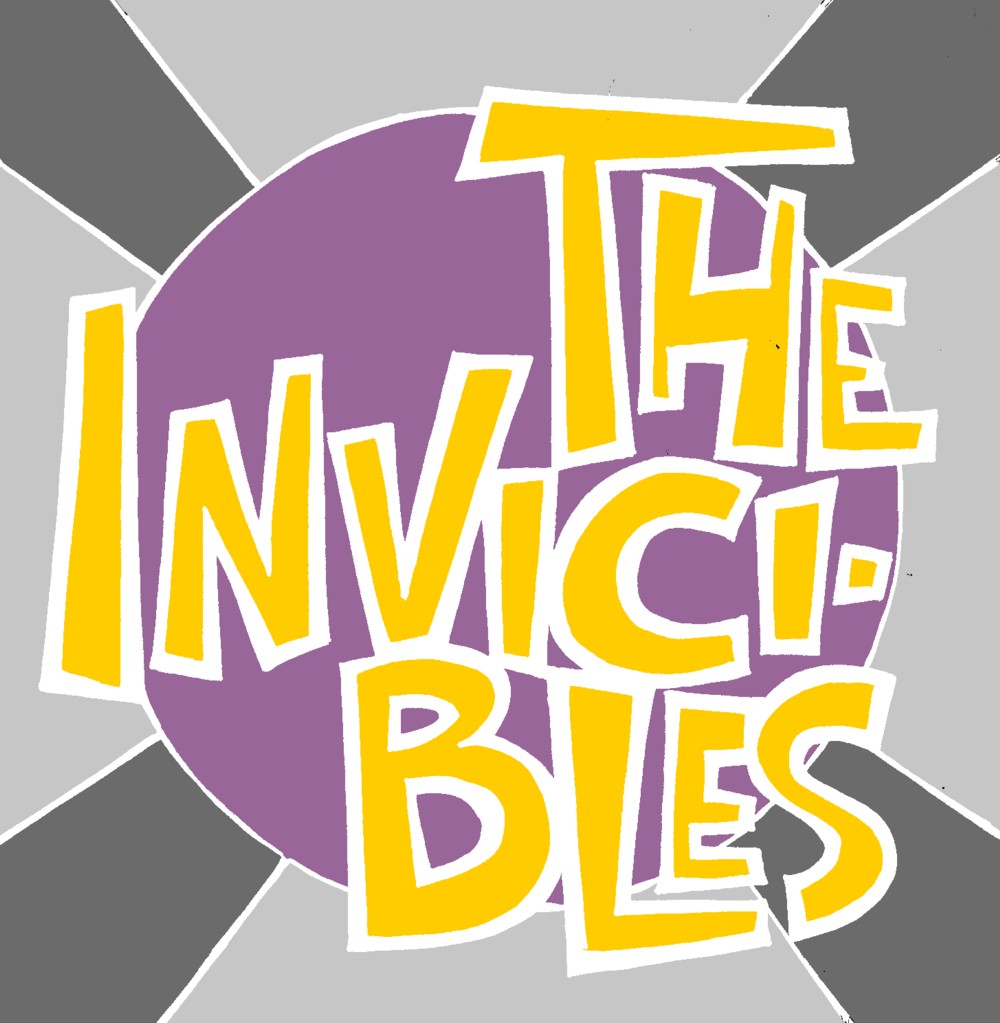 Vaak stoort het me niet heel erg dat ik iets alleen maar als mp3tje kan horen omdat ik het toch maar een of twee keer beluister. Maar als ik iets vaker draai, wil ik de muziek graag op vinyl of ceedee. Mocht iemand toevallig weten waar er toch een Greatest Hits van The Invincibles te koop is, hoor ik dat graag. Voorlopig doe ik het met wat ik op YouTube vond, zoals dit:
Comments: