Daily expo (3)
Wednesday, 5 March 2014
Als ik heel veel inspiratie heb, maak ik de tekeningen in mijn schetsboek snel. Ik wil alleen de basislijnen op papier hebben, de rest doe ik later wel. Zo'n eerste opzet ziet er zo uit:
Het tekenen van de definitieve lijnen is niet heel moeilijk, maar het lukt alleen als ik er goed voor ga zitten. Ik heb vroeger heel wat goede schetsen verprutst door ze zonder voldoende aandacht uit te werken. Dat laat ik nu niet meer gebeuren:
Vervolgens maak ik alle lijnen zwart. Daarbij kan ik nog een hoop kleine details veranderen, maar dat verschil zie ik waarschijnlijk alleen zelf. Ik doe eerste het groffe werk met een Pentel penseelstift: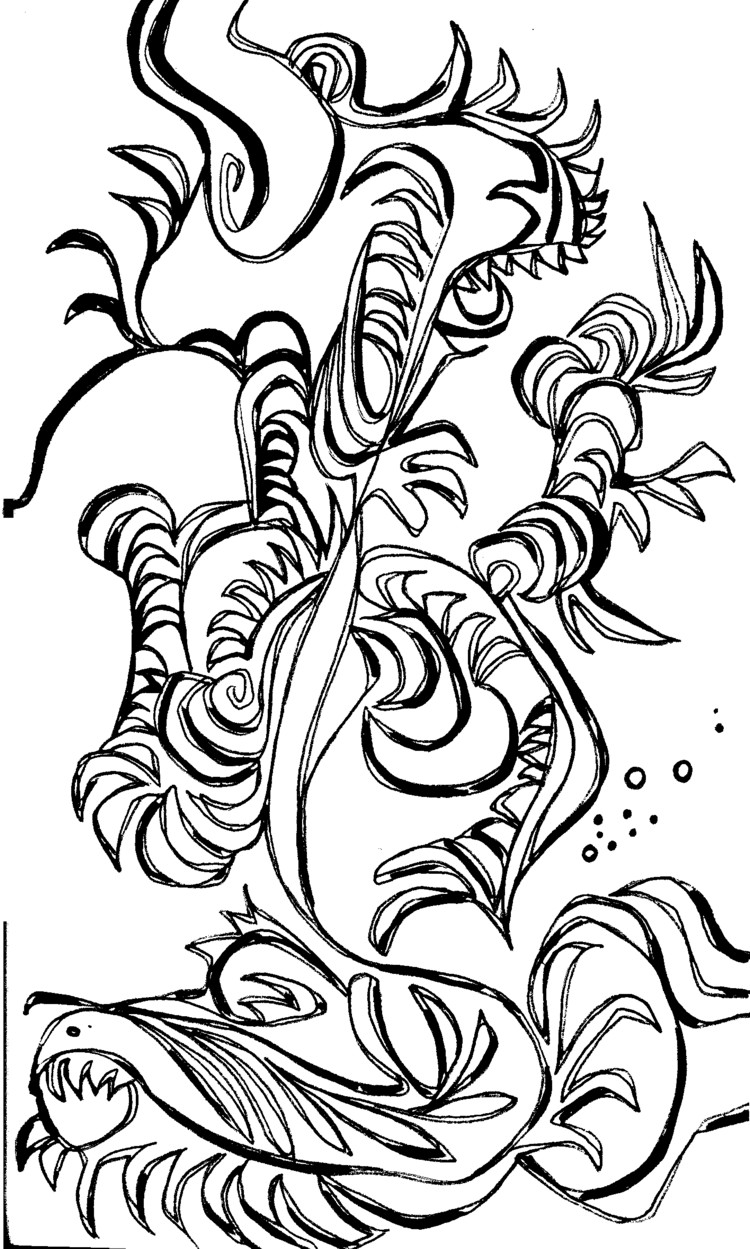 En daarna doe ik de finishing touch met een vulpen of een fineliner: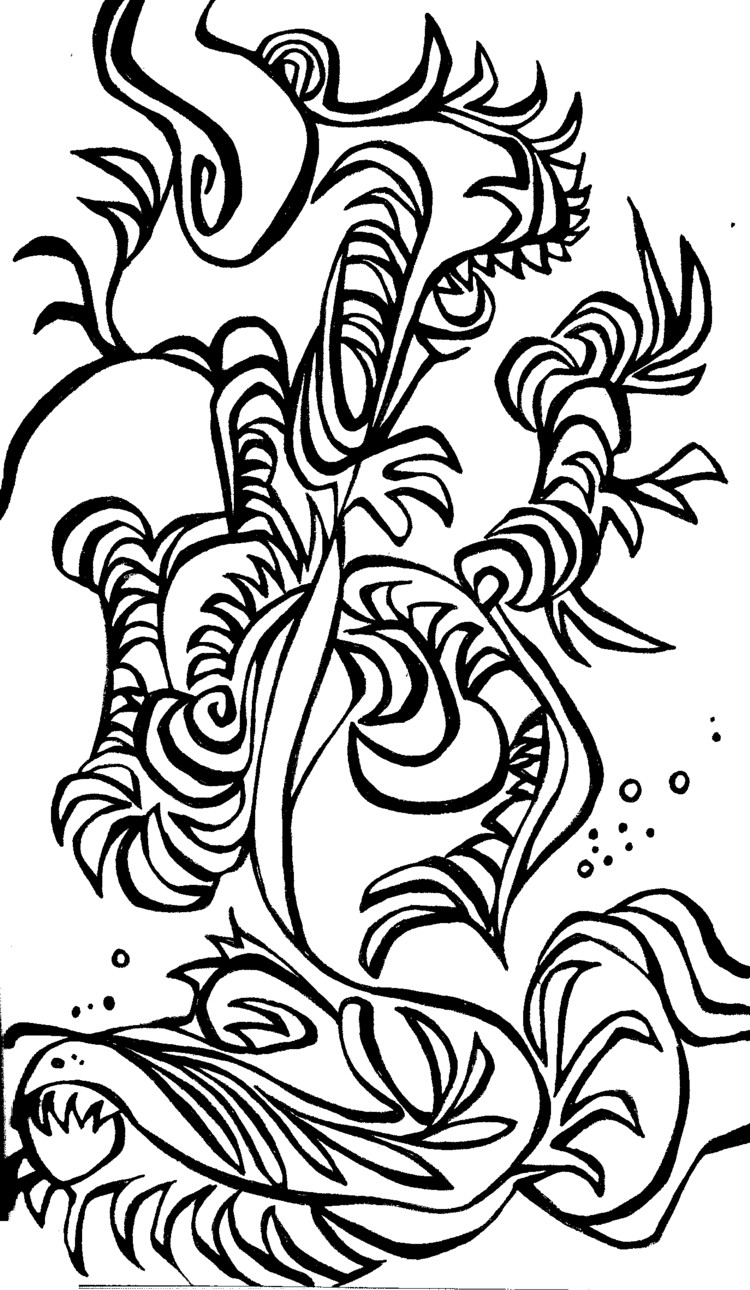 En tenslotte druk ik nog een of twee keer op de "emmertje vullen" knop van de scanbewerkings-software:
Omdat ik dit zelden in een keer achter elkaar doe, is het lastig te zeggen hoe lang ik er mee bezig ben. Maar met deze tekening was ik iets meer dan twee uur bezig.
Comments: