The Beatles
Saturday, 28 April 2007
I wanted to play a song from an EP by The Irvin's 89 Key Marenghi Fair Organ today.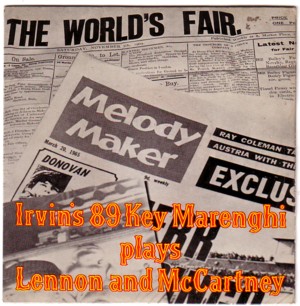 It has five versions of Beatles hits on it. But since I can only show the not very spectacular cover, and recite the liner notes ( ??"…inviting grandeur with the vitality of the present…??" ), I thought it would be a better idea to ask my son to search the Internet for some nice Beatles illustrations.
Well, here is the result. I have no idea where all this artwork comes from and who is responsible for it.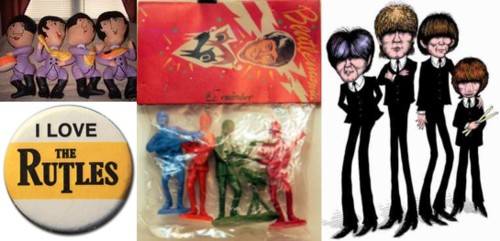 Okay then, before my mail box is filled with requests: here is a small excerpt from the liner notes. " This is a fine record for collectors, be they organ lovers or beat-music fans. And it will help each other convert the other to their particular point of view."
Comments: