Angel
Thursday, 8 October 2009
Last week I bought this LP: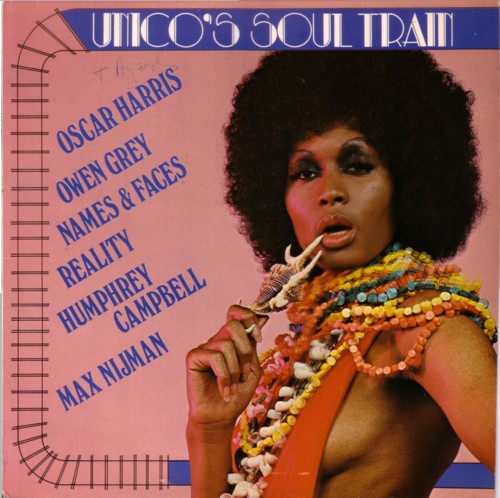 Never seen this one before! I have almost all the songs as 45's, but this is a great collection of Dutch/Surinam exotic soul.
Here is what is one this compilation:

This song by Humprey Campbell is by far my favourite. Close listen to the lyrics, please!!!
.
Can somebody please help me to get a CD out with this kind of rare exotic soul songs? There must be a label that is interested in releasing this material. I have tried so many, but nobody showed any interest at all…
Comments: