Rob Franken
Wednesday, 14 October 2009
Frank A. Jochemsen made a documentary about the Dutch pianist Rob Franken, who died at the age of 42, 25 years ago. Even if the name Rob Franken doesn't ring a bell in your head, you must know his music form the many many records that he plays on. Rob Franken is one of the many Dutch musicians who during their life time never got the credits they deserved. This documentary makes this very clear.
You can no longer hear the documentary on line, but it is in on an extra CD, that comes with the CD "Rob Franken Fender Rhodes", that Frank Jochemsen made see the light: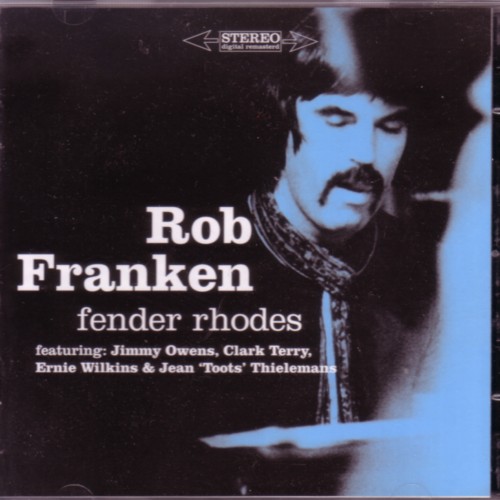 On the CD are live recordings that never were released on LP. The quality of this stuff makes you wonder what is yet not unearthed in this musical area…
Here are some YouTube videos about Rob Franken, his music and this CD:
.
.
.
Comments: