John Russell
Thursday, 2 October 2014
Thomas Jumanne, of Jumanne Thomas,dat weet ik niet, besef ik terwijl ik dit schrijf, is een FaceBook-vriend die net als ik Exotische soul verzamelt. Hij kwam op SoulSeek twee van de compilaties tegen die ik ooit gemaakt heb en vroeg of ik iets wist van een singel van Theo Bijlhout. Van het een kwam het ander en ik vroeg hem of hij misschien de singel "Hokie pokie" van Big John Russell had. Die had hij niet, maar hij had wel een elpee van de man: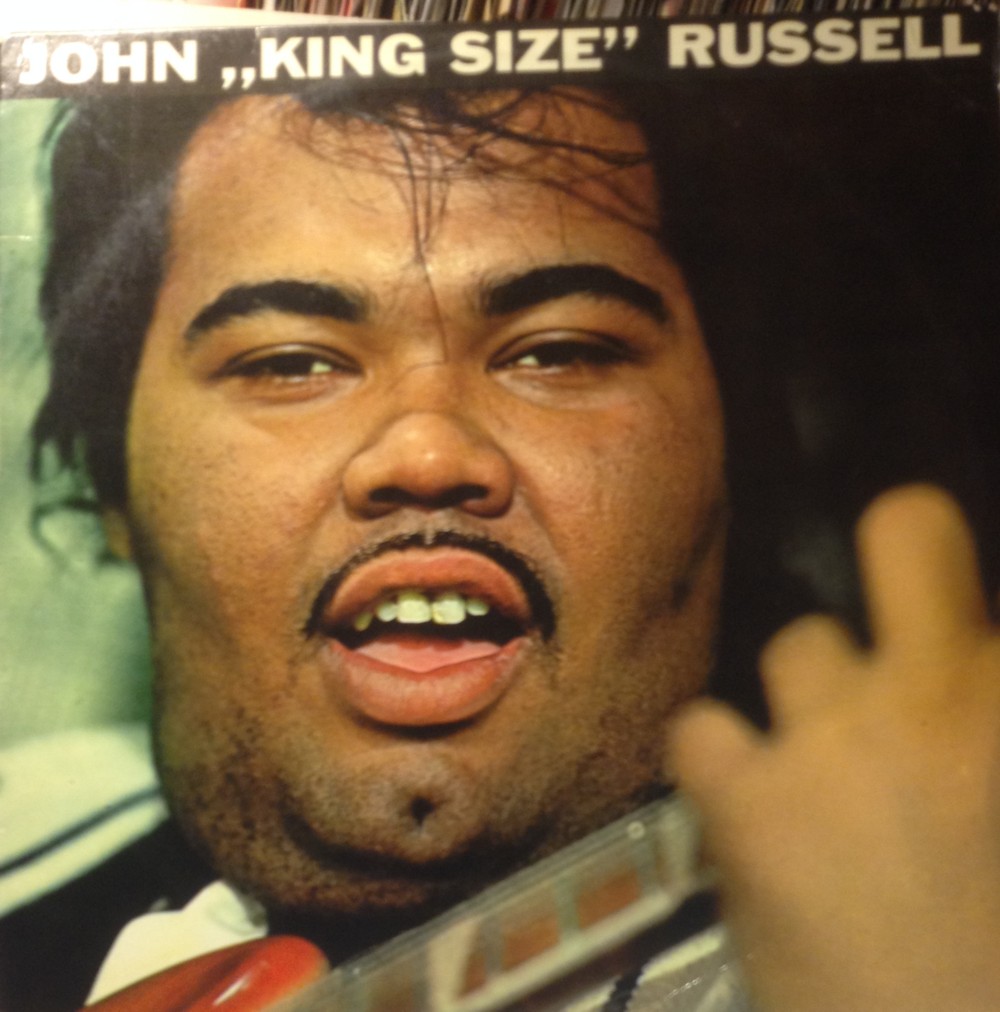 Ik dacht dat er nooit een langspeelplaat van Big John Russell was verschenen, maar dus wel. Hij is van eind jaren zestig of begin zeventig en bevat de twee liedjes die ook op een singel verschenen: "One plus one make two" en " Conversation". Dat zijn twee van zijn beste nummers en op de elpee staan er nog meer van dit kaliber.
Thomas was in de buurt omdat hij bij naar platenwinkel bij ons om de hoek wilde. Na afloop stond hij opnieuw voor de deur, met de "Hokie pokie"-singel, die hij daar had gevonden!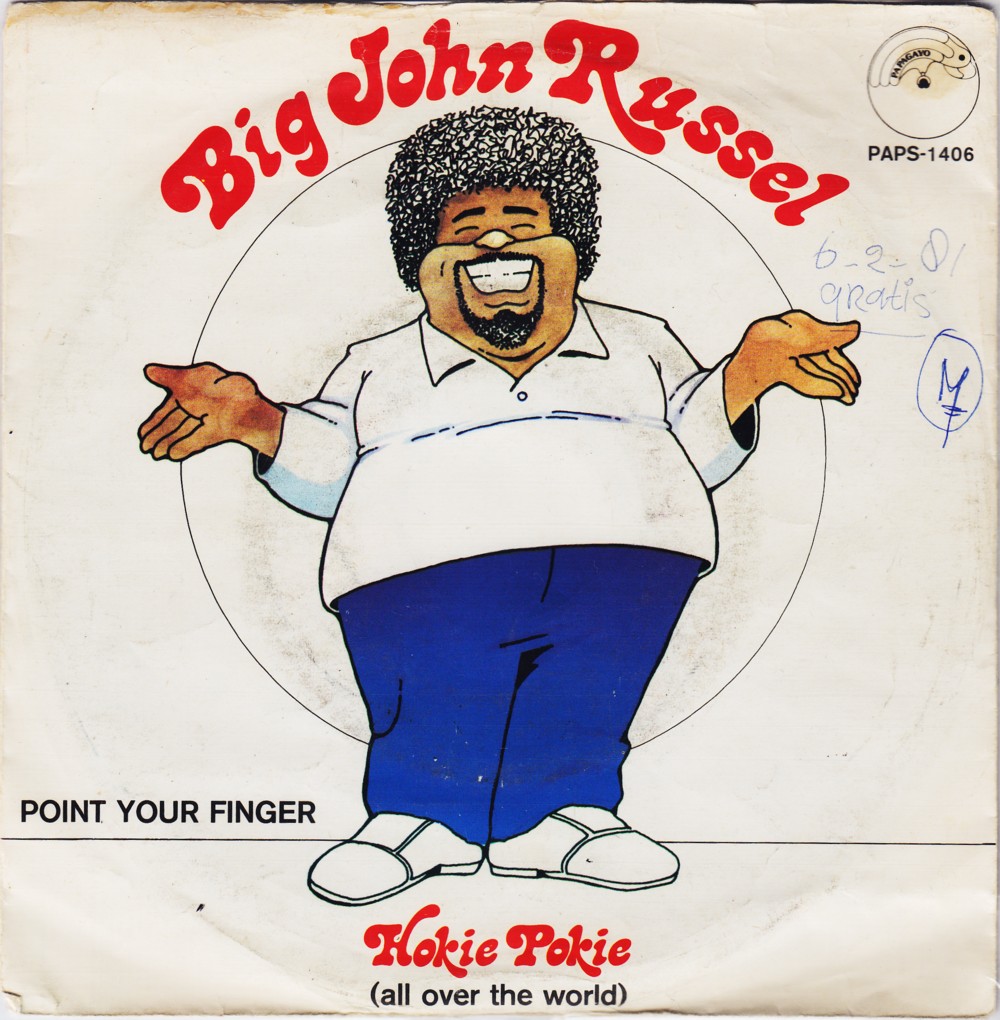 En nu heb ik dus alles wat ik nodig heb om een John Russell compilatie te maken waarmee ik een label wil overhalen om die officieel uit te brengen. En misschien is er nog veel meer; de man moet vast en zeker onuitgebrachte opnames hebben nagelaten.
Wordt vervolgd!
En voor de liefhebbers: Jumanne Thomas heeft een deel van zijn verzameling vroege rap-platen uit Nigeria online gezet. Hier kunt u het horen!
Comments: