Words of wisdom
Sunday, 26 October 2014
Het letteren van spreuken is eennmooie manier om mijn lettervaardigheden een beetje op peil te houden. Je weet immers nooit of er toch niet ooit weer vraag naar komt en dan wil ik niet onbeslagen op het ijs verschijnen. Bovendien is het aangenaam werk. Ondertussen luister ik naar singeltjes of ceedeetjes die ik krijg van collega-vezamelaars.
Hier zijn vier recente handgeletterde spreuken: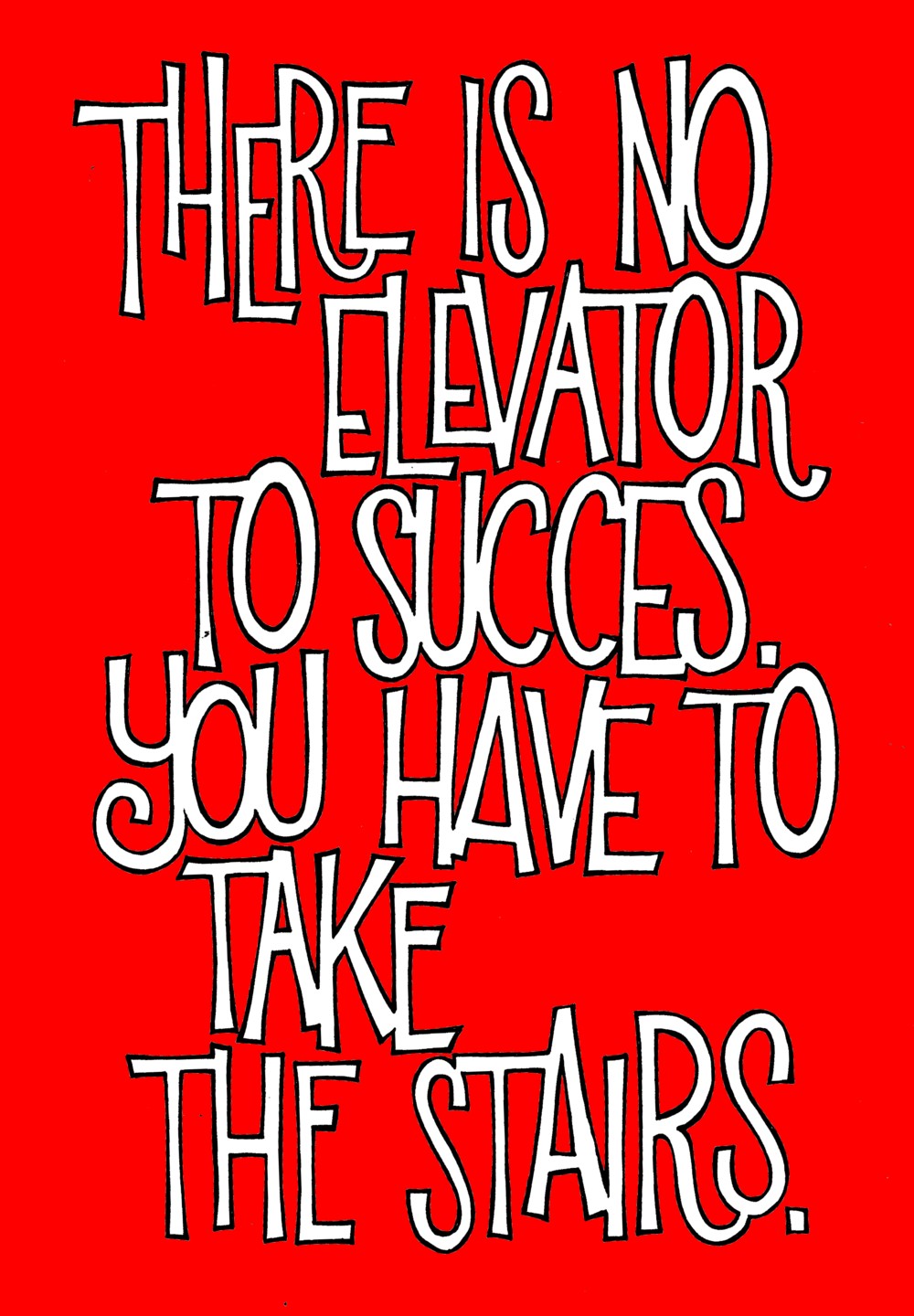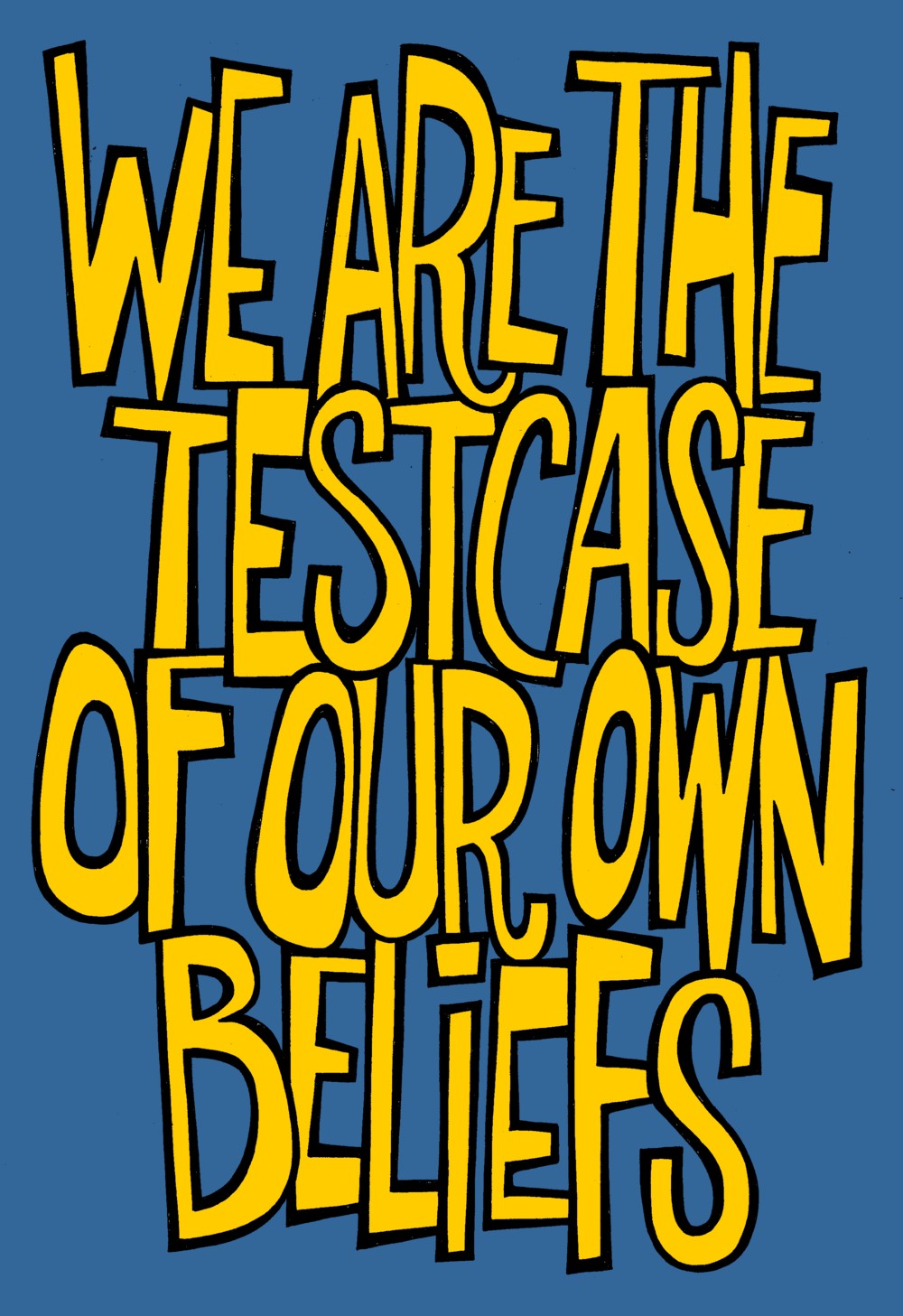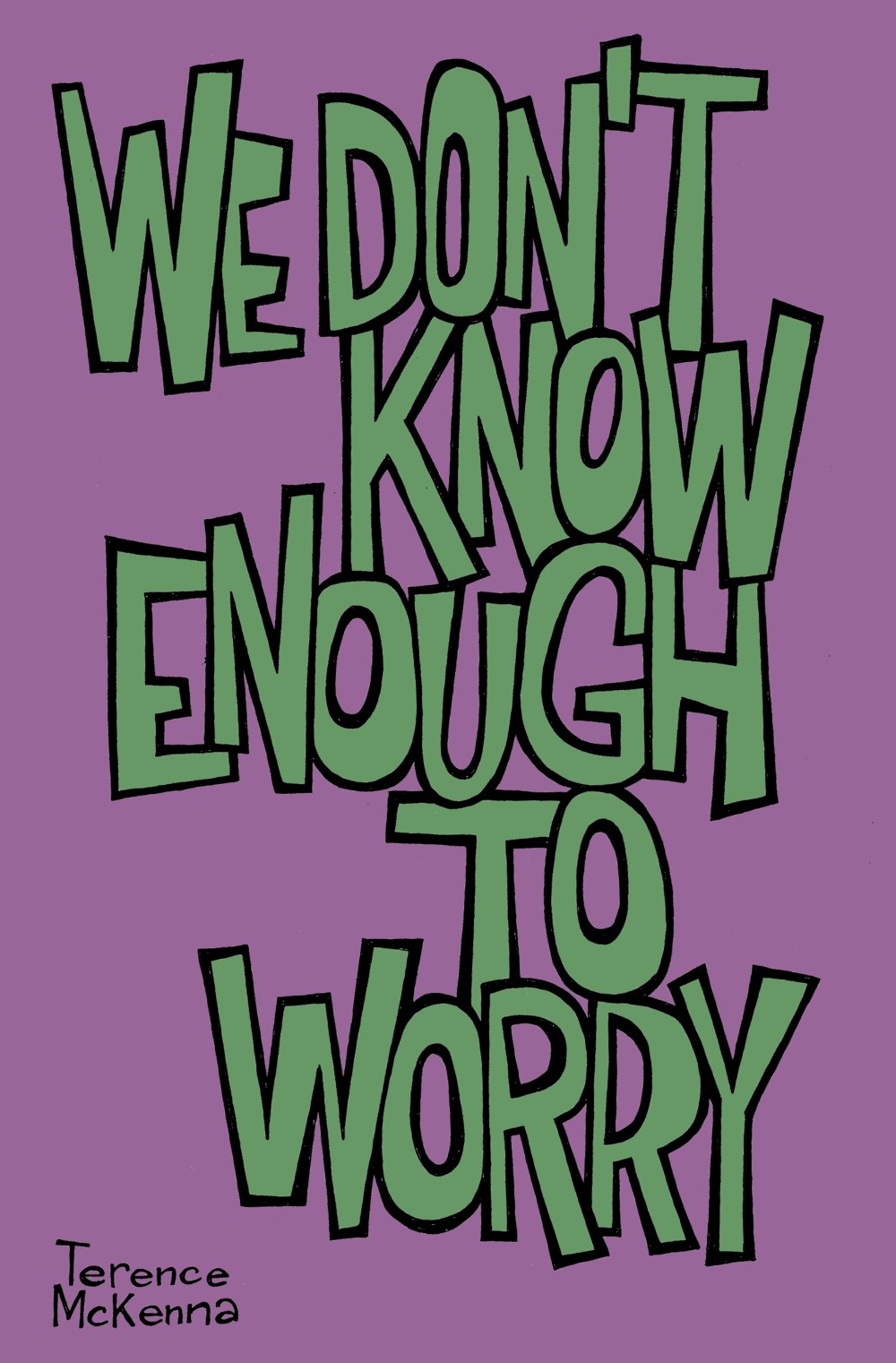 Dit zijn allemaal spreuken die voor mij grote betekenis hebben, maar vooral de uitspraak van McKenna vind ik geweldig. Hij heeft dit in meerdere lezingen gezegd, meestal in de context van de zorgen die mensen hebben over de aarde. Maar het geldt natuurlijk ook voor onze eigen kleine leven: we weten gewoon te weinig om ergens conclusies uit te kunnen trekken.
Comments: