Feminarium
Saturday, 18 September 2010
Since i was twelve i have been cutting out pictures of women that i find intriguing and making collages of these pictures. I have lost most of them, but a few years ago i started again, with what i call my "Feminarium". I just collect the images of women that i like and glue them on sheets of paper.
Not all images are erotic; i prefer to see proud, strong women that radiate a lust for life. But strange as it may seem, there are not many pictures that show women like that. That is why my Feminarium is very dear to me. And that is why i am pretty pissed off right now, because i cannot find it!!! I just made four new pages and wanted to put them in the map where i keep the rest, but i cannot find the map.
Here are the four pages: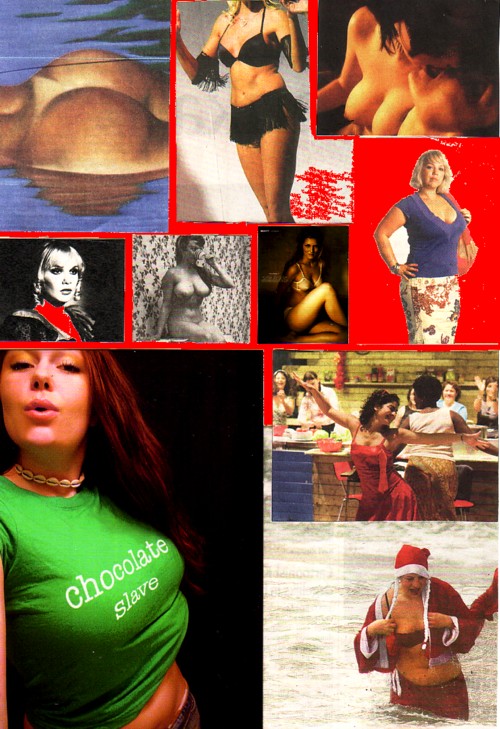 And here are four drawing of Big Girls that i made, based on earlier drawings that you have already seen, but i wanted to see if any postcard publisher might be intersted in these: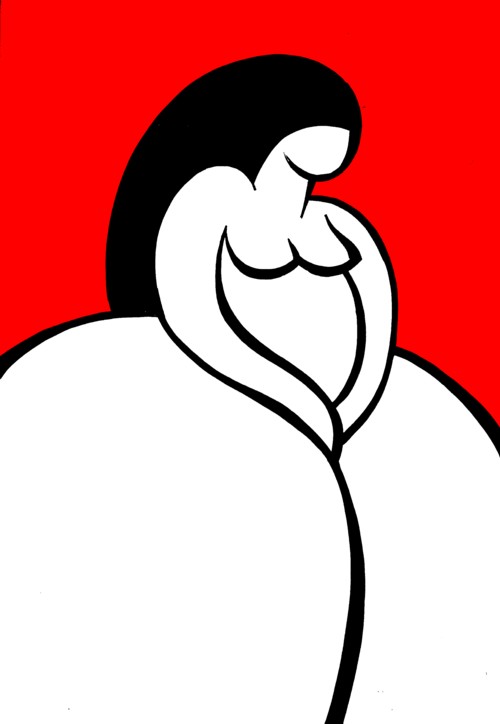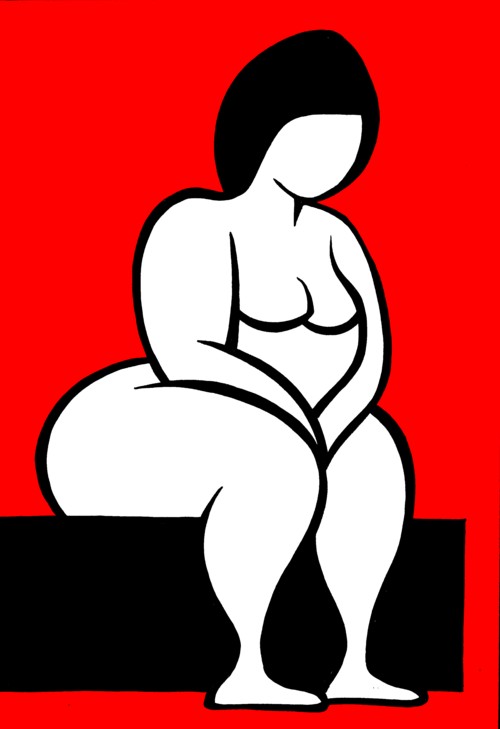 If you happen to know where my Feminarium is, please let me know.
Comments: