Witch Cat
Saturday, 25 September 2010
Out of loyalty i still buy small press publications whenever i am in places where i see them. The comic convention in Houten is such a plce, although i didn't much home made comics. I bought a plastic bag full of magazines and booklets, but when i read them tonight i wasn't very excited. Bad artwork, bad stories and big pretentions. Since i promised myself never to write things that i do not like, this is all i want to say about the content of the plastic bag.
There was one guy who had rented a table (or actually half a table), who sold two little manga comix that he had made: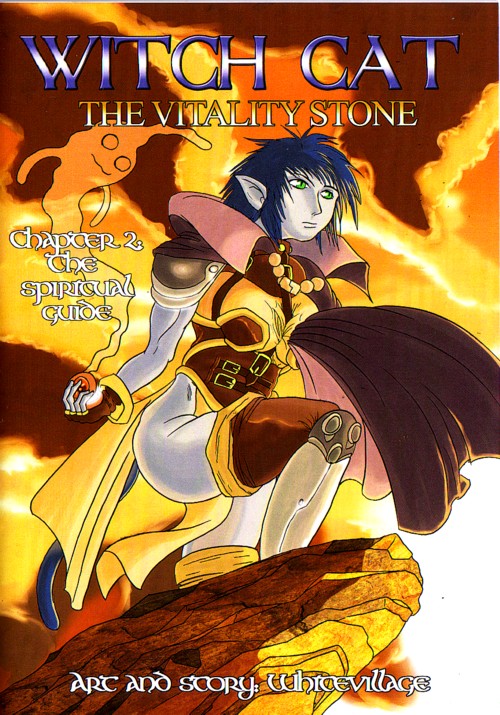 I am no fan of manga, but these photocopied A5 comics were by far the most intersting and symphatic buys of the day. Here is one page, to give you an idea of the content:
I also get some free publications, because i had something to do with them, mostly lettering of course. The first to react on this blogpost, can have a little comic surprise package, including some of the pretentious crapola that i mentioned earlier.