More miniatures
Tuesday, 7 September 2010
Sometimes people tell me that i should make my drawings bigger. Usually everything i do is small. Like the minitures that i showed you yesterday, and of which i made a few more: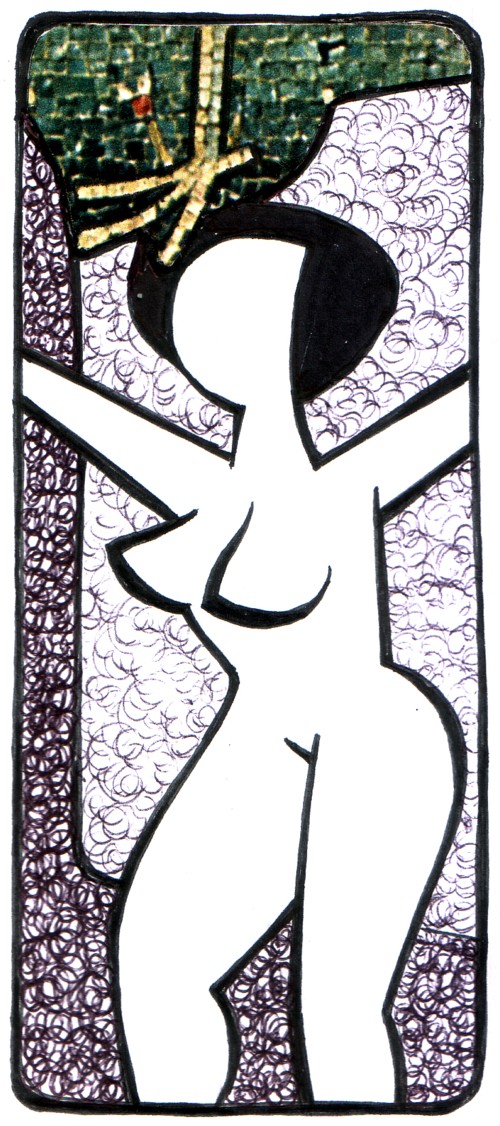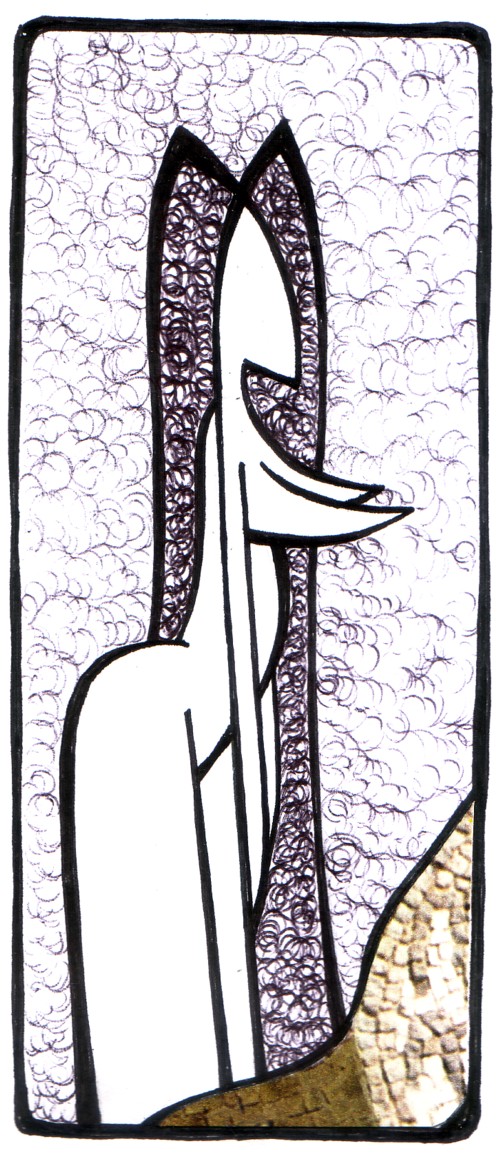 Just to give it a try, i made two of these drawings on a larger piece of paper: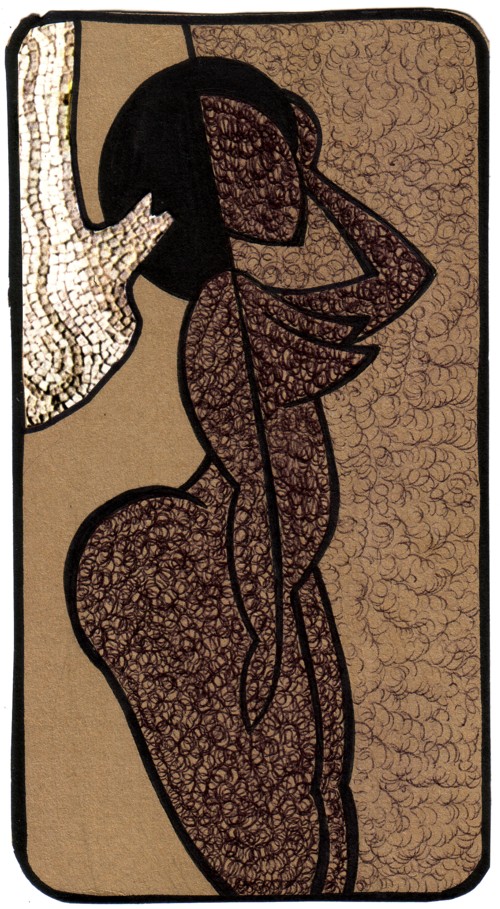 I like to make smaller things! And the good thing about watching things on a screen is that size doesn't matter.
Comments: