FaceBook
Thursday, 23 December 2010
A few days a go i posted on FaceBook that i would make an abstract Christmas droodle for everybody who gave me three words. As an example i posted this drawing: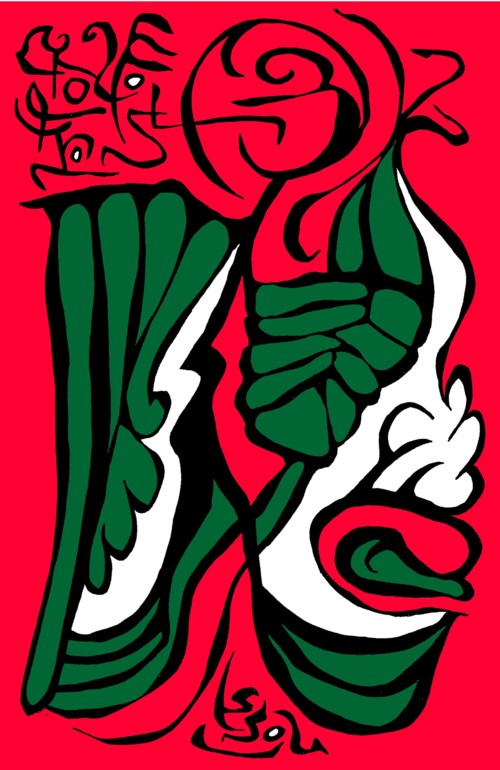 Petert van Abbe immediately reacted with the words "drol, vis en sneeuw". So, that promised to be an exciting evening. This is what i made:
While i did this drawing, two other suggestions came in over the mail: one by Jezebella Cruella ("The Cramps, ghosts & the Internet") and one by Natasja van Loon ("bamboo, butterfly & purple").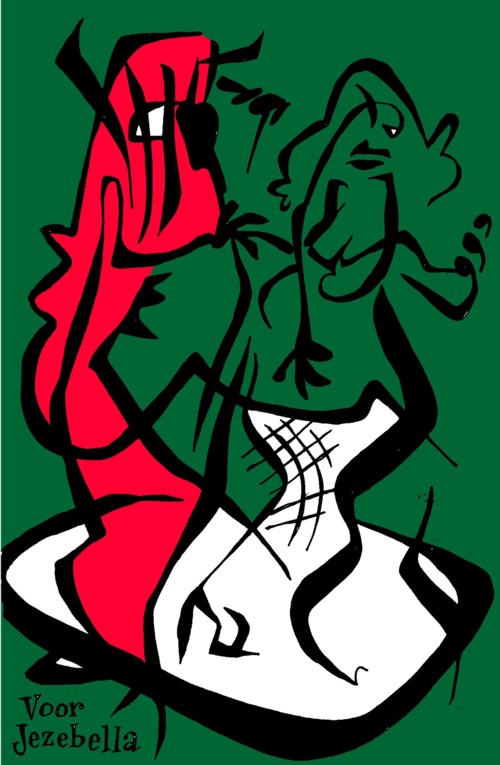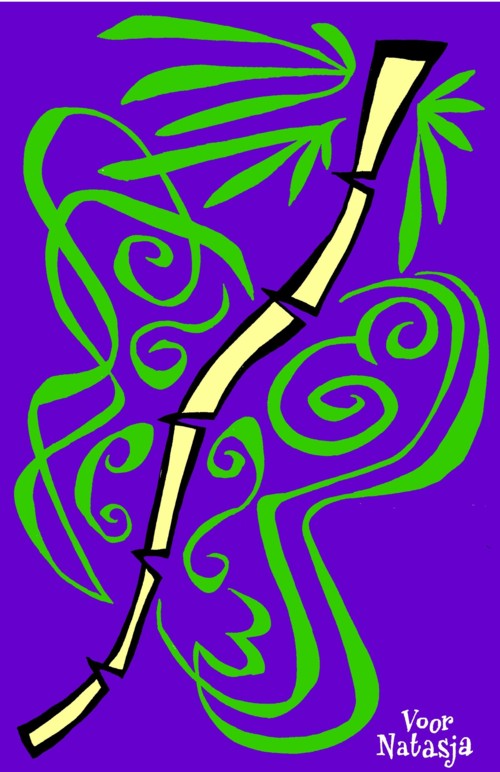 Next came mails from Anya Terpstra ("Amsterdam, blue and happy"), Aris de Vries, ("angstschreeuw, futiel & icannotremember") and Marian Hanou ("pinguin, wall & ball")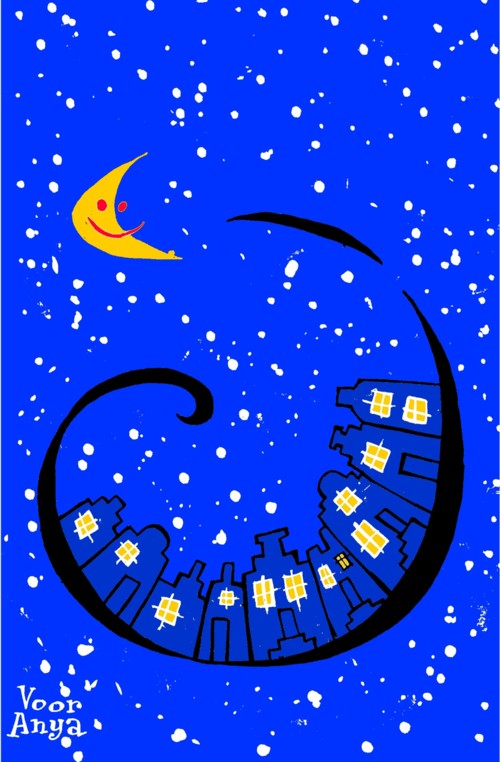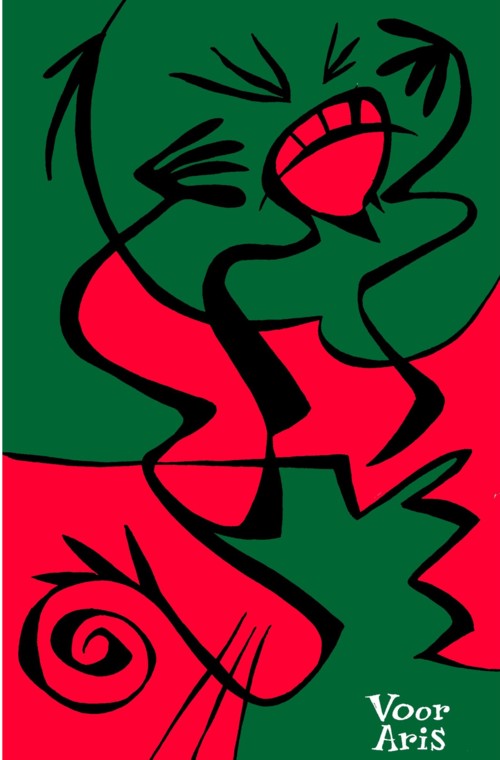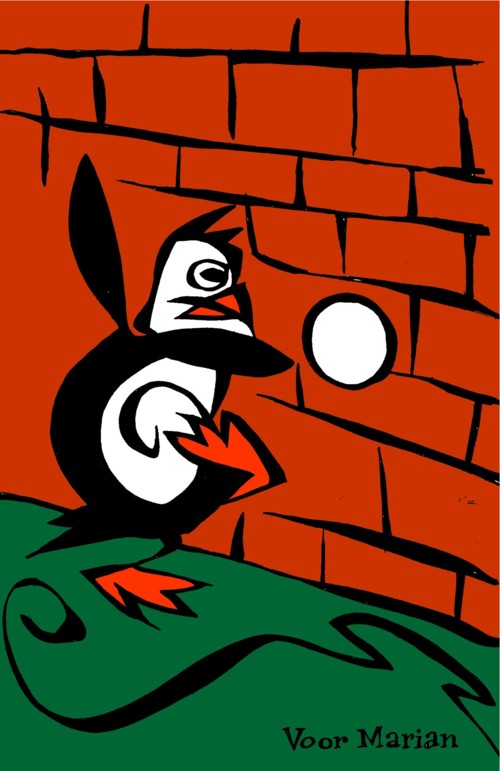 And finally there were requests by Marco Kalnenek ("snow, love and a journey"), Rob Lesman ("antropomorph and two nonsense words that i cannot remember") and Tineke van Brederode ("camel, desert, black king, golden stars and purple"):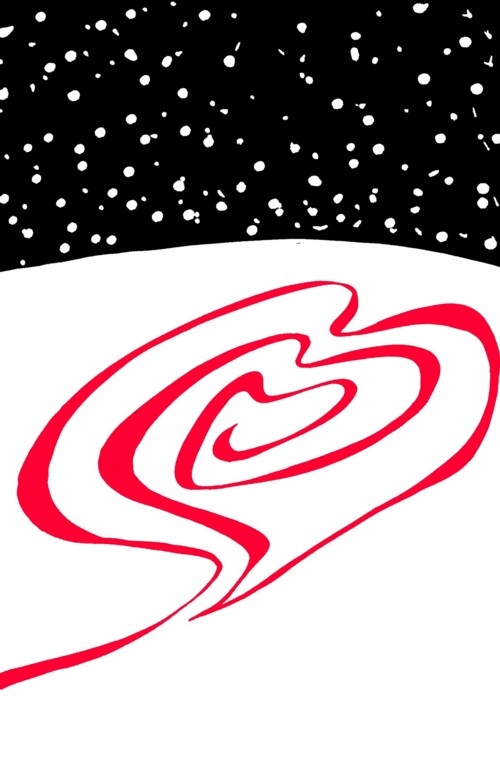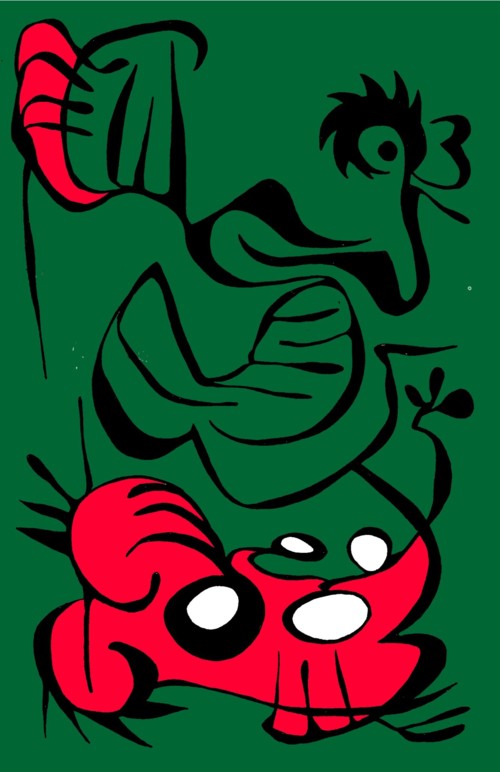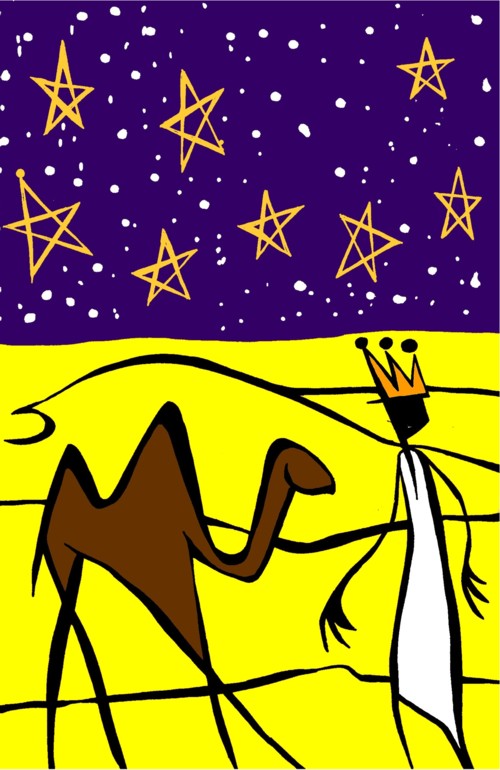 The idea was to make these drawings without thinking, as quick as possible. I think that the result is not much less than the drawings that i make with a lot more effort.
Comments: