Spreuken
Tuesday, 9 December 2014
Op de beurs lagen twee verschillende spreuken-boekjes, elk met zestien kleine prints van letteringen die ik van mijn favoriete spreuken heb gemaakt.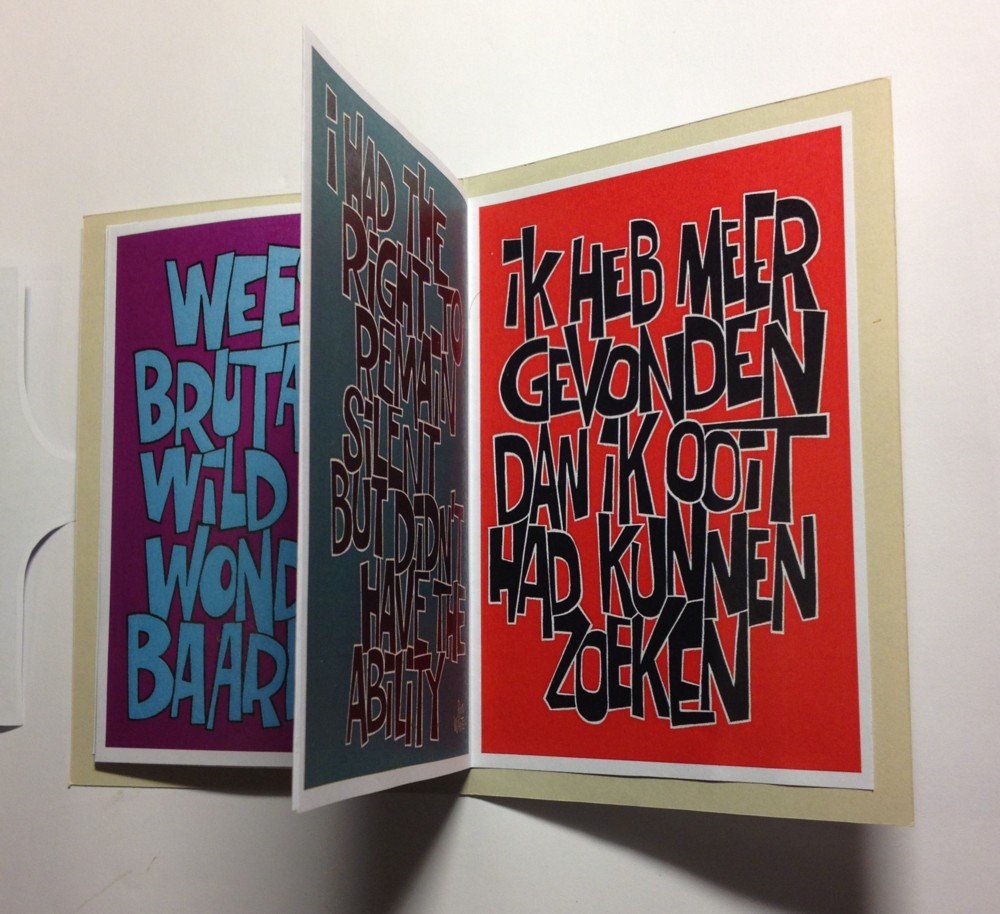 Ik heb er veel meer geletterd, maar het zijn vaak spreuken die anderen mooi vinden en waar ik niet altijd wat mee heb. Met name onze dochter komt regelmatig met een spreuk die zij goed vind. Niet zelden deel ik haar smaak,maar soms snap ik haar keuze niet, zoals bij deze: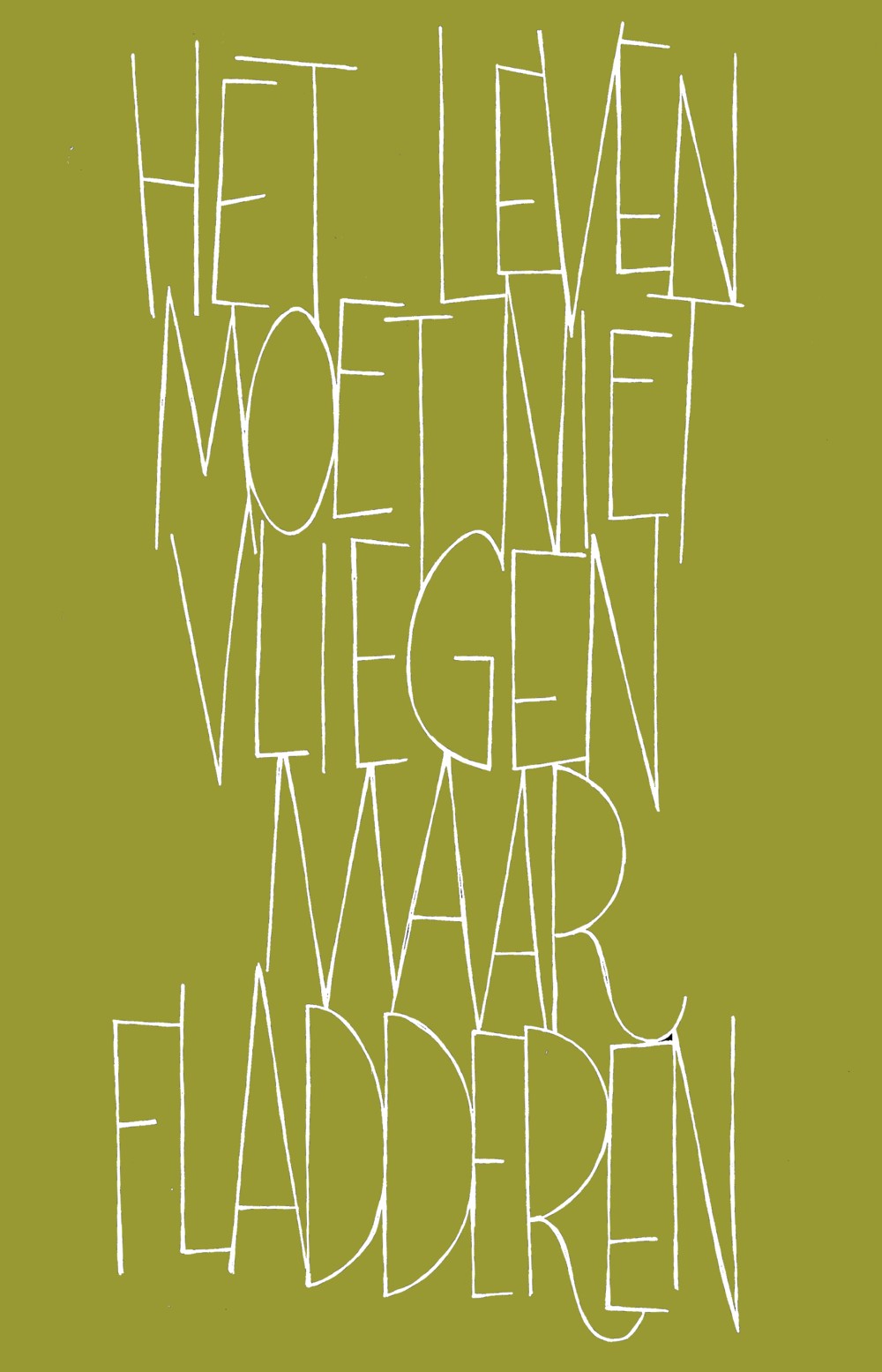 Maar soms snap ik mijn eigen keuzes achteraf ook niet echt meer, zoals bij deze: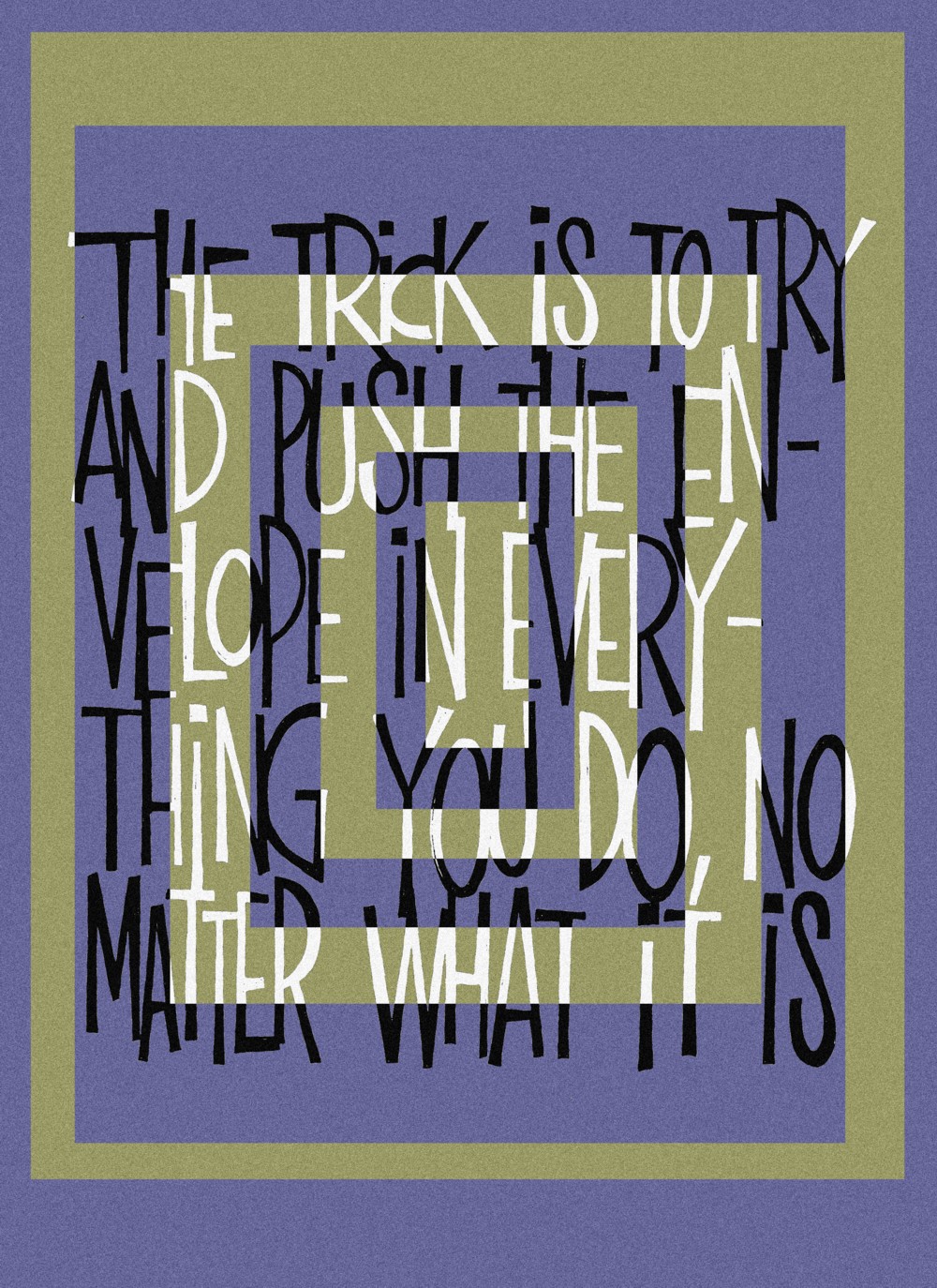 De inhoud is okee, maar het is geen sterke spreuk, vind ik nu. En mijn digitale bewerking maakt het allemaal niet beter, to say the least.
Tineke van Brederode stuurde me een spreuk van Joanneke Meester, die ik wel heel mooi vind:
En de laatste die ik de afgelopen dagen letterde was er eentje die iemand me vertelde, maar ik weet niet meer wie: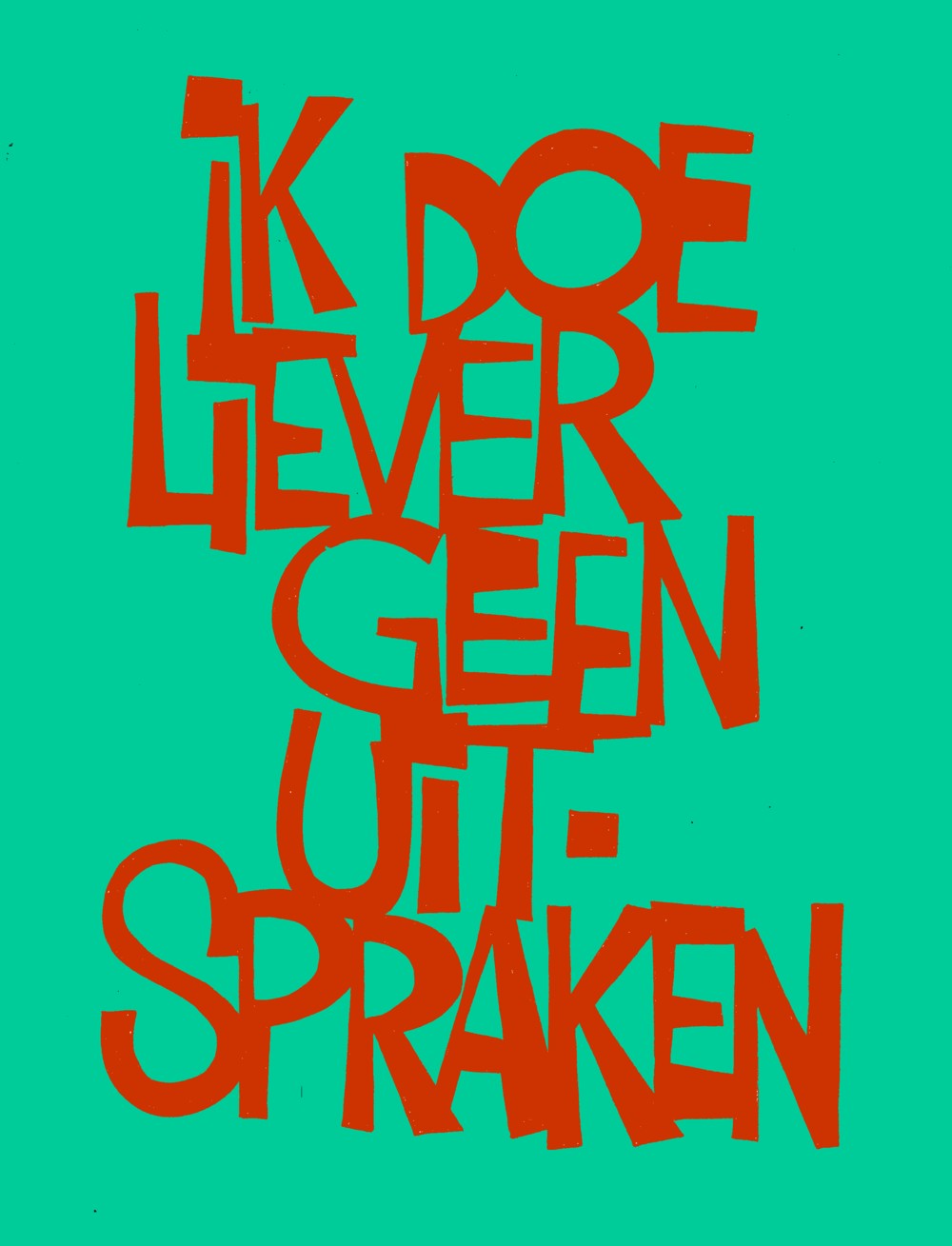 De letteringen van bovenstaande spreuken zijn tamelijk obligaat. Dat probeer ik natuurlijk te voorkomen, maar soms komt er gewoon niks spannends uit.
Comments: