My French collection
Sunday, 24 February 2008
It cannot always be fun. So, today all you get are three songs from 45's in my French collection. That are mainly sleeveless records that I picked up over the years while I was actually searching for other records. But I just listened to some of these records again and I was surprised how much I liked many of them.
Here is Jacques Arnoul with T'es un vrai demon: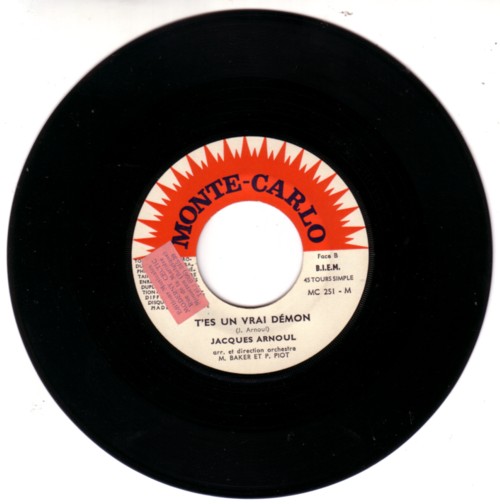 And here are Les Players with Ma vie sally:
And last but not least, here is Jacques Dutronc with J'ai tout vu, tout lu, tout bu:
.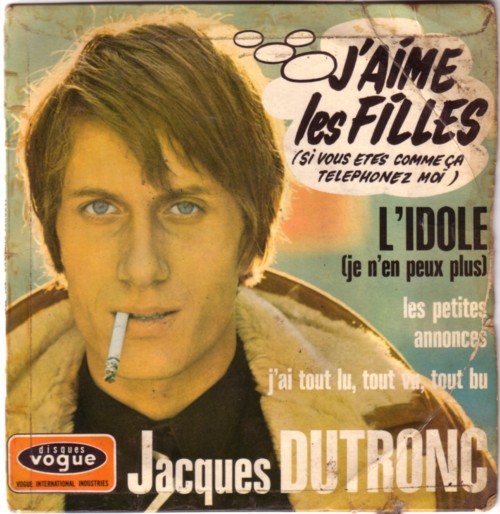 Like I said, it cannot always be fun.
Comments: