Finger painting
Wednesday, 2 March 2011
After i did the paint brush coffee drawings, i realised that i have to find out what kind of brush i should use. I used one of the ten brushes that i once bought for 1 euro, but i am sure there must be better brushes on this planet. And better paper too, because the paper that i used worked like a sponse.
I wondered if it was possible to draw with my fingers. I once tried this on an iPod, and to my surprise that was easier than i had expected. So i dipped my finger in the cup of coffe and tried to make a drawing of some of the people in an old encyclopedia and the saturday newspaper that i was cutting into pieces at that moment: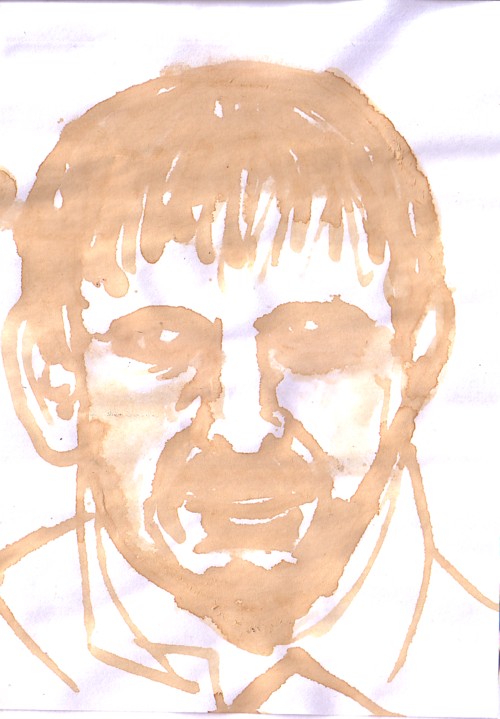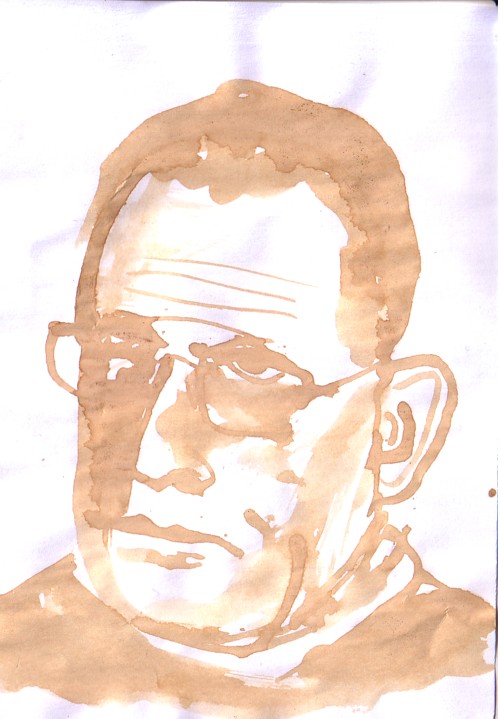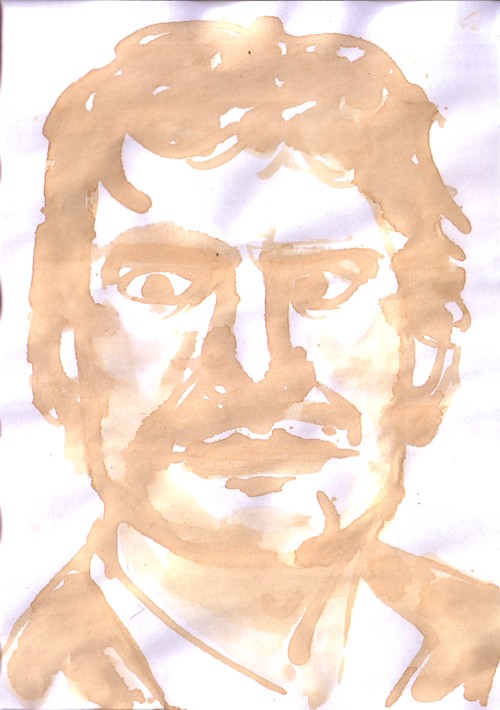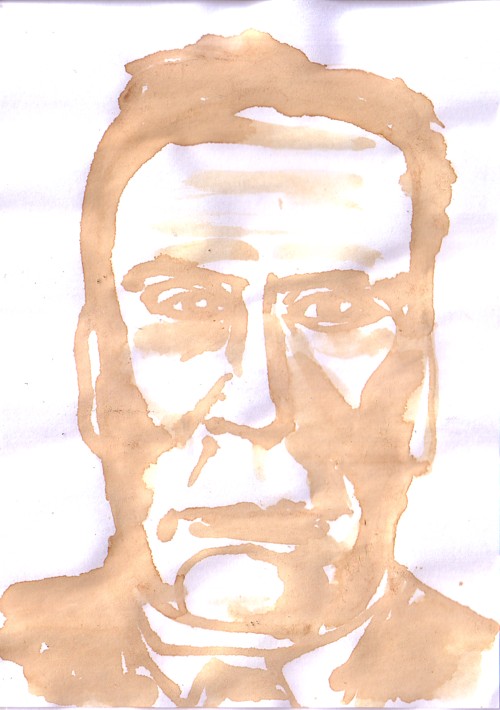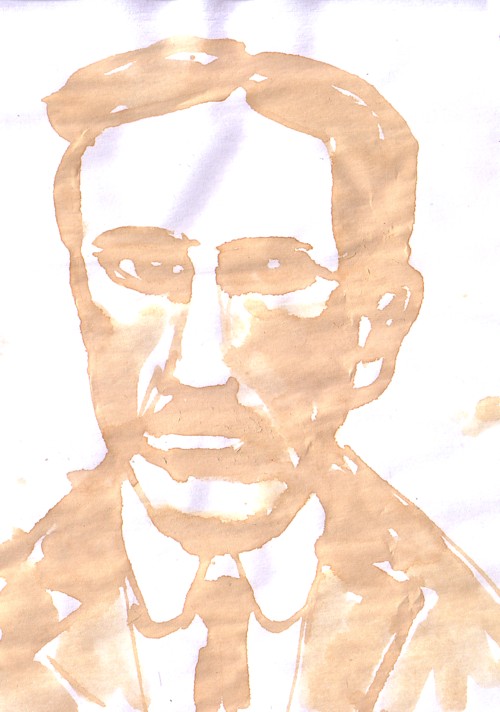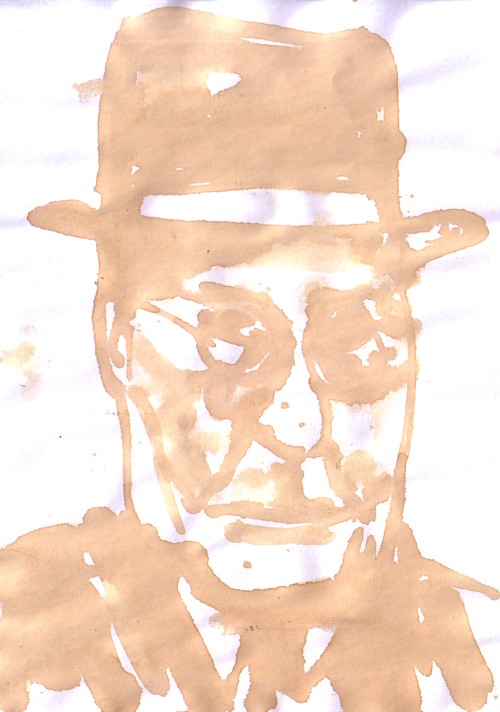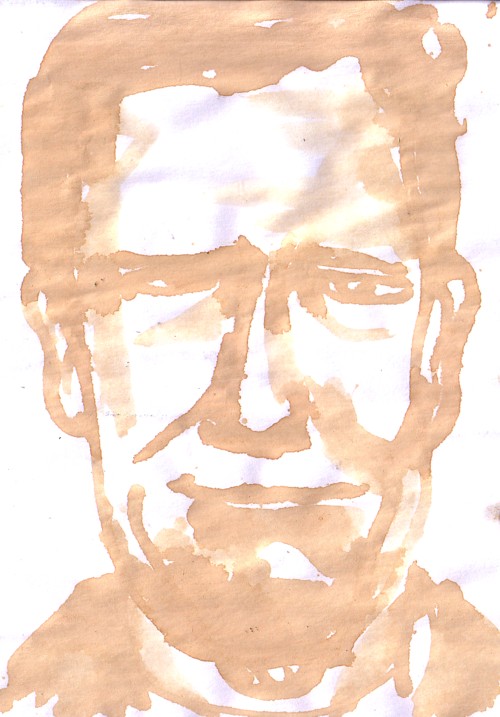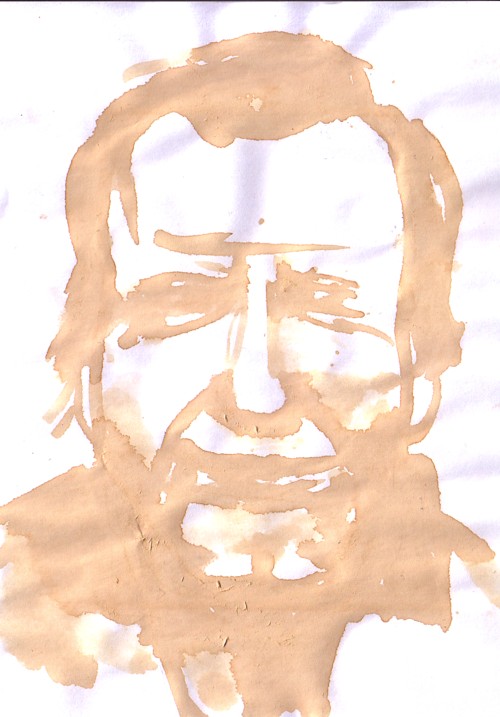 The portraits show little ressamblance with th pictures, but trying this fingerpainting made me very happy. I will let my nails grow and try again within a few days!
Comments: