Kaba
Monday, 5 December 2011
Al eerder heb ik in dit blog iets geschreven over het door uitgeverij De Buitenkant uitgegeven boek van Bram de Does over zijn Kaba-ornament. Dit min of meer terloops bedachte ornamentje bleek een schier onuitputtelijke bron van patronen en structuren, en Bram de Does heeft jarenlang deze vormen in beeld gebracht. Hij heeft ook geprobeerd om er de logica van te beschrijven. Een monnikenwerk waar ik heel gelukkig van word als ik het in een boek mag bekijken en lezen. De vraag is hou gelukkig je ervan word als je per ongeluk zo'n creatief zwart gat ontdekt!
Gisteren was de jaarlijkse beurs voor kleine uitgevers in Paradiso, waar ook De Buitenkant elk jaar te vinden is. Ik ga altijd even kijken als ik de kans heb, maar dit jaar ben ik niet geweest. Maar tegen de avond belde Frans de Jong met de vraag of hij even langs mocht komen om een mooi verhaal te vertellen en een mooi cadeau te geven. Wat bleek: hij stond voor de stand van De Buitenkant en zag dat er een nieuw boek over het Kaba-ornament was verschenen.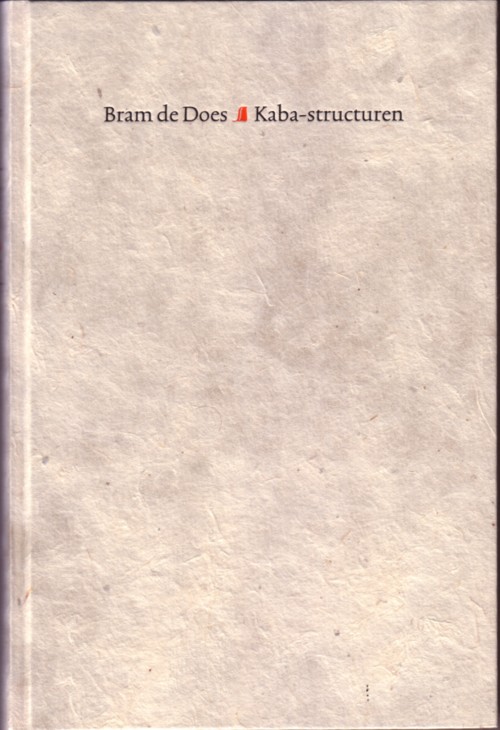 Dat boek wilde Frans voor mij kopen, maar naast hem stond Bert Meppelink, een wederzijdse vriend, en die vroeg of hij de helft van het cadeau mocht meebetalen. Alleen als je er dan een brief bij schrijft waarin je dit uitlegt, zei Frans. En dat heeft Bert gedaan.
Dus nu ligt er voor me een brief van Bert Meppelink en een boek van Bram de Does. De brief houd ik voor mezelf, maar hier zijn wat voorbeelden van structuren die Bram de Does met zijn Kaba-ornamentje heeft getekend: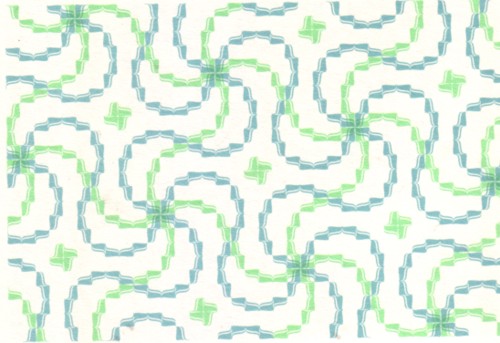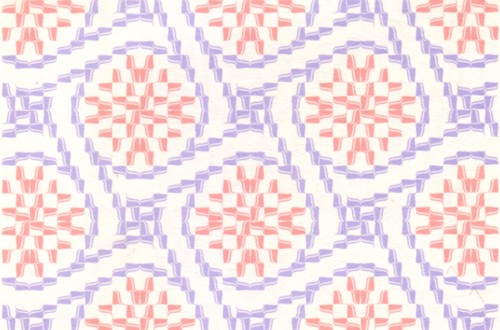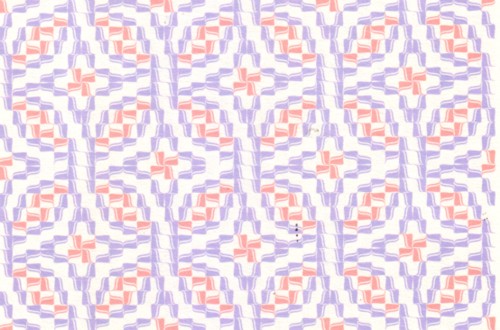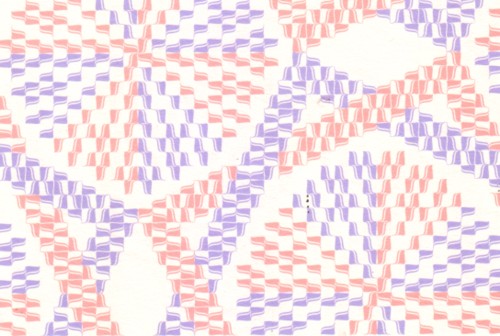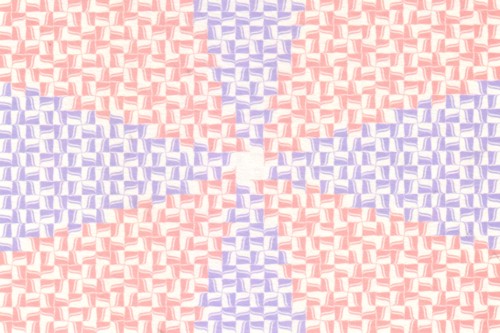 En dit is maar een fractie van de mogelijkheden die er in het Kaba-ornament verscholen liggen!
Comments: