Plakboek (2)
Sunday, 4 December 2011
Ik kan elke dag voor een knikker en scheet een stapel boeken kopen waar mooiere plaatjes in staan dan in de krant. Maar toch knip ik het liefst plaatjes uit de krant. En het liefst maak ik daar meteen een collage of iets anders van. Ik kan de uitgeknipte plaatjes ook opsparen, maar dat is niet hetzelfde als proberen meteen met minimale middelen iets in elkaar te flanzen.
Het is natuurlijk sowieso gekkenwerk. De collages die ik maak met krantenfoto's zullen nooit in een galerie komen te hangen of een boek worden. Maar kennelijk maakt dat niet uit. Ik vind het al jaren een van de leukste dingen die ik kan bedenken om te doen. Hier is de oogst van gisteren: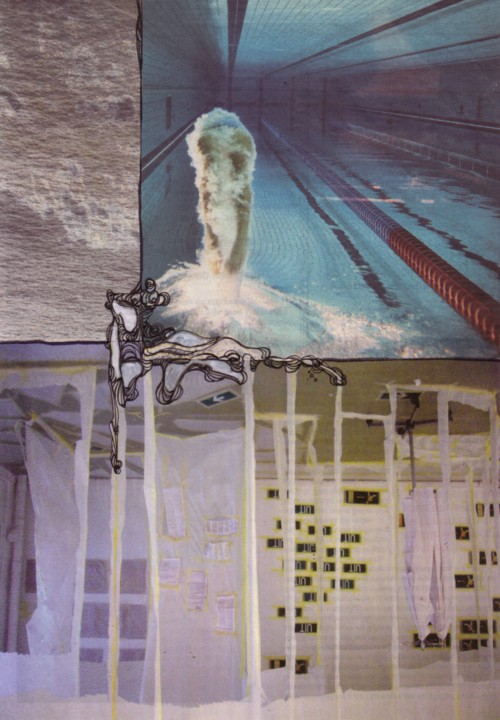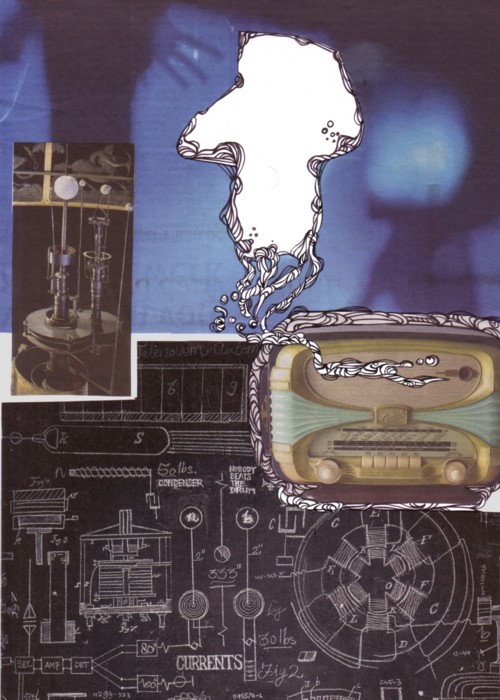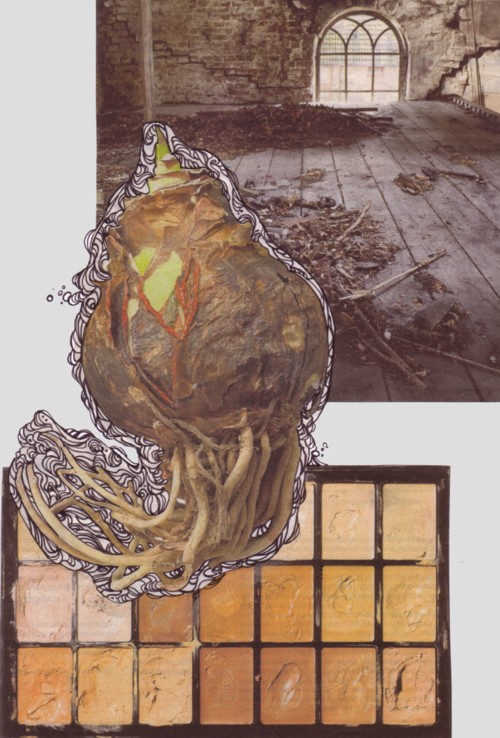 En hier is een kaart die ik maakte een paar dagen voor mijn vader overleed, van de route van mijn huis naar zijn tehuis.
Ik wil al heel lang iets met kaarten doen en dit was een probeersel, gemaakt met de papiertjes die toevallig op dat moment op mijn bureau lagen. Ik vond het helemaal niks, maar toen ik het gisteren terug zag, zag ik toch wel iets terug van de bedoeling die ik had toen ik het maakte. Wordt vervolgd dus!
Comments: