Euro Instro
Thursday, 27 January 2011
Dirk Koorn brought me another bag full of great records. I have not fully done justice to his earlier gifts, but i will surely do that later. In the plasitc bag were among many other records these two 45's: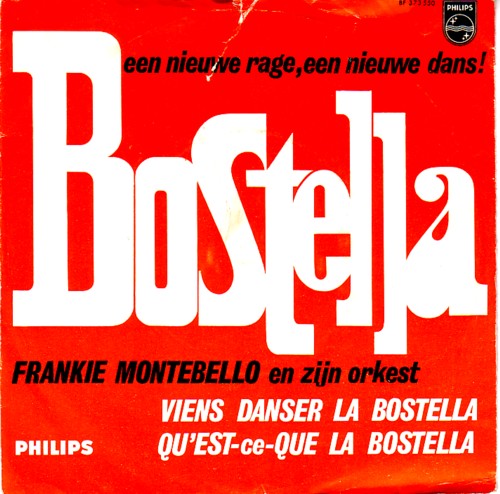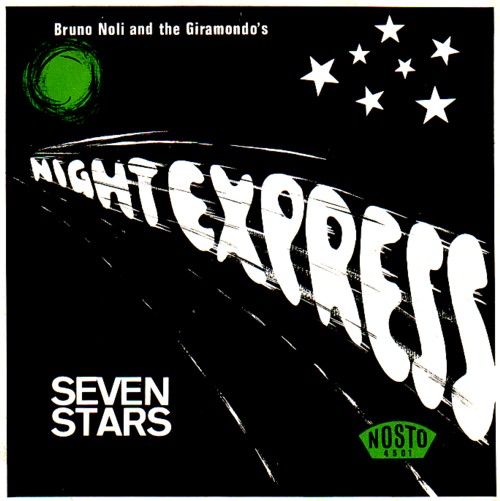 The reason that i want to share the first 45 with you is the text on the back sleeve: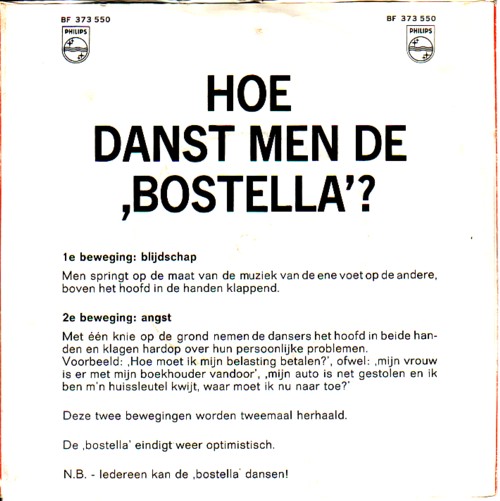 The 45 by Bruno Noli &The Giramondo's is just a nice 60's Euro-instro of the kind that deserves a compilation cd.
Comments: