Het betoverde woud
Thursday, 6 January 2011
Dirk Koorn gives me so many great goodies that i can barely handle them. I only mention a fraction of what he gives me in this blog, the rest ends up in my overstuffed working space, waiting for a day when i find the time to share it with the rest of the world.
Yesterday he gave me a book with a 78rpm record from 1948: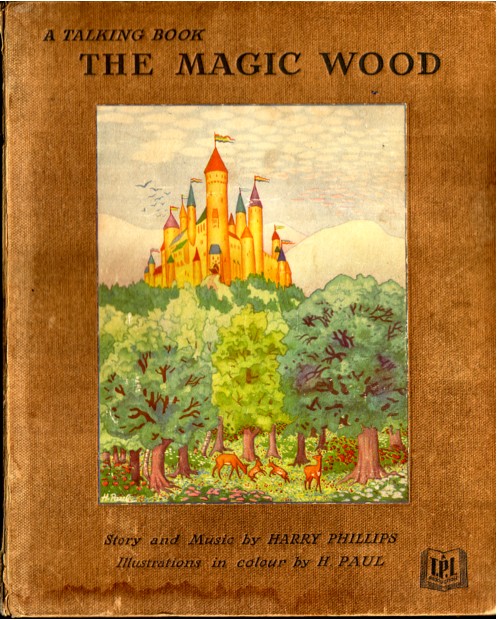 It is a dutch edition of "The magic wood", een muzikaal verhaal van Harry Philip's met illustraties van H.Paul.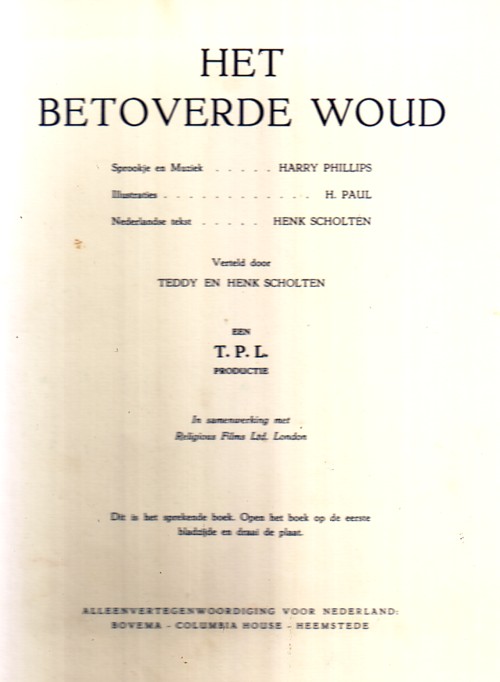 The Dutch narration and voices are by Henk & Teddy Scholten.
The story and the snippets of songs show clear "influences" from Disney, but that doesn't bother me. And Henk & Teddy Scholten do a great job.
The fact that this was made in 1948 is interesting; i don't think i have older Dutch children records, and certainly not records with a book with ten colour illustrations!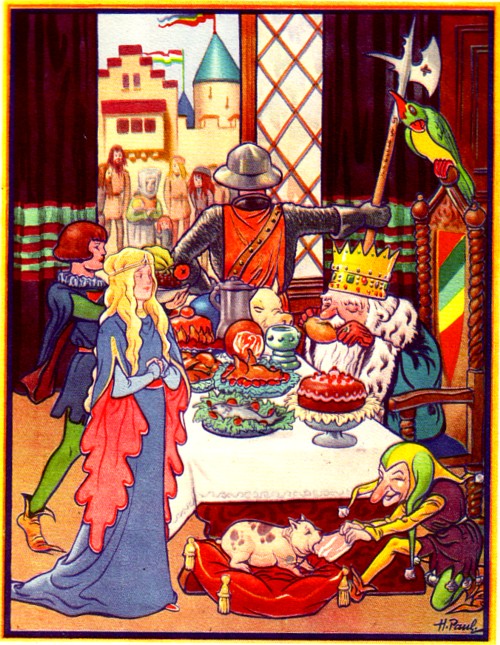 H. Paul may not have produced the best works of art for this book, but the illustrations are more than beautiful and the colouring is spectacular. I wish i could do that!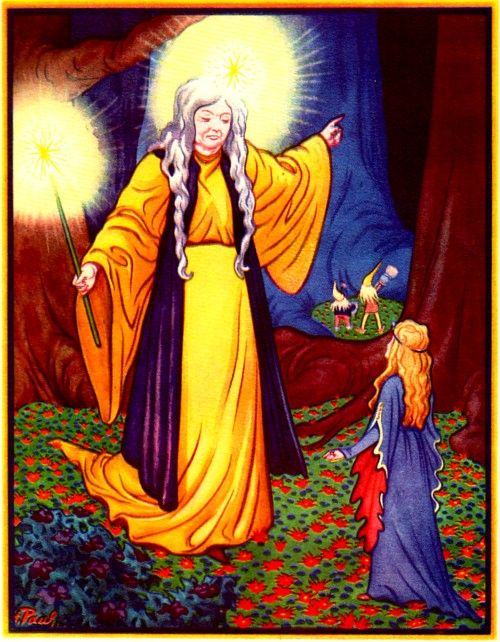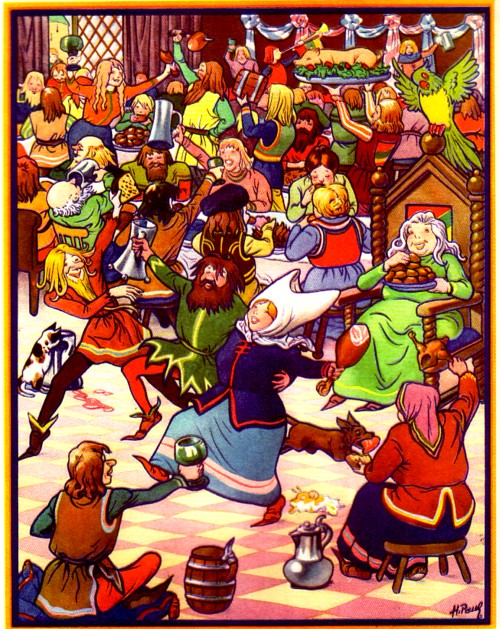 Here is side A:
And here is the B-side:
Comments: